Laurie Hernandez Facts
10 Things You Need to Know About Team USA's Latina Gymnast, Laurie Hernandez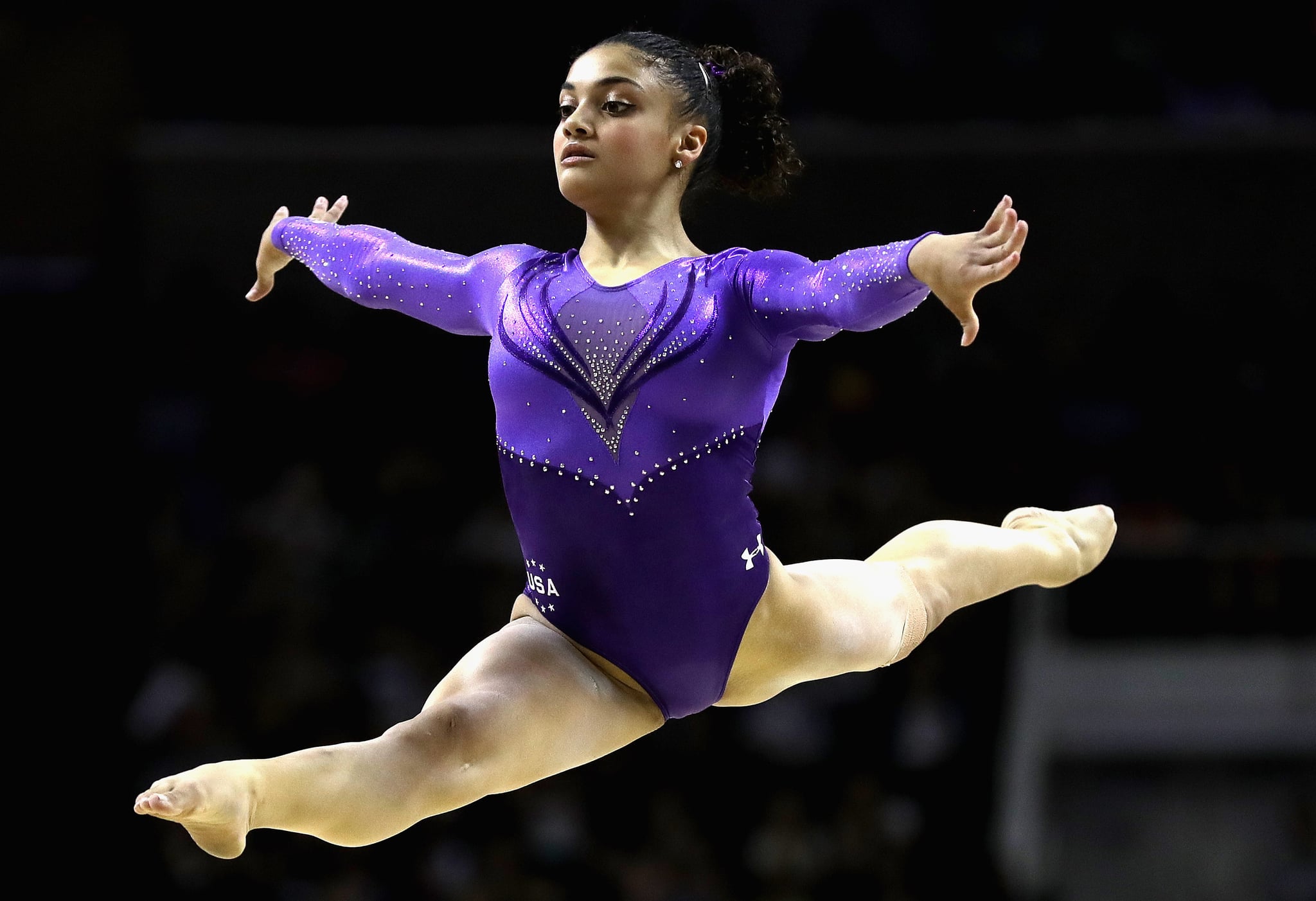 Lauren (aka Laurie) Hernandez is breaking all kinds of barriers as one of the youngest gymnasts to ever join Team USA at the Olympics.
The 16-year-old Latina powerhouse is headed to Rio as a member of a groundbreakingly diverse group of young athletes that truly represent the cultural makeup of America, including veterans Gabby Douglas, 20, and Aly Raisman, 22, as well as fellow newcomers Simone Biles, 19, and Madison Kocian, 19.
While we'll obviously be rooting for the entire team when the intense competition commences on Aug. 5, we're especially excited to watch Laurie represent our culture in front of a global audience. If, like us, you're itching to learn even more about her before she takes center stage, read on to discover 10 superinteresting facts, straight from her enlightening NBC Olympics profile.
She was born in New Brunswick, NJ, on June 9, 2000.
She's second-generation Puerto Rican.
She began her gymnastics career at the age of 5 years old.
She has been home-schooled since she was in the third grade.
She's the first US-born Latina to make Team USA for the Olympics since Tracee Talavera in 1984.
She's also the first elite gymnast her coach, Maggie Haney, has ever taught.
She had to take six months off in 2014 after a series of injuries, including a fractured wrist, torn patella ligament, and dislocated knee.
She has more than one nickname. GymCastic, a podcast about gymnastics, affectionately dubbed her "baby Shakira," while International Gymnast Magazine opted for "human emoji."
Her favorite book is The Maze Runner.
She gave up her NCAA student athlete eligibility to become a professional gymnast, foregoing her previous commitment to the University of Florida.