Luis Fonsi on Despacito Not Nominated For MTV VMAs
"Despacito" Wasn't Nominated For the MTV VMAs, and This Is How Luis Fonsi Responded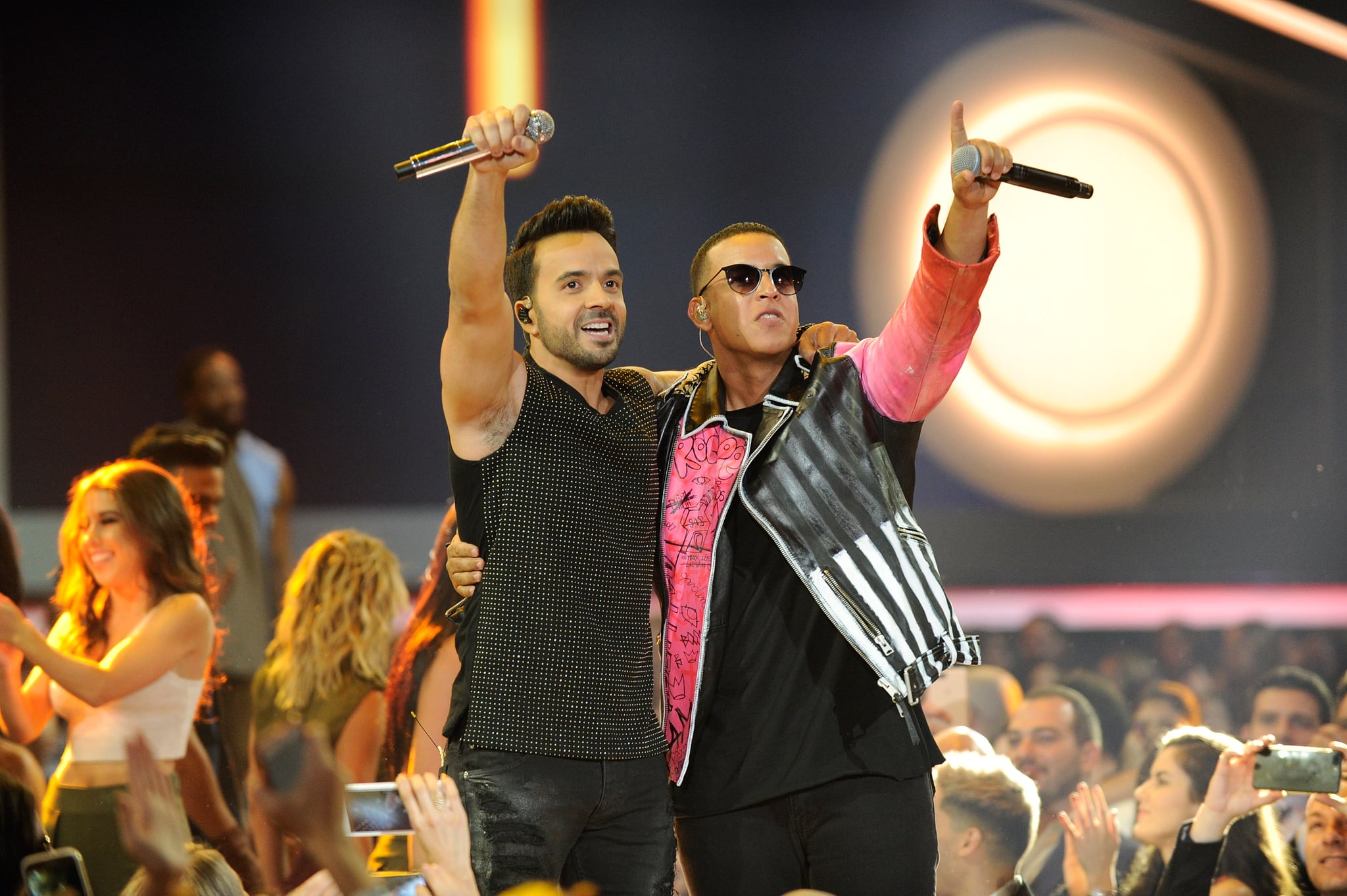 Luis Fonsi's "Despacito" made history when it became the most watched video of all time on YouTube, hitting over three billion views, so you could imagine everyone's confusion when it wasn't nominated for the 2017 MTV Video Music Awards.
An MTV spokesperson told the Associated Press the hit music video "was not submitted for consideration," and a spokesperson for Universal Music Latin Entertainment, the label that released "Despacito," revealed MTV and MTV 2 haven't played the music video since its release. When asked why, MTV gave no explanation.
In the statement, included in the AP report, the music label also went on to say it "would welcome MTV's decision to recognize Spanish-language videos on its main channel and the Music Video Awards program." In response, MTV asked the label to submit the video — three weeks after the Video Music Awards nominees were selected — and revealed the song, not the music video, will be included as a nominee in its song of Summer category, which will be officially announced during the week of Aug. 21.
In the same interview, a totally chill Luis said he didn't even notice the video wasn't nominated for the VMAs. "Awards are very important but what bigger award (is there) than having the most watched video in the world in history? It doesn't really get any bigger than that," he said. "Hopefully, it'll win some awards down the line, down the road, but I think I got the biggest one so far, straight from the people." Well said, Luis, but we are still hoping we get to see the song take home the award for song of the Summer.