Natalie Martinez on Her Cuban Background
Natalie Martinez: "I Catch Myself Feeling as If I Were Also an Immigrant"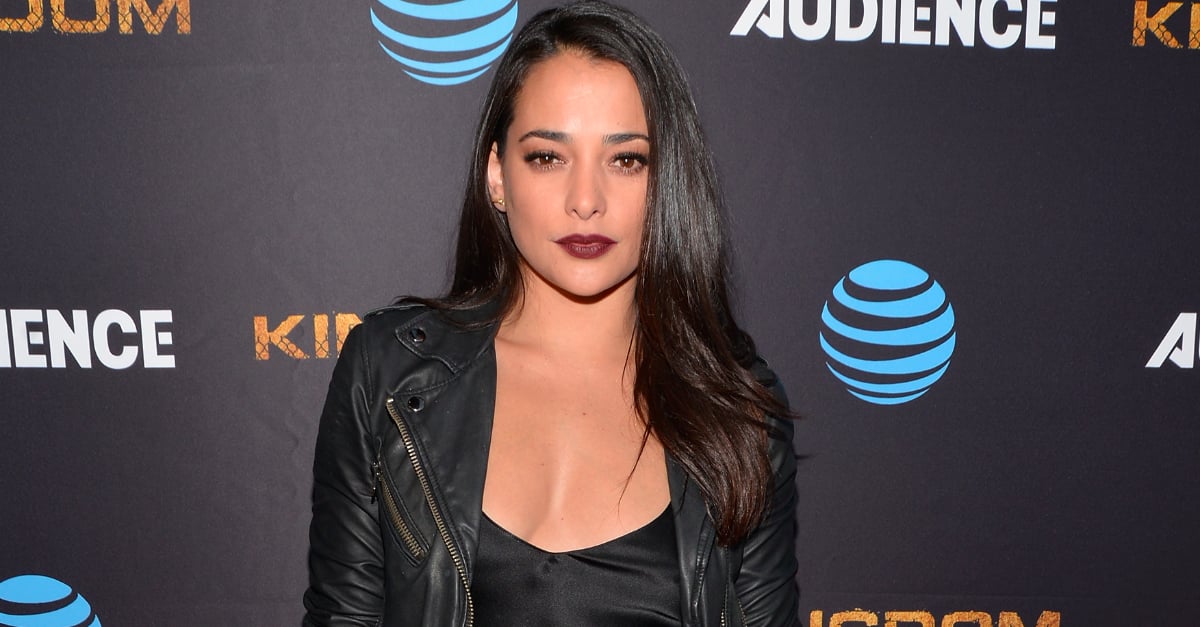 Natalie Martinez is an actress who has appeared on Audience Network's Kingdom and CBS's Under the Dome and CSI: NY. In 2017, you can see her in Fox's A.P.B.
When someone asks me what my ethnicity is, I proudly respond Cuban American. However, being first generation born in Miami, I did not have a typical American upbringing. Many people believe that Miami is "paradise" and a place to party, but the city has a lot more to offer than just that. It was and is a safe haven for many Cuban refugees, such as my family.
Both of my parents are from Havana, Cuba. My mother's family were farmers who owned a local fresh market and lived a very modest life. My father's side owned furniture factories and stores, which were very well off in Cuba at the time. However, when Castro came into power and the communist regime was coming into play, my grandparents on both sides knew they couldn't stay. This meant they had to sacrifice everything they knew and worked so hard for. Thanks to the freedom flights, they arrived to the United States of America solely with faith and determination to achieve the American dream.
Now looking back, I am so grateful for the upbringing I had because it taught me how to dance, cook, and speak Spanish like I do. Additionally, I wouldn't be the hard worker I am today without it. As I sit here writing this and contemplate the history of my heritage, I recognize mixed emotions. Being raised in Miami, certain biased views of the relations between Cuba and the United States of America have been instilled in me. At times, I catch myself feeling as if I were also an immigrant because of the normality of Spanglish, diversity, and community in Miami.
Every passing day, I witness my family and many others suffer being away from the beautiful, culturally rich island they called home due to its political standing. I have learned to accept that people can be for or against recent changes, but I think it's at least change. I strive to inspire families to never give up and to not be afraid. I truly believe anything is possible in life with determination and positivity — just take my family's story as an example.