Is Selena Gomez in 13 Reasons Why?
Selena Gomez Reveals Why You Won't See Her in 13 Reasons Why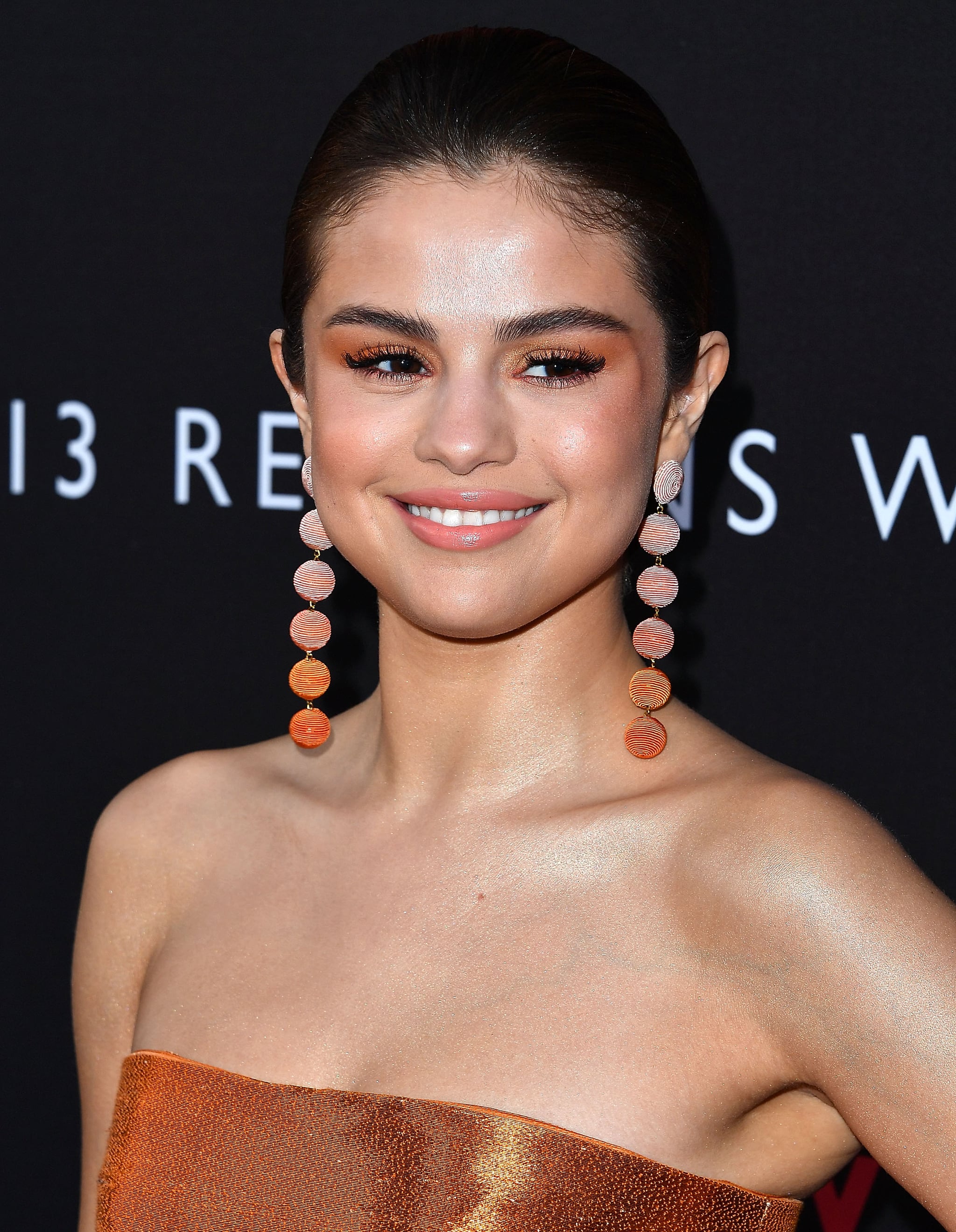 It looks like Netflix's newest hit 13 Reasons Why may get another season, but don't expect to see executive producer Selena Gomez in front of the camera for the series anytime soon. Selena recently explained to The Hollywood Reporter why she doesn't appear in the series, saying, "A book is frightening for me because I know the cult following it has, which is the reason why I didn't want to be in it."
The 24-year-old was originally cast as Hannah in a movie adaptation of Jay Asher's bestselling novel in 2011 but ultimately decided she only wanted to be involved behind the scenes as the project evolved into a TV series. "I see myself as Hannah so much," she said. "I wanted it to feel like anyone can see themselves in this." Even though we'll probably never see Selena in 13 Reasons Why, her executive producer credit is a pretty amazing achievement.