Selena Gomez Beauty Tips
Selena Gomez Follows a Very Important Skincare Rule You Should Know Well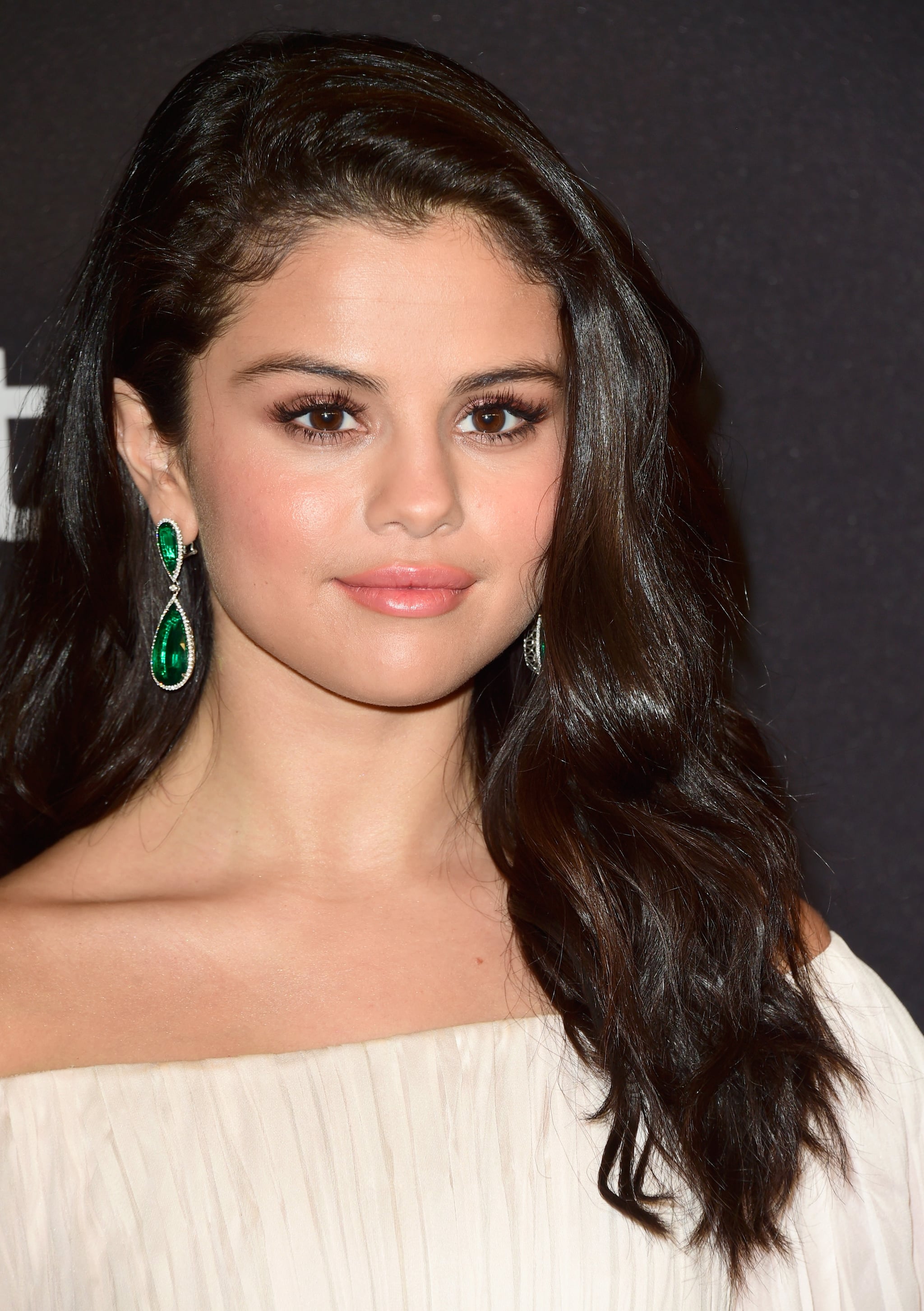 With her famously glowing complexion, Selena Gomez has women everywhere trying to uncover her beauty secrets. As you might expect, she splurges on top-quality products, but you might be surprised to learn that she also still has to deal with skin woes, just like we do.
Selena is known for making her skincare routine a high priority. Inspired by her grandmother, Selena has worked to take care of her skin from a young age, using the same Olay products that both her grandma and her mom used. She also regularly uses a cult favorite, the Clarisonic brush and cleanser, to wash her face in the morning. And as she told Elle, she's just like the rest of us: she can't sleep with her makeup on or she'll wake up with breakouts.
In 2016, Selena gave Allure the scoop on how she and her makeup artist keep her face looking fabulous throughout a concert: "My makeup artist mixes foundation with moisturizer to keep it extremely light, and she only does one layer. Also, she usually focuses only on the eyes so that it's a strong, bold eye and soft lip, or we make it the opposite."
Off stage, Selena often preps for events with makeup artist Hung Vanngo, who revealed to The Hollywood Reporter that he prefers a minimalist look, as "it will always make you look radiant, young, and not overly done." Some of his favorite products for creating Selena's fresh, glowy face include Chanel Vitalumiere Foundation in 40 Beige, Nars Radiant Creamy Concealer in Custard, Nars Light Reflecting Pressed Setting Powder, and Charlotte Tilbury Filmstar Killer Cheekbones.
He also uses moisturizing skincare products, like Kiehl's Ultra Facial Cream and Creamy Eye Treatment With Avocado, to maintain Selena's dewy complexion. "Selena and I work well together because we both think beautiful skin can almost be as good as makeup," he said.