Selena Gomez Instagram Picture Hints at Reality Show
What Does Selena Gomez's Cryptic Instagram Message Mean?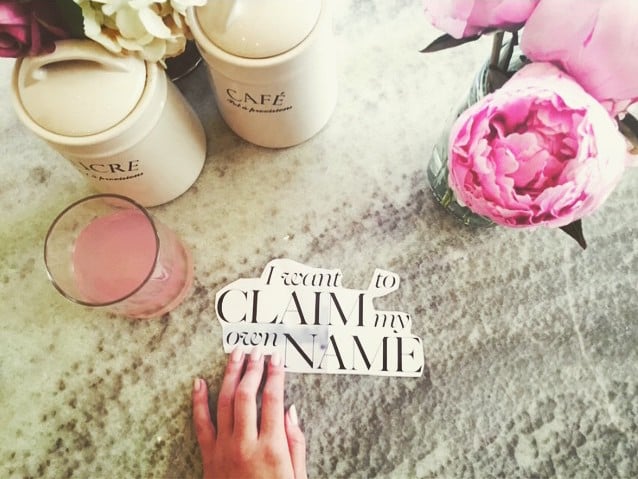 Selena Gomez has been staying out of the spotlight — except for that Snapchat video with Justin Bieber — and it sounds like it might be because she's tired of criticism and rumors. The singer and actress took to Instagram to share a magazine cutout of the sentence "I want to claim my own name" and this caption:
Sometimes I get frustrated when I hear lies about who I am. The Internet is meant to keep you "updated" but it just takes old news and freezes it like it's now. You have watched me in pain and I've owned up to it through my music and actions. I grew up with you. I am beyond excited to show you the next chapter, the TRUTH. I've been keeping so many secrets . . . I'm reborn in every moment so who knows what I'll become. As long as I'm happy with me. #strongisbeautiful #healthyperspectiveonthemfools
Could this mean Selena's new album is more honest than ever or is she hinting at the possibility of a reality show where she would be able to show what really goes on behind closed doors?