Selena Gomez and Justin Bieber Reunite May 2015
Does This Video Mean Selena Gomez and Justin Bieber Are Back Together?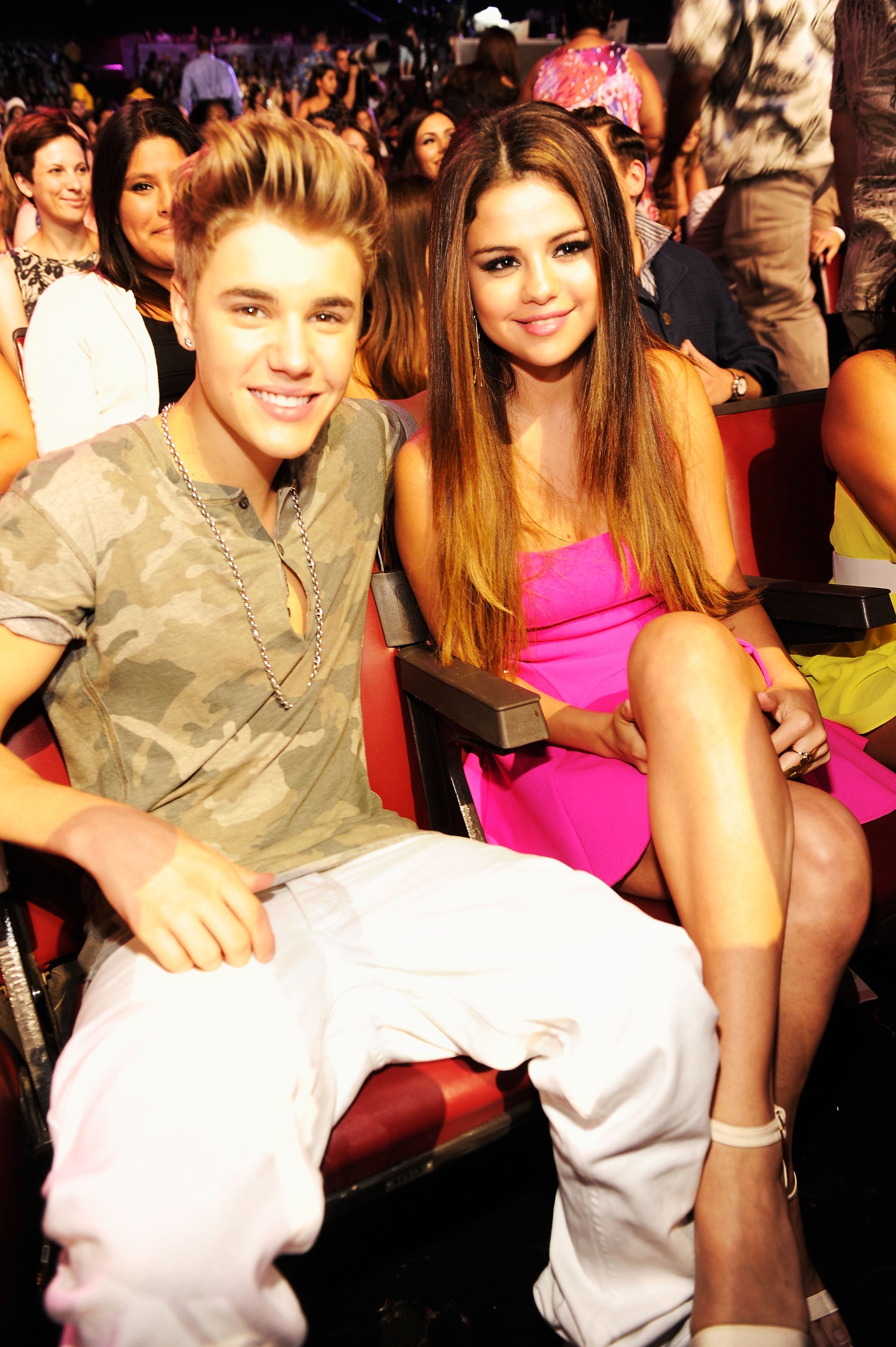 Selena Gomez moved on from Justin Bieber with Zedd. But now that that relationship is officially over — and Justin is doing his best to leave his bad-boy days behind — could she be going back to her ex? The former couple might have taken one step in that direction by hanging out together on May 27. On a series of Snapchat videos and pictures posted by pastor Rich Wilkerson Jr., the singers are seen spending time with a group of friends, rapping, and laughing. The video doesn't show the pair getting cozy, but social media is abuzz with rumors of a reconciliation. Keep reading to see the short video, and make your own conclusion.