Summer 2015 Latin Playlist
Turn It Up! Your Ultimate Summer Latin Playlist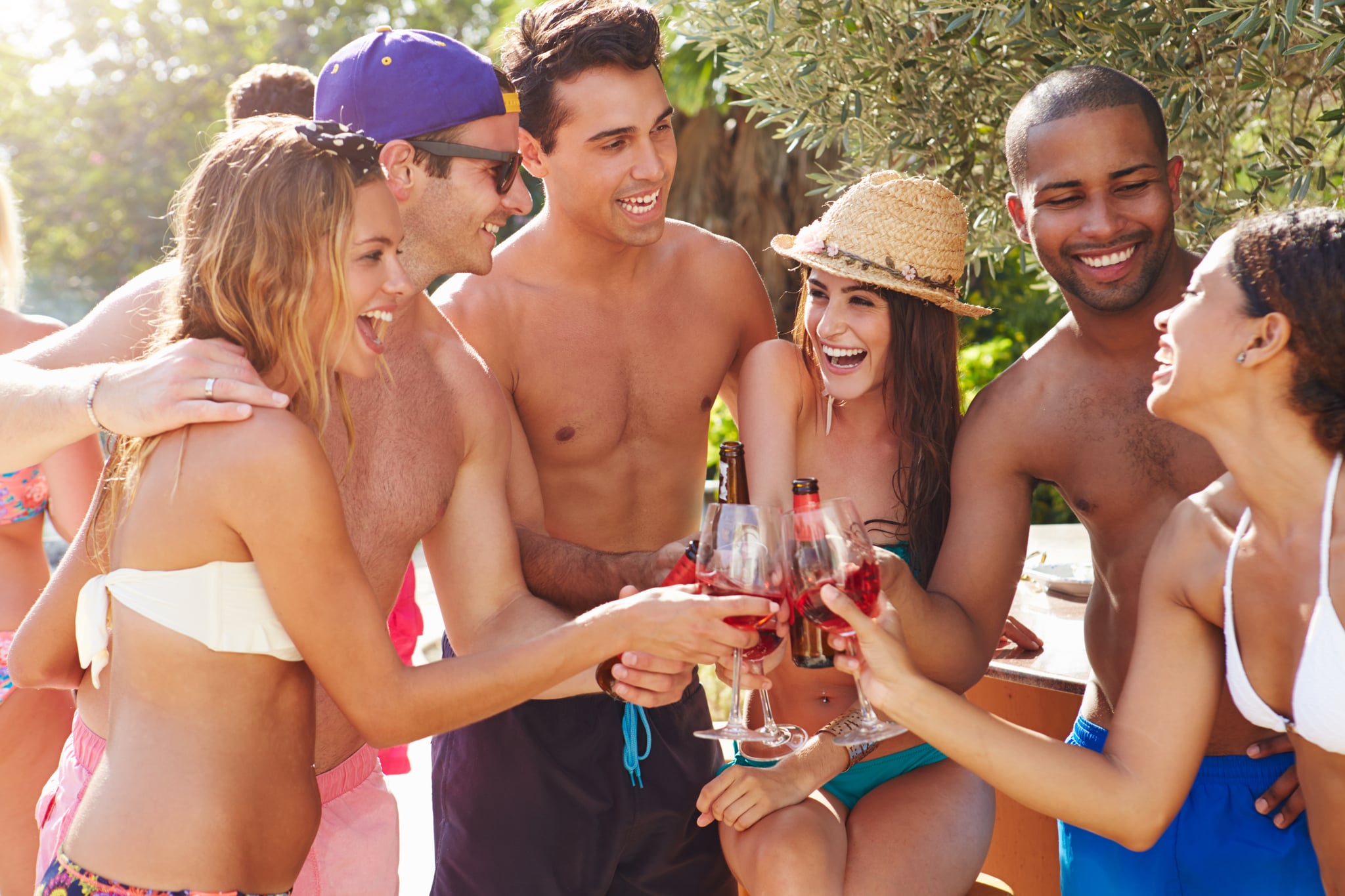 Summer is almost here, and just in time for barbecues, beach days, and workouts, we've got the perfect warm-weather playlist by some of your favorite Latin artists. These songs will quickly turn into the soundtrack of your Summer.
"La Gozadera," Gente de Zona featuring Marc Anthony. This sweeping single — made complete by Marc Anthony's passionate pipes ­— is full of shout-outs to Latinos all over the world, making it your latest anthem.
"Nota de Amor," Wisin featuring Carlos Vives and Daddy Yankee. Hop in your ride with your BF, roll down the windows, and turn up the volume for this sexy tune, which is Wisin's love letter to us all (well, at least we'd like to think so).
"Fun," Pitbull featuring Chris Brown. Ready for a night out on the town with your friends? This is the perfect preparty pick-me-up, which pairs perfectly with a margarita (or two), promise.
Quédate Conmigo (Remix)," Jory Boy featuring Wisin and Zion. We dare you not to move your hips when this catchy reggaeton hit comes on. Warning: it might end up stuck in your head.
"Ay Vamos," J. Balvin featuring Nicky Jam and French Montana. The remix to the chart topper is even better then the original, with a fun verse from rapper French Montana that makes it a club banger.
"Back It Up (Spanish version)," Prince Royce featuring Jennifer Lopez and Pitbull. The Dominican casanova is back with a new album, and his first single — made even hotter by guest spots from Jenny from the Block and Mr. 305 — will definitely make you follow Royce's instructions: Baby, back, back, back it up!
"El Perdon (Remix)," Nicky Jam featuring Enrique Iglesias. Jam's romantic quest for forgiveness is still hot on the charts — and for good reason: It's addictive! Put this jam on repeat if you're relaxing in the park or by the pool.
"Imaginándote," Reykon featuring Daddy Yankee. Bring your best moves and your hottest dress for this song, which will make you want to dance until the morning.
"Meneo," Fito Blanko. Whether you're at the beach or wish you were at this beach, this tropical tune (which you might recognize from the Furious 7 soundtrack) is like a burst of instant sunshine.
"Cha Cha," D.R.A.M. OK, so D.R.A.M. isn't Latino himself, but this summery tune (recently given Beyonce's stamp of approval on Instagram) is the artist's ode to Latin women and Latin music — and will make you want to cha cha, indeed.

To listen to the playlist below, download the free Spotify software or app.