Tweet About Daddy Yankee and RompHim
Surprise! Here's How the Male Romper Craze Is Secretly Tied to Daddy Yankee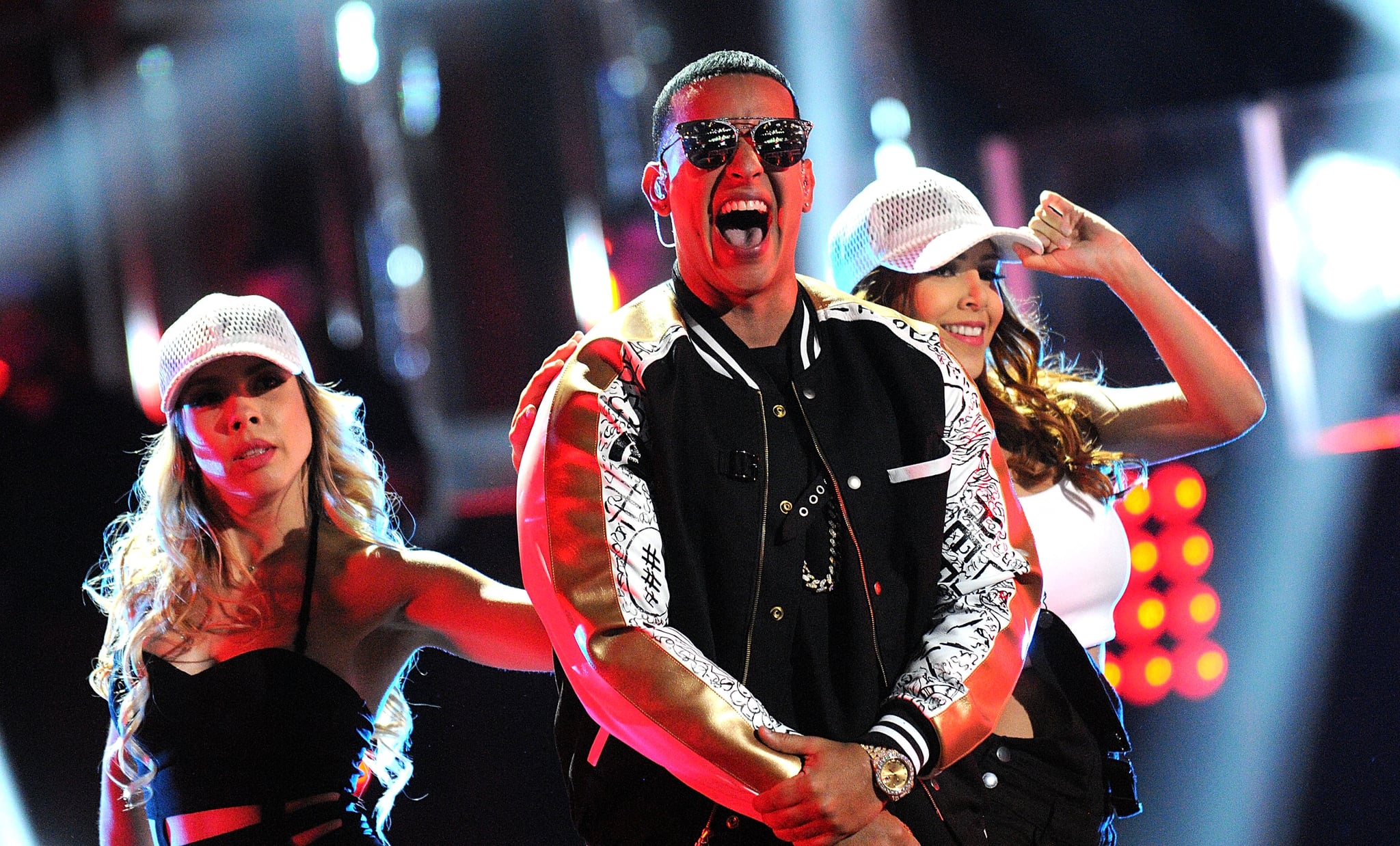 In May, the world was forever changed with the introduction of the RompHim — a crowdfunded romper for men that comes in various quirky colors and prints. The RompHim has since far exceeded its $10,000 Kickstarter goal, amassing over $200,000 and causing an inevitably huge reaction on social media. One tweet, however, couldn't help but point out Daddy Yankee's unexpected involvement in all of this.
In the days following the whole romper craze, someone on Twitter had to ask: "What's a romper? And why is it trending?" Moments later, another user pointed out something we hadn't yet considered: "It's a Daddy Yankee song." Yes, that person was referring to the classic 2005 jam "Rompe."
It's a daddy yankee song. https://t.co/T7DcX2yPgO

— Daniel (@MyFavsTrash) May 17, 2017
The hysterical observation has since received over 11,000 retweets, 13,000 "likes," and a whole lot of GIF reactions.