Unique Spanish Baby Names For Girls
100+ Unique Spanish Baby Names For Girls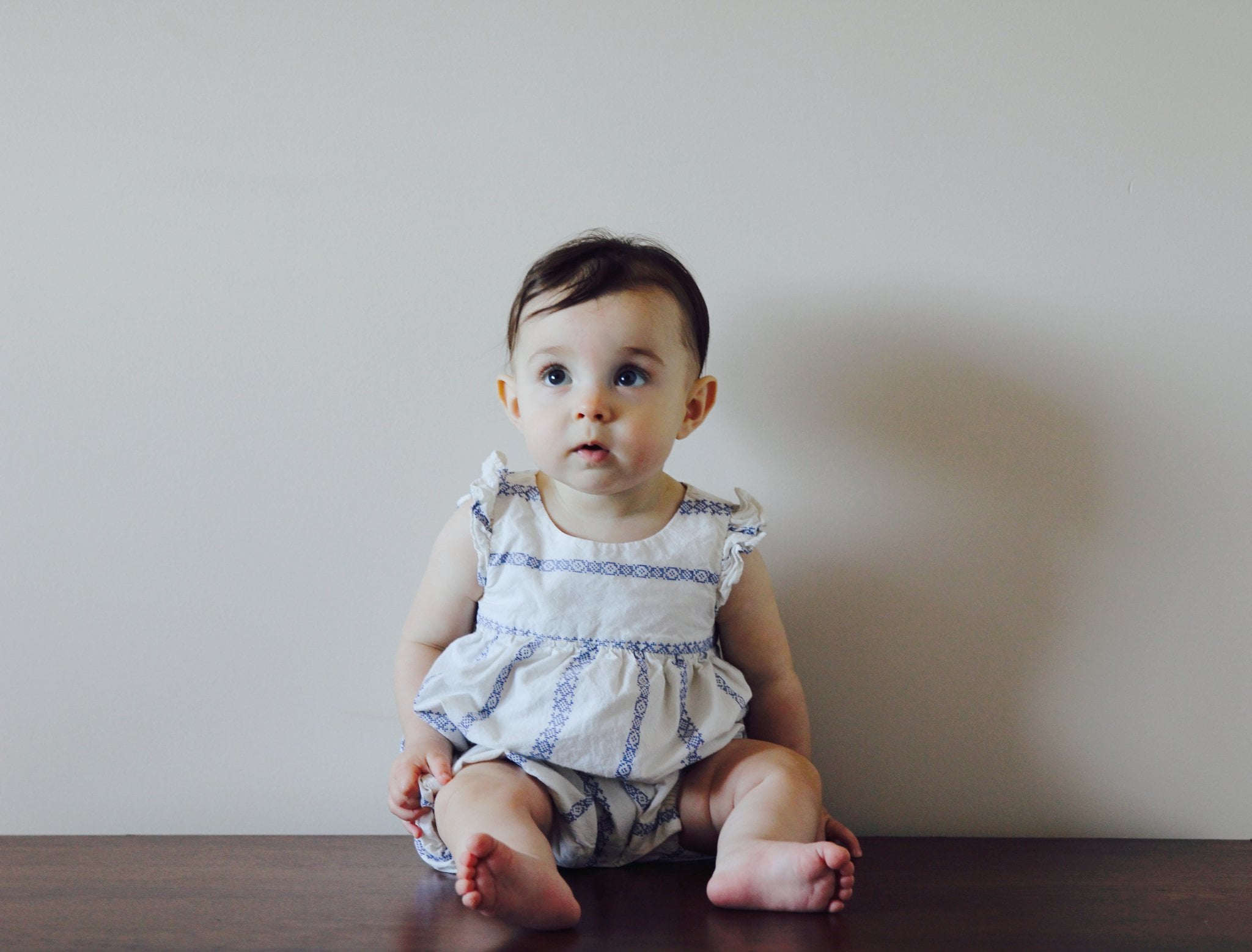 Naming your baby girl can feel like a daunting task. While it's easy to keep her namesake traditional (María, perhaps?), if you're after something more unique, look no further.
Ahead, find a lengthy list of more than 100 gorgeous and unusual girl names in Spanish — organized by letter — that will ensure choosing the perfect name for your bundle of joy is a completely stress-free process.
Names Starting With . . .
A
Acacia, Adalia, Adelina, Adoración, Agdta, Alarica, Alba, Aleta, Allyce, Almundena
B
Blandina, Brigida, Brisha, Brisa
C
Candie, Carilla, Carmelita, Carona, Carrola, Casey, Cenobia, Chalina, Chrysann, Clareta, Clarinda, Constanza
D
Danita, Deina, Delma, Dionis, Dorbeta
E
Earlena, Earlene, Edita, Eloisa, Elvita
F
Feliciti, Felisa, Fermina, Florentina, Fonda, Freira, Frescura
G
Garaitz, Garbina, Gaspara, Generosa, Ginebra, Gitana
H
Honoratas
I
Isidora
J
Jaione, Jakinda, Javiera, Jesusa, Josefa, Juanetta
K
Kemina, Kesara
L
Lalla, Lia, Lareina, Larunda, Leya, Llesenia, Lucena
M
Melisenda, Melita, Melosa, Mireya, Molara, Morissa, Manoela, Madena
N
Nelia, Noemi
O
Odanda, Oihane, Orquidea
P
Palba, Palmira, Paquita, Pepita, Puebla, Pura, Purisima
Q
Quinta
R
Roderiga, Rufina
S
Saturina, Sayda, Seina, Senona, Shoshana
T
Trella
U
Usoa
V
Vittoria
X
Xalvadora, Xaviera
Y
Yaelis, Yanamaria
Z
Zanetta, Zita
Image Source: POPSUGAR Photography / Grace Hitchcock