What Does Queen Letizia Eat?
You've Probably Never Heard of Queen Letizia's Healthy Diet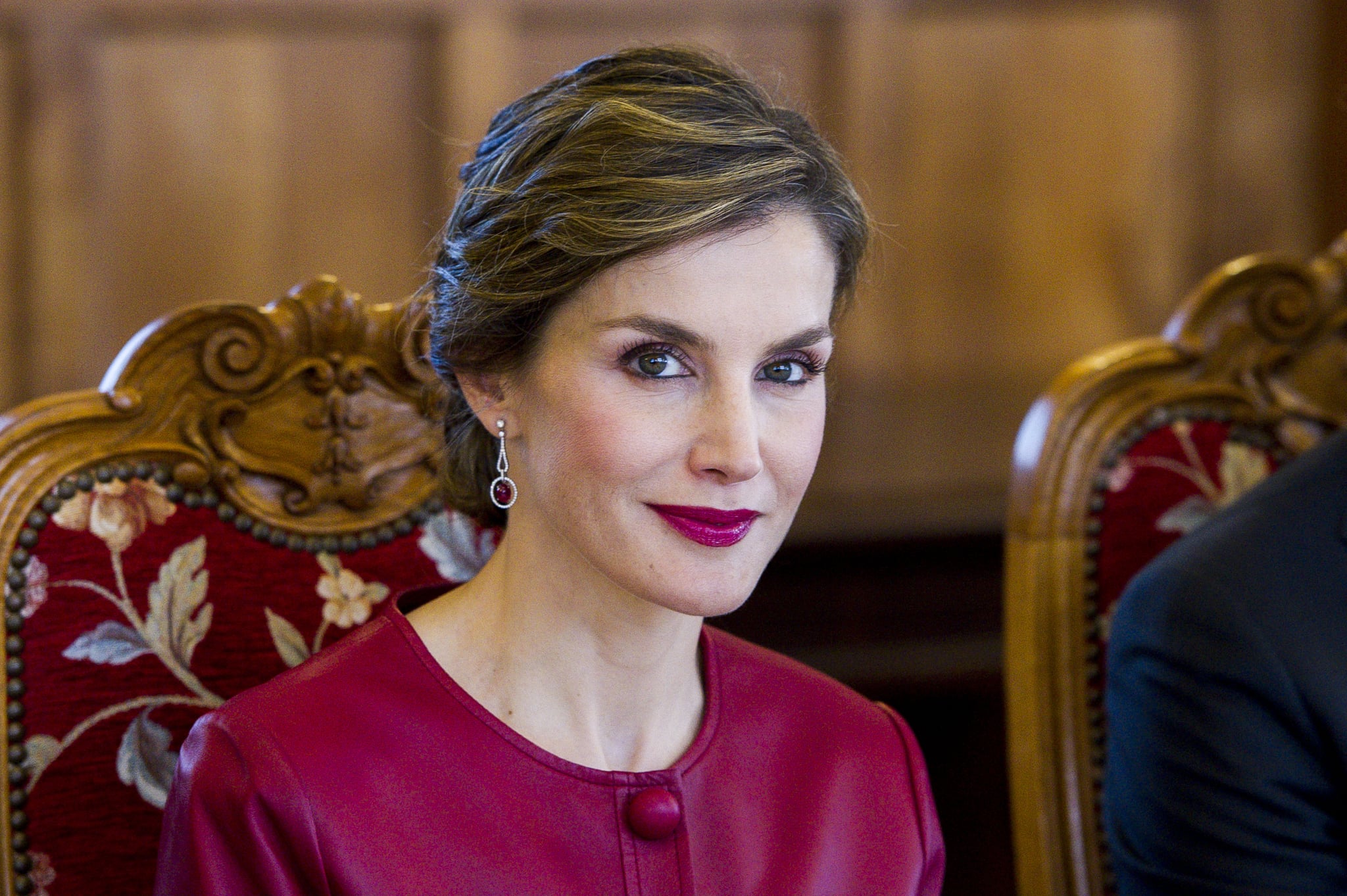 Queen Letizia of Spain has been admired for years, way before she married Prince Felipe. Prior to becoming a part of the Spanish royal family, the former TV reporter was revered for her sense of style, which has only continued to evolve.
Many fans also wonder how Queen Letizia manages to keep her figure so trim, and we may have uncovered one of her secrets: she is known to follow the Perricone diet, an anti-inflammatory regimen that includes all food groups and healthy staples such as fresh salmon, forest fruits, green vegetables, and extra-virgin olive oil. According to nutritionists, this diet is one of the healthiest — known for prioritizing healthy eating over weight loss. Clearly, the queen is more focused on staying healthy than looking skinny.
It should come as no surprise that Queen Letizia places greater importance on wellness than on having a slim physique, as she is a champion for charitable programs focusing on nutrition and passionately educates the public about rare diseases.
Her fitness regimen also clearly plays a role in what keeps the queen looking great, as her biceps are defined enough to give Madonna and even former First Lady Michelle Obama a run for their money. Whatever her exercise secrets are, Letizia's toned arms are sure to keep her style timeless for years to come.
Image Source: Getty / Juan Manuel Serrano Arce