Who Is Malu Trevejo?
Malu Trevejo's Debut EP, Una Vez Mas, Just Made Summer 100 Degrees Hotter!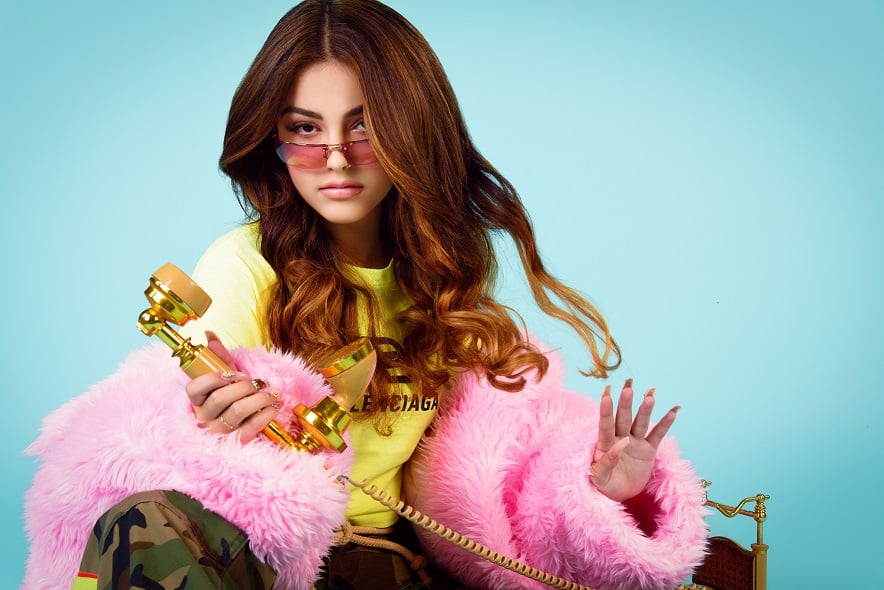 Sometimes I think about what I was doing when I was 16, and it definitely does not include releasing my first EP. That's not the case for Malu Trevejo, who, at her young age, is already making waves and positioning herself as Latin pop's newest princess. Her debut EP, Una Vez Mas — which follows her dance tune "Como Tu Me Quieres" — is out now and offers an array of tropical, sun-soaked, bilingual bops to dance your way through the end of the Summer.
The EP features four tracks: "Adiós," "Una Vez Mas," "Hace Calor" featuring multiplatinum artist and producer Jeon — Remember J Balvin's "Machika?" That was his song! — and Malu's lead single "Down 4 Your Love," a euphoric and melodic surrender of love that has quickly amassed millions of streams around the world.
Born in Cuba and raised in Spain, Malu moved to Miami when she was 12. Noticeably small for her age and with little English knowledge, American school provided a new set of challenges for her as she endured relentless bullying online and in real life for her stature and thick accent. Malu, however, worked harder to learn English and used social media to express herself through performances. She released a string of videos on Music.ly that quickly went viral, and to date, she has amassed over eight million followers.
She started gaining notoriety and started working with a management firm that helped her release her first single, "Luna Llena," in 2017, which skyrocketed her to instant success with 89 million views, reaching the Top 20 on the Billboard Top Latin Songs chart, and achieving Platinum status. Last year, she released her first all-English retail therapy anthem "Swipe Dat," following up her bilingual collaboration with Gente de Zona on "Nadie Como Yo." Malu also teamed up English sensation HRVY, releasing the Summer jam "Hasta Luego" in 2018.
We caught up with Malu and got to know her a little better. This is what she told us.
POPSUGAR: How do you rise to fame? What was your trick to becoming an Instagram personality?
Malu Trevejo: One day I started dancing on social media, and some famous people noticed me. Before I knew it, I had 100,000 followers, then 1 million. I was just being myself! And now we're almost 8 million strong on Instagram.
PS: Did you know you wanted to do music as you were gaining Instagram fame?
MT: I always loved to dance, and my fans really liked that of me. So my manager suggested I try singing, and when I saw I could do it, I fell in love with making music.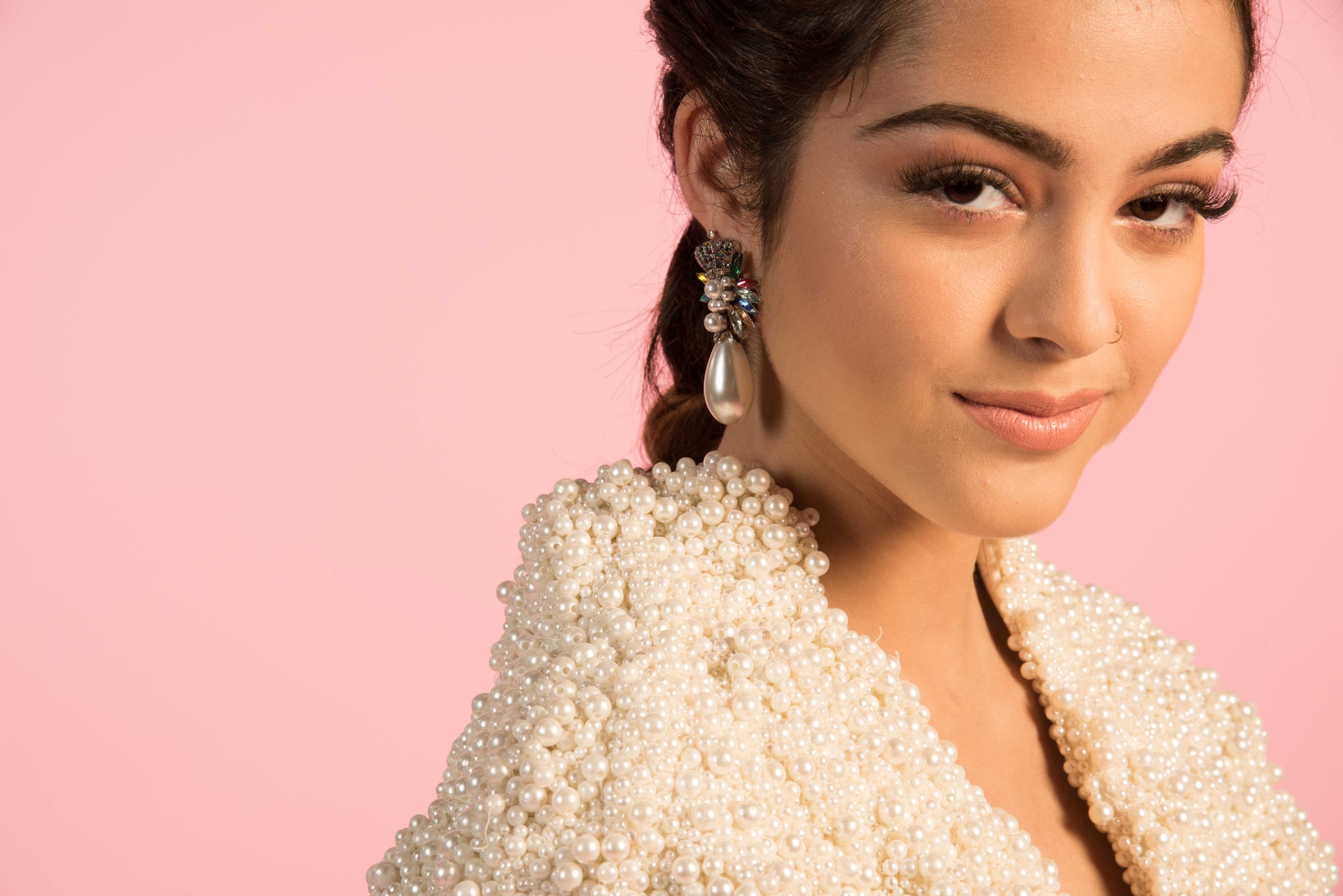 PS: Where did your love of music come from?
MT: Ever since I was a little girl I used to watch my favorite artists — like Shakira — and dance and set up shows for my family where I would be the star.
PS: How would you define your style?
MT: It's definitely a new Latin sound. Even in my English tracks, my Latina side is always present. I think my fans really like that side because it's real. I'd say it's Latin Urban Pop.
PS: How does your heritage influence your music and your lyrics?
MT: My family is from Cuba and Spain, and both countries have really cool music that makes you want to get up and dance, so I always try to include that in my music. It's in the beats and the sexy lyrics.
PS: You lived in Spain for a long time. Did you take any elements of Spanish culture to add to your music or style?
MT: Flamenco. Growing up there it was part of life. The Spanish guitar is definitely really cool and you can hear it in some of my songs.
PS: Then you moved to Miami. How was that transition? Did you feel your Cuban heritage helped with it?
MT: Yes, I have a lot of family from Cuba and there a lot of Cuban friends in Miami, so that really helped me feel at home.
PS: Even though you've had a relatively short career, you've been able to score major collaborations with HRVY, Gente de Zona, and Jeon. What do you think has been the key to get established artists to bet on you?
MT: I think the music we have been putting out has been really lit and people really respond. That gives you credibility as a new artist. My team helps a lot, too!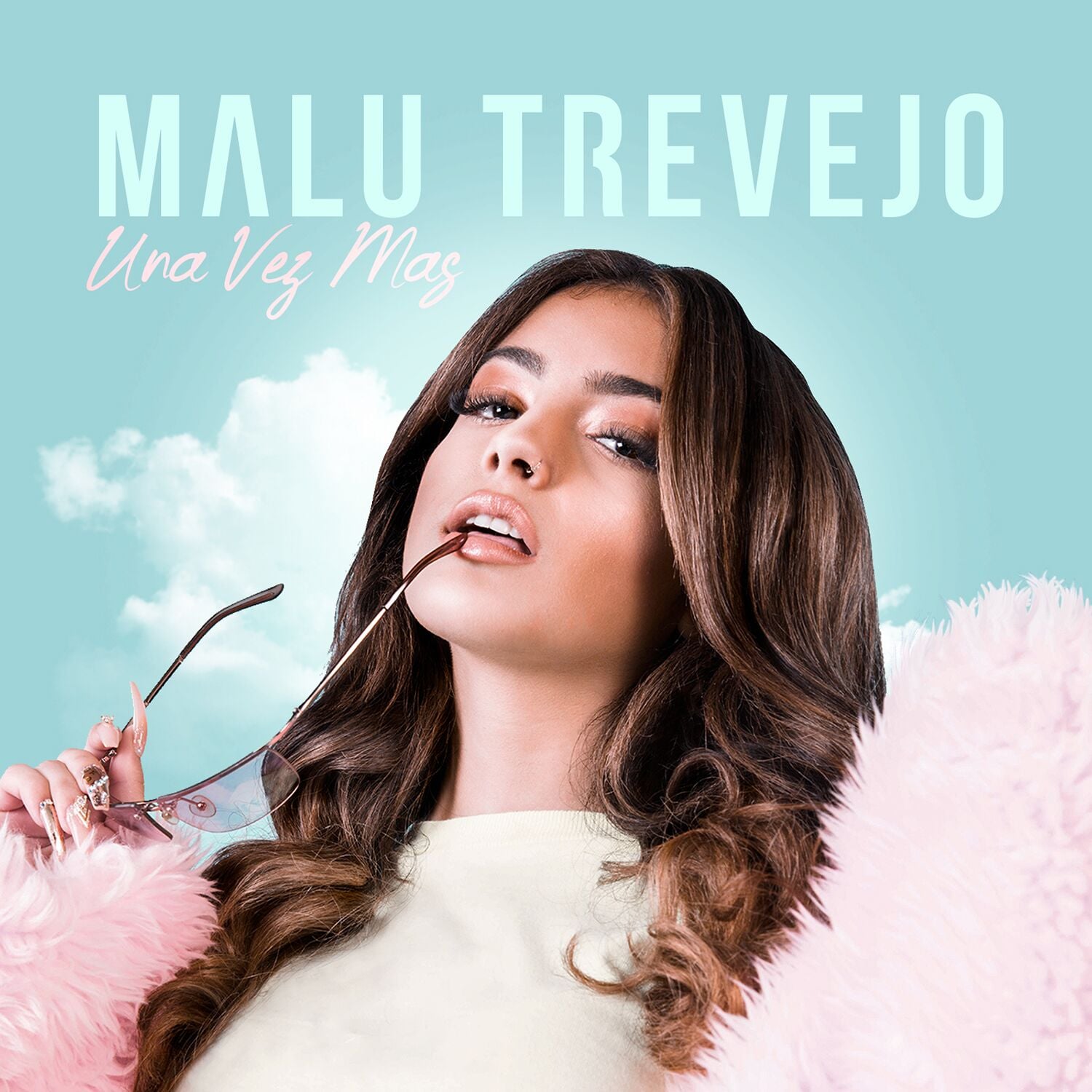 PS: You just released your debut EP, how do you feel about it?
MT: I'm super excited, everyone has been showing us mad love because of the release.
PS: Your songs are mostly bilingual, what's the reason behind it?
MT: My culture, the way I grew up speaking Spanish, but then coming to Miami not knowing English and having to learn it. Between family and friends, I'm always going back and forth.
PS: What has been your favorite song of yours so far?
MT: Definitely "Hace Calor" because it's a hot song about Summer, and my boy Jeon is in it!
PS: What's something people don't know about you but you want people to know?
MT: I'm actually incredibly shy!
Image Source: Sonny Senser Luieville and Company