As POPSUGAR editors, we independently select and write about stuff we love and think you'll like too. If you buy a product we have recommended, we may receive affiliate commission, which in turn supports our work.
We all have room to grow and become better, healthier, and happier versions of ourselves. Whether you're struggling to dismantle cultural norms that don't work for you, scared to make the career change you've been dreaming about, or have to work through trauma, there are so many inspiring self-improvement books to help you tackle the physical, mental, and emotional stumbling blocks in your way.
For decades, many of these texts have catered to a predominantly white audience, but increasingly writers of color with backgrounds in counseling, spirituality, business, and social justice have been scribing reads for marginalized communities in particular. Here, we've selected some of our favorite self-help books by Latinx writers that are at once insightful, affirming, valuable, and culturally relevant. In these pages, you'll gain guidance and practices to help you become a healthier and happier version of yourself.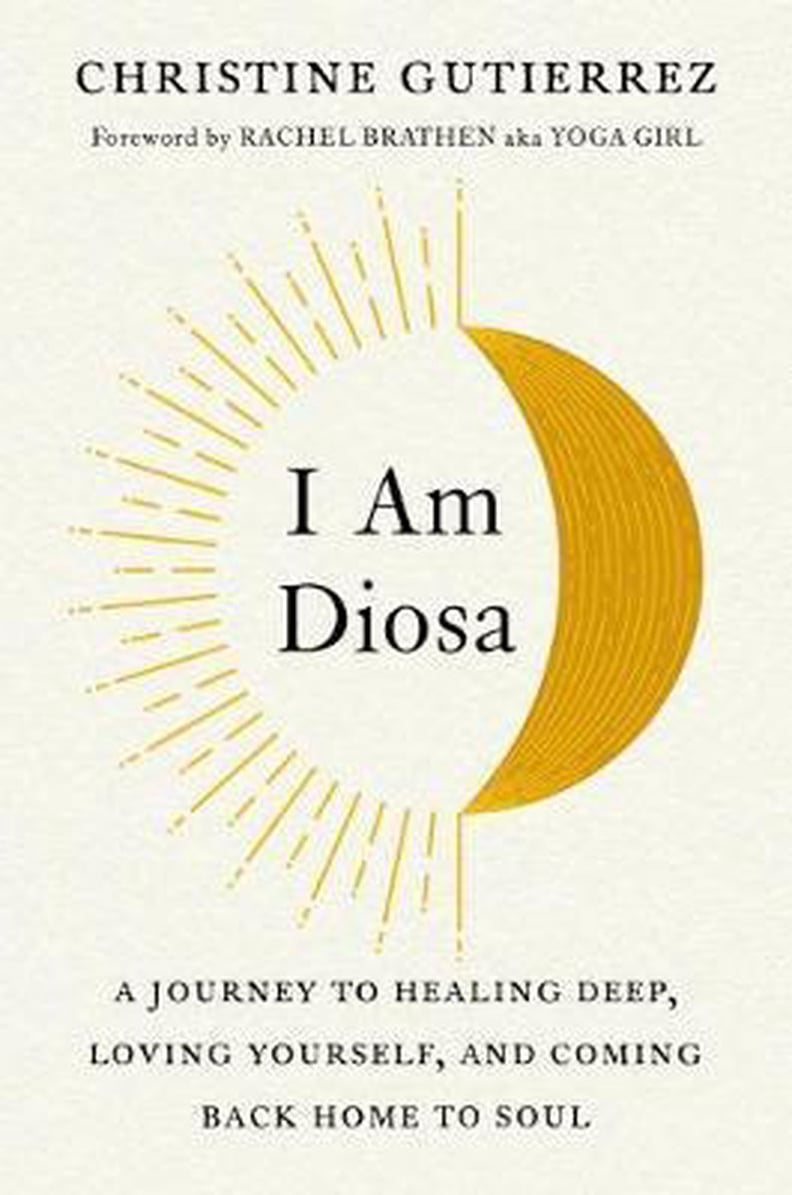 I Am Diosa
In I Am Diosa ($17, originally $24), Christine Gutierrez delivers an invaluable and radical guide to self-love that empowers and teaches readers how and why they should embrace their goddess within. The Puerto Rican psychotherapist and life coach shares personal stories of resilience, ancient knowledge, and science-backed techniques to provide women with the tools they need to honor their sacred feminine energy and become who they want to be.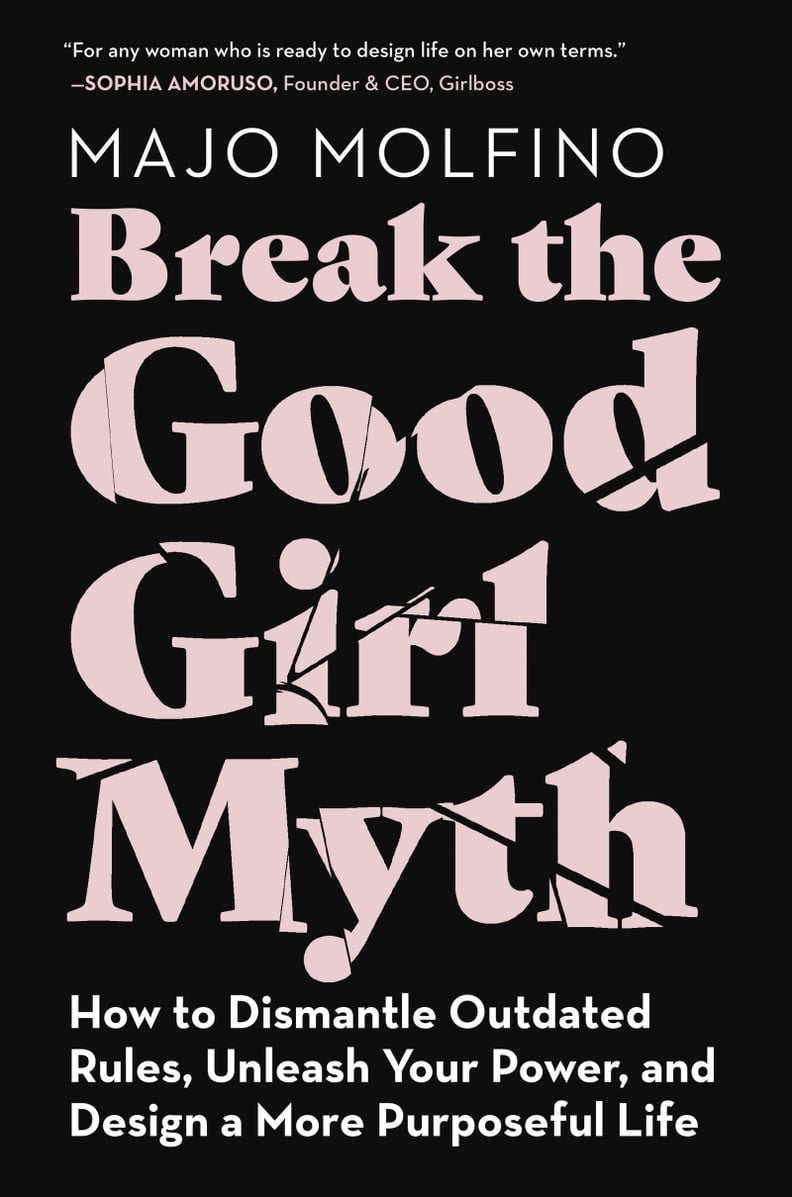 Break the Good Girl Myth
Growing up, most of us were taught to be good instead of powerful, and Argentine-American author Majo Molfino can relate. In Break the Good Girl Myth ($26, originally $28), Molfino uses practical design thinking tools and mindsets to help readers break free from what she establishes as disempowering myths: the Myth of Rules, the Myth of Perfection, the Myth of Logic, the Myth of Harmony, and the Myth of Sacrifice. According to the writer, those five narratives hold us back from building the creative confidence we need to share our gifts with the world.
Women Who Run With the Wolves
According to Dr. Clarissa Pinkola Estés, women are wildly powerful, but this instinctual nature is at risk. For centuries, society has attempted to civilize our most authentic self, whether through rules or pressure to be liked, but the Mexican-American author wants to help us restore our true souls. In Women Who Run With the Wolves ($7, originally $20), she shares intercultural myths, fairy tales, folk tales, and stories to help women reconnect with the fierce, healthy, and visionary attributes inherent to them.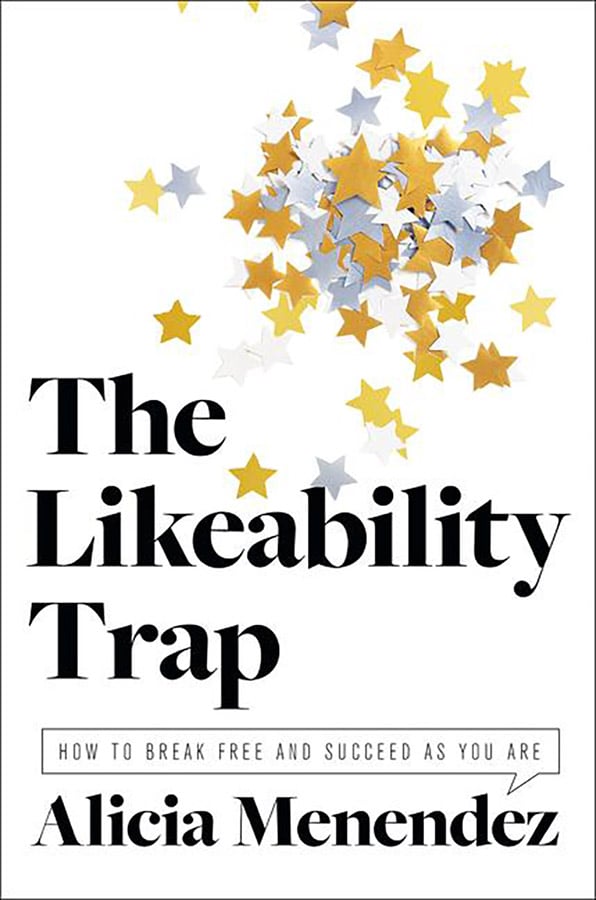 The Likeability Trap
Alicia Menendez admits she has spent a lifetime behaving in ways that made her likable, even if it held her back in life, love, or her career. In The Likeability Trap ($20, originally $29), the Cuban-American award-winning journalist and author reveals a gendered paradox: strong women are cold, and warm women are pushovers. Her goal is to help us understand the impossible bind women are in and teach us how to reimagine leadership instead of reinventing ourselves in an effort to be well-liked.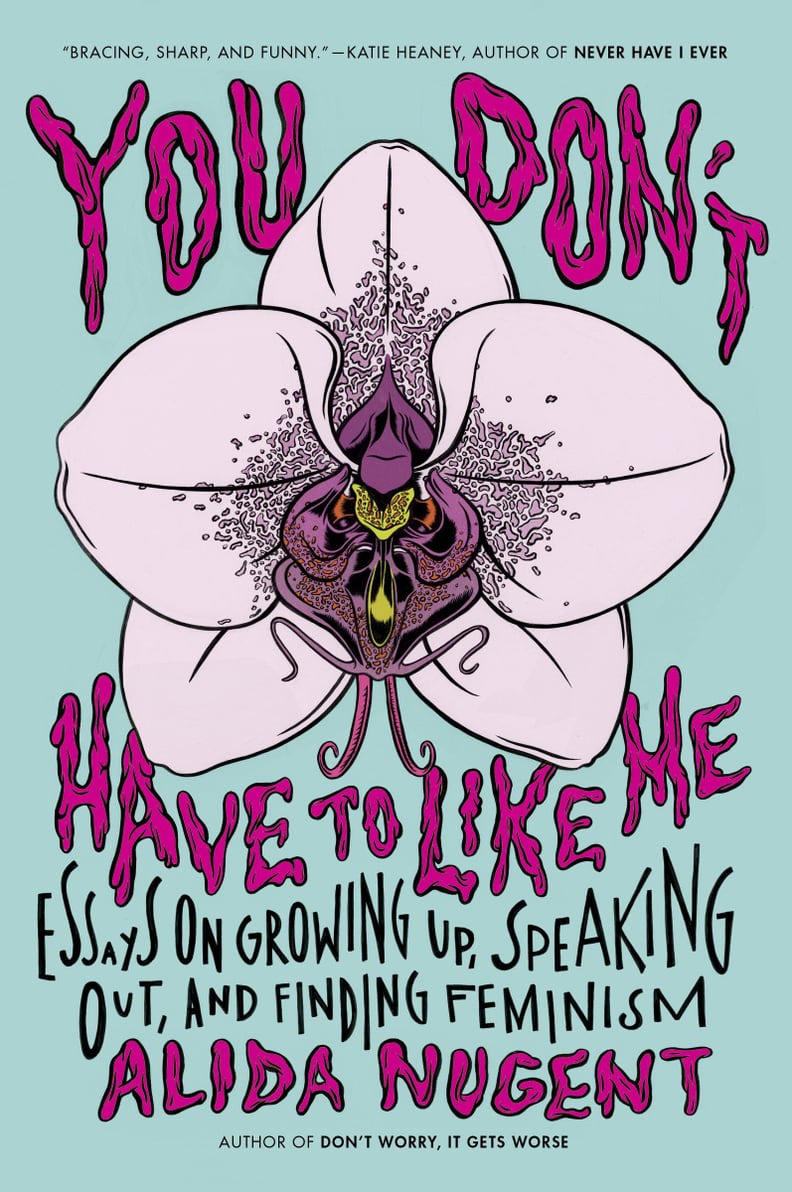 You Don't Have to Like Me by Alida Nugent
Sometimes lessons are more effective when we watch them unfold in the lives of others. Case in point: Alida Nugent's essays. Perusing the pages of You Don't Have to Like Me ($16), readers absorb the author's private moments of personal growth and gain nuggets from her own experiences. The Puerto Rican-Irish writer delves into various topics, including eating disorders, biracial identity, vulnerability, and feminism.
What Would Frida Do? A Guide to Living Boldly by Arianna Davis
Arianna Davis's What Would Frida Do? ($22, originally $25) is a self-help book that uses iconic Mexican artist Frida Kahlo's stories and experiences to inspire a new generation of women. Whether sharing narratives of Kahlo's resilience, discussing her bold politics, or highlighting her power, the Afro-Puerto Rican author conjures Frida's brave spirit to encourage women to persevere, create fearlessly, and stand by their truths.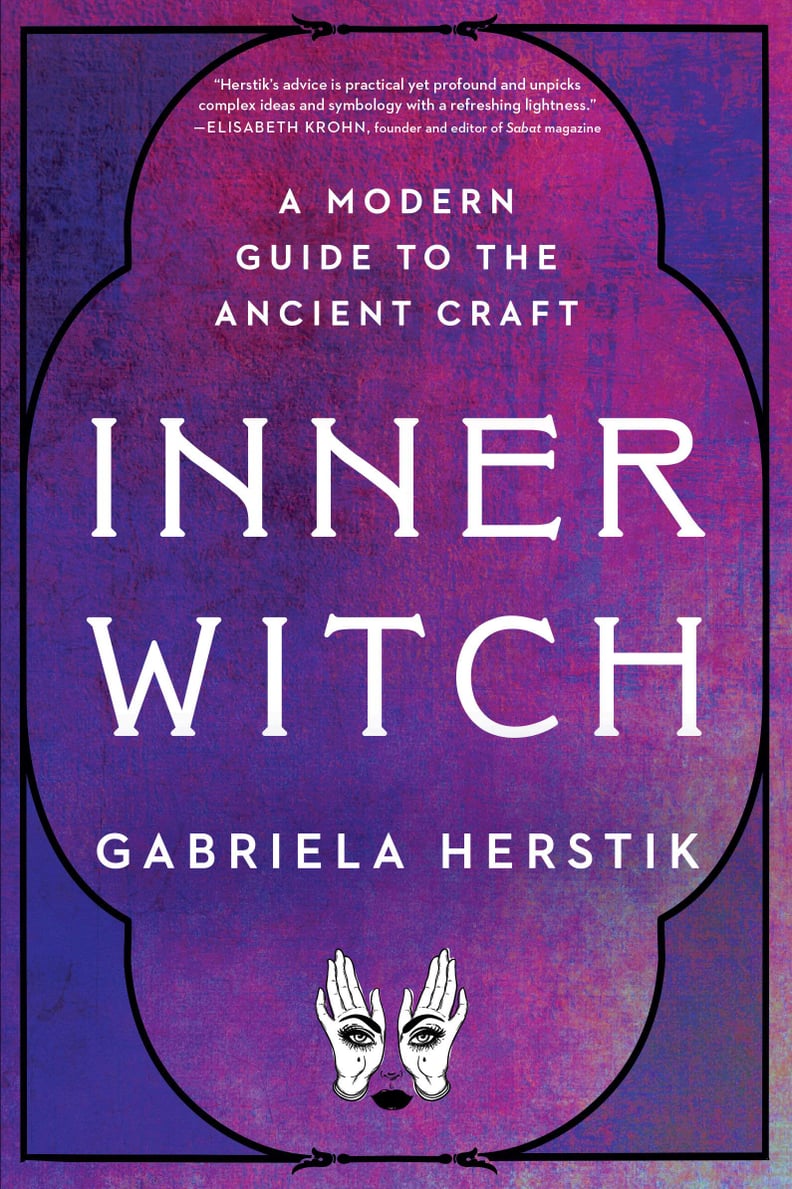 Inner Witch: A Modern Guide to the Ancient Craft
Inner Witch: A Modern Guide to the Ancient Craft ($14, originally $16) is a manual for those wishing to discover more about themselves through mysticism. In the book, the Mexican-Jewish witch and author Gabriela Herstik explains how she uses witchcraft as a feminist call to action. She provides self-care and mindfulness routines in the form of spells, cleansing and magic. Whether you want to rid yourself of negative energy, balance your chakras or fight the patriarchy, Herstik's goal is to use spiritual practices to help you better connect with something greater than yourself.