Xolo Maridueña to Star in DC Films's Blue Beetle Movie
Xolo Maridueña Is Set to Star in DC's Blue Beetle: "I'm a Freaking Superhero"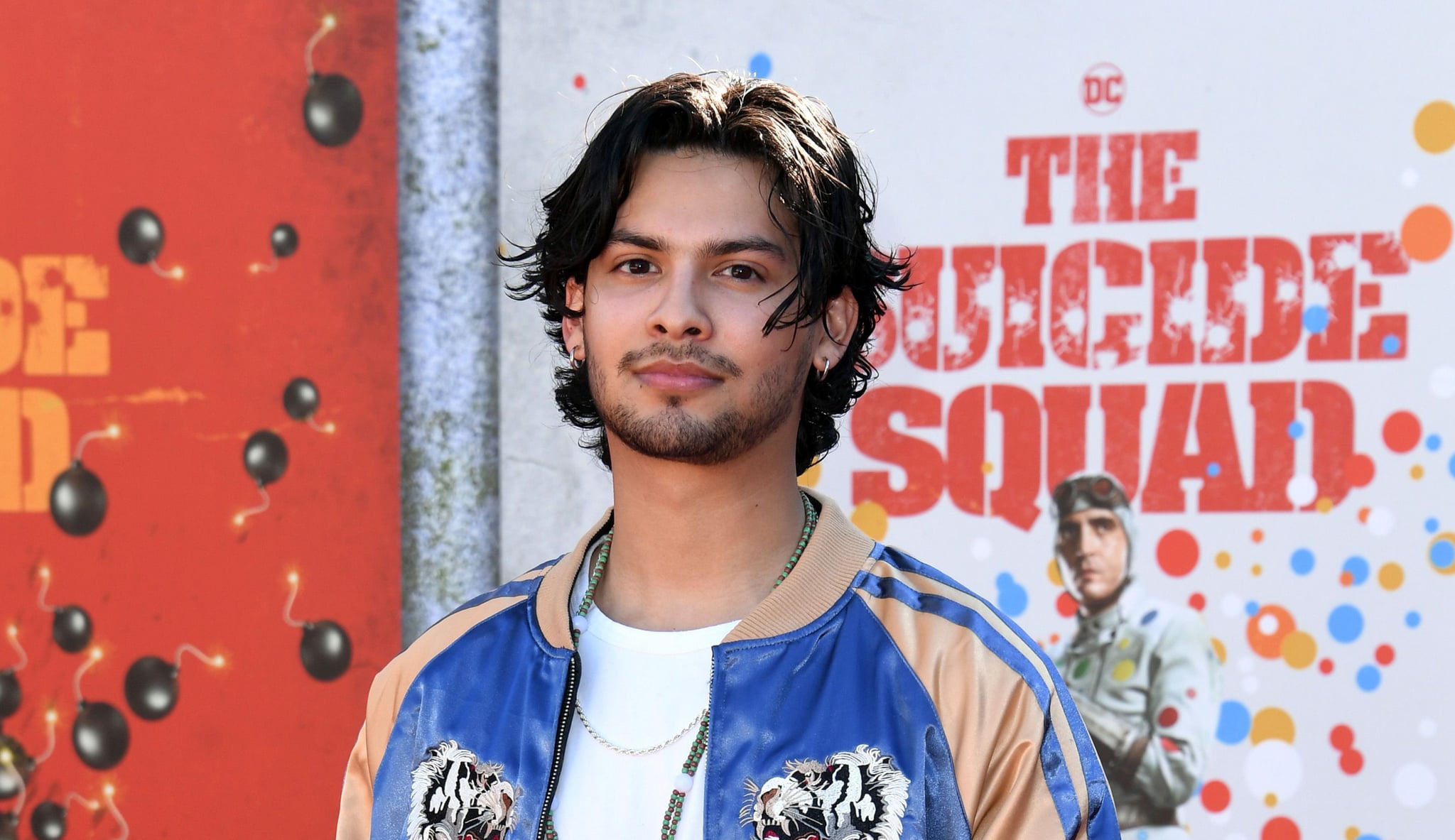 DC's upcoming Blue Beetle has found its lead with Cobra Kai's Xolo Maridueña. The actor's casting was first reported by The Hollywood Reporter on Aug. 2, and he eventually confirmed the news later that day when he attended the The Suicide Squad premiere along with Blue Beetle director Angel Manuel Soto. Maridueña then shared his excitement with an Instagram Story, saying, "It's official . . . holy crap" and "I'm a freaking superhero, dog. What the f*ck?!"
The screenplay comes from the mind of Mexican writer Gareth Dunnet-Alcocer, who is responsible for Universal's Scarface remake and 2019's Miss Bala. The project will also be DC Films and Warner Bros.'s first Latino-led superhero film, which is long overdue. "It is an honor to direct Blue Beetle, the first Latino superhero film for DC," Soto said in a statement to TheWrap. "I want to sincerely thank everyone at Warner Bros. and DC for trusting me to bring Jaime Reyes to life. I can't wait to make history together."
In the DC Comics, Blue Beetle is known as the superhero alter ego that is used by Dan Garrett, Ted Kord, and Jaime Reyes, but the movie will solely focus on Reyes, who is the third character to take on the Blue Beetle mantle. While no other details have been released at the time, production is set to start this fall.