How Celina de Sola Is Helping the Migrant Youth Crisis
This Salvadoreña Is on a Mission to Help Migrant Youth, and This Is How She's Doing It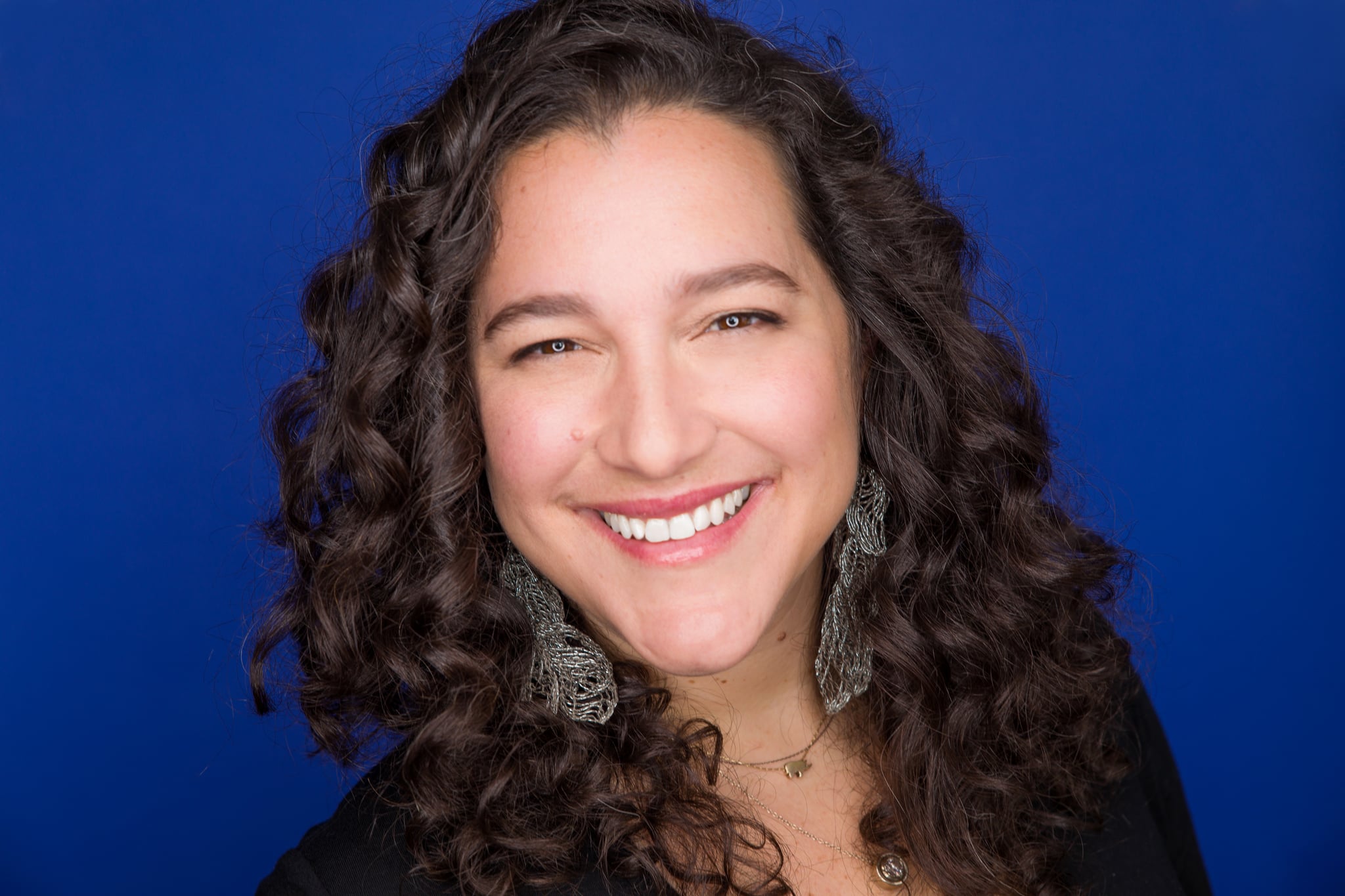 If you look at Ulises*, you'll see a normal teenager who is about to graduate high school, loves spending time with his friends, and participates in afterschool programs. Just by looking at him, you wouldn't guess that he fled Chalatenango, El Salvador, at 14 to avoid gang violence and persecution. When he first came to New York City, he met up with his biological parents, whom he hadn't seen since he was 7 years old. "I hadn't even FaceTimed my mom while I was living in El Salvador," he recounted to POPSUGAR. "She told me she would pick me up from the airport, but I was worried that I wouldn't even recognize her."
In the same high school, Dana* had immigrated to the United States from a small town in Bogotá, Colombia, for a shot at a better education. She knew that staying behind with her parents and siblings meant she would be forced to work. "Where I'm from in Colombia, kids my age, especially girls, are not encouraged to go to school. They see school as a waste of time, but I didn't see it that way," she said. She was also worried she wouldn't be able to make friends or succeed in class because she didn't know any English and didn't think people around her could speak Spanish.
Unfortunately, these stories are too common among immigrant children, teenagers, and adults in the United States. But luckily, Ulises and Dana had a way to overcome these adversities: Glasswing International. This innovative nonprofit, cofounded by Celina de Sola, aims to address the root causes and consequences of violence and poverty through education and health programs that empower youth and communities, and strengthen public systems.
Celina — along with her husband, Ken Baker, and her brother, Diego — started the project in 2007 after moving back to her home country, El Salvador. By this time, she had worked as a crisis interventionist for Latinx immigrants in the United States and as a response leader in complex humanitarian crises in the Middle East and Africa for AmeriCares.
"We mainly started this project with the vision of making sure that people had the opportunity to thrive," Celina said. "I was always hyperaware of the fact that I had access to all of these opportunities while I was growing up simply because I had moved to the United States when I was younger — and other people my age didn't. I've always had that inquietud and sense of social injustice, and wondered why it was so arbitrary." So, she did something to close that gap of arbitrary opportunities.
Glasswing International provides migrant students with different life skills and the social-emotional competencies needed to thrive and become effective agents of change within their own families and communities. It keeps the kids away from violence and negative situations by helping them get internships, jobs, and opportunities to help them thrive in either their home countries or wherever they immigrated.
After El Salvador, Glasswing spread throughout Latin America before expanding to NYC, where it specifically offers students educational and recreational activities such as life skills development, job-readiness training, and English literacy programs.
In Ulises's case, Glasswing helped him hone his natural talents for writing and photography — he's even a published author! As for Dana, she was able to better her language skills, raise her reading grades, and pass all of her mandatory English state exams while inspiring some of her classmates to stay in the program and in school. And they are only two of over a million people who have used Glasswing's resources to become the best person they can be.
"The potential in kids, whether they're from China or Guatemala, is huge because they are eager to become the best version of themselves. And we want to help, but it's about focusing on what the community has rather than what you might think they need," Celina said about what makes Glasswing so unique from other organizations out there, yet so universal within its chapters. "We need to build on strengths and make sure that everything we do is about the community's priorities. Don't assume you know what a community needs."
*Names have been changed for privacy and security purposes.
Image Source: Celina de Sola