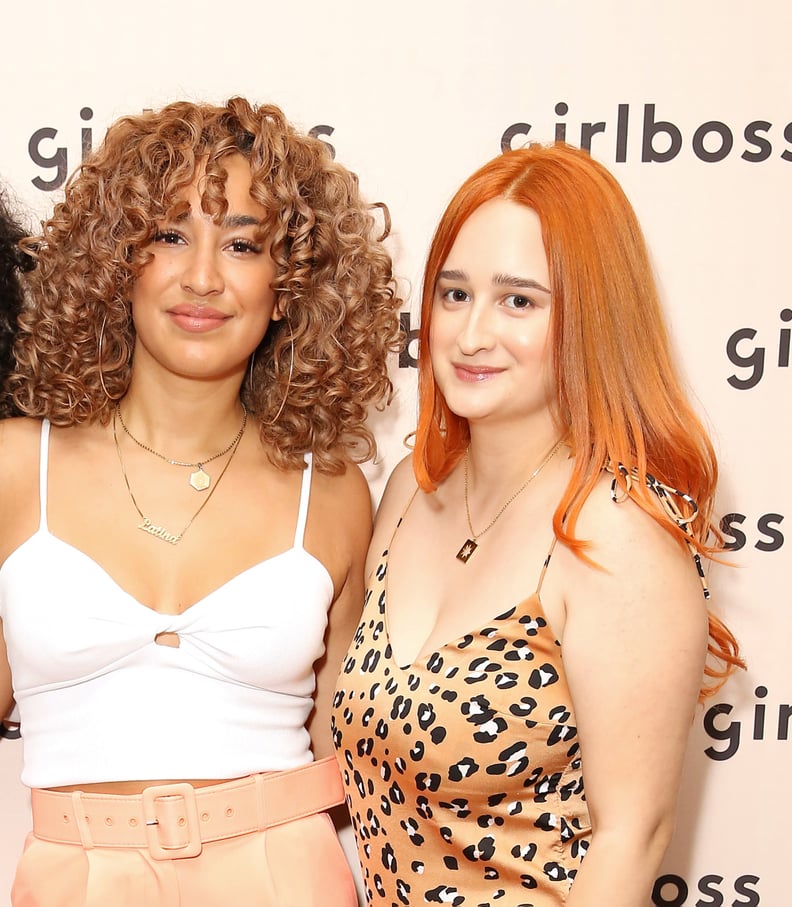 If there is Comic-Con for Marvel-lovers and SantaCon for Kris Kringle's fan club, what would a convention for Latinas who want to become their own bosses be? You guessed right, Jefacon. Beauty industry moguls Julissa Prado, CEO and Founder of Rizos Curls, and Patty Delgado, Founder and designer of Hija de tu Madre, have partnered with Smashbox in a double on-and-off-line initiative to help other Latinas connect with their inner jefas and inspire them to act on their goals, dreams and business ideas.
Smashbox Jefacon, the online side of the collaboration, is a compelling virtual event that is taking place on Dec. 5, where these two daughters of Mexican immigrants will be sharing their secrets and advice to start your own business, find purpose, build a brand and put it on the map even if you are on a budget.
"I am where I am because so many women have uplifted me and supported my businesses," says Patty Delgado over email. "I'm surrounded by a community of women entrepreneurs that are constantly sharing resources, opportunities and support with me. Therefore, I'm also committed to giving back, helping and guiding the next generation of entrepreneurs. Jefacon isn't just about entrepreneurship, it's about being a boss in every aspect of your life."
They will share the screen with a stellar group of Latinas who are killing it in a wide range of businesses and platforms: From Vogue Mexico Editor in Chief Karla Martinez on how to find your most empowering and personal style, to We All Grow Latina Founder Ana Flores sharing ways of decoding and manifesting your vision, or Google's Alexandra Garcia explaining how to craft your best resume and story. And, because money matters, there will also be a workshop focused on how to make the most of your personal and professional budget lead by finance expert and journalist Carmen Rita Wong, and Estee Lauder Executive Director of Local and Cultural Relevancy Alicia Romero.
To participate in the summit, you can register on their website smashboxjefacon.com or you can get a QR code when you buy the second coolest and offline part of this collab with Smashbox, the Jefa boxes!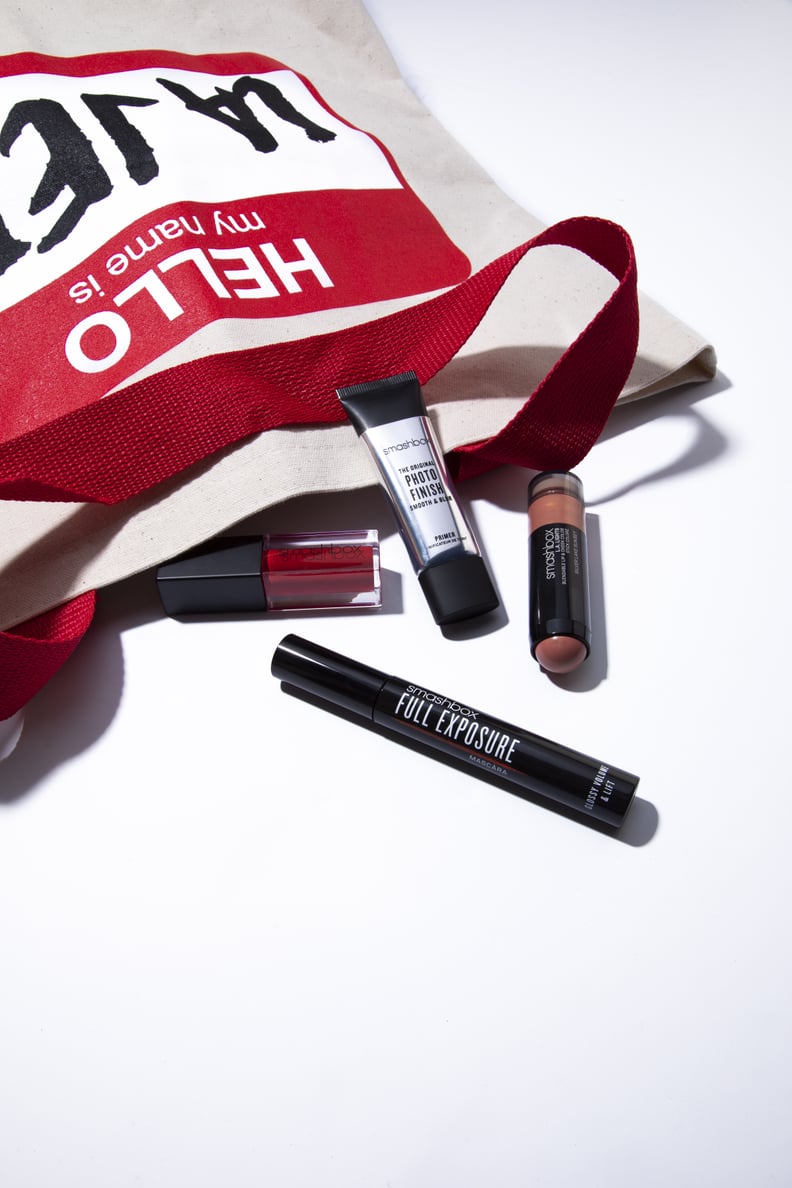 Julissa and Patty curated two beauty boxes with the products that make them feel more empowered, whether it's through the brightest rojo on your lips or the ultimate glow primer. The Rizos Curls box ($98) and Hija de tu Madre box ($98) are already available on their websites. Now, go get them!