Puerto Rican Sofrito Recipe With Photos
Sofrito Is an Essential in Any Puerto Rican Household — Here's How You Can Make It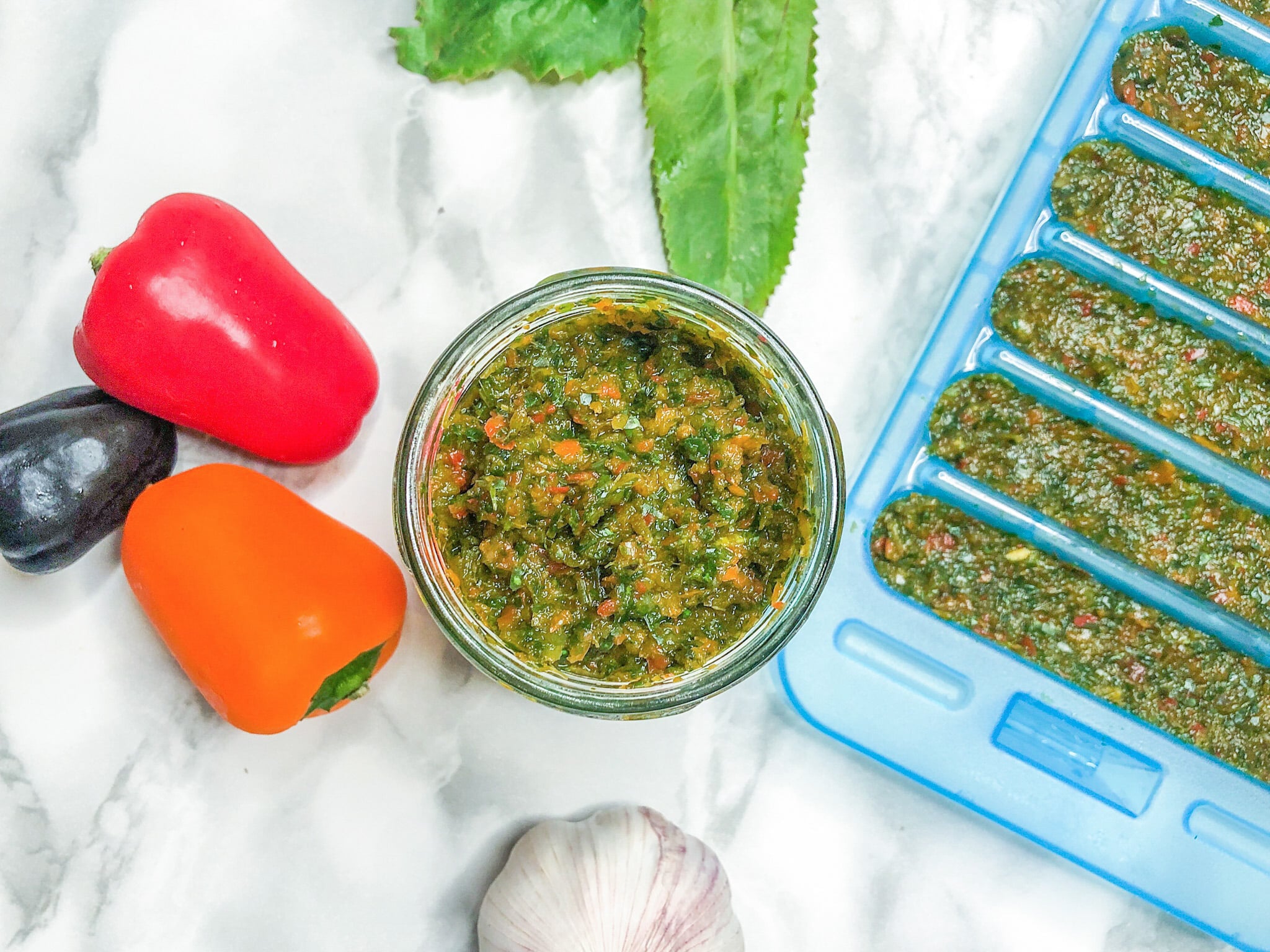 Like many Puerto Rican matriarchs, my abuela was notorious for reusing branded food containers to store anything. The biggest containers were usually giant tubs of butter filled with a fresh, green blend of aromatics called sofrito. Also known as recaito, classic Puerto Rican sofrito is a fragrant blend of various fresh herbs and a variety of sweet peppers often used at the base of nearly every savory boricua dish, much like a mirepoix is used in French cooking, or the "Holy Trinity" blend of onions, celery, and bell peppers in Cajun cooking.
In Puerto Rico, sofrito describes a blend of commonly used ingredients such as onions, garlic, mini sweet bell peppers, and cilantro. However, the two key ingredients that really take this flavor base to the next level are culantro and ají dulce.
Culantro is cilantro's more pungent cousin. Without even being disturbed, culantro leaves emit a scent that is reminiscent of a giant mountain of freshly chopped cilantro, which makes it an especially fragrant addition to sofrito once it has been blended up. Using culantro will add the most authentic flavor to this recipe, but if you can't find it at any of your local Latin or Asian food markets, you can substitute it with cilantro.
Another staple ingredient in Puerto Rican sofrito is ají dulce, or sweet chili peppers. It is important to note that this recipe calls for sweet chilis, not spicy ones. Ají dulce is sometimes mistaken for mini sweet bell peppers, but they are not exactly interchangeable when it comes to taste (or looks, for that matter). Like culantro, ají dulce is the more authentic pepper to use in this recipe, but if you cannot find it at any of your local stores, you can substitute with all mini sweet bell peppers.
If you are not going to use all of your homemade sofrito within a week (it can be kept refrigerated in an airtight container for up to seven days), freeze individual portions in an ice-cube tray and store covered in the freezer to use as needed for up to six months. Regardless, you'll have yourself a nice flavor base to add to almost any meal!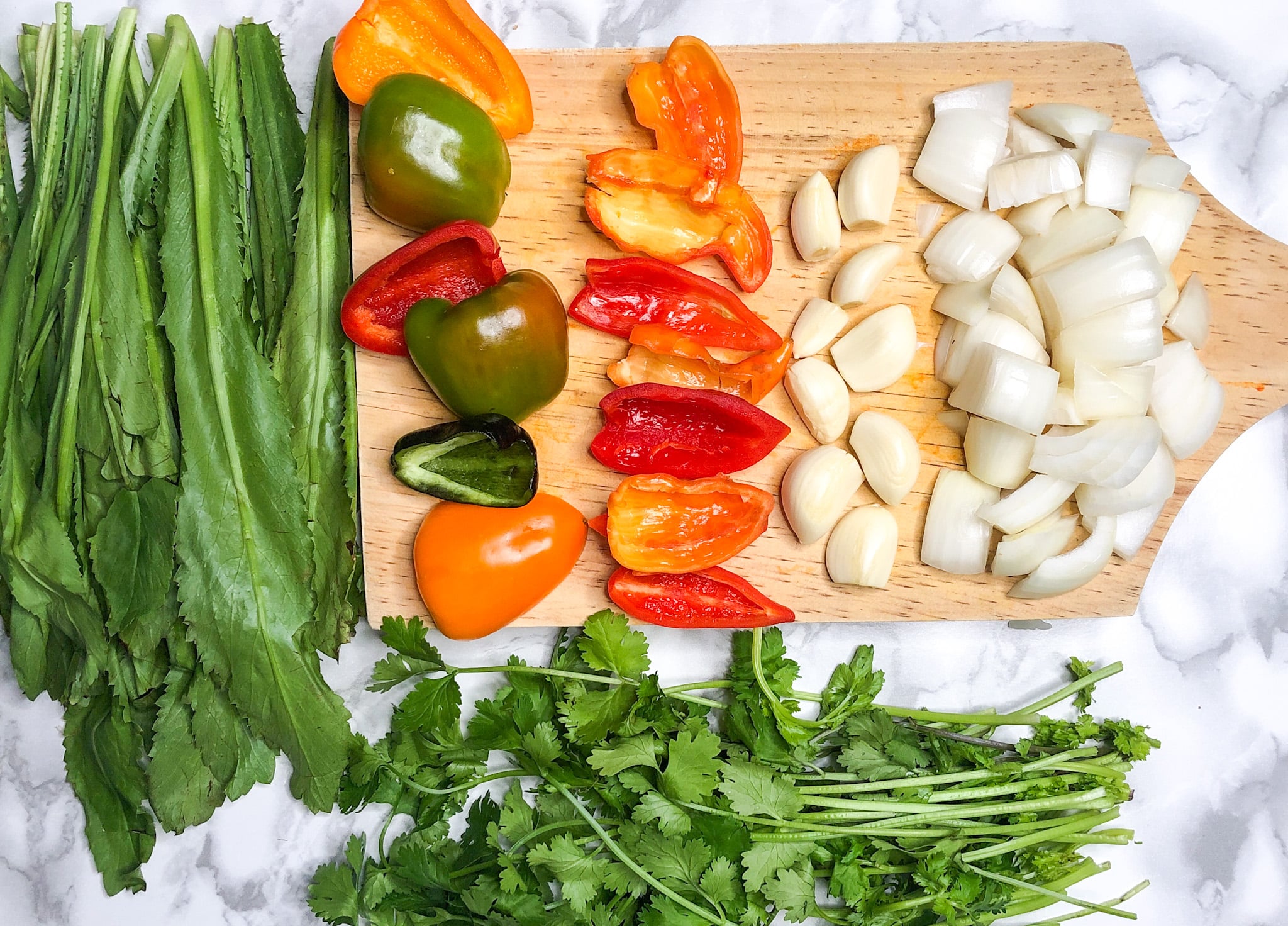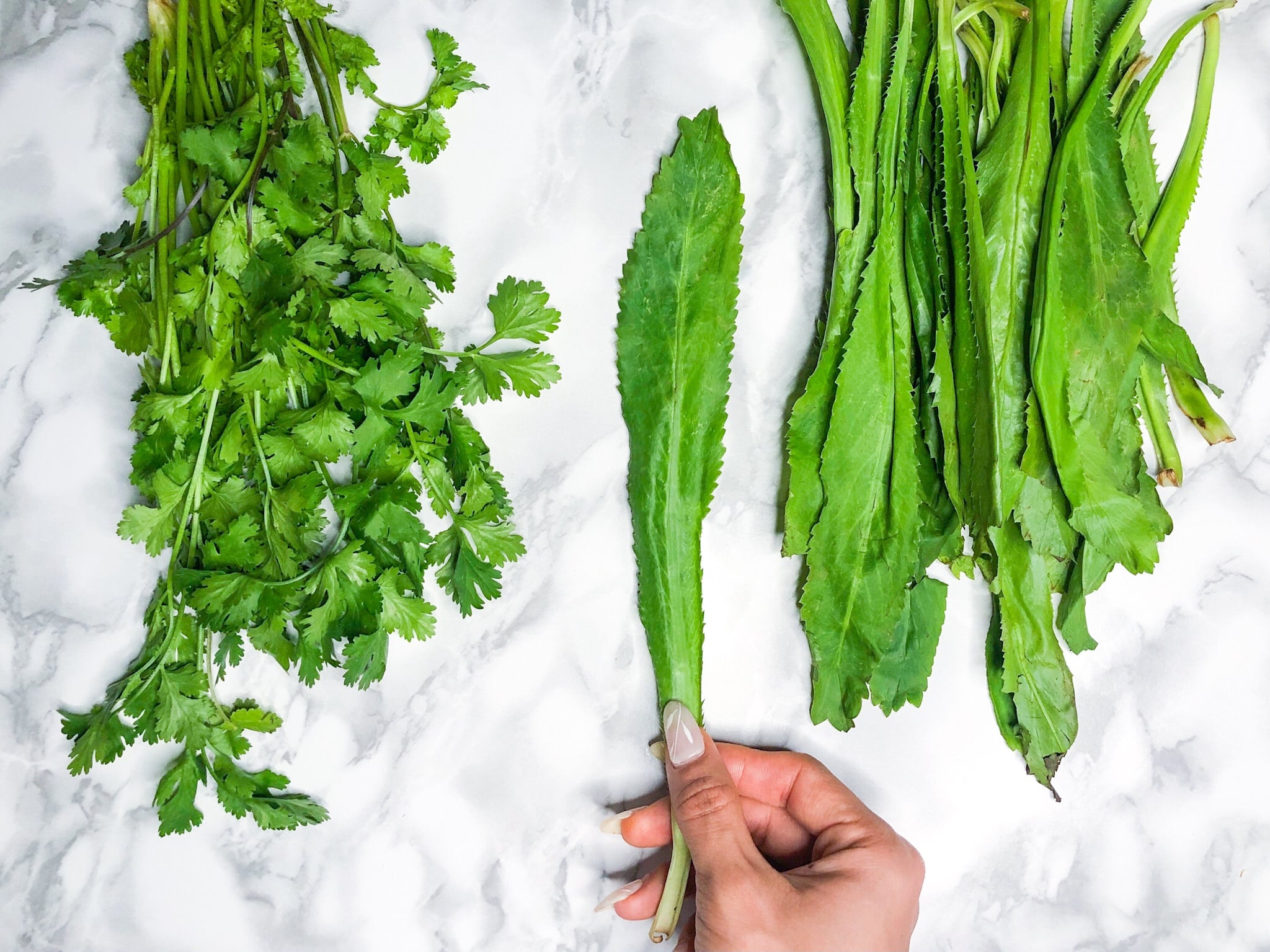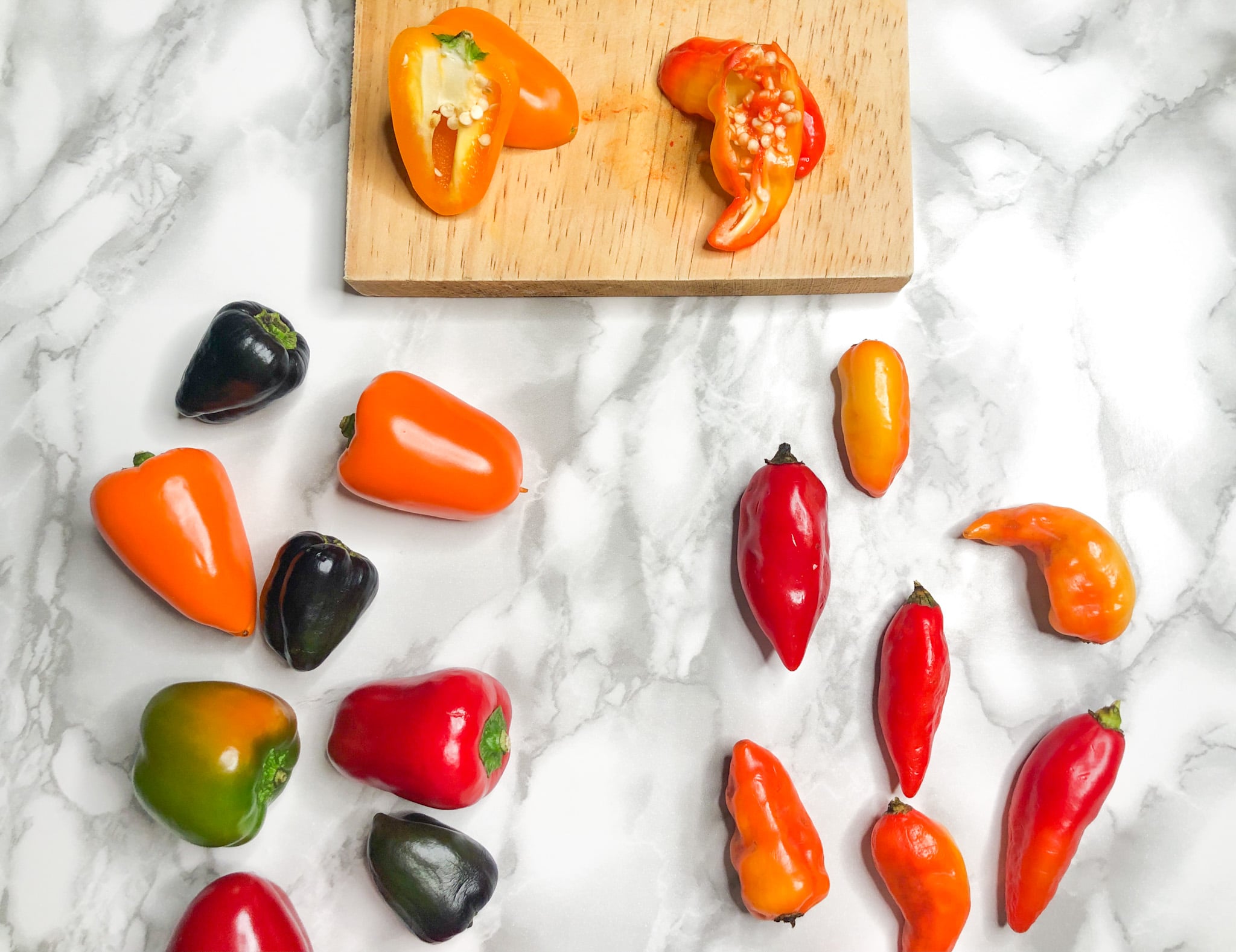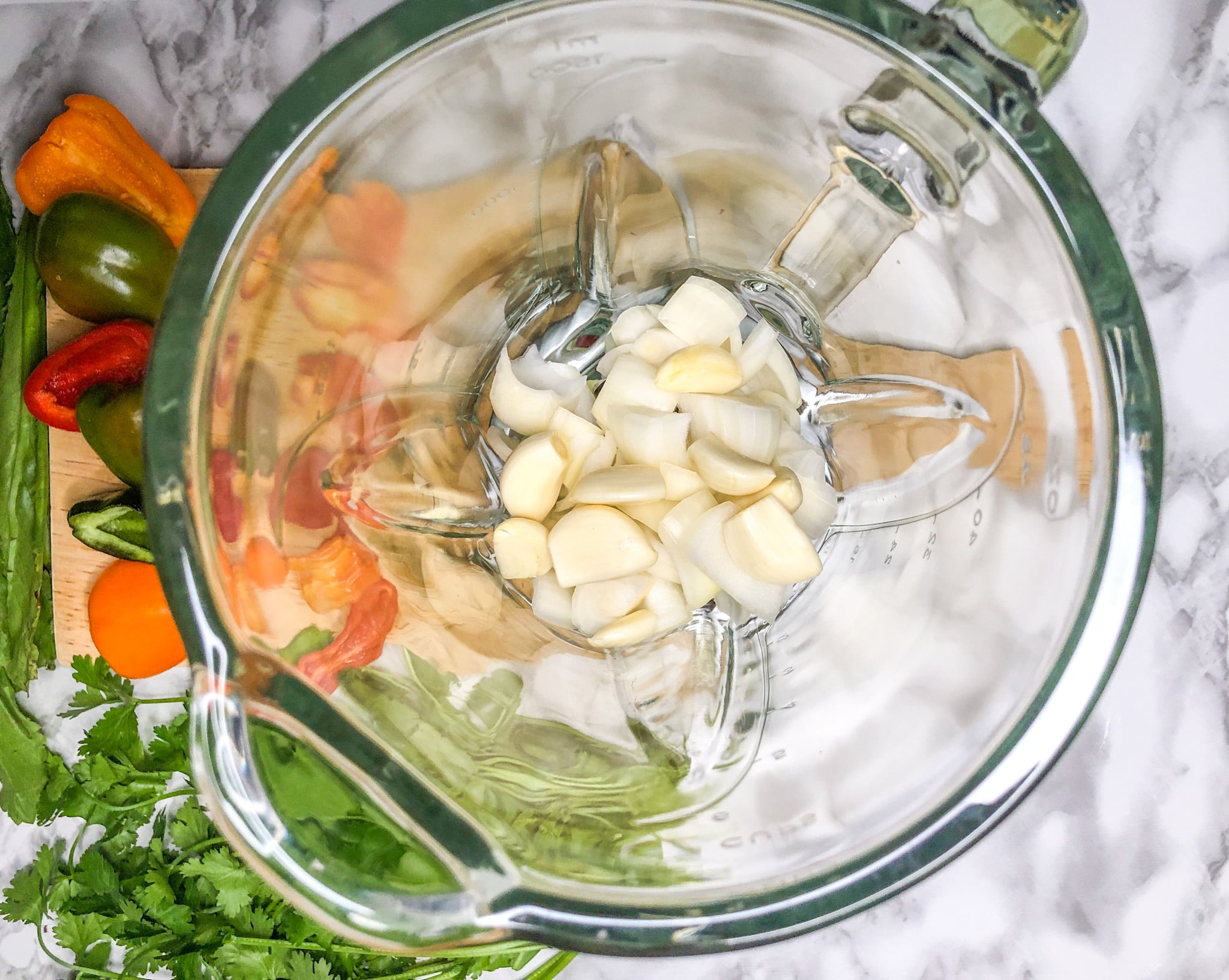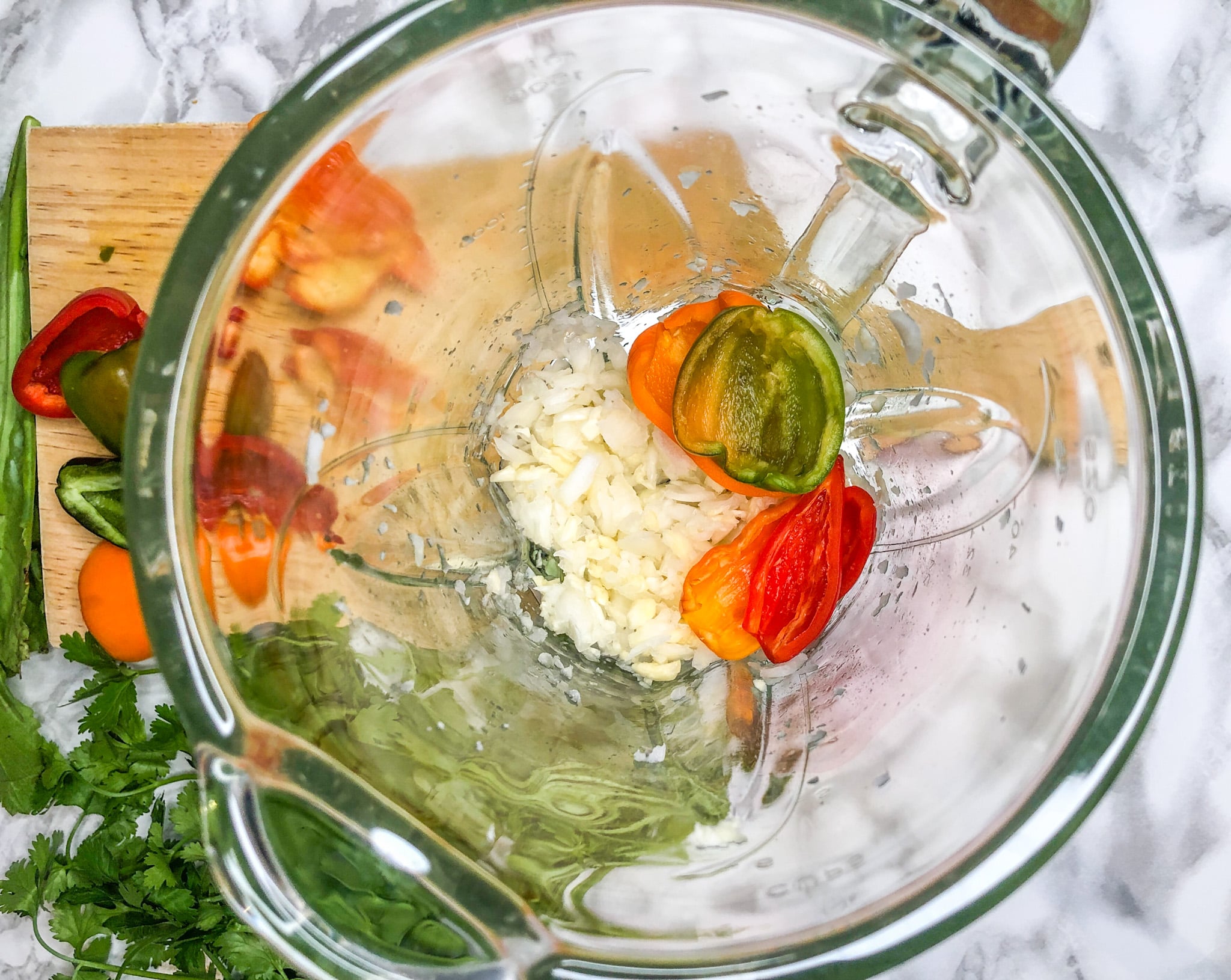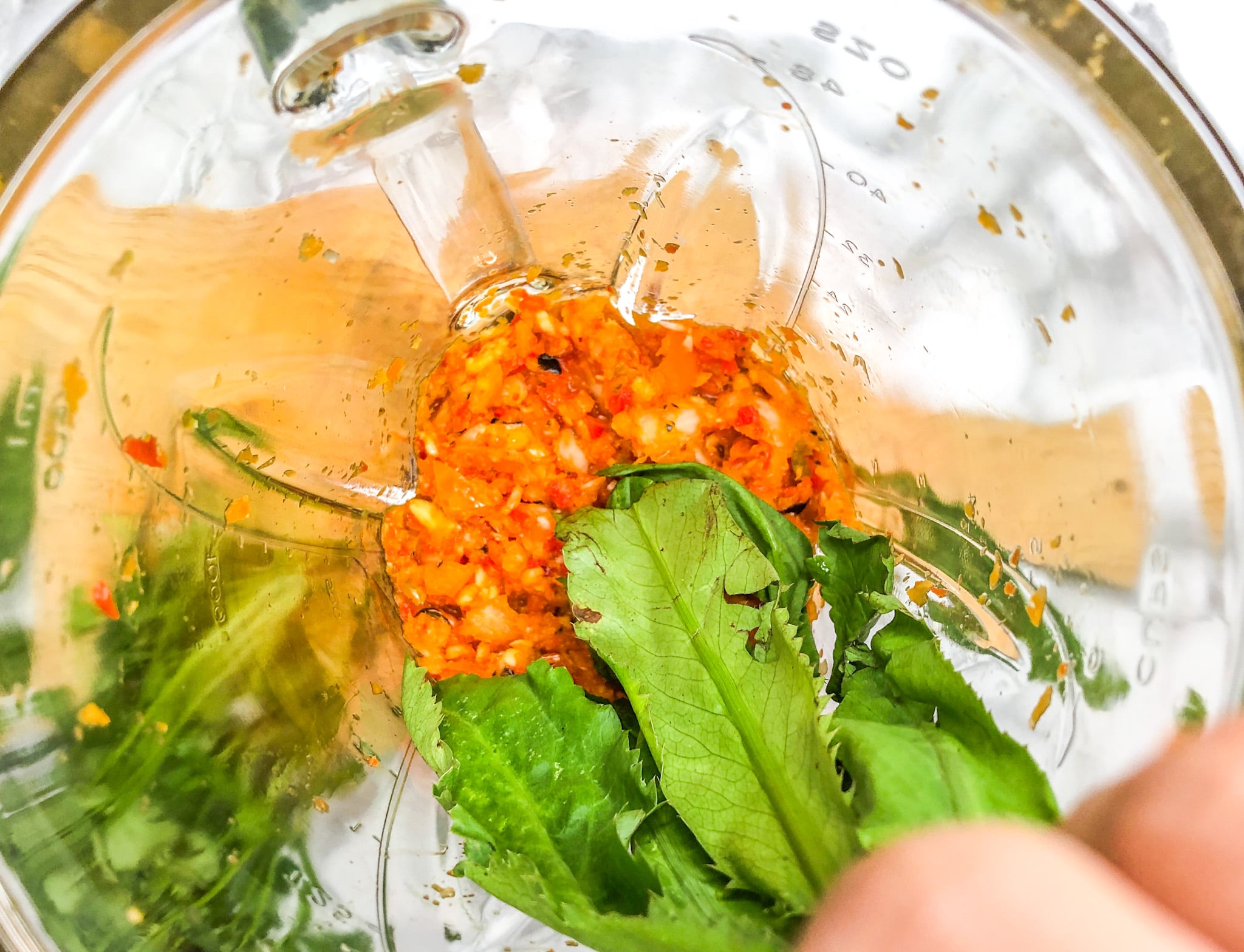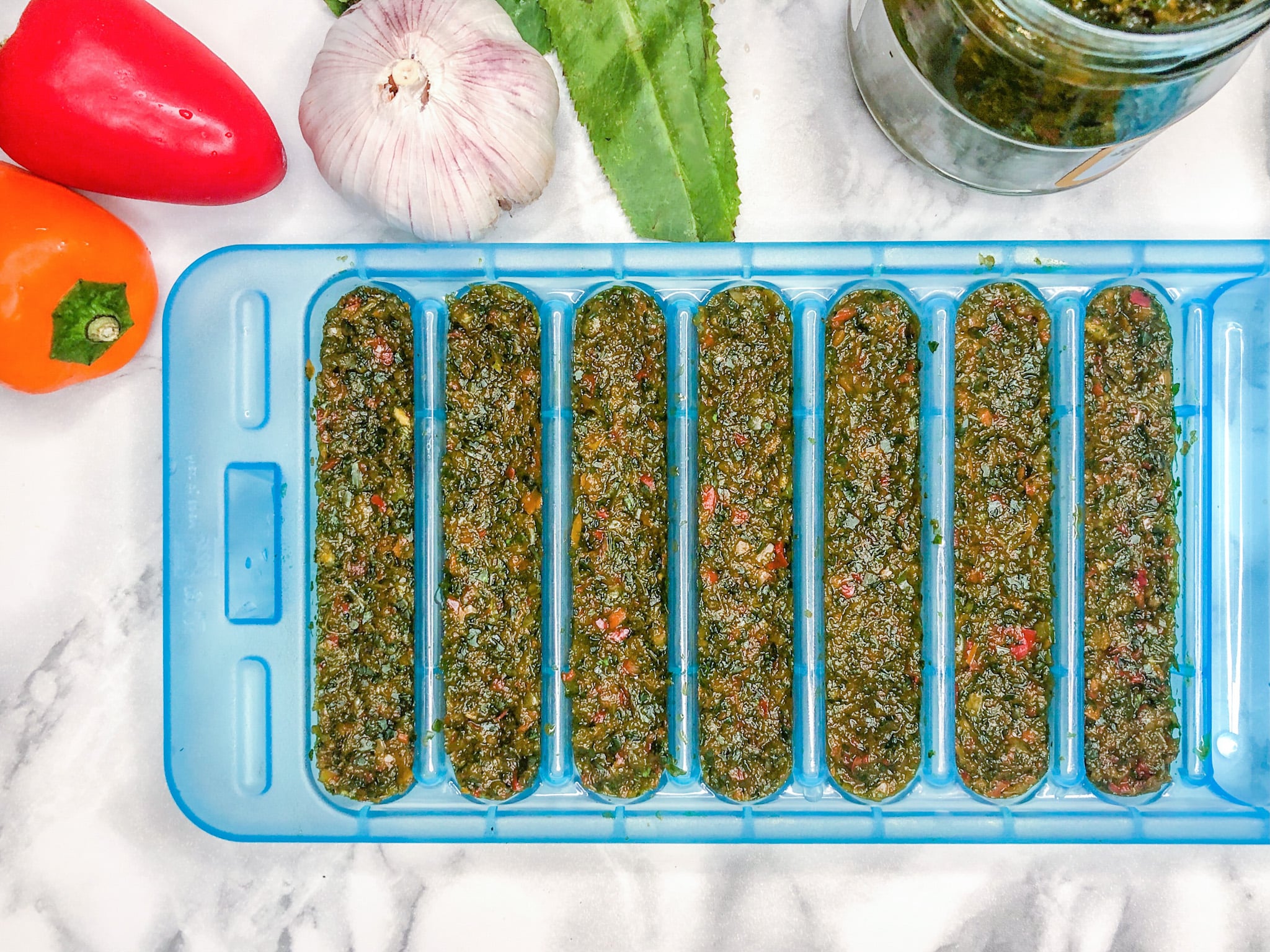 Puerto Rican Sofrito
Ashley Ortiz
Notes
Fresh sofrito can be kept in the refrigerator for up to seven days or in the freezer for three to six months.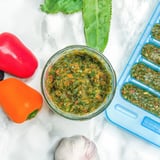 Ingredients
1 large onion, roughly chopped
1 large head of garlic, about 10-12 cloves
1/2 cup mini sweet bell peppers, deseeded and roughly chopped
1/4 cup sweet chili peppers or ají dulce, deseeded and roughly chopped
3 cups fresh culantro, roughly chopped
1 cup fresh cilantro, roughly chopped
Directions
Place onions and garlic in a food processor and blend for just a few seconds, or until the onions and garlic are coarsely minced.
Add in the mini sweet bell peppers and sweet chili peppers. Blend for another few seconds, until the peppers are also coarsely minced and incorporated into the onions and garlic.
Place the culantro and cilantro into the food processor, then blend for an extended period of time until the mixture has turned into a green paste.
Information
Category

Side Dishes

Yield

2 cups of sofrito

Total Time

9 minutes, 59 seconds