Raul Peñaranda Is Taking His Brand to a New Level by Teaming Up With Calvin Klein's Former CEO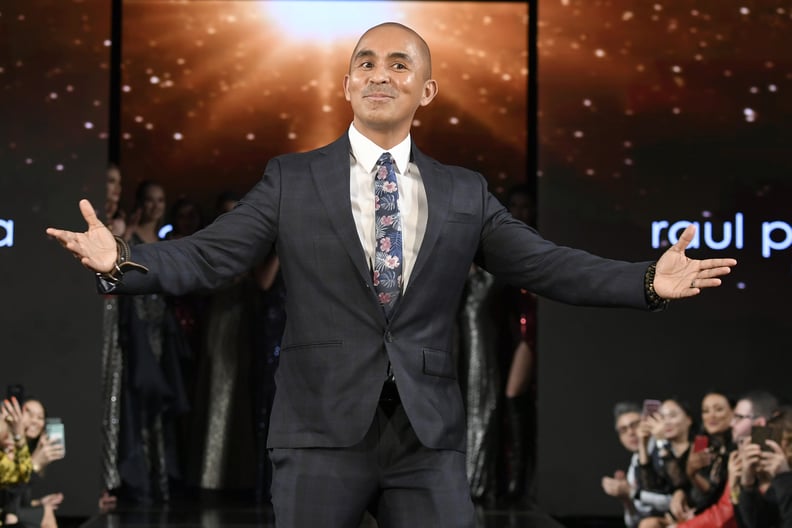 Arun Nevader | Getty Images
Arun Nevader | Getty Images
Raul Peñaranda has global domination on his sight. The Colombian-Venezuelan haute-couture designer, who showed his 21st collection "Shine" at New York Fashion Week this past February, is teaming up with Tom Murry, former CEO of Calvin Klein, to lead Raul Peñaranda LLC as the new chief executive officer.
The company will still be based in NYC, with Peñaranda continuing on as founder and creative director. This is just another step on Peñaranda's journey designing luxury women's wear with an aesthetic that sets him apart with a mix of seduction and sophistication. "I don't design dresses — I create emotions, and the dresses are basically my way of communicating to the world," Peñaranda told POPSUGAR in a past interview.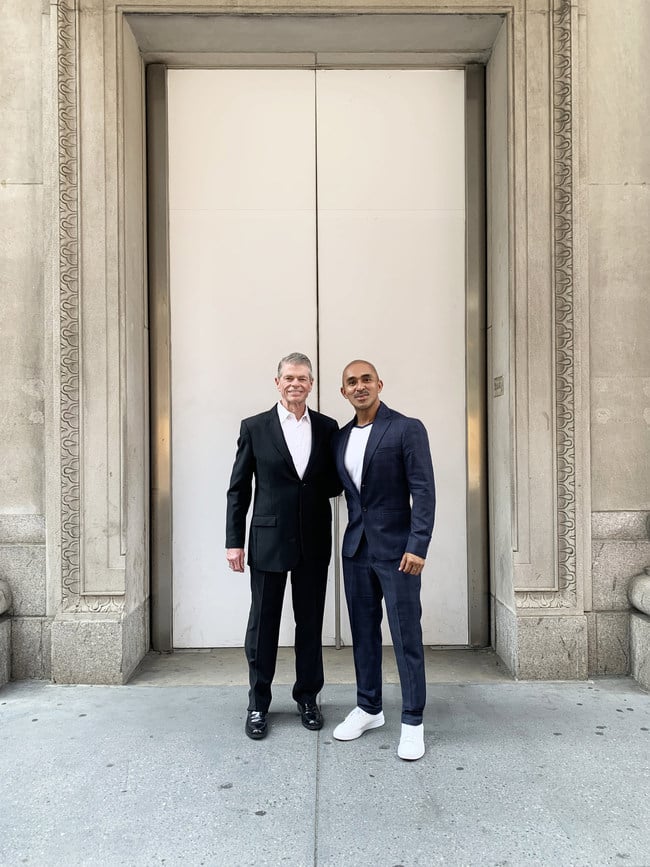 Peñaranda collections celebrate the intrinsic beauty of the human spirit with his one-of-a-kind, expert craftsmanship and beautiful use of luxurious fabrics. "We are a luxury brand crafted with kindness and our mission statement is to 'show the world who you are,'" he said in a press release, reaffirming his commitment of remaining cruelty-free and avoiding the "pitfalls behind mass production."
Meanwhile, Murry is looking forward to building Raul Peñaranda into a fashion powerhouse for the next generation with a global reach. "Raúl and I are very excited about this extraordinary opportunity," Murry added. "We look forward to adding other appropriate product categories and expanding Raúl's unique blend of flair, warmth, quality and creativity into more arenas."