Here's Why Carolina Herrera's New Fragrance Deserves Your Attention
Paid Content For
Ulta Beauty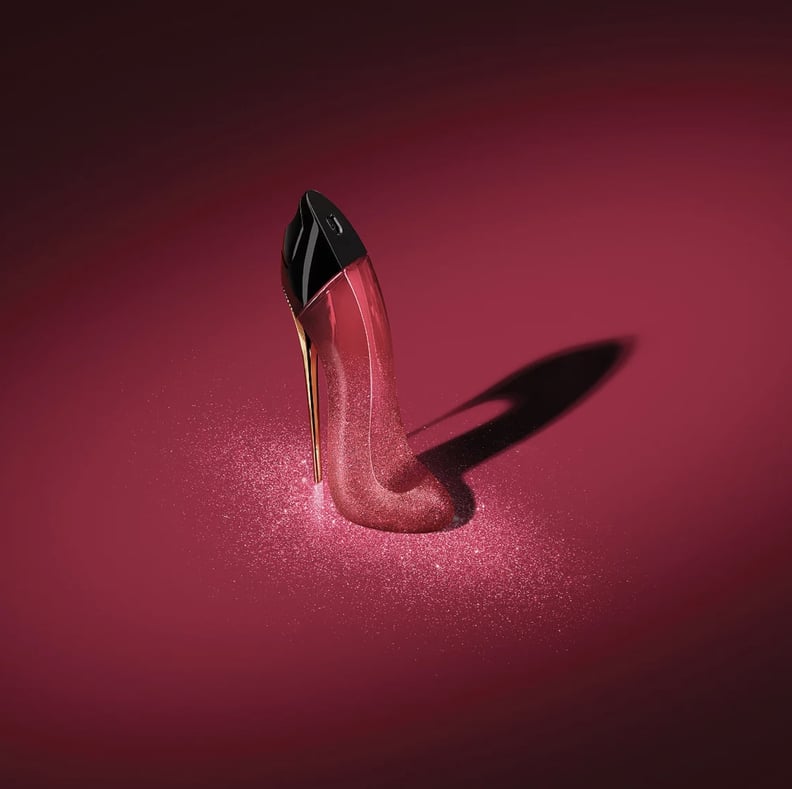 Ulta
Ulta
As POPSUGAR editors, we independently select and write about stuff we love and think you'll like too. If you buy a product we have recommended, we may receive affiliate commission, which in turn supports our work.
When you're looking to create new memories, nothing stays more vivid than scents. Every time we think back on people, places, or things (yes, all nouns), it's the smell that brings us back to that special someone or initial moment. Here to scentualize your life is the new fragrance by Carolina Herrera, Very Good Girl Glam ($140). A newbie to the Good Girl franchise, this floral fragrance is composed of top notes of black cherry and bitter almond, rose and lily, and a base of vanilla bourbon and vetiver. But the main character in this lovely mixture is unarguably the black-cherry component.
In other words, this fragrance is sweet and floral, and it makes the perfect companion to a night out with your amigas or primas or even a date. The smell celebrates feminine power, not to mention it's bottled inside a stunning glossy pink stiletto that's glazed in a glittering lacquer — and if that doesn't scream femininity, we don't know what does.
The word glam couldn't be more fitting for the title of this new scent since it describes how one feels when wearing the fragrance. It's quite literally like a cherry on top or the finishing touch, if you will, to any sartorial ensemble.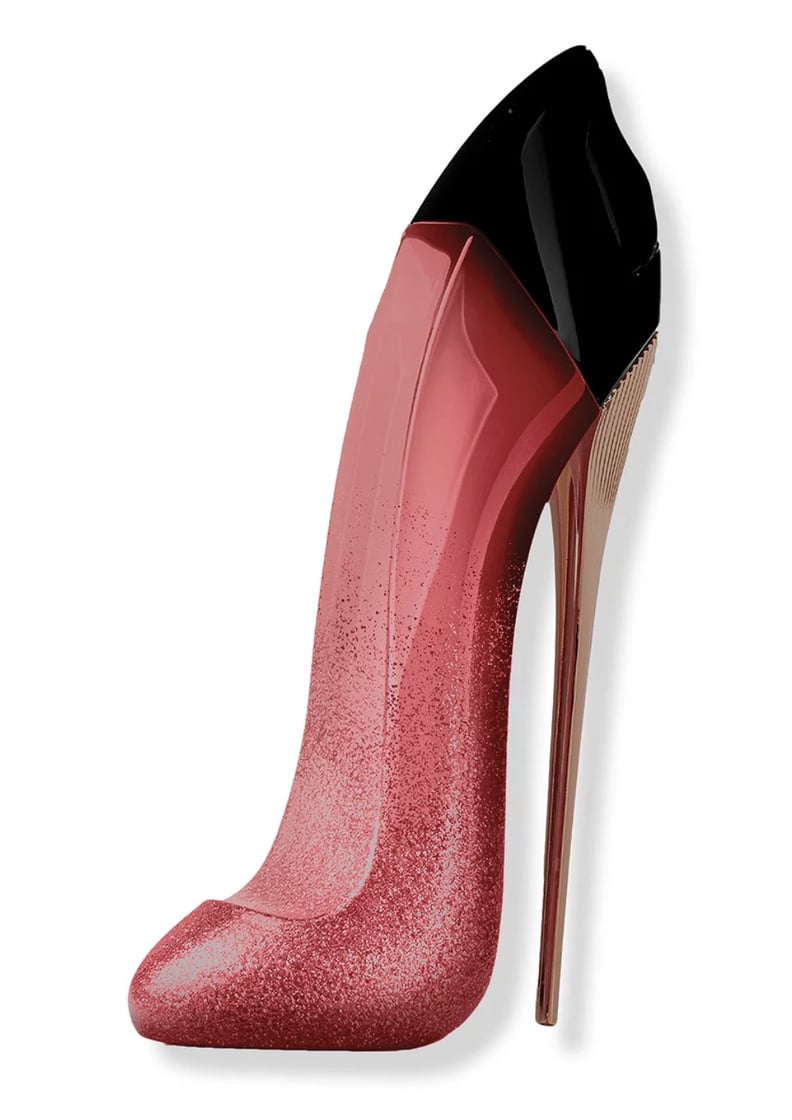 And if you happen to be the cool tia or prima of the family, VGGG makes a fabulous gift for the special people in your life. Just be sure to include a little lesson on where to spray for optimal scent, which are the pulse points: wrist, neck, and crook of the arm.
Or if you decide to give it to yourself, there's no wrongdoing in that. You're about to make new and exciting memories, after all, and you need the right fragrance to come along.