POPSUGAR
/ paid content for /
Ulta Beauty
Shop Dashing Diva Glaze Gel Nail Wraps at Ulta Beauty
These Nail Wraps Will Save You a Trip to the Salon — De Nada!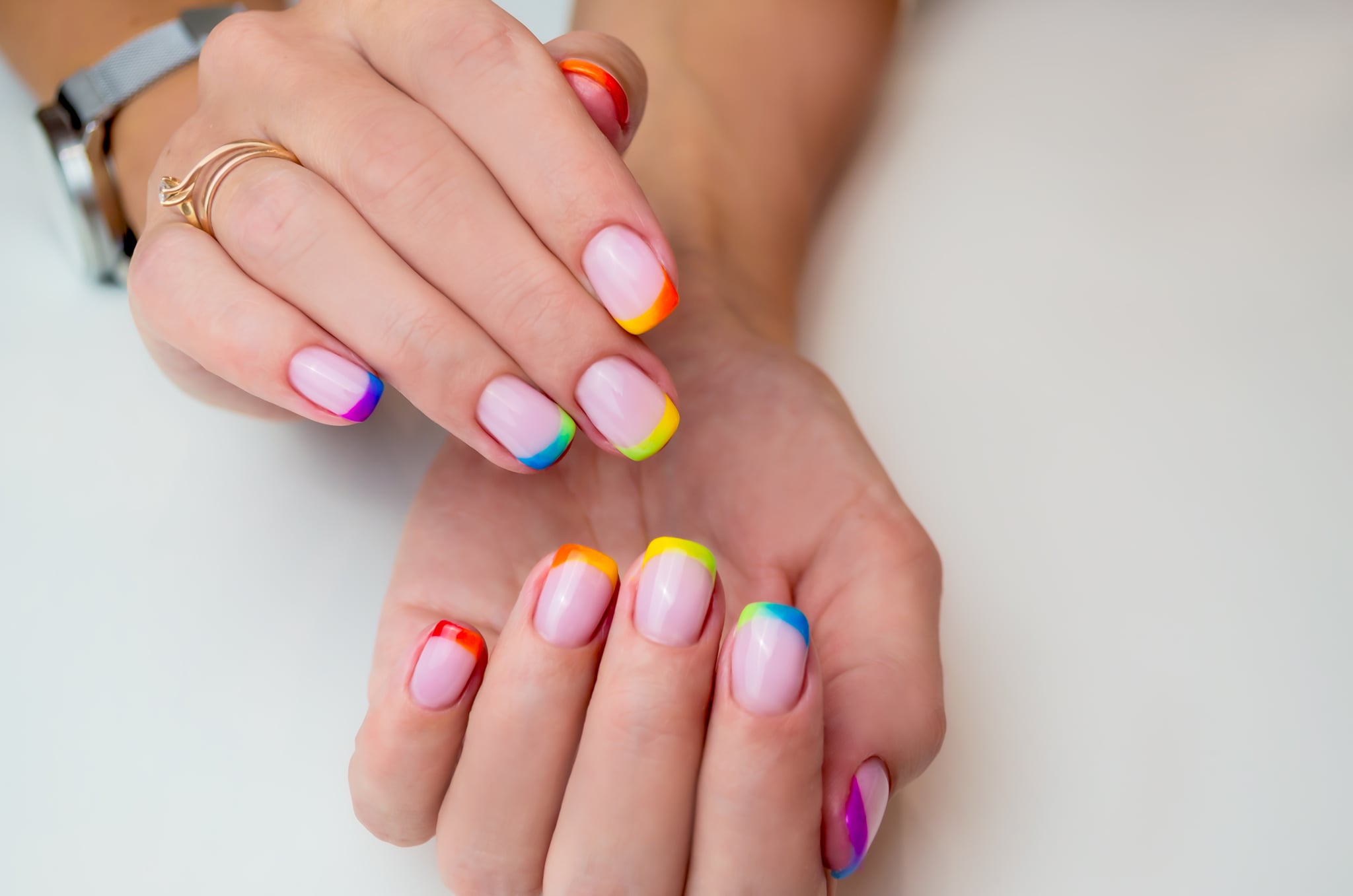 Image Source: Shutterstock
A trip to the salon is never a bad idea, but when you're tight on time or extra cash, DIY is the way to go! Enter Dashing Diva's new cured nail wraps. The Glaze Semi Cured Gel Art and Semi Cured Gel Color are ready-to-wear nail wraps that don't require much time, yet they result in a salon finish that lasts up to 14 days.
Are you in the mood for a glossy berry manicure? You got it with the Plum Berry Glaze ($11)! Or perhaps you're craving a pretty mauve-pink shade. It's only a stick-on away with the Mauve Pink Glaze ($11). You can also select from artsy styles such as an Easter-y mani with the Candy Village Glaze Semi-Cured Gel Art ($14). And if you want to enhance your french manicure, the Delight Glaze ($14) is a fresh alternative to the classic style. We suggest you first beautify your nails with the Powder Pink Glaze Starter Kit ($14), which comes with a sweet pink perfect for all skin tones and a mini LED lamp to seal gel color.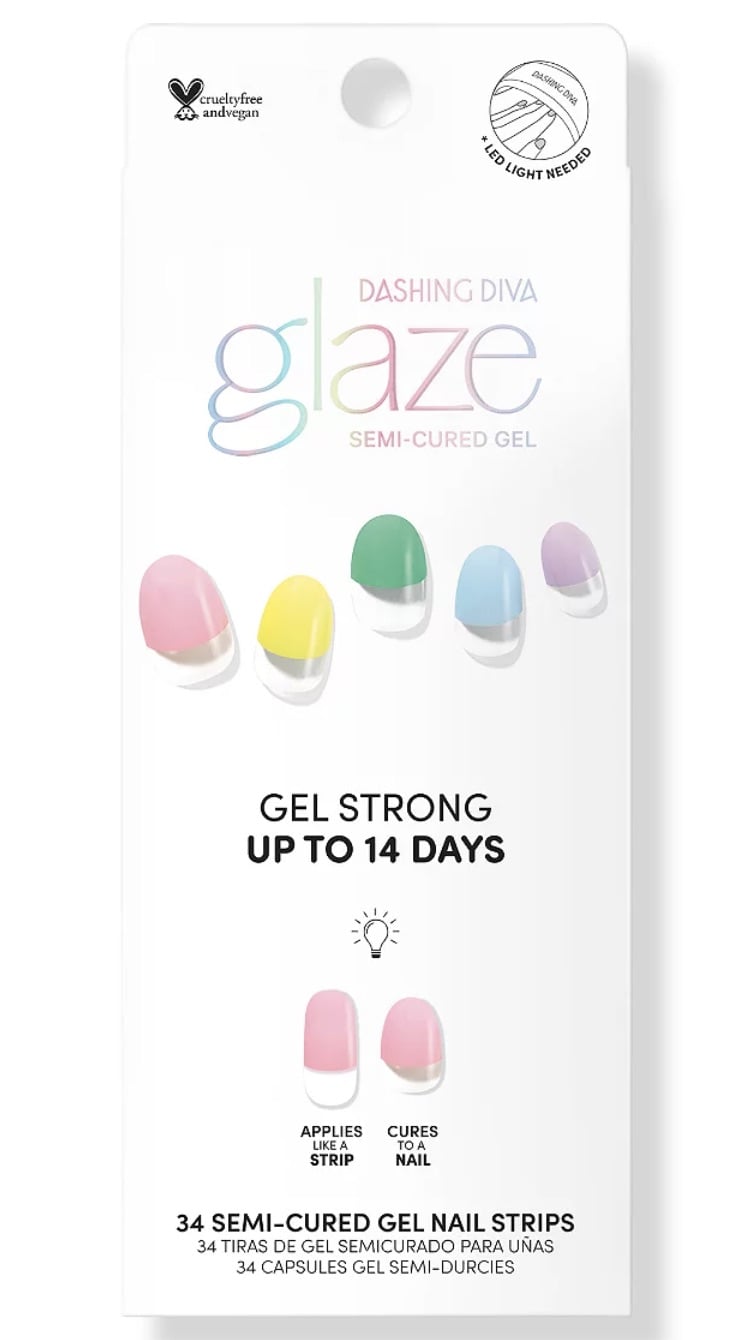 Image Source: ulta.com
The way they work is quite easy. You begin by first shaping your nails and pushing back your cuticles with the included nail file and wooden manicure stick. Next, use one of the prep pads to ensure nails are free of any oils and residue. They must be completely dry before application. Once you've prepped, figure out the size by holding the sheet over your nail, and gently lift the strip from the sheet starting from the edge.
Now comes the fun part, which is to place the strip over the center of your nail, beginning at the cuticle line and pressing outward. Once you've placed the strip, remove the protective film and press down on your nail firmly from center and side to side. Follow up by trimming the strip flush to your nails using nail scissors or clippers. Finish off by curing under the LED light for 45 seconds and filing so there isn't any Glaze exceeding beyond your nail length. And there you go!
Once you've nailed it (see what we did there?), nail wraps will certainly become a favorite way to rock a fresh new set of nails every two weeks or so – whether you're in the mood for a traditional hue or a creative set that shows off your wild personality.