POPSUGAR
/ paid content for /
Ulta Beauty
Shop Marc Jacobs Perfect Fragrance at Ulta Beauty
This Marc Jacobs Fragrance Holds An Important Reminder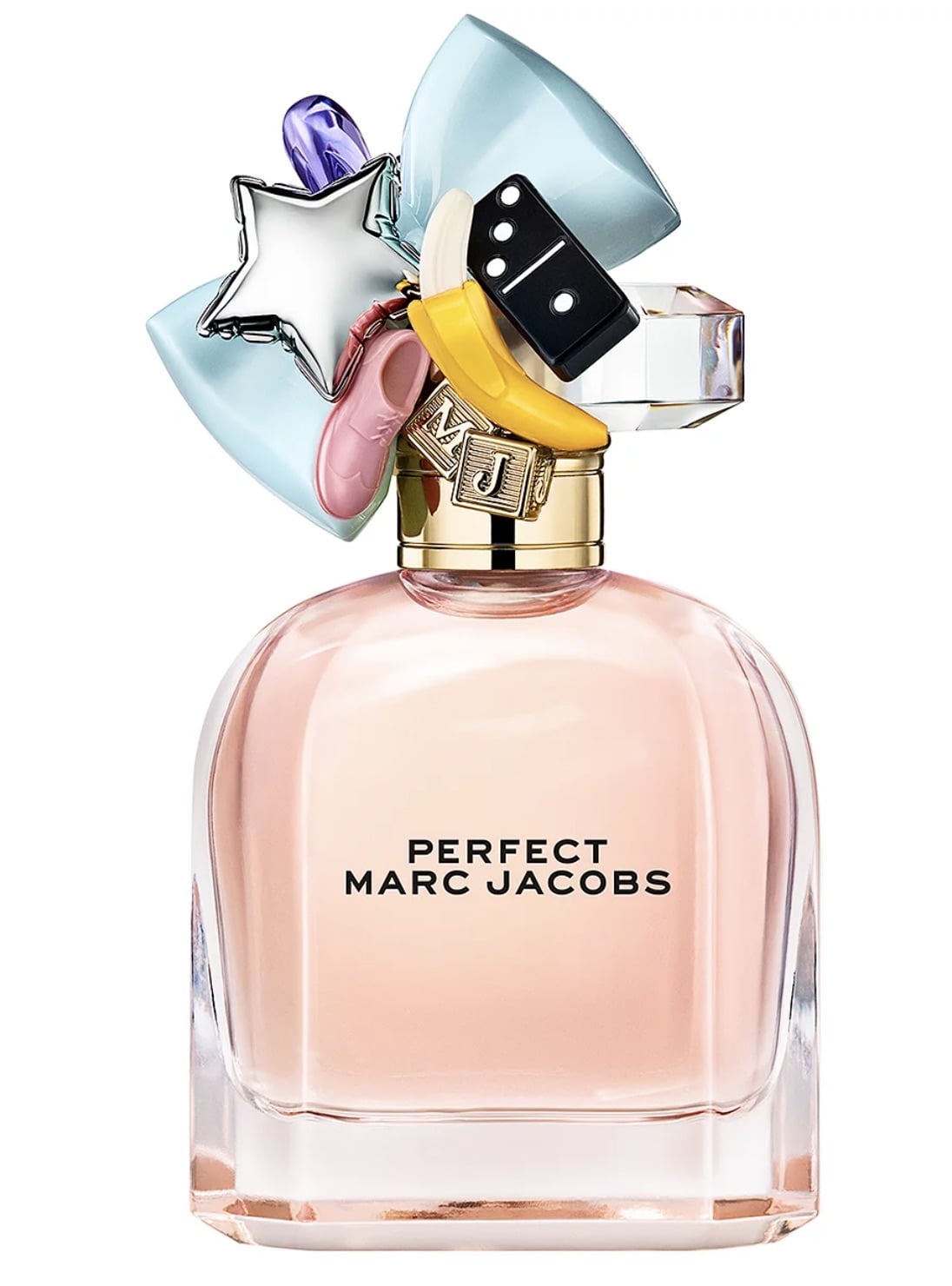 If you thought perfumes are only made to make one smell nice, you're wrong. Yes, a fragrance's main job is that, but it also creates a mood, a vibe, and even memories. With the Marc Jacobs Perfect Eau de Parfum ($74-$133), there's more than meets the eye — or in this case, the nose. This lovely fragrance features a fresh floral scent that captures the senses and celebrates individuality, amor propio, and simply being. As a perfume, it succeeds at making one smell fresh and delightful with notes of bright daffodil, almond milk, juicy rhubarb, and cashmeran.
You will likely receive compliments or questions from other folks interested in that unique floral smell you're wearing. Nonetheless, this fragrance was created to take on a much larger role by giving the wearers the confidence to be themselves and honor who they are. Using the hashtag #PerfectAsIAm, this fragrance bottles what it feels like to love yourself unconditionally and be proud of who you are, and June is the perfect month for that.
With it being Pride month, wearing Perfect is a daily reminder to be unapologetically loud and happy with all the distinctions that only you carry, porque nadie es como tú.
As for aesthetics, the bottle's glass vase is simple, but the cap stands out with a multicolor collection of mismatched charms that were thoughtfully selected by Marc Jacobs himself. They add a touch of quirkiness to the otherwise classic design. Like the scent, the bottle brings a playful, modern, and bright addition to anyone's vanity.
Whether you are searching for the perfect summer fragrance or want to try something fun and bold, Perfect is just that — it's perfect.
Image Source: Ulta