A Look Back at Adriana Lima's Dating History
Adriana Lima, also known as "the most valuable Victoria's Secret Angel," is arguably one of the most beautiful women in the world, so it's no wonder she's had a lot of men trying to win her heart throughout the years. Since her nearly 20-year status as a Victoria's Secret Angel, Lima has had her fair share of famous (and not so famous) men by her side. Did you know she was engaged to Lenny Kravitz before tying the knot with the father of her children? Take a look back at the men who have been smitten with the 41-year-old model from the moment she stepped on the catwalk.
Adriana Lima Relationship History: Lenny Kravitz
When: 2001-2003
Lima and the pop-rock singer started dating in 2001 and got engaged a year later in the spring. The beautiful model also starred in the singer's "Yesterday Is Gone (My Dear Kay)" music video, but less than a year later, the couple called it quits.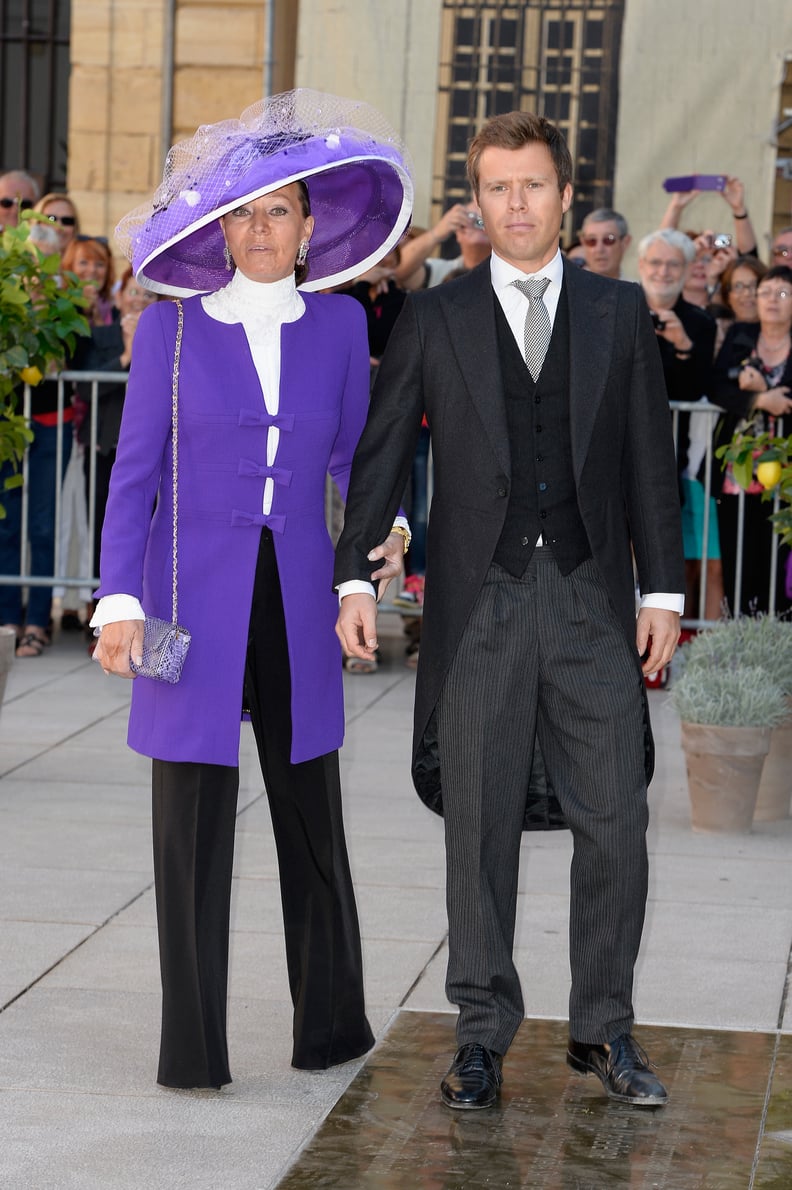 Adriana Lima Relationship History: Prince Wenzeslaus of Liechtenstein
When: 2003-2006
The supermodel dated the royal bachelor for years, and although the two never spoke publicly about each other, whenever they were snapped out and about together, they couldn't keep their hands off of each other.
Adriana Lima Relationship History: Marko Jaric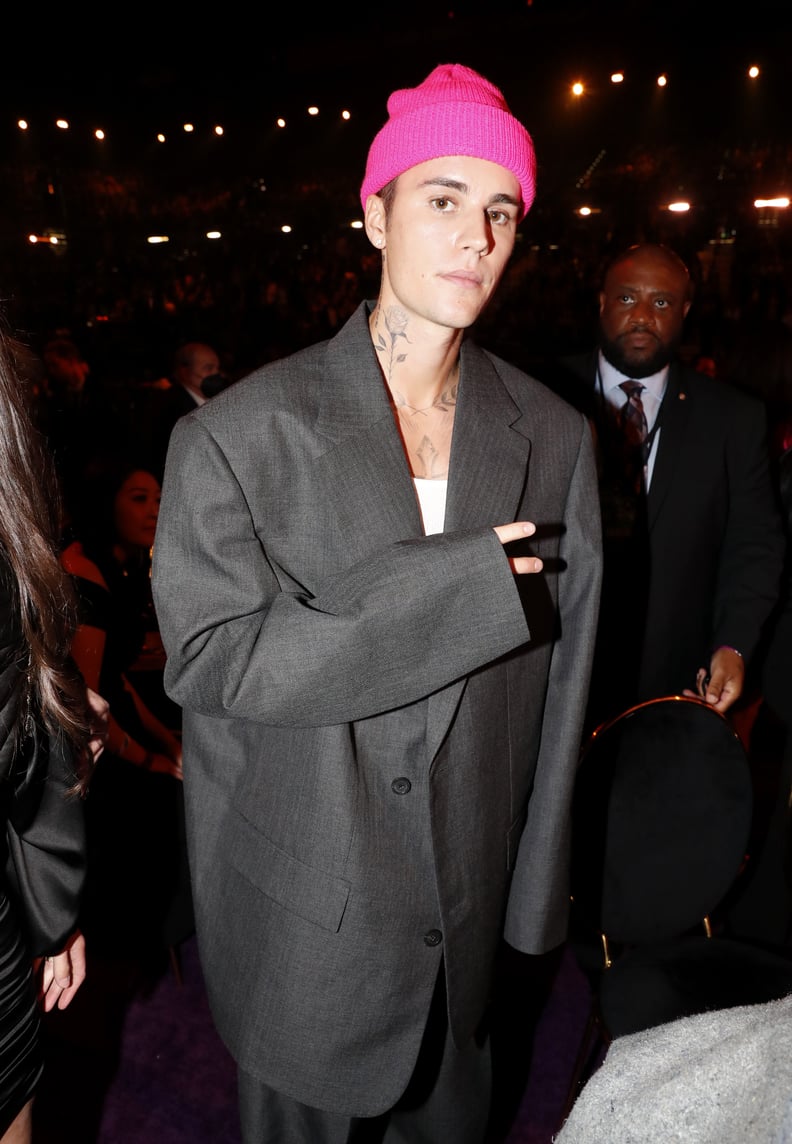 Adriana Lima Relationship History: Justin Bieber
When: 2014
Rumors started swirling that Justin Bieber and Lima had a brief fling in Cannes a couple of months after she announced her separation from her husband. Neither of them have confirmed the rumors to this day.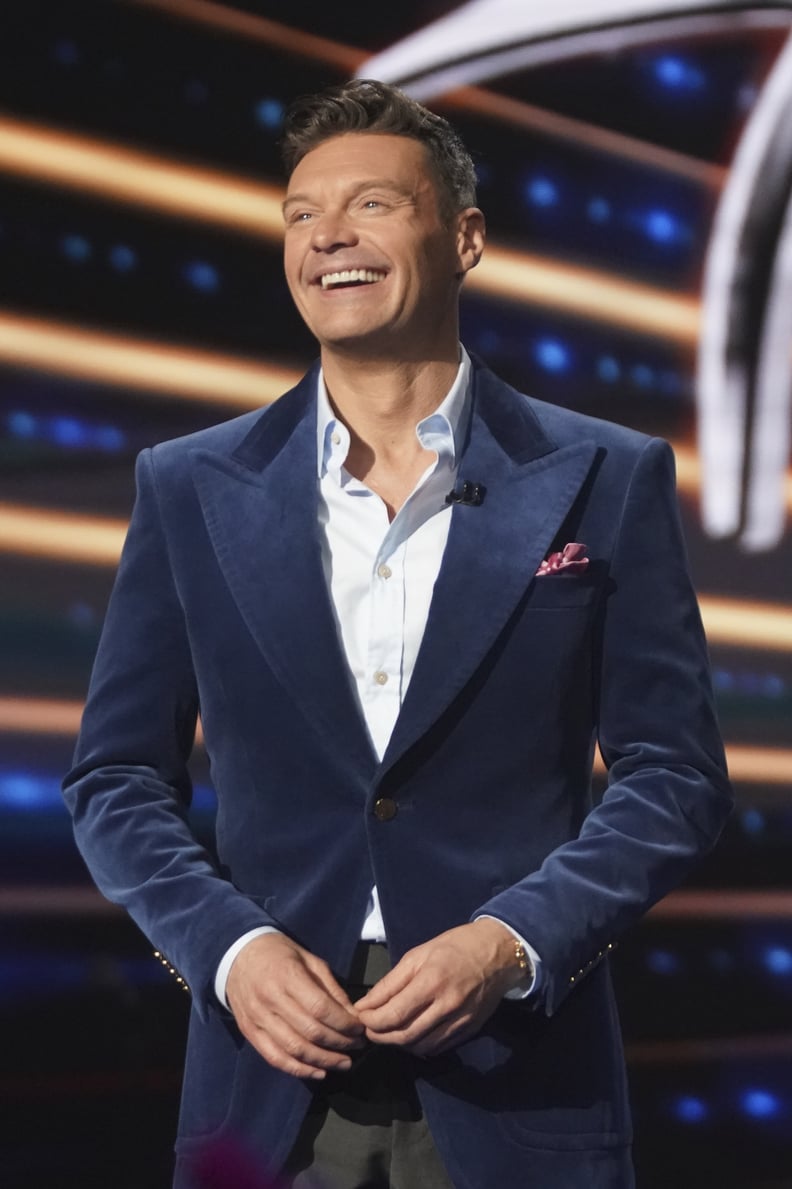 Adriana Lima Relationship History: Ryan Seacrest
When: 2016
The supermodel and "American Idol" host first sparked rumors that they were dating after being spotted together during a romantic dinner. Allegedly, the two first connected during the 2016 Summer Olympics but called it quits a few months later.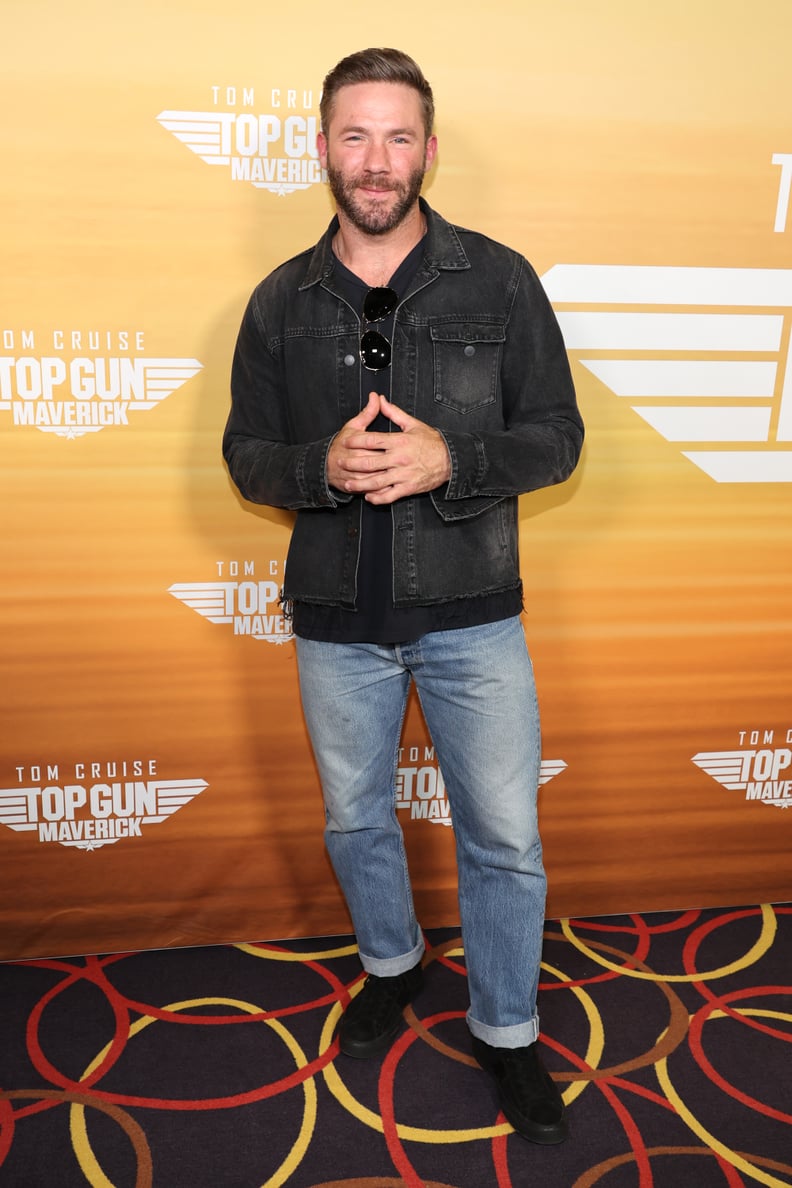 Adriana Lima Relationship History: Julian Edelman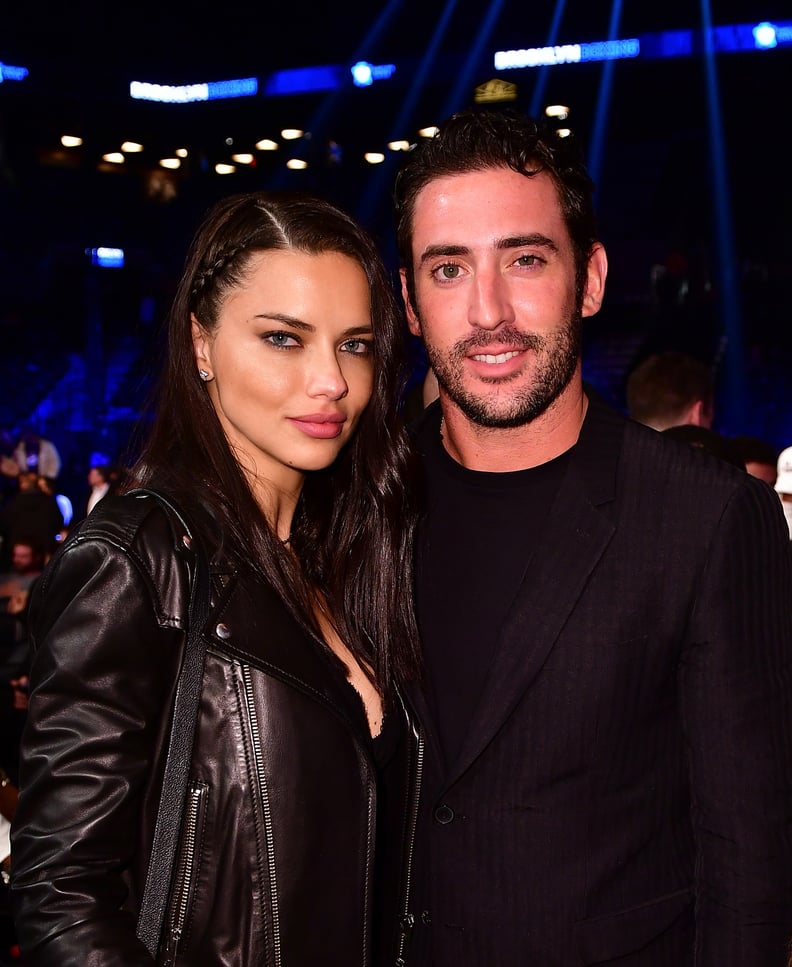 Adriana Lima Relationship History: Matt Harvey
When: 2017
Lima and Matt Harvey were first seen together in March 2017. The pair were spotted hand in hand and kissing during a boxing championship at the Barclays Center. Neither of them acknowledged their split, though rumor has it that the two broke up after she was seen with her ex Edelman at Rihanna's Met Gala afterparty.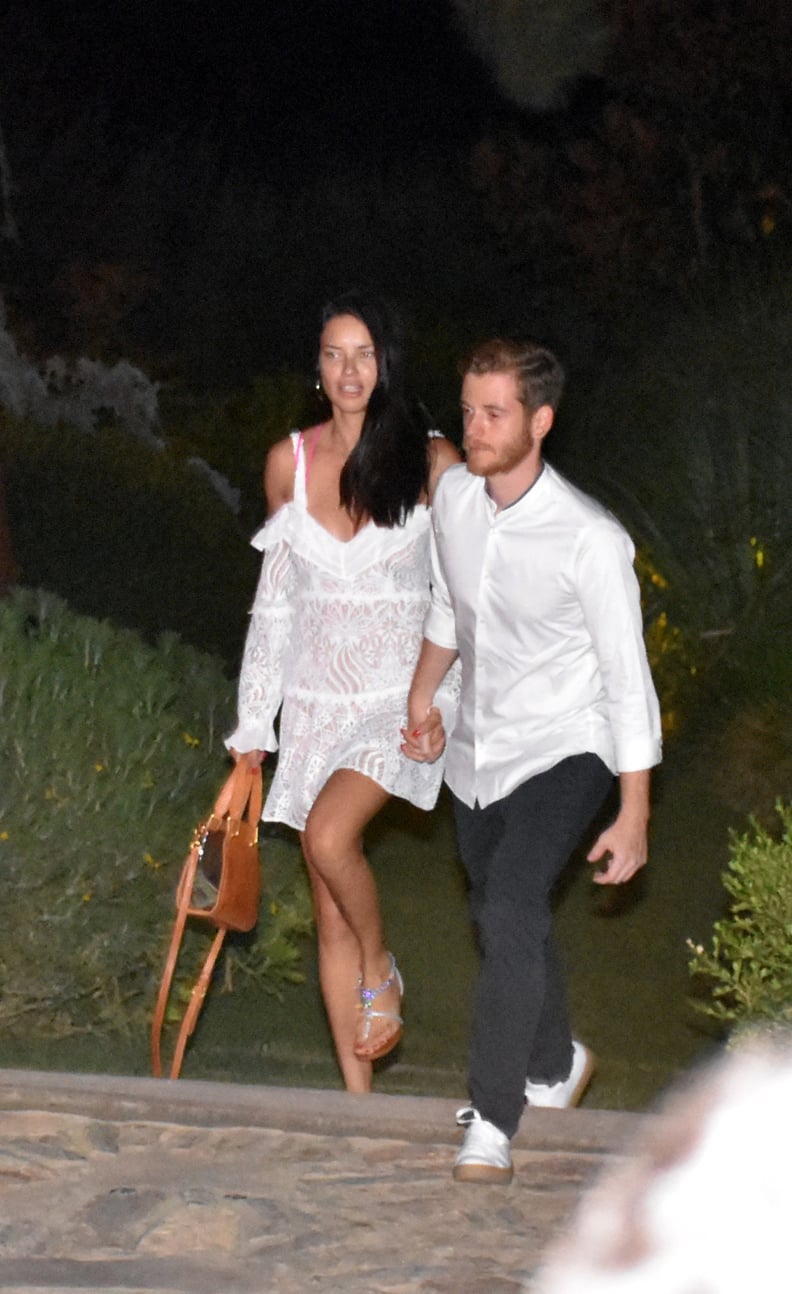 Adriana Lima Relationship History: Metin Hara
When: 2017
The supermodel and Turkish writer were spotted on a romantic vacation in his homeland, where the couple were seen holding hands and having fun out on the town. After a year and a half, Lima and Hara called it quits.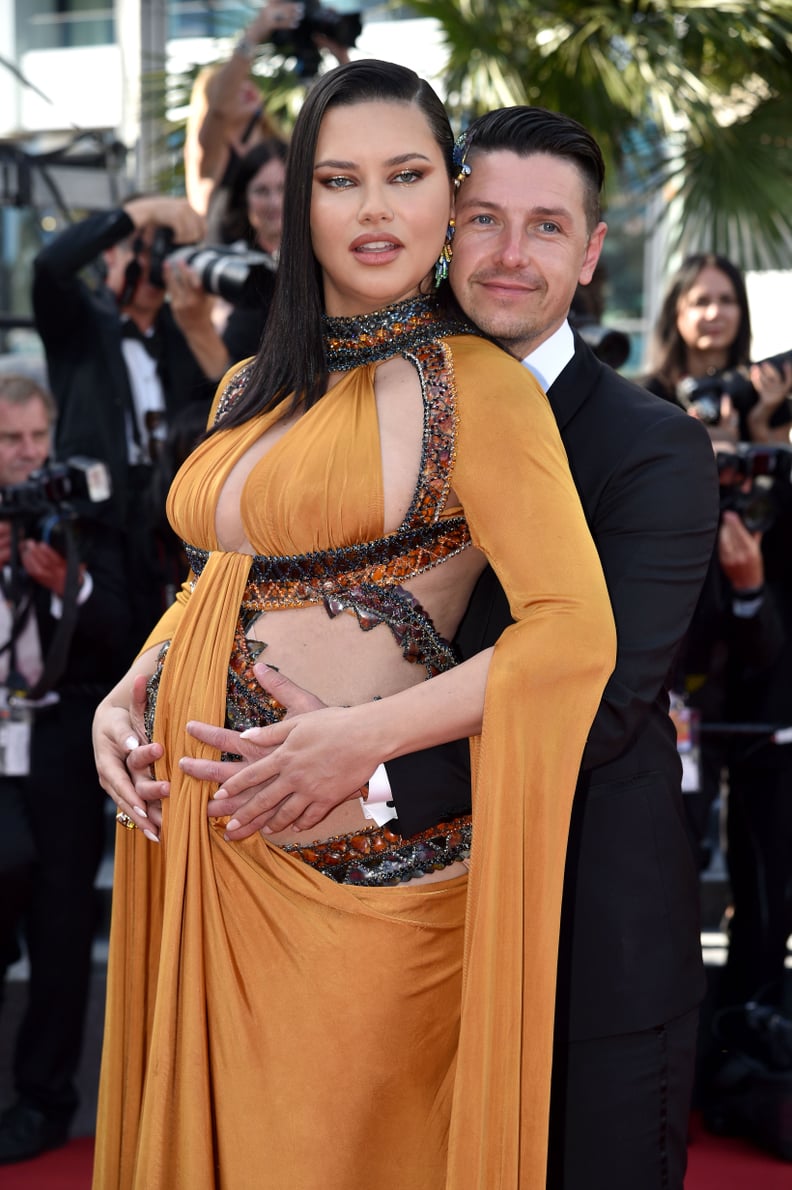 Adriana Lima Relationship History: Andre Lemmers