A Look at Wilmer Valderrama's (Long) Dating History
Wilmer Valderrama first entered our lives as Fez on "That '70s Show" and even back then, he was a total lady killer (on and off screen). Throughout his career, the 42-year-old has been linked to many famous women (most way younger than him), and one in particular that no one will ever forget: Demi Lovato. In fact, Lovato recently released a new song titled "29" that slams Valderrama for pursuing them when they were was just a teen. The single is part of Lovato's upcoming album "HOLYFVCK" which was released on Friday, August 19.
From being engaged just a couple of months after starting a relationship with Lindsay Lohan to his other long-term girlfriends, here are the ladies who Valderrama has been able to catch throughout the years.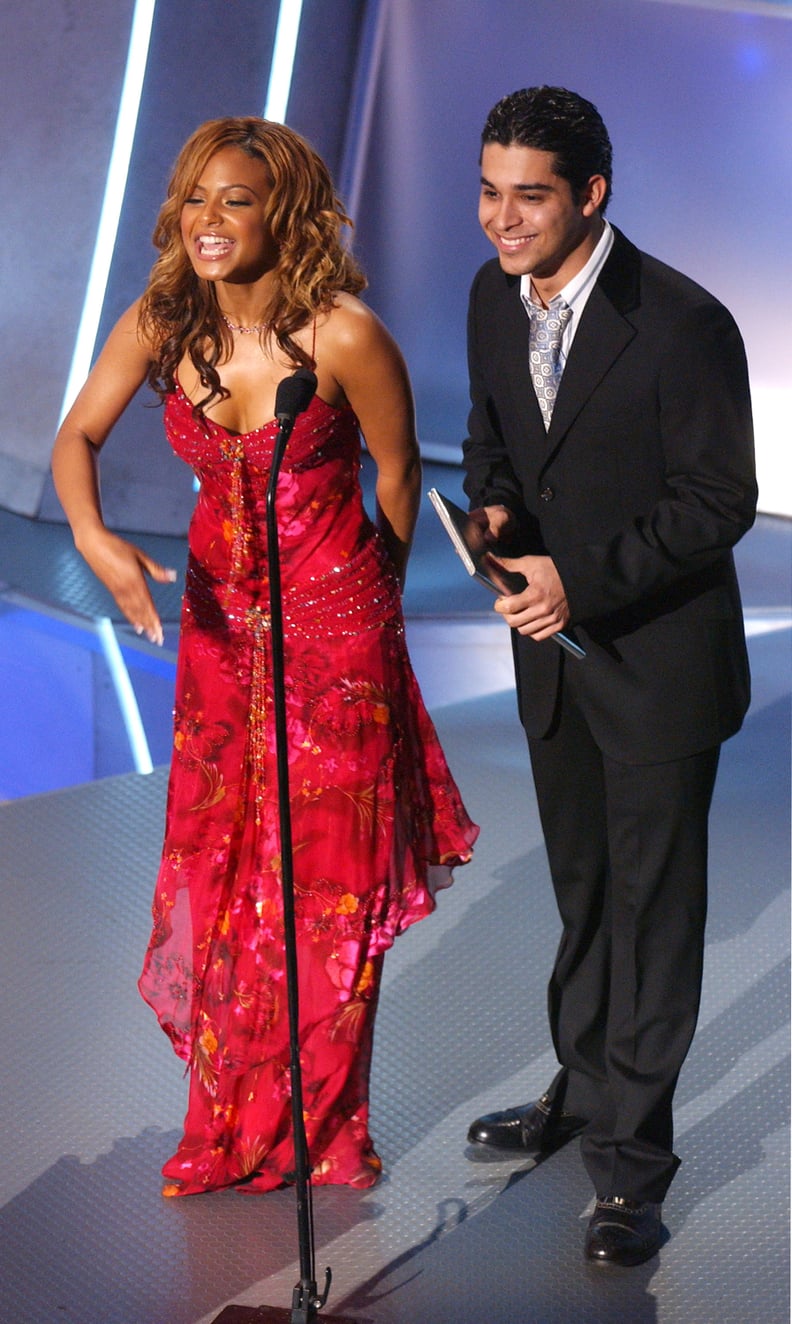 Wilmer Valderrama Relationship History: Christina Milian
When: 1998
The former couple supposedly dated when they were teenagers, but only for about three months.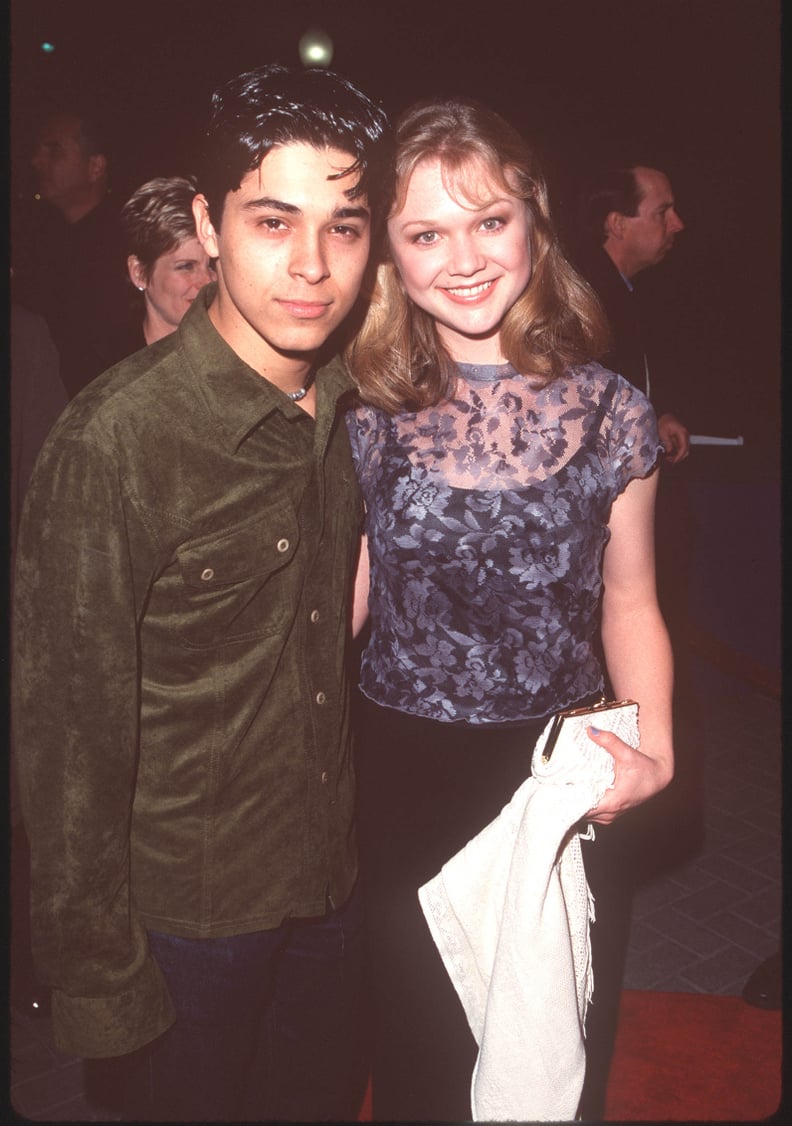 Wilmer Valderrama Relationship History: Ariana Richards
When: 1999
Rumor had it that Valderrama dated painter, Ariana Richards for about a month before the two went their separate ways.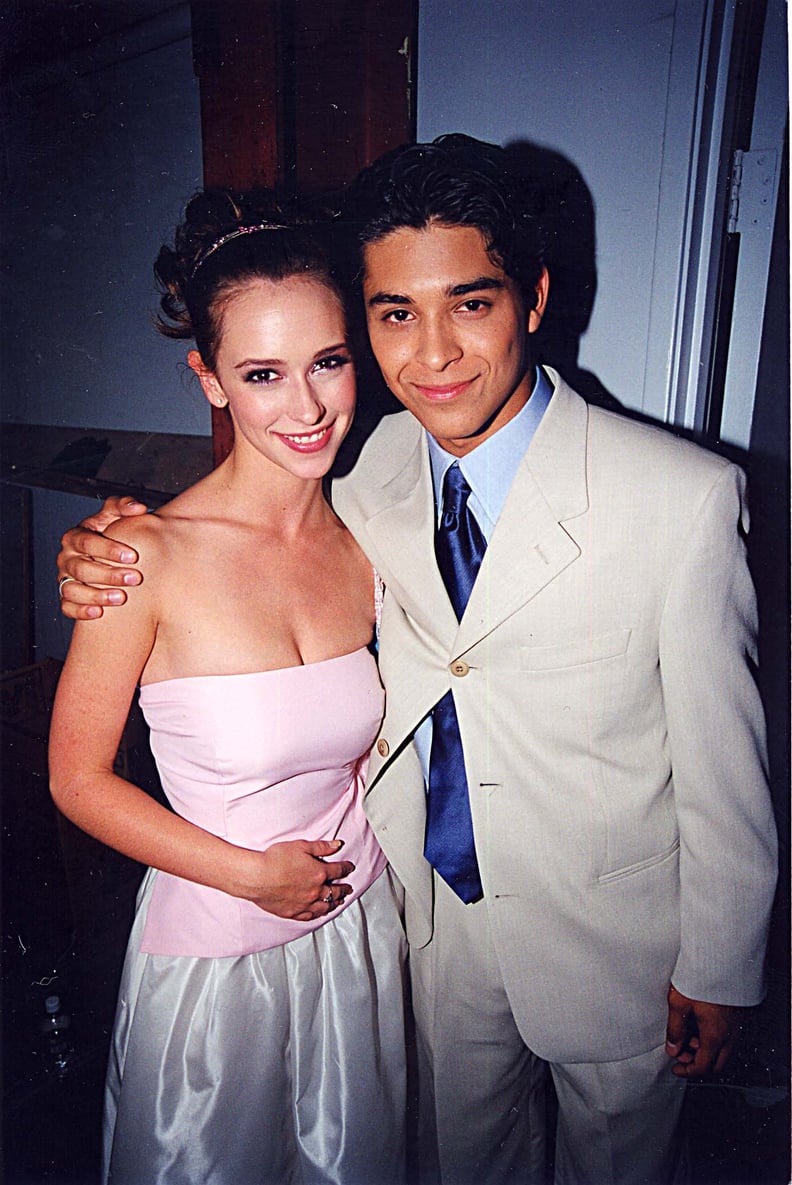 Wilmer Valderrama Relationship History: Jennifer Love Hewitt
When: 1999
Valderrama and "The Client List" actress reportedly started hooking up in late 1999, and while neither confirmed anything for years, the actor famously opened about their relationship in a risqué interview with Howard Stern. Hewitt stands firm on her denial of the alleged relationship.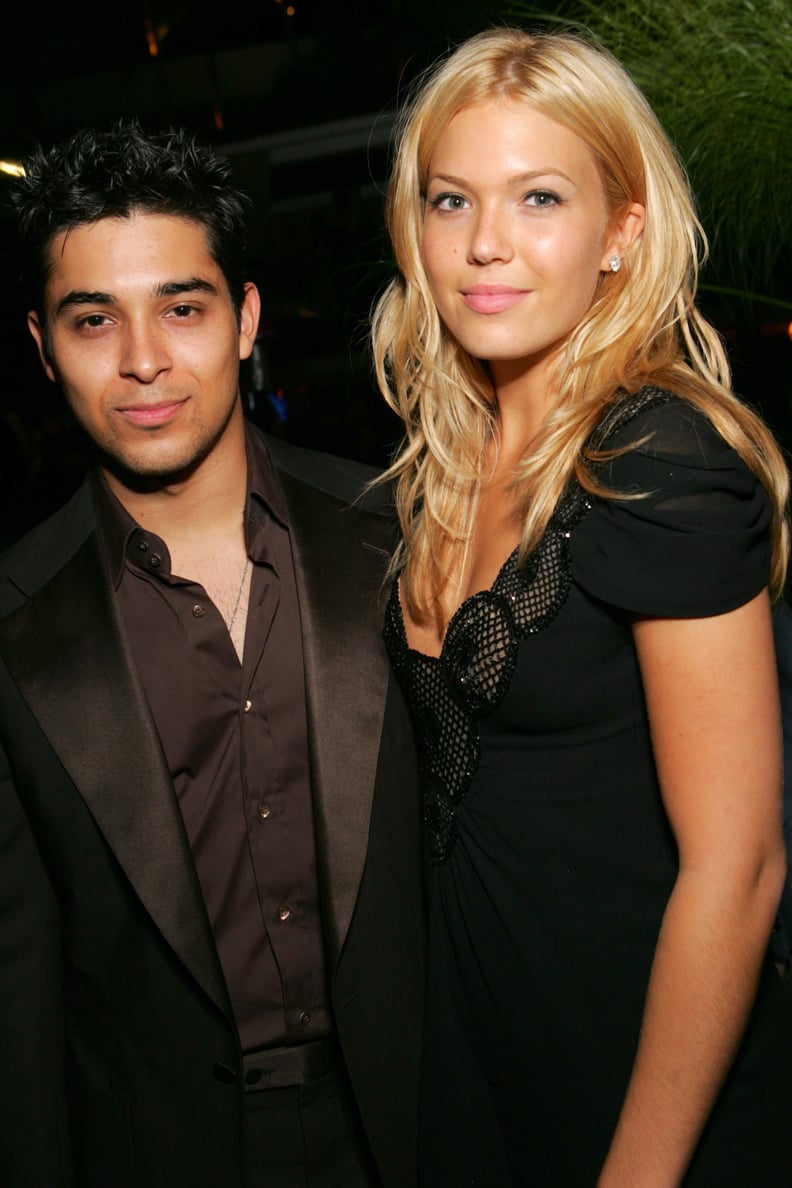 Wilmer Valderrama Relationship History: Mandy Moore
When: 2000-2002
The two actors dated for two years and even after breaking up, remained friends and hang out often. Years following their breakup, Valderrama spoke to People, stating it took him four years to even give it a shot again after recovering from the relationship.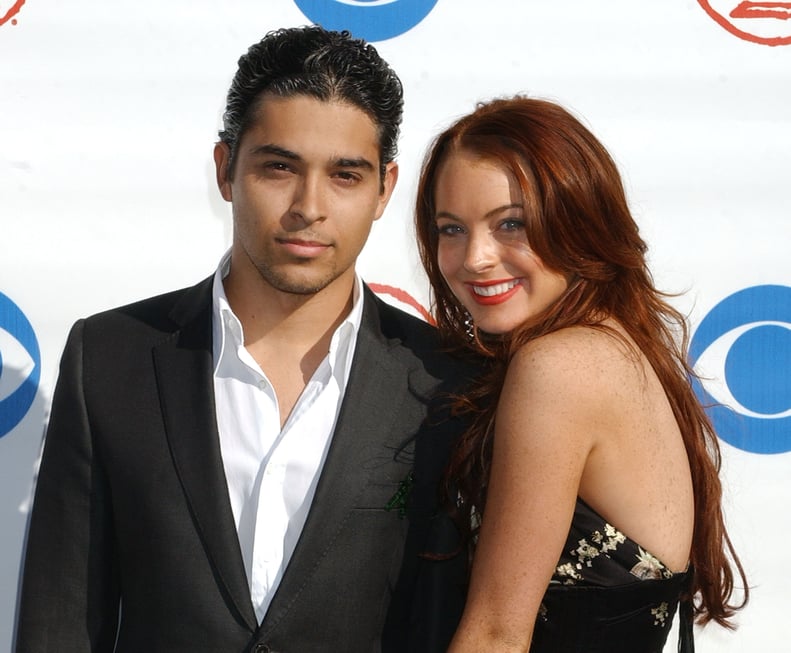 Wilmer Valderrama Relationship History: Lindsay Lohan
When: 2004
Valderrama and the "Freaky Friday" actress dated for two months when Lohan was just 18 before getting engaged, and calling it quits two months after.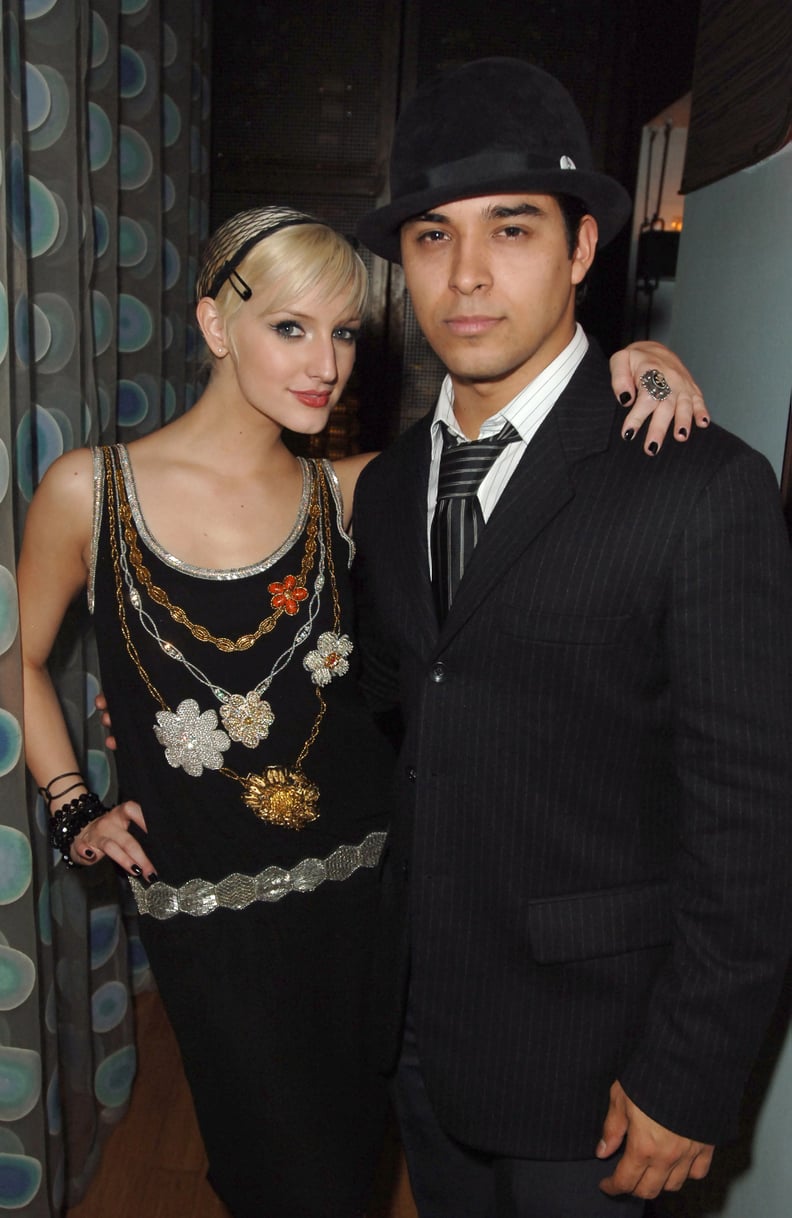 Wilmer Valderrama Relationship History: Ashlee Simpson
When: 2005
Neither Simpson or Valderrama have confirmed rumors of their alleged, almost year-long relationship in 2005. However, if you listen to Simpson's song "Boyfriend" you'll get a sense that they did. Valderrama also told People the two were friends for years "before people were saying we were making out" even though he says they weren't.
Wilmer Valderrama Relationship History: Rihanna
When: 2009
Valderrama and Rihanna reportedly had a relationship for some time, but neither party ever commented on the rumors.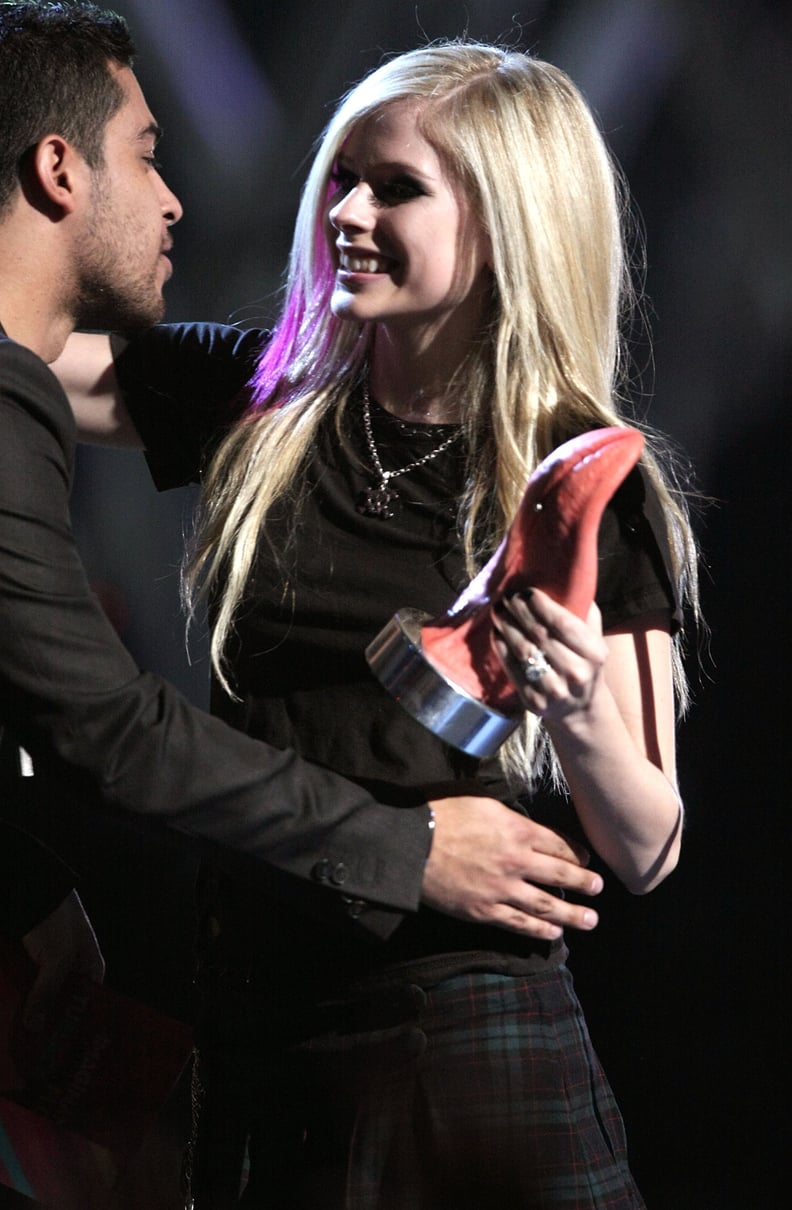 Wilmer Valderrama Relationship History: Avril Lavigne
When: 2009
Supposedly, Lavigne started dating Valderrama shortly after filing for divorce from Sum 41's Deryck Whibley, but nothing was ever confirmed.
Wilmer Valderrama Relationship History: Minka Kelly
When: 2012 and 2016
Kelly and Valderrama were an item in 2012, and then spotted together again after the actor's breakup from Demi Lovato. The model set the record straight on Power 106 in 2016: "He's a good friend to me, and it's funny — he's not my ex. We are good friends, and we always have been. We're not exes!"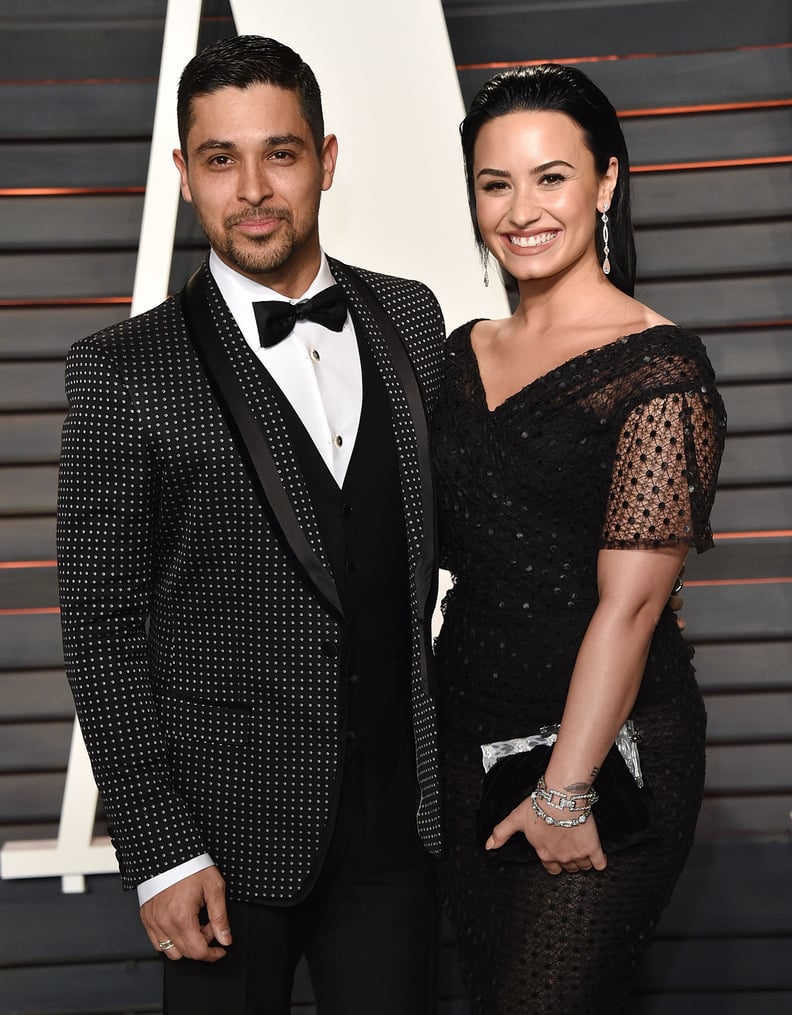 Wilmer Valderrama Relationship History: Demi Lovato
When: 2010-2016
The singer and Valderrama dated on and off for almost six years. Their 13-year-old age difference has recently been reexamined, especially through the lyrics of Lovato's song "29." In the main chorus, the singer says, "Finally 29, funny, just like you were at the time. Thought it was a teenage dream, just a fantasy, but was it yours or was it mine? Seventeen, 29."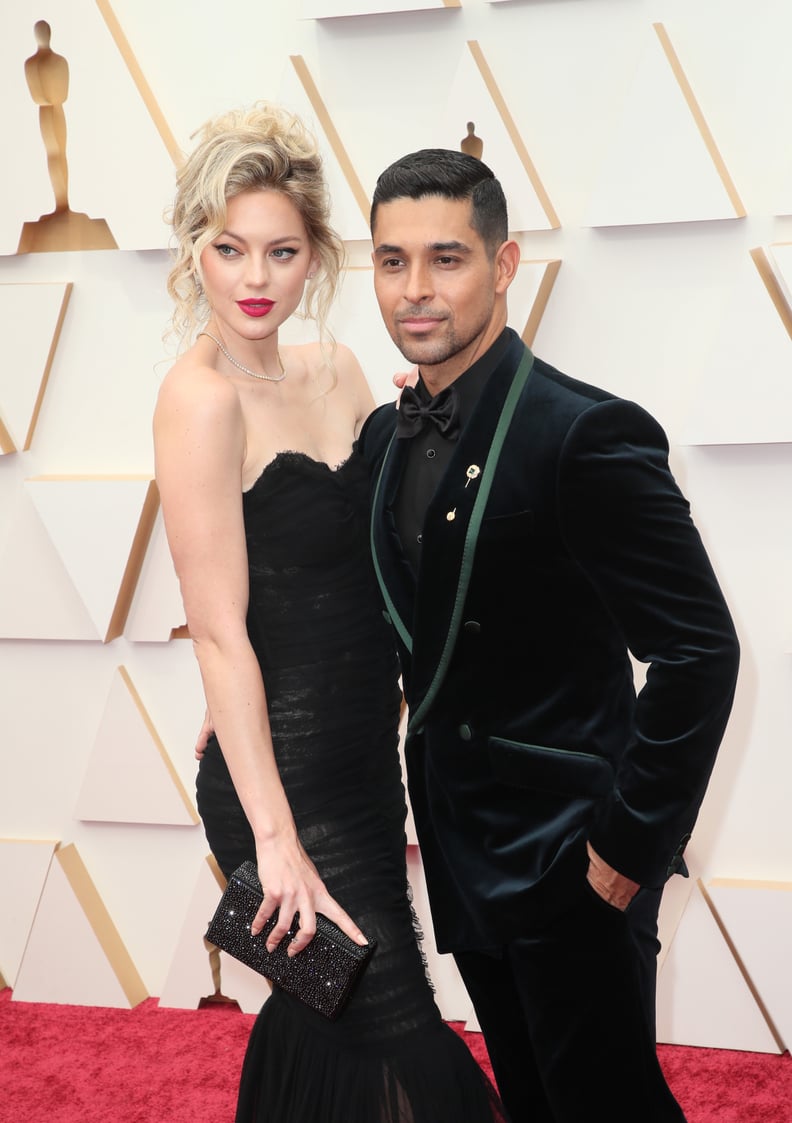 Wilmer Valderrama Relationship History: Amanda Pacheco
Valderrama has finally settled down with his girlfriend-turned-fiancée, model Amanda Pacheco. The actor announced his engagement to Pacheco in an Instagram post, "It's just us now". The two lovebirds also welcomed a baby girl in February 2021.