Average Wedding Cost 2017
The Average Cost of a Wedding in 2017 Will Make You Want to Head Straight to City Hall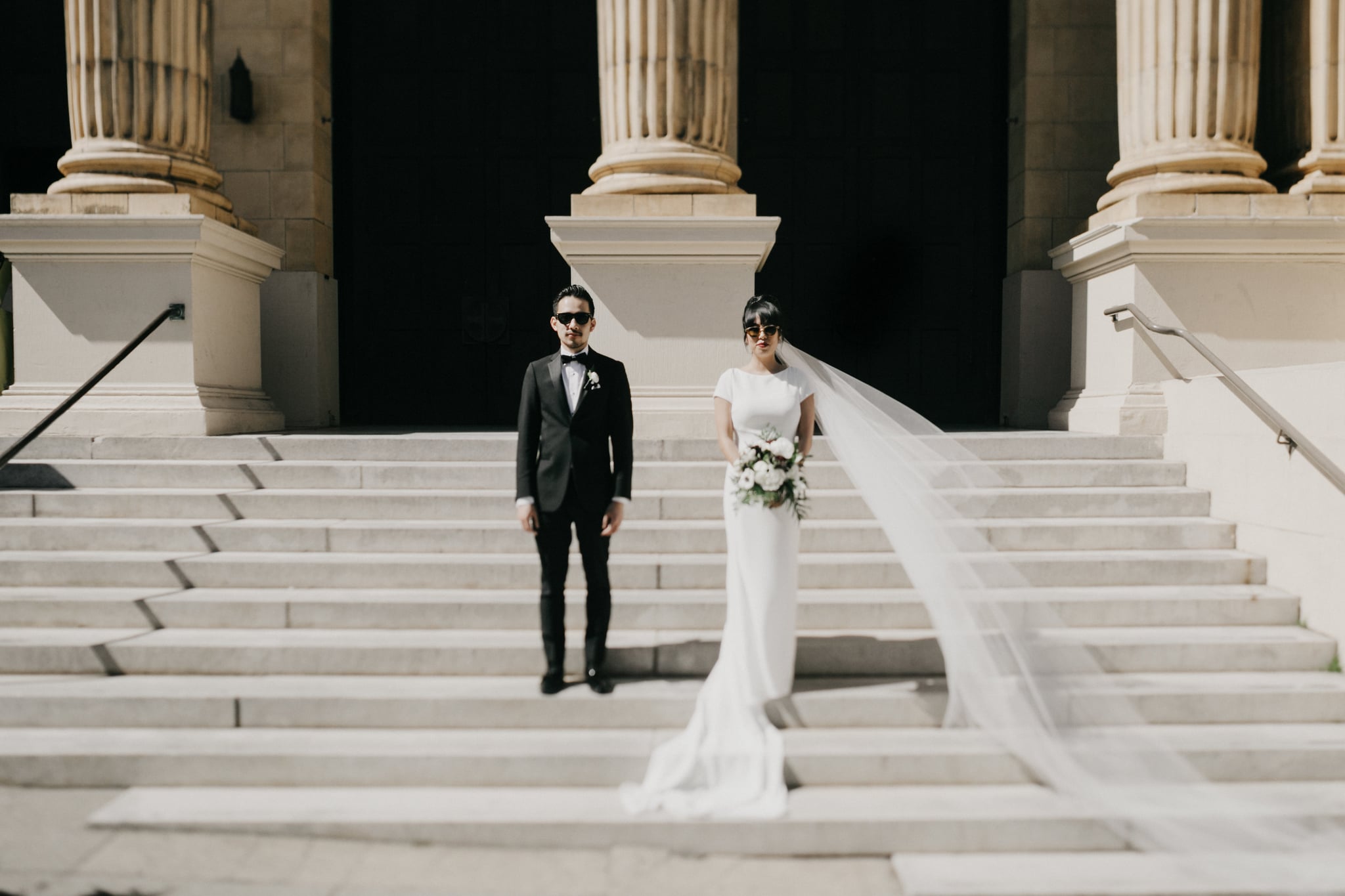 We already knew that wedding expenses were no joke, but we're now close to reconsidering our dream nuptials thanks to 2017's figures. The Knot released its annual Real Weddings Study, which breaks down the average amount 13,000 US couples spent on their big days last year. The survey found that the average wedding cost was $33,391 — and that's excluding the honeymoon!
How is that possible? Turns out that the biggest chunk of participating couples' budgets were spent on the wedding venue ($15,163), followed by the engagement ring ($5,764) and reception band ($4,019). But there are a ton of other details to keep in mind, also:
Photographer: $2,630
Florist: $2,379
Ceremony site: $2,311
Wedding planner: $1,988
Videographer: $1,912
Wedding dress: $1,509
Rehearsal dinner: $1,285
Reception DJ: $1,231
Transportation: $830
Ceremony musicians: $761
Wedding cake: $540
Invitations: $408
Groom's attire: $286
Officiant: $284
Wedding favors: $252
Catering: $70 per person
Results also showed that the most expensive place to tie the knot in 2017 was in Manhattan ($76,944), while the most affordable location was in New Mexico ($17,584). Here are some additional statistics from the study that we found interesting.
Average spent on a wedding dress: $1,509
Average marrying age: 29.2 (bride), 30.9 (groom)
Average number of guests: 136
Average length of engagement: 14 months
It's no wonder that more couples are opting for low-key, intimate weddings or choosing to elope at city hall instead!