Bachelor and Bachelorette Party Statistics
What Happens in Vegas Really Stays in Vegas — See the Interesting Bachelor Party Stats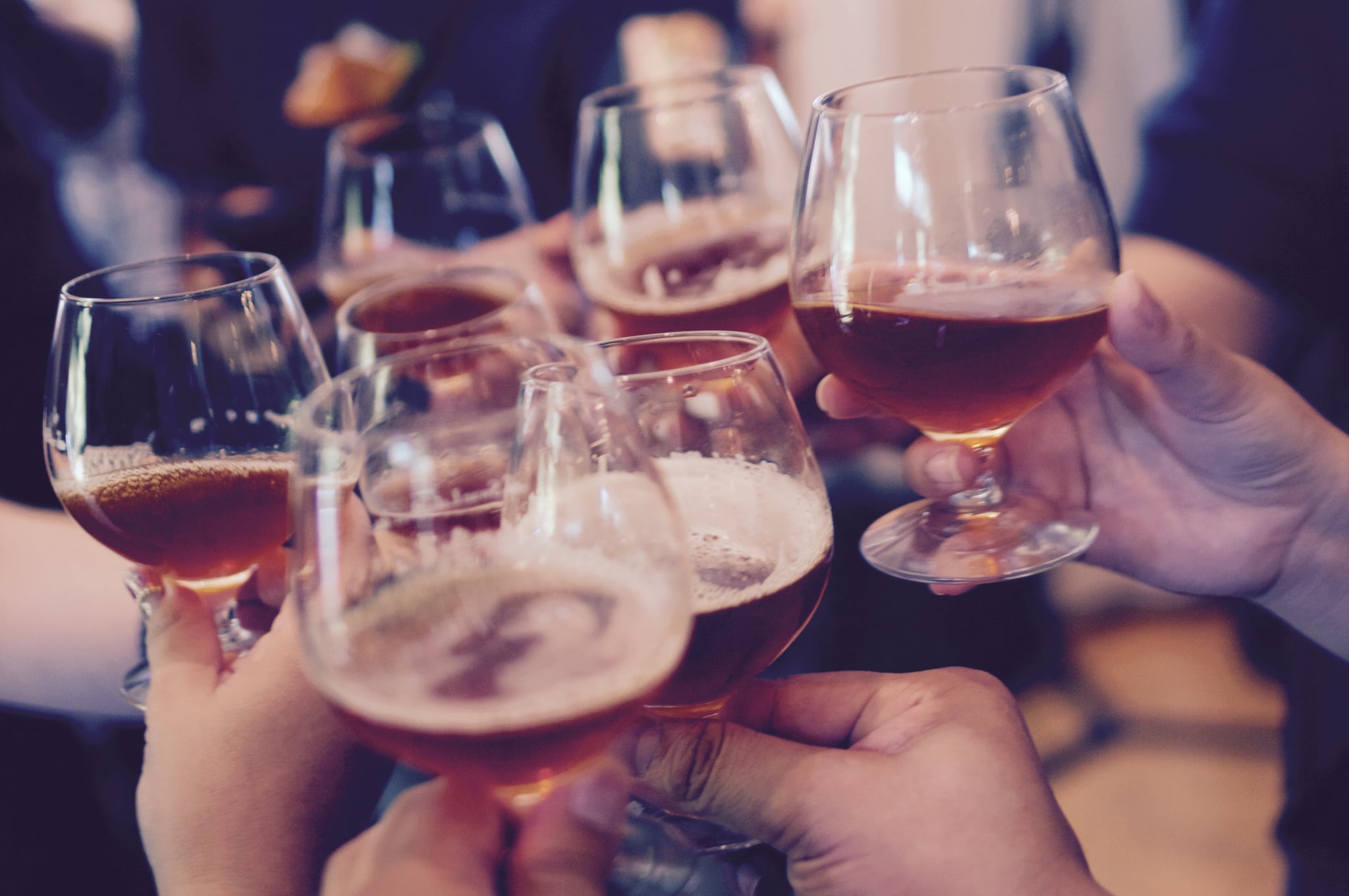 When you think of bachelor parties, you probably think of The Hangover, and while the majority of shindigs don't get that crazy, questionable activities definitely go down at many of them. Onlinegambling.ca surveyed 1,000 married Americans on what happens at bachelor and bachelorette parties, and you'll be surprised (or maybe not so surprised) at what the statistics revealed.
Nearly 12 percent said their SOs don't know the entire story, but interestingly, only 20 percent of men and almost 31 percent of women expect to hear the whole truth. See more stats below.
One in nine people say they lied to their spouse about what happened at their party.
One in four men and one in five women who went to Vegas parties said that the groom- or bride-to-be engaged in some kind of sexual activity.
Only 25 percent of men and 35 percent of women think that you can't bend the rules of fidelity for a night.
Only 20 percent of men and 31 percent of women wanted to know all the details.
What happens in Vegas . . .
Parties in Las Vegas were found to be a little crazier than non-Vegas gatherings.
48 percent of men and 38 percent of women flirted and got lap dances vs. 41 percent and 30 percent
26 percent of men and 33 percent of women did nothing sexual vs. 48 percent of men and 60 percent of women
17 percent of men and 9 percent of women had sex with someone who wasn't their partner vs. 4 and 2 percent