Dating App That Lets You Find Celebrity Look-Alikes
You Can Find the Celeb Look-Alike of Your Dreams on This New Dating App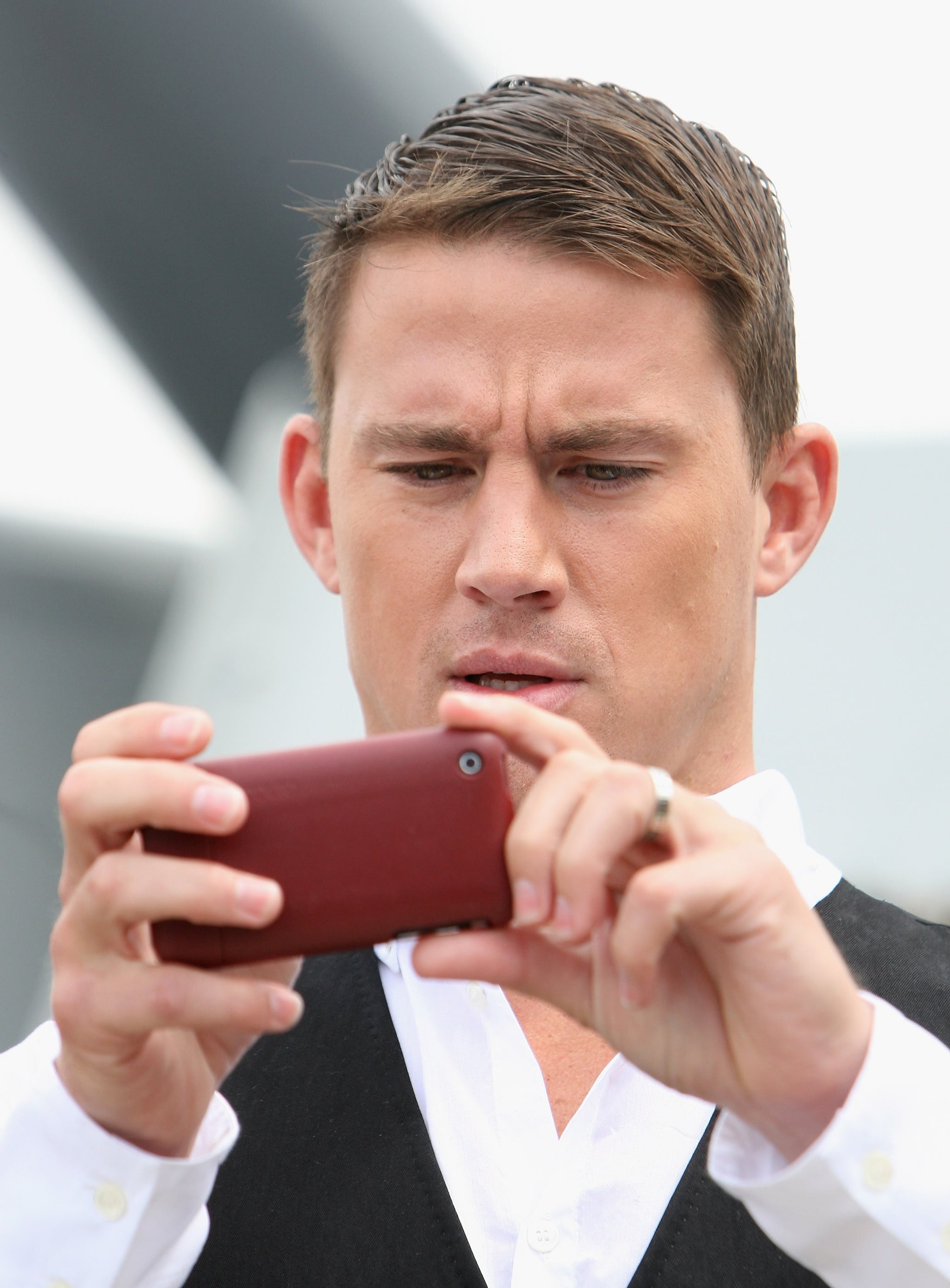 If you could date anyone in the world simply based on their looks, who would you choose? Maybe it's an actor or actress (we're looking at you, Chris Hemsworth), that one coworker you always longingly check out on the way to the office bathroom, or the random girl you followed on Instagram just for her cute selfies. Now that person of your dreams can be conveniently accessed at your fingertips — well, their look-alike can, at least.
Badoo is a "social discovery network" that's quickly gaining users by the day (watch out, Tinder!). The dating app just added a brand-new feature that sets it apart from every other online dating service out there. Its Lookalikes function now allows users to locate any doppelgänger in their area. They must either choose a popular public figure within the app or upload a picture of a noncelebrity, and a host of other users who resemble that person will pop up, all thanks to some nifty facial recognition technology.
#BadooLookalikes has launched! Try it now and find profiles that look like your favourite celebrity or a crush...💖 https://t.co/GdwfIGVM2X pic.twitter.com/f9KYpC74Y2

— Badoo (@Badoo) June 29, 2017
And yes, this also means that you could technically upload a photo of yourself to find your very own look-alike to ask out. This may seem a little off-putting in theory, but in reality, it's a known thing that people are often secretly attracted to people who slightly resemble themselves. So maybe it's not so strange after all.
Among the most searched celebrities are Kim Kardashian West and Donald Trump (the latter of which for reasons unknown), according to the BBC. Similar to other dating apps on the market, Badoo prioritizes people who are located in the vicinity of each user, and each party must "like" the other before either can start a conversation.
Now, there's certainly more to a potential suitor than whether they have Channing Tatum's chiseled jaw or Kim Kardashian's perfectly contoured makeup skills, but if the amount of monthly active Badoo users (more than 60 million) is any indication, people are clearly really into the idea of the app. If Channing Tatum's long-lost twin lives anywhere in the NYC area, you can bet I'd be sliding into those DMs faster than you can say "badoo."