Disney Prince Love Quiz
Which Disney Prince Should You Date?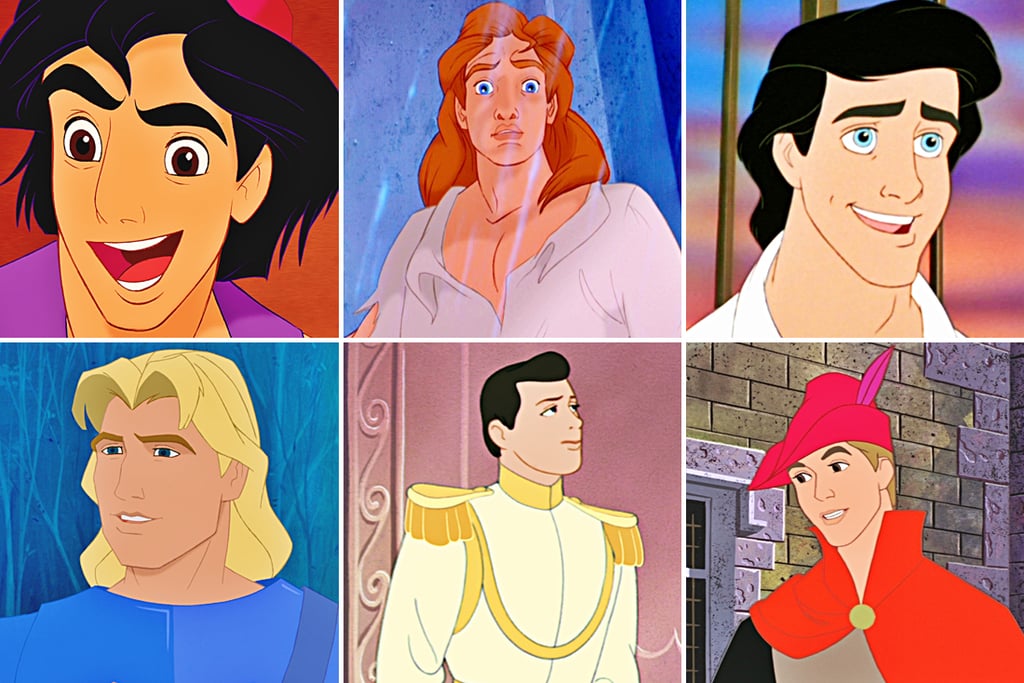 Let's be honest — Disney princes have got it all. Good looks, charm, and often a useful skill of some kind (we're looking at you, Prince Phillip, aka dragon slayer). Most of all, they get a happy ending with some our favorite female heroines. So, they do pretty well for themselves. From genies in a bottle to enchanted slippers and magical love stories, it's easy to wonder who our very own Prince Charming would be if fairy tales came true. Find out below!
What is your best quality?
Pick your dream guy:
What is the most important thing for your partner to be?
What does it take for you to fall for someone?
We need to be friends first.
Adventure, excitement, and fun!
Date and get to know each other over time.
At least a few hangouts, then I'll know.
I believe in love at first sight.
Who is your favorite heroine?
How do you say "I love you"?
I show love with actions — words aren't needed.
I say it when I feel it — no fear!
We both are embarrassed to go first, so it takes awhile.
I say it in a funny way first to see how he reacts.
What is your ideal date?
Staying in, reading, and talking (or debating).
Anything new and exciting.
Something outdoors in nature.
Drinks at a bar with friends.
Dinner at a fancy restaurant.
What does your ideal vacation spot look like?
Which bad quality could you overlook?
What's the key to living happily ever after with someone?
Separate hobbies or friends
Commitment (and maybe therapy)