Downton Abbey Hot Actors Pictures
Downton Abbey Gents: Hotter in Real Life or on Screen?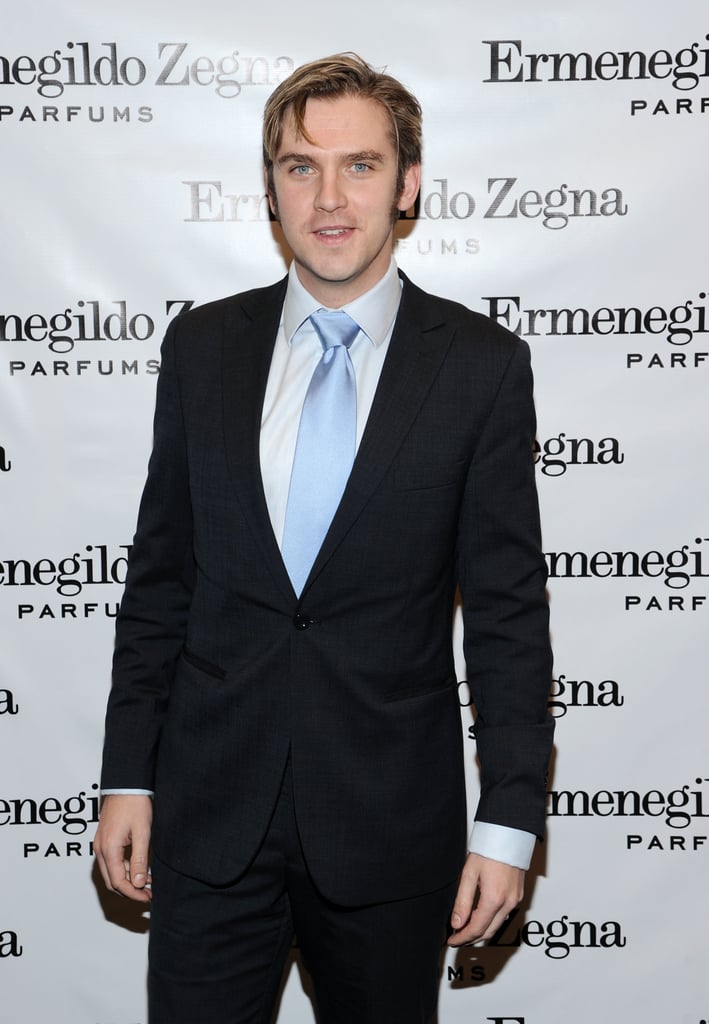 English actor Dan Stevens, 30, plays Matthew Crawley. He's been married to his wife, Susie Hariet, since 2009. He appeared in the BBC adaptation of the Jane Austen classic Sense & Sensibility as Edward Ferrars.