Ed Sheeran Love Songs
23 Ed Sheeran Songs That Will Make You Swoon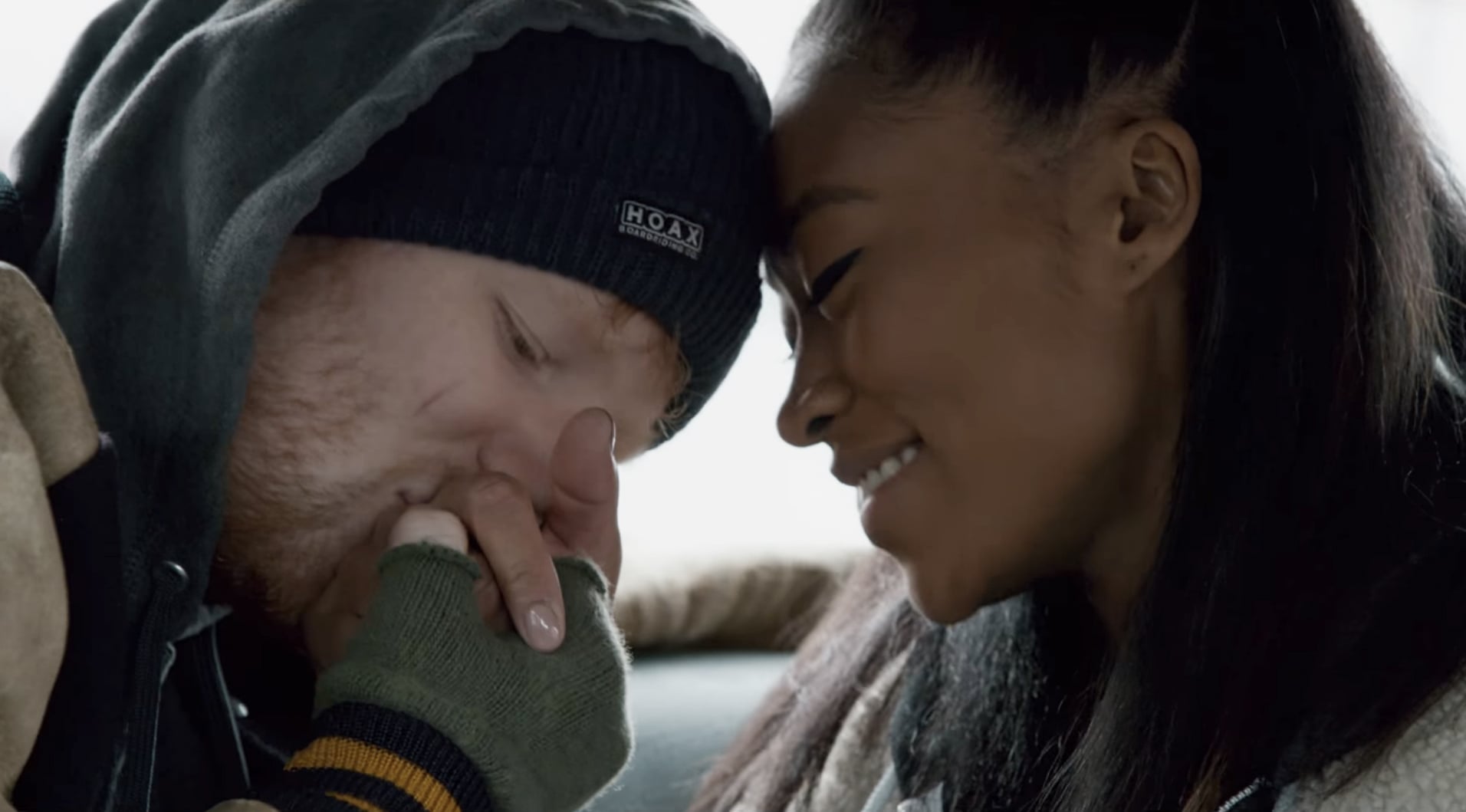 Acoustic pop and folk artist Ed Sheeran is a versatile musician to say the least, but writing songs about love definitely seems to be one of his fortes. Since the singer and guitarist tends to draw inspiration from his current and past relationships, it's no surprise that the bulk of his music is about love and heartbreak. It also means that his lyrics are easy to relate to and admire. For the days you feel like listening to only his romantic selections, we've got a playlist for you.
"Perfect"
"Dive"
"Hearts Don't Break Around Here"
"How Would You Feel (Paean)"
"So"
"Sunburn"
"Let It Out"
"Little Bird"
"Sofa"
"Firefly"
"Fall"
"Where We Land"
"Cold Coffee"
"One"
"I'm a Mess"
"Photograph"
"Tenerife Sea"
"Thinking Out Loud"
"All of the Stars"
"Wake Me Up"
"This"
"Lego House"
"Kiss Me"
Just remember, you'll need to download the free Spotify software or app to listen to our playlists!