How Do You Know If Someone Doesn't Deserve You?
7 Signs Your Partner Doesn't Deserve You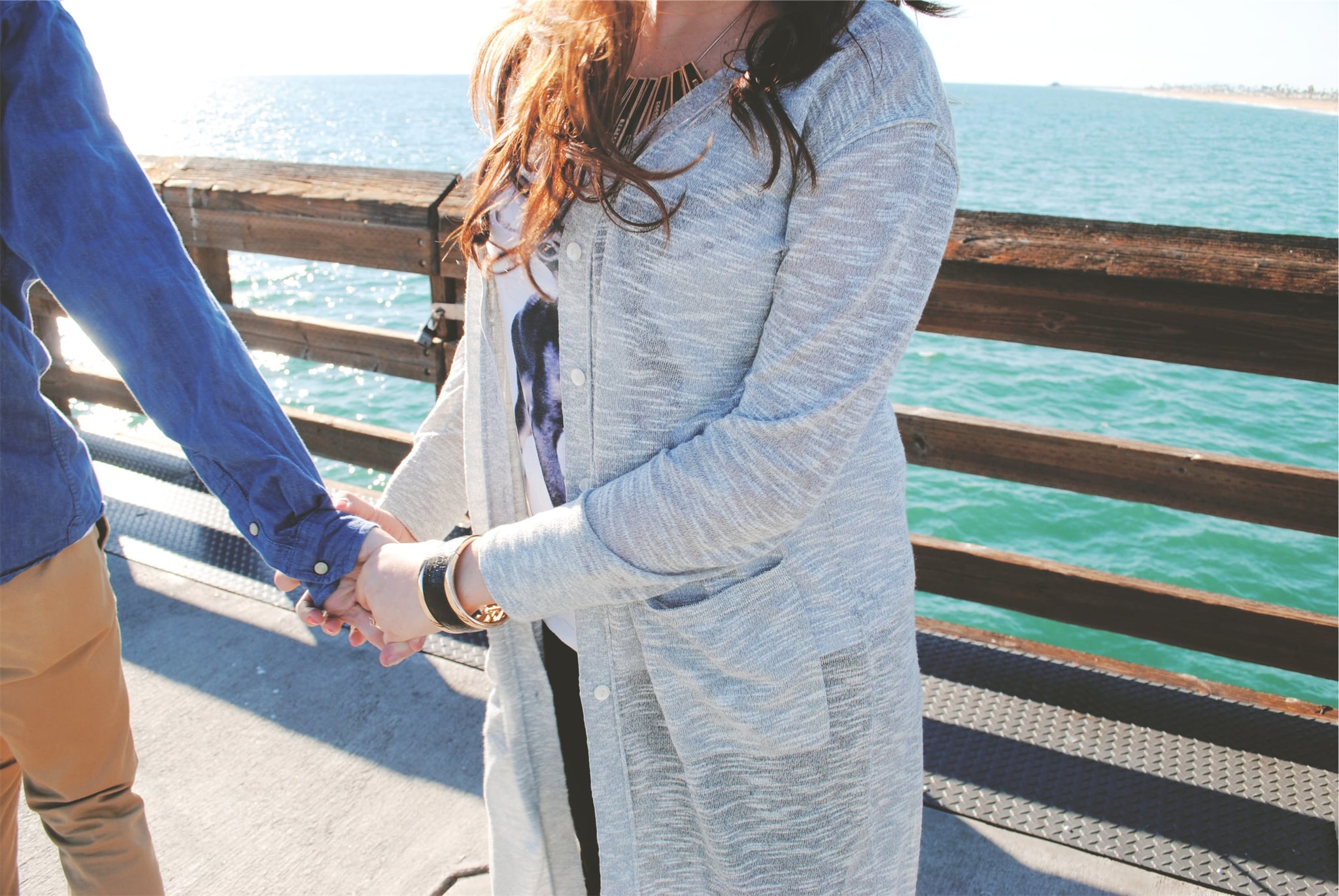 Quora is a place where questions can be random and get pretty weird, but answers sometimes yield incredibly useful advice from people's life experiences. One Quora user, Jasmine, has just given the most insightful answer to a major question: "How do you know if someone doesn't deserve you?" Jasmine's answer gave some pretty simple but solid advice, particularly when it comes to recognizing if your partner isn't giving you the love and support you need.
Your Partner Doesn't Challenge You
Being with someone isn't about just enjoying their companionship; it's about moving through life together and "challenging your partner to be a better person by accomplishing their goals." Equally, Jasmine mentions that this includes supporting your goals and dreams. Both partners should be supportive of these goals and help each other realize which dreams are achievable together.
Your Partner Lies
Lying is never a good indication that you're in a relationship built on trust. "When you've lost the bond of trust that you had with your partner, it's hard to get it back." Jasmine explains that this may mean your faith in someone has changed, which in turn could change the dynamic of your relationship and the way each person treats one another.
You Have to Apologize For Your Partner's Behavior
"If you've ever been in a group of people whose mouths dropped open by something your partner said or did, you may have found yourself apologizing for your partners behavior." Not only is this bad for your relationship, but it puts a strain on the partner doing the apologizing, which is never good for mental health.
Your Partner Has a Different Outlook on What They Want
Much like the first point, being in a long-term relationship is about growing and building a life together, which can be difficult if you aren't on the same page. If "your partner has no desire to improve their situation in life, but you do," this may be a sign that you aren't on the same wavelength in where you see your future going.
You Make the Effort but Your Partner Doesn't
Relationships require effort on both sides, including organizing date nights and birthday activities. "If you find yourself planning all of the activities that you do together, your partner might not deserve all of the effort that you put in to the relationship. You remember birthdays, anniversaries, and holidays and already have the perfect party outfit and supplies ready for next Valentine's day."
Your Partner Rejects Your Desire For Intimacy
"Initiating sex is a very delicate balance. When one person approaches the other, there is tremendous potential for hurt and rejection. If one person suggests sex, and the other turns it down, this often leads to resentment and finally avoidance." If this is an issue in your relationship, it's something you should bring up before immediately thinking your partner doesn't love you in that way anymore.
Your Partner Overlooks When You're Feeling Down
Much like being on the same page in terms of goals, your partner should recognize when you're feeling down and need a bit of reassurance. "Pulling yourself up out of the hole of depression that you've fallen into is stressful to a relationship. It's even more stressful for a couple when one partner disregards the feelings of the other." It can be at a time when you need your other half most, and if they aren't there for you, this can make other areas of your relationship stressful.