Is Kissing Considered Cheating?
Is Kissing Considered Cheating? 44 Percent of Survey Respondents Say "It Depends"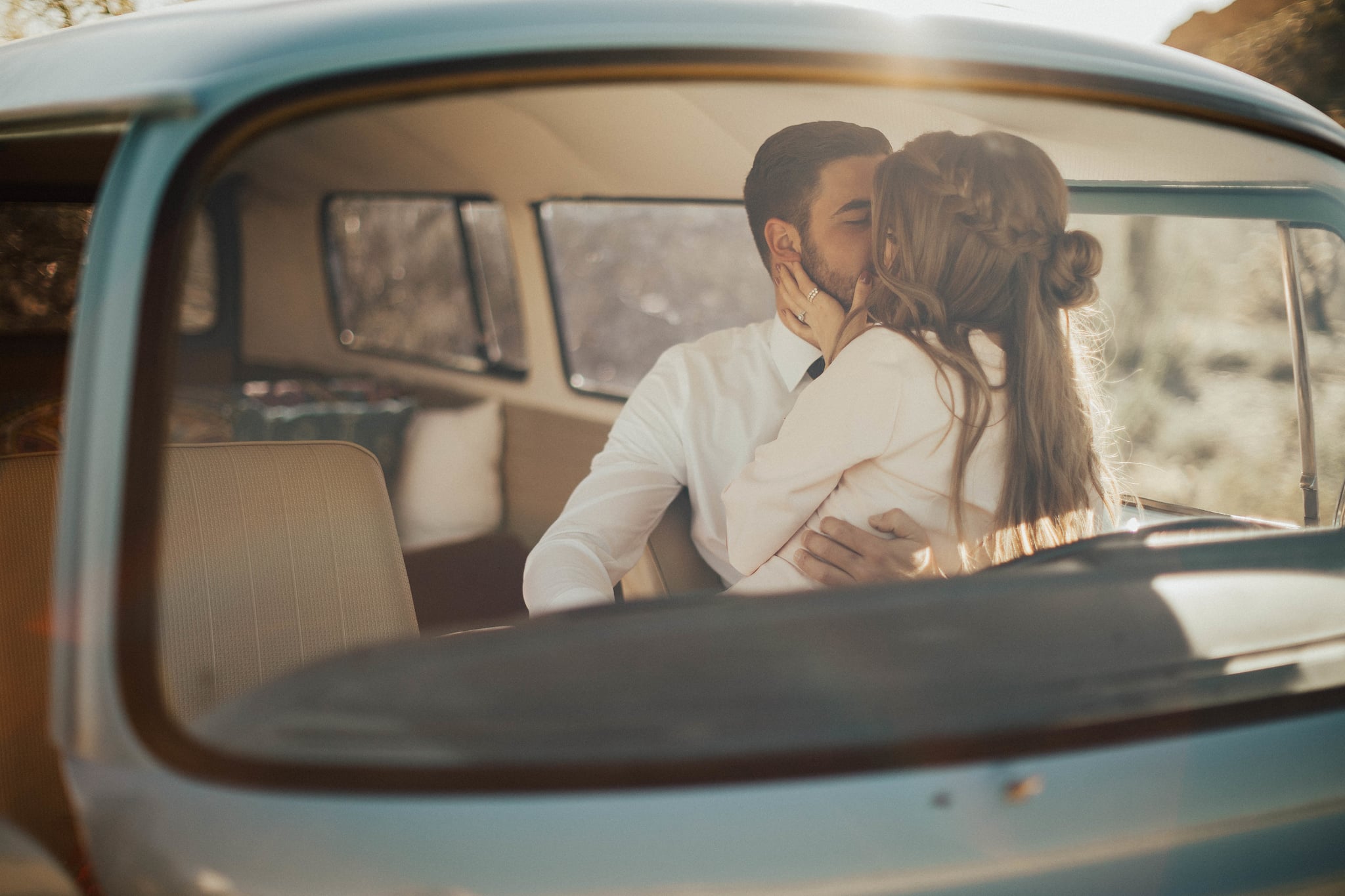 Does kissing count as cheating? Data collected by "married dating" site Ashley Madison reveals that the answer is "yes" for many — but not all. Every couple defines infidelity in their own way, whether that constitutes emotional attachment to someone outside of the relationship or physical interaction. More than 3,000 members in the US, UK, Canada, and Australia responded to the survey, which resulted in some pretty surprising numbers.
31.5 percent of respondents consider kissing to be a form of cheating.
44.1 percent said it depends on the type of kiss and how intimate it was.
24.3 percent said kissing isn't cheating at all, so kiss away.
Turns out, it also doesn't matter who kissed who — 46.2 percent of members surveyed claimed that the fact that the kiss took place is more important than who initiated it. More than half of participants (53.6 percent), however, reported that a kiss wouldn't be enough to end the relationship, while 28.9 percent said it'd depend on the type of kiss and 17 percent said it was a deal breaker in any situation.
But keep in mind that those who participated in this survey are members of a website known for partners seeking a relationship outside of their marriages. Knowing that, it's also very interesting to see that more members rather than fewer consider kissing to be cheating. Weigh in by taking our poll ahead!
If your significant other kissed someone else, would you consider it cheating?