Music Festival Dating Quiz
What's Your Festival Love Forecast?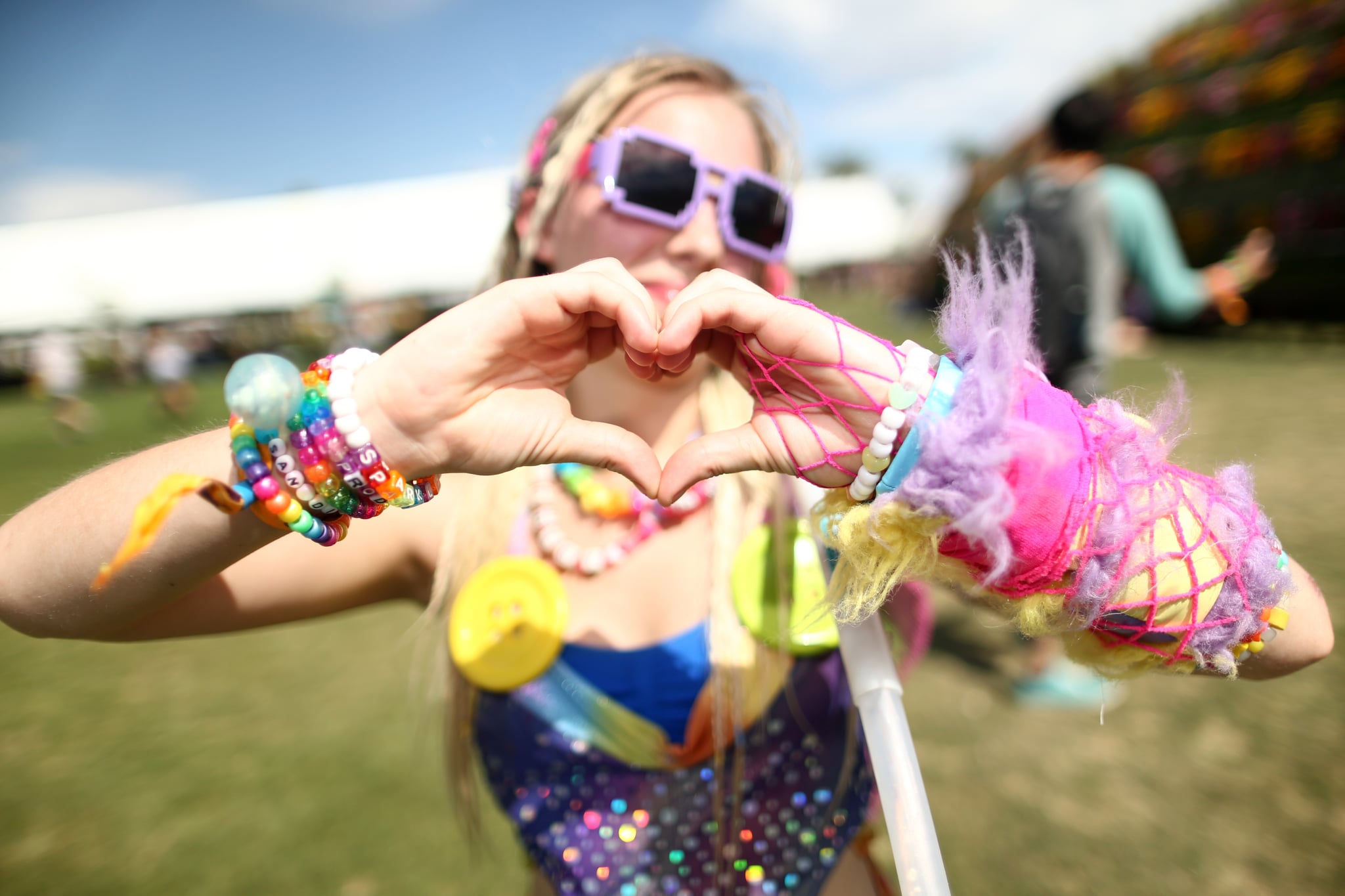 If you're attending a music festival this Spring or Summer, love may be in the air in some way or another. To figure out what sort of fling, relationship, or meet-cute could be on your horizon, take our quiz now!
Source: Getty / Christopher Polk
Which word best fits your personality?
Choose a festival top.
At the fest, a random guy offers to buy you a drink. You say:
"Sure, wanna sit and chat?"
"Of course! Want to make out?"
"Yeah, thanks! Catch ya later!"
"Hmmm . . . I don't know."
"Sounds good. Want my number?"
"No, thanks. I've got a boyfriend."
Pick a song:
Who do you bring with you to music festivals?
Whoever wants to go with me — I'm not picky.
My best girlfriends are coming.
It'll be a group of friends.
I'm bringing my significant other.
What's your festival drink of choice?
What's your favorite Summer activity?
Watching the Summer blockbusters
Ogling shirtless guys at the beach
Pick an emoji.
What's the biggest bummer at a music fest?
Running into people you'd rather not see
When there aren't any cute guys
Having to use Porta-Pottys