Penis Tuxedo
The Hunt Is Over — We've Found the Perfect Valentine's Day Gift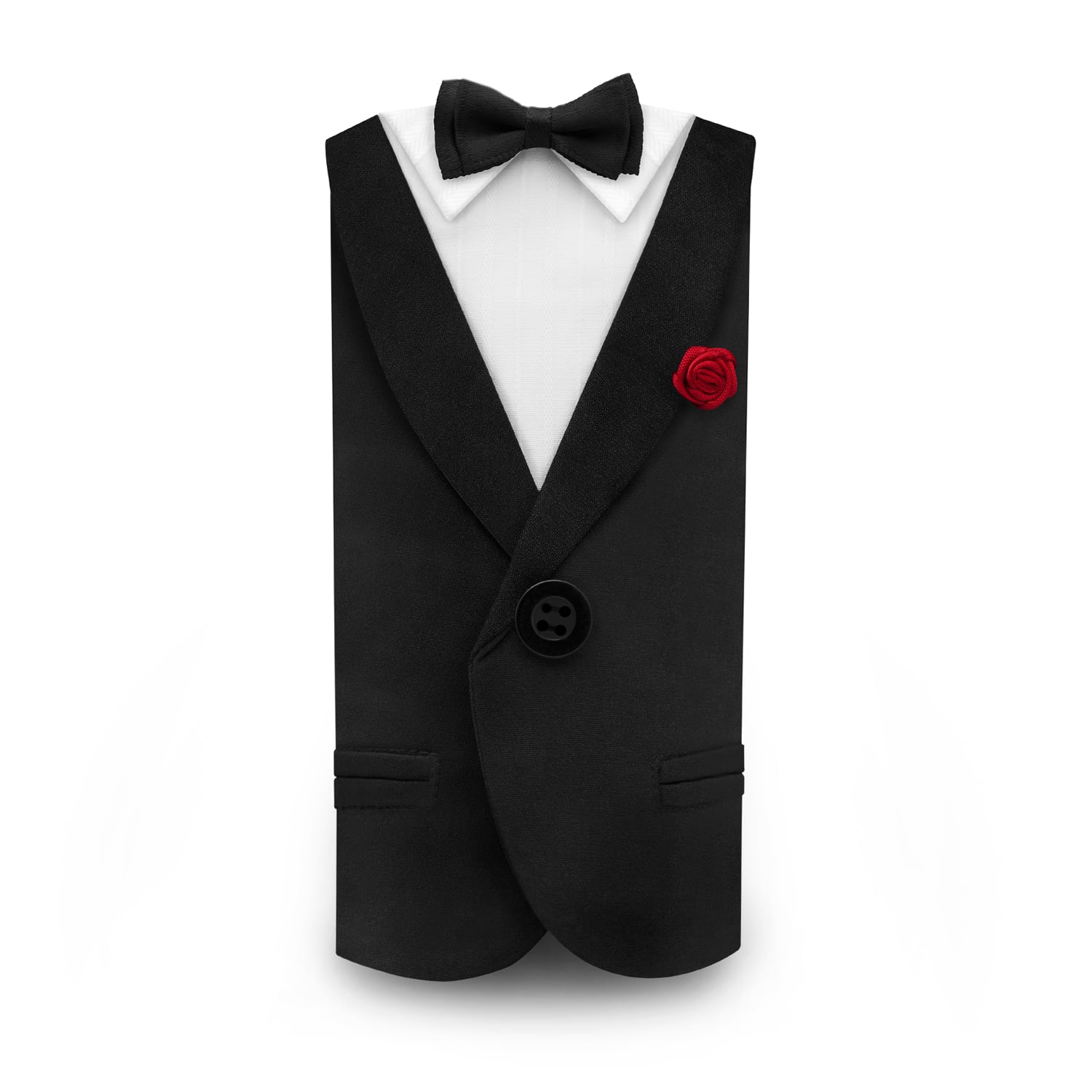 Is your man feeling a little . . . plain lately? Perhaps a bit "meh" in the nether regions? Consider the new manhood tuxedo. With Valentine's Day fast approaching, it'd make for the PERFECT peen present. His stick will feel sleek, sexy, and fresh AF. Not to mention, camera-ready for any formal event!
You can get Lelo's Tux for the low, low price of $30 (unheard of, amirite?!). It's hewn from satin and adorned with a lush bow tie, so your guy is sure to go nuts (ha) over this one. Lelo user and reviewer Bill gives the Tux four stars. "When LELO contacted me about reviewing this product, I knew I just had to," he wrote. "It fits great, there is a little band that goes under your family jewels so it stays on, and the material is high quality so [it] feels great too. It's a bit of fun, and I must admit, I felt like James Bond (in a weird but sexy way)."
There ya have it — the best gift ever. What else could he possibly wish for in this life, anyway?