Scandalous Historical Women Quiz
Which Historical Vixen Are You?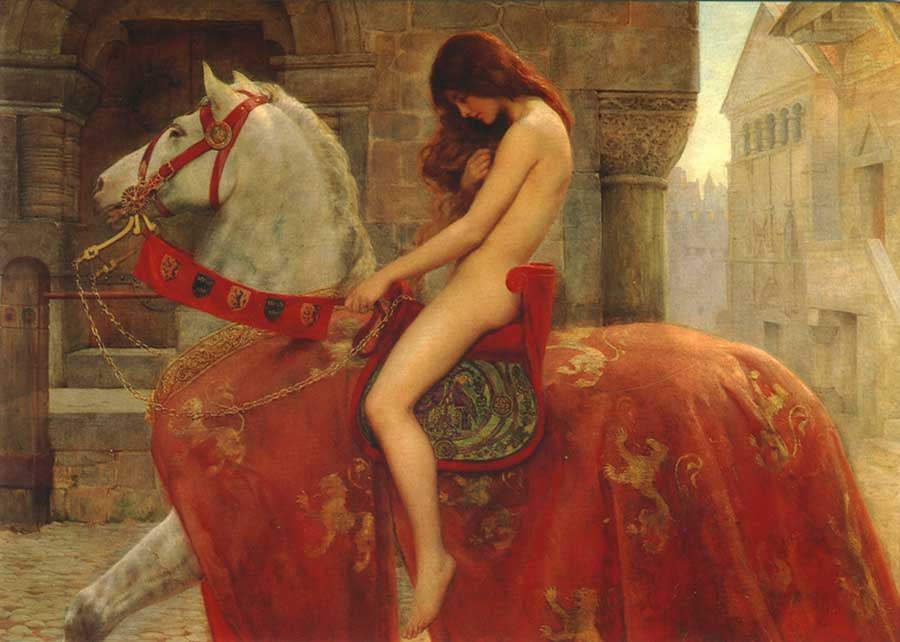 Olivia Pope can fix a scandal in just one episode of Scandal — and create a few herself — but some scandals are juicy enough to have gone down in history. Some of our favorite historical women, in fact, are notorious for their sexy, shocking, and sinister deeds. While not all of us have gone on a naked horseback ride like Lady Godiva or robbed banks like Bonnie Parker, we all have a little touch of vixen in us.
Which controversial woman are you most like? Take our quiz to find out which tawdry historical figure you might have been in a past life.
Source: Wikipedia Commons
How do you feel about Fifty Shades of Grey?
Undignified and poorly written.
How would you define "kinky"?
Being delivered to my lover naked in a rolled-up rug.
An afternoon quickie at the office.
Who is your celebrity crush?
What is your must-have accessory?
Which makeup item can't you live without?
How do you feel about sexy selfies?
Big fan — I send them all the time.
Fine, as long as you can't see my face.
I'd rather receive them than send them.
What's your favorite style of footwear?