Shower Sex Tips
Everything You Need to Know About Getting It On in the Shower
If you've ever tried to get it on in the shower, then you know it can be a bit, umm, awkward. Luckily, our friends at AskMen have put together a list of tips for making your next shower sexcapade much steamier.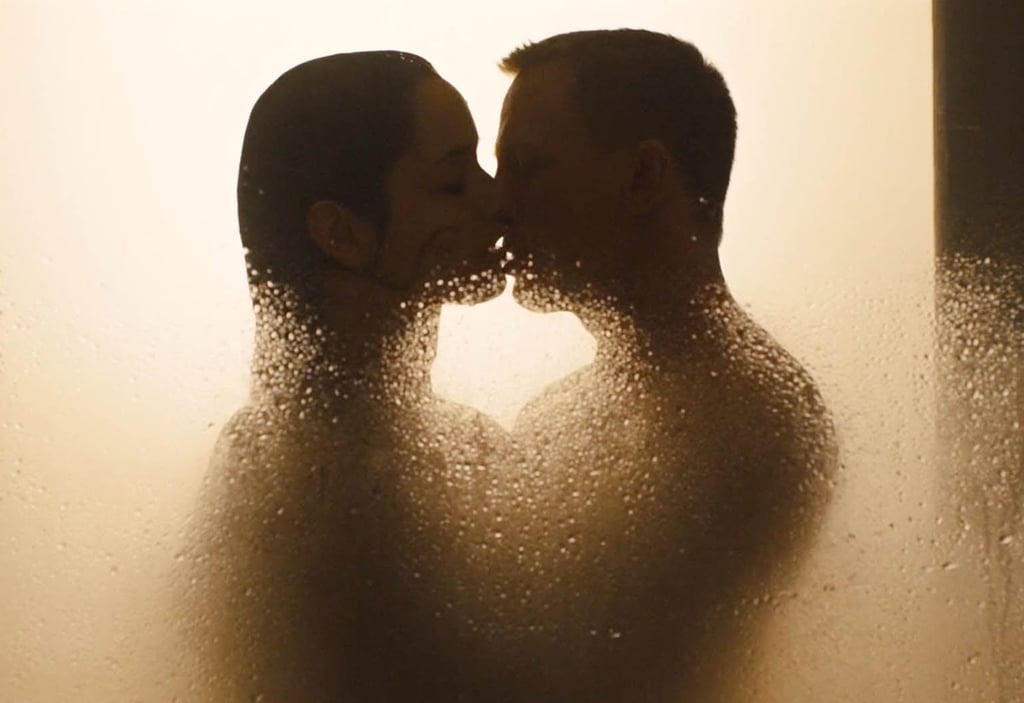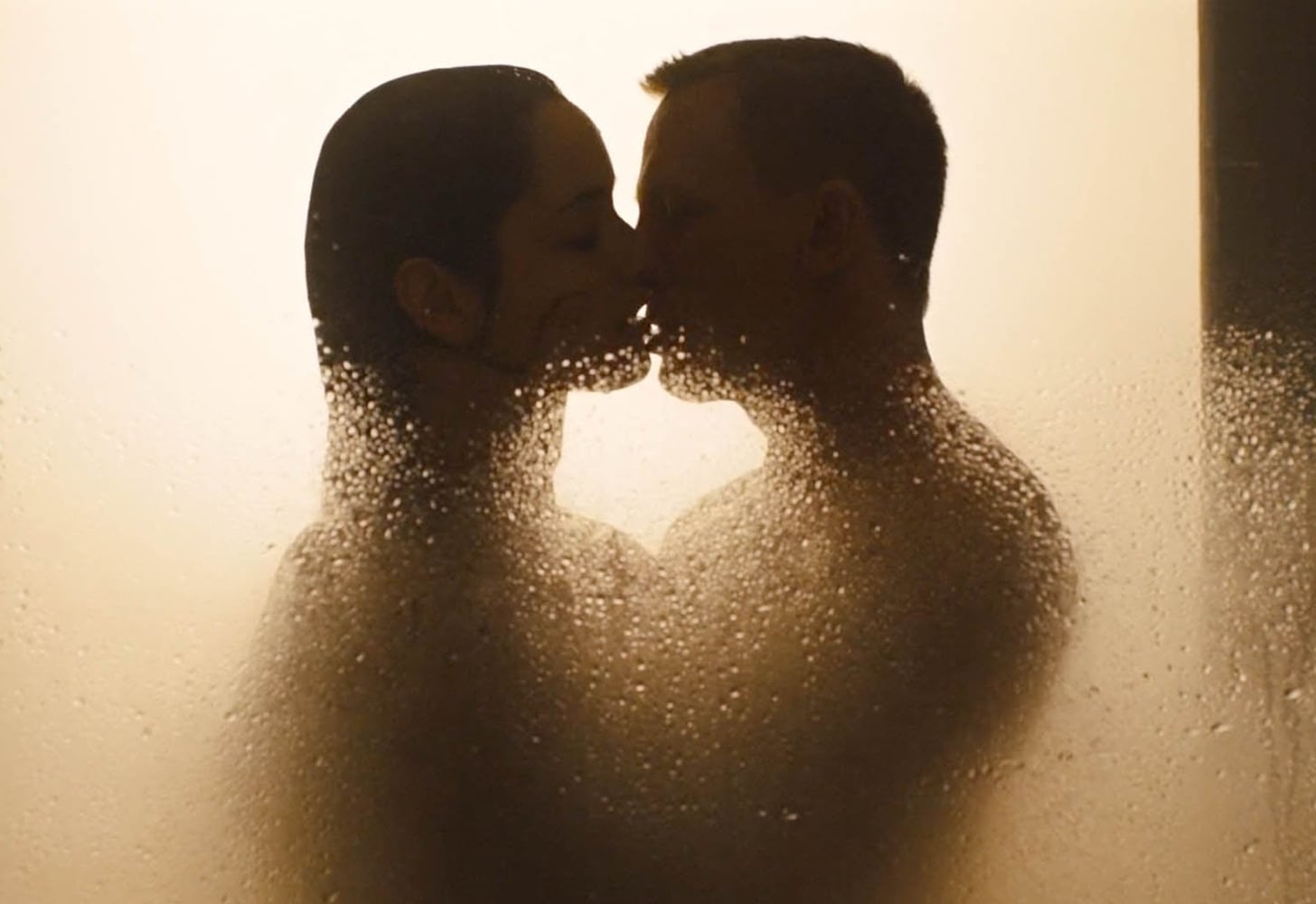 Similar to hot tub and beach sex, steaming it up in the shower seems hotter than any romp in the sheets. But the reality of shower sex is . . . not always so sexy.
Between trying to get the right position, and keeping her lubed up thanks to the water constantly washing it away, you may think that the fantasy is better left in your dreams. Until now. Shower sex really can be sexy. In fact, it can be amazing, says dating expert Laurel House.
Be Prepared
Let's face it, sex in the shower is slippery, dangerous, and one of you always gets a cold butt. The beauty of shower sex is the sensual delights available, hot water streaming down, soaping your lover's body everywhere, washing each other's hair. Rebekah Beneteau, a sex and intimacy coach, suggests you make the most out of the foreplay, and then when you're totally hot and ready, get out, wrap her in a big fluffy towel, and perch her on the sink for some pre-game buildup. Post shower is a great time for anal play too.
The Right Tools
The biggest problems with shower sex for most is clearly space vs. safety, says Chris Darrell, co-founder and chief creative officer of The Fantasy Box. Most of us are looking at the standard 32/46-inch, stand-up shower, or 60-inch porcelain tub, which, unless you are 4'8", is kind of like trying to do gymnastics in an SUV. Because we both know there's nothing sexy about being crammed into a small space, up on your toes, slipping and sliding around, banging your elbows and knees, 10 seconds away from a 911 call. To have sex in the shower, it is always best to have a non-slip mat down so that you don't fall. Plus there are some nice cushioning ones, which can be great when she is on her knees giving you oral, says Mindi Mink, an adult contract performer with Girlfriends Films.
Mink advises to get a little stool with a soft cushion seat if your shower does not already have a built-in seat. You always want your lady relaxed and comfortable so she can climax to the fullest. Once you know the technique of using your tongue on her because she is moaning and saying words to let you know how good it feels, don't stop that rhythm to try something else. Consistency is the key.
Visit AskMen for more shower sex tips.
— Aly Walansky
Check out more great stories from AskMen: