Woman Turns Canceled Engagement Into a Cancer Fundraiser
This Woman Ended Her Engagement but Made Lemonade Out of Lemons in the Best Way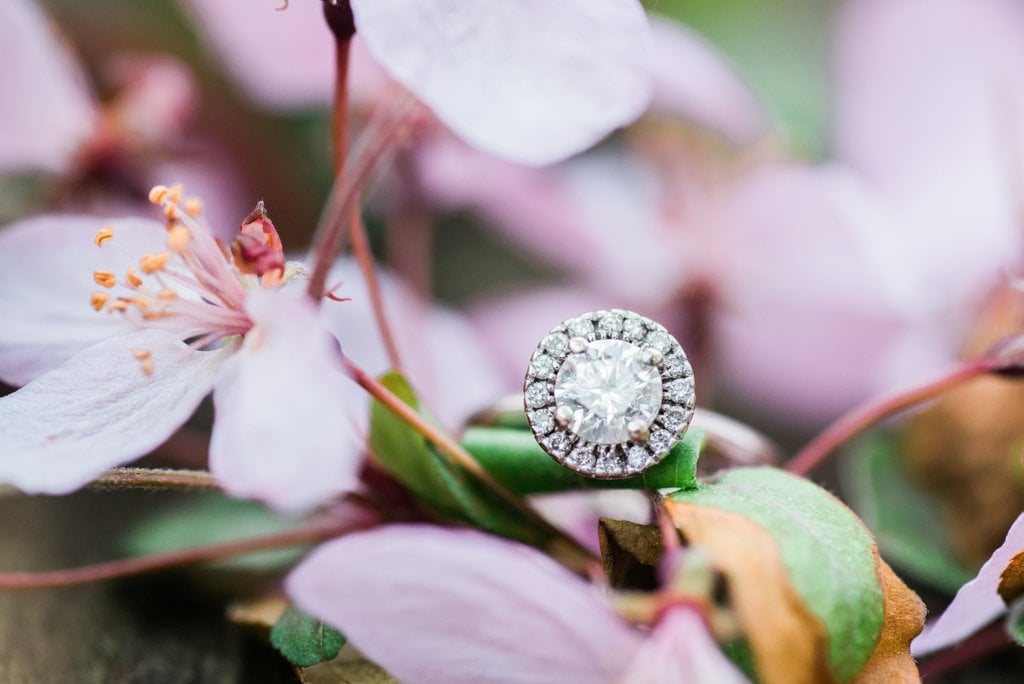 A 25-year-old student from Long Beach, CA, named Jenny Ly called off her engagement but decided to put her already-secured wedding venue to good use. She had a $5,000 contract with Clubhouse of the La Mirada Country Club in Santa Fe Springs, CA, where she is instead holding a cancer fundraiser.
"I could have just cried myself to sleep every night," Jenny told NBC 4. "But I'm trying to turn this bad situation into something else."
All proceeds from the event — appropriately called Lemons to Lemonade — will go to the American Cancer Society's Relay For Life. Although it's been difficult for Jenny since breaking it off with her fiancé and partner of five years, she's found a silver lining in helping her friends and family who've recently been affected by cancer.
She also told NBC 4 that she might even add some sort of bridal shower to the fundraiser for fun. Now that's being a good sport.