This Adorable Couple Who Met in College Had Their Professor Officiate Their Elopement
Heather and Mikael met while attending art school at California State University Long Beach and have always shared quirky personalities and a love for the outdoors. When it came to their wedding, they knew they wanted to do something special and unique to them. Little Harbor, a remote part of Catalina Island, was the location of their first backpacking trip together and has continued to remain an important part of their relationship. Every year, the two make a trip out for scuba diving, so it was fitting that this would be where they would also say "I do."
The couple wanted their nuptials to be personal and decided to have an elopement-style wedding with only their immediate families in attendance, along with a maid of honor, their college professor, who officiated the ceremony, and former classmates to document it all.
After individually getting ready for their big day, Heather and Mikael made a quick pit stop for mini golf, another Catalina Island tradition of theirs. They then boarded the Jeep and arrived at Little Harbor just as the sun started to set. Even though it was a short ceremony, it wasn't short of personality or heartfelt words. It was sweet, emotional, personal, and very them.
See the beautiful photos!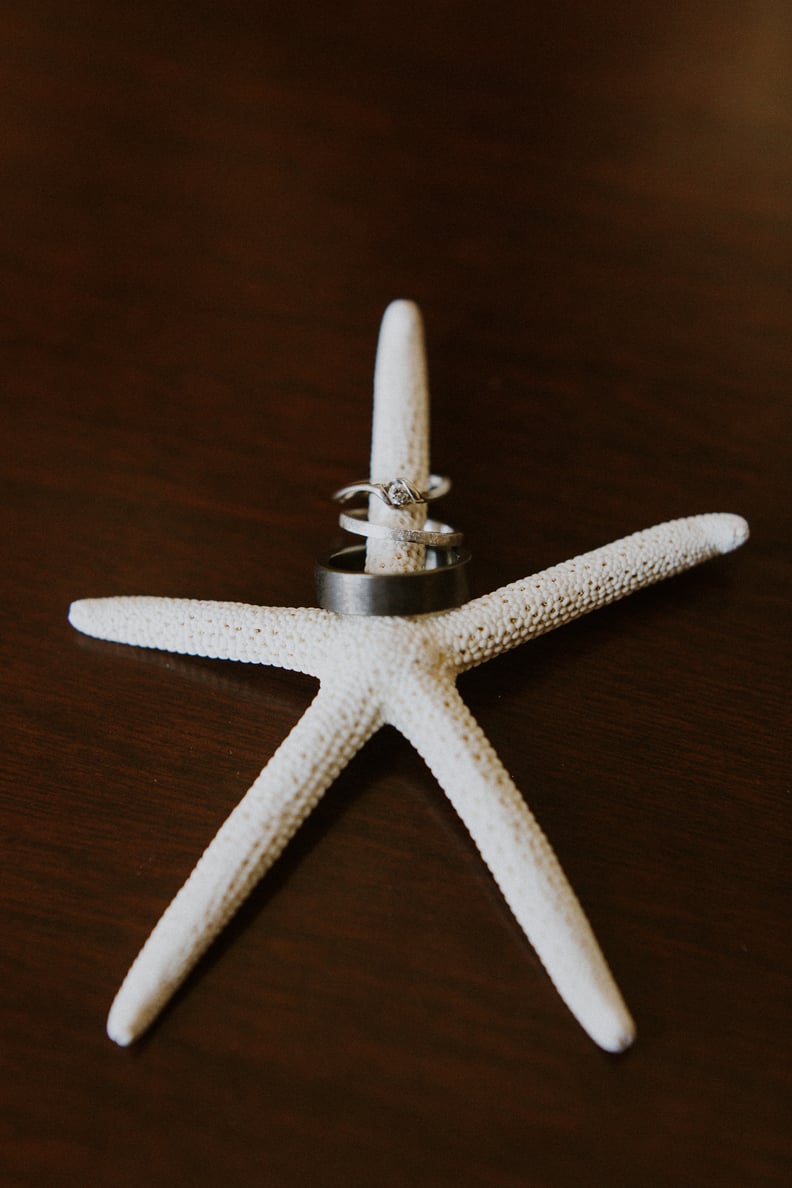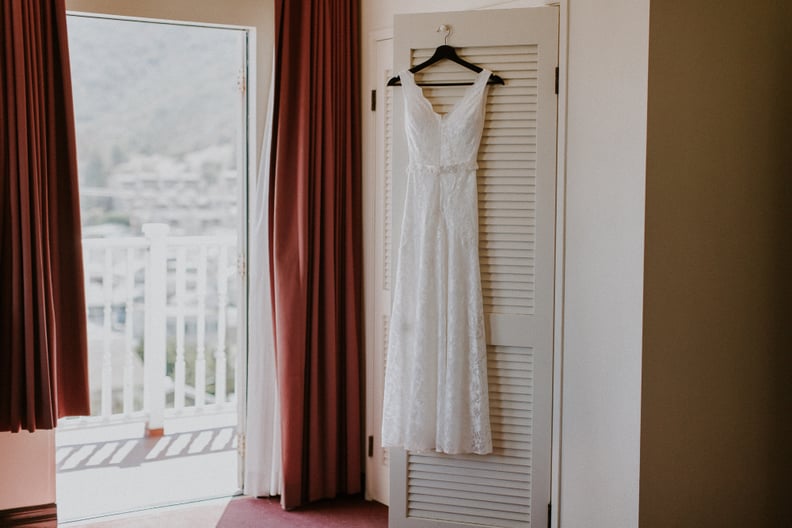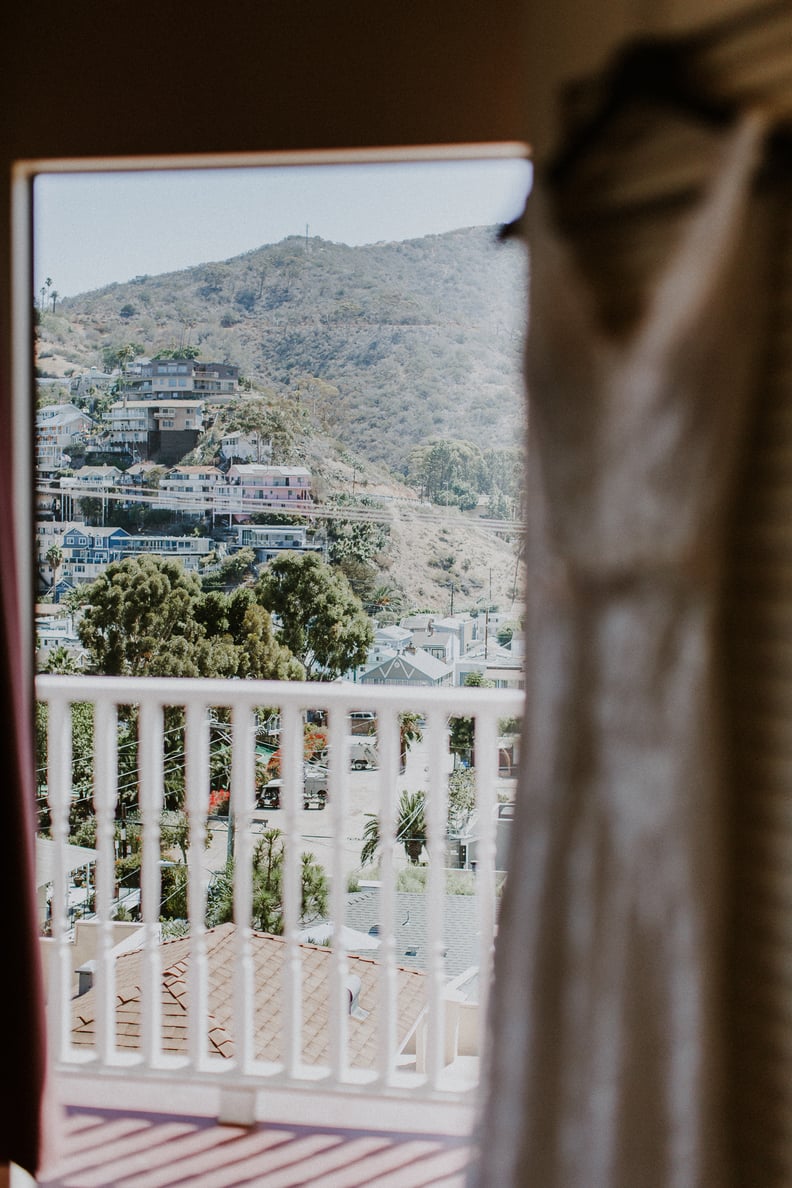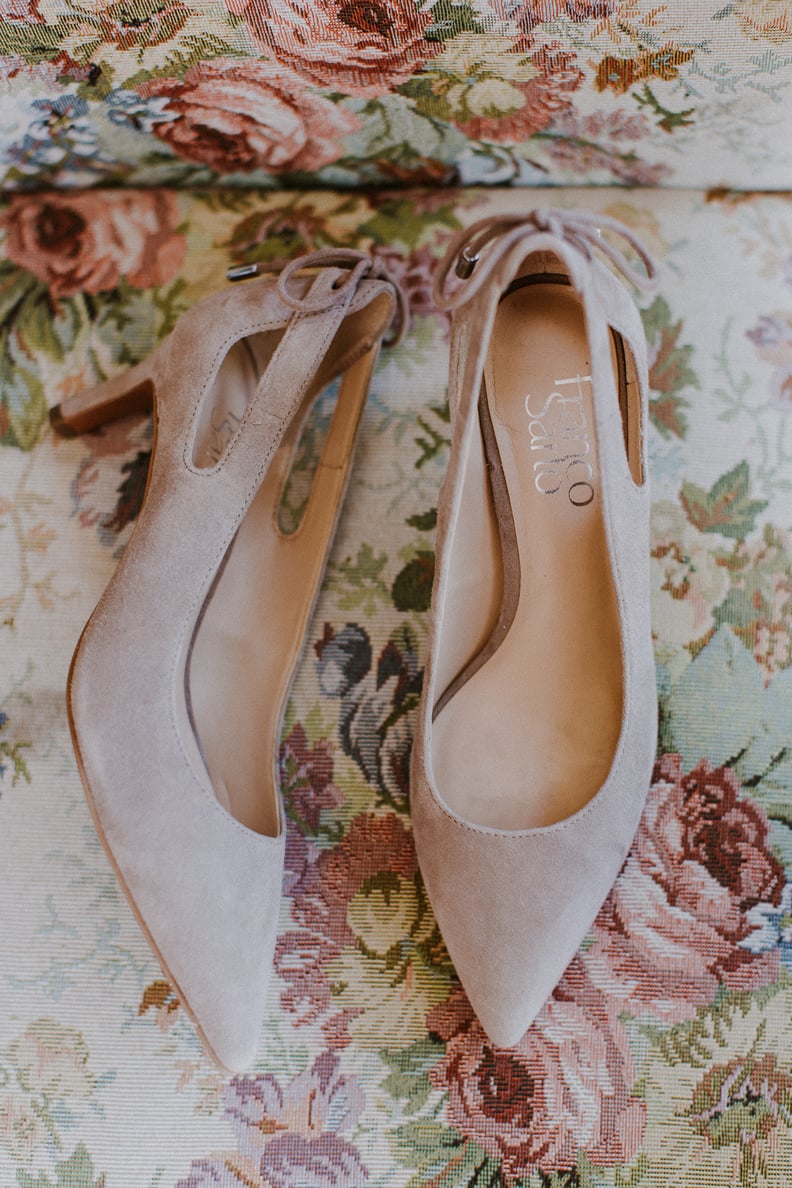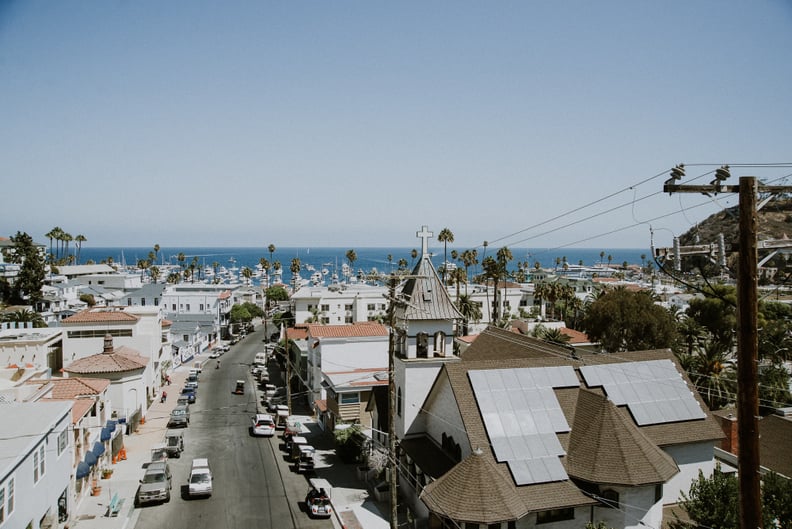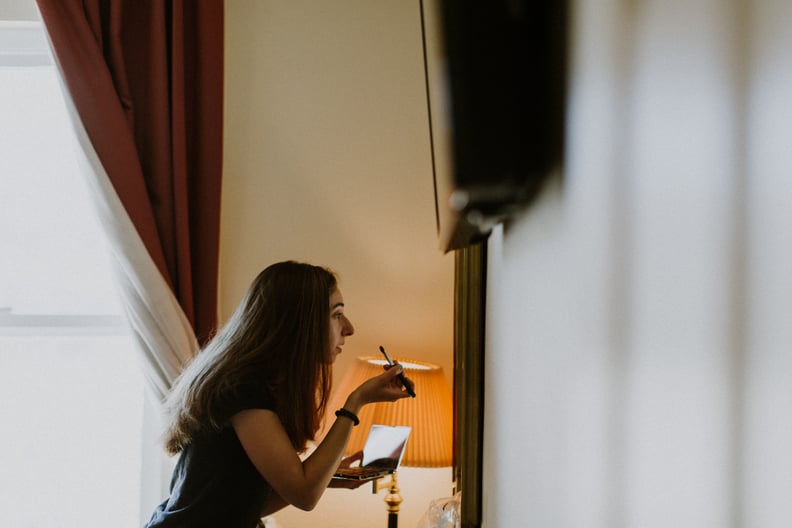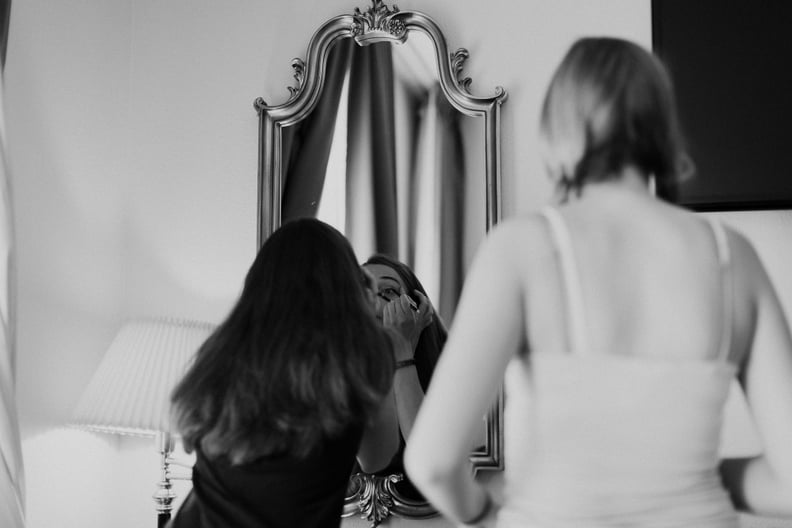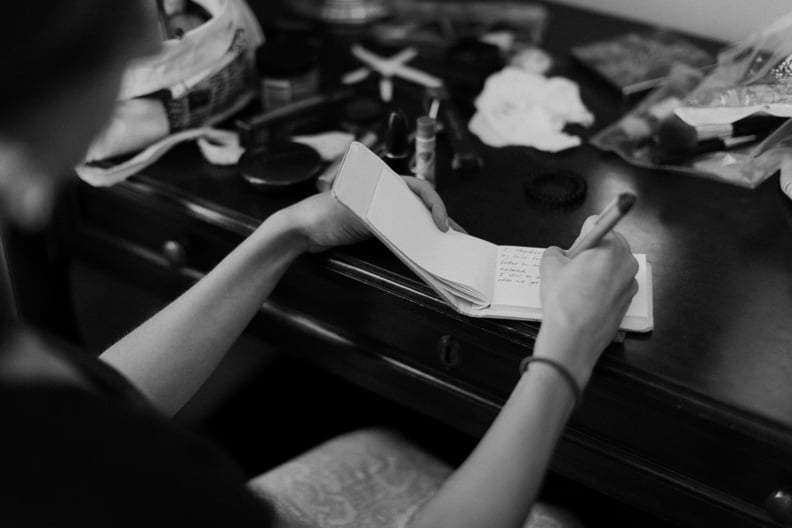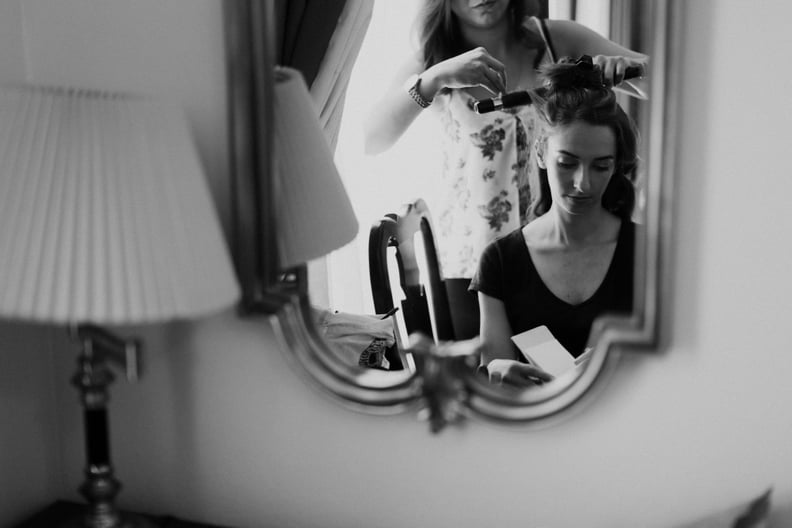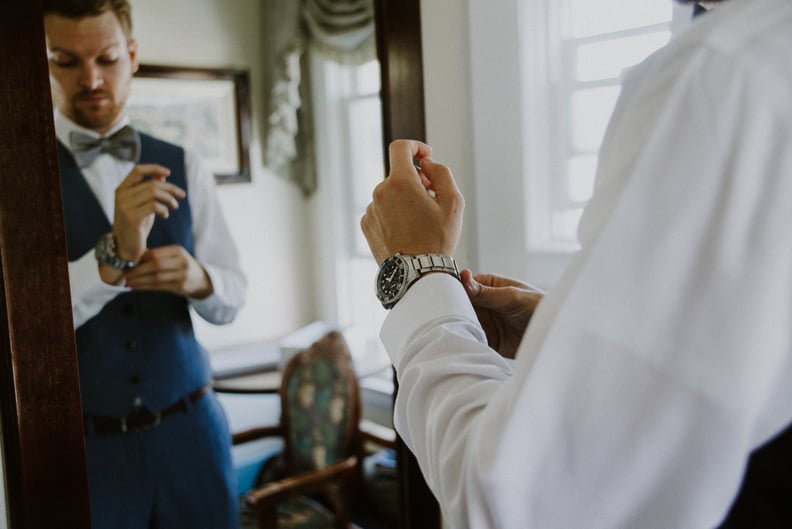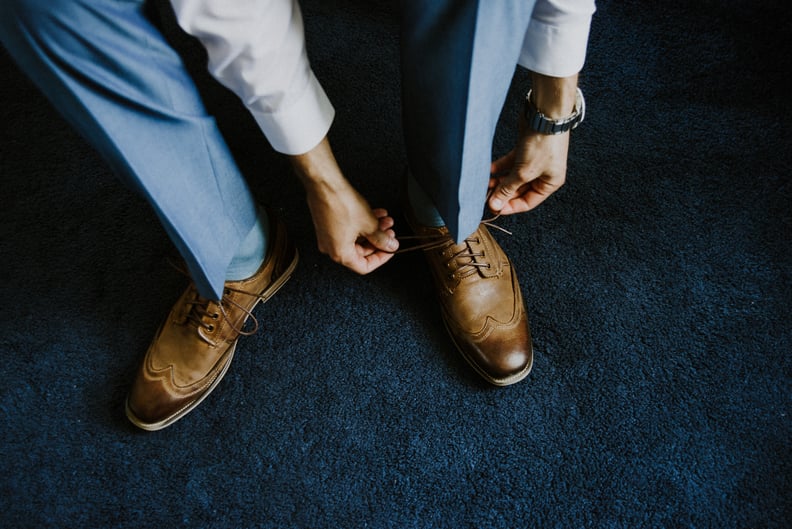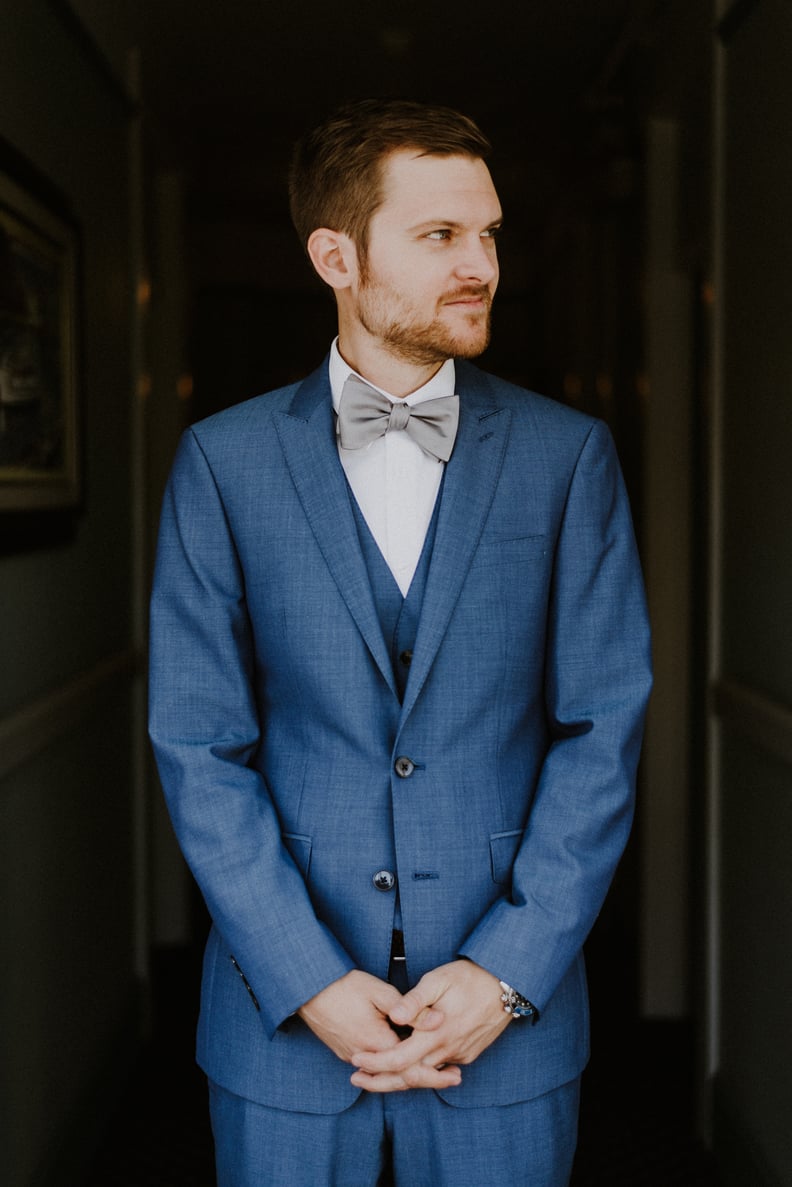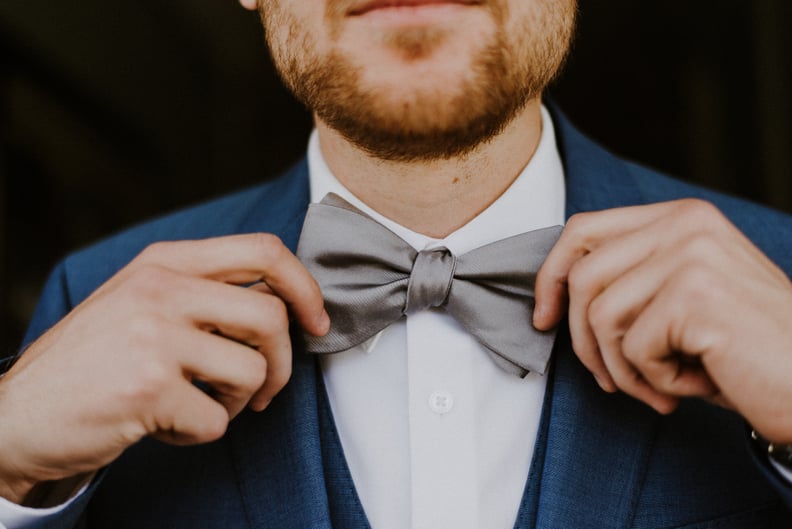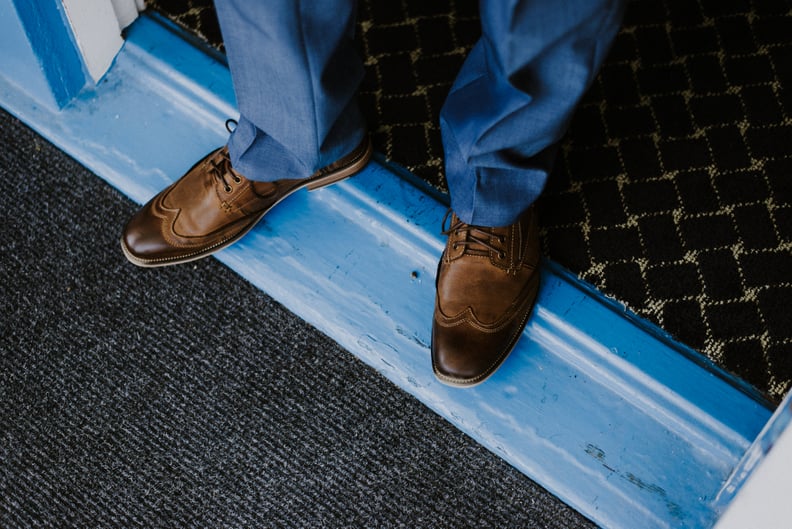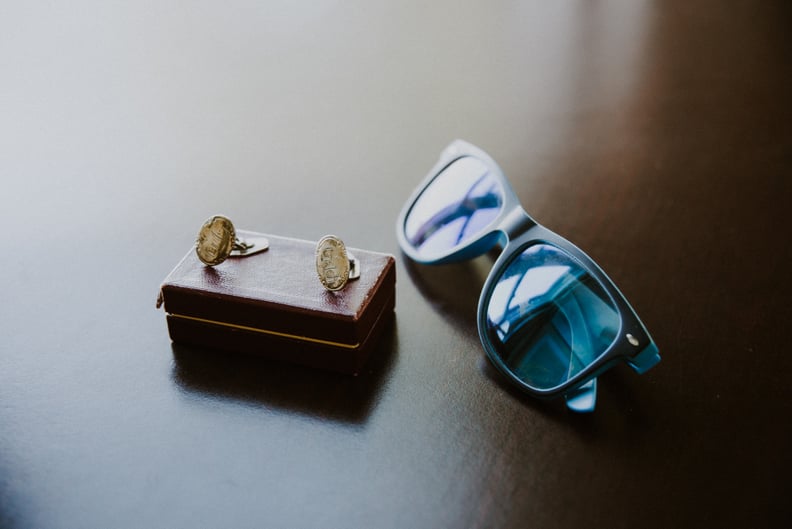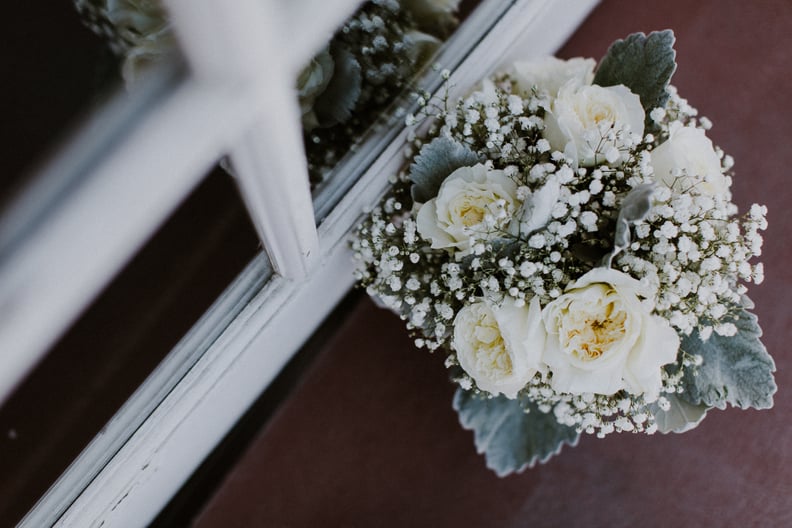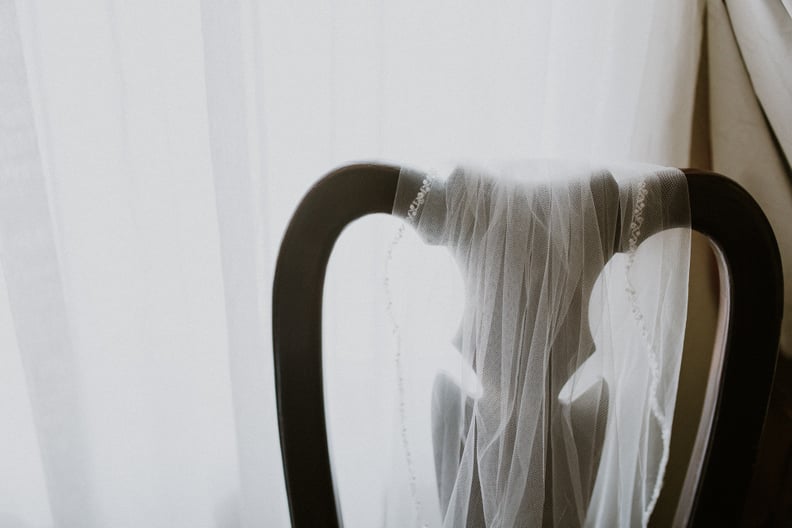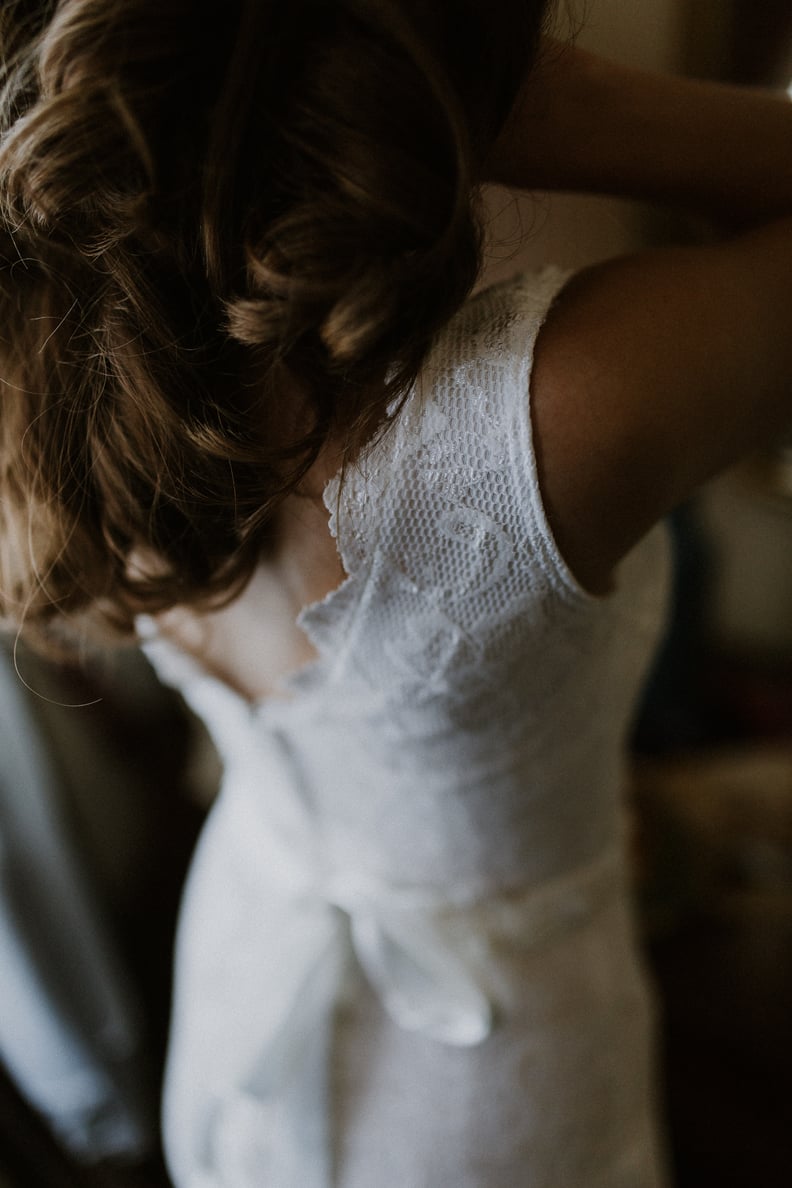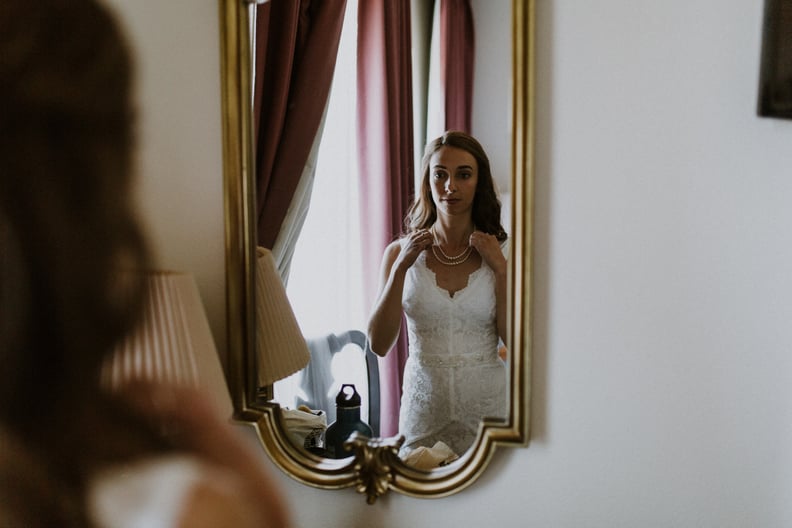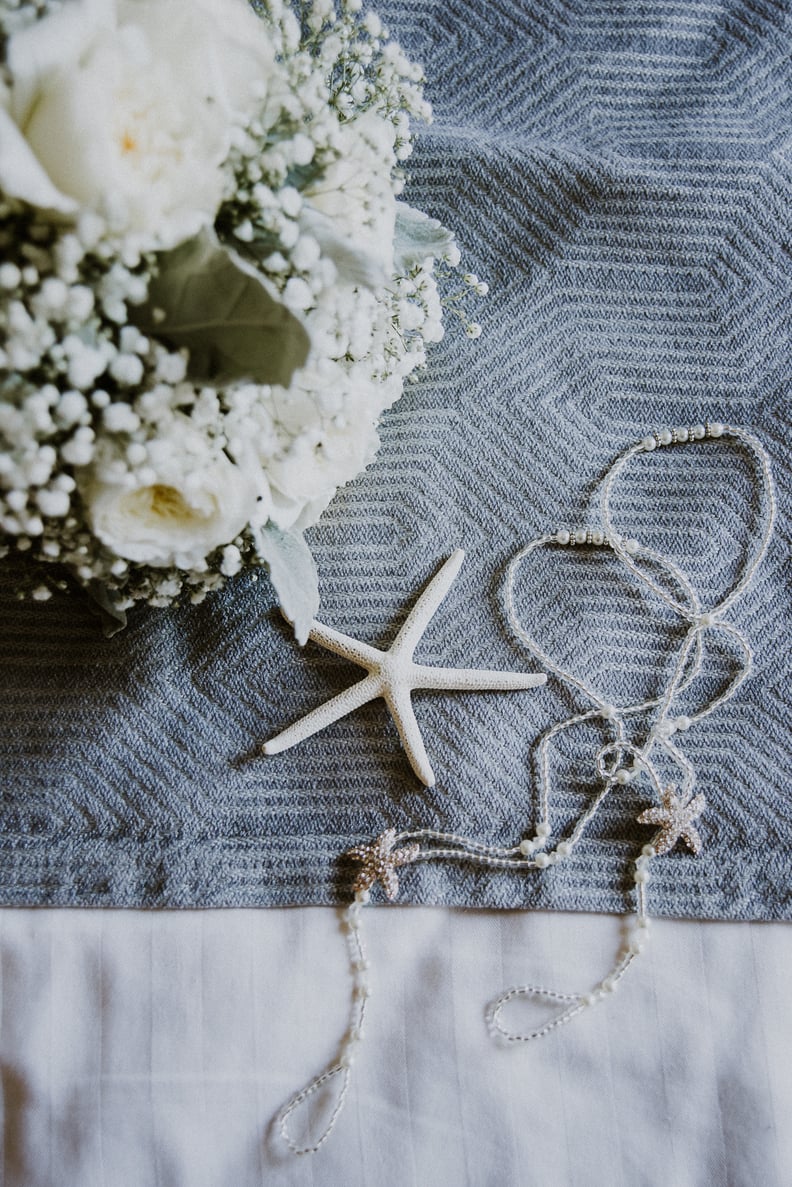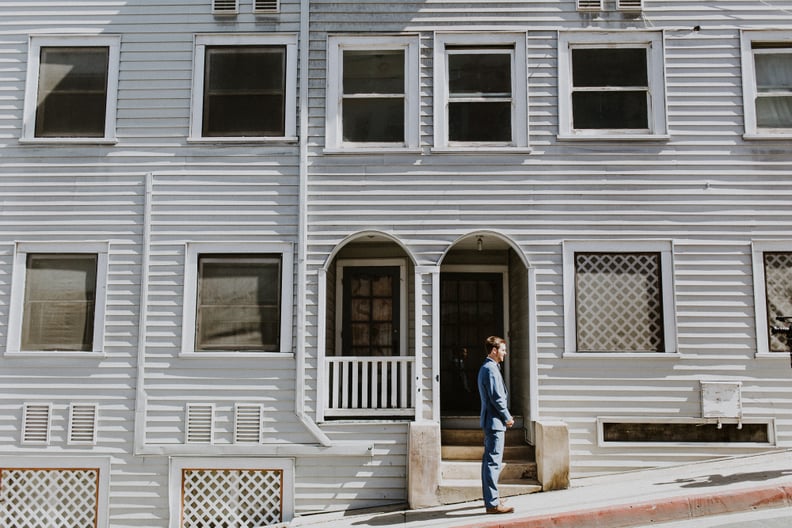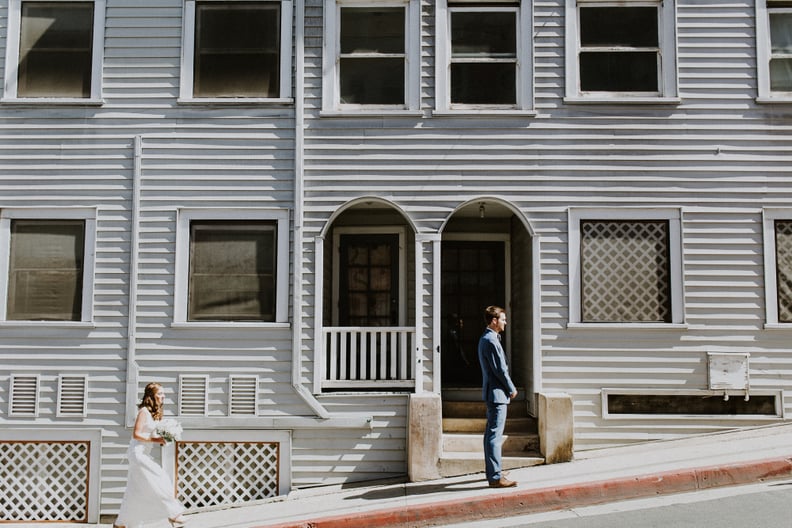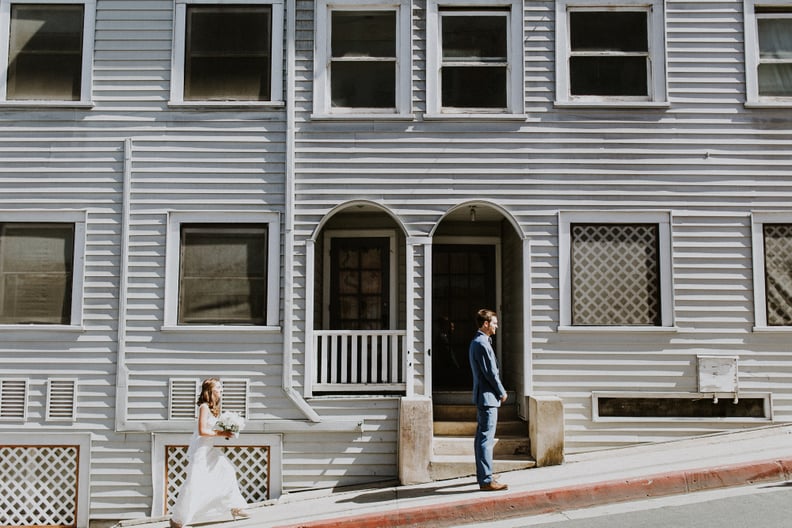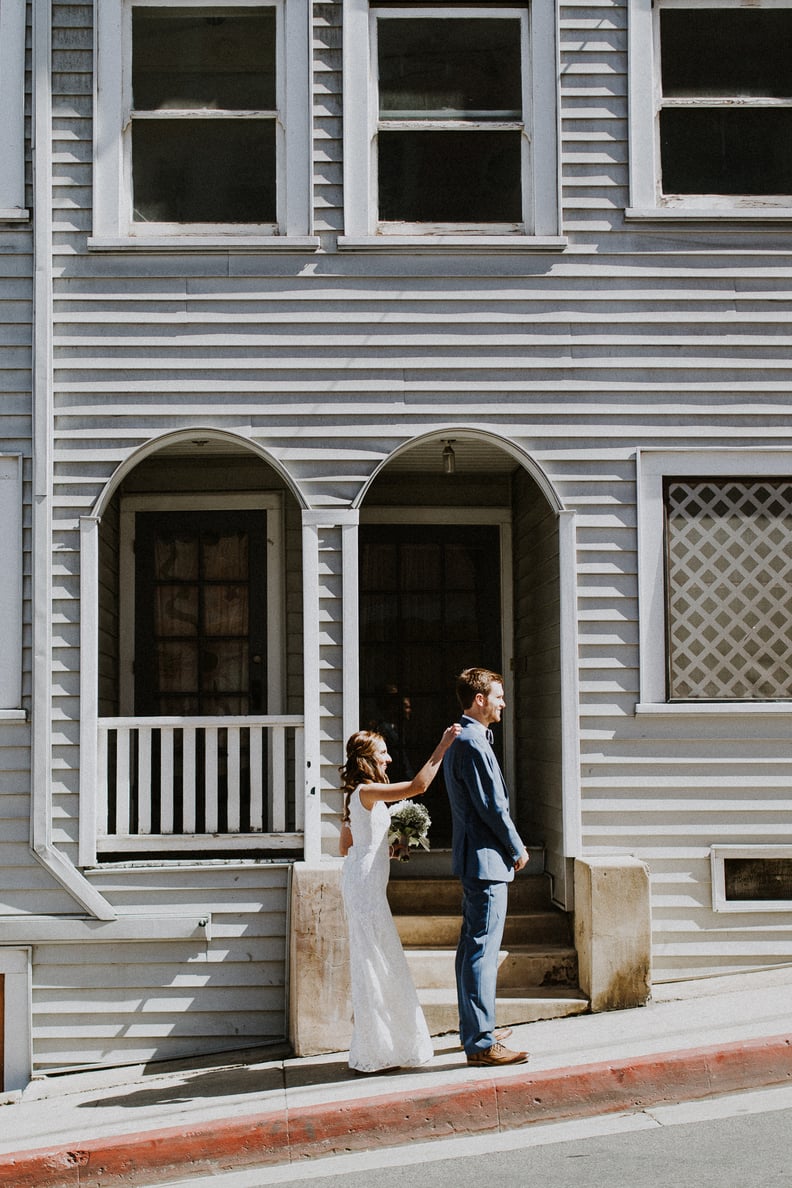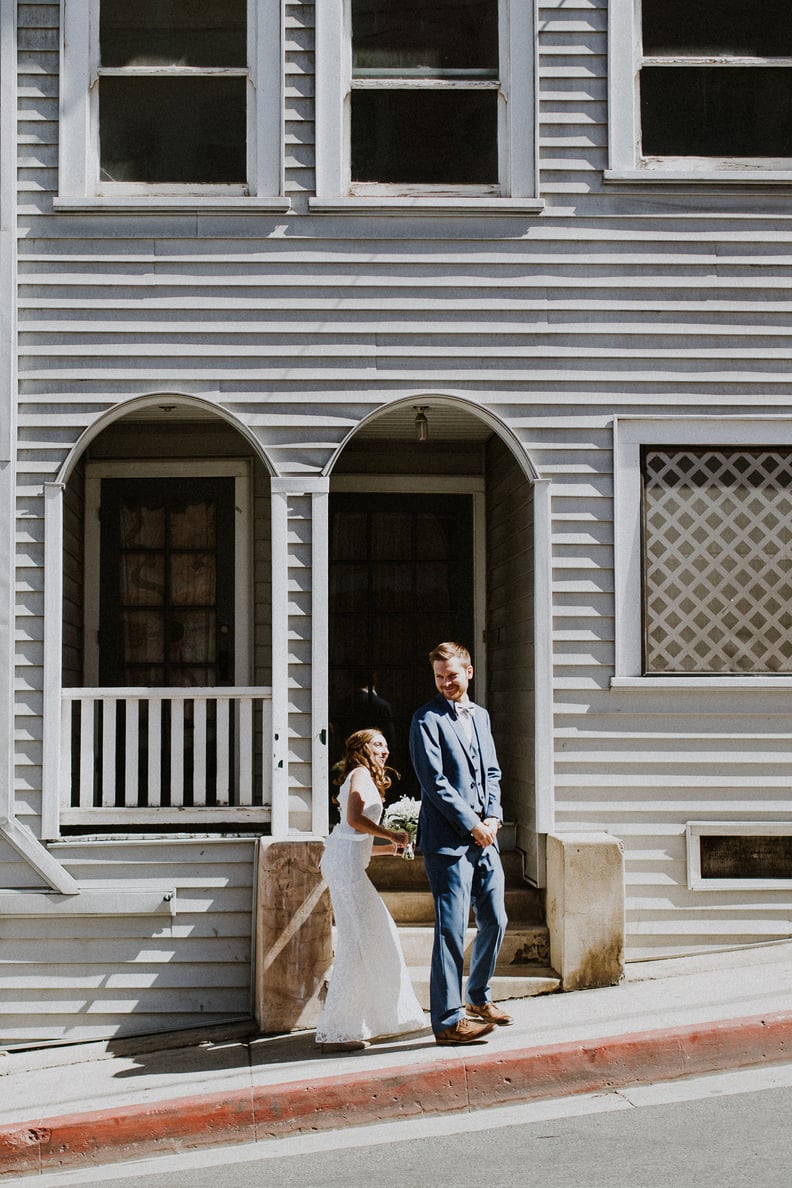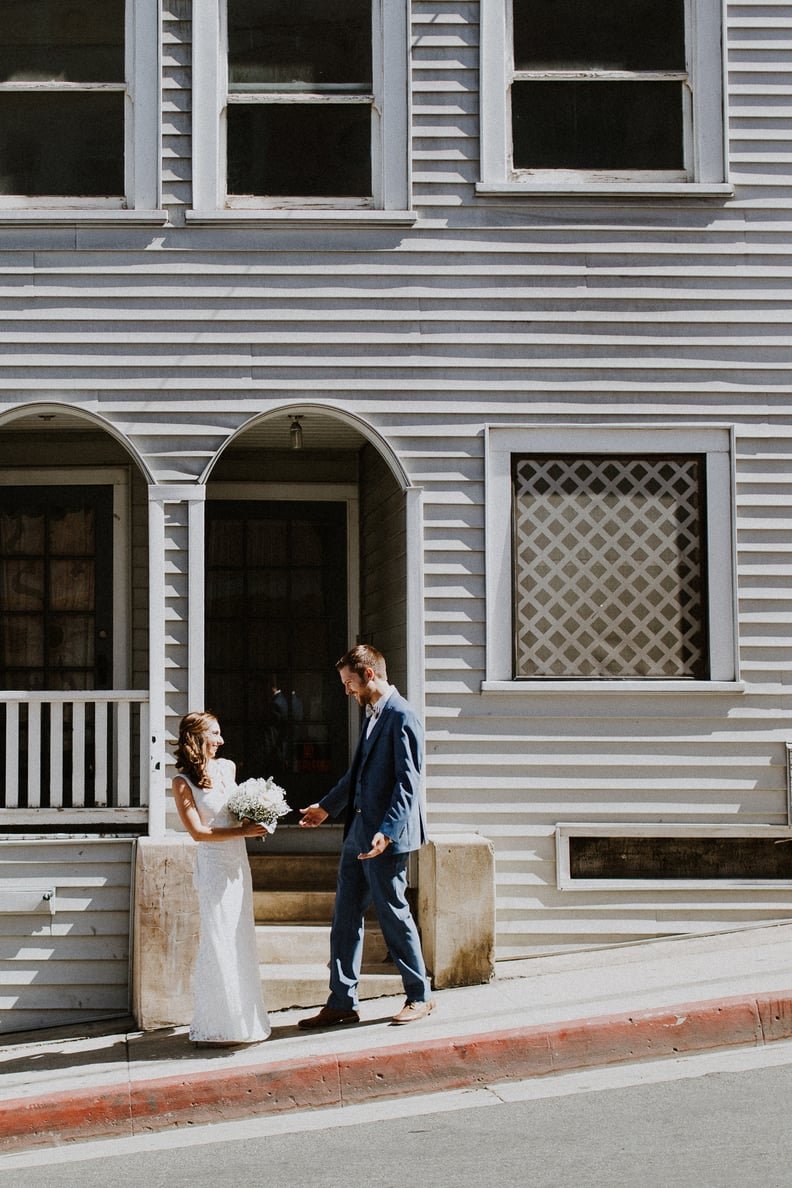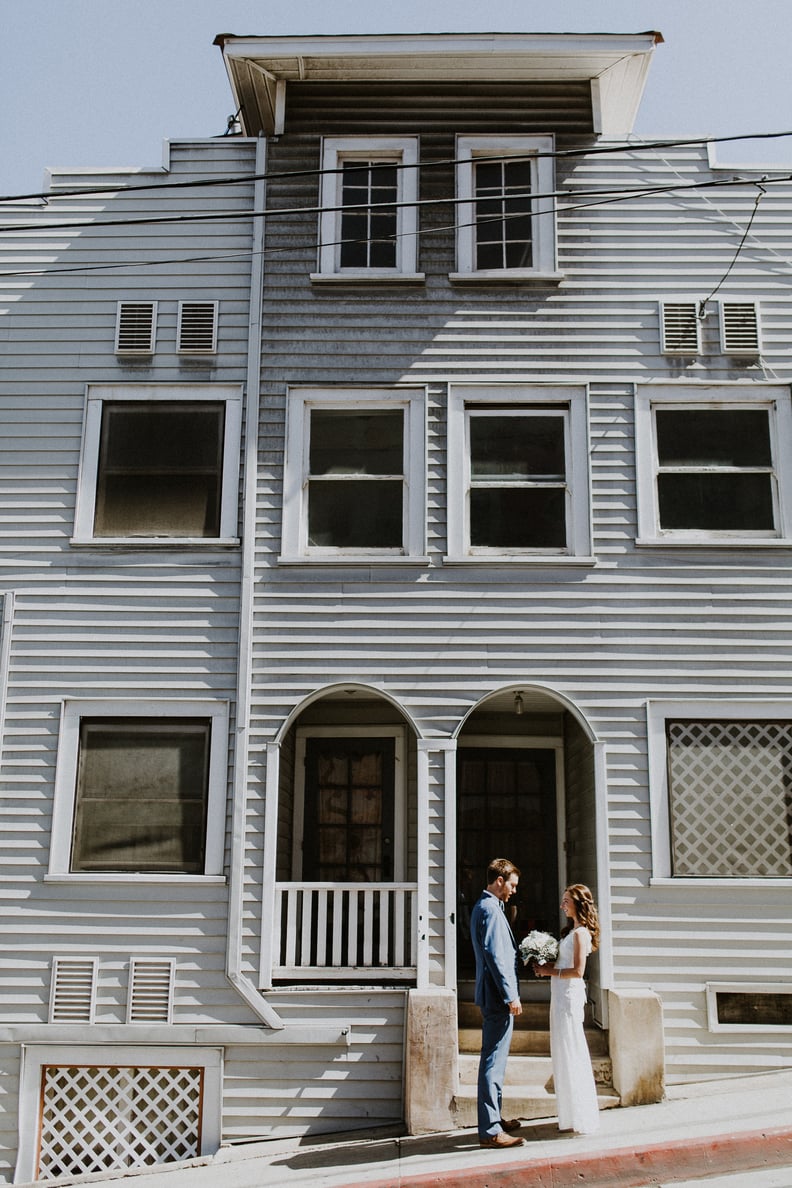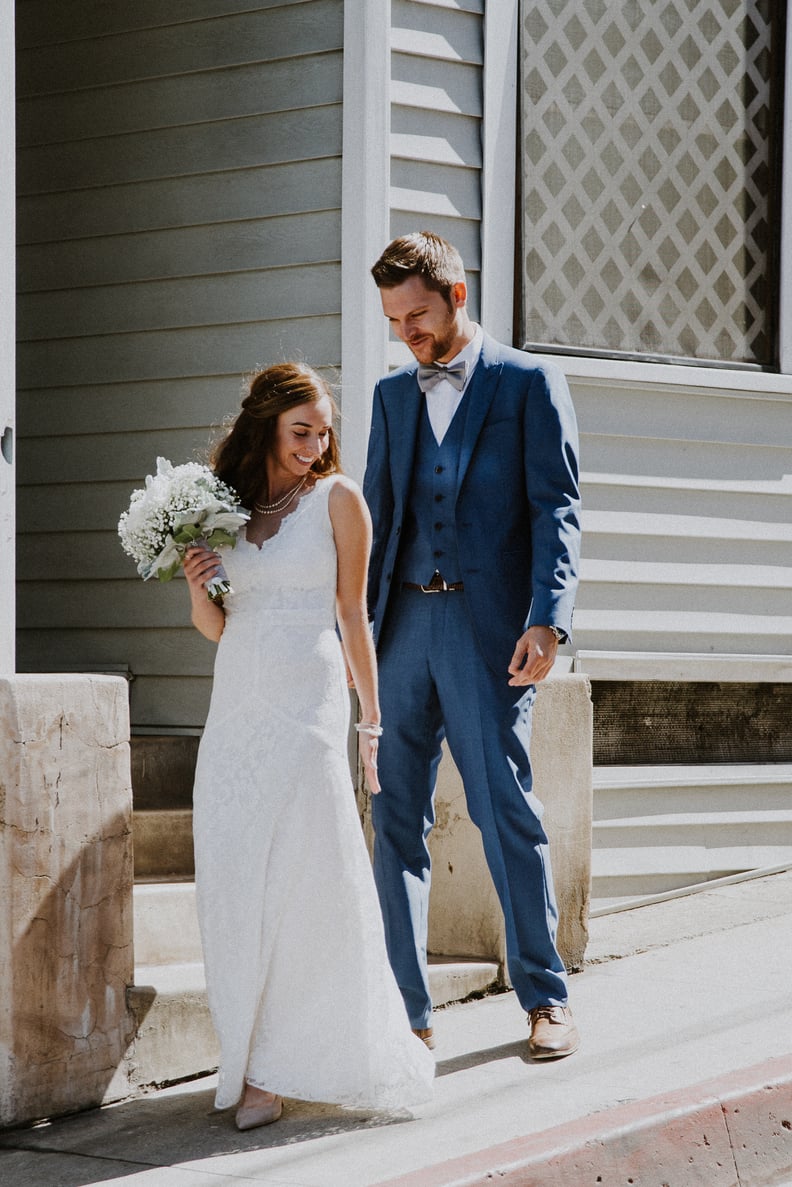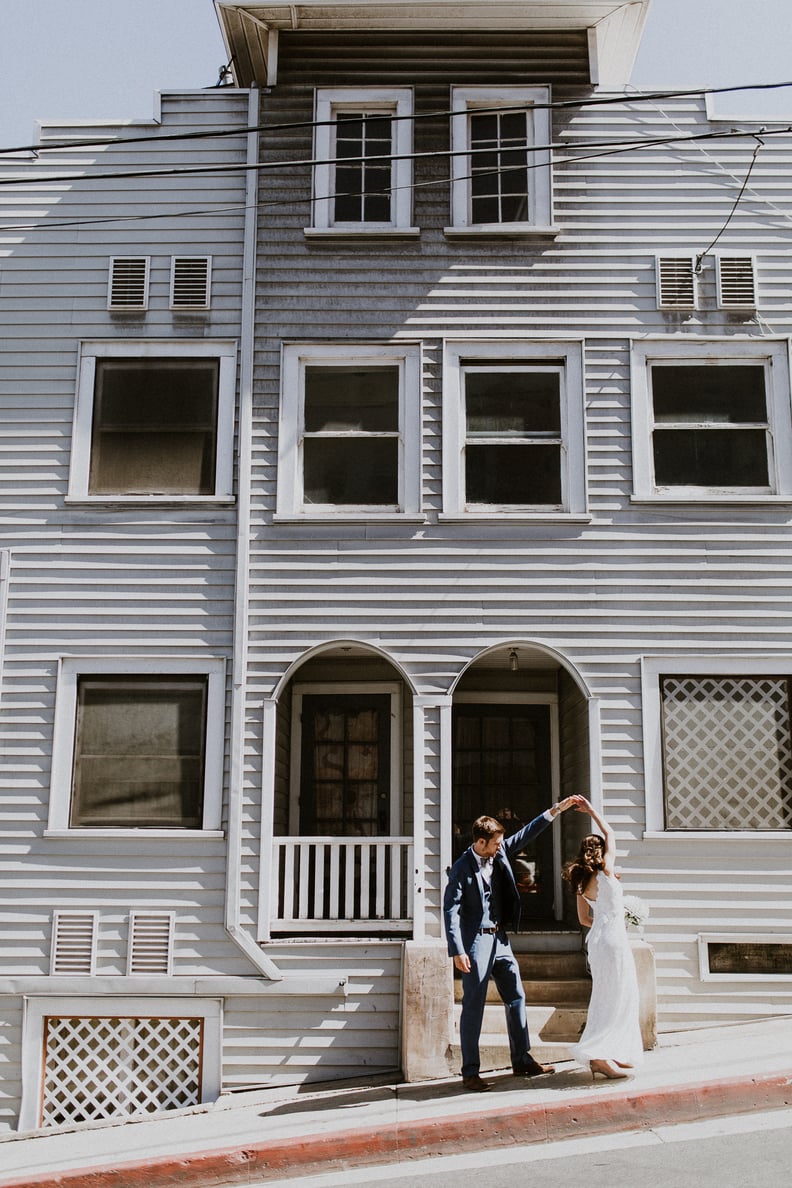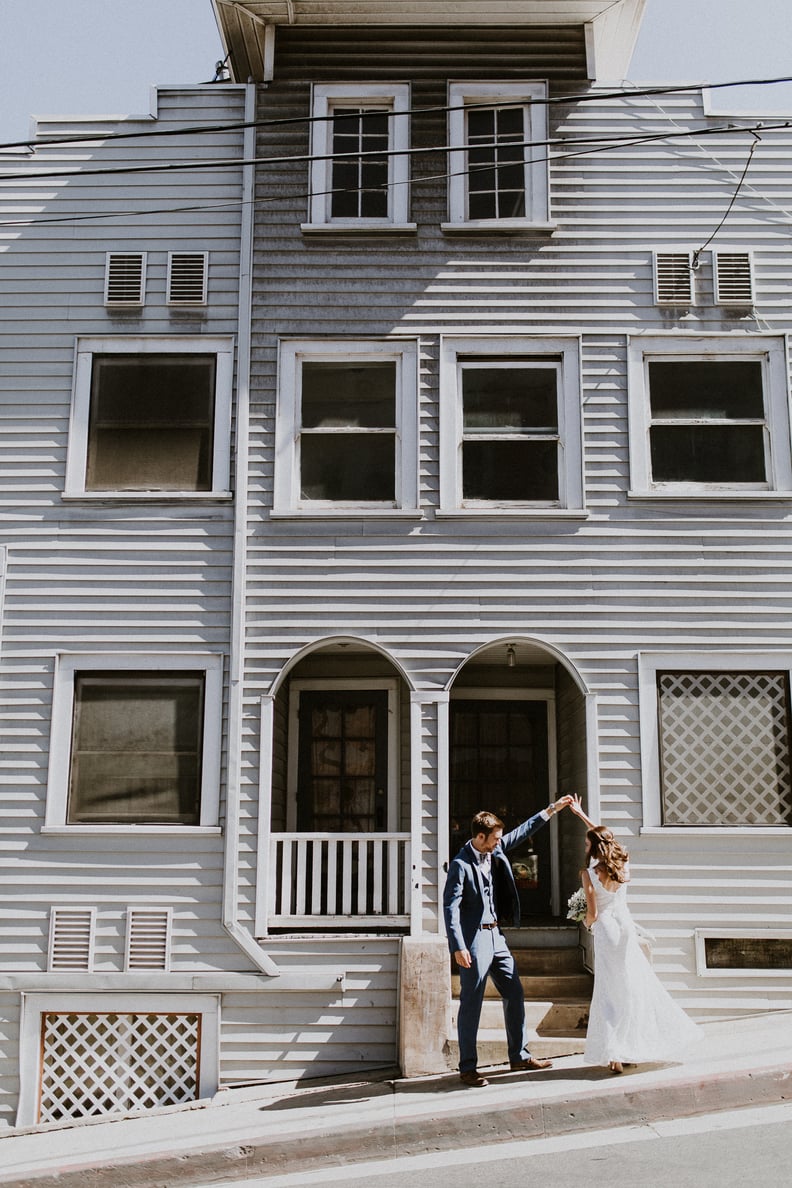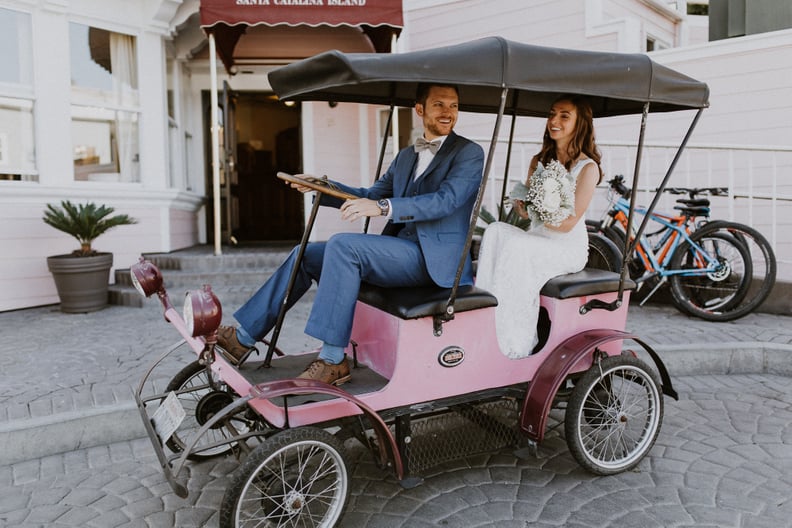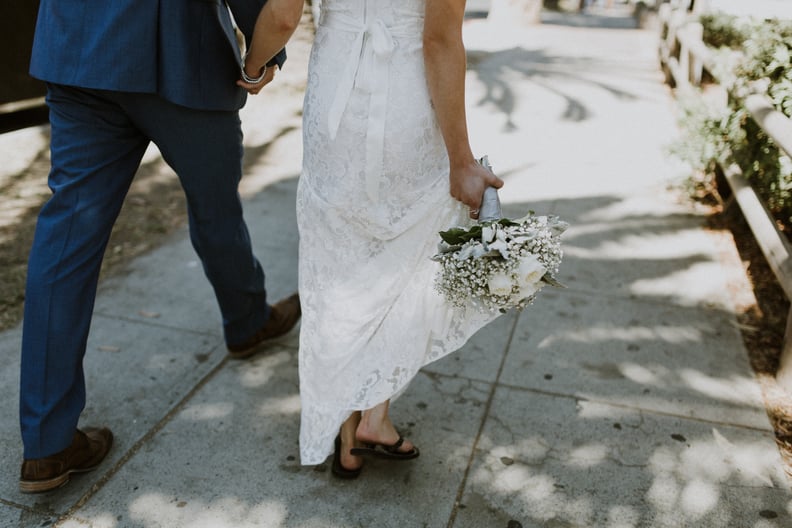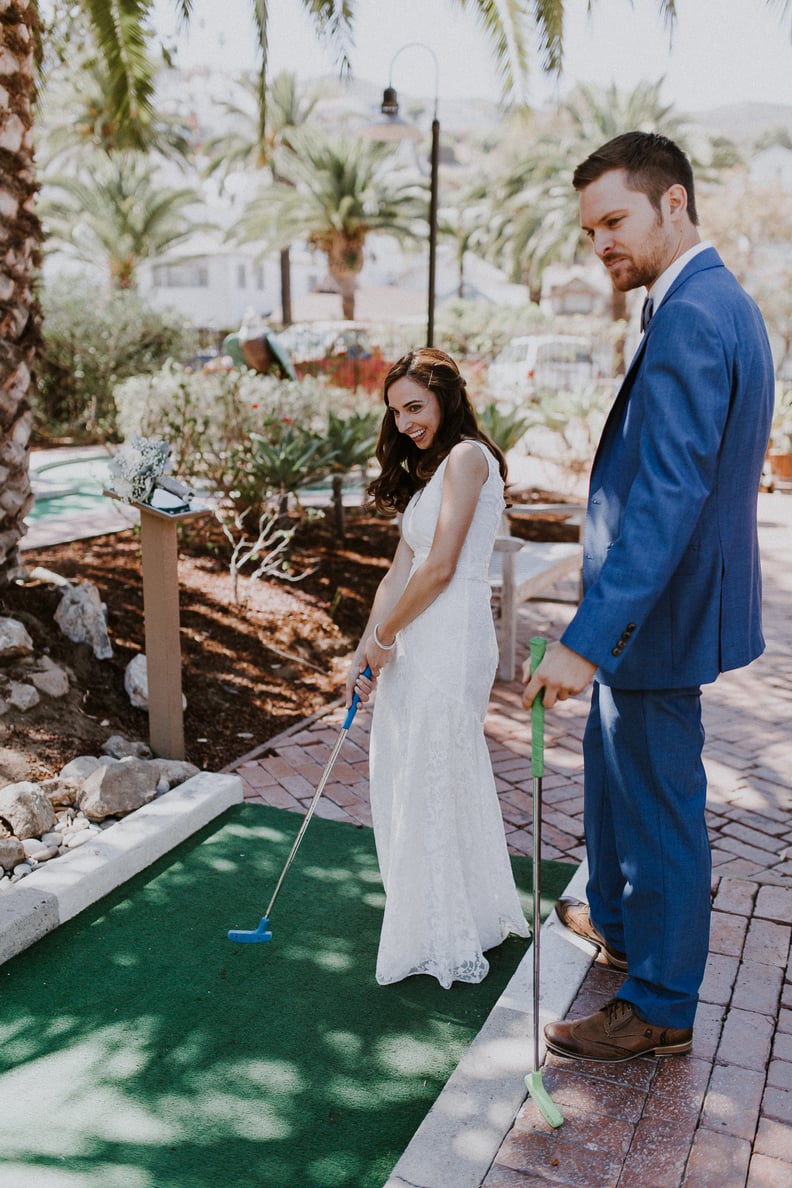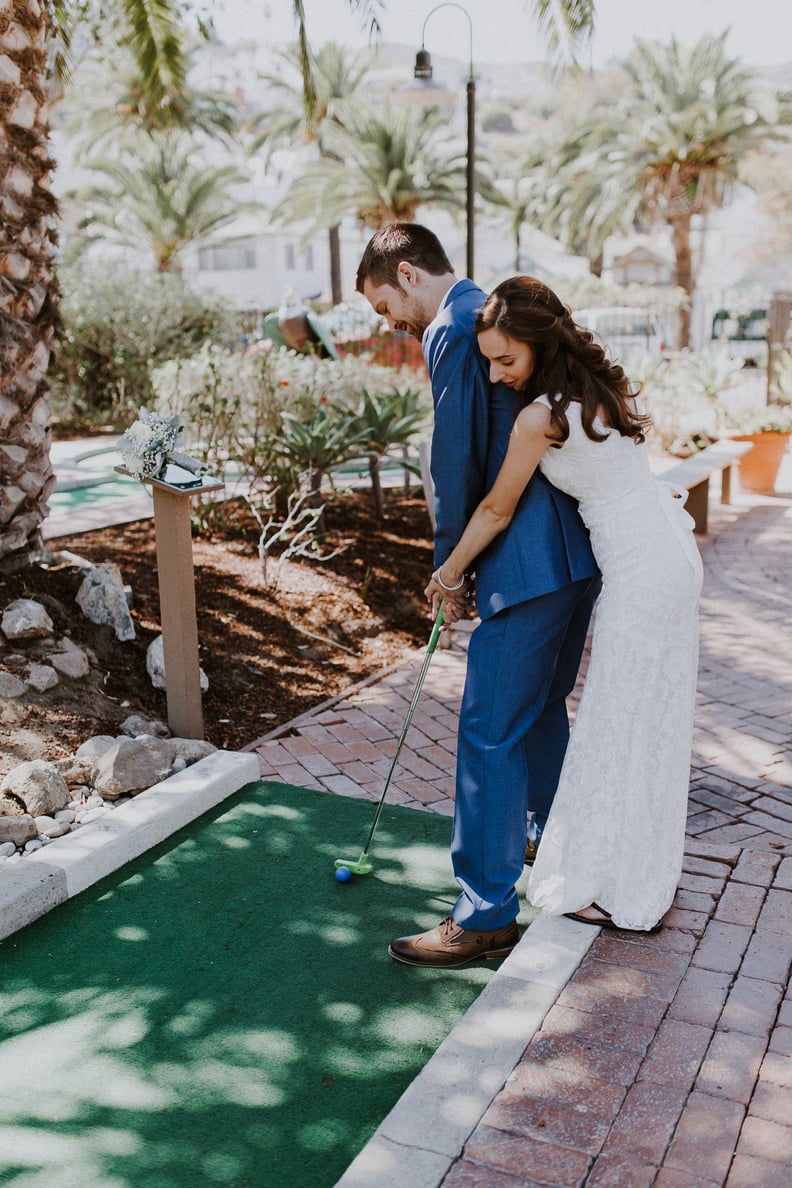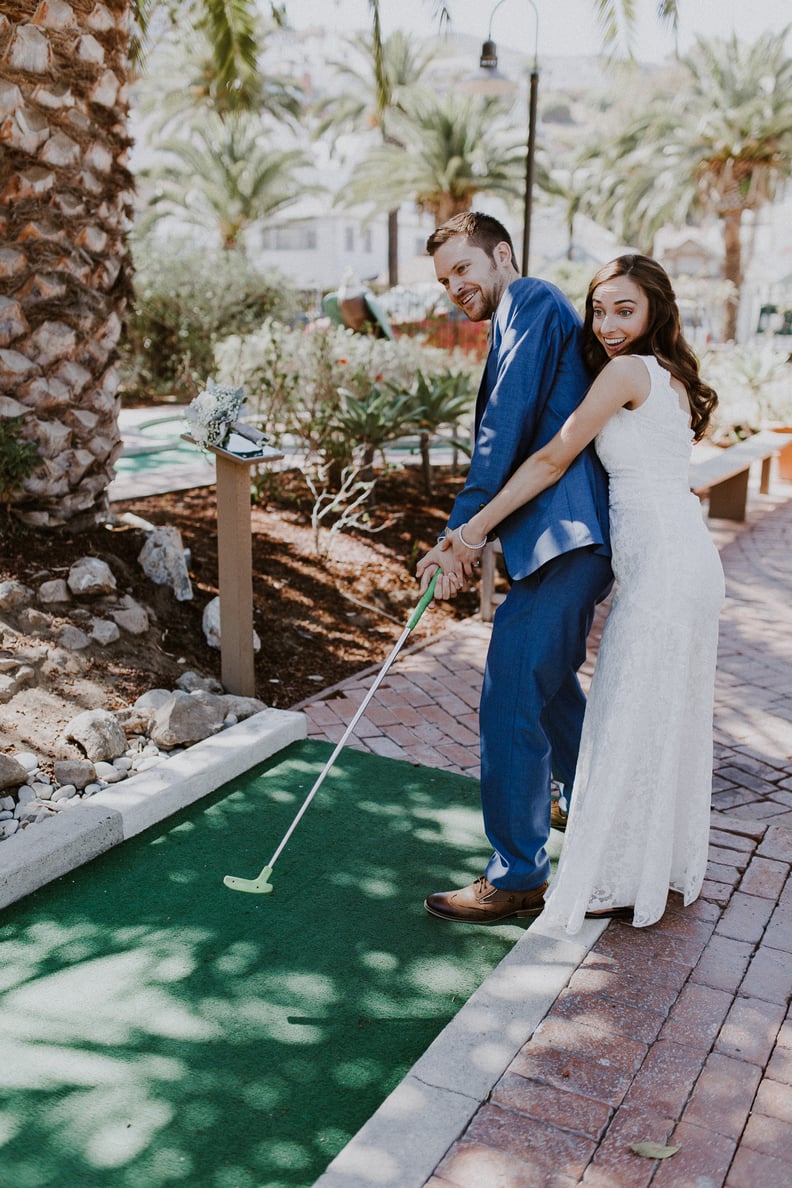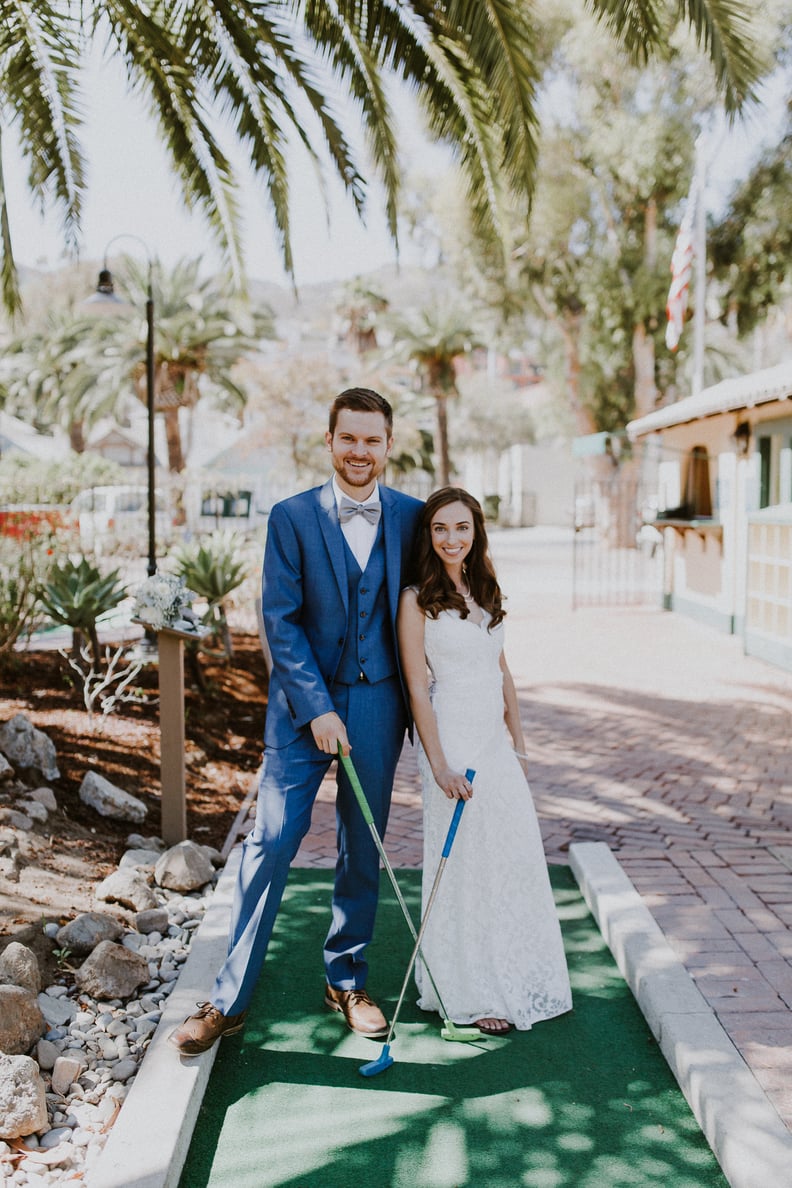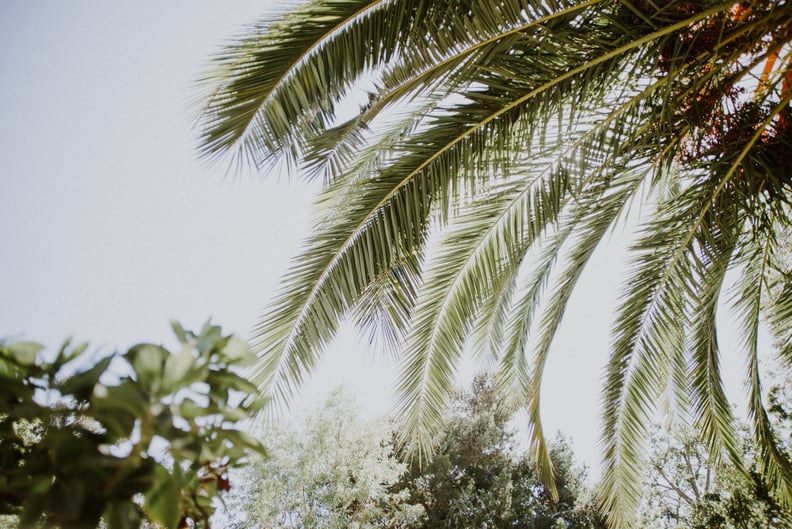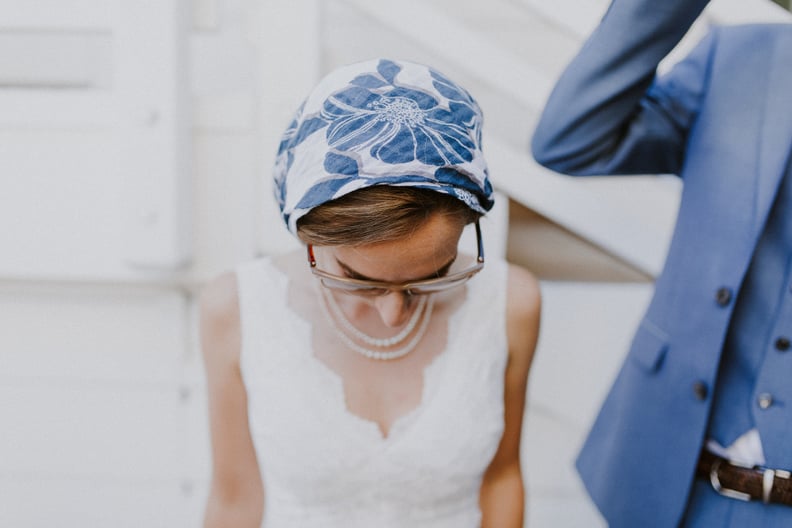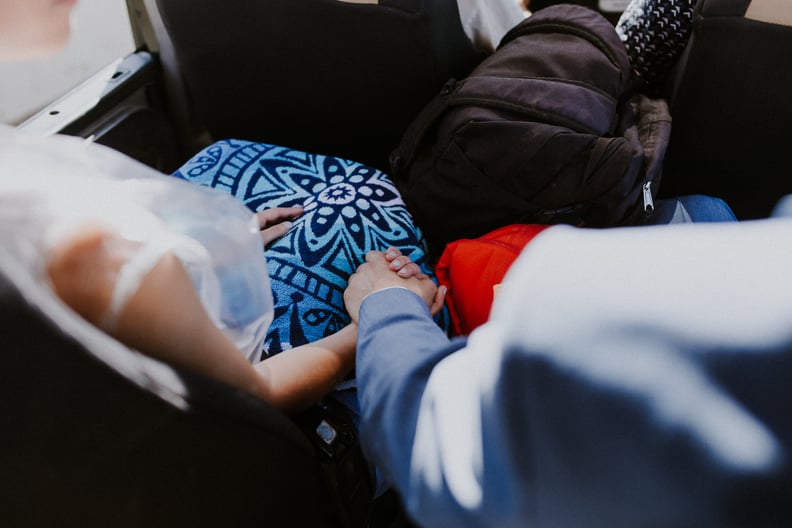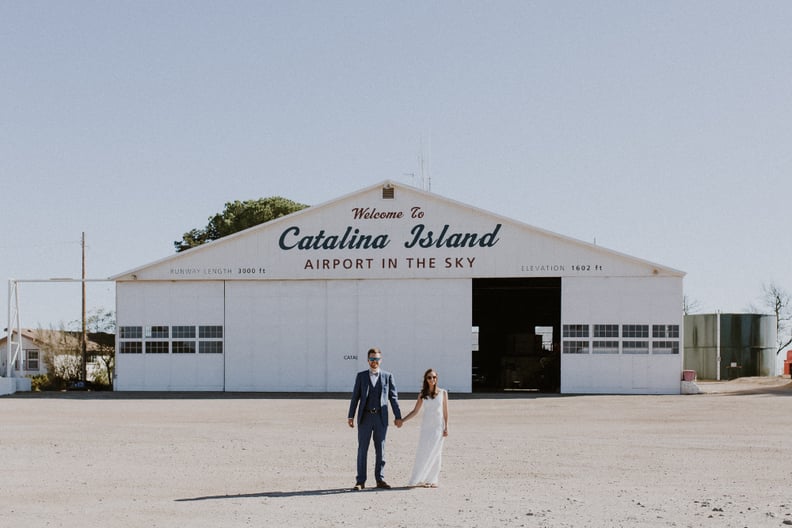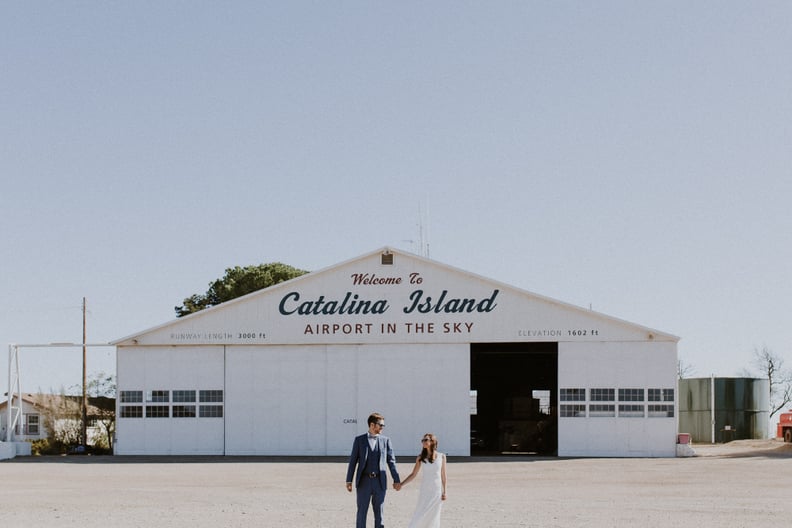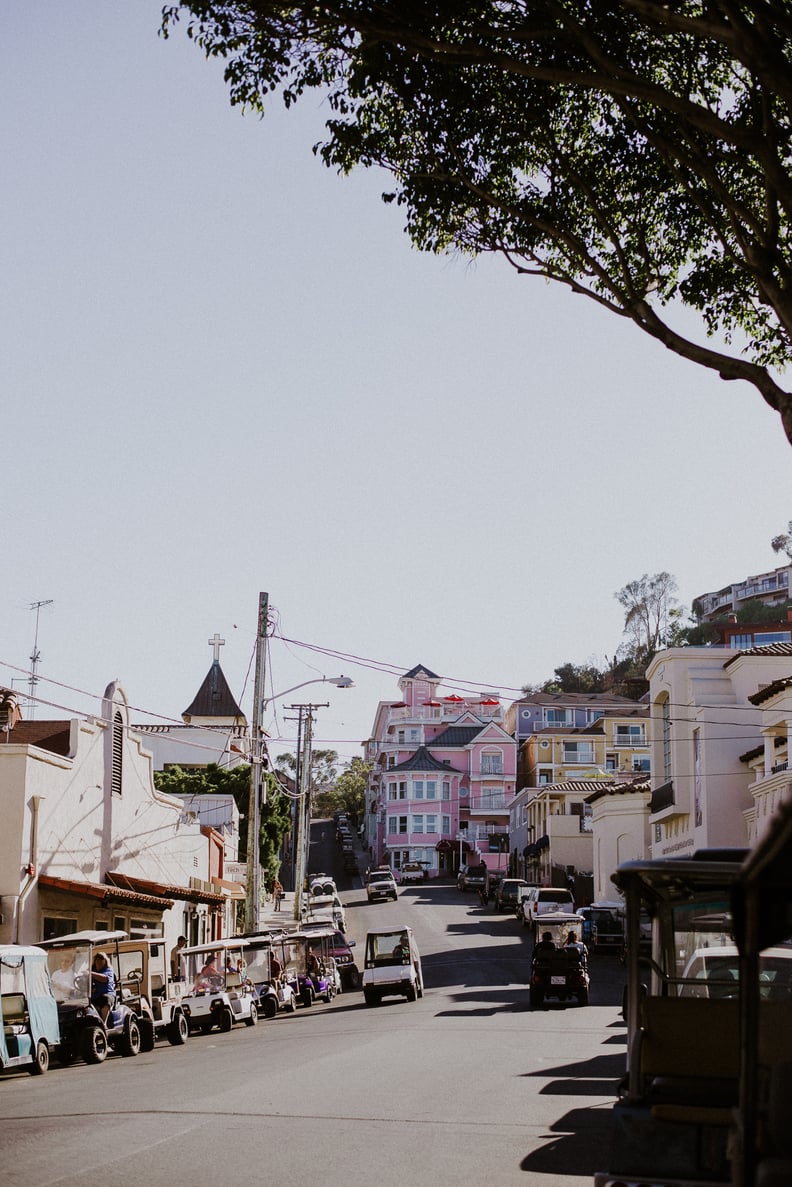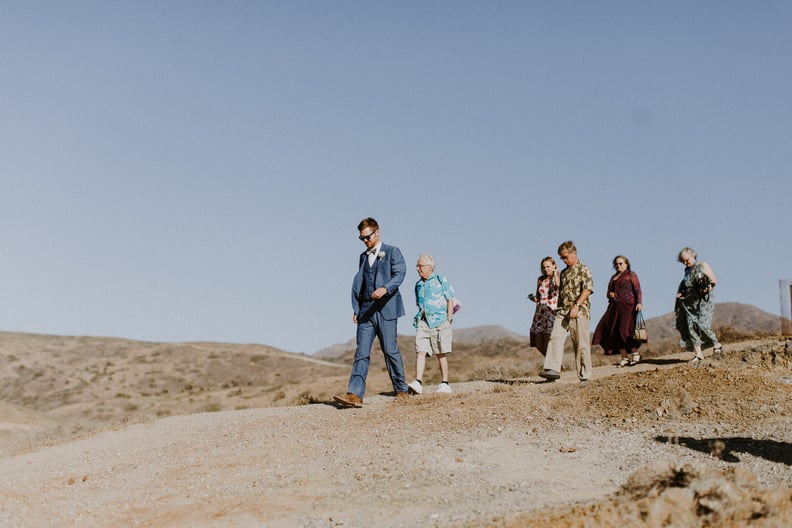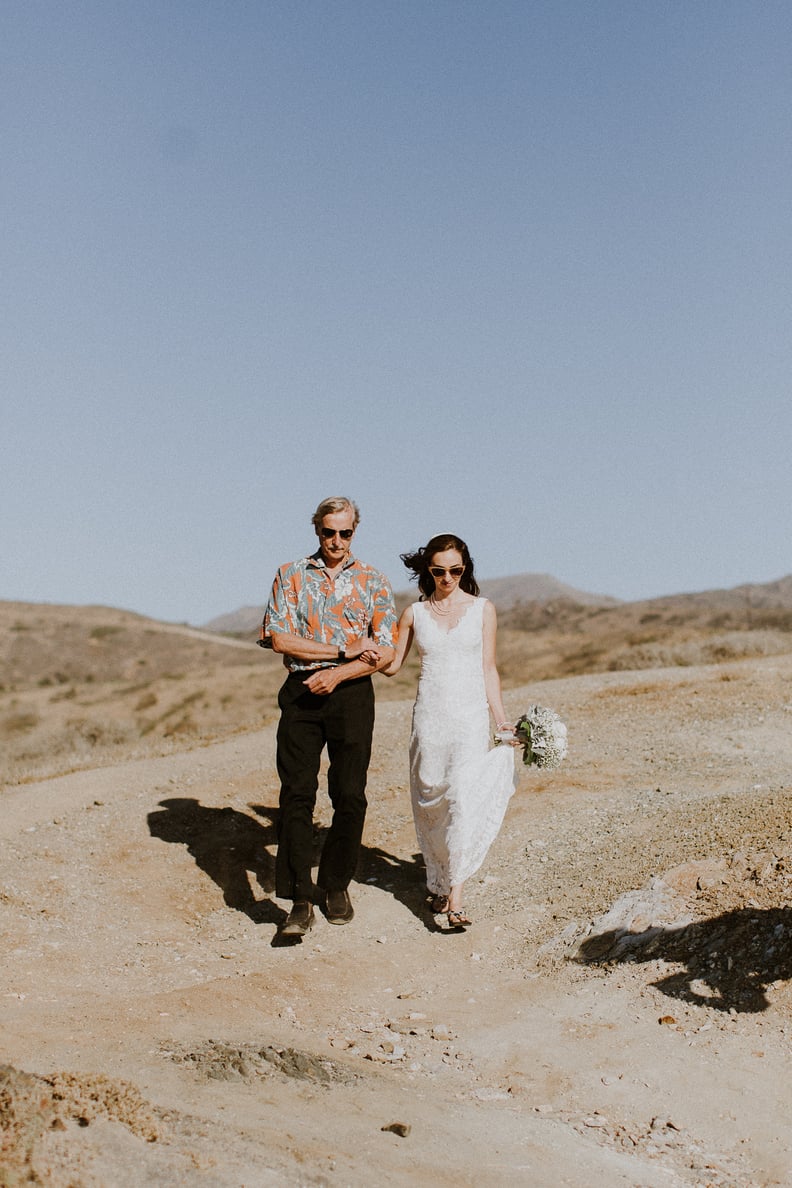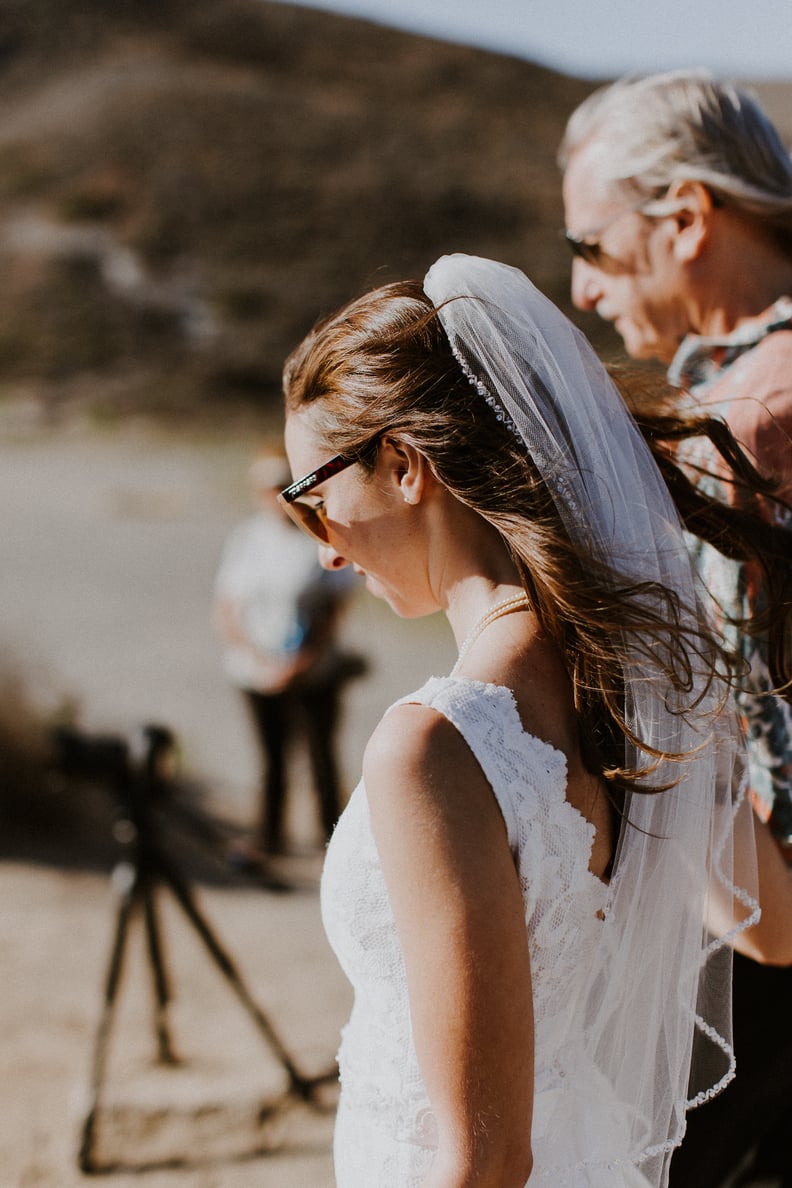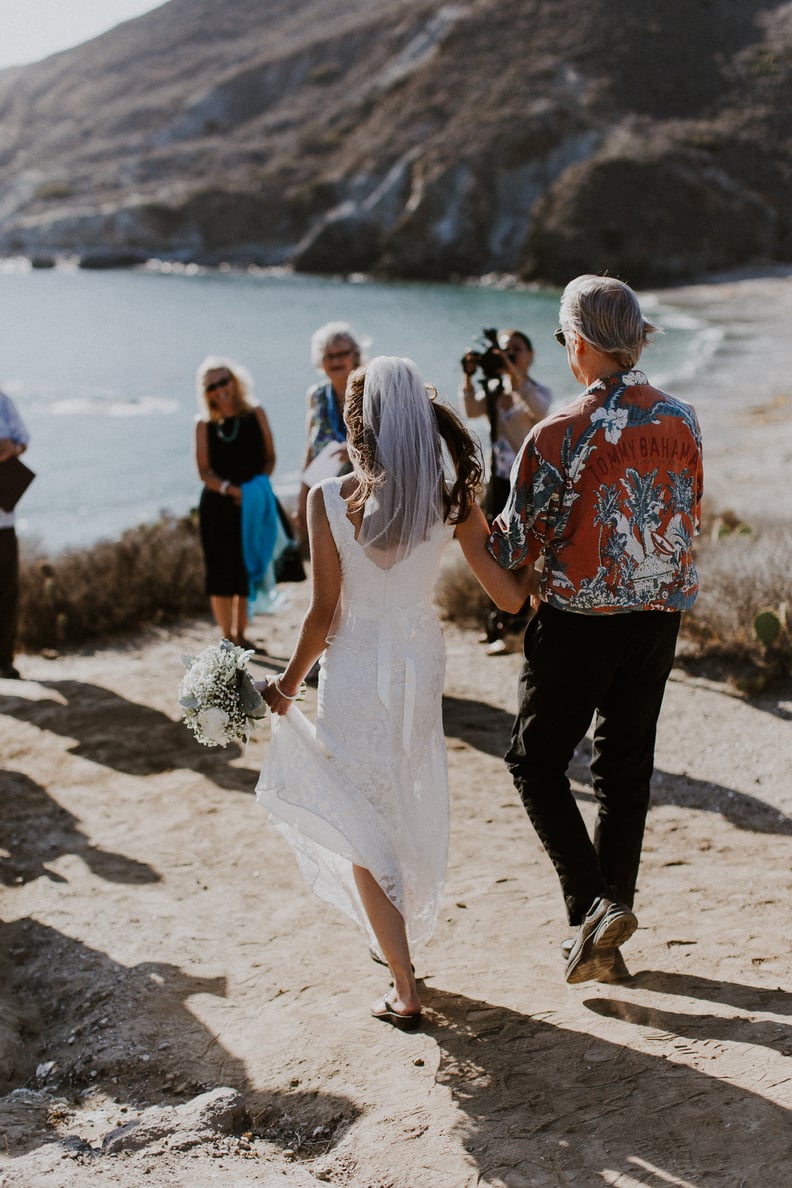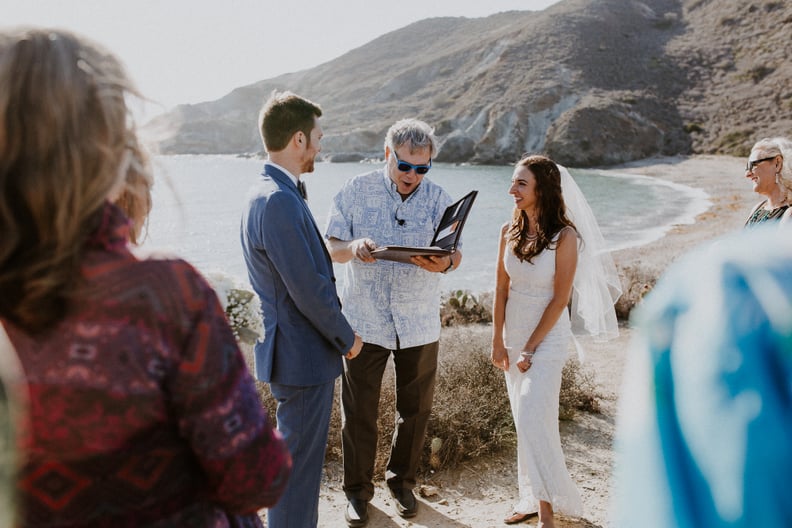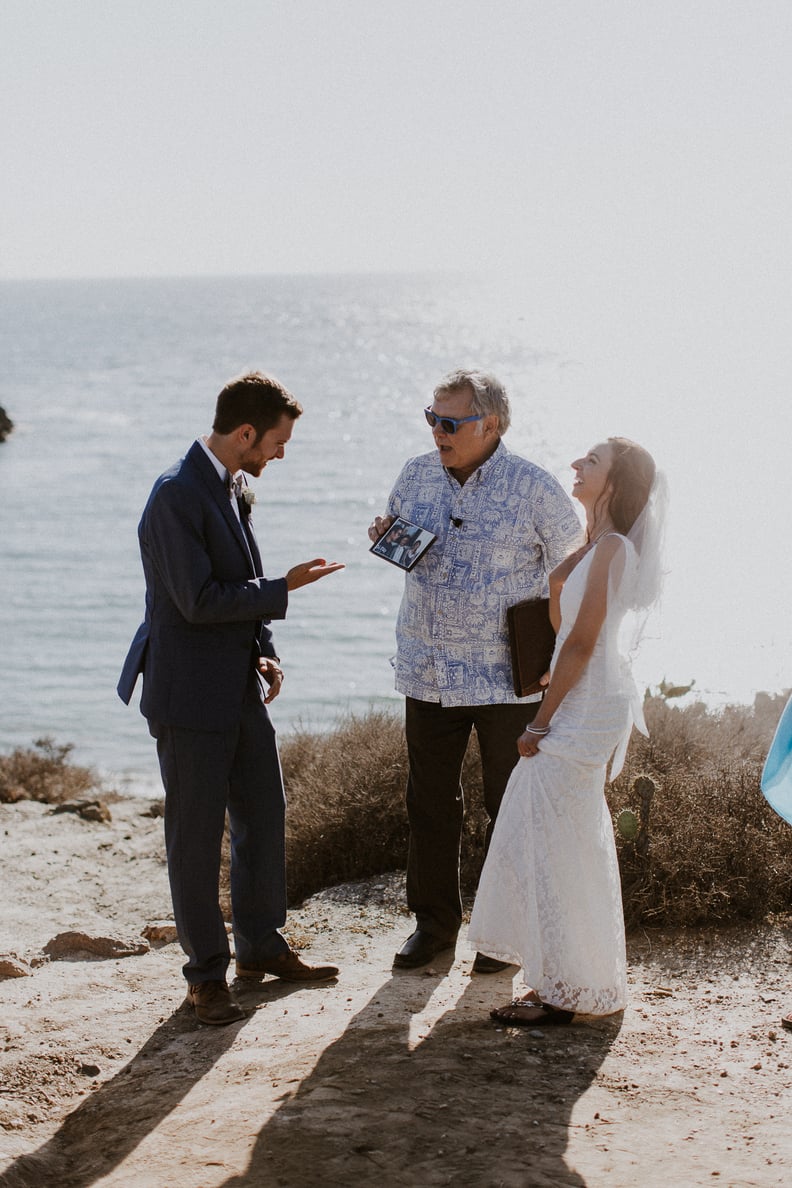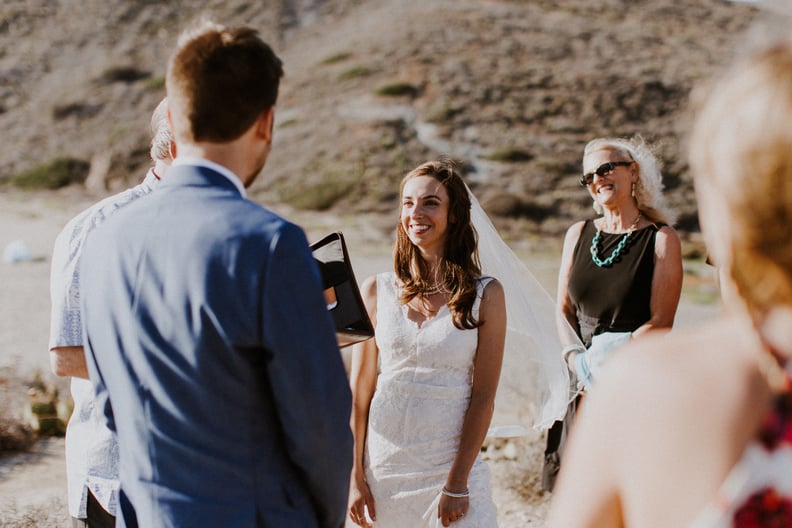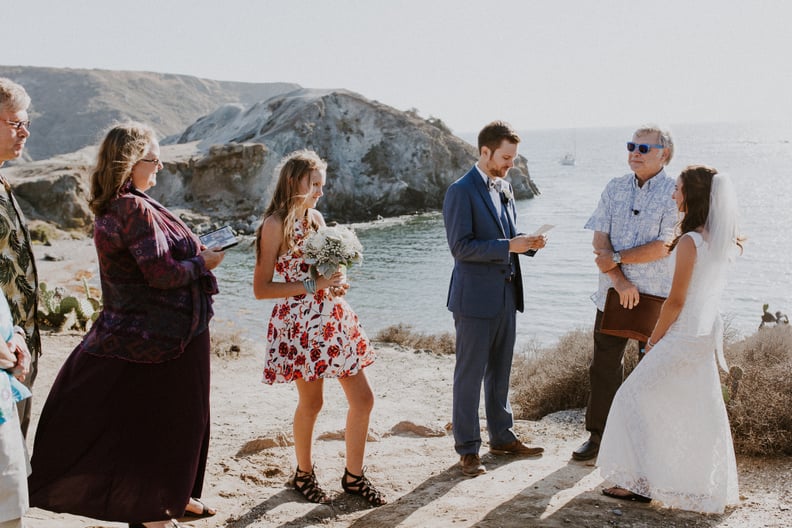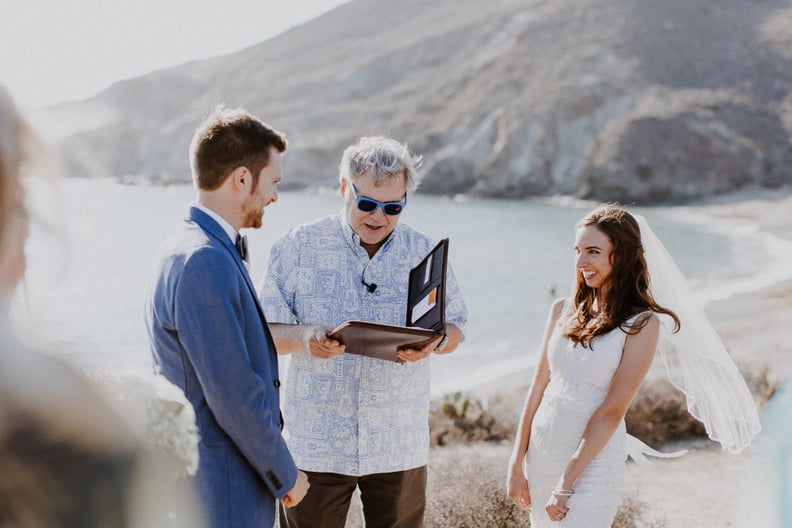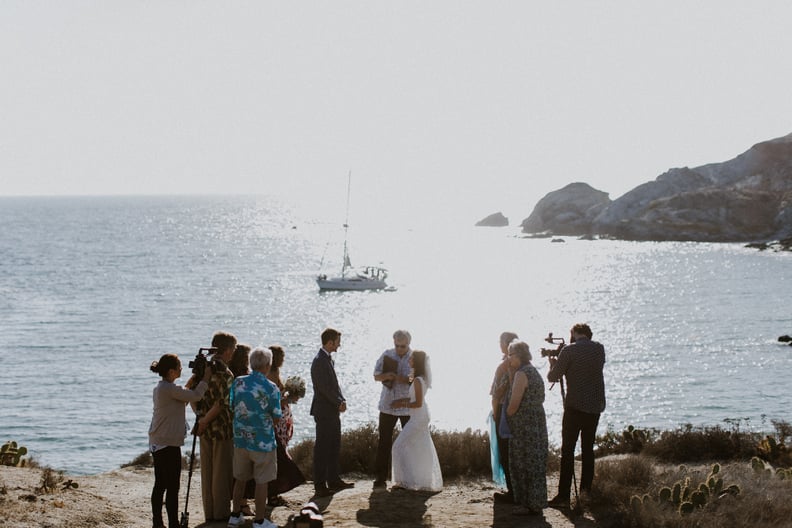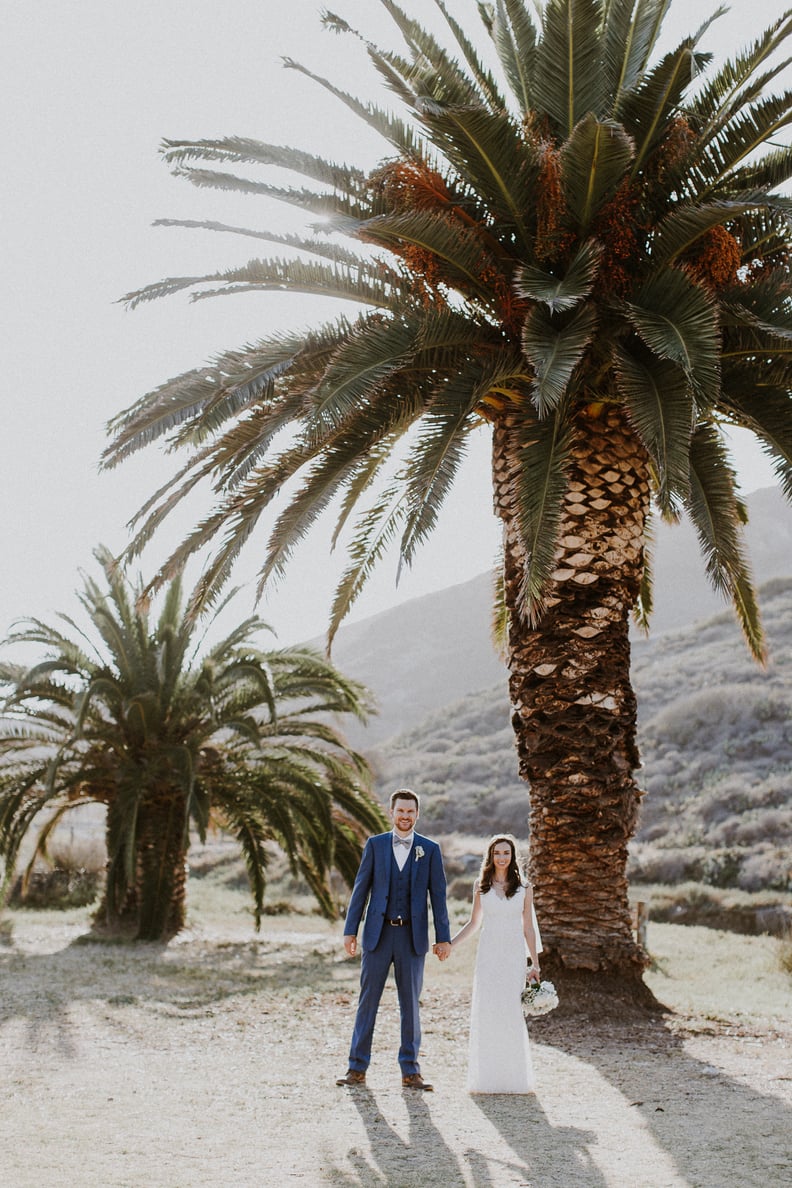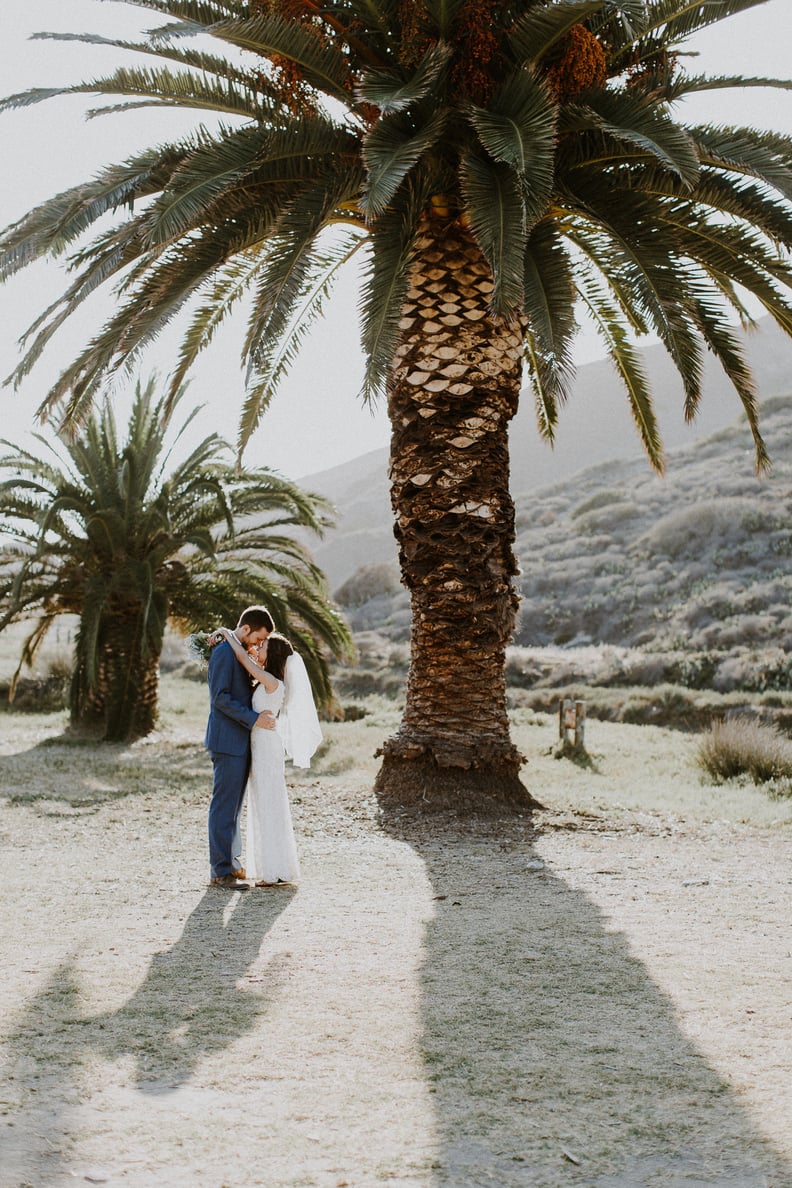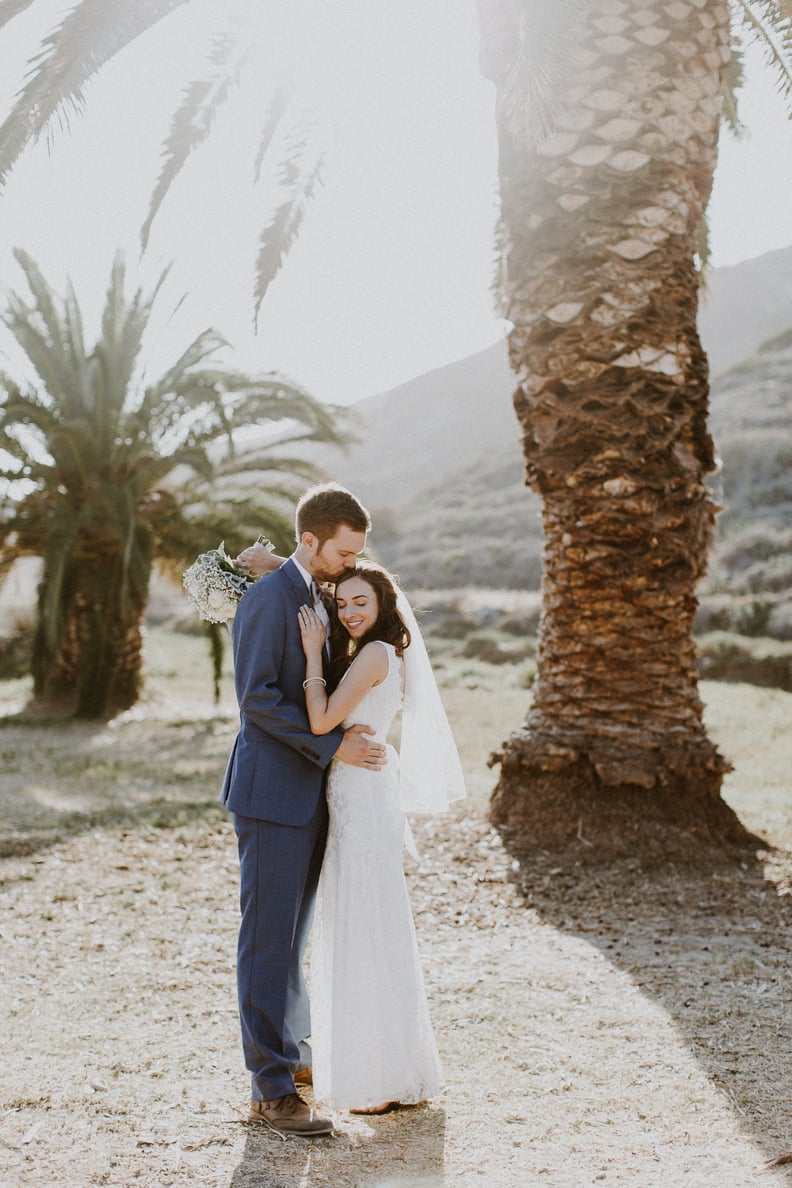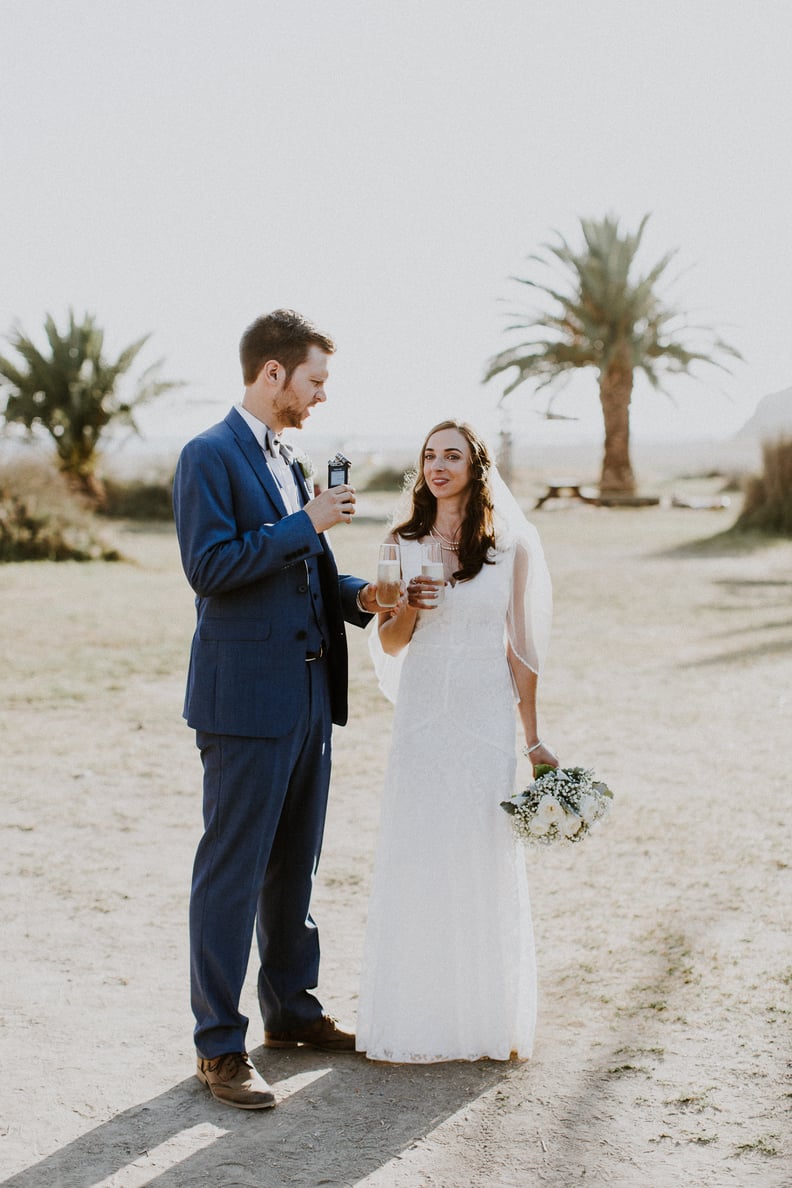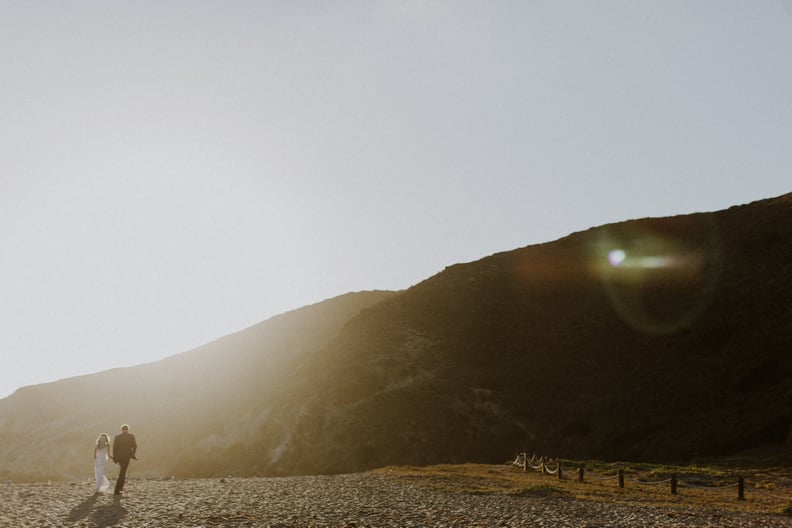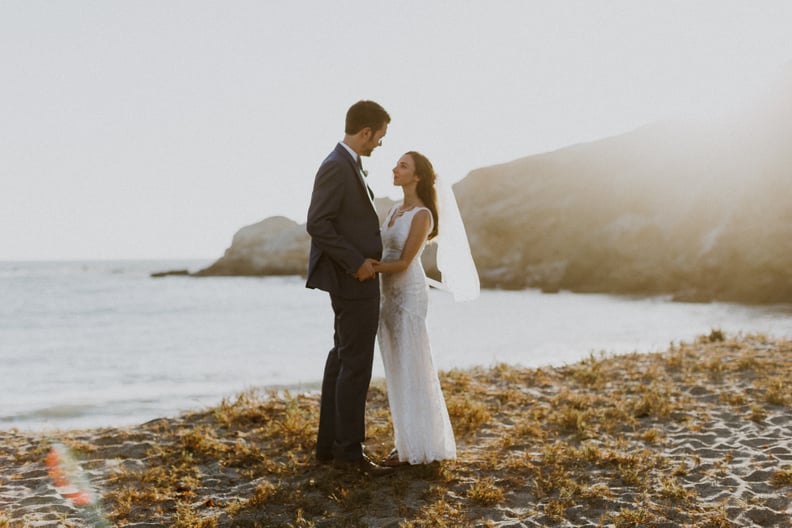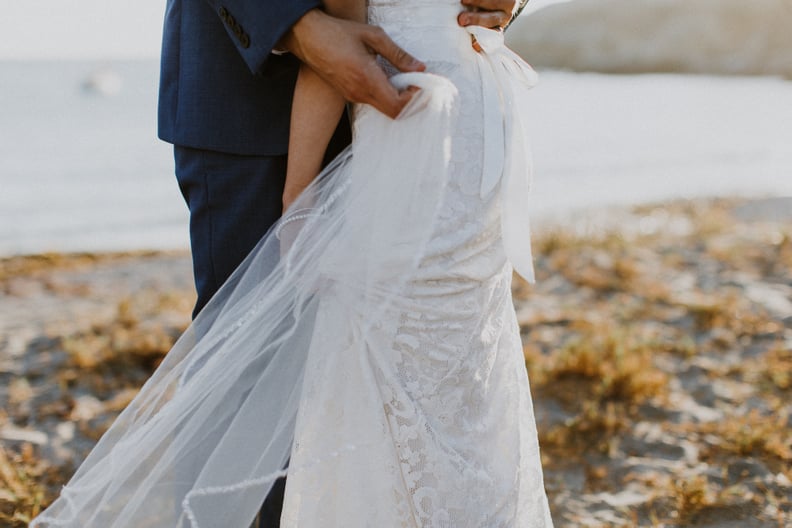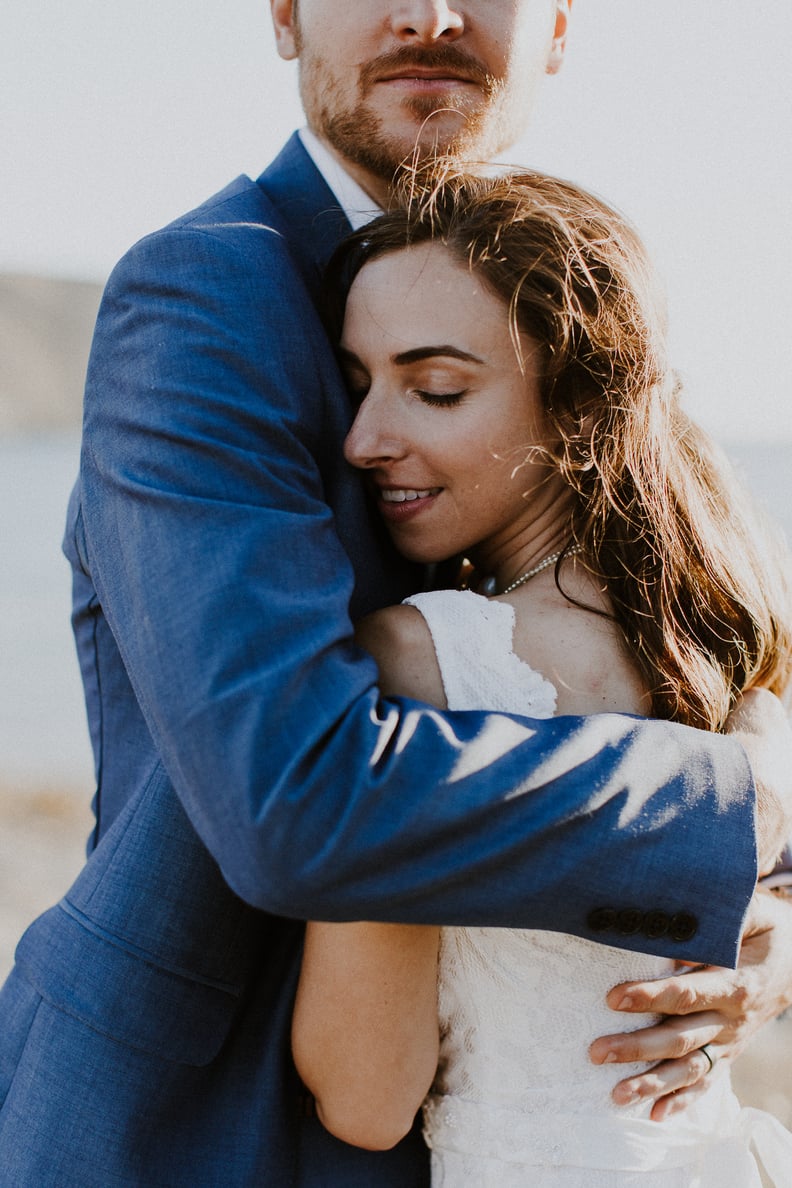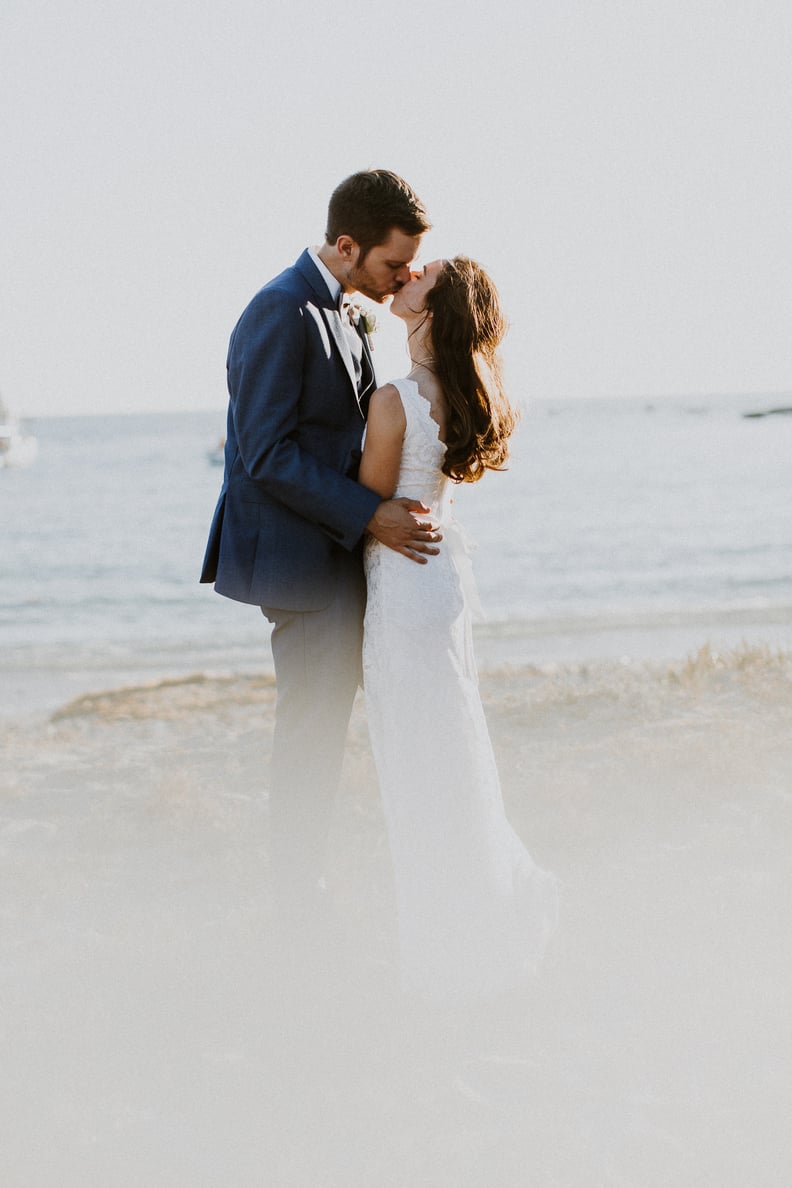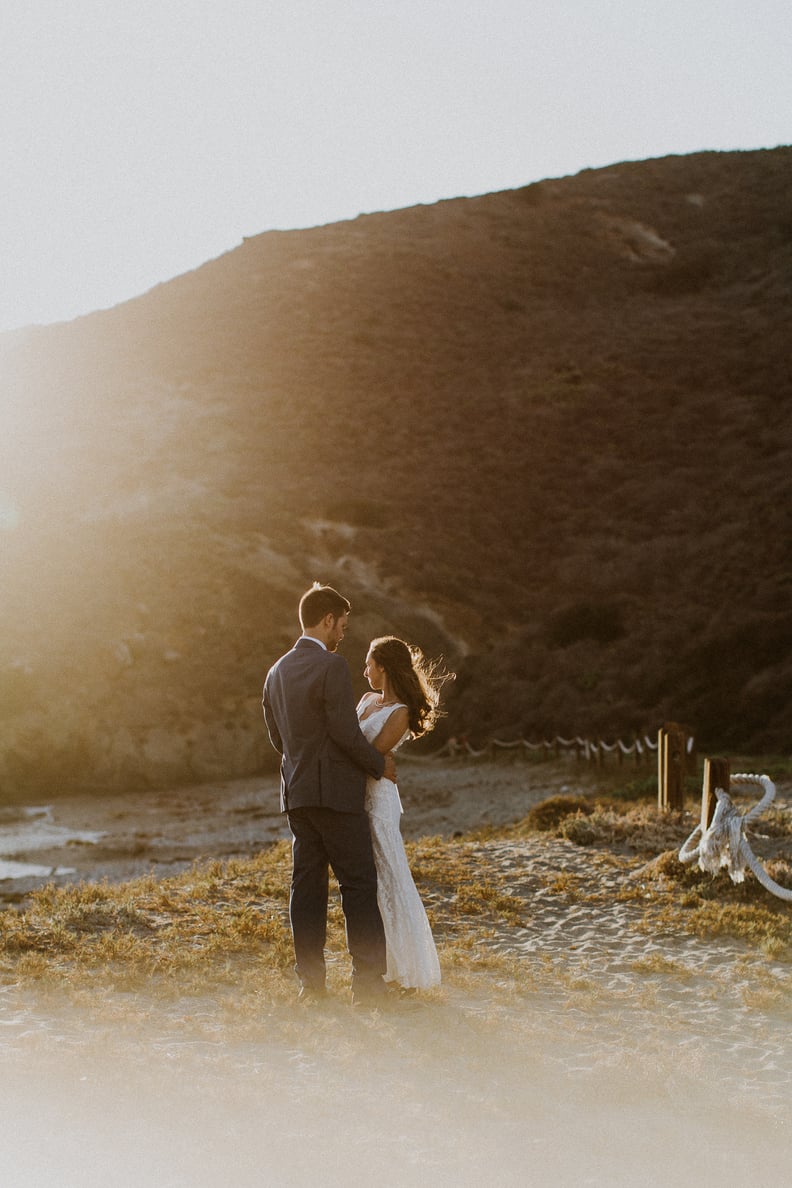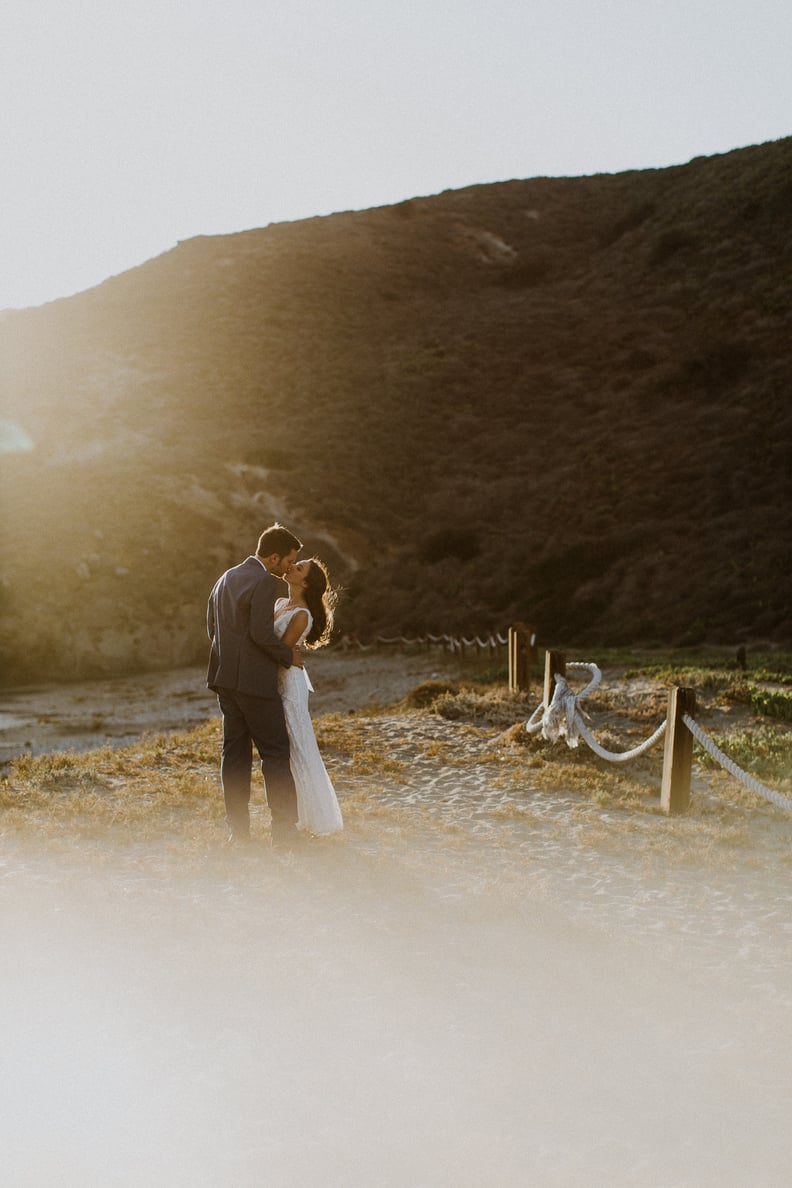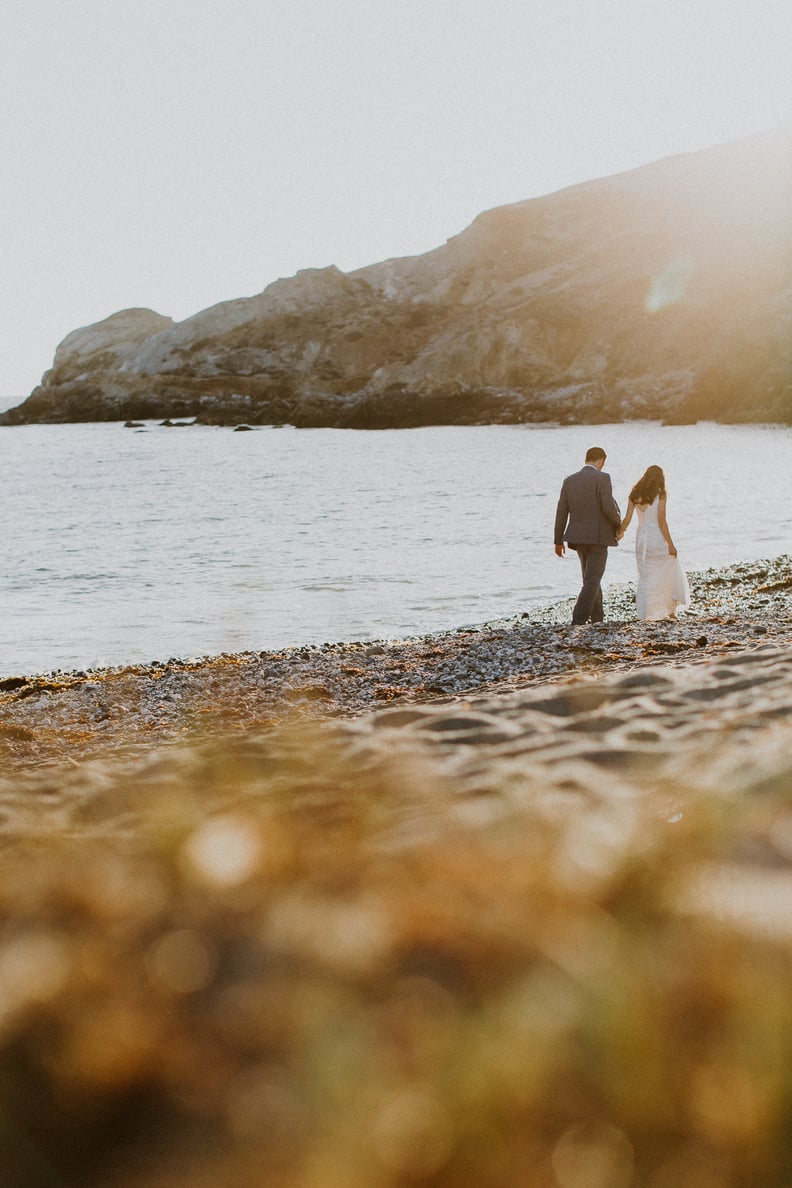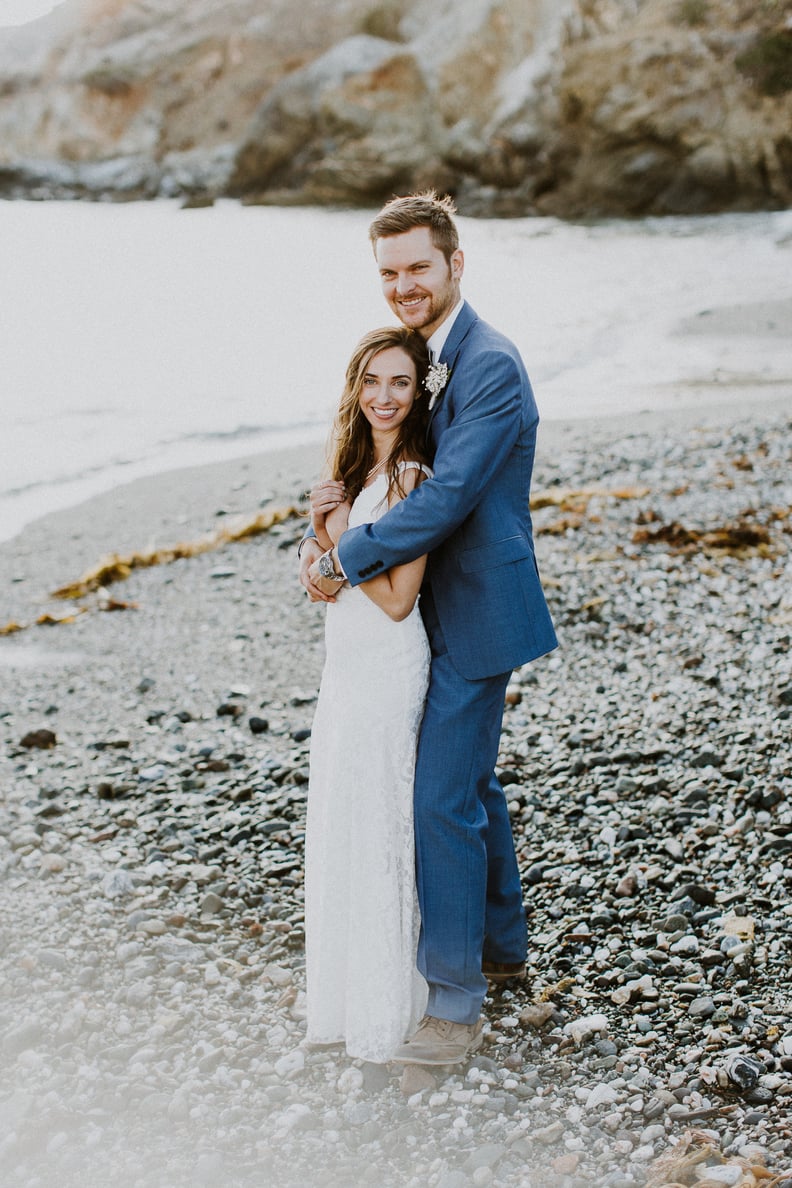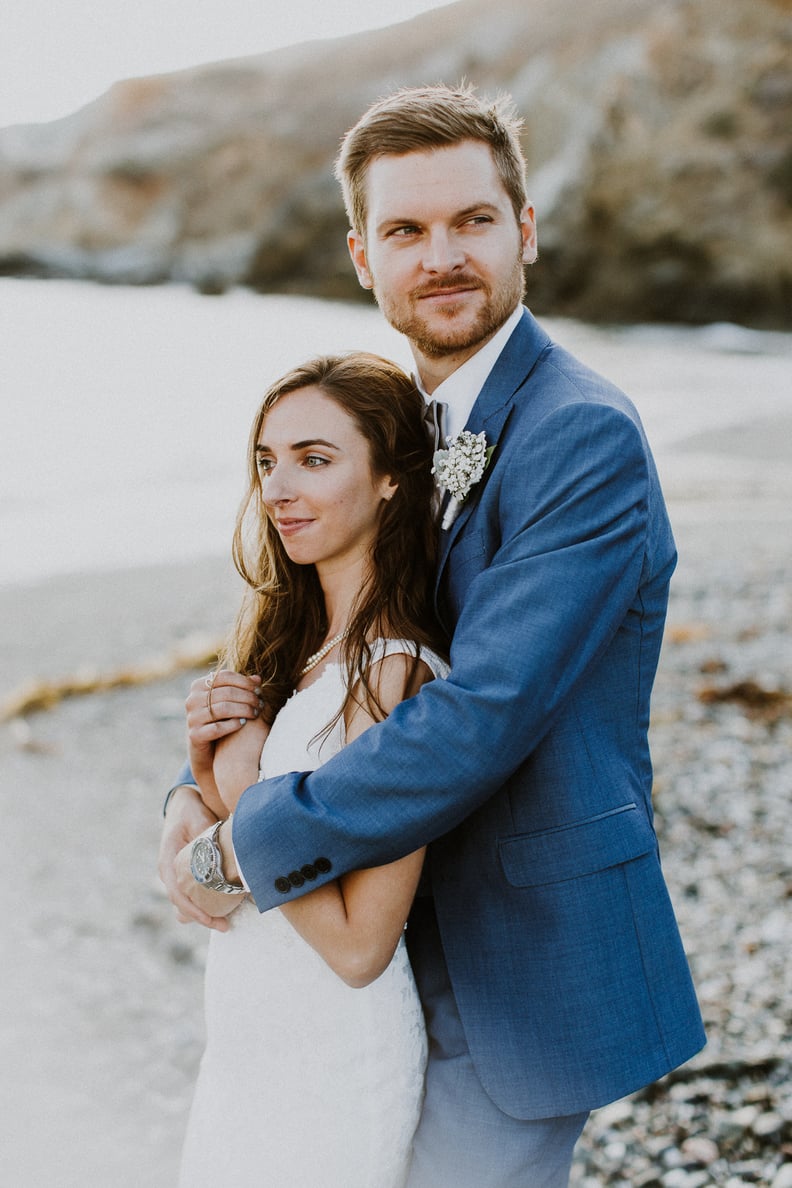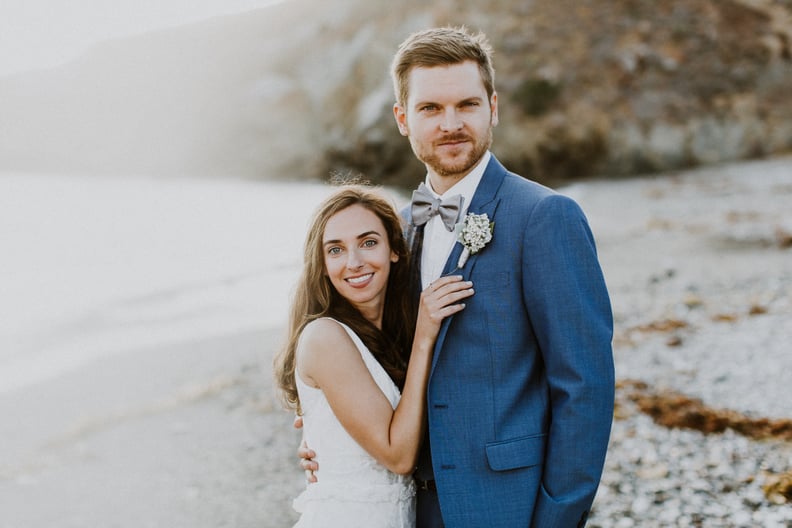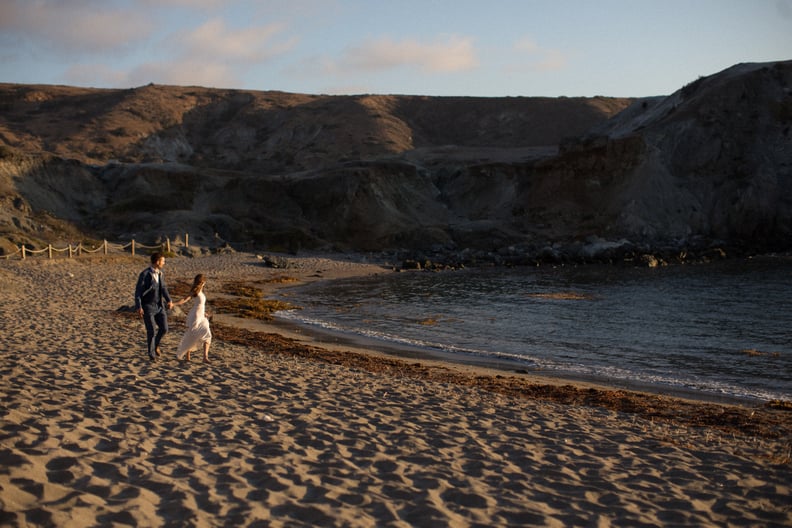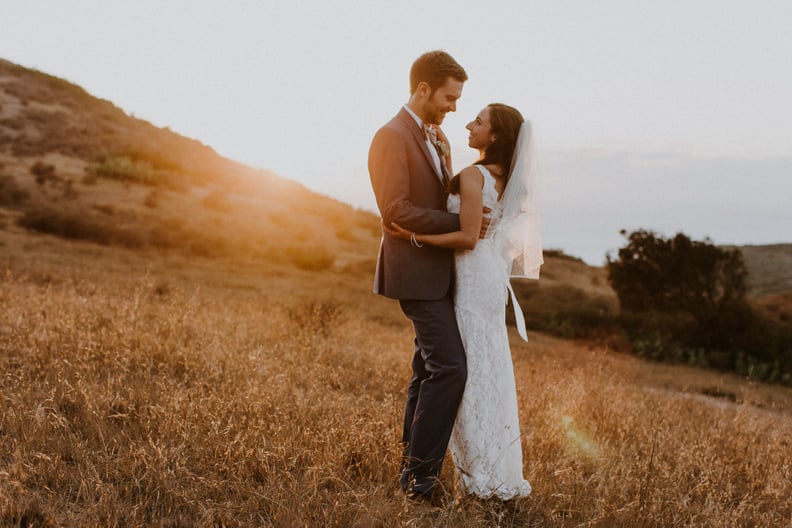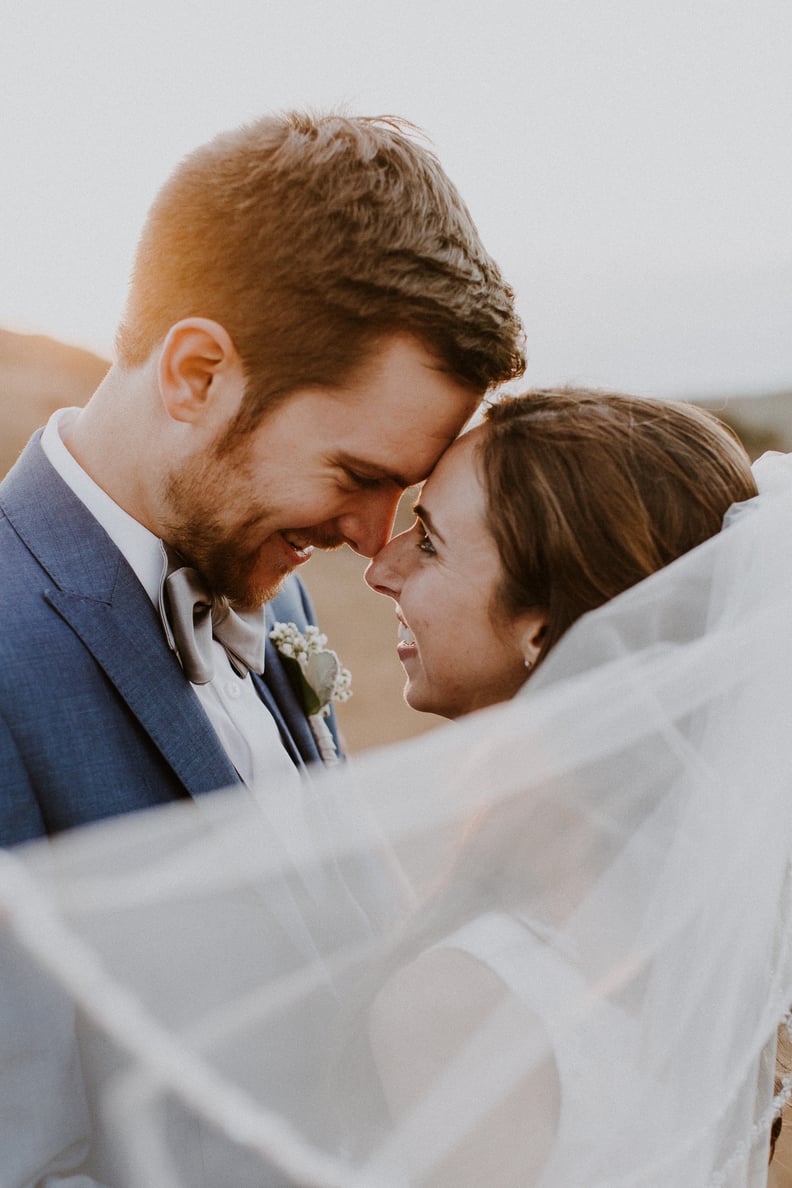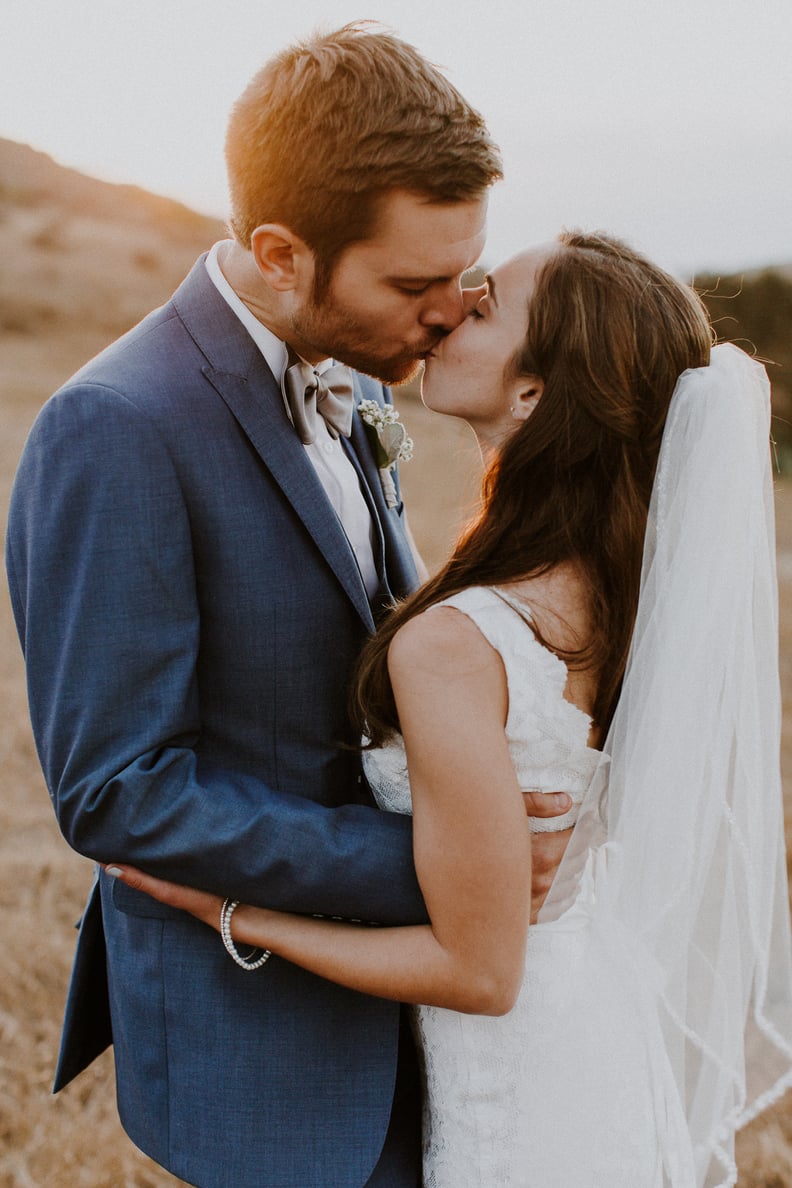 Vendors