Find Out Your Dating Style Based on Your Zodiac Sign and What It Means For Future Relationships
Crafted in the cosmos, zodiac signs have different dating patterns based on each one's unique characteristics. Astrology is a key part in understanding yourself as well as helping you understand how you handle relationships and what they mean to you. Your ruling planet can tell you everything from the kind of relationships you look for to the signs that you should stay away from romantically — both of which are essential when you're dating around. And while some signs are more passionate and expect more attention from their partners (read: Pisces), others are all about balance, fairness, and communication. Figuring out where you stand can help you to better navigate your love life, and who doesn't want that?
If you're wondering how your astrological sign plays into your relationships — from knowing how you connect with people to understanding how you love — keep reading to learn each sign's dating style.
01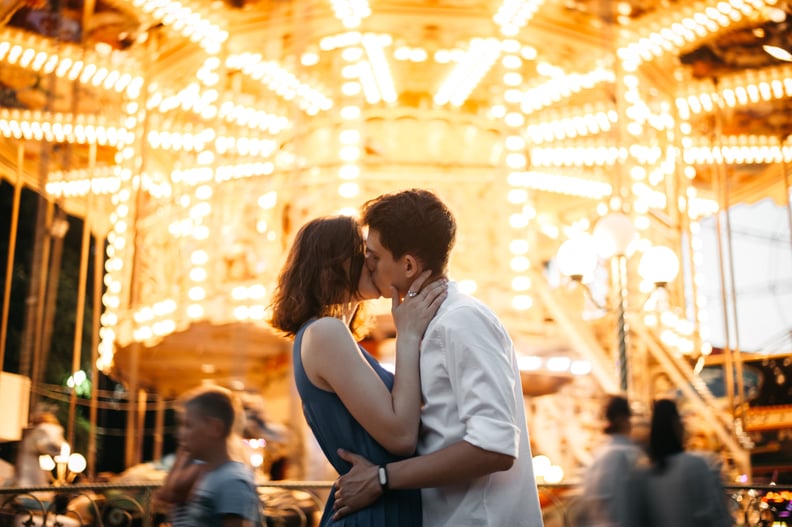 Aries (March 21 to April 19)
The first sign in the zodiac, Aries know what they want and are direct about it. Aries are fueled by passion and tend to get bored easily, so having a relationship that's fiery, emotional, and heartfelt works best with their ever-changing moods. Since Aries love to be number one, it's important that their partner knows this and treats them as such. Bold and ambitious, every relationship with this sign is sure to be a whirlwind of emotions.
02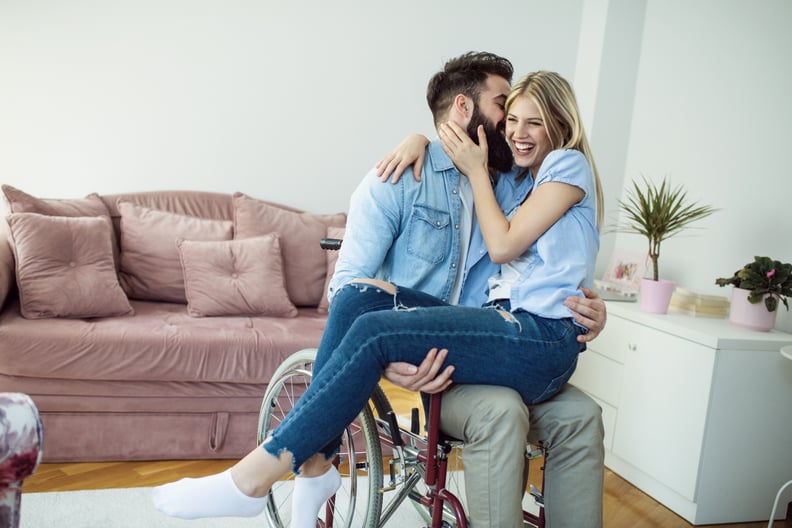 Taurus (April 20 to May 20)
Since Tauruses are known to be reliable, patient, practical, and responsible, they need a relationship that's just as grounded as they are. Having a partner that's dependable and trustworthy is a must, along with someone who they can go to for anything. Additionally, Tauruses love to be surrounded by pleasures and beauty at all times, and having a blossoming relationship can make them feel at peace.
03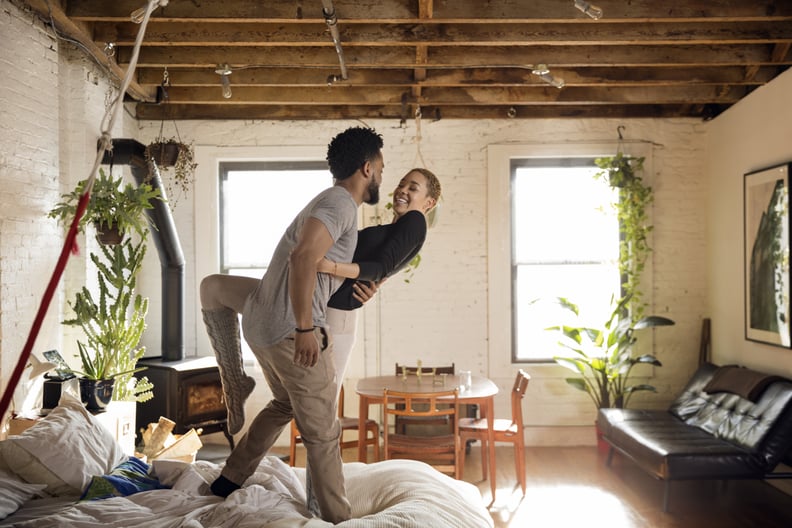 Gemini (May 21 to June 20)
Geminis are fueled by curiosity, socializing, intellectualizing, and flitting from one thing to the next. When it comes to relationships, they want something that'll keep them captivated and excited. Since Geminis are curious and interested in many different pursuits, they won't settle down until they've found the perfect partner for them. They can also be outgoing and playful while still being serious and restless, so expect your relationship with a Gemini to be the same.
04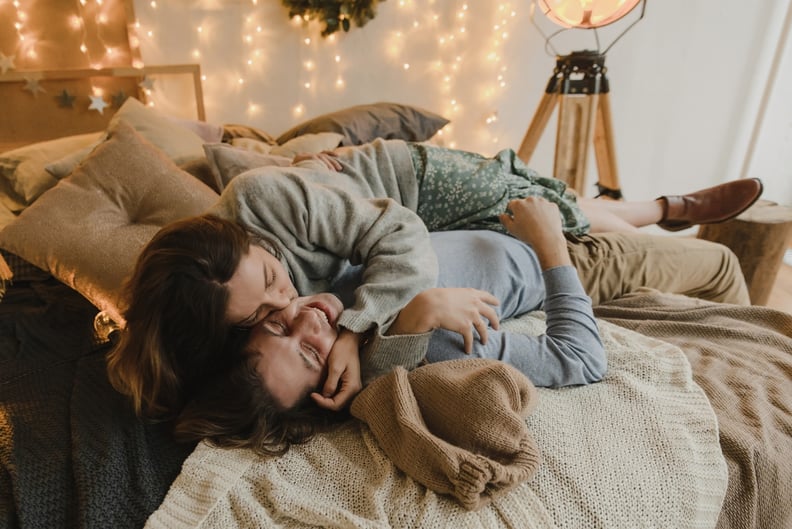 Cancer (June 20 to July 22)
Empathetic and highly imaginative, Cancers know the importance of a strong relationship. Since they're incredibly emotional (and not to mention guarded), they only let their walls down for a select few. Read: do not break their trust. Cancers are loyal, intuitive, caring, and sensitive, and they look for lovers with similar values.
05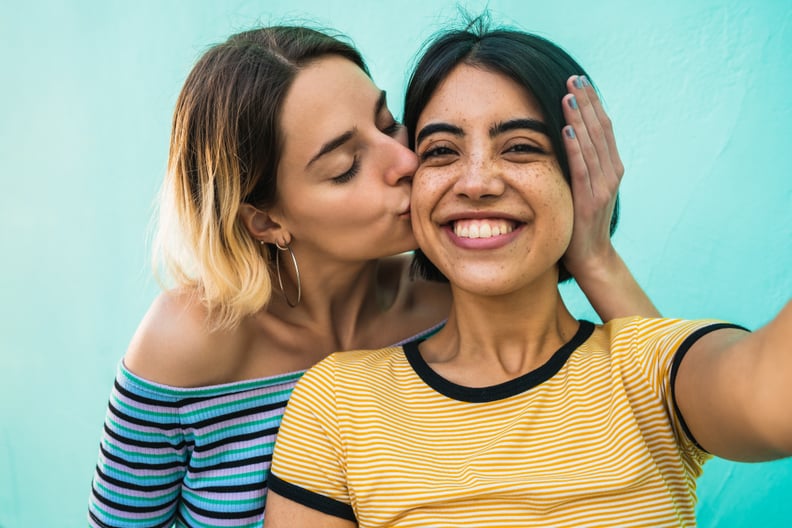 Leo (July 23 to Aug. 22)
Vibrant Leos love the spotlight and grandiosity, and can captivate those around them with their humor and magnetic personality. They need a partner who is just as spunky as they are, yet someone who doesn't steal all of the spotlight. Leos want nothing more than to be loved, needed, and admired, so if you're dating one, be sure to show them just that.
06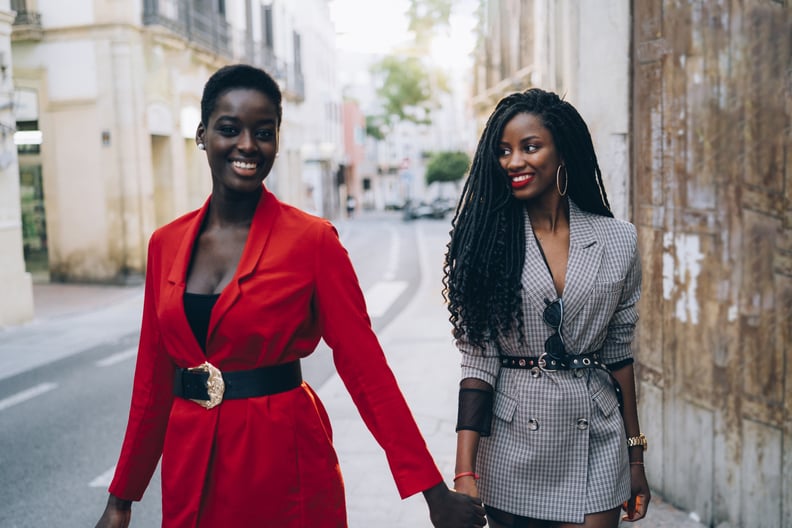 Virgo (Aug. 23 to Sept. 22)
Virgos are known to be confident and analytical, which is why they need a relationship that's serious and grounded. Since people born under this sign strive for perfection, they tend to look for partners who do the same. Virgos' sharp precision and attention to detail make them thoughtful when it comes to pleasing their partners, so if you date one, be sure that you're ready to be just as thoughtful and considerate.
07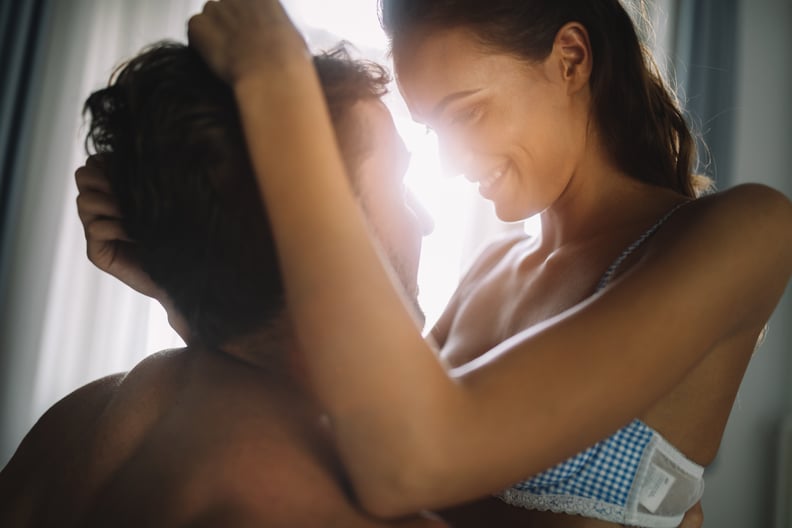 Libra (Sept. 23 to Oct. 22)
Libras are all about diplomacy, fairness, and cooperation. They'll often do everything possible to maintain peace and harmony, which is why a healthy relationship is all they strive for. Feeling happy and fulfilled in a relationship is what matters most, and they'll do everything they can to make their partner feel loved. Dating a Libra means having intimate conversations and a meaningful connection, so be sure you can give them both.
08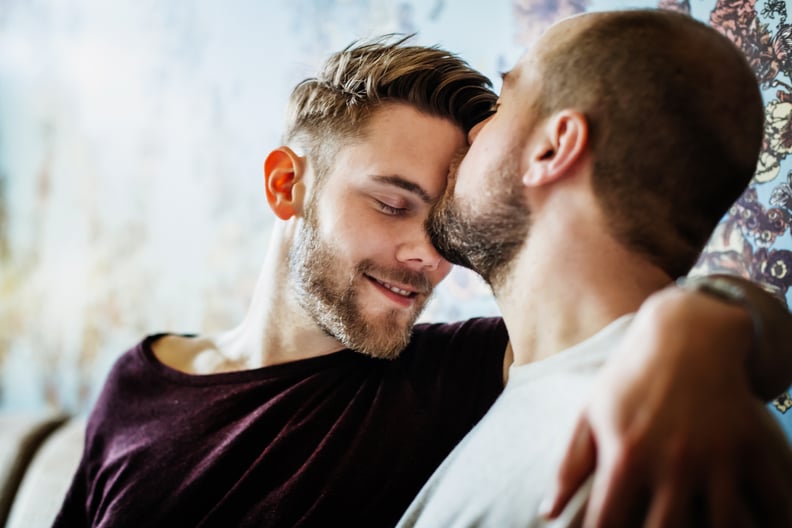 Scorpio (Oct. 23 to Nov. 21)
Scorpios are passionate, resourceful, brave, and extremely loyal. They're also super selective and have high standards, meaning they're particular about who they date. Scorpios are one of the most intensely feeling signs in the zodiac, so a relationship with them means understanding what they want, how to give them that, and how to make them feel truly loved.
09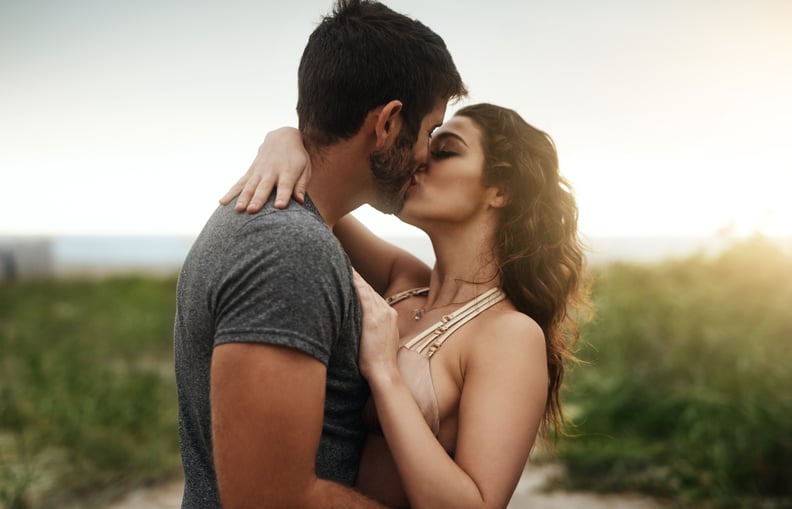 Sagittarius (Nov. 22 to Dec. 21)
Spontaneous and fun, Sagittariuses are always up for an adventure. Having a relationship that keeps them on their toes is just what they're looking for since they're far from boring. The best way to entertain a Sag in a romantic way is to plan unconventional dates, dive deeper into the relationship every chance you get, and make them feel like they're the only person in the world.
10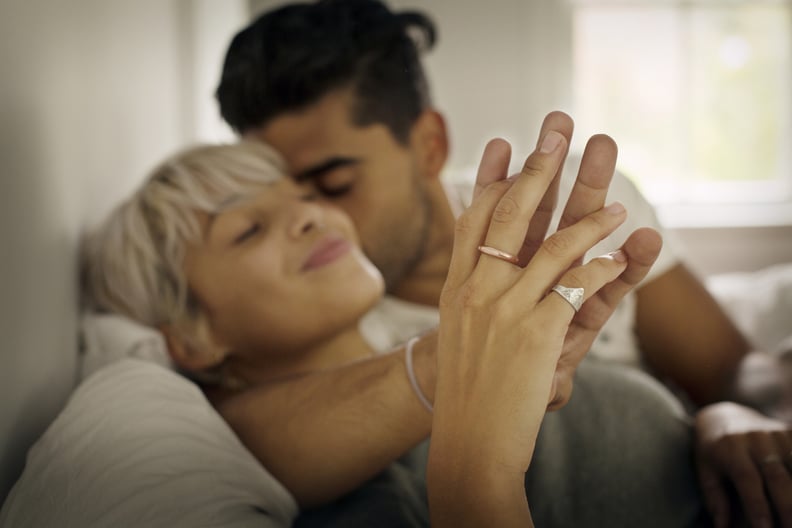 Capricorn (Dec. 22 to Jan. 19)
Ever serious, Capricorns stay true to their earth sign roots. Responsibility and discipline are strong traits for the persistent, hard-working, and organized Capricorn, leading them to pursue someone of the same nature. Capricorns need to know exactly where they stand when in a relationship, meaning they only date people who they see a future with. If you're looking to date a Cap, be sure to be ready for a powerful connection.
11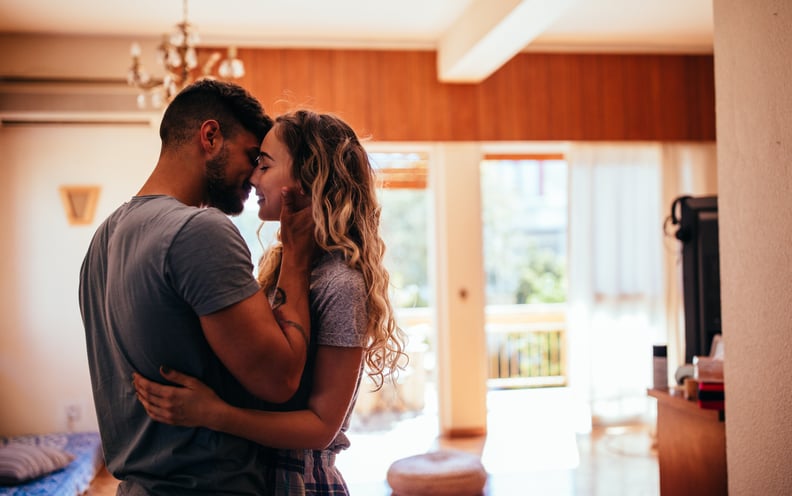 Aquarius (Jan. 20 to Feb. 18)
It's written in the stars that people who fall under this sign are passionate, quirky, and outspoken. Aquariuses tend to look for someone who's grounded but who can also keep them intrigued, so finding a person with that kind of balance is what keeps them going. They're deeply compassionate for humanity, equality, freedom of expression, and intellectual conversations, and they yearn to connect deeply with those who they are intimate with.
12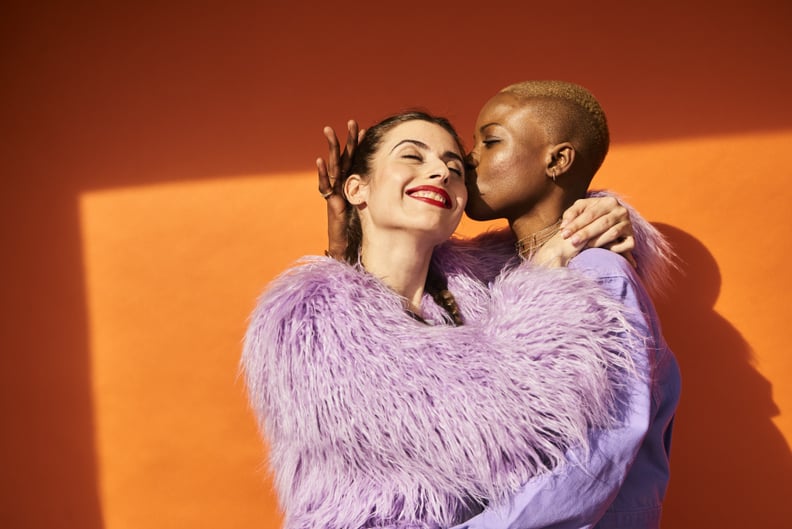 Pisces (Feb. 19 to March 20)
Those who fall under this water sign are some of the most tolerant, meaning relationships with them are often a breeze. Since Pisces are friendly and selfless, they tend to give more in a relationship than they get out of it. They make excellent partners and friends, always providing a listening ear and unconditional love. If you date a Pisces, be sure to love them just as passionately as they love you.