School's in Session! 5 Facts About Sex From Netflix's Newest Season of Sex Education
Sex Education is, without a doubt, one of the best teen shows that Netflix has ever made, and it's mostly because of the fact that it does exactly what it says in the name. It educates us about sex. For a lot of young people, both in the UK where the show is based and in the US, sex education curriculum isn't as extensive as it could be and doesn't extend to the realms of pleasure or how to practice safe sex, which are arguably two of the most important things for young people to know about.
Thankfully, what some curriculums lack, Netflix makes up for (only in part, of course), and the show's third season has taught us a fair amount about sex that we may not have known already or weren't familiar with. Whether it's the fact that penetrative sex isn't the only sex or the reassuring concept that all vaginas are completely normal and unique, there's a learning for everyone.
Read on to discover five things we learned about sex thanks to Sex Education.
Not All Vulvas Look the Same
One of our favorite things about Aimee Lou Wood's character, Aimee Gibbs, is that she's not afraid to talk about anything. One of the learnings that comes out from her therapy sessions with Dr. Jean Milburn is that not all vulvas look the same.
According to Dr. Suzy Elneil, a consultant in urogynaecology and uroneurology at University College Hospital, "Vaginas vary in shape, size, and color. Some are small and ovoid [egg-shaped], some are large and cylindrical, and the colors can vary from light pink to a deep brownish red-pink. The important thing is that the vagina functions normally."
Some of us may know this already, but it can never hurt to have a reminder that, much like people, all vaginas and vulvas are completely individual, and no two look alike.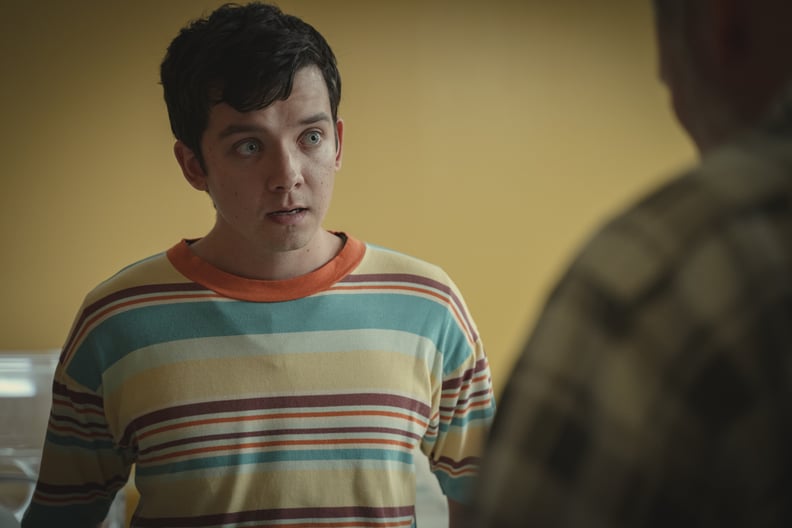 Many Things Can Affect Your Libido, Including Grief
In season three of Sex Education, Otis finds himself talking to Jeffrey (played by Joe Wilkinson) about his wife's increased sex drive following the death of her cat. Otis explains that many things can affect a person's libido, including grief, which can either increase it or decrease it.
Along with grief, the libido can also be affected by medication; contraception; health concerns such as anxiety, depression, or painful sex; and alcohol and drugs. To put things into perspective, "everyone's sex drive is different and there's no such thing as a 'normal' libido," according to the NHS.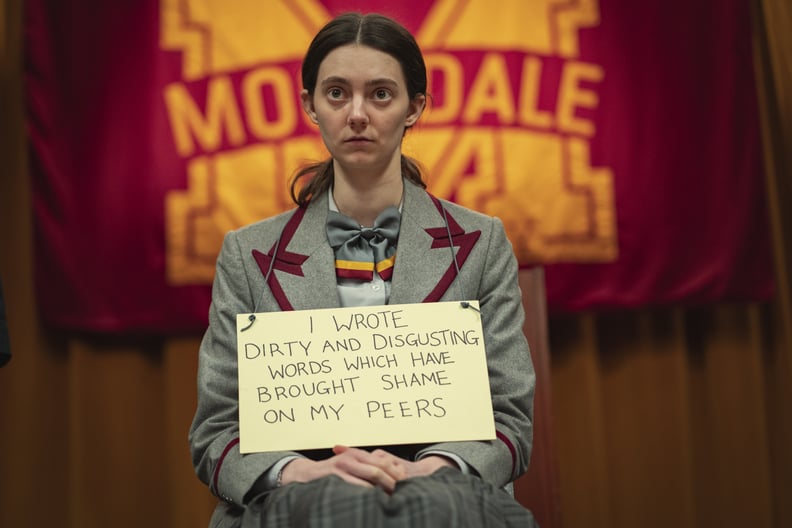 Having a Fetish Is More Common Than You Think, and It's Totally Normal
Sexual fetishes have often been explored on Netflix's Sex Education, particularly surrounding the character of Lily (played by Tanya Reynolds). Lily's character has an interest in alien and otherworldly beings, which she tends to incorporate into her sex life.
The idea of fetishes has long been considered as weird or abnormal, but actually, they're more common than we think, and it's absolutely OK to have one or many. According to The Independent, research from the Diagnostic and Statistical Manual of Mental Disorders, Fifth Edition (DSM-5) shows sexual interests can fall into two categories: normal (normophilic) and anomalous (paraphilic). Of all the paraphilic categories listed, a study revealed that "Nearly half of the [surveyed] sample expressed interest in at least one paraphilic category, and approximately one-third had had experience with such a practice at least once."
Basically, it seems that most people will (at some point) express an interest in fetish-like sexual activity, and a number of us will even try them out.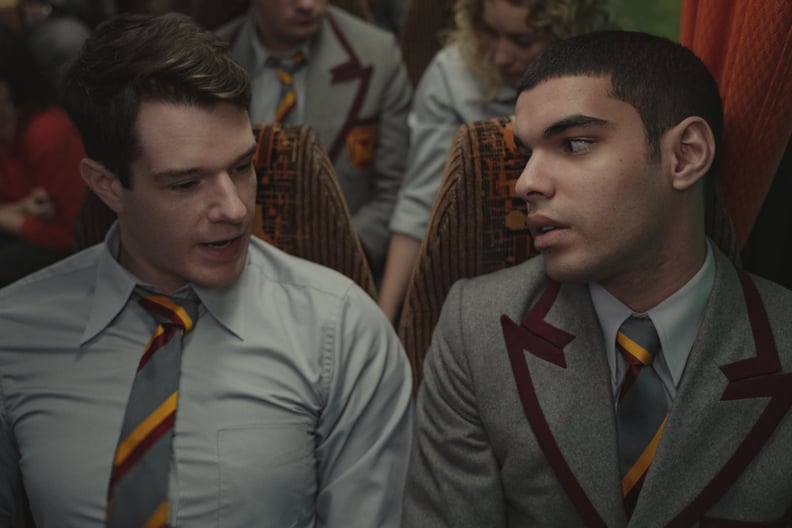 There's Medication That Can Help to Prevent HIV
After the new headmistress Hope begins to scare students with her less-than-suitable version of an SRE (sex and relationship education) curriculum, a number of students decide to visit a sexual health clinic to talk through their concerns.
One student, Anwar (played by Chaneil Kular), discovers that his facial swelling is a result of an allergic reaction to strawberry-flavored lube, which initially raised cause for concern about developing HIV. The doctor then reveals that if he and his sexual partners are getting tested regularly and practicing safe sex, then it's very unlikely that he'll get HIV.
The doctor also educates him on HIV prevention in the form of pre-exposure prophylaxis, commonly known as PrEP. This strategy involves HIV-negative patients taking medications like Truvada and Descovy in order to reduce their risk, should they be exposed to the virus. (Taking Truvada every day can lower your risk of getting HIV from sex by more than 99 percent, per the US Centers For Disease Control.) It's important to note, though, that the medication is only effective when taken as prescribed and should be given to you by a doctor.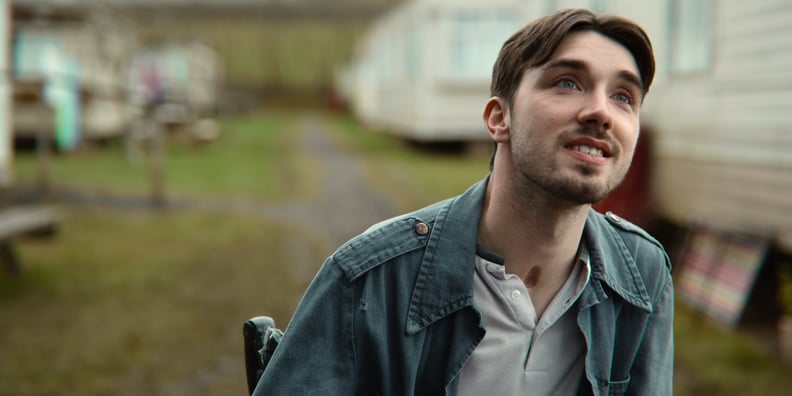 Intimacy and Sex Can Be Explored Differently For Those With Disabilities
Erogenous zones are the parts of the body typically associated with sex and sexual pleasure, and they can be different for everyone. In Sex Education, we witness the blossoming relationship between Maeve (played by Emma Mackey) and Isaac (George Robinson) and an incredibly intimate scene between the two of them, in which Isaac explains that he still has an ability to become aroused despite his disability (caused by a spinal chord injury), but the ways in which he becomes aroused may differ.
In an interview with BBC, Robinson opened up about the significance of the scene, explaining that "what makes that scene so beautifully crafted is the way it speaks to how sex isn't always about the physical stuff but the intimate act of opening yourself up to one another. That's really what sex is."
According to The Independent, "Many people who experience spinal cord injury can enjoy sexual pleasure and sensation through sensual touch of the body above the injury. Some individuals find the skin surface around the neurological level to have heightened tactile sexual response and is found to be extremely erotic and pleasurable."