This Garden Wedding Ceremony Was Held in a Butterfly-Themed Glass Pyramid
You'll want to think outside of traditional wedding venues after seeing Kim and Craig's beautiful Spring nuptials. The couple held their ceremony at the Muttart Conservatory in Canada, which features botanical gardens and stunning glass pyramids. They exchanged vows in a butterfly-themed pyramid — a lucky choice that allowed them to enjoy outdoor views without getting rained on.
The party continued at the Yellowhead Brewery for a fun-filled reception with great food and beer. Instead of clinking glasses, guests had to hoola hoop if they wanted the newlyweds to kiss. See their photos!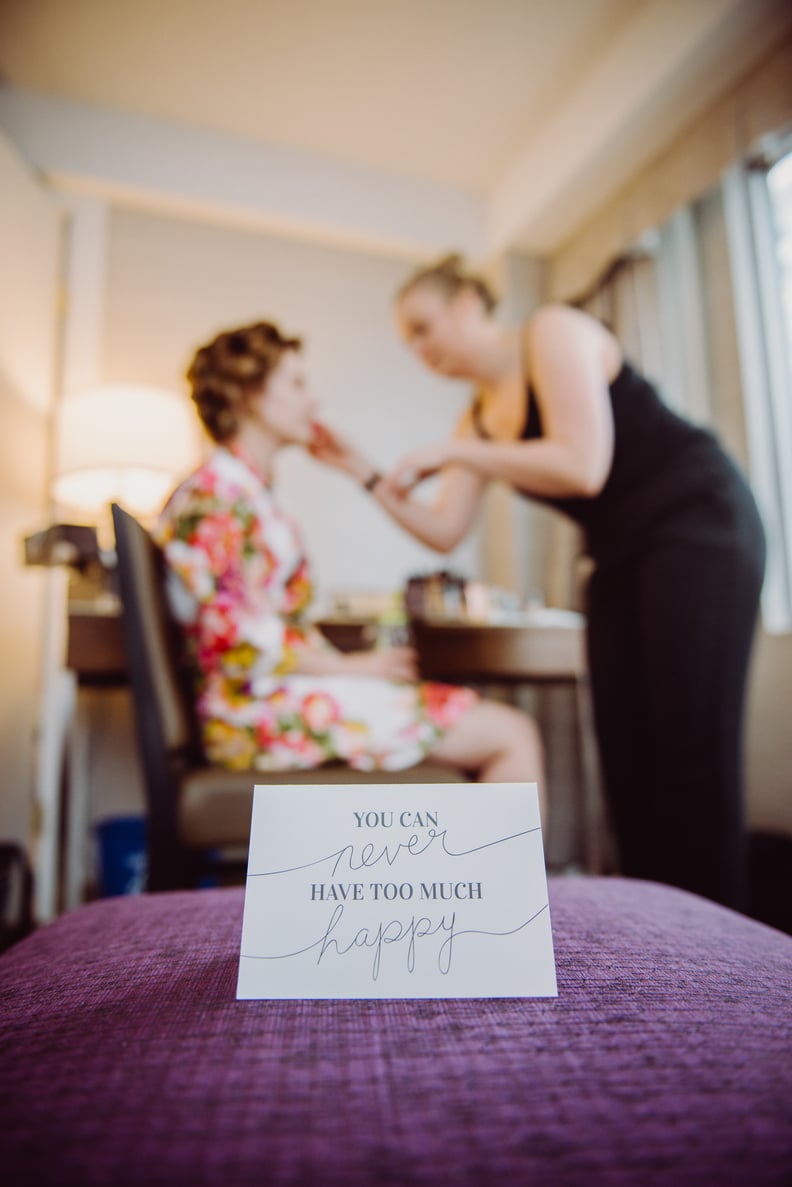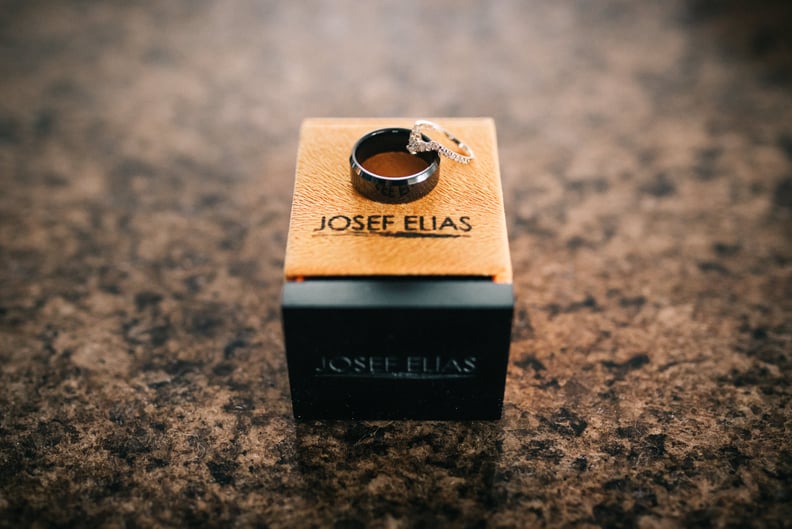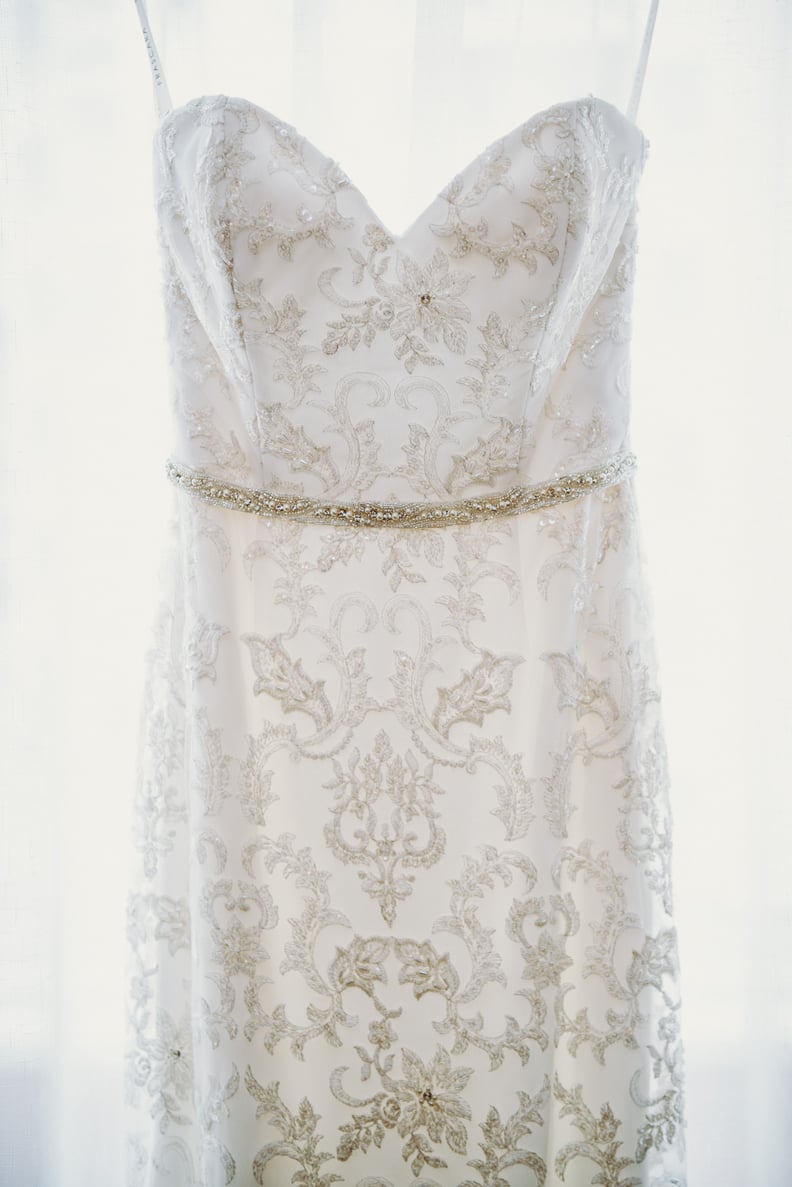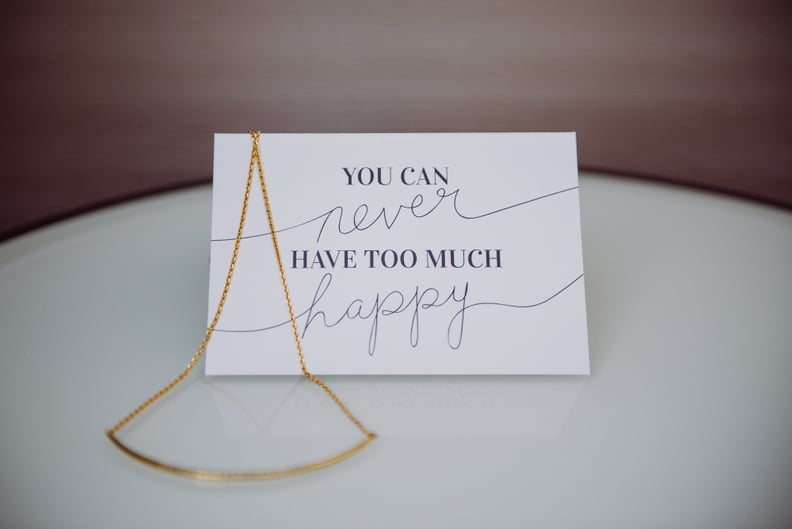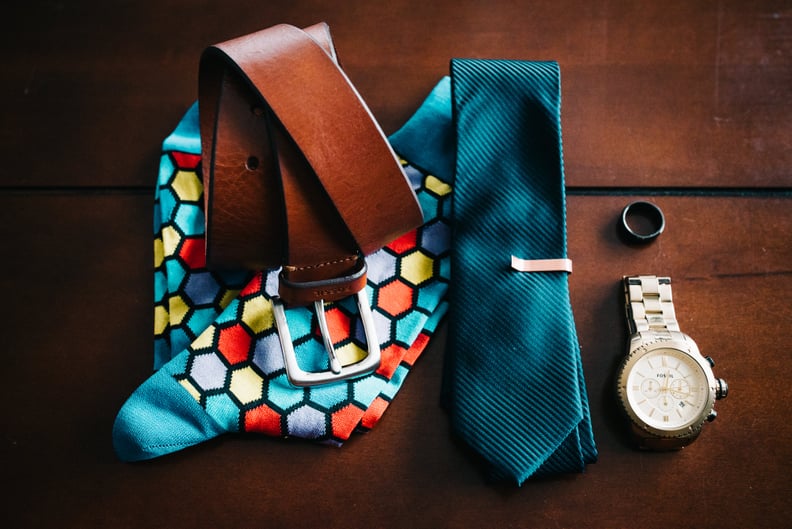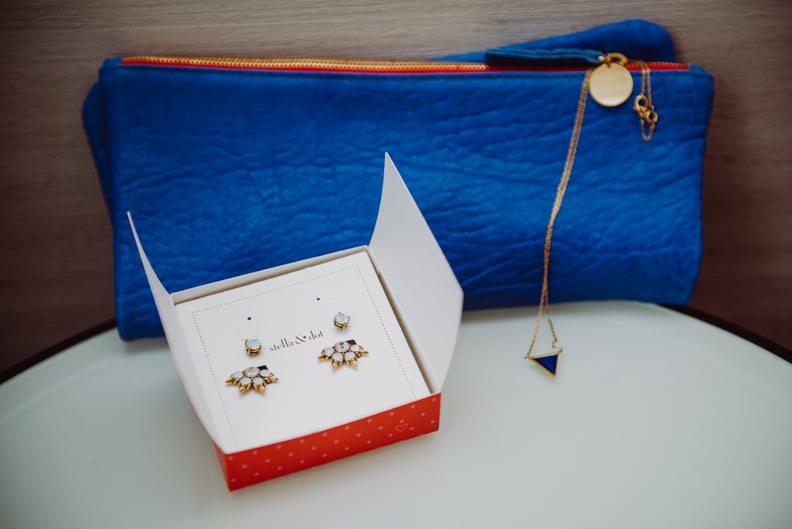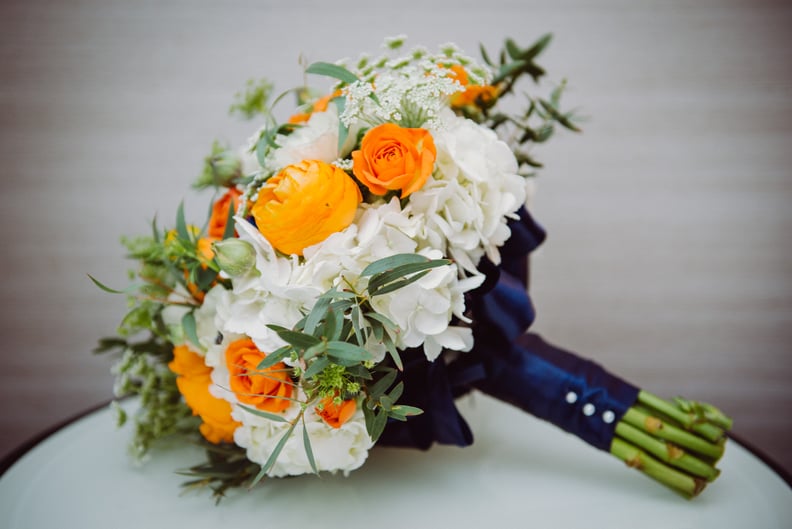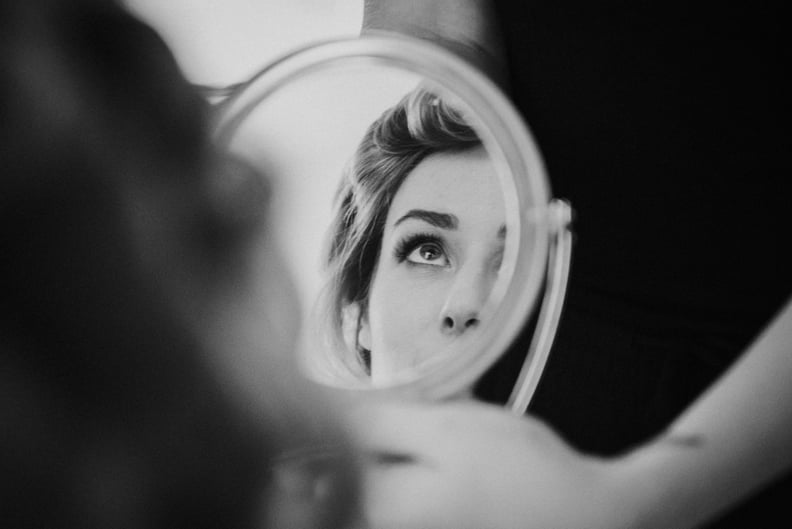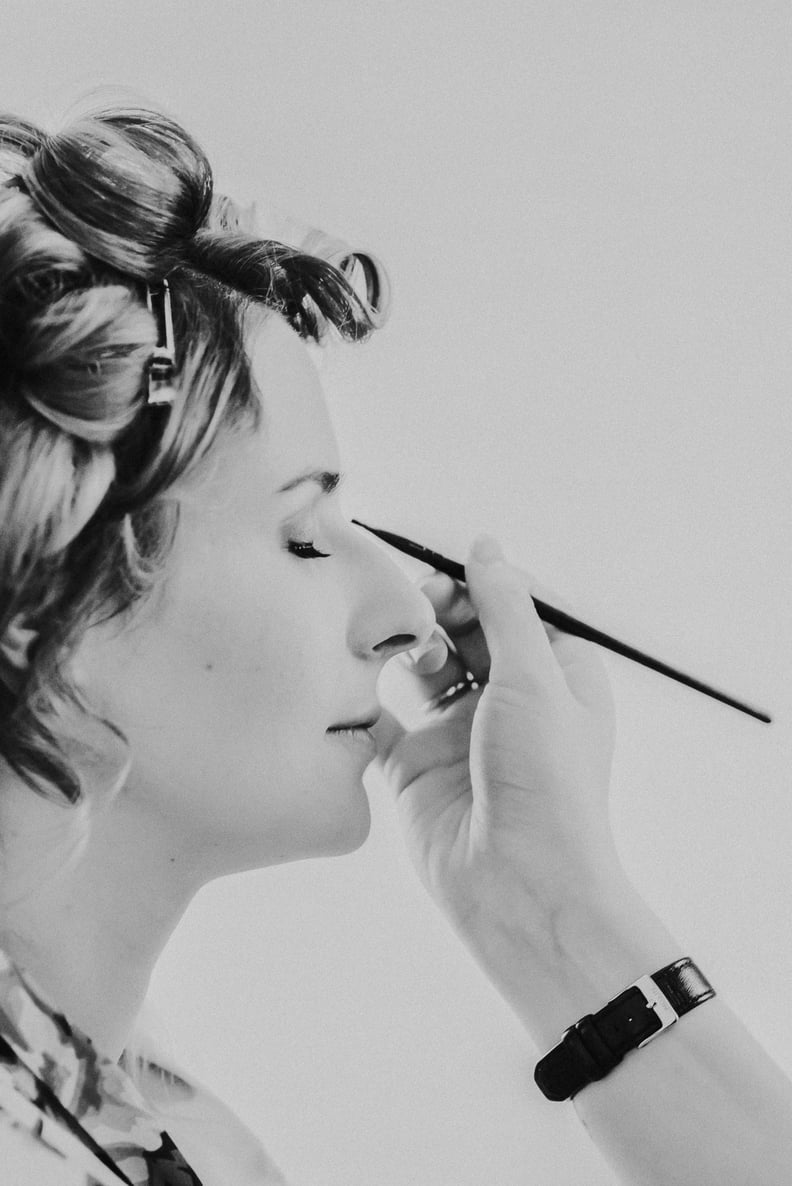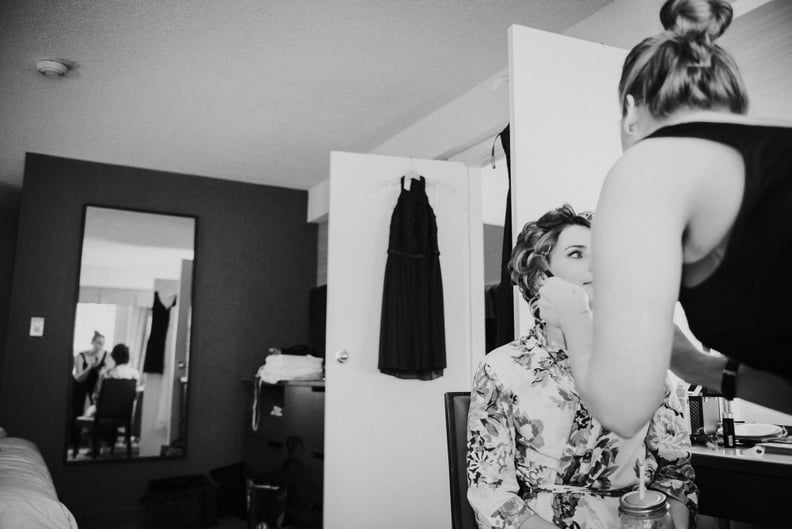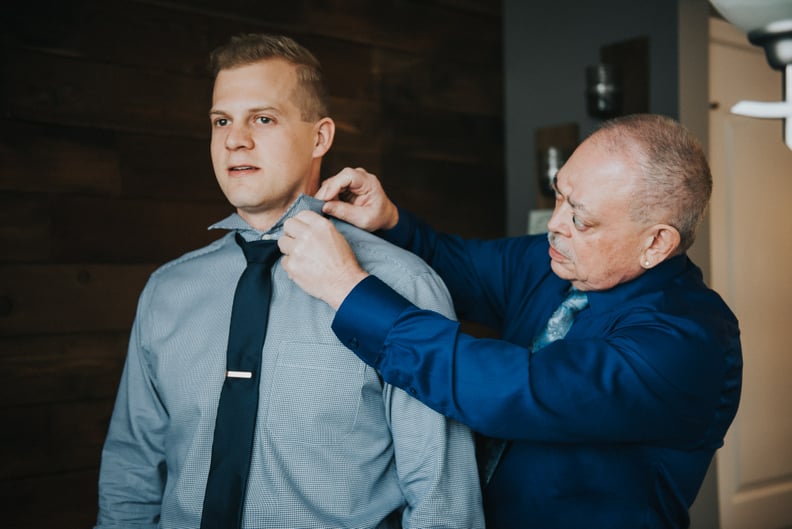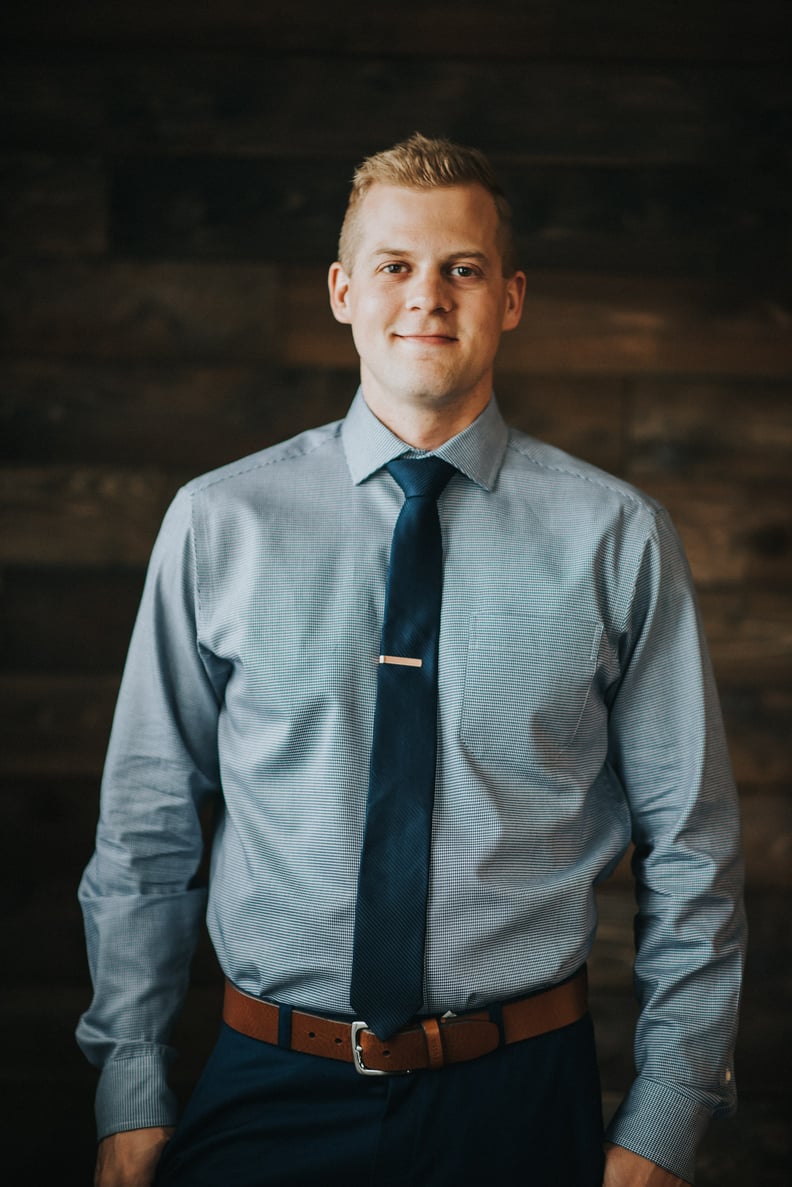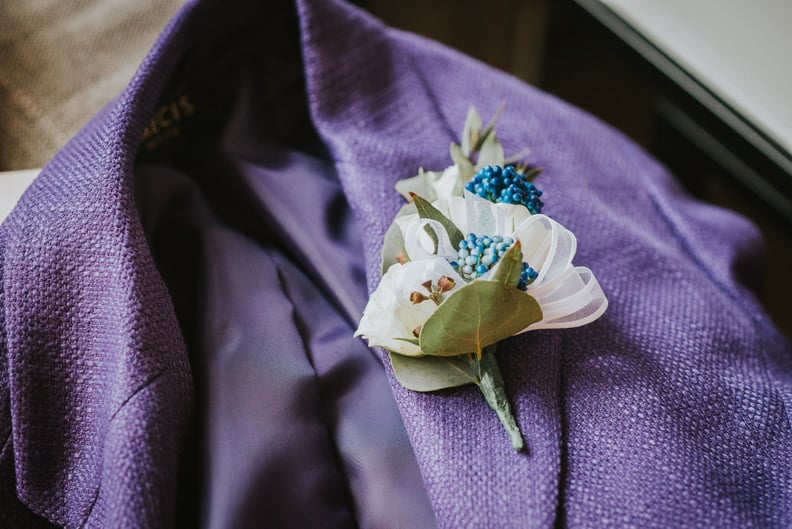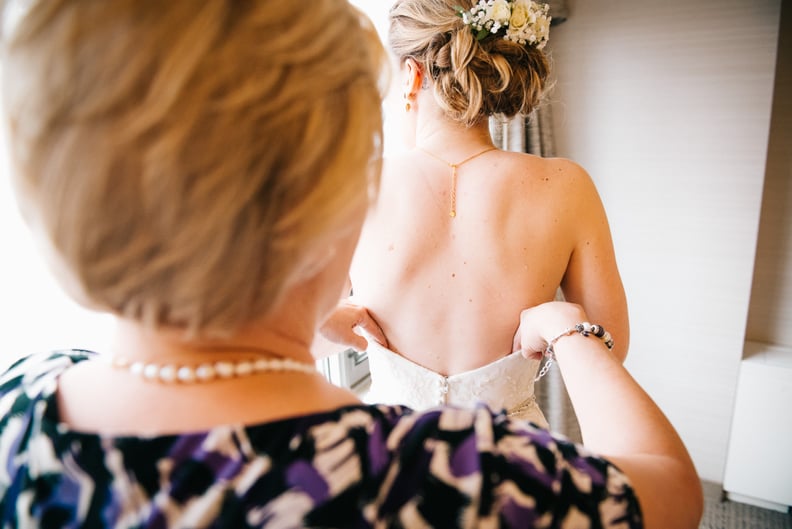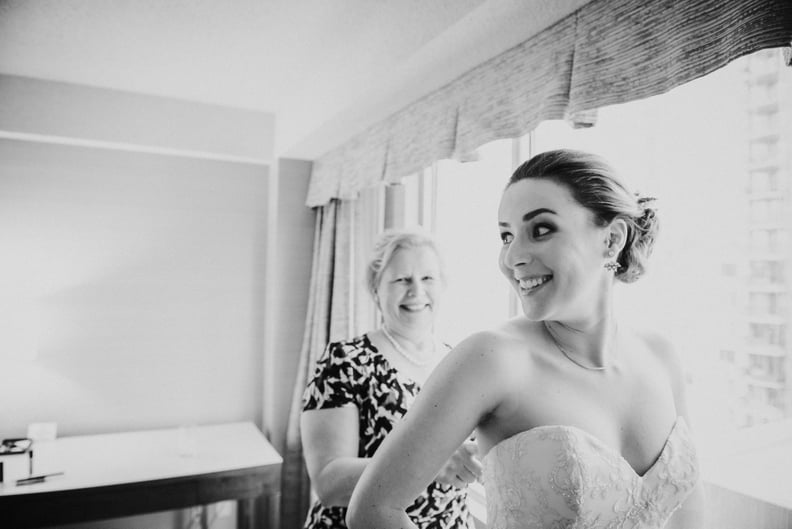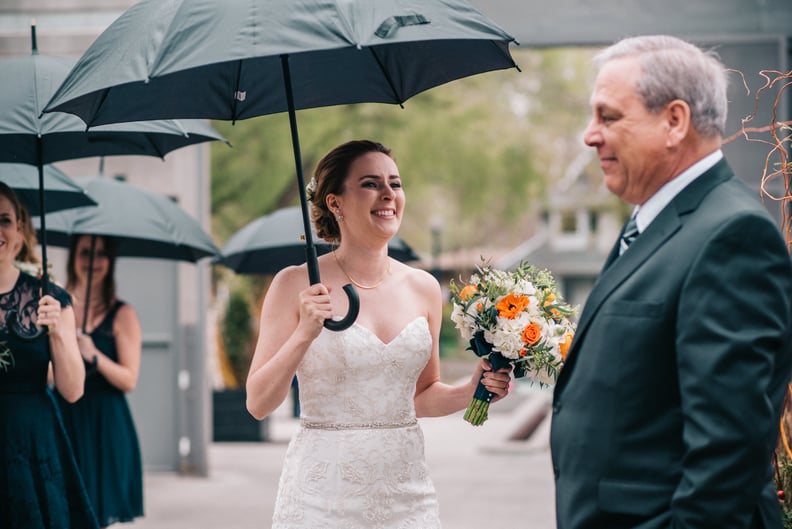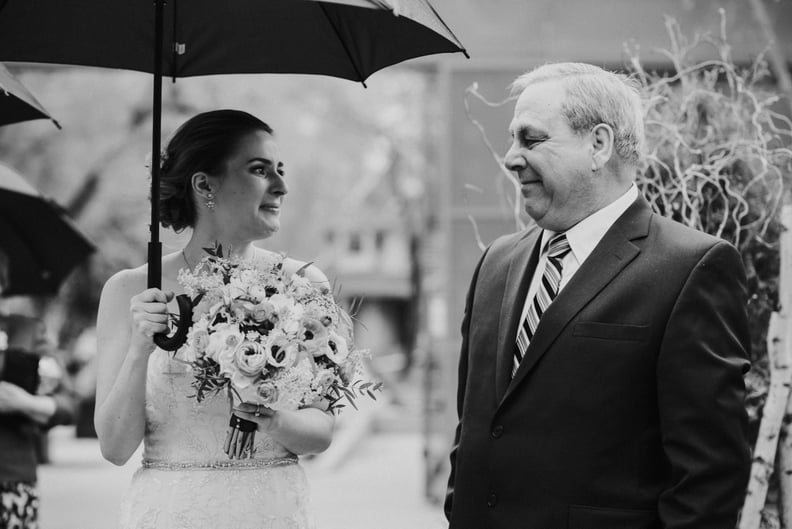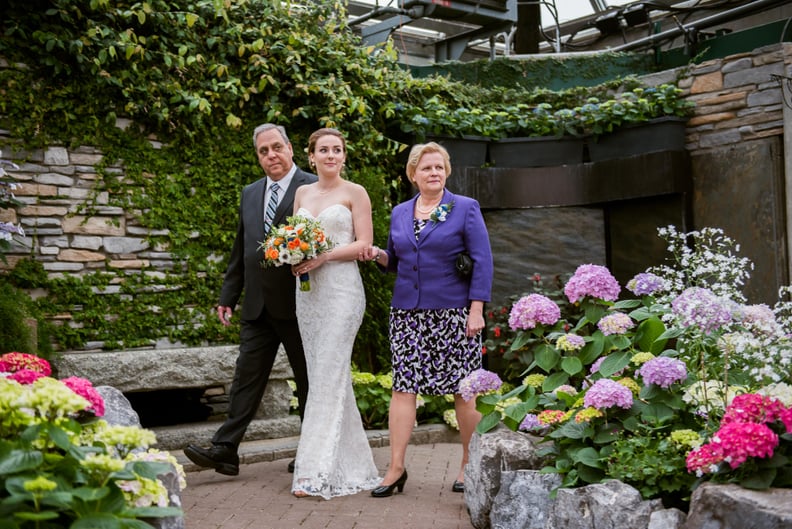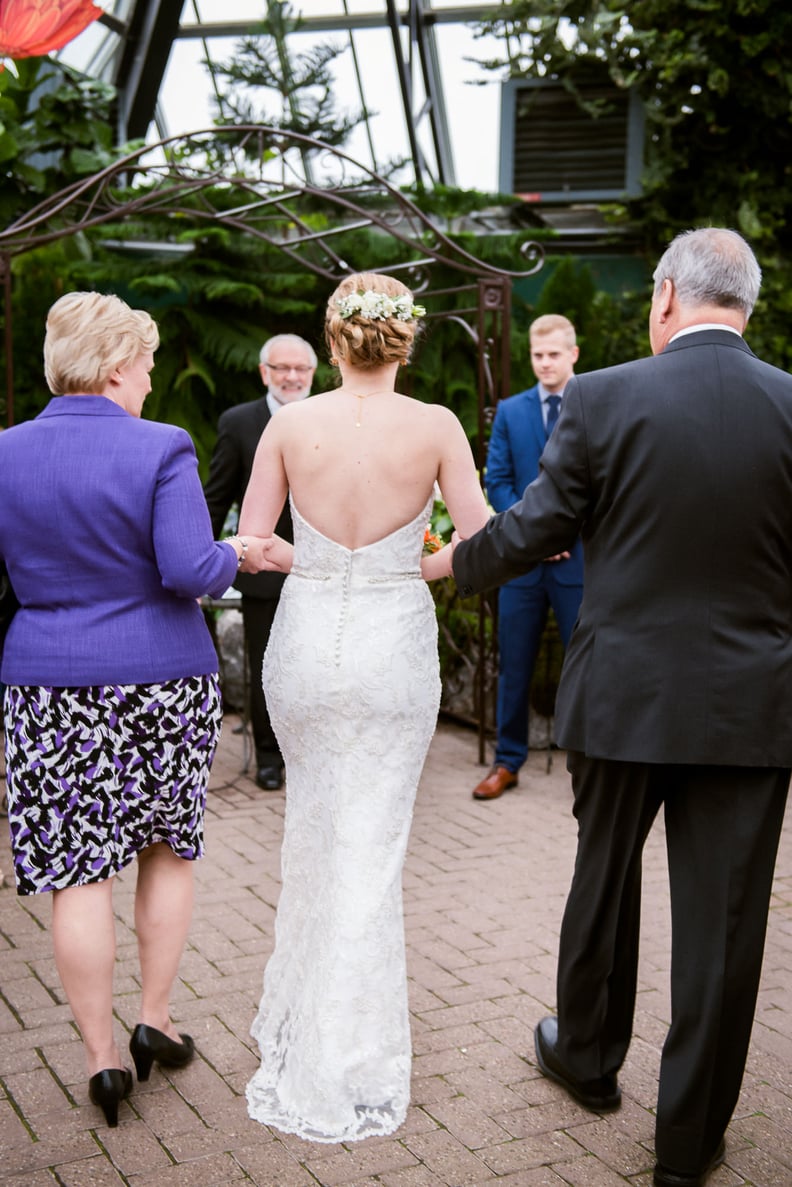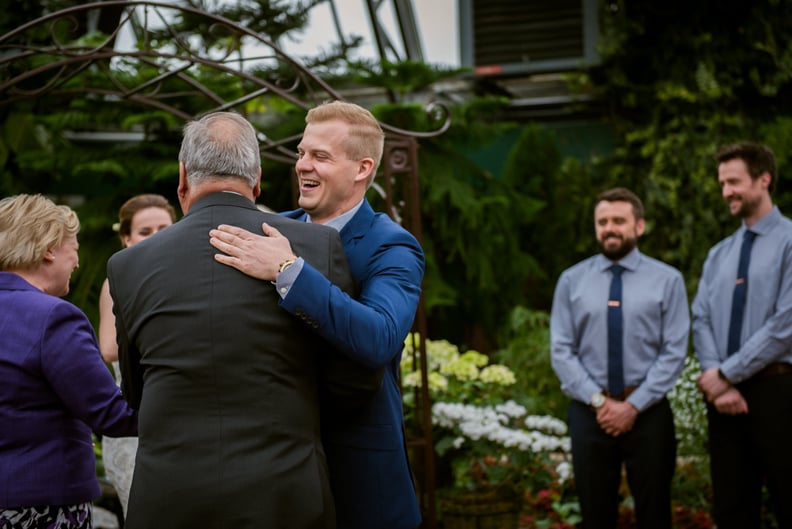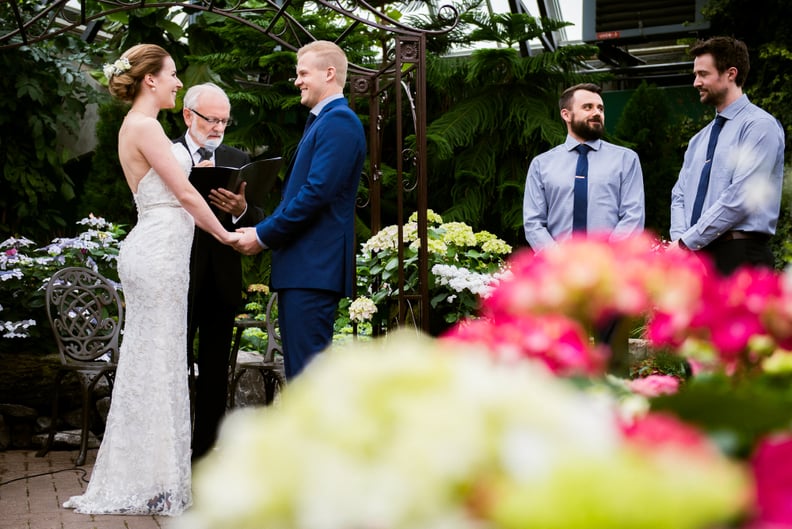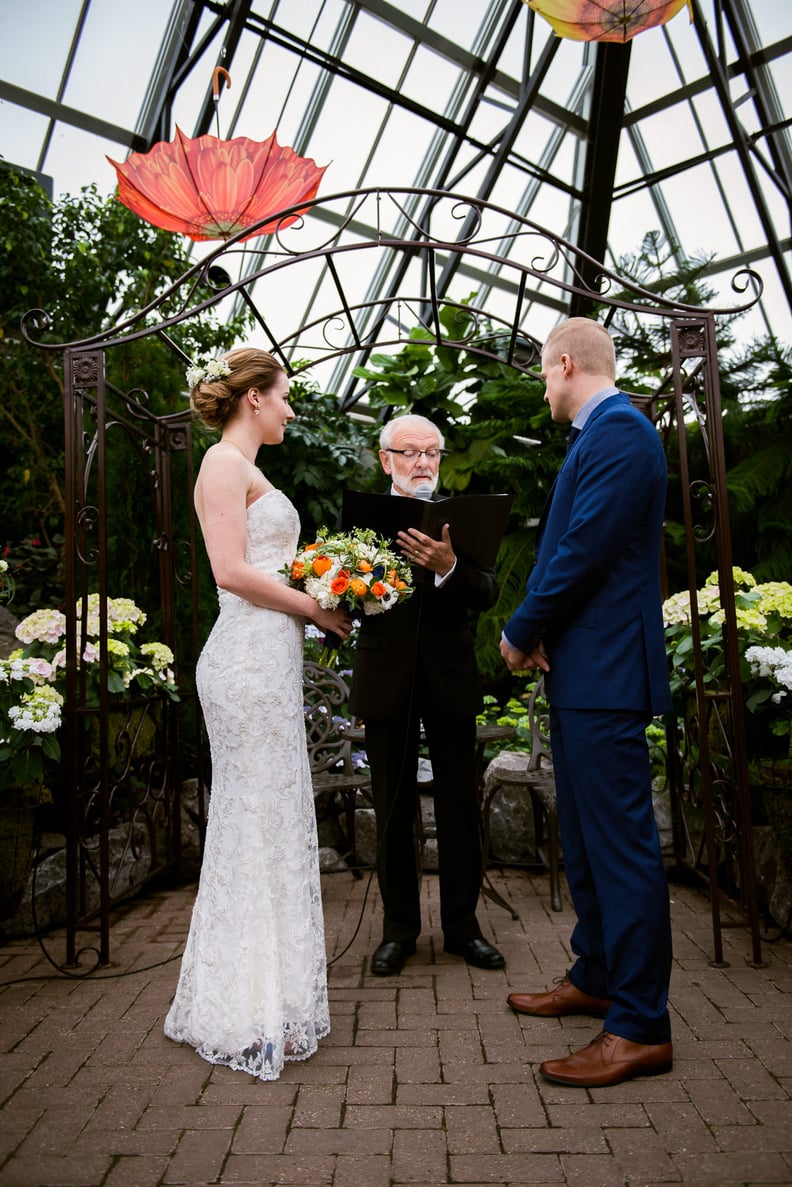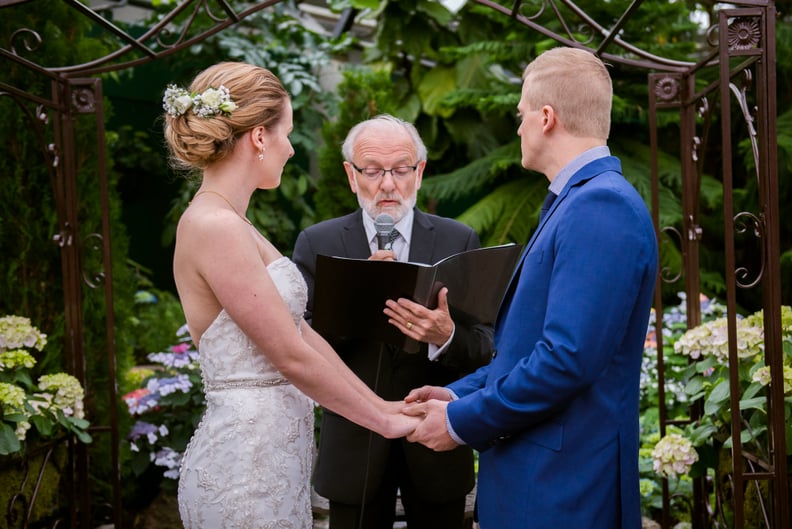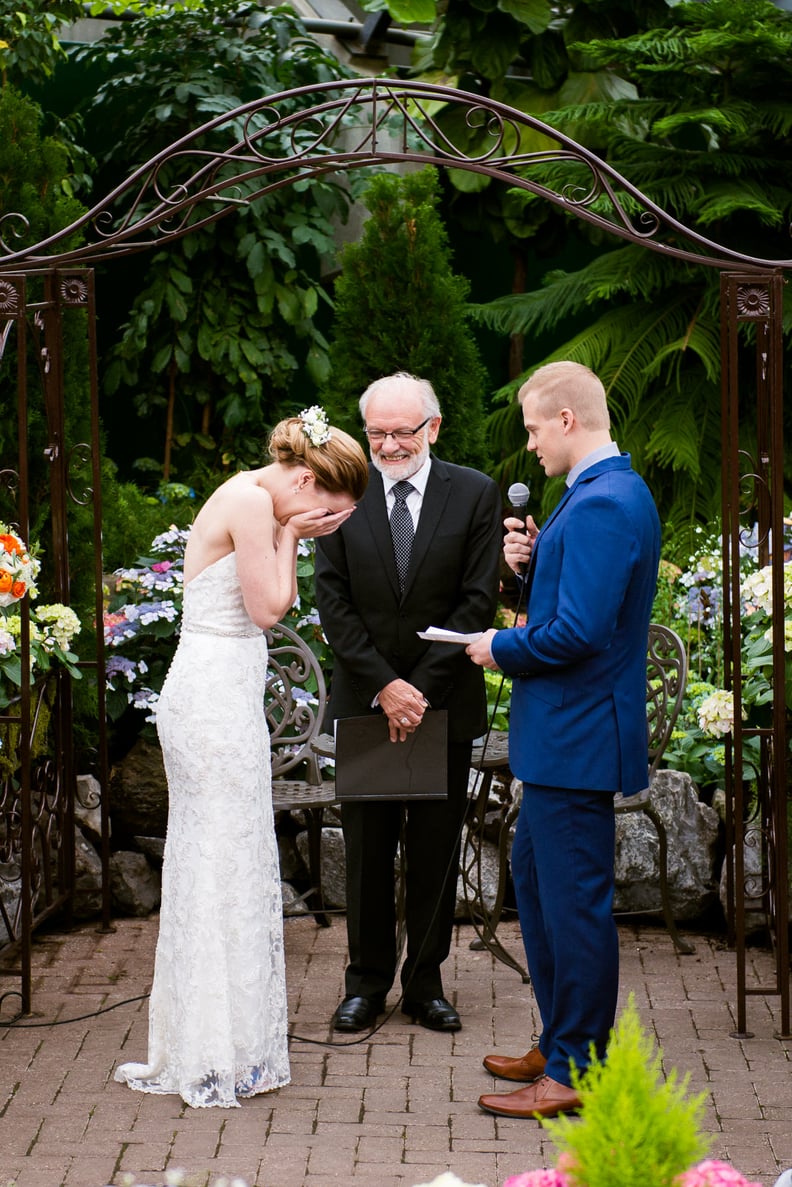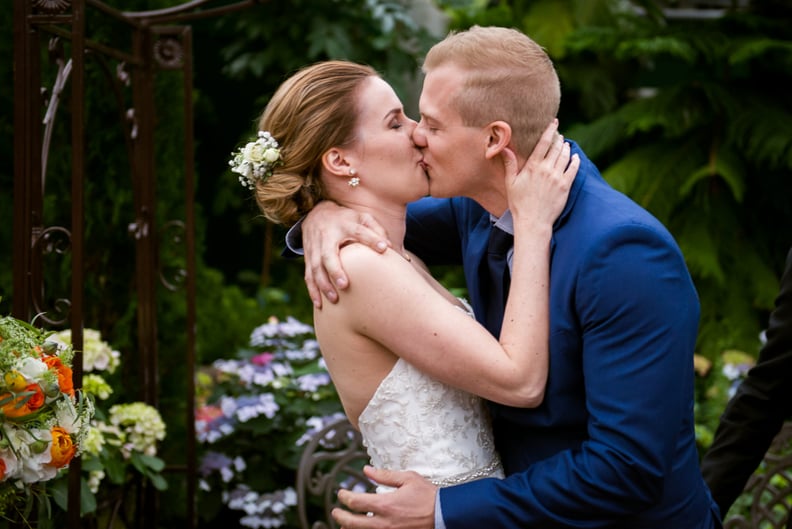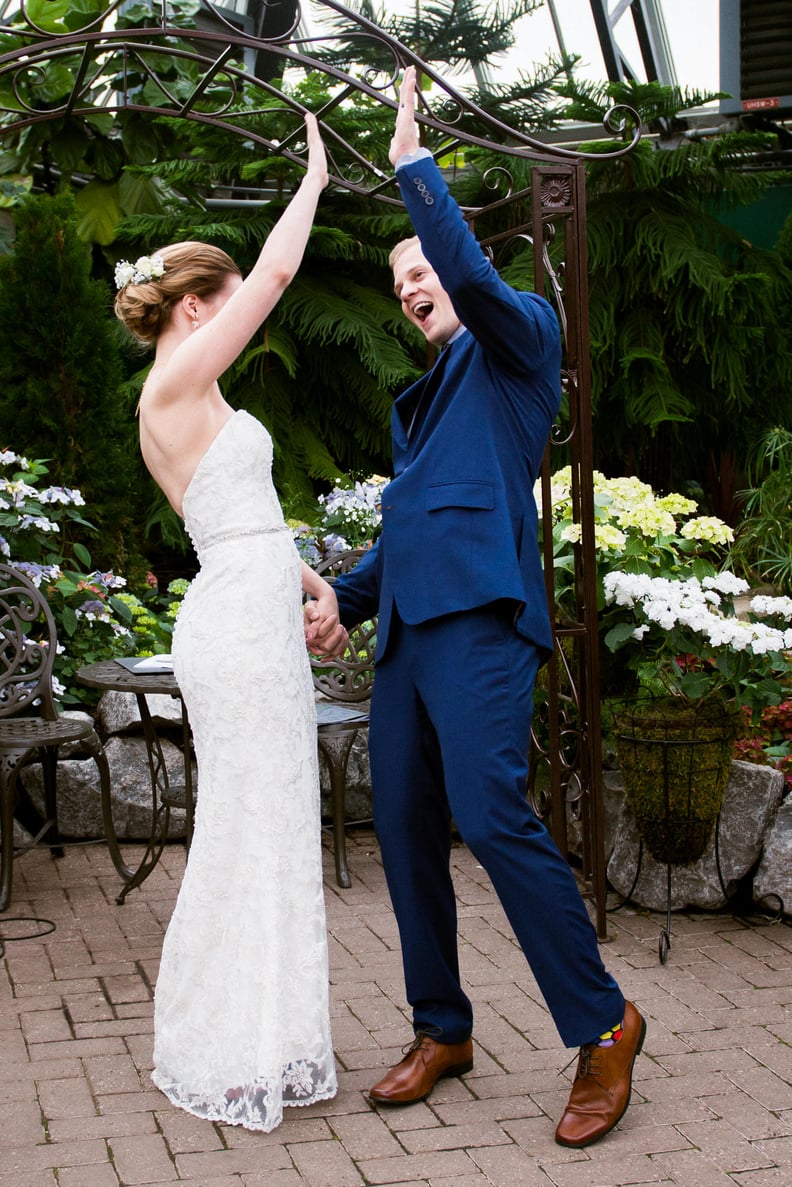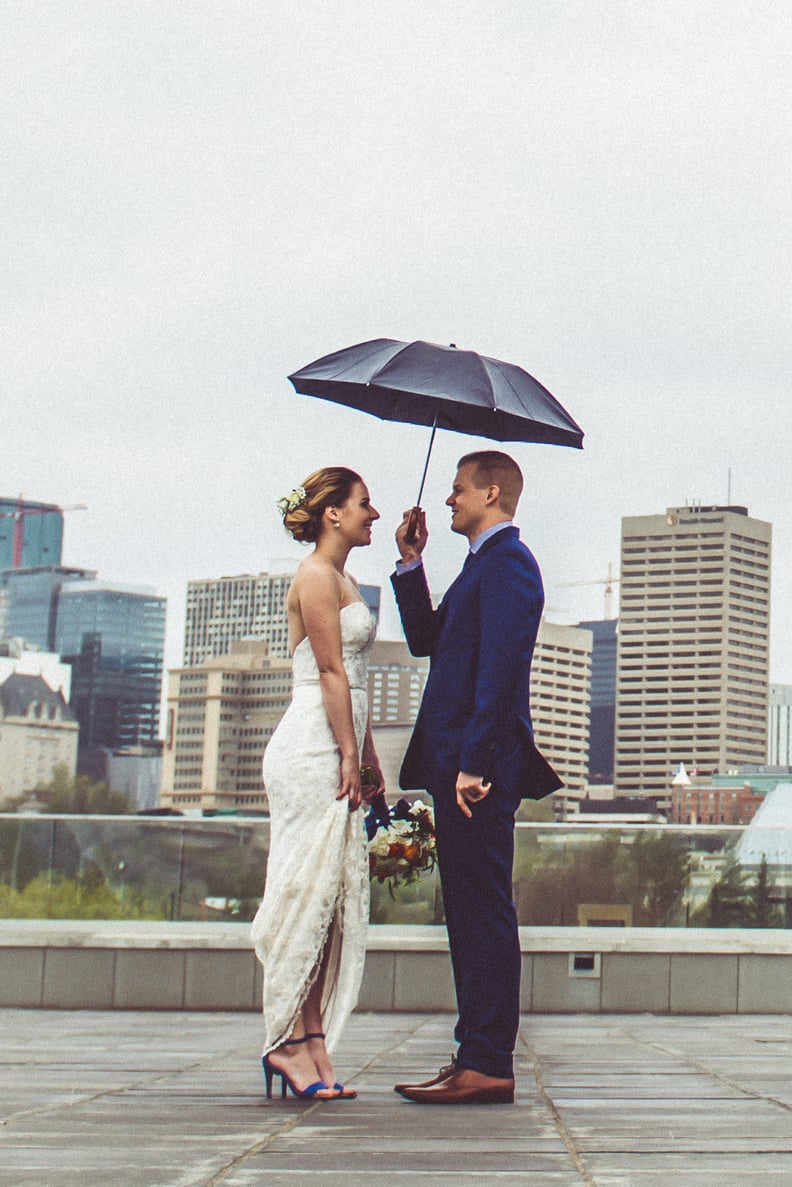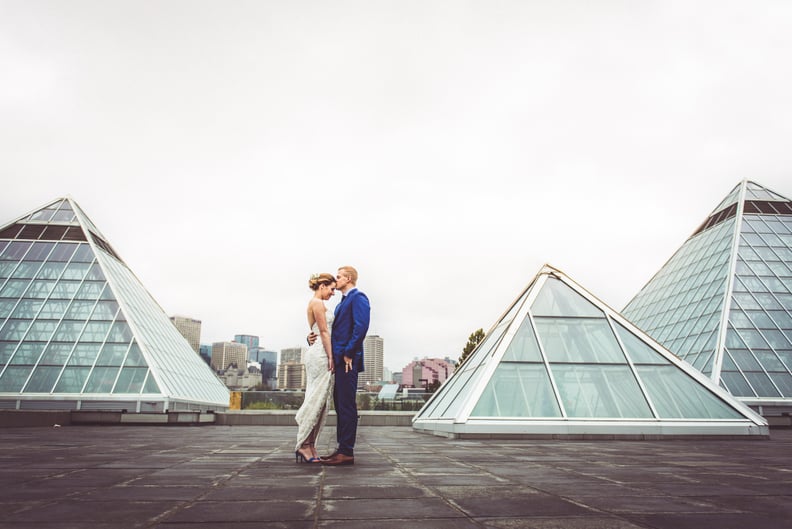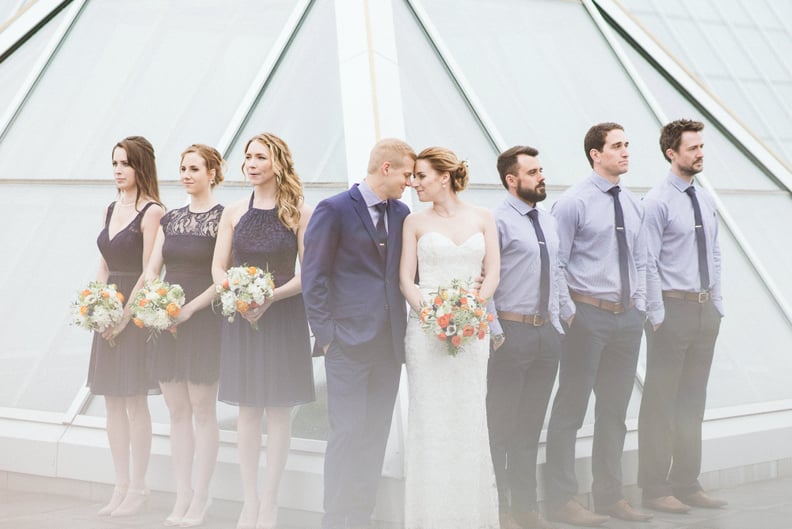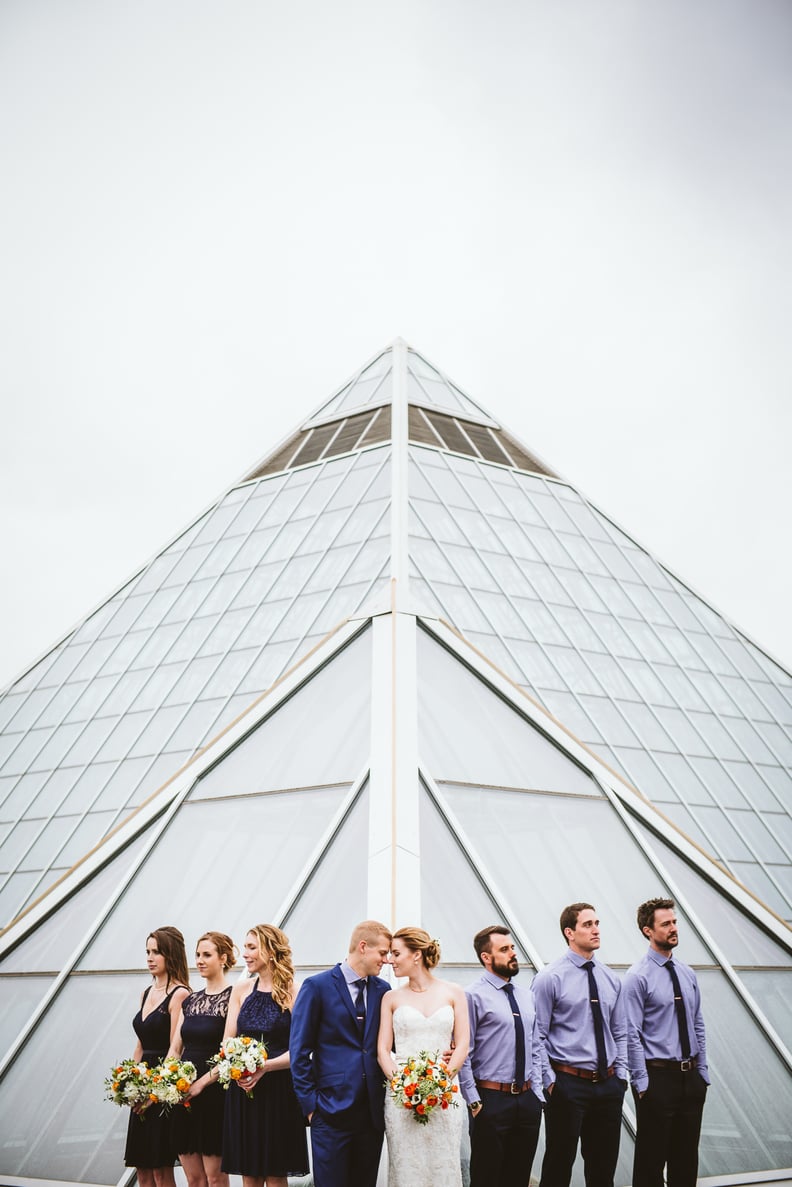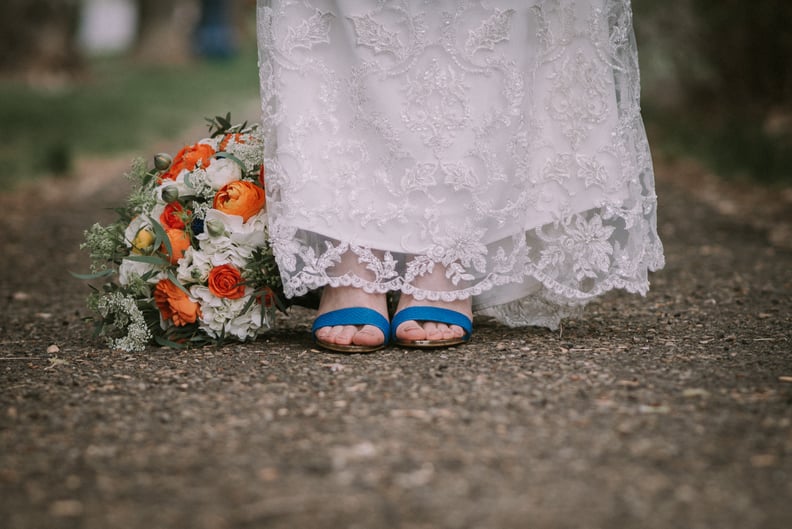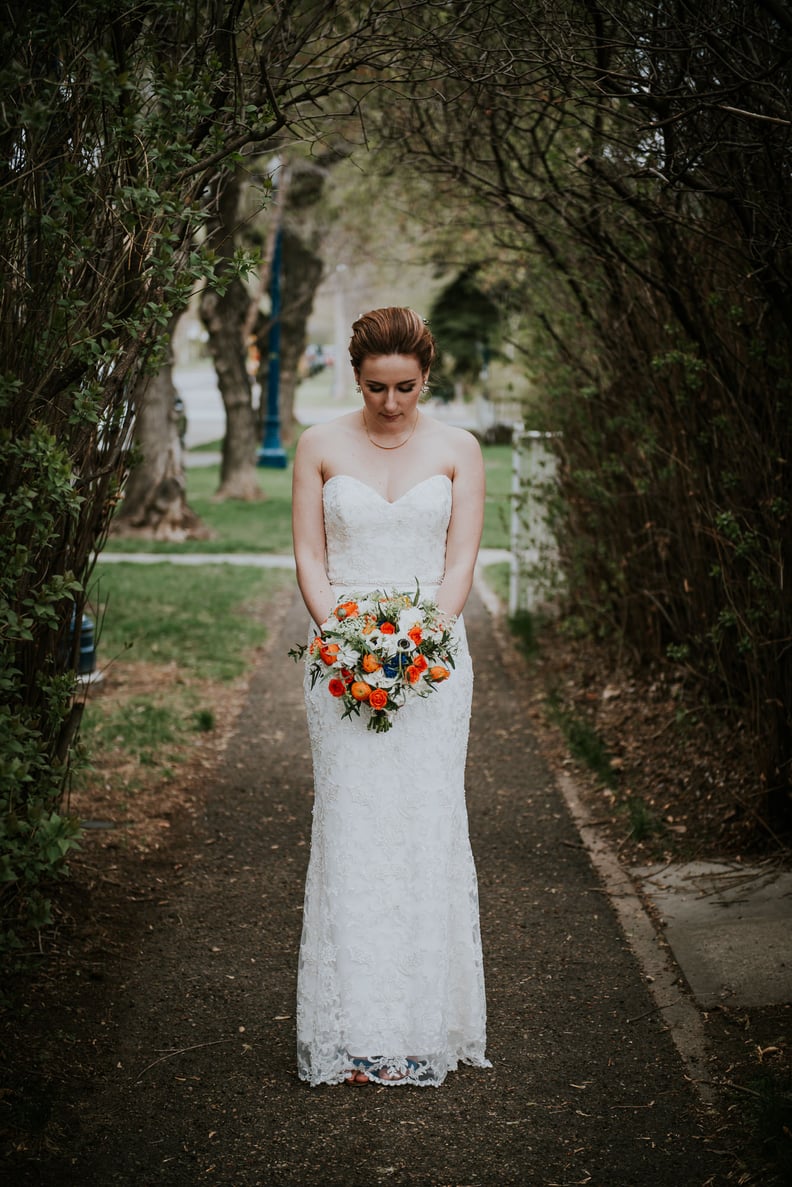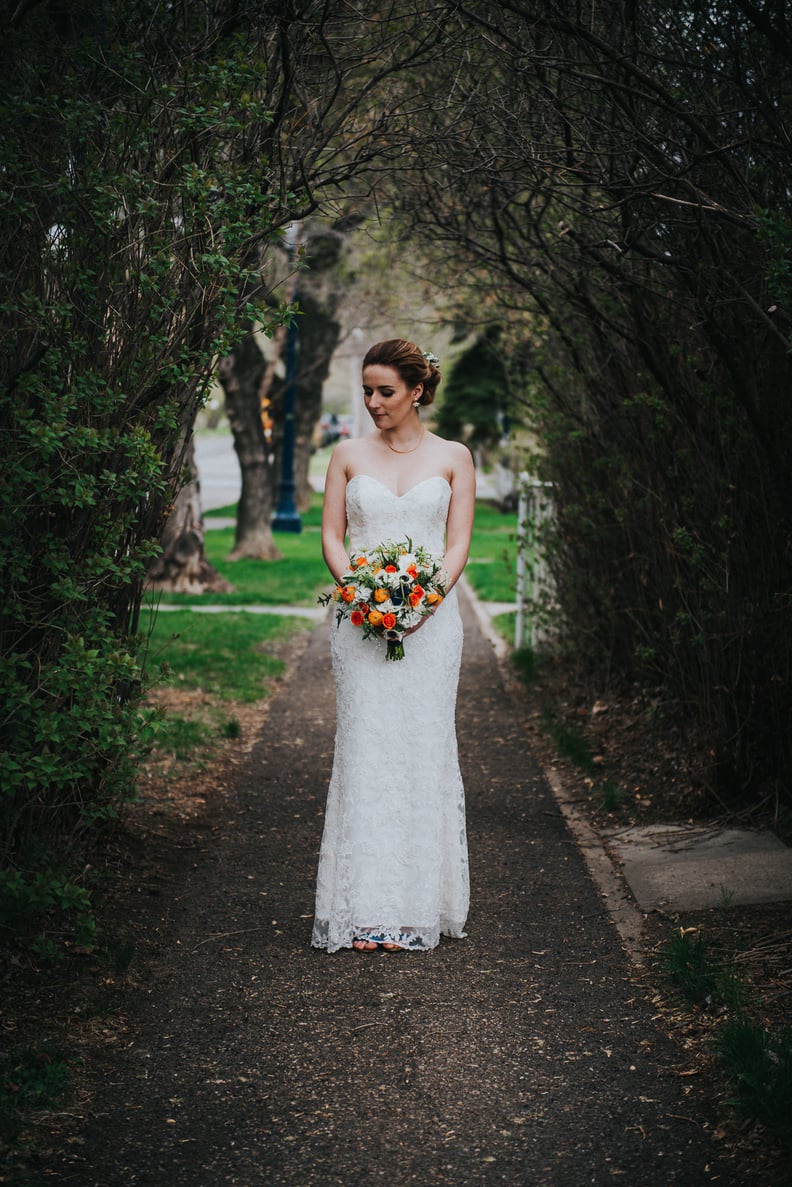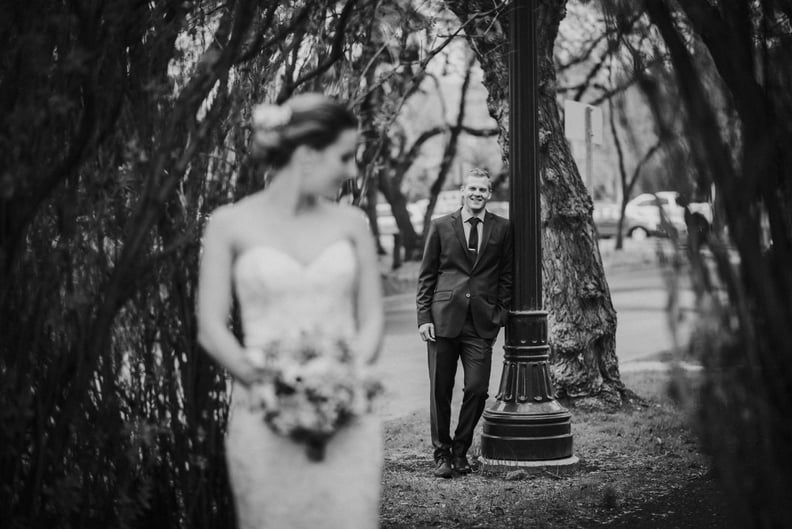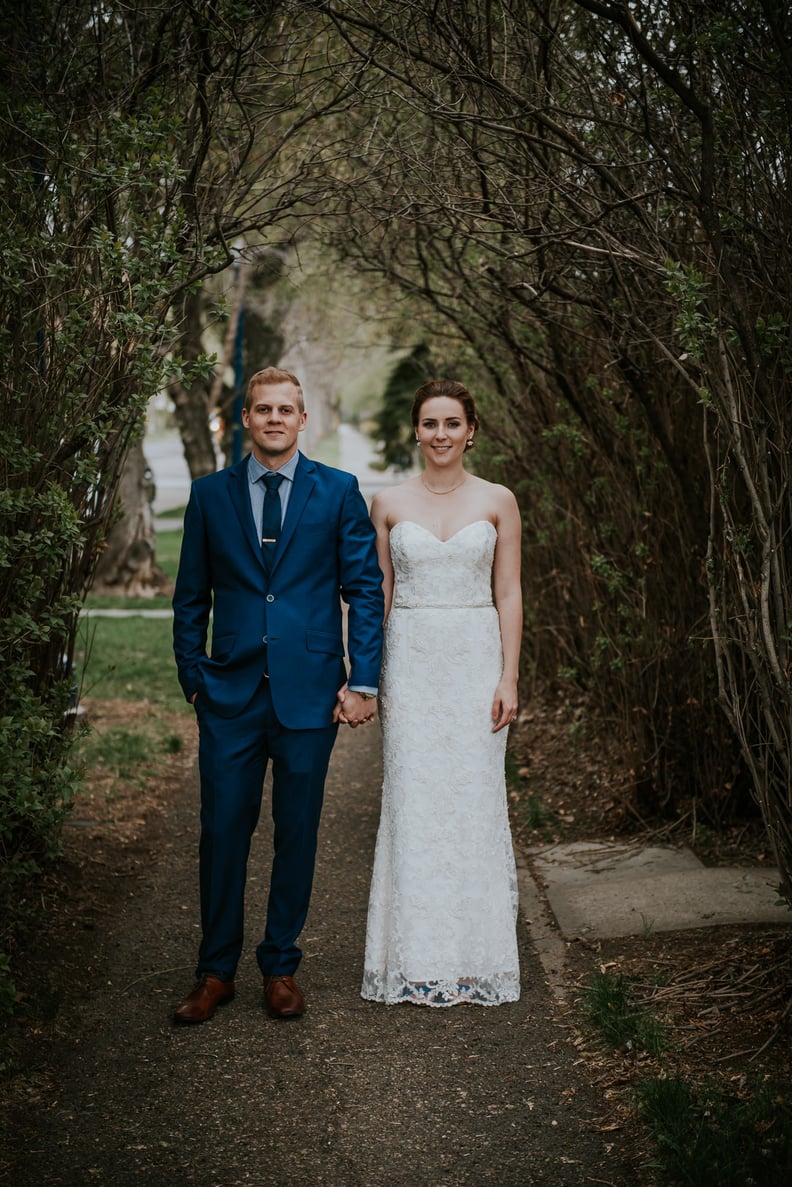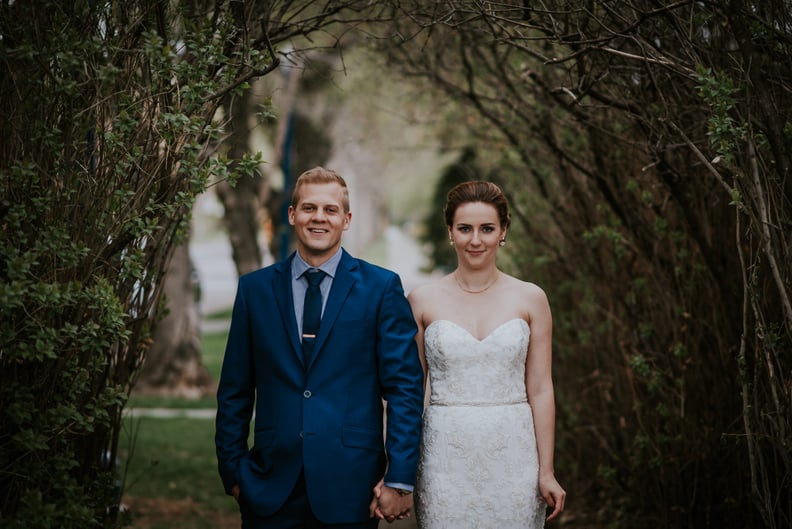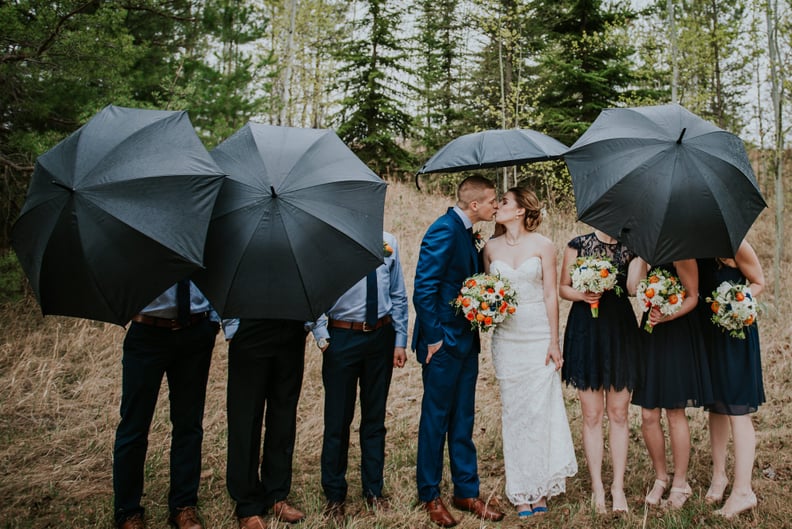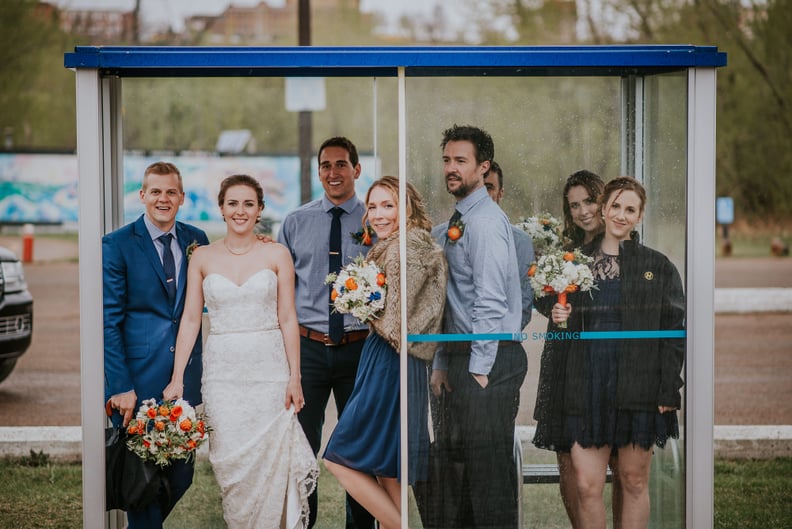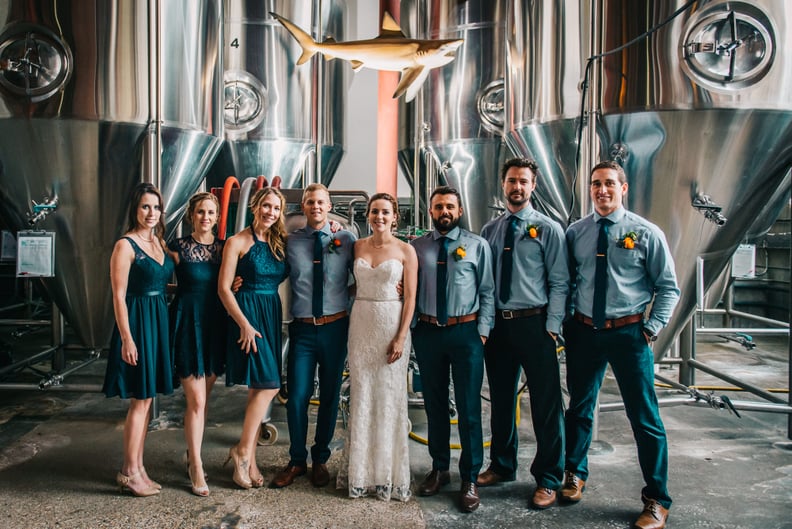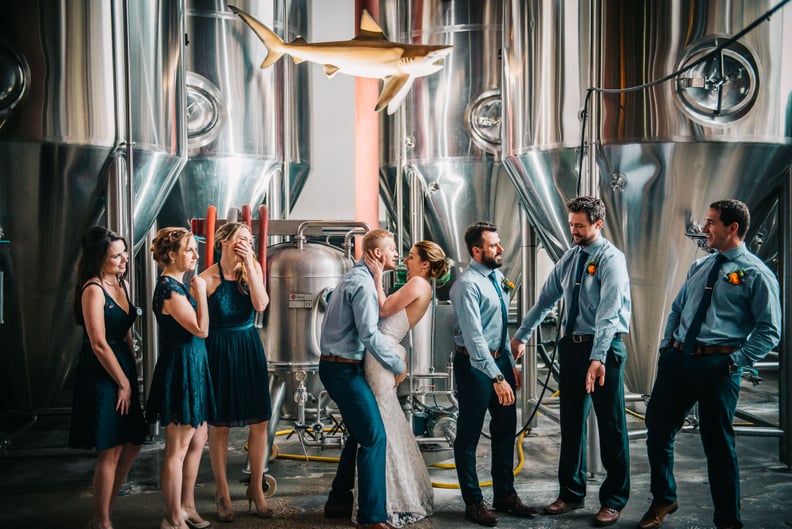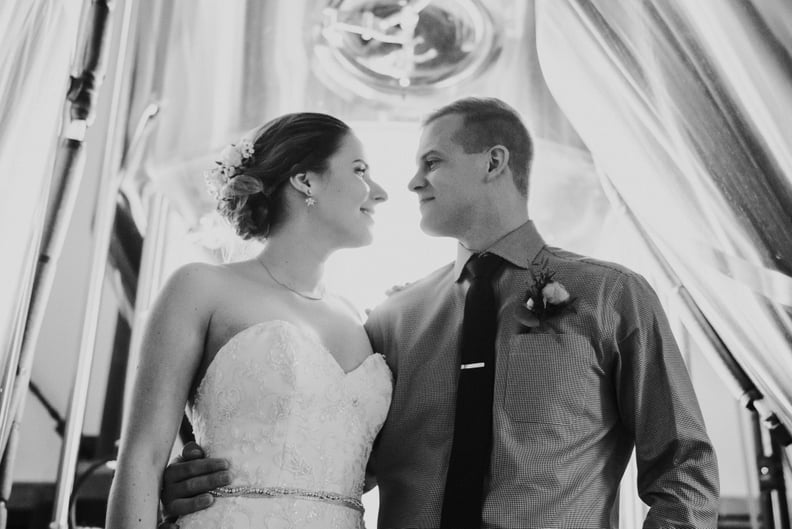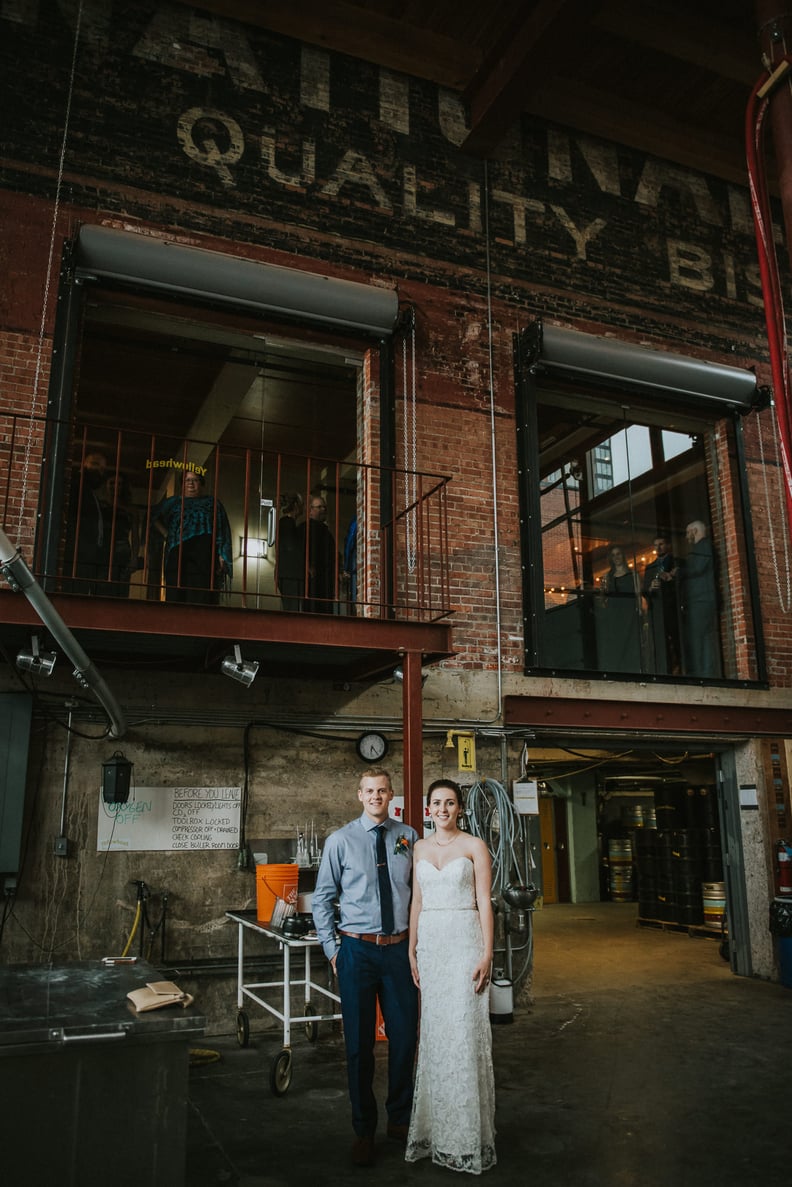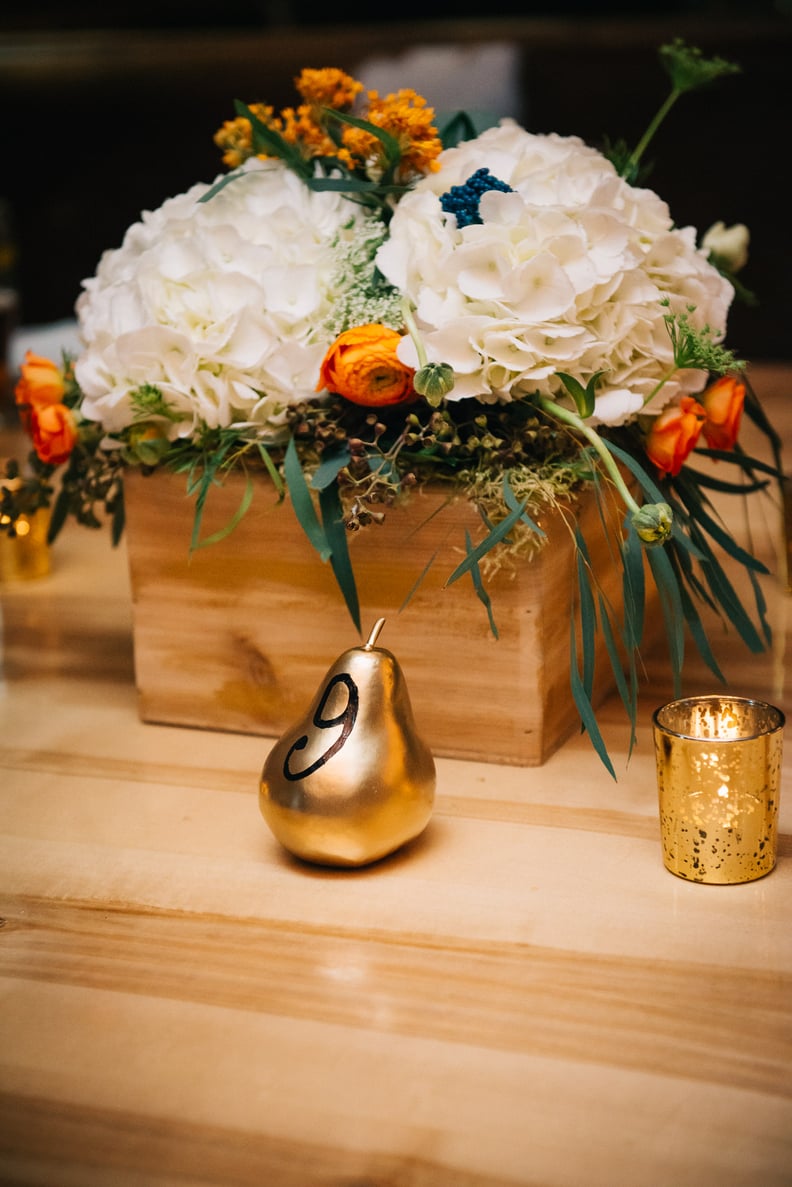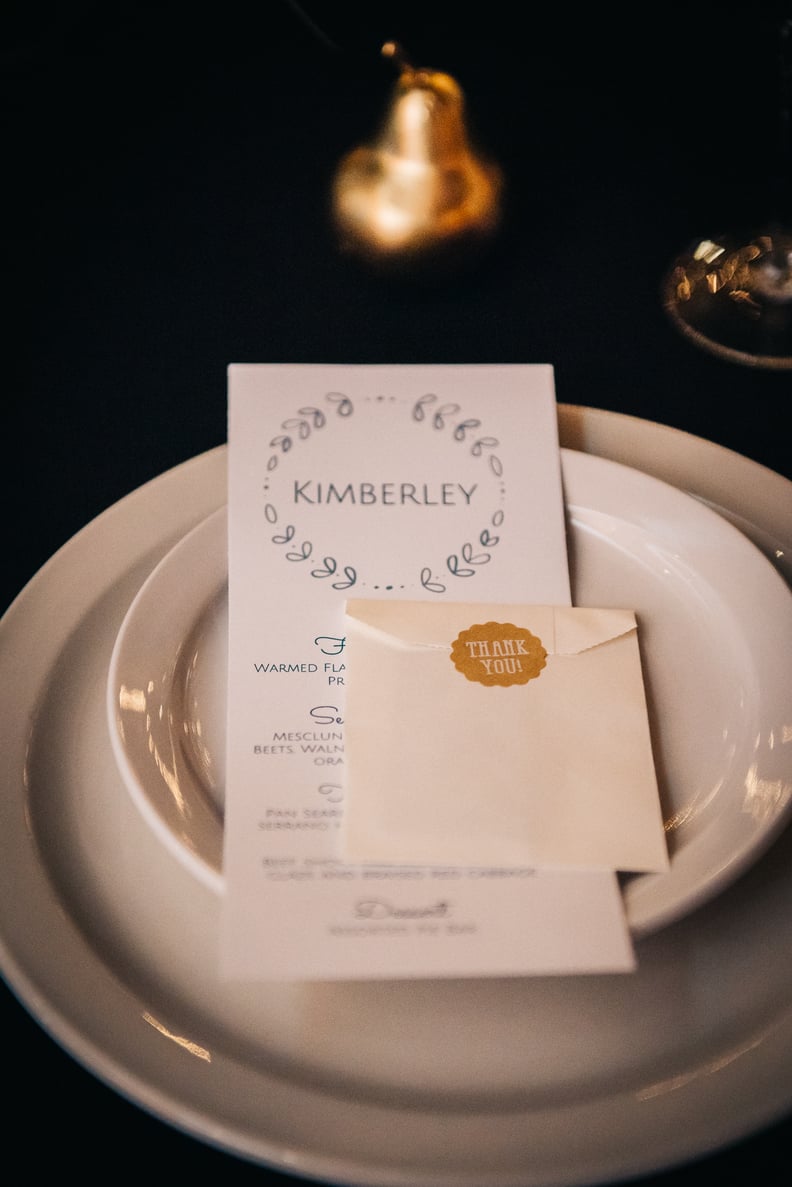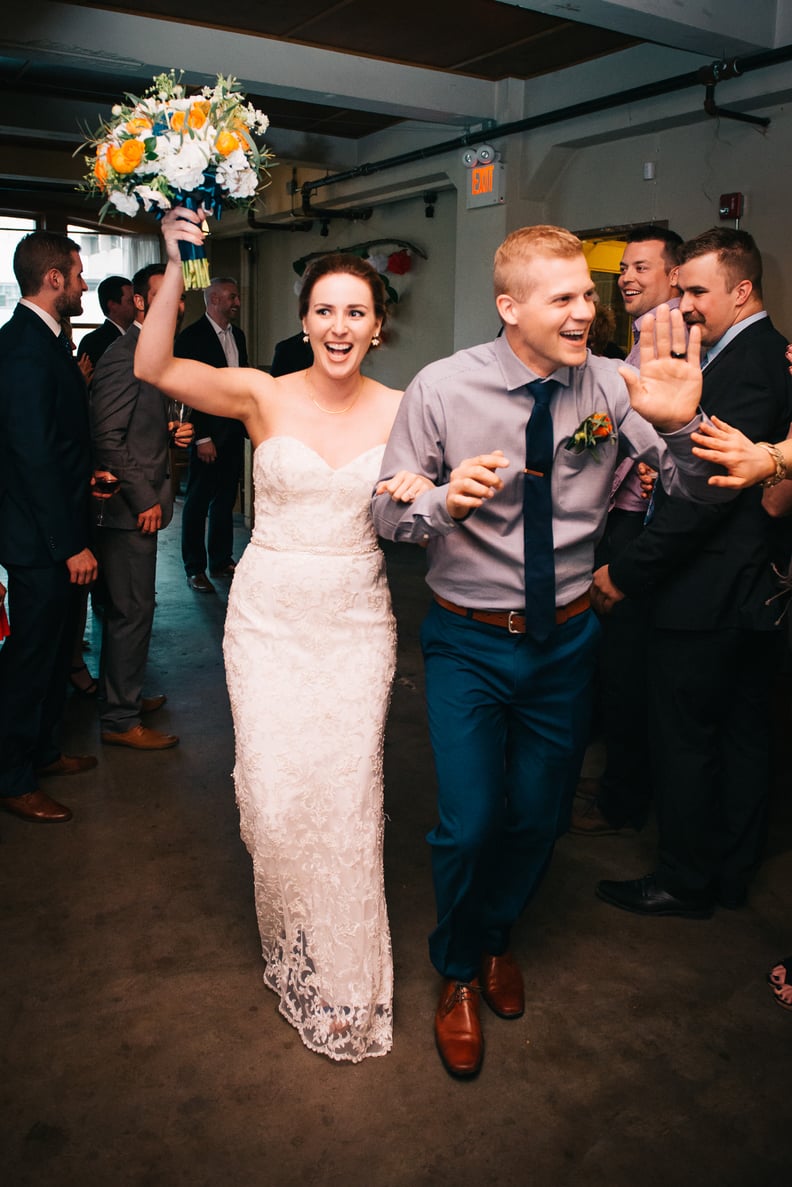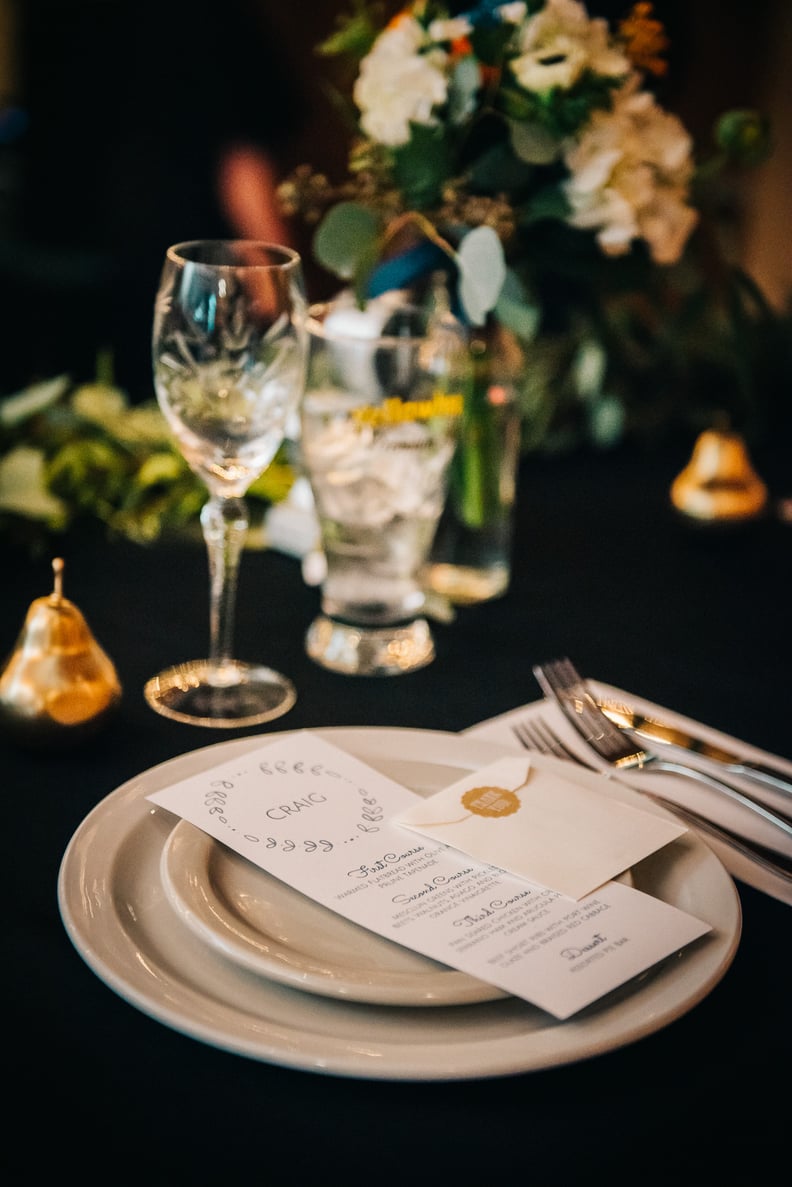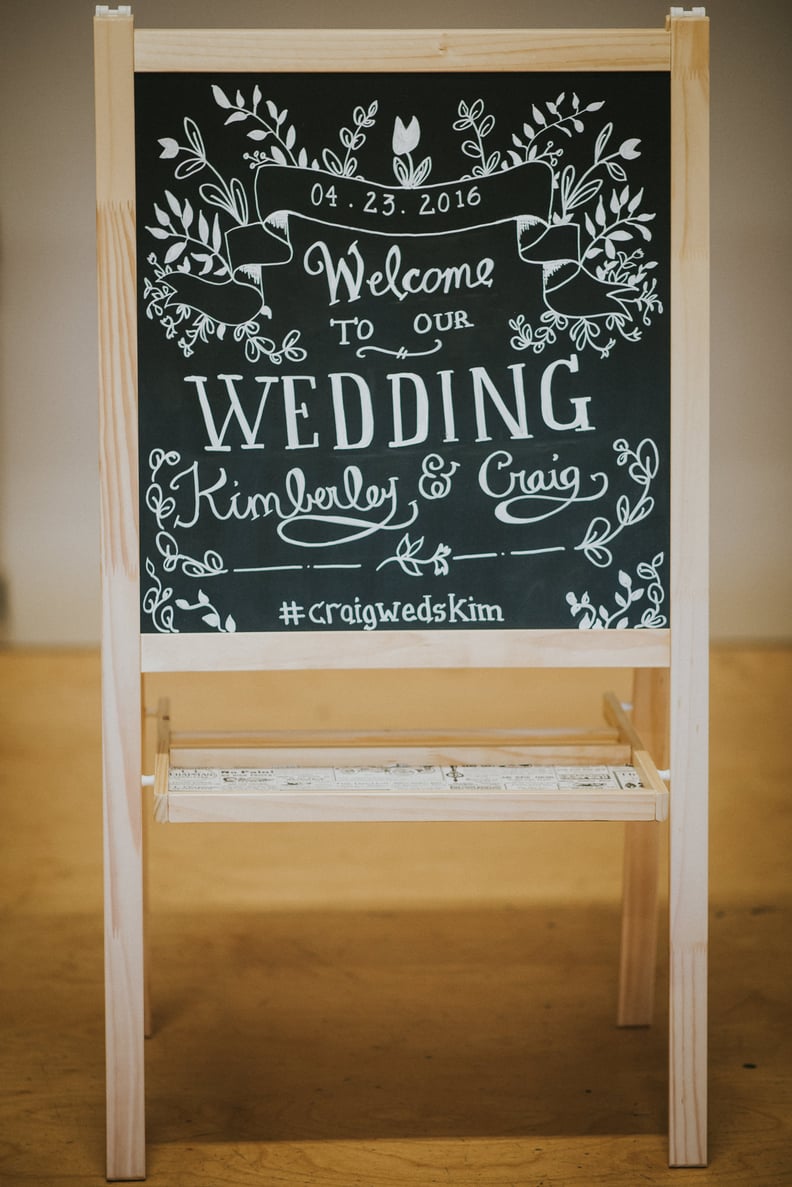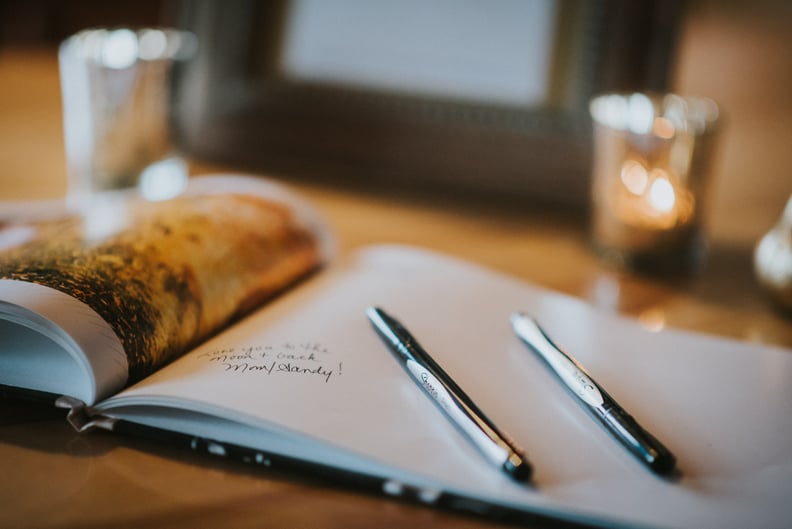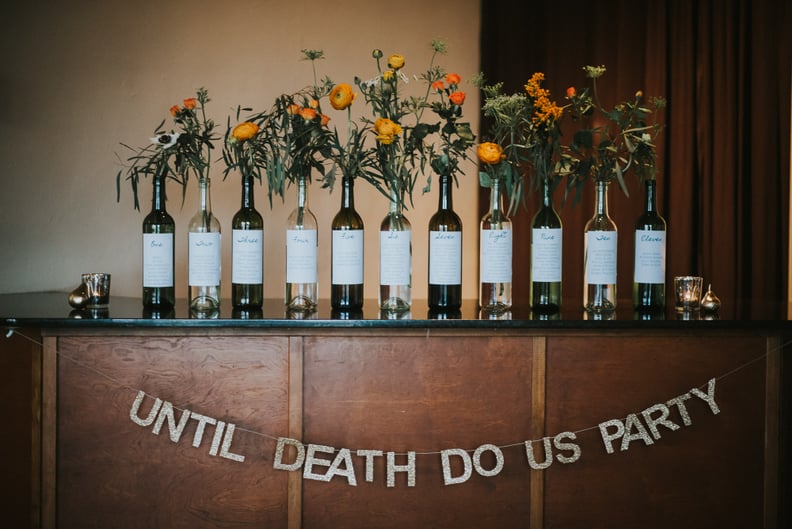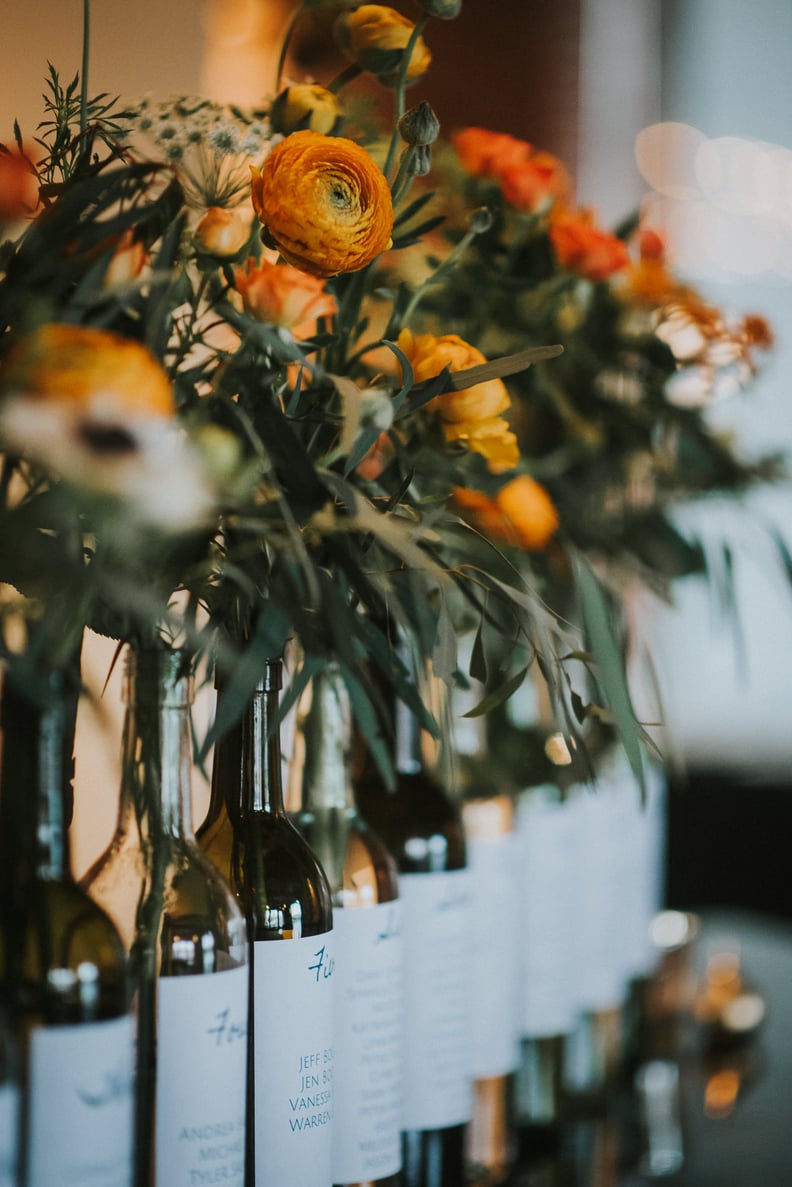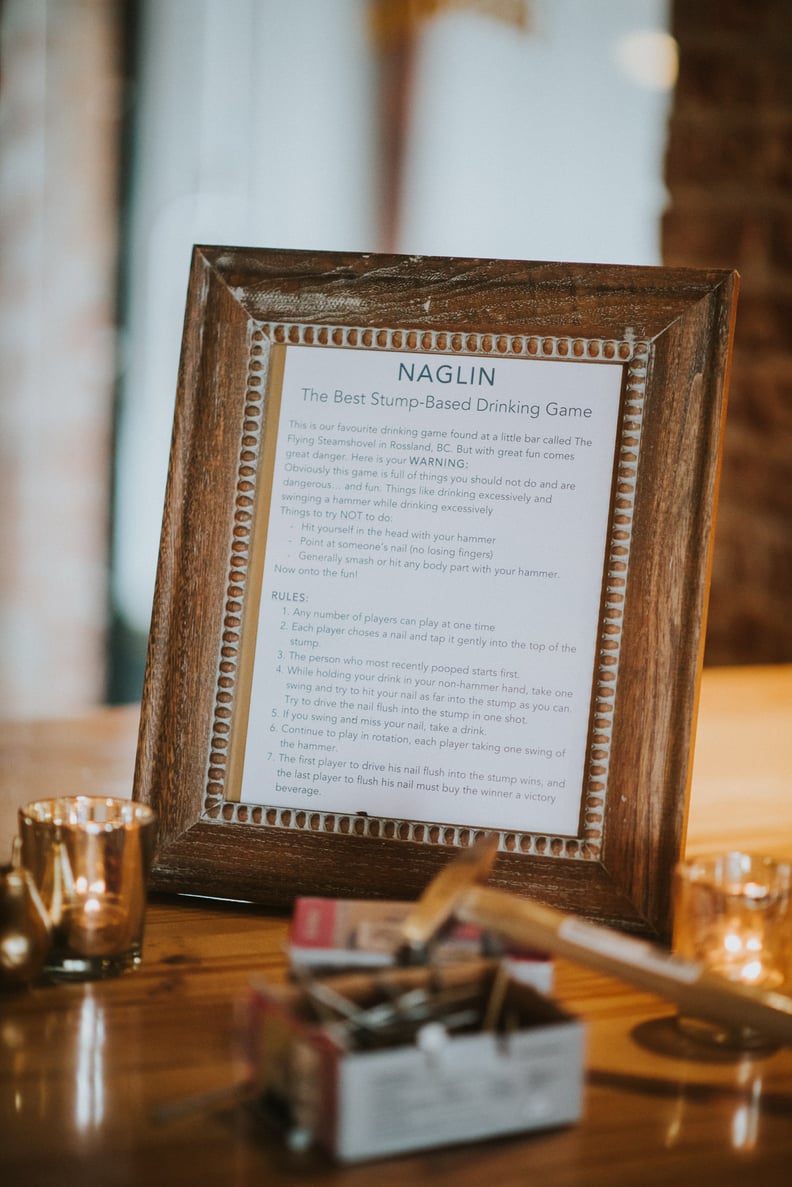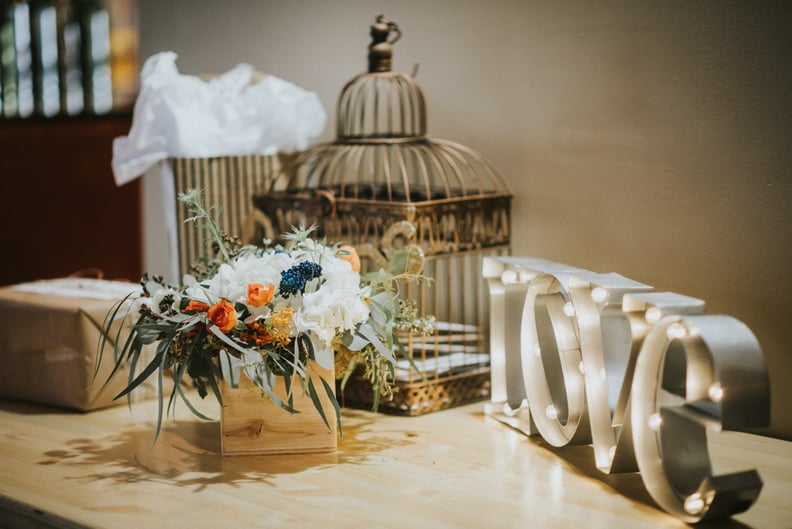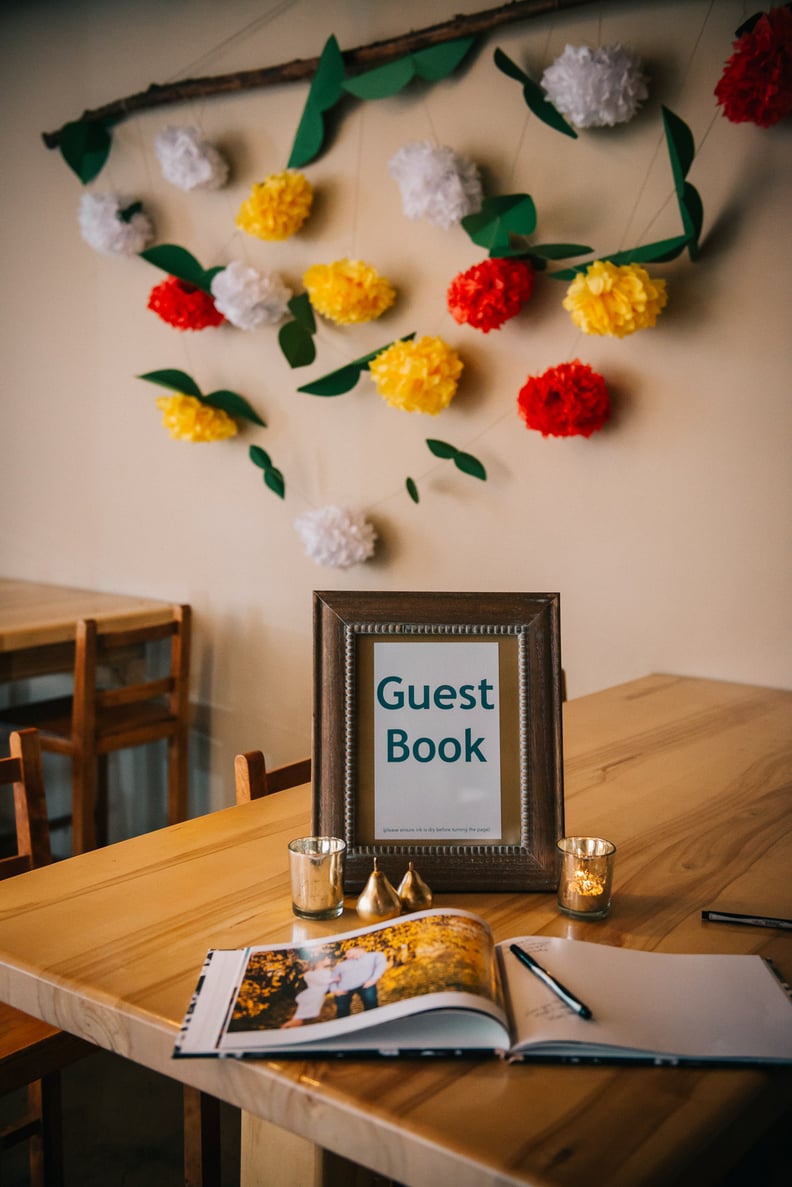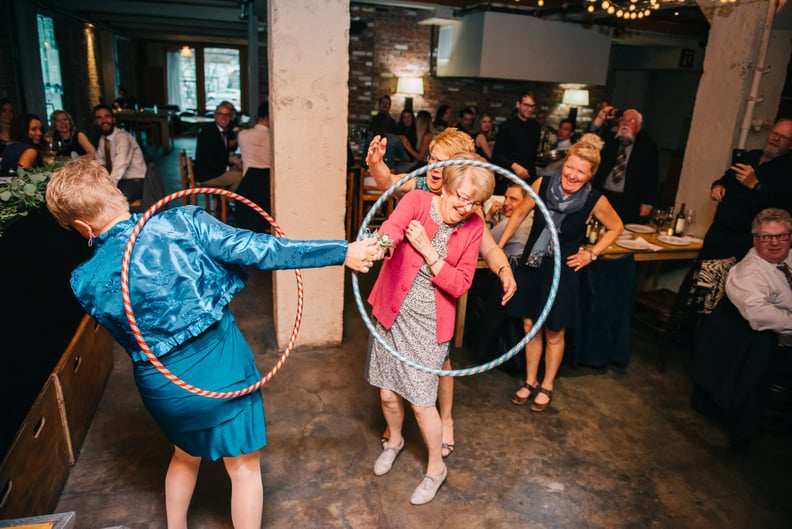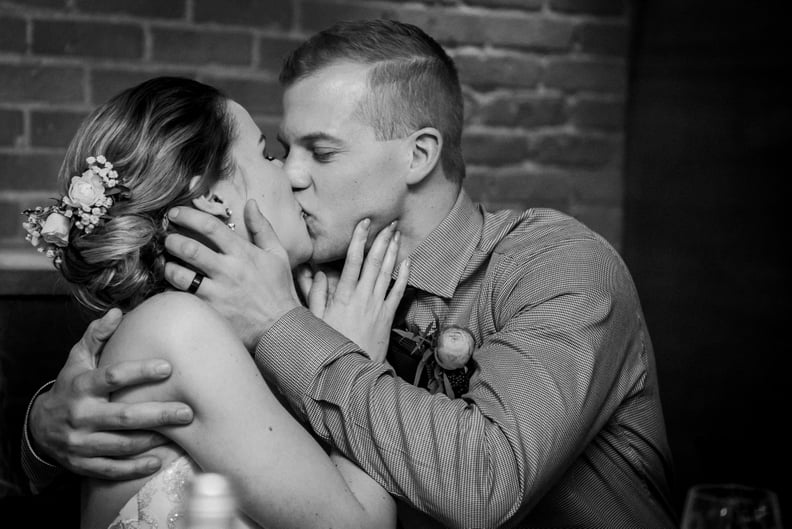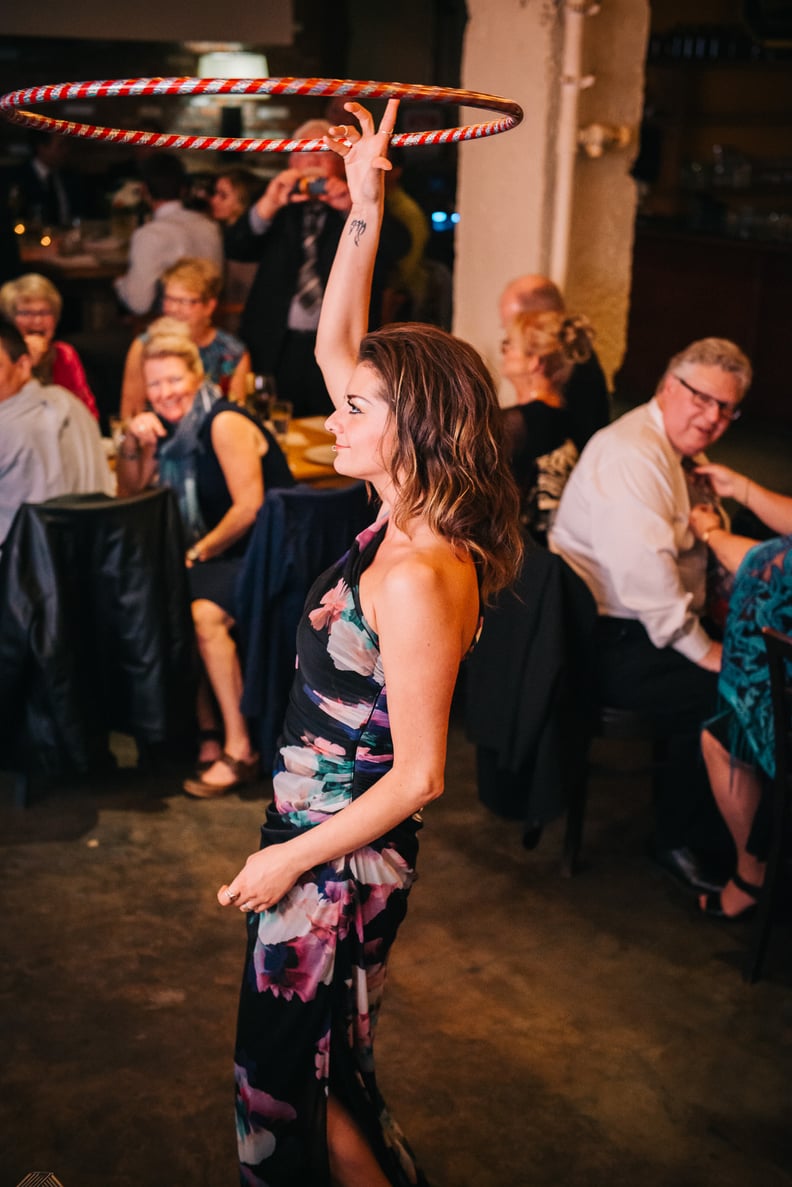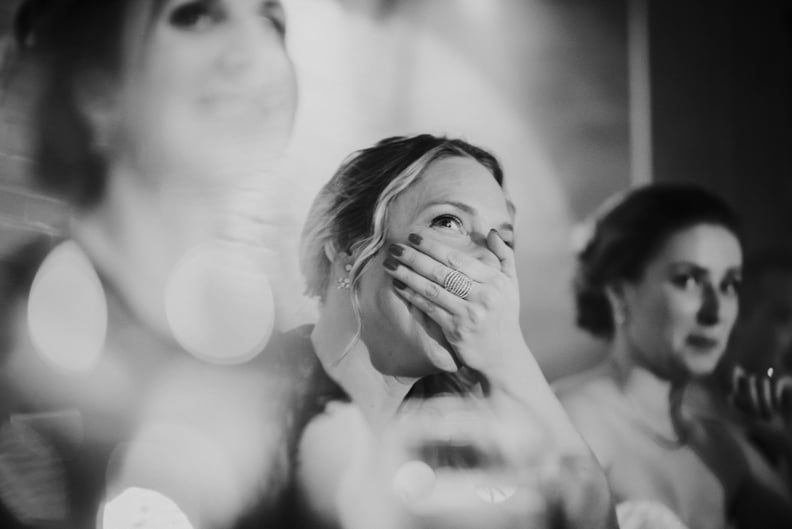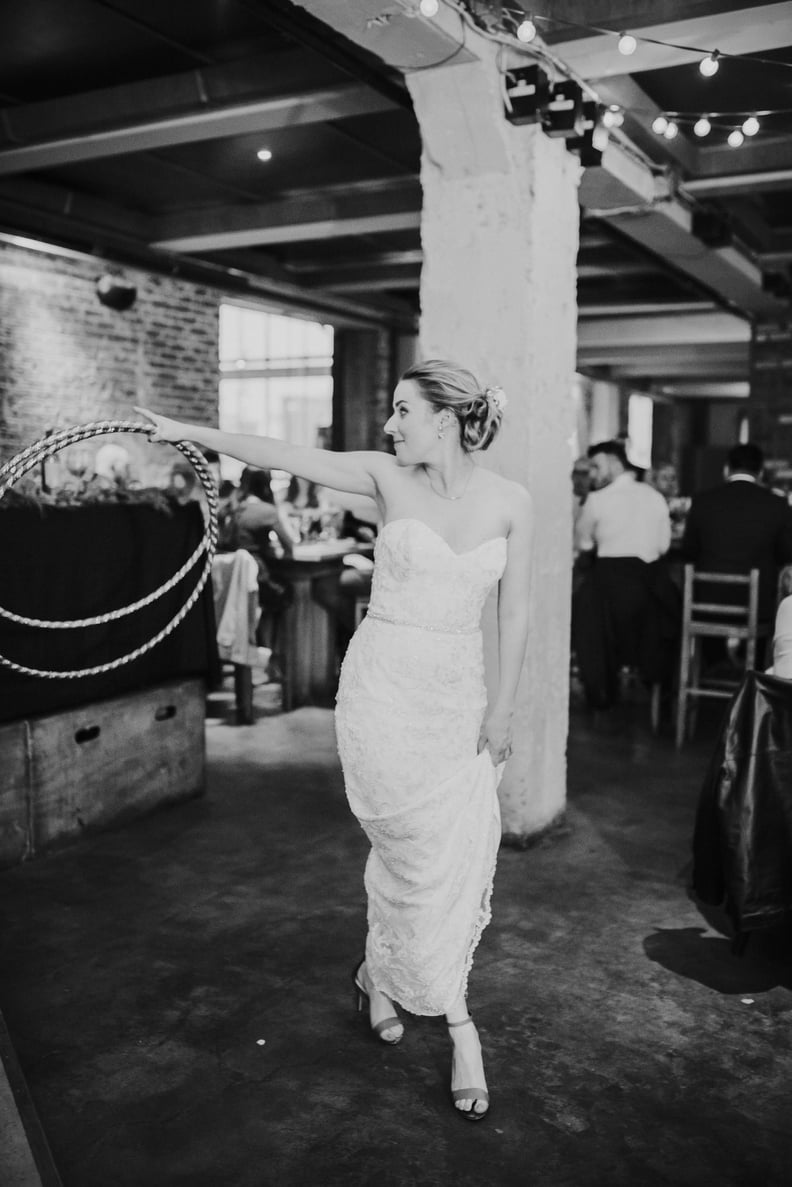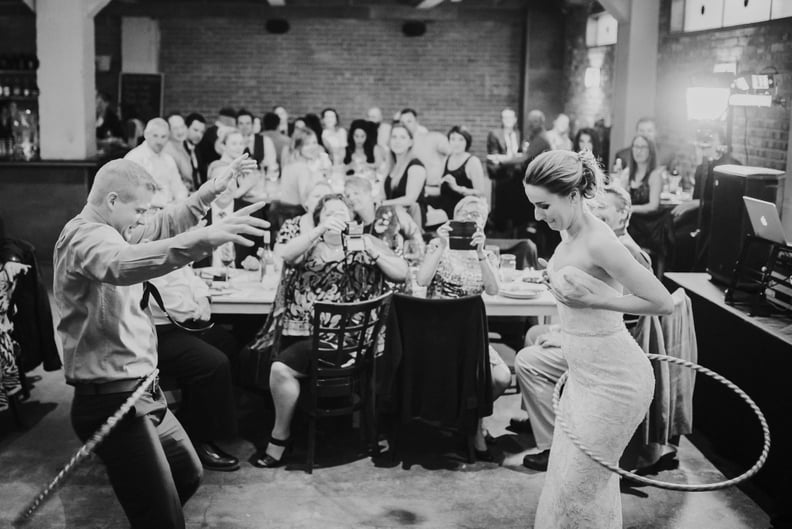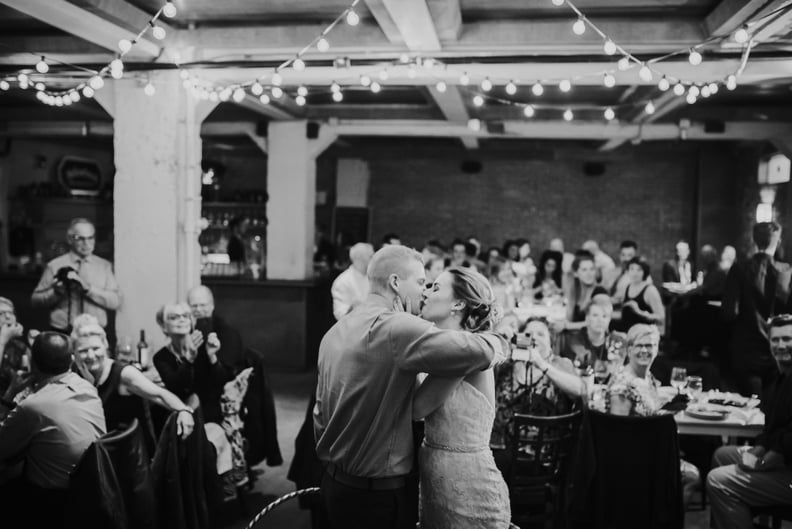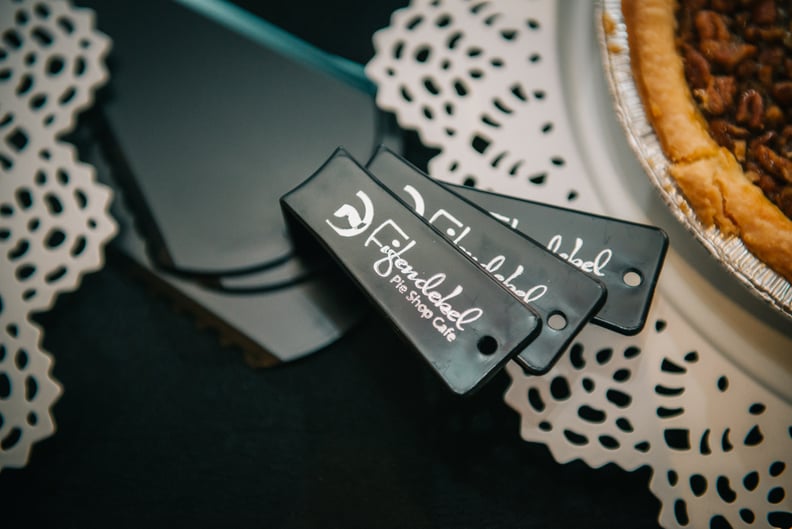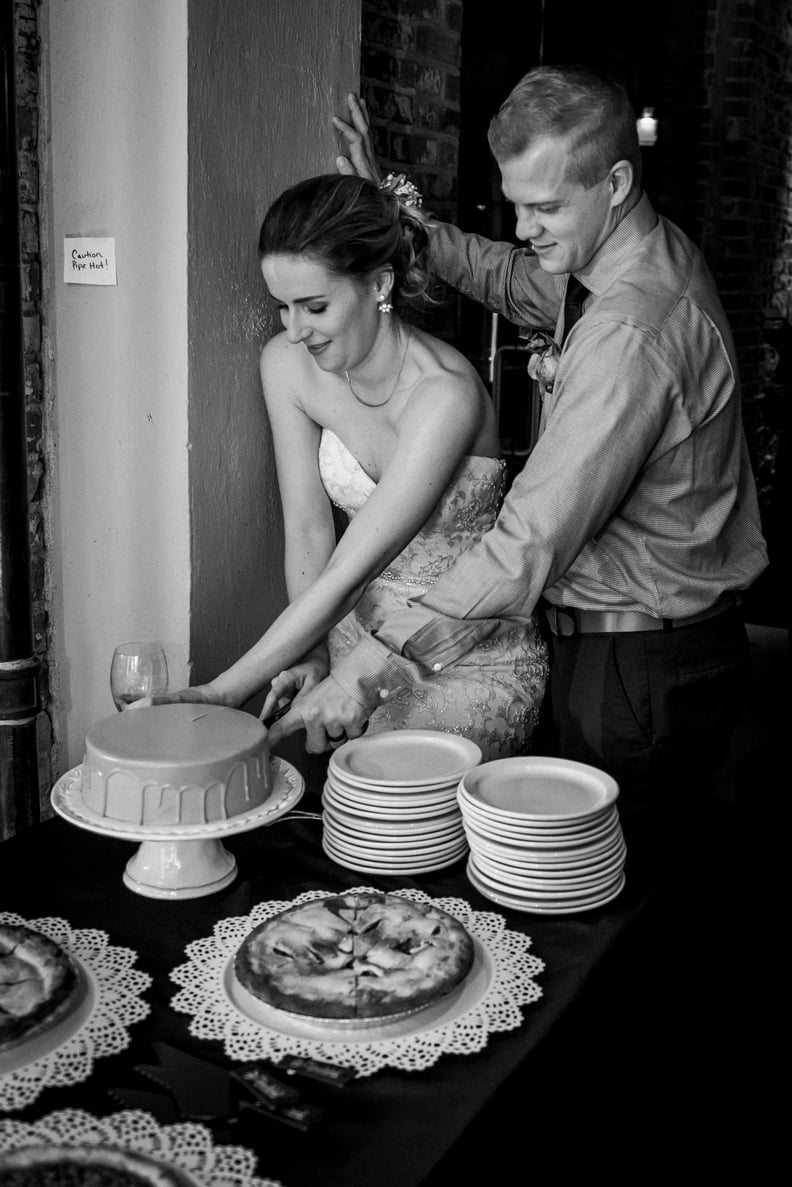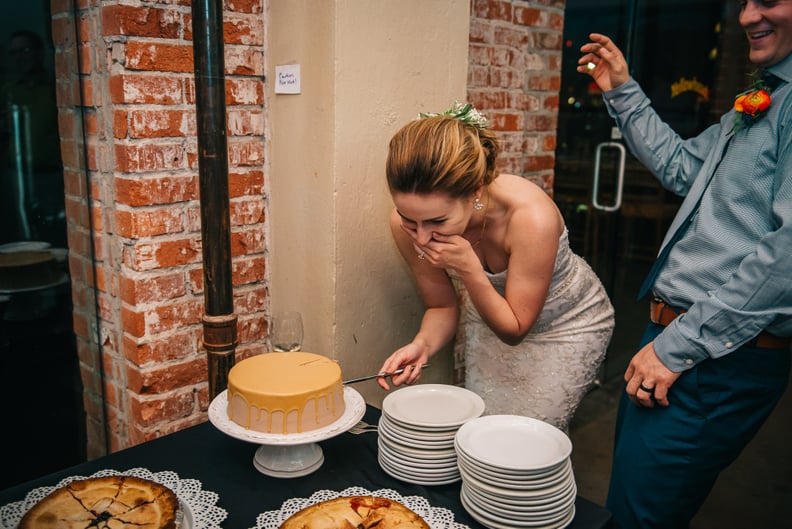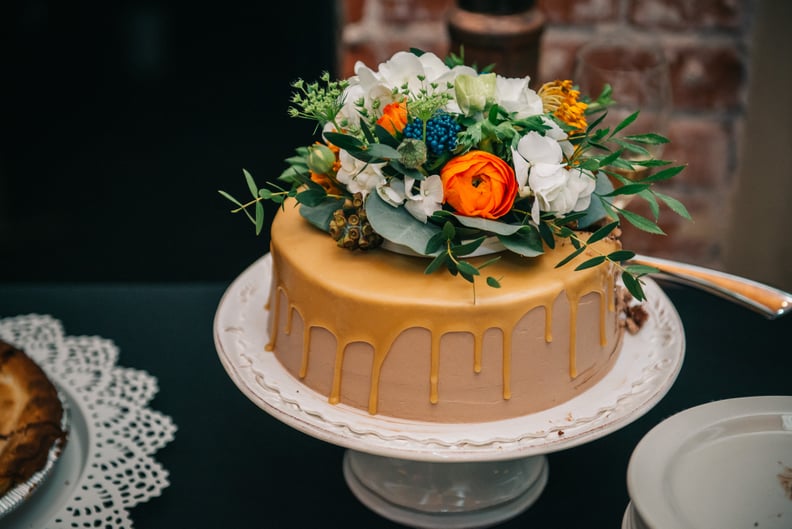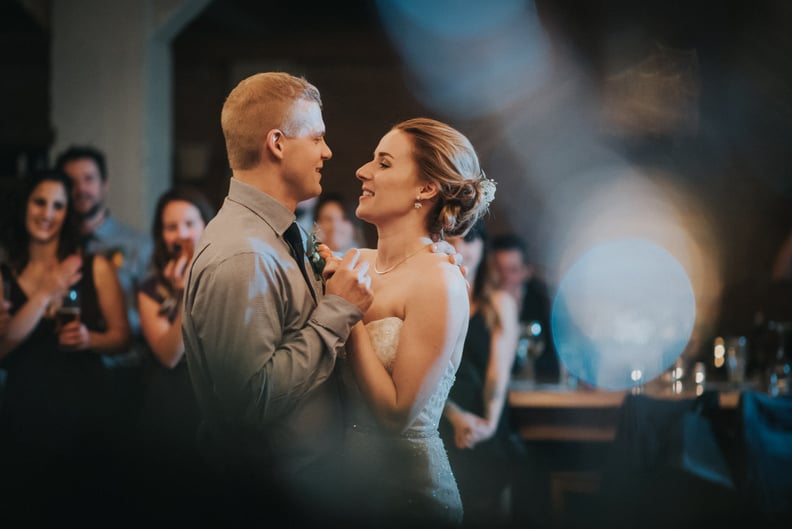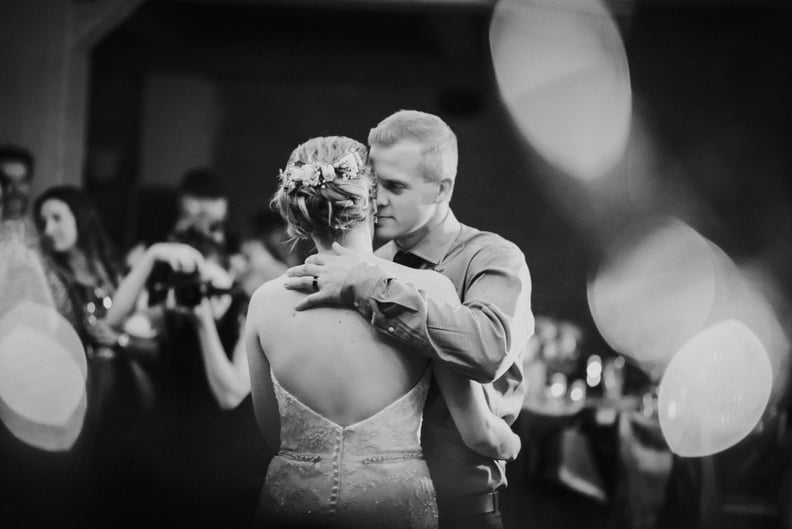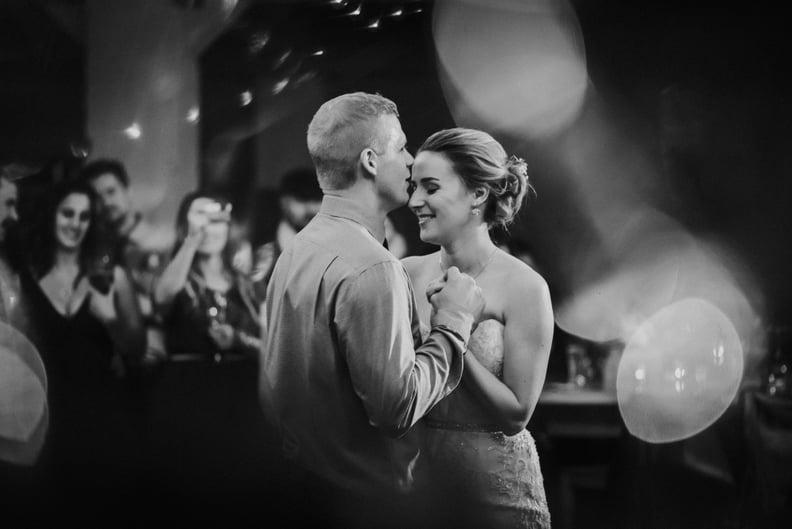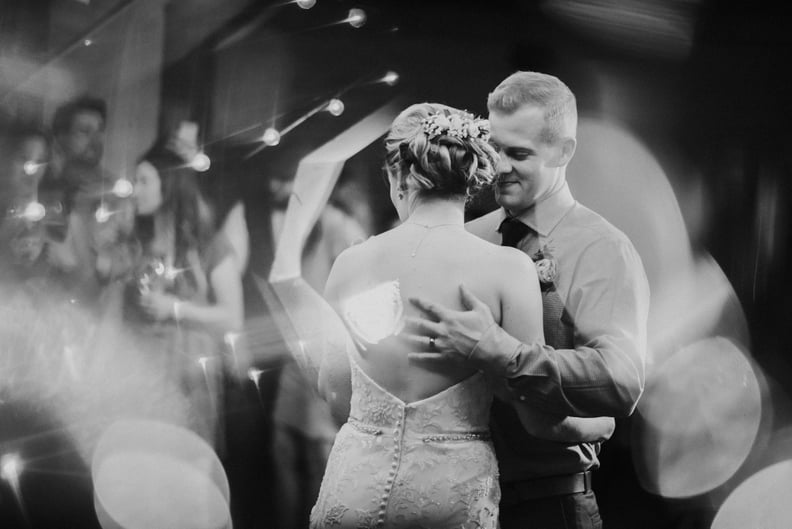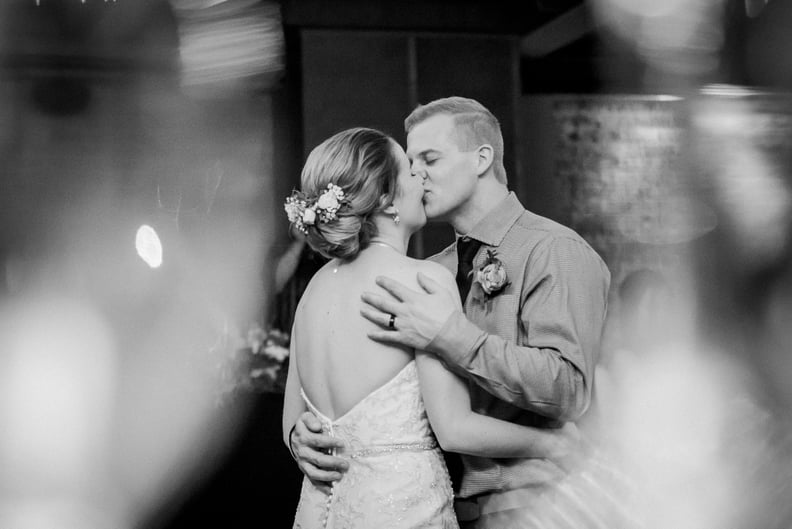 Vendors