This Couple's Dog Was With Them Throughout Their Entire Wedding Day — Even at the Altar!
Kati and Steven met through mutual friends, and their love of sweets and tacos only confirmed that they were perfect for each other. The two tied the knot in a lemon tree orchard in Santa Paula, CA, in the Fall — complete with a taco bar and lemonade, of course. Their charming Fall wedding blended right into the landscape with the bride's leafy bouquet and crown and the green decor lining the reception tables. With the California sun shining down on their day, the outdoor festivities couldn't have been any better. The best part was that the couple's dog was by their side throughout the entire wedding, including at the altar.
See the beautiful photos!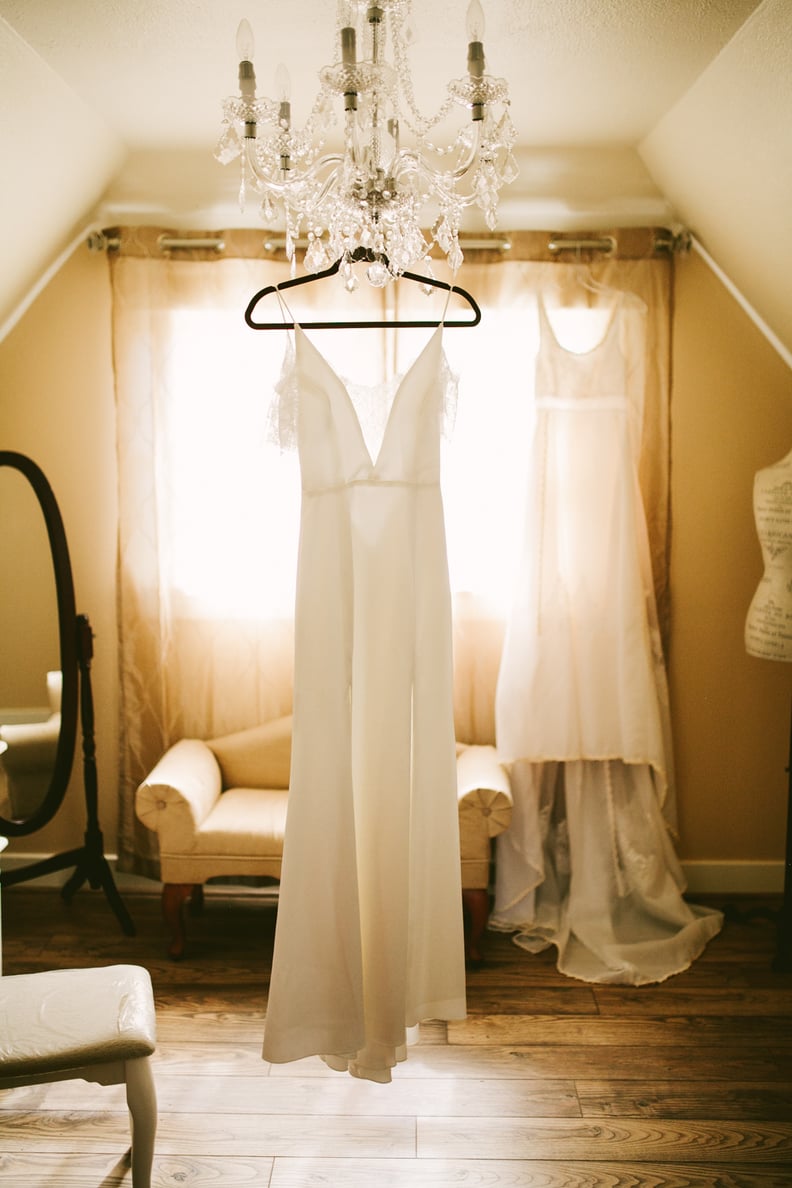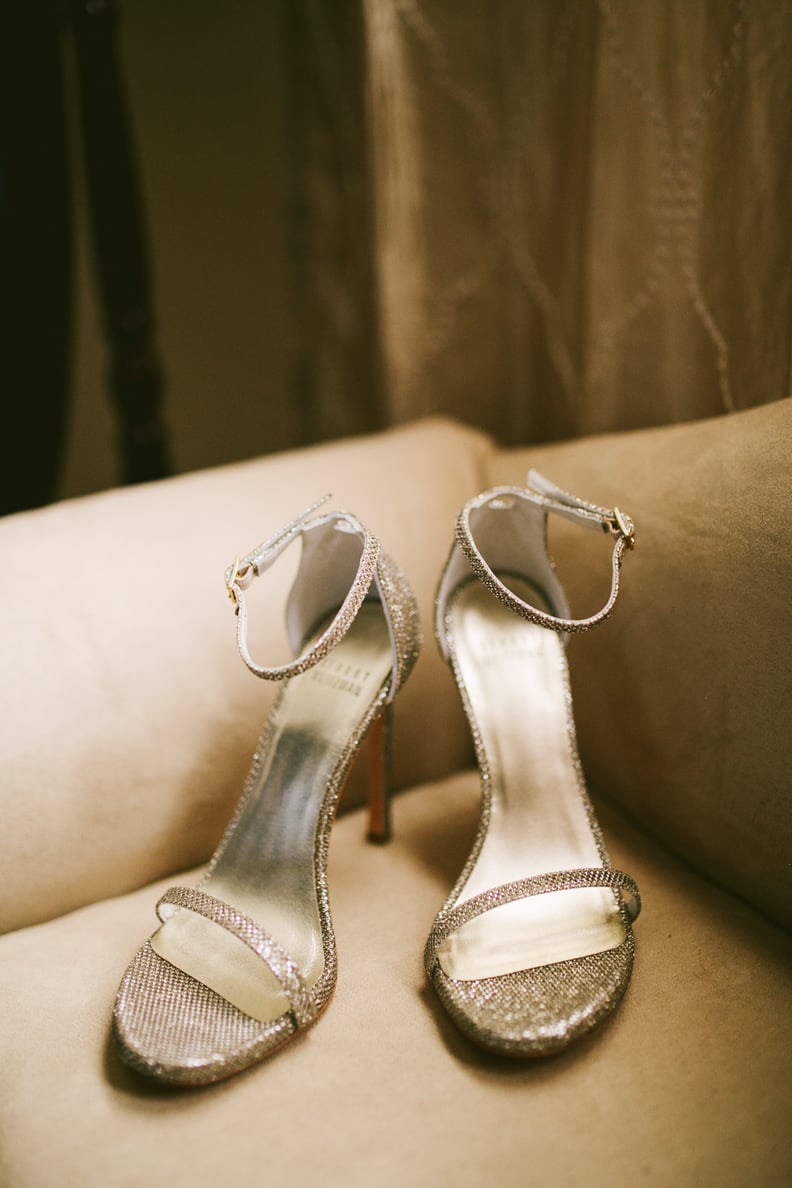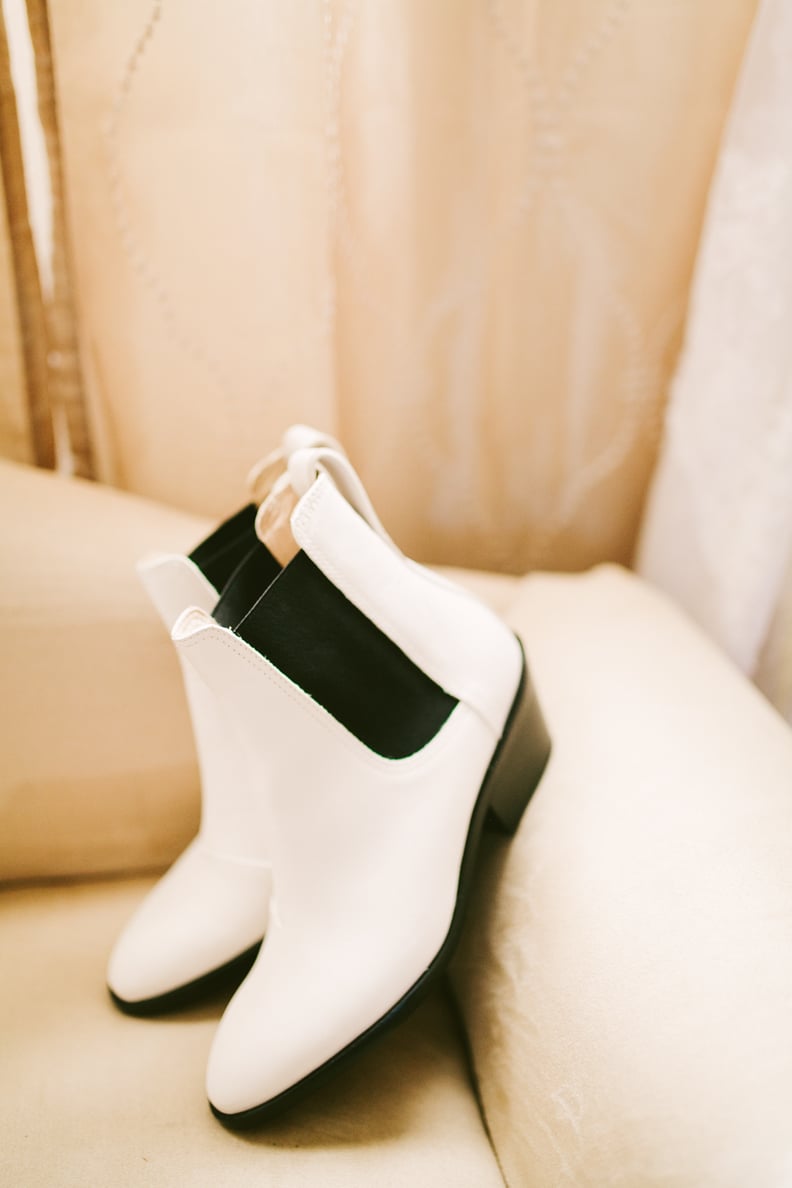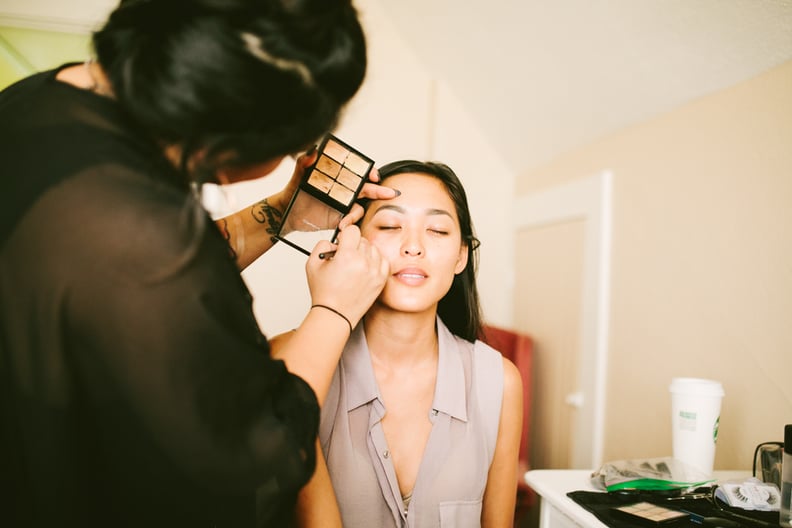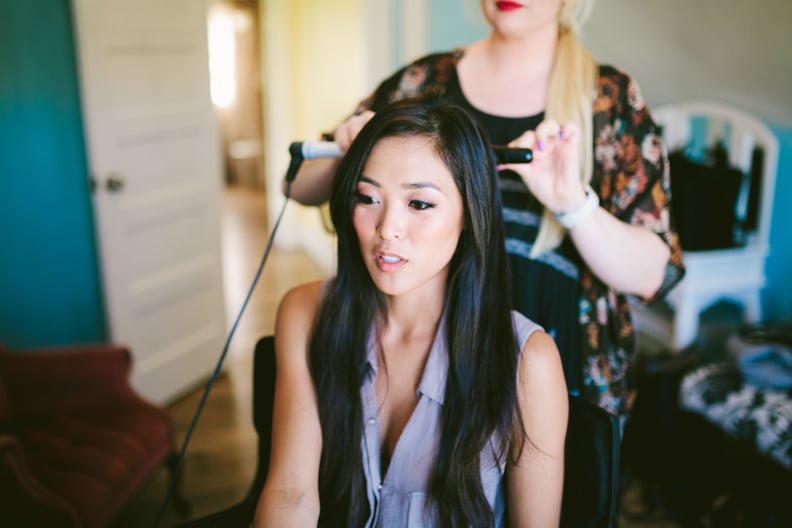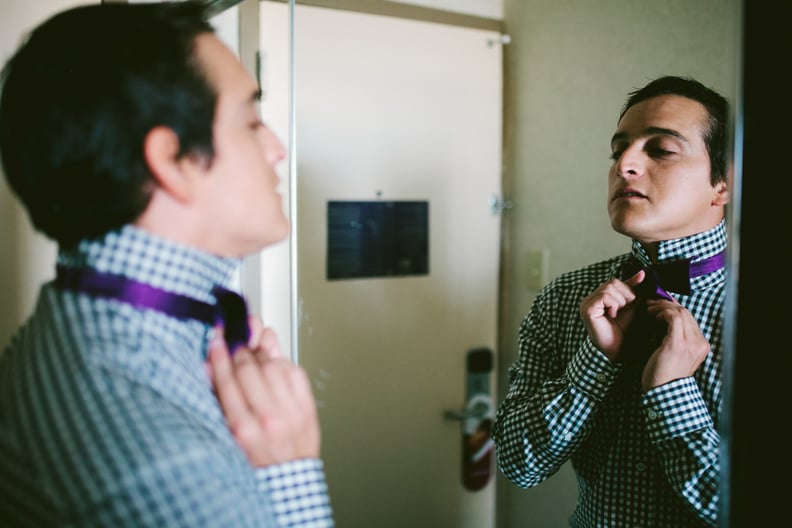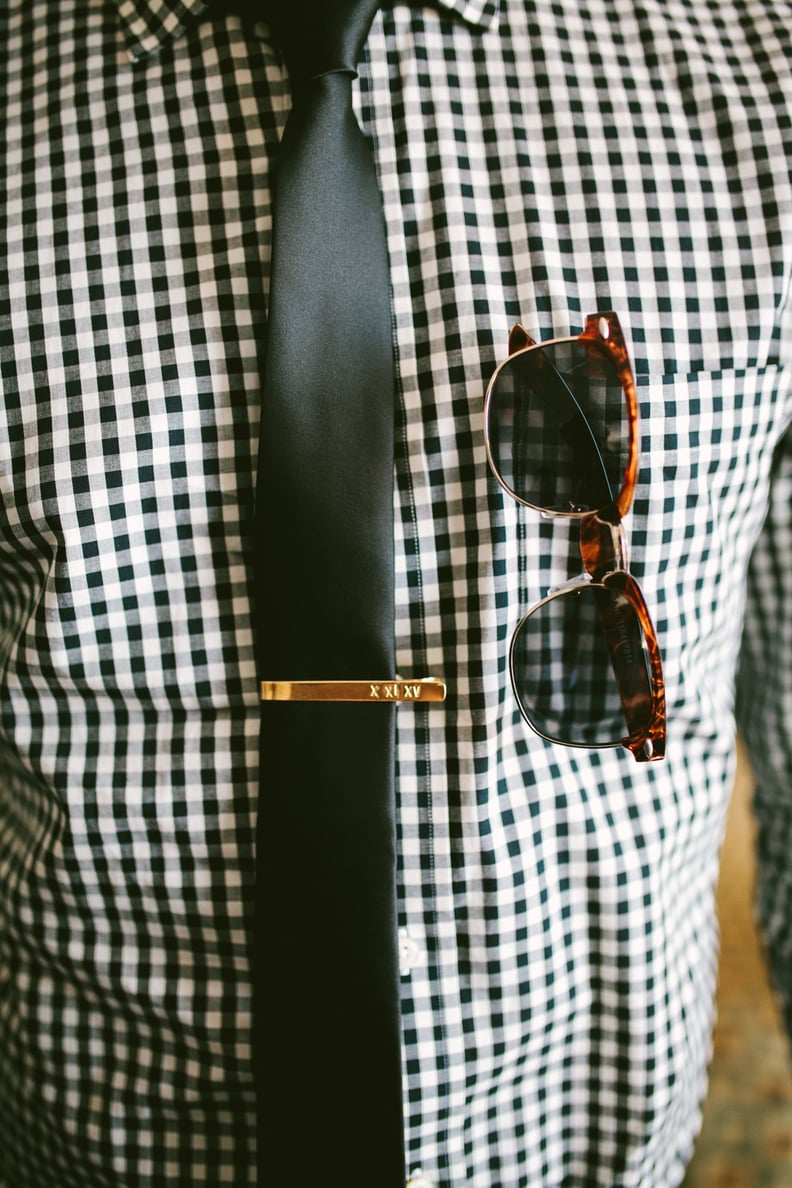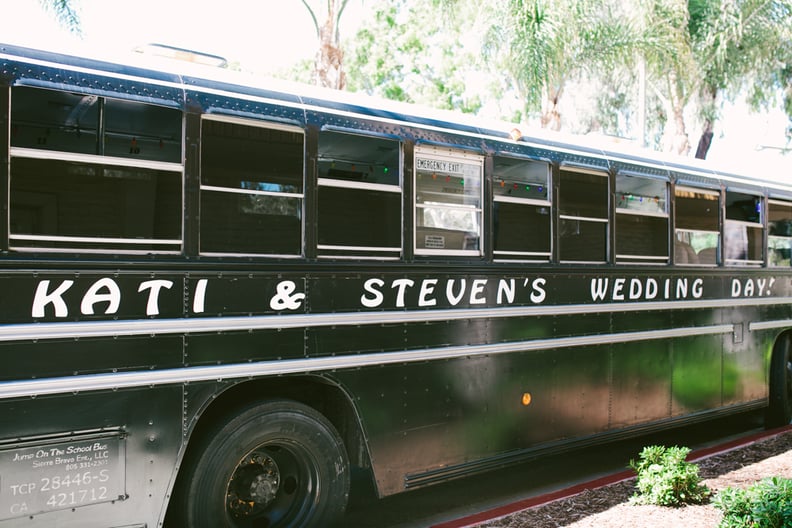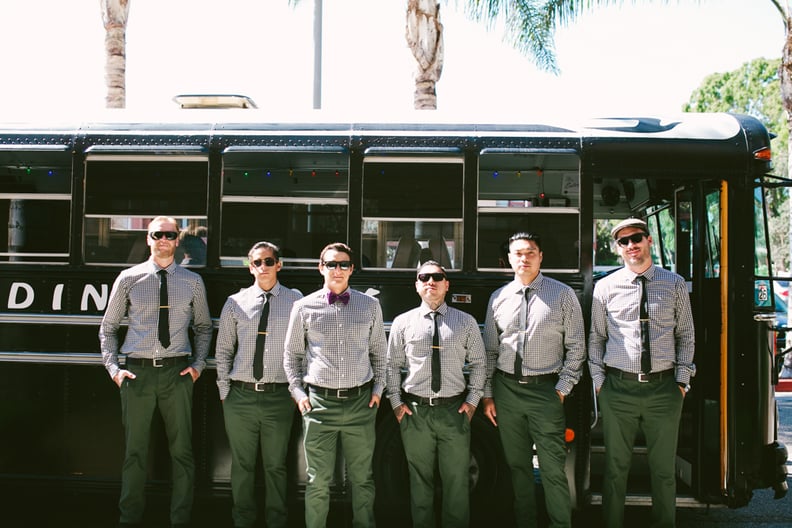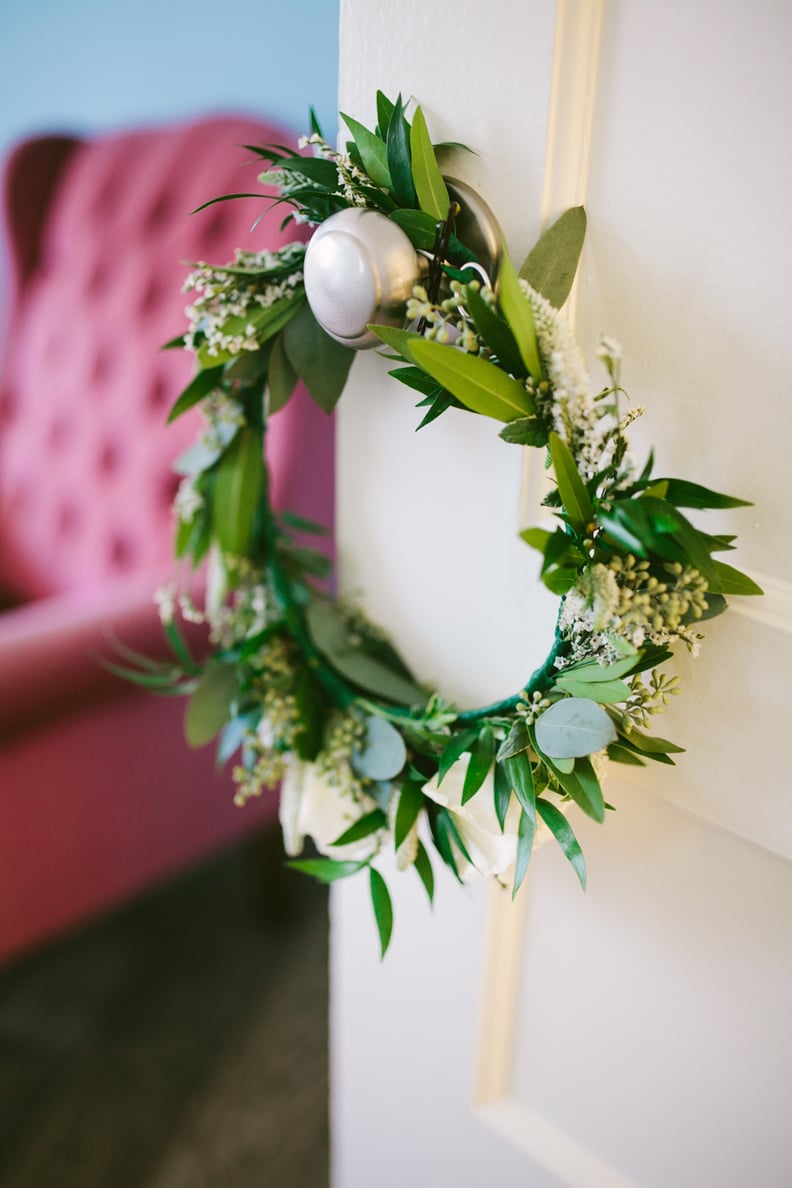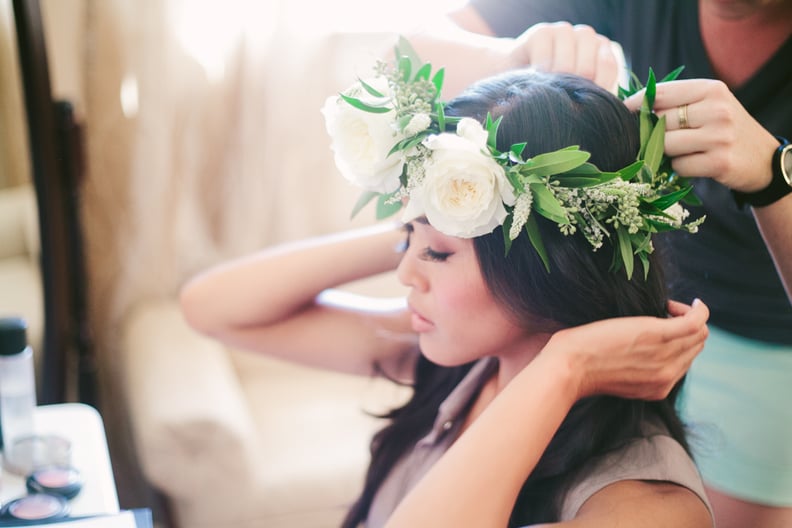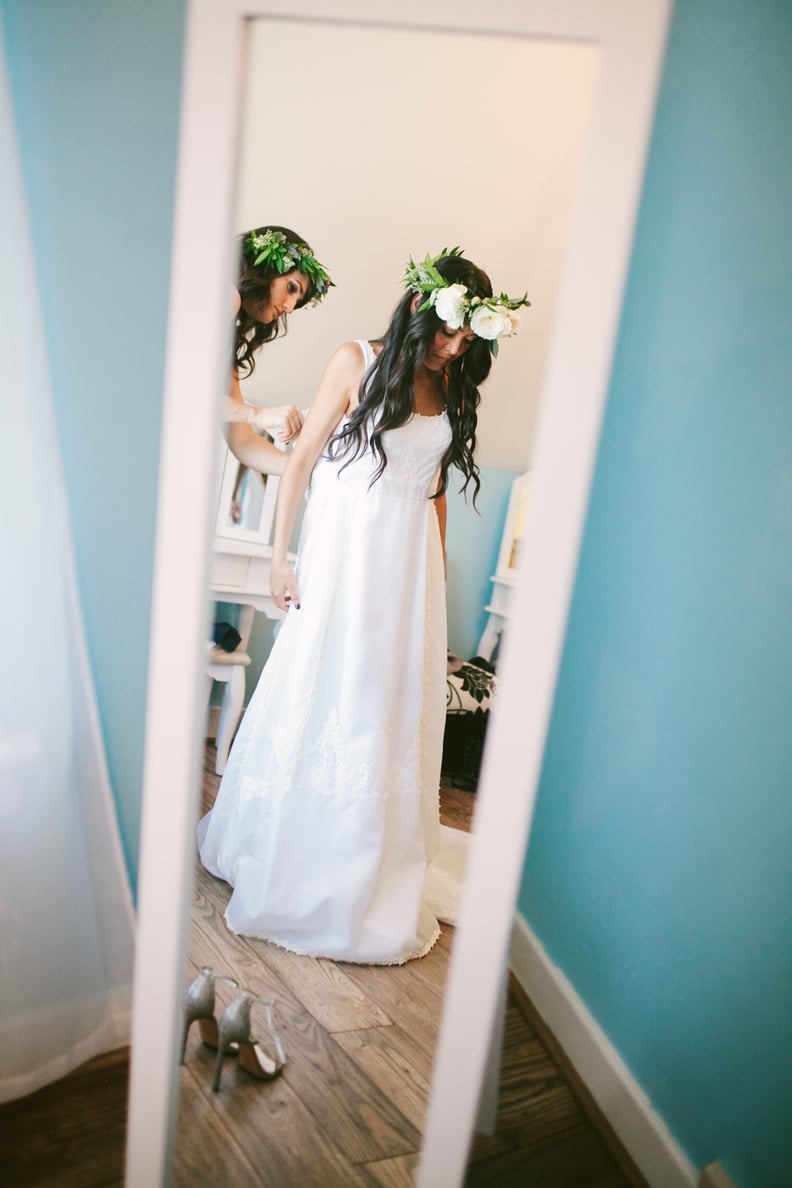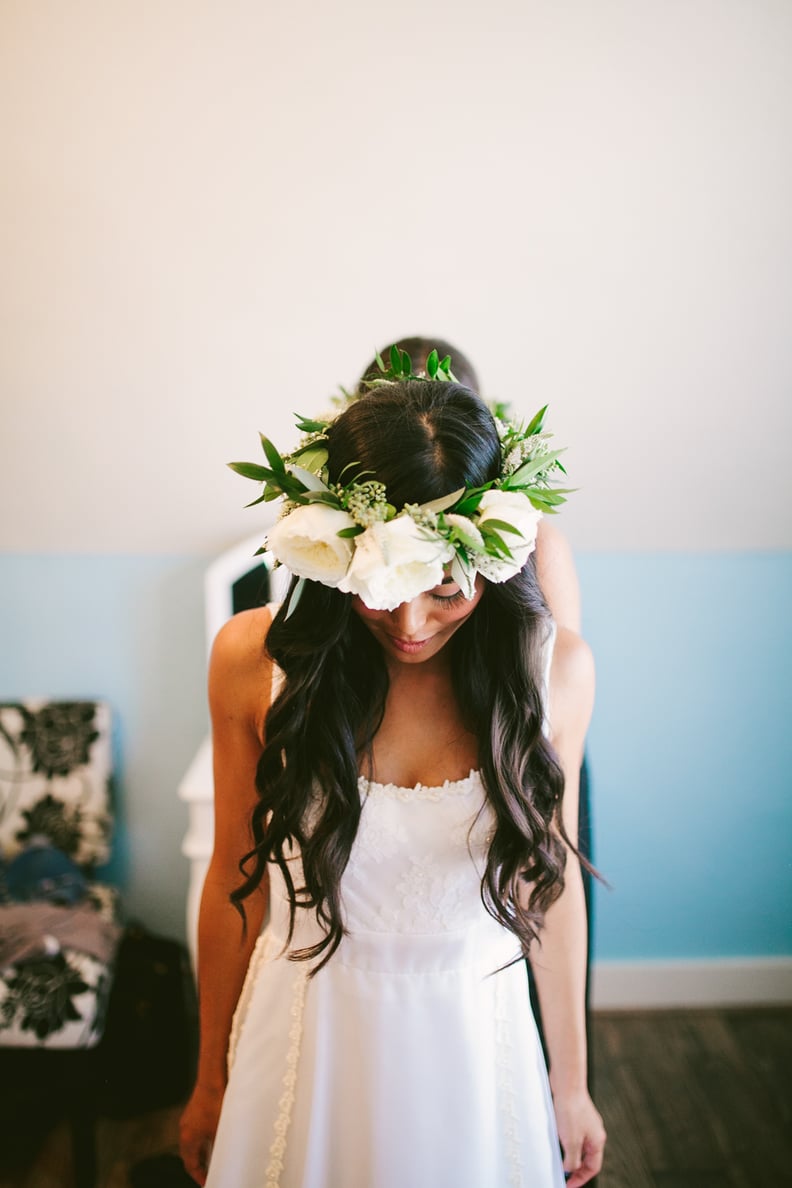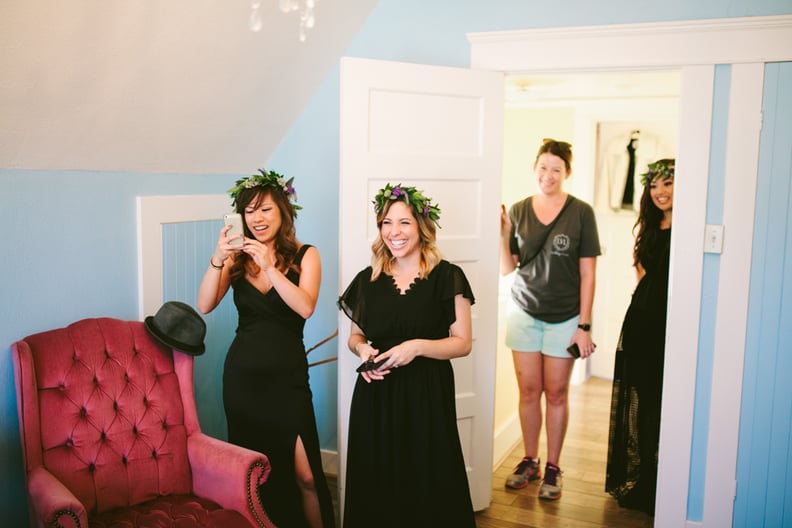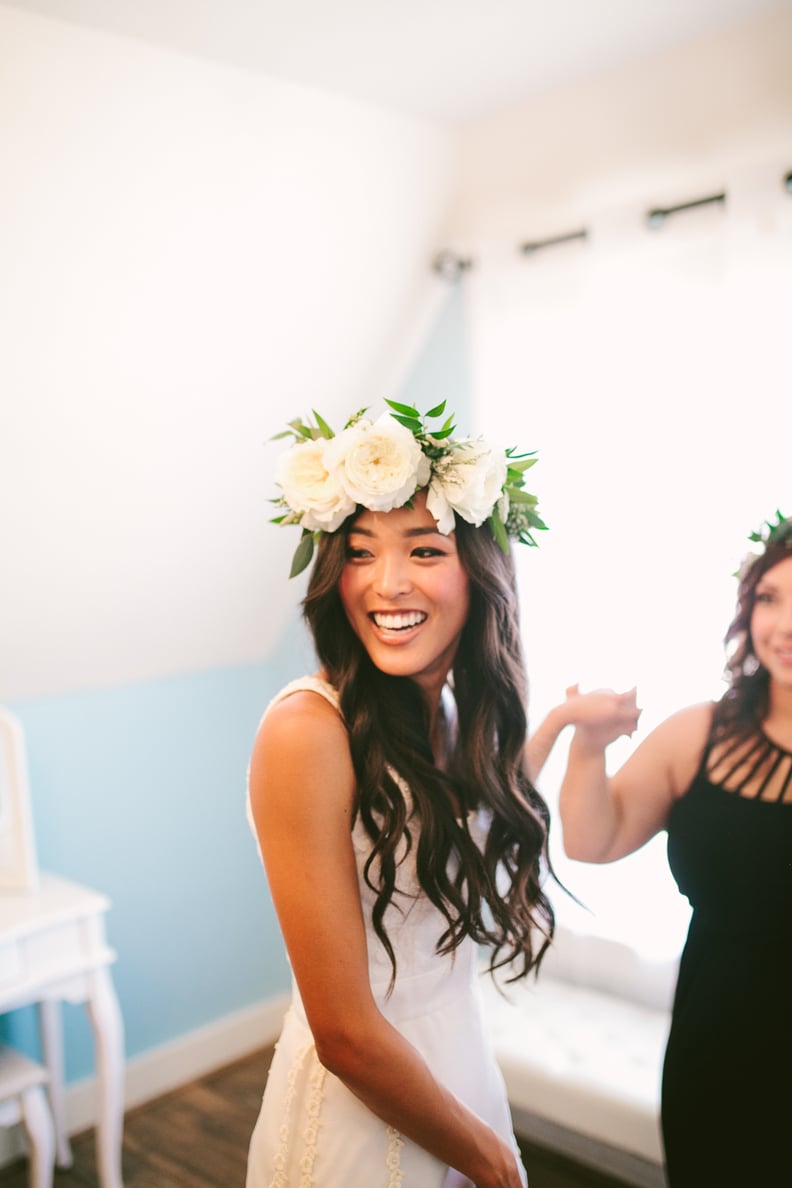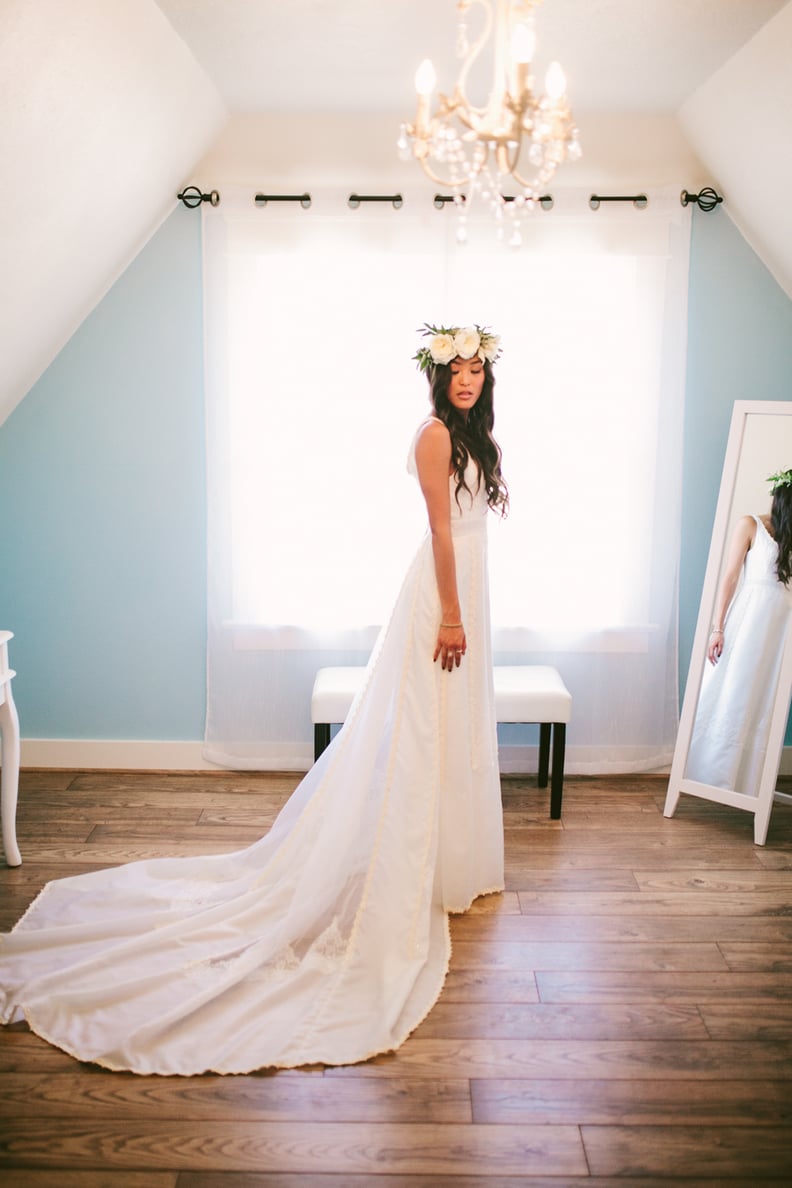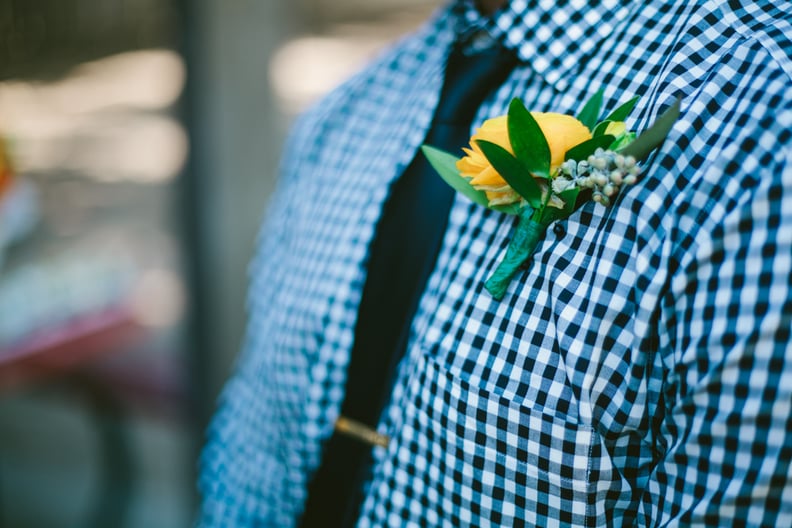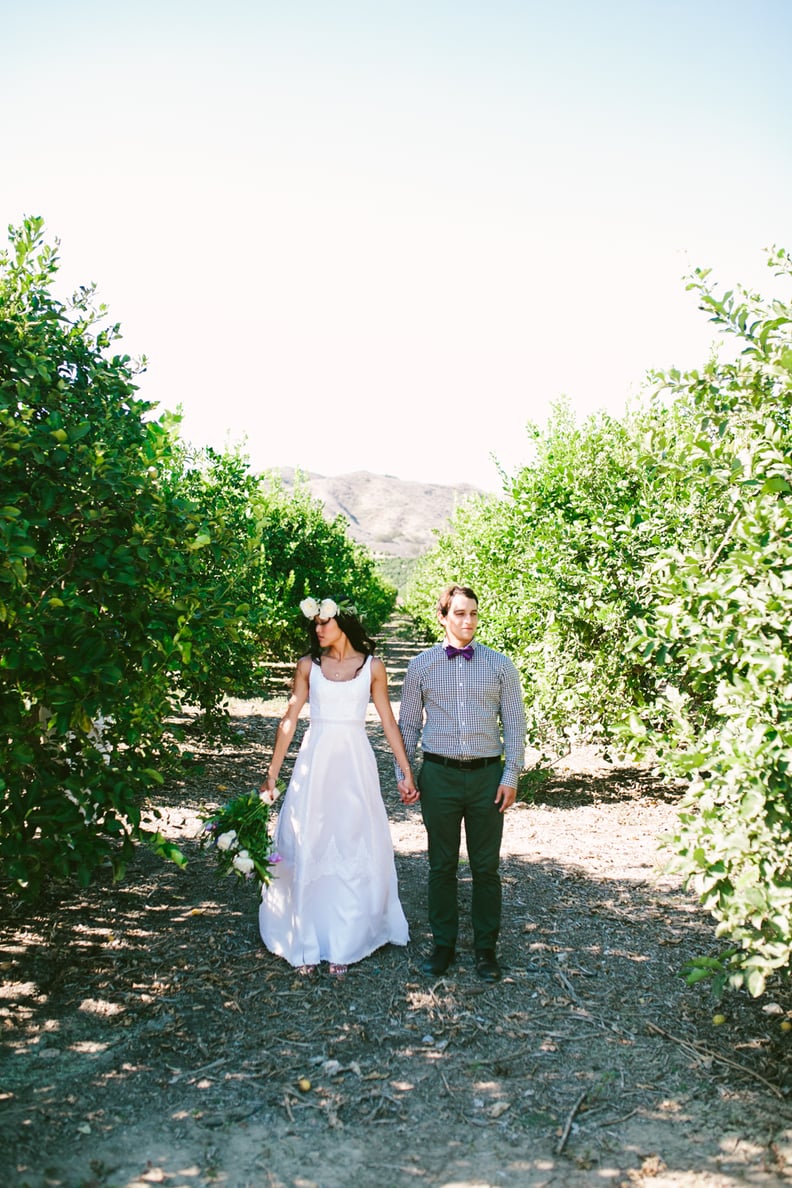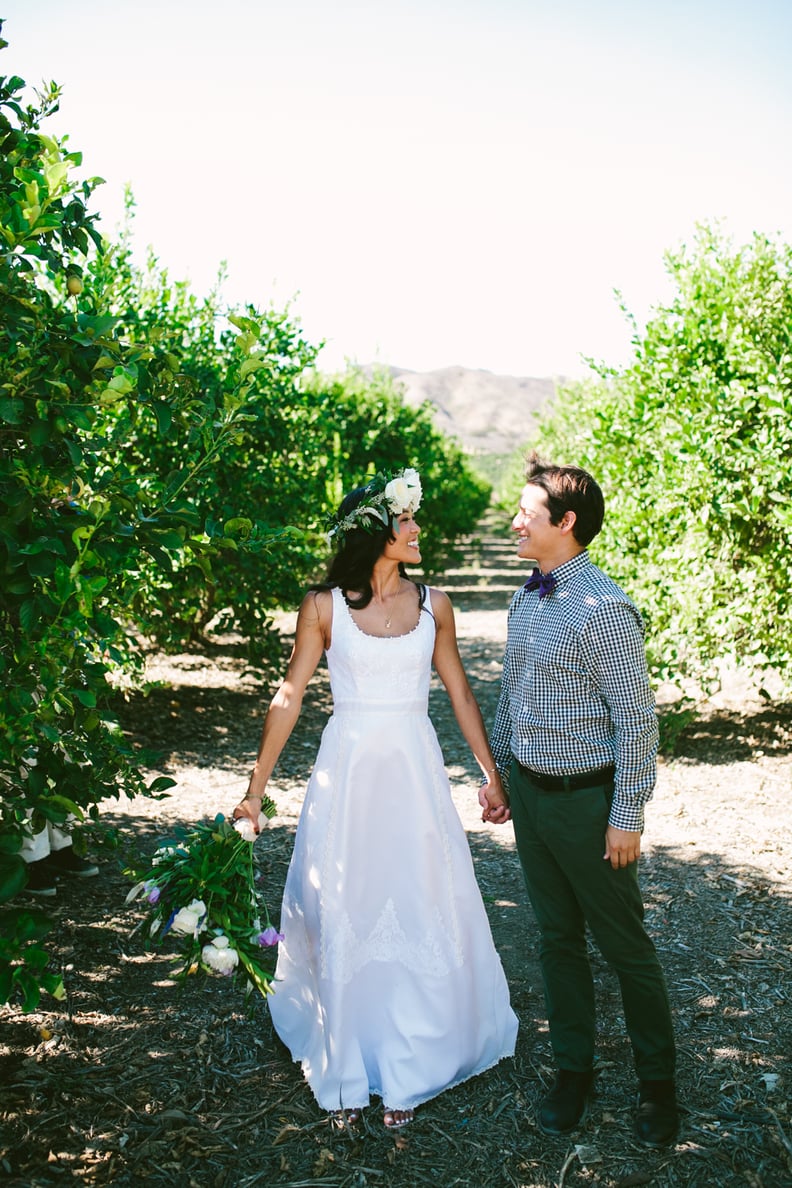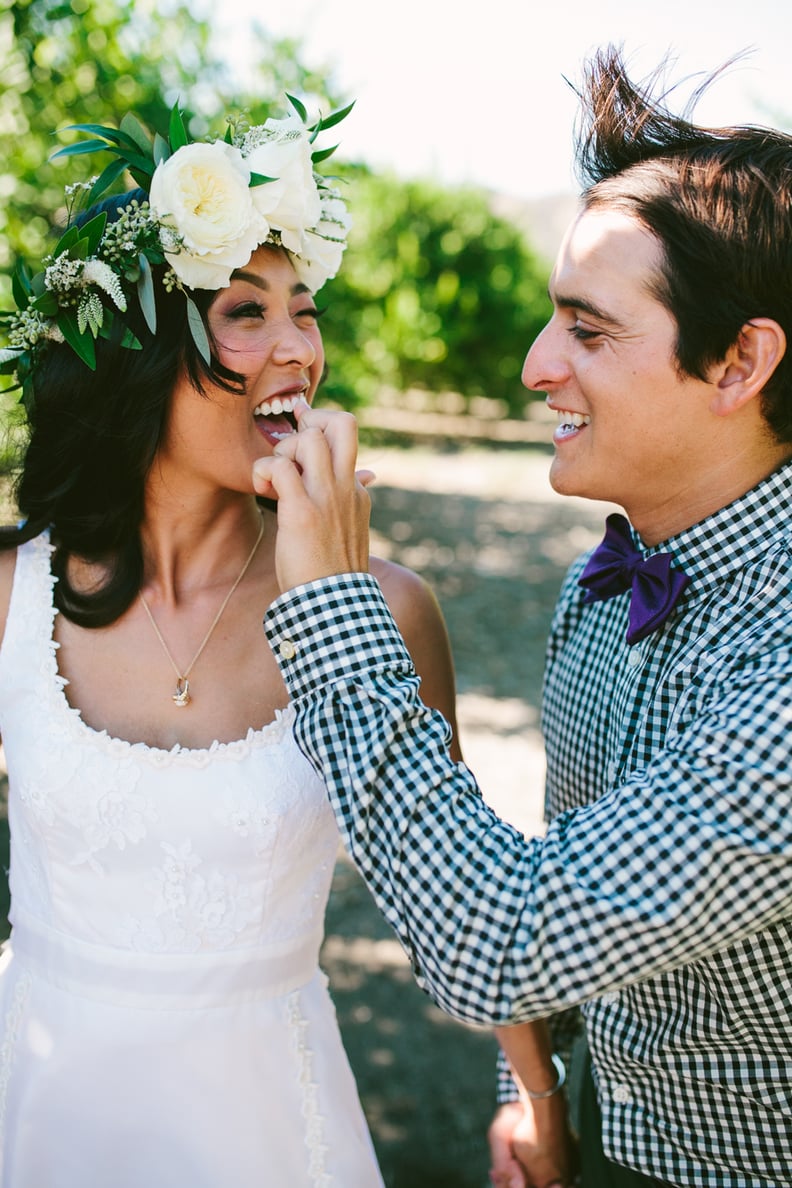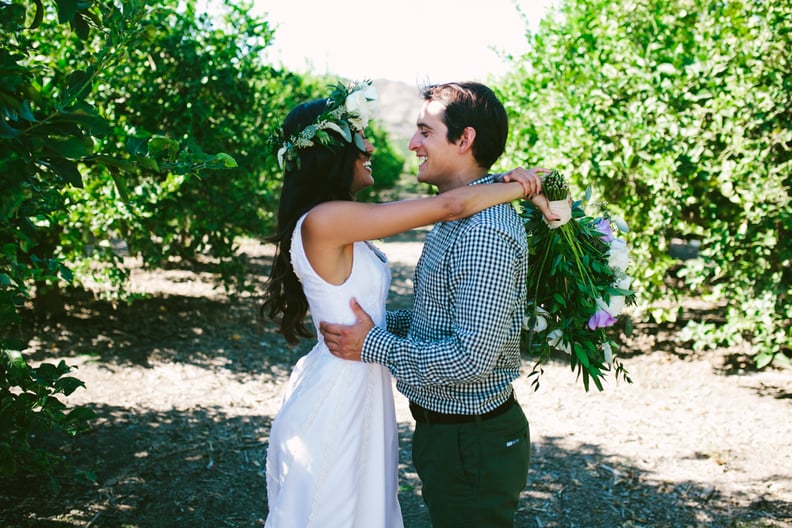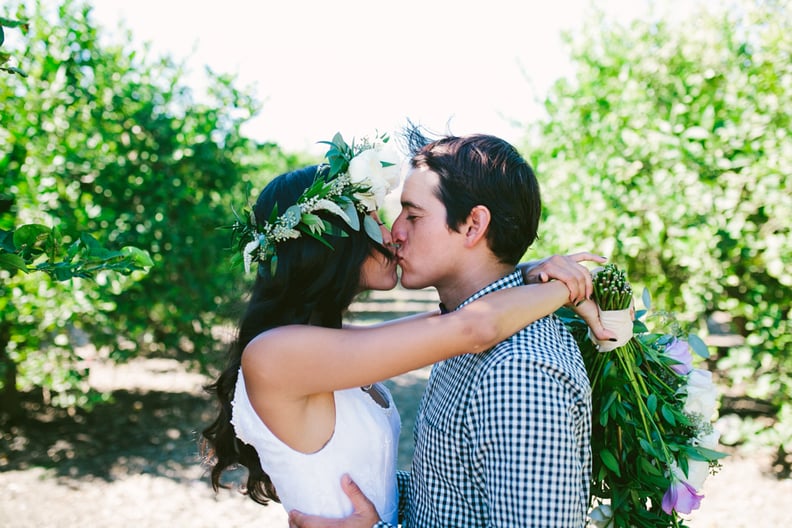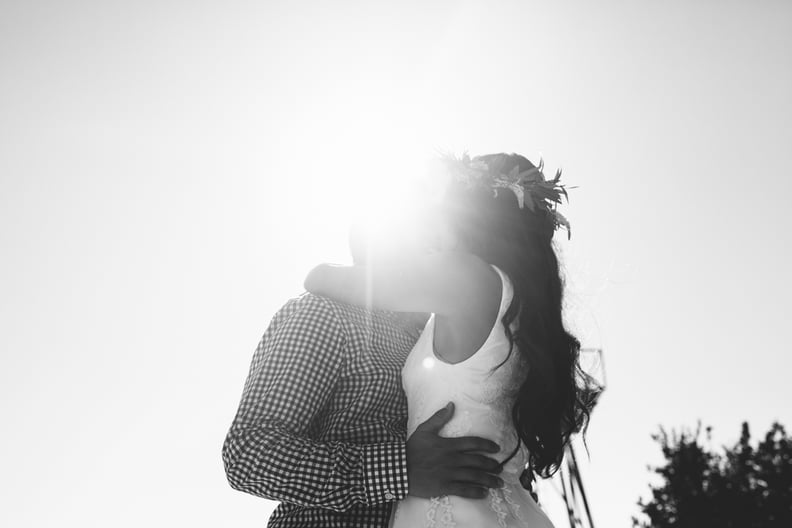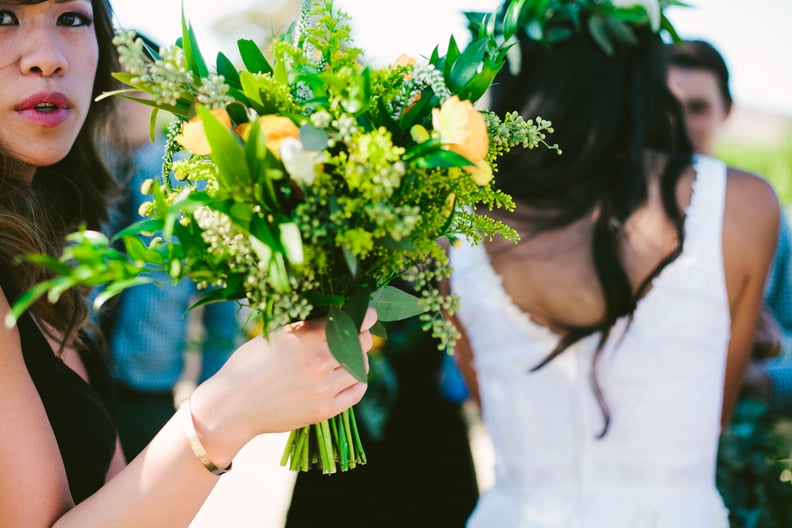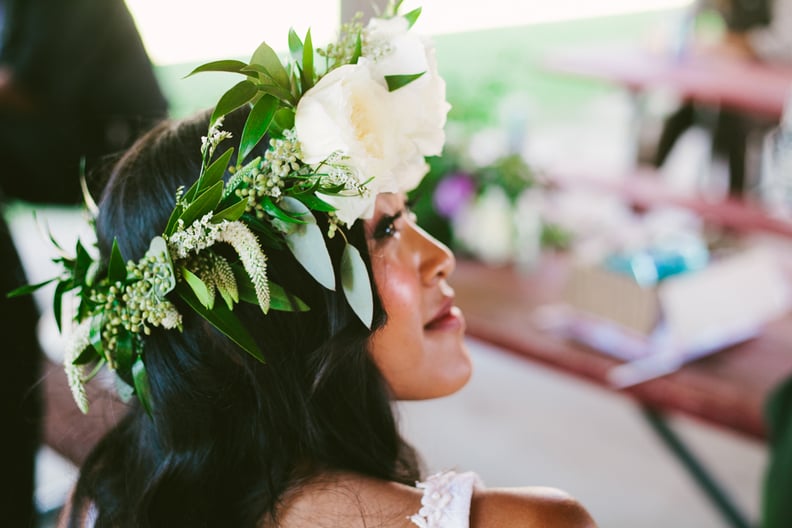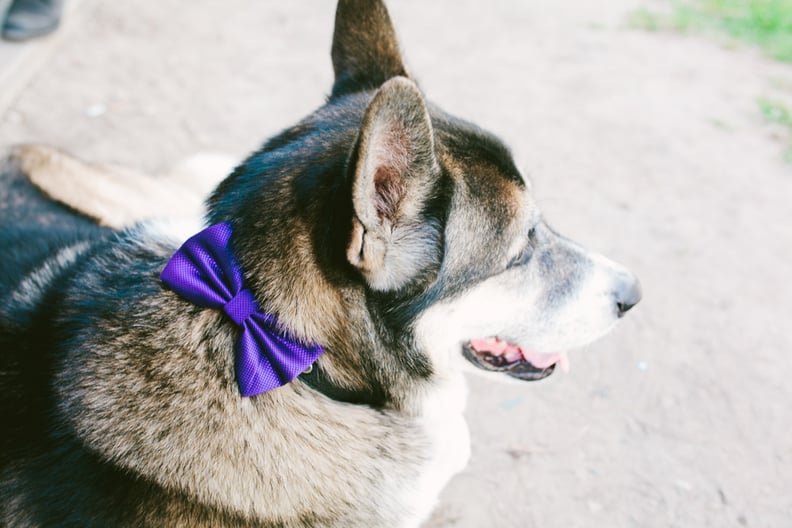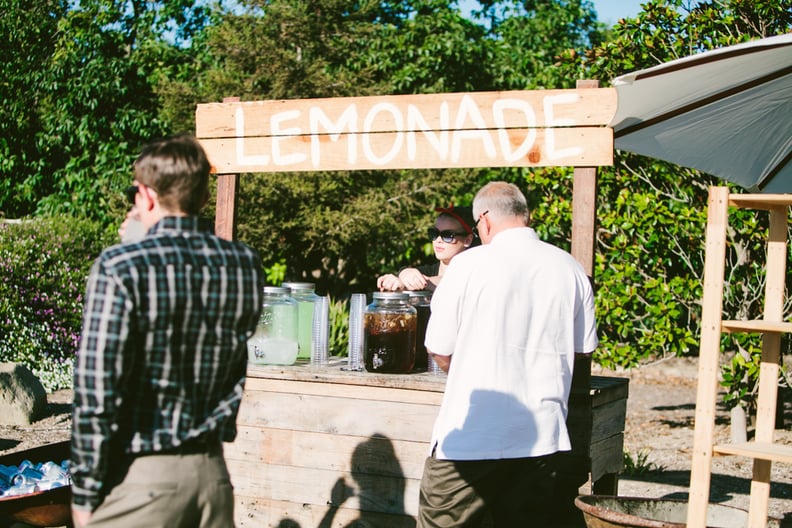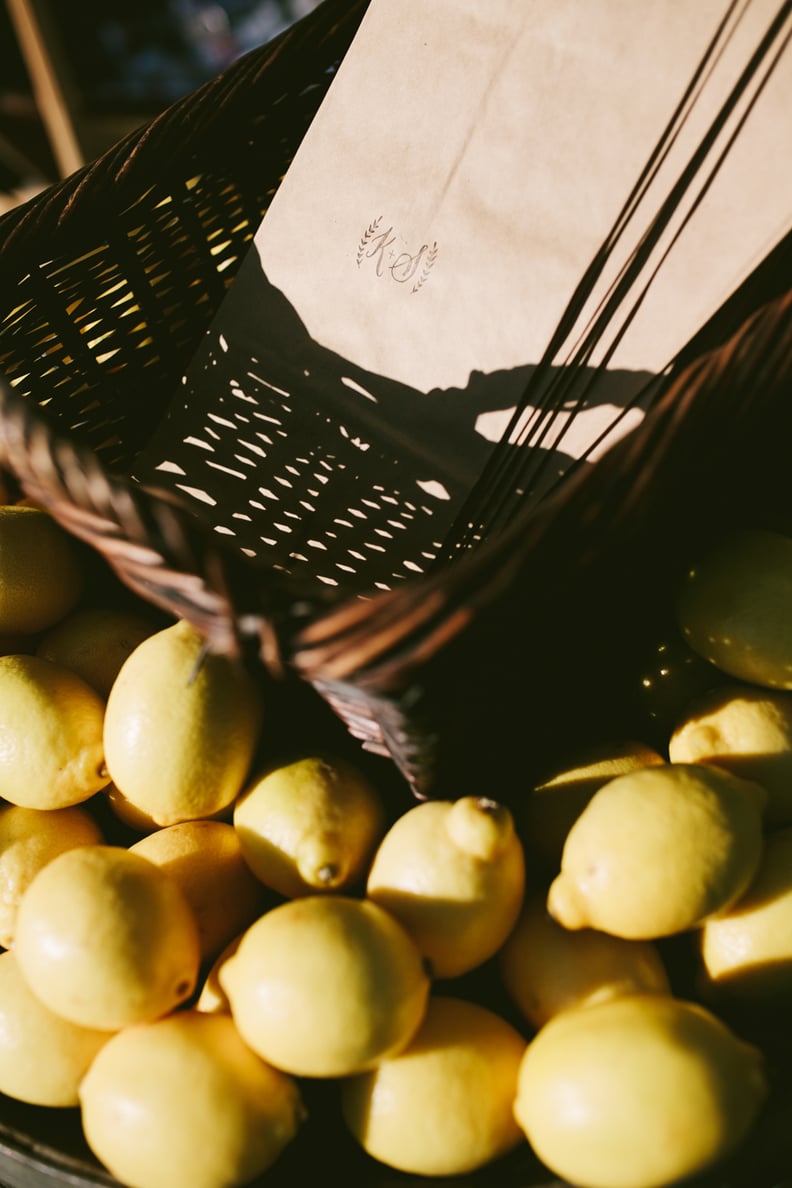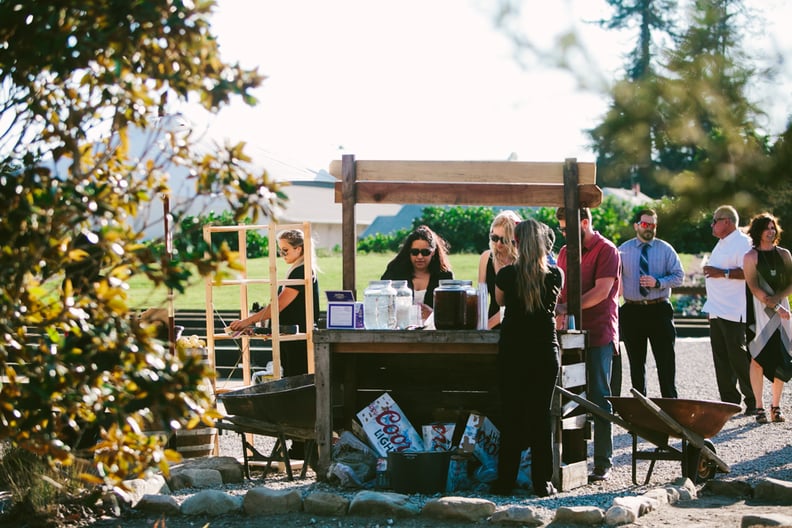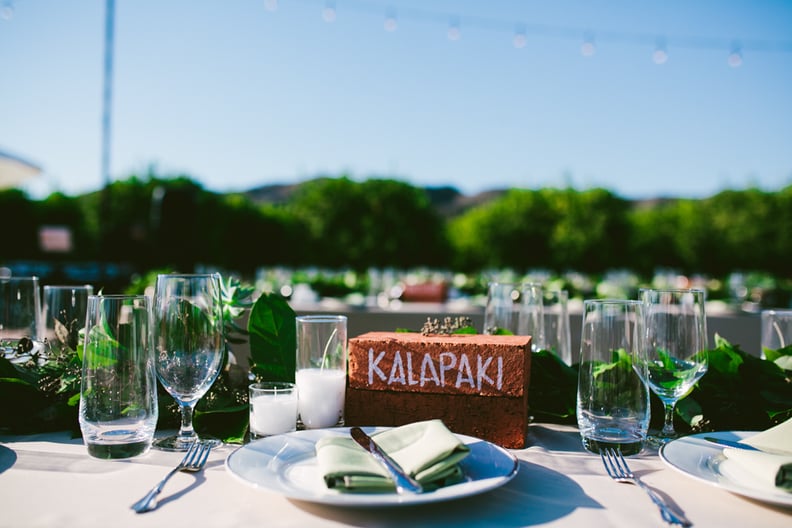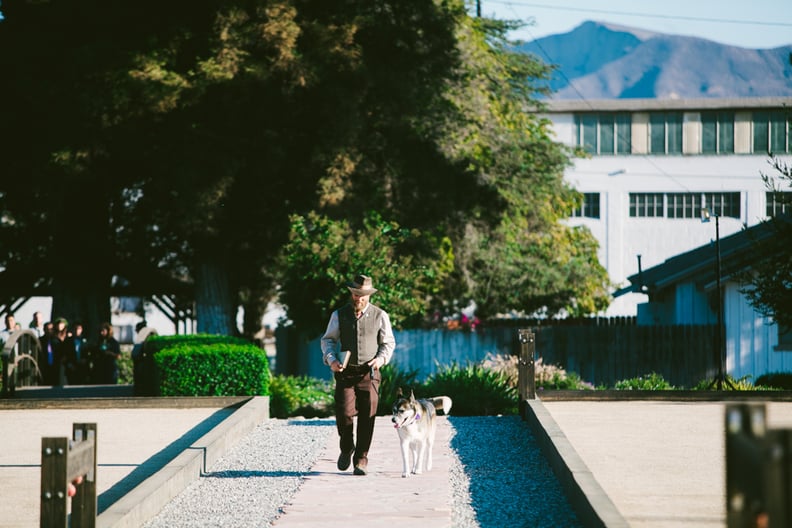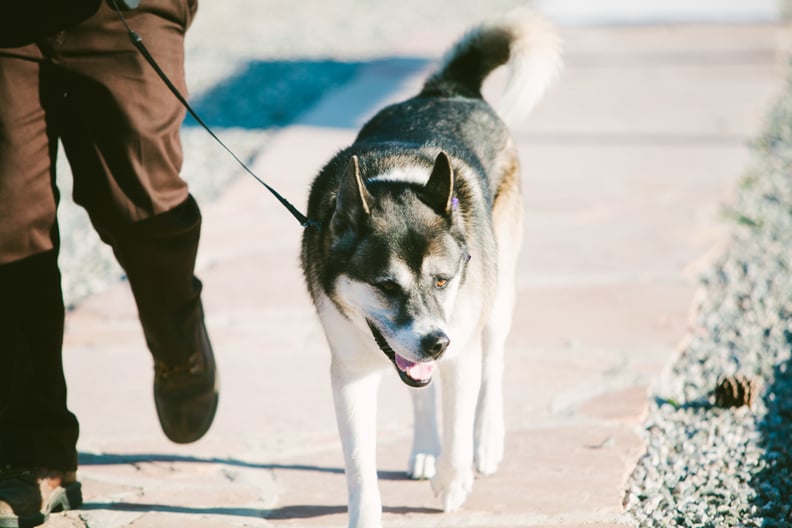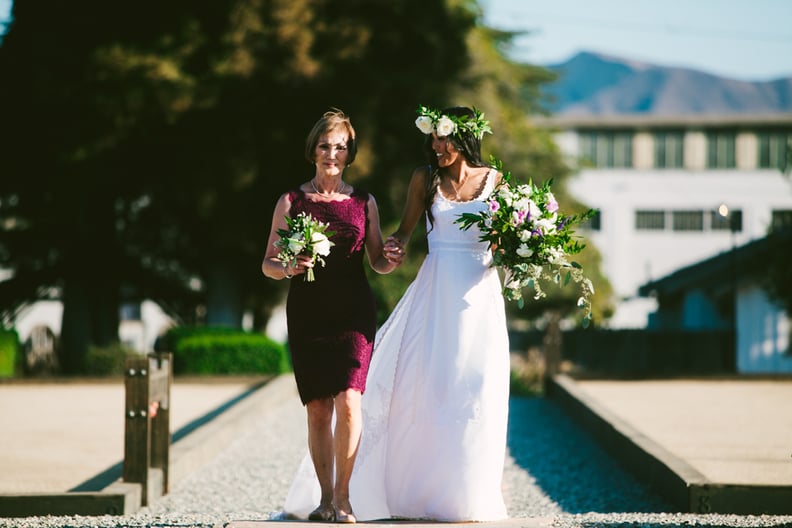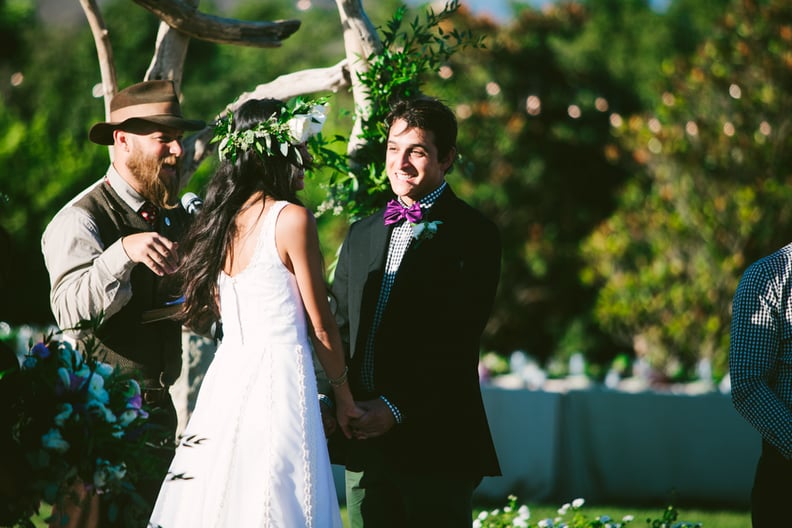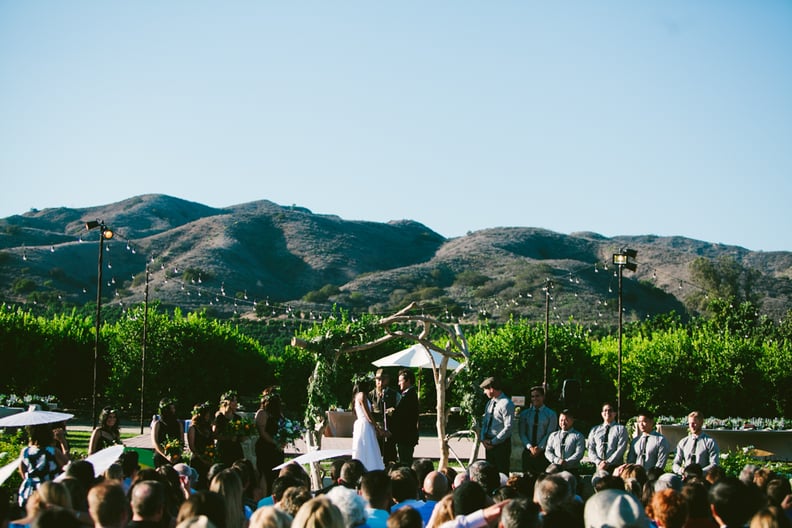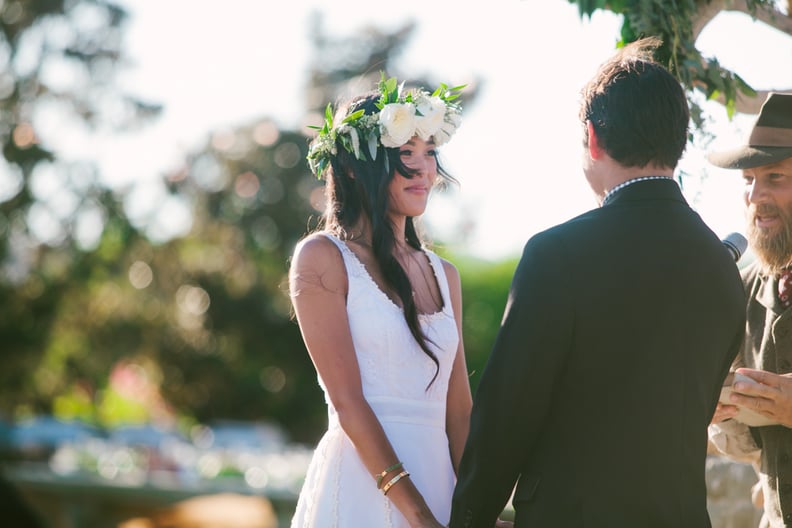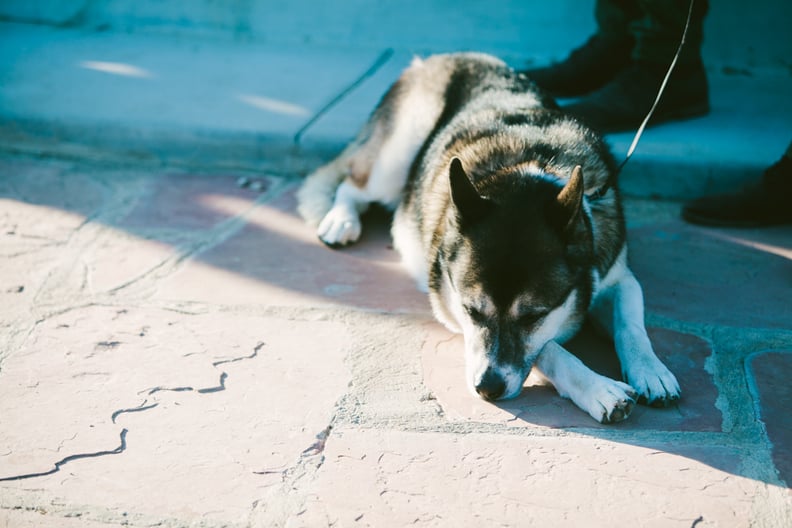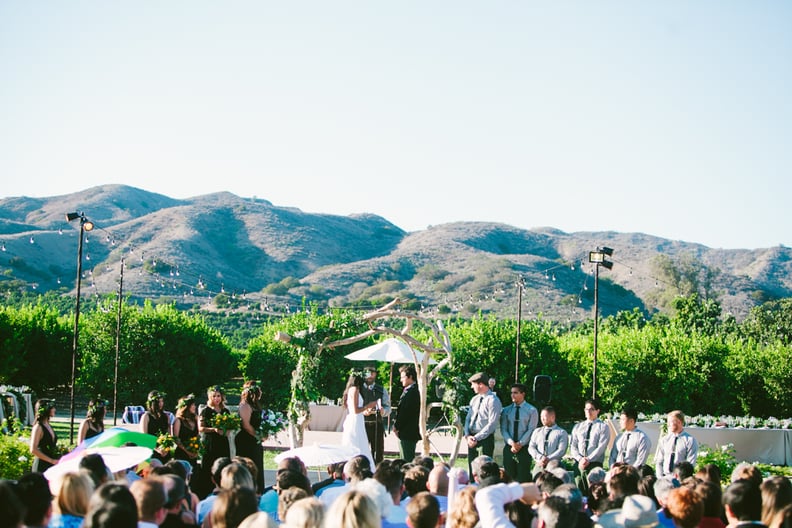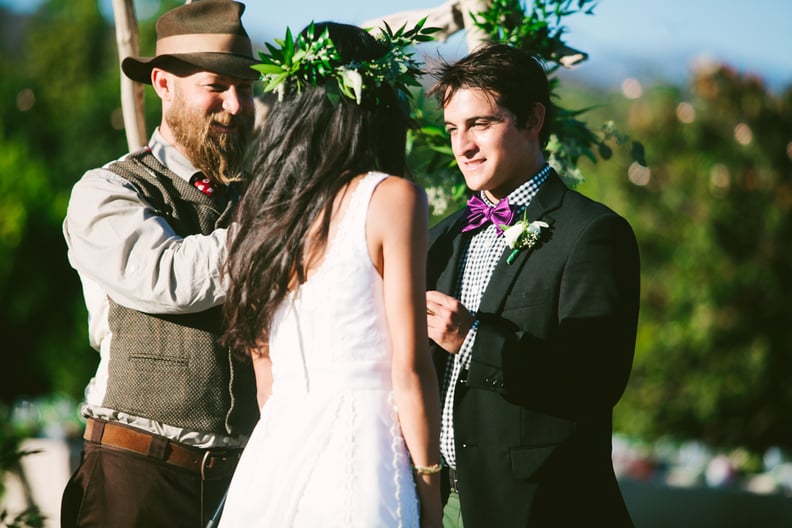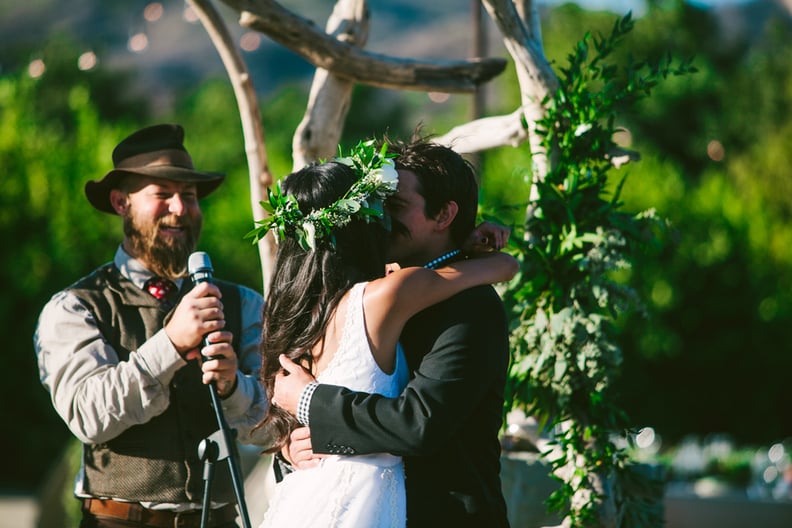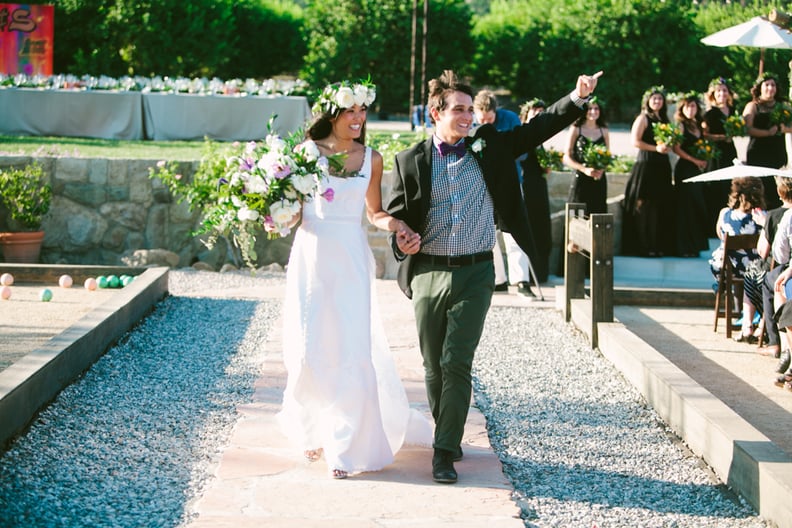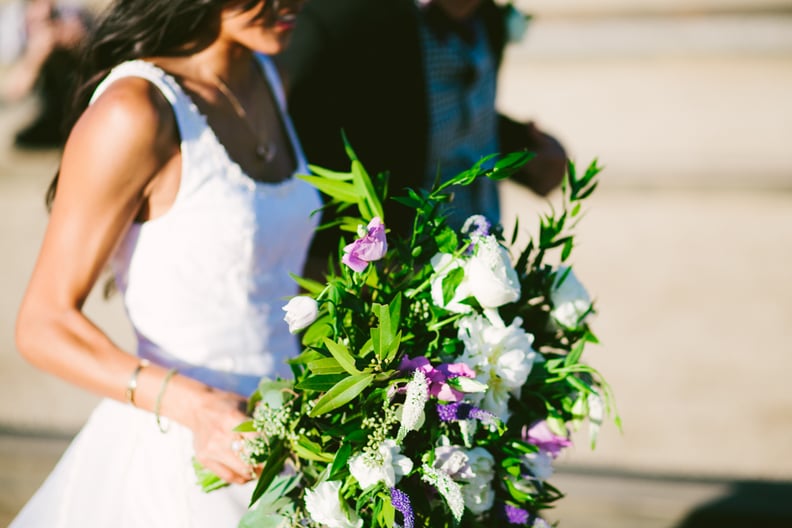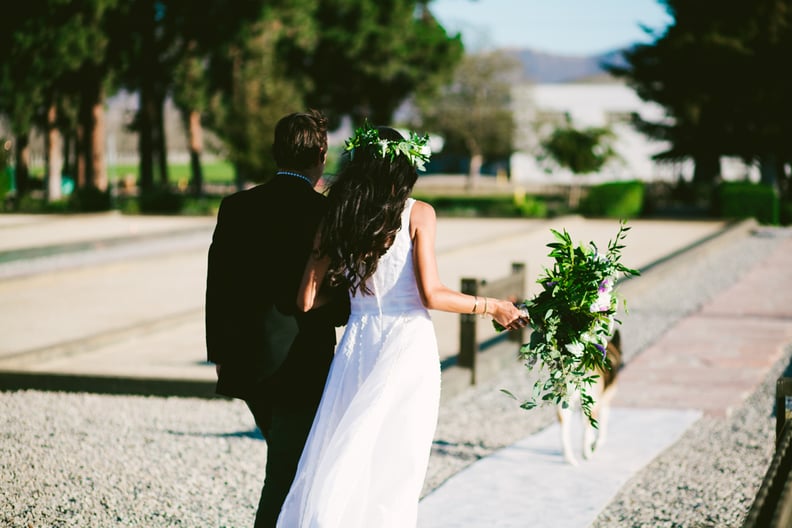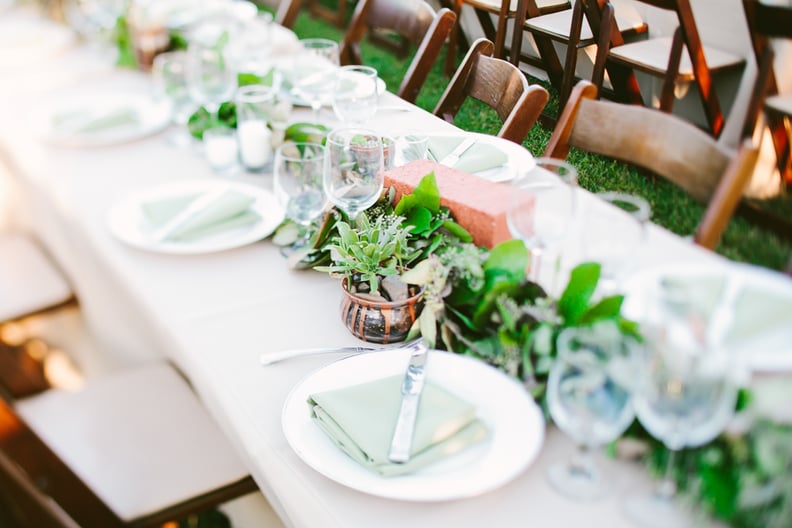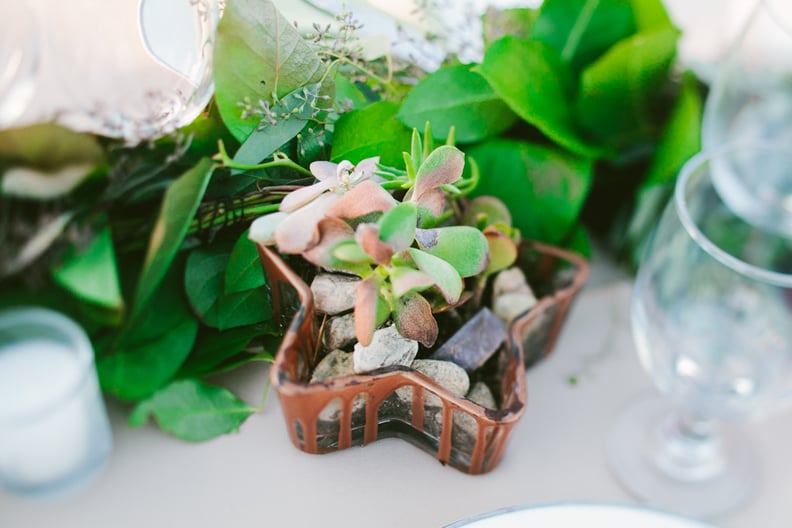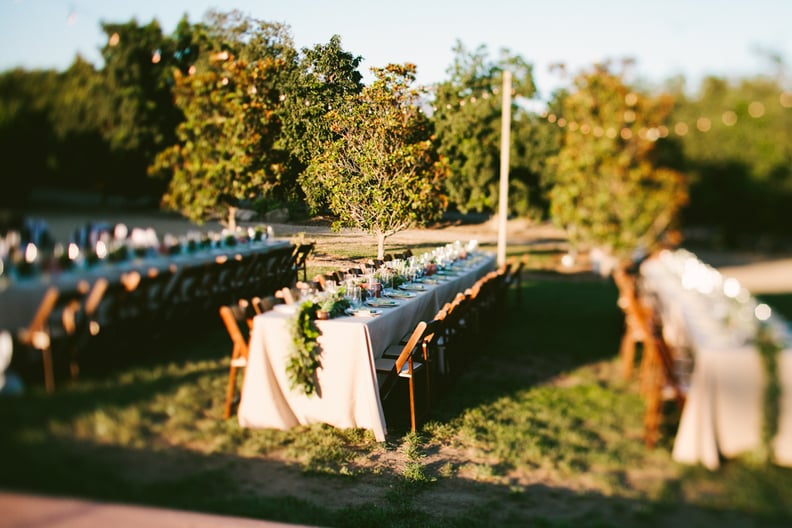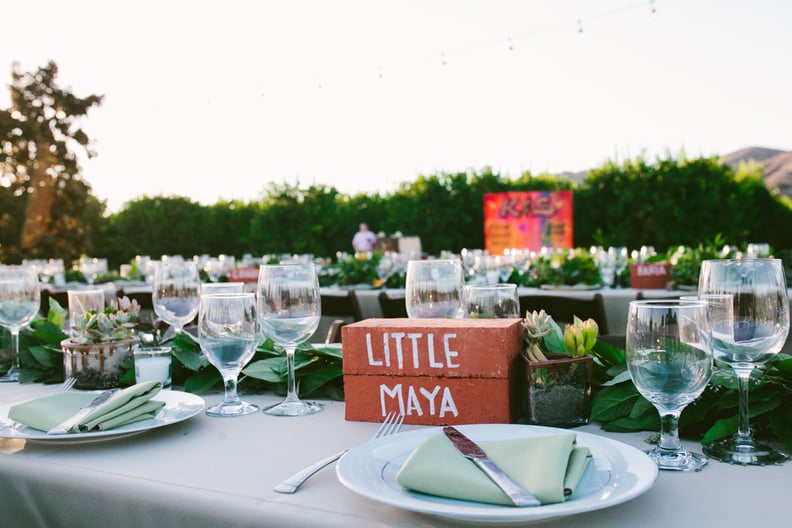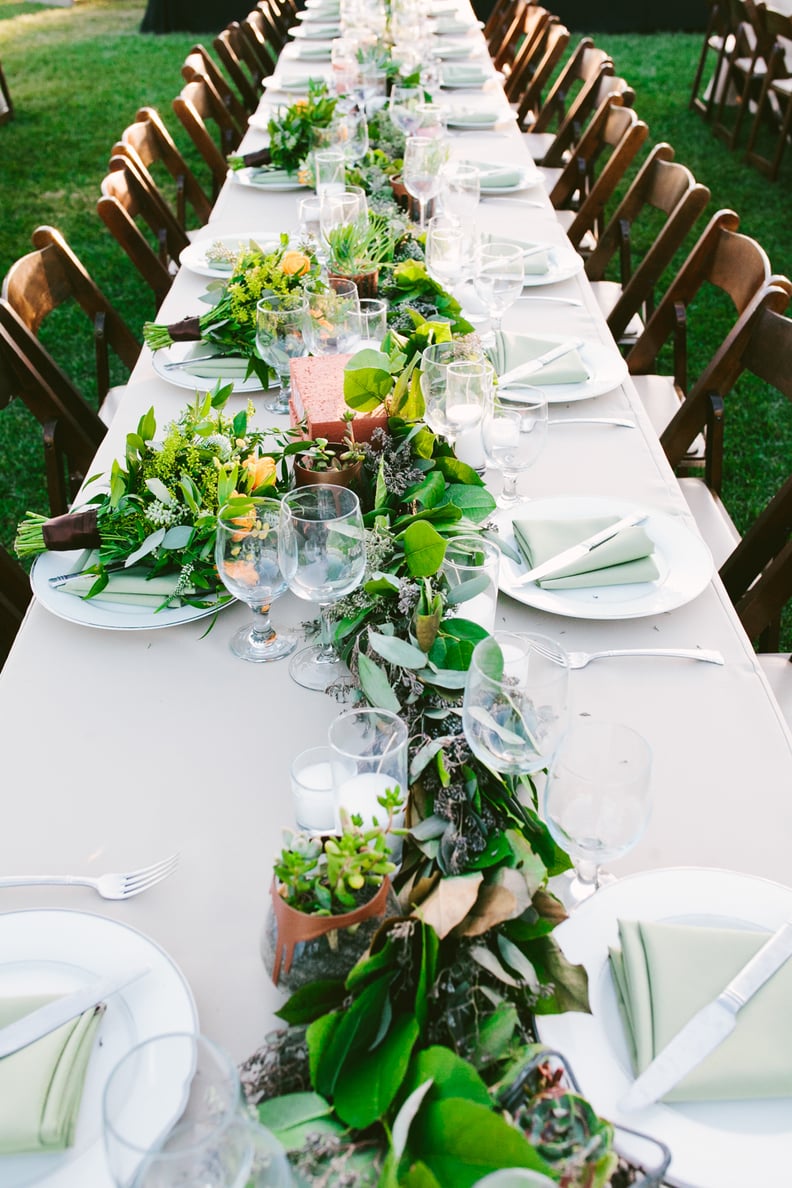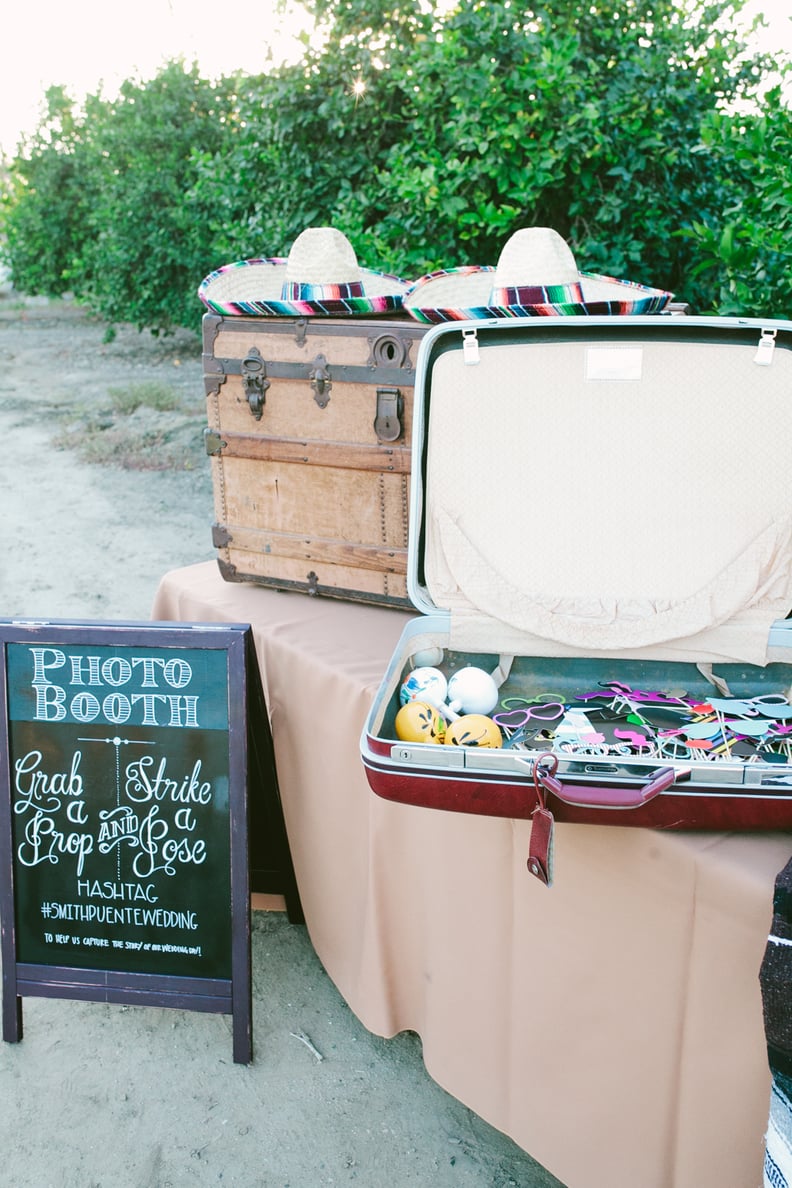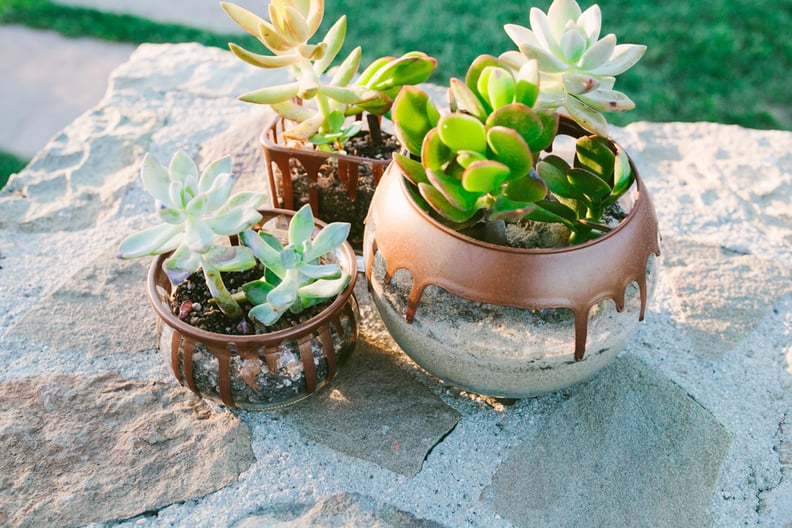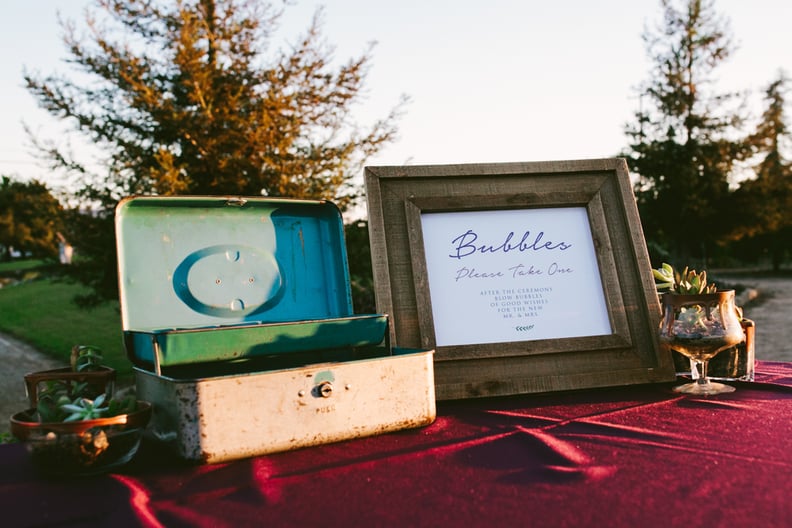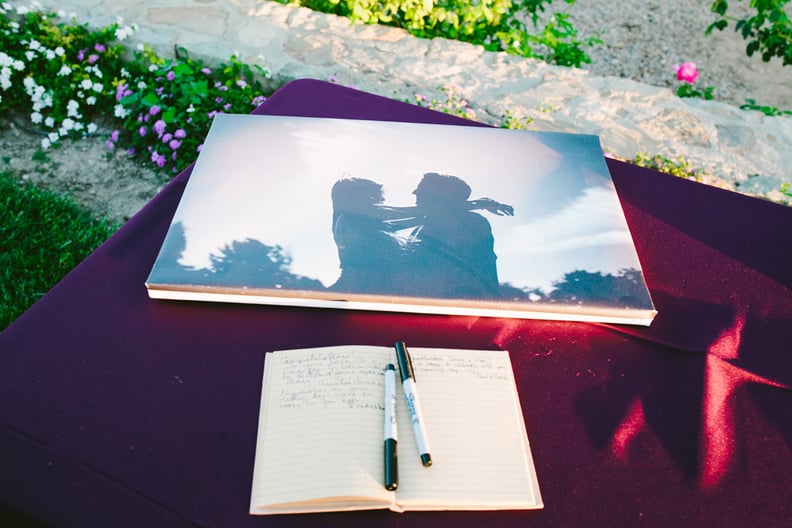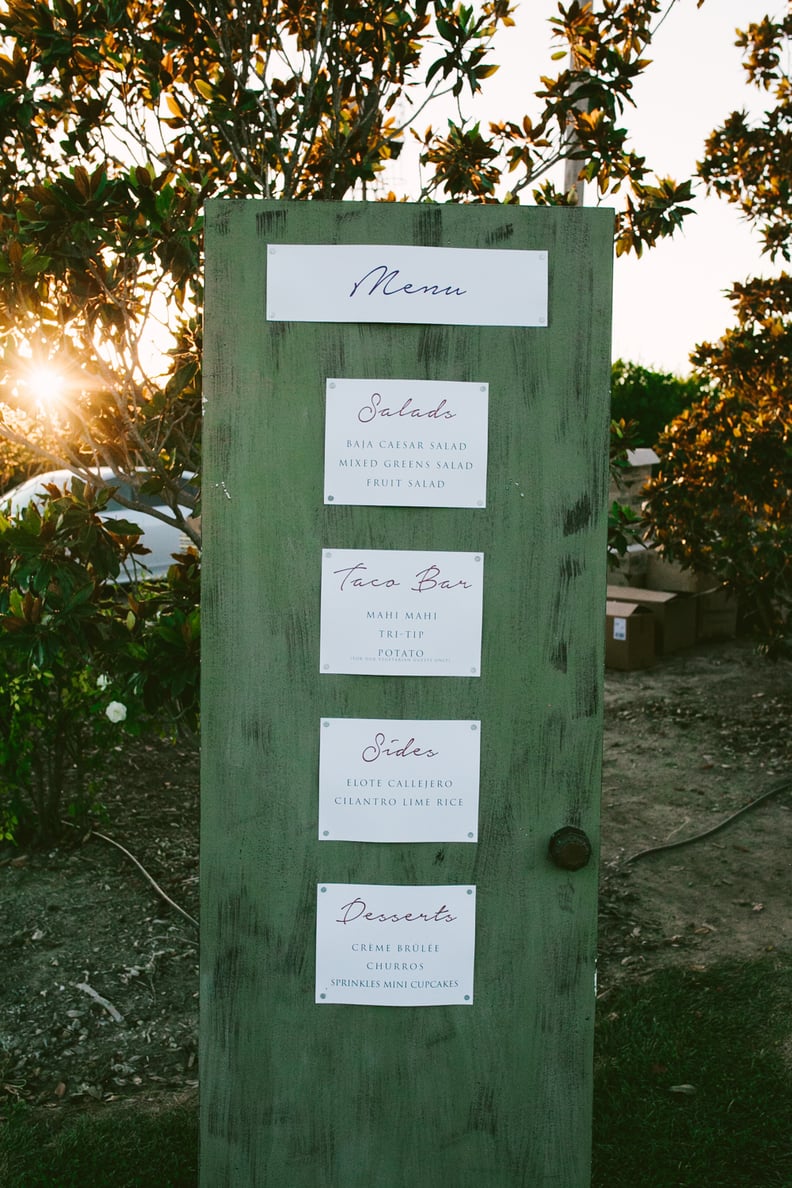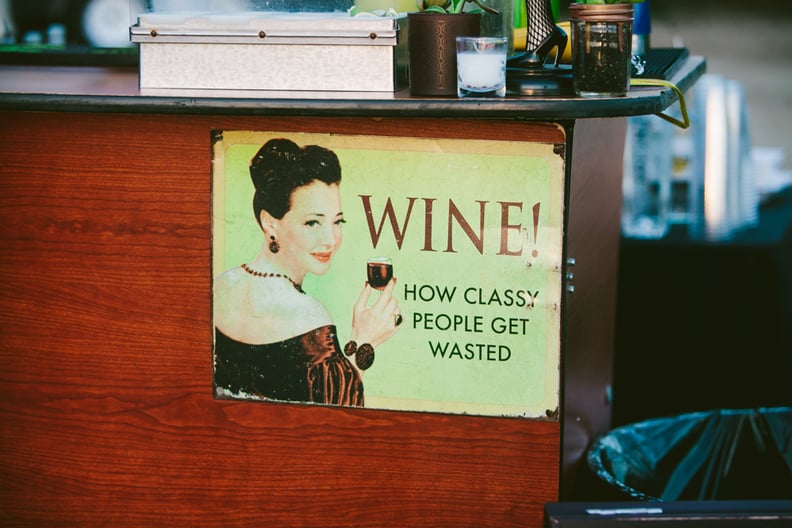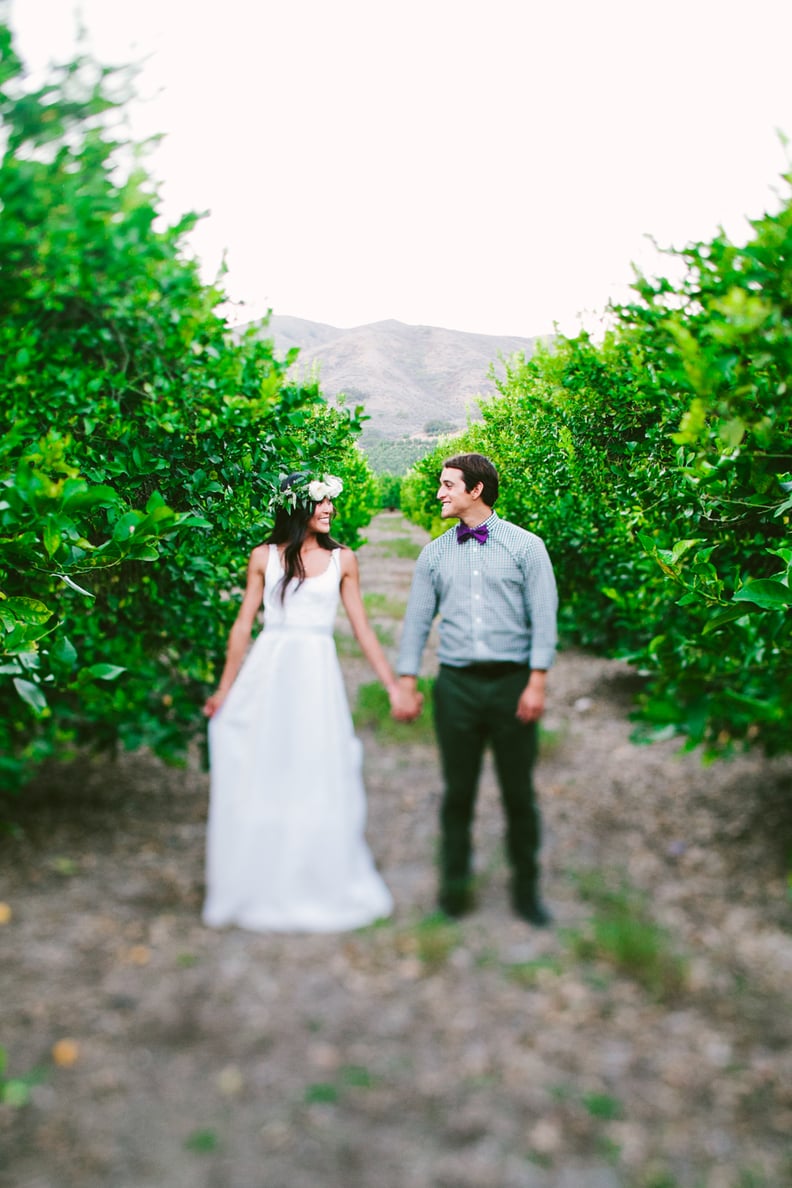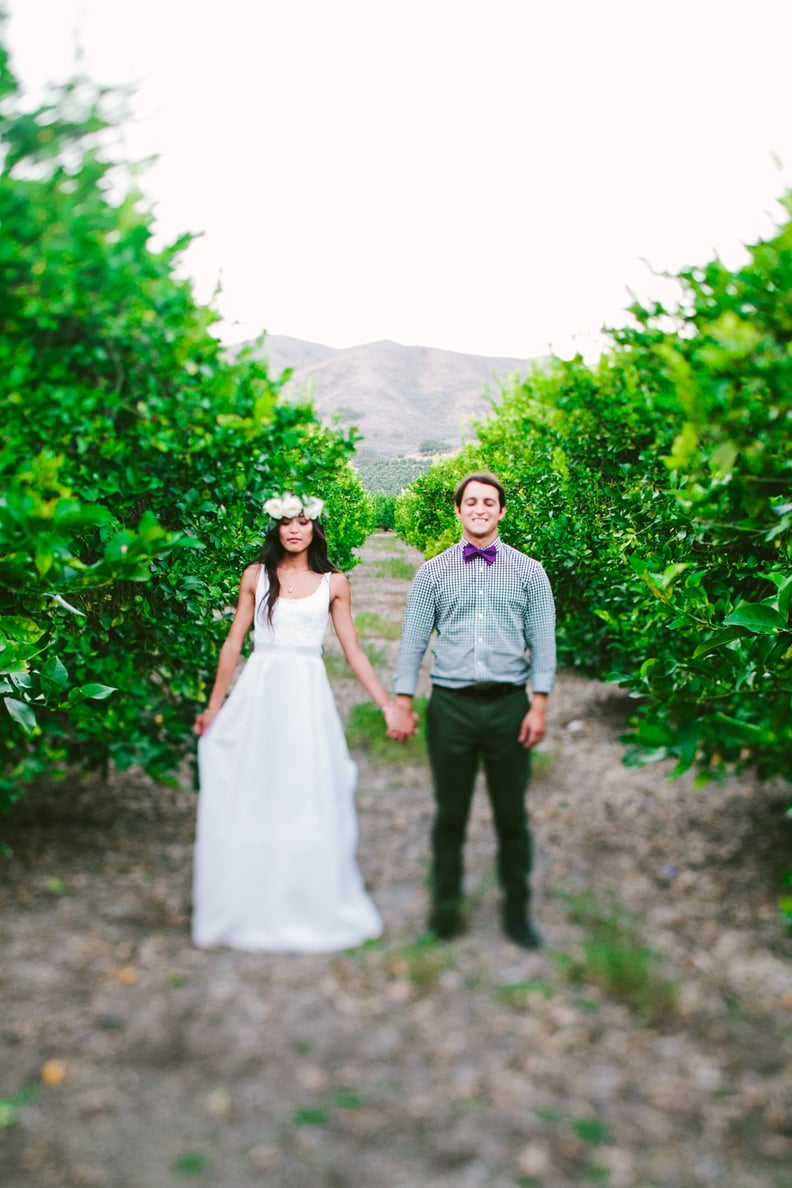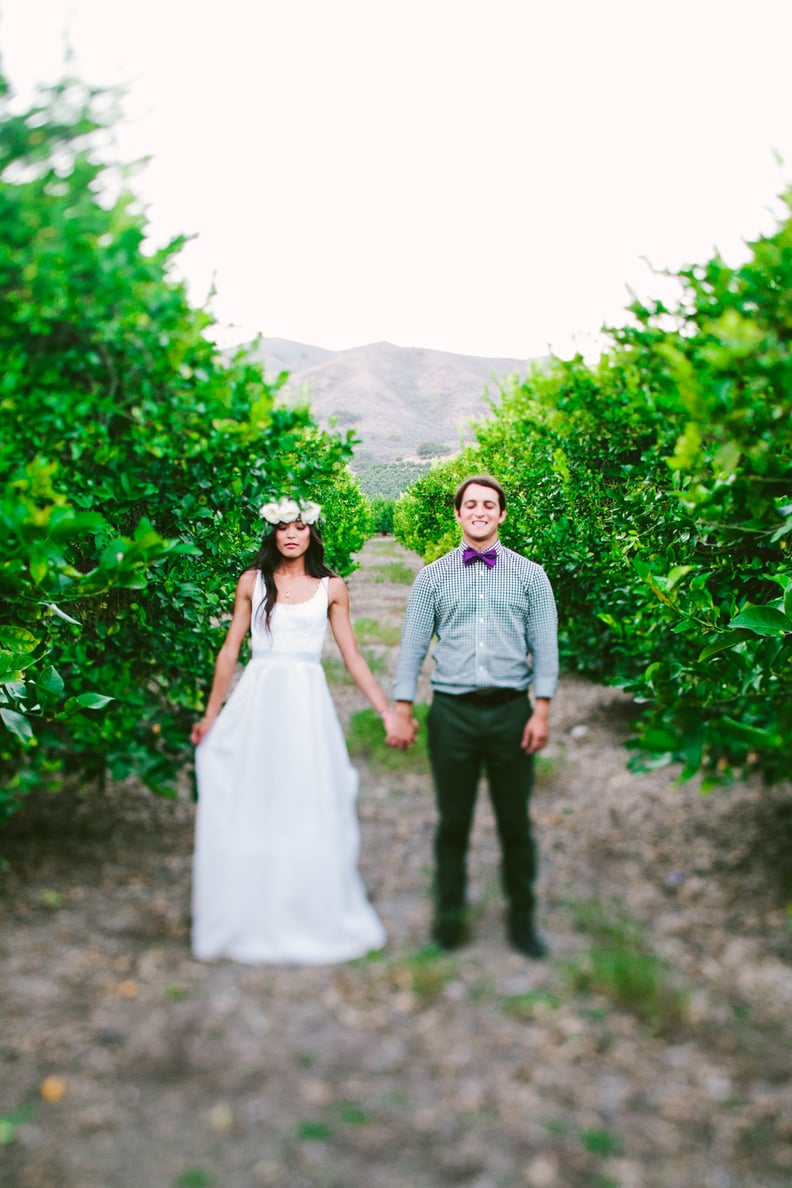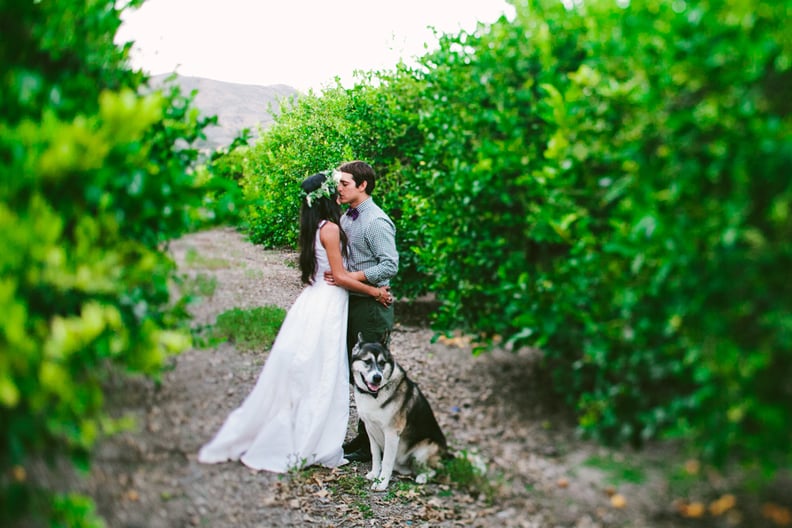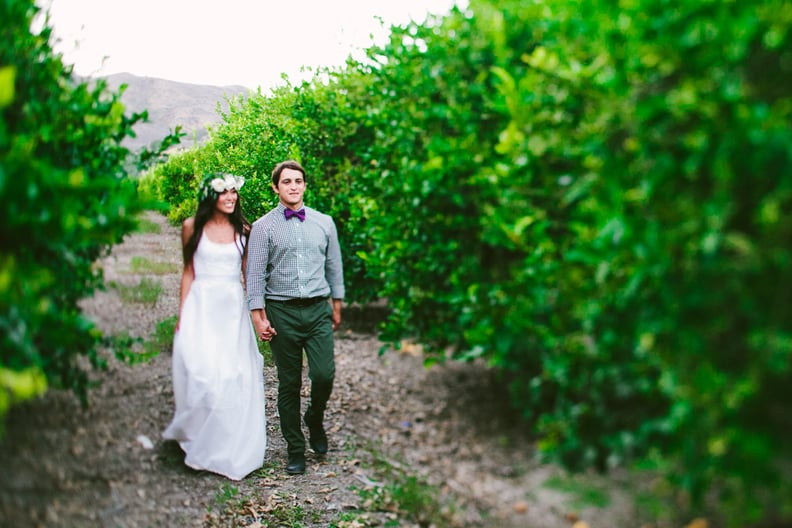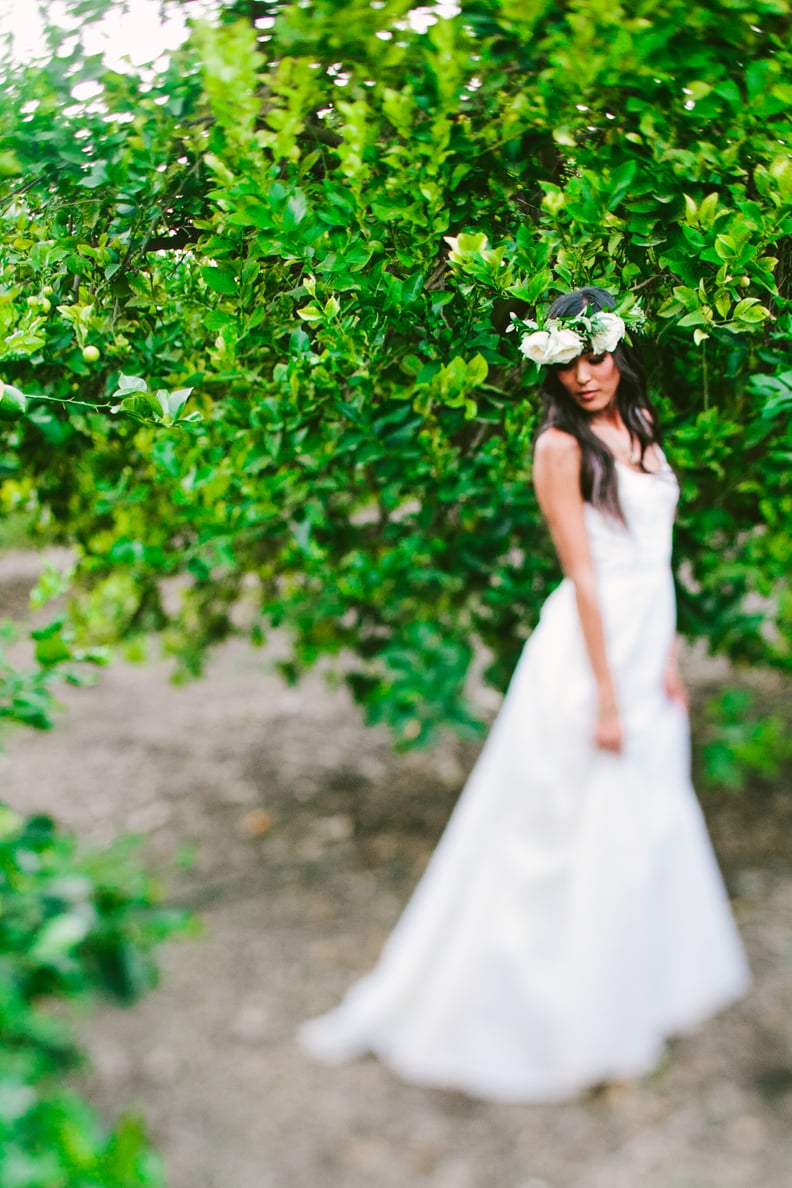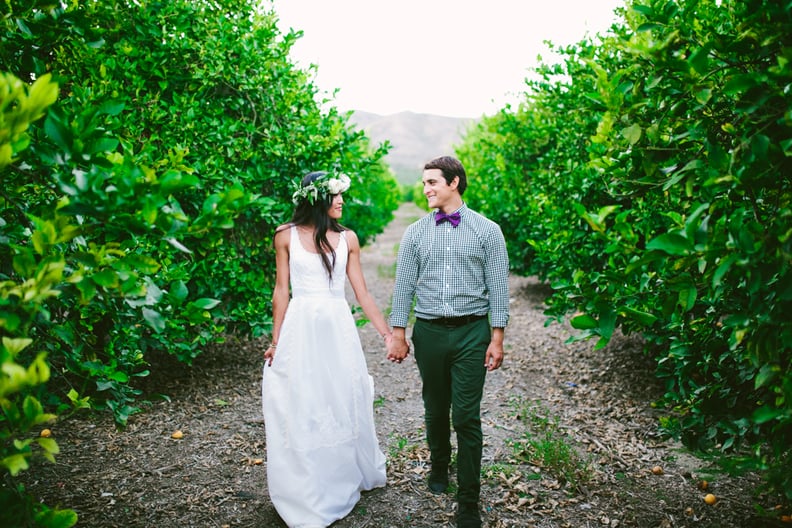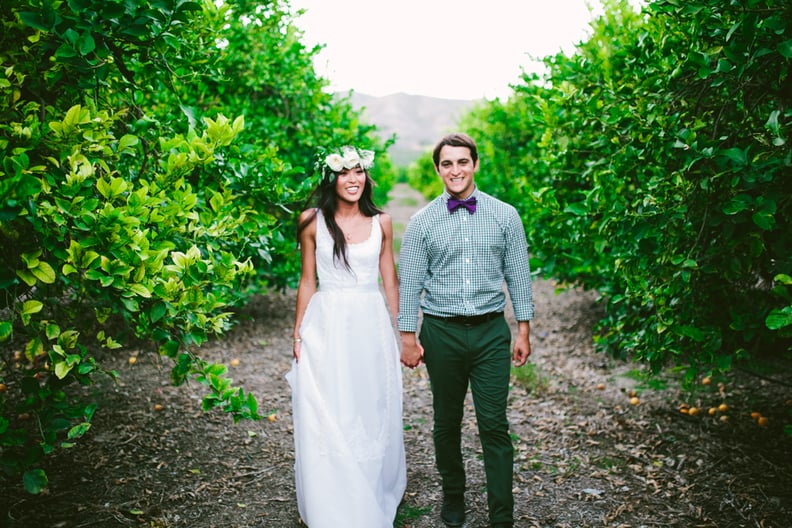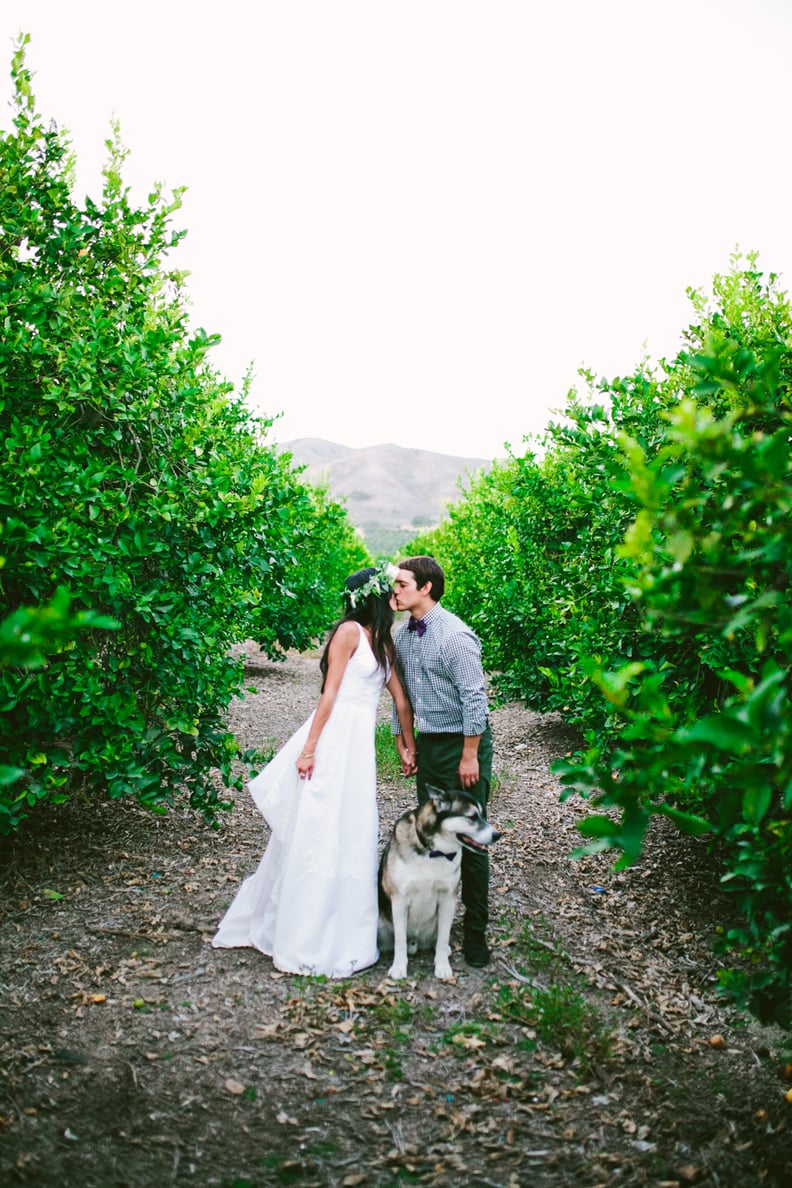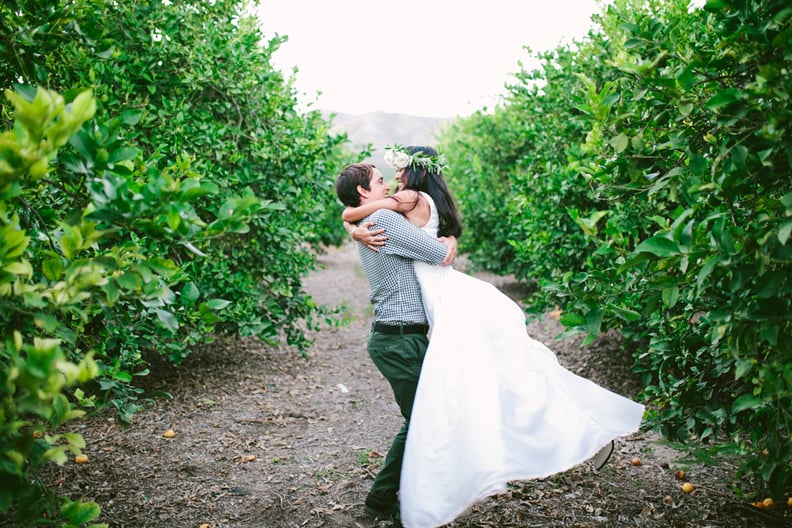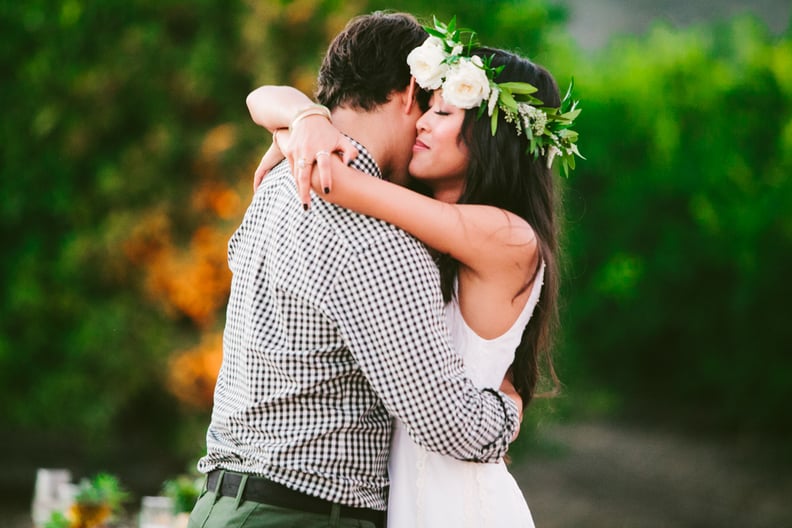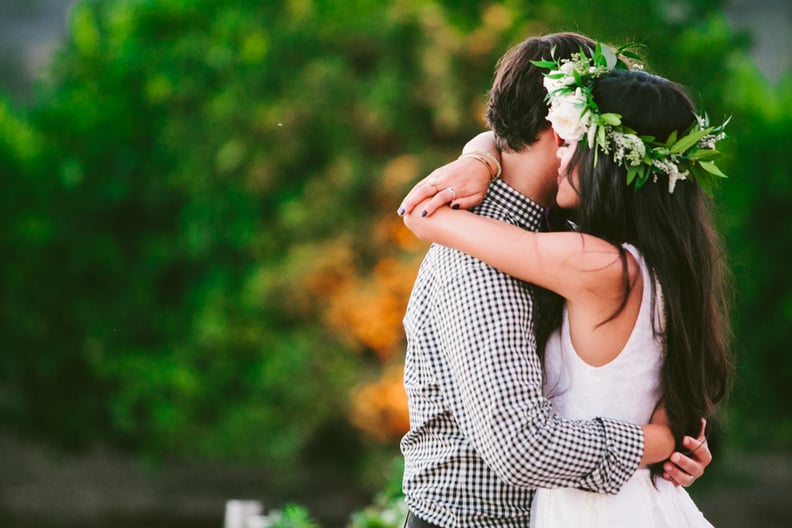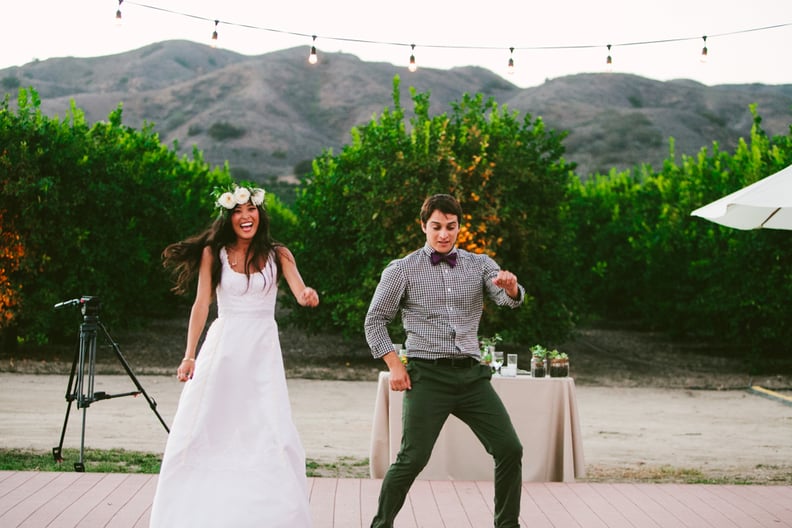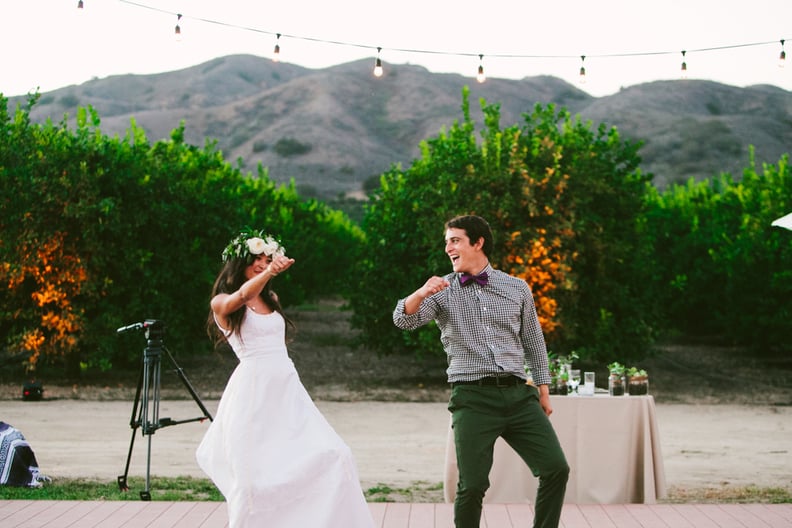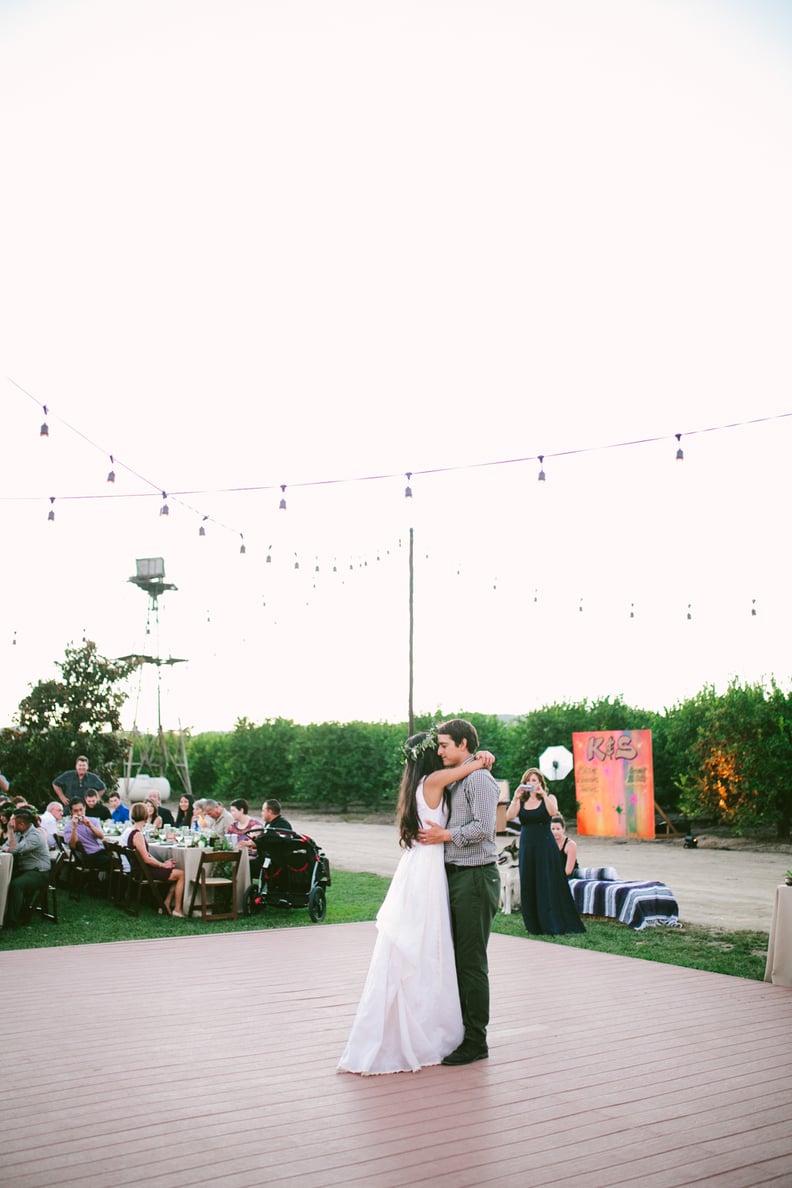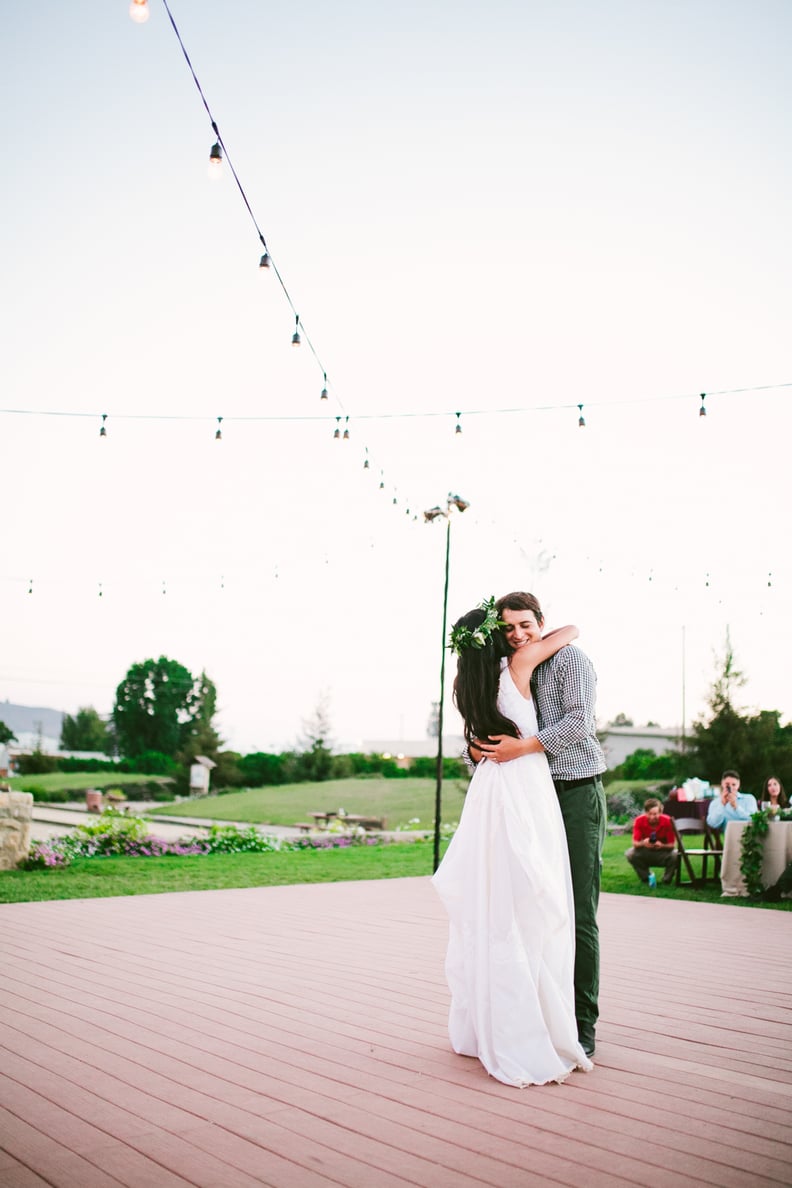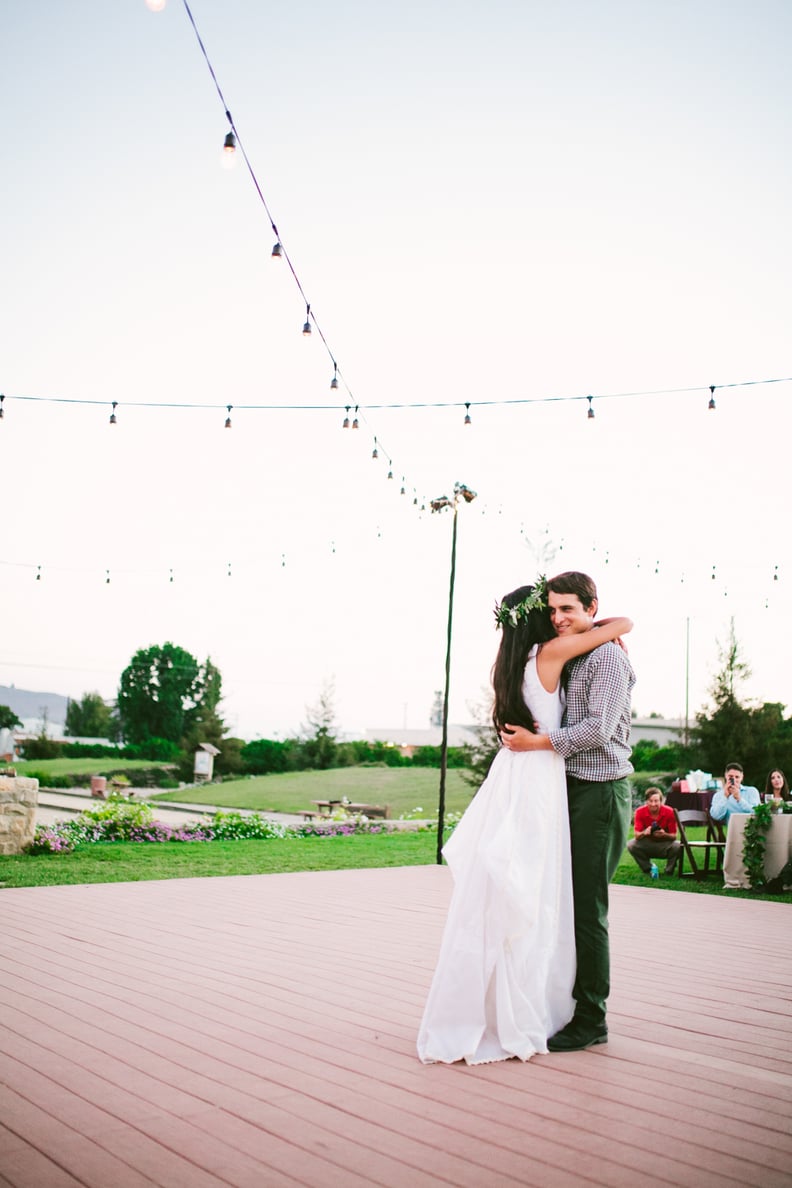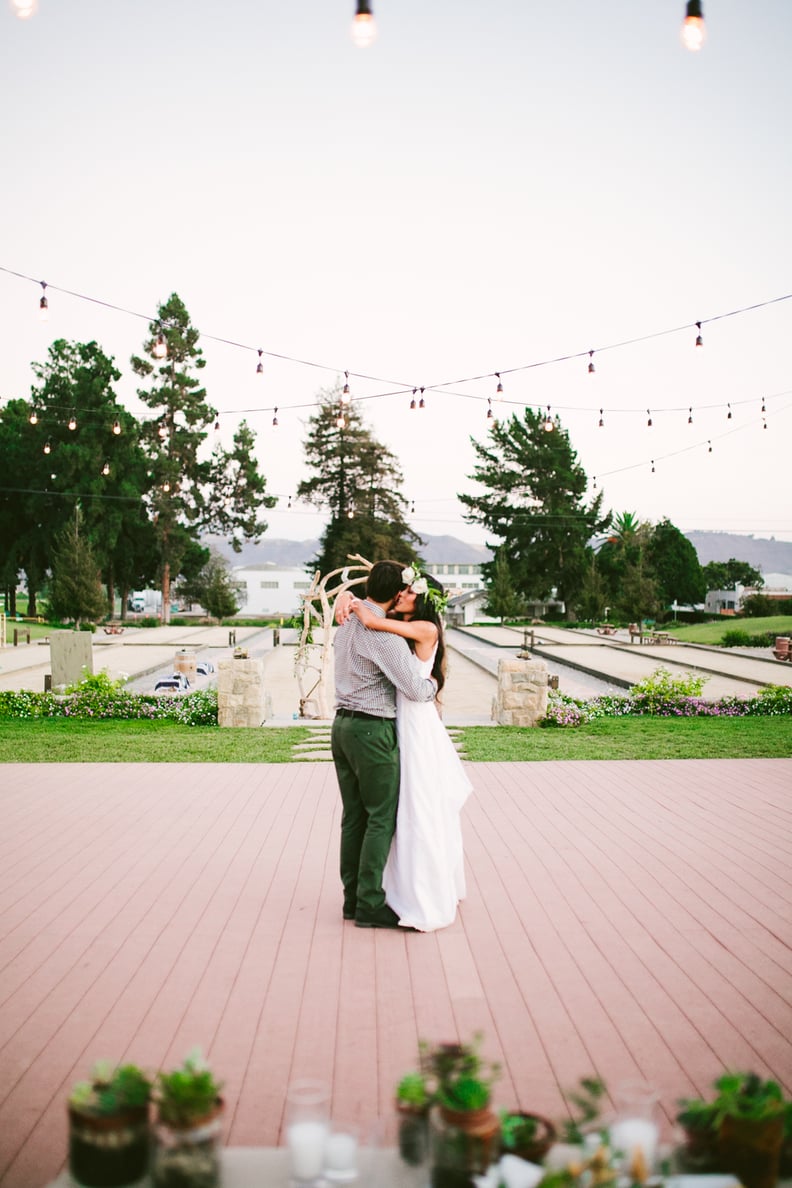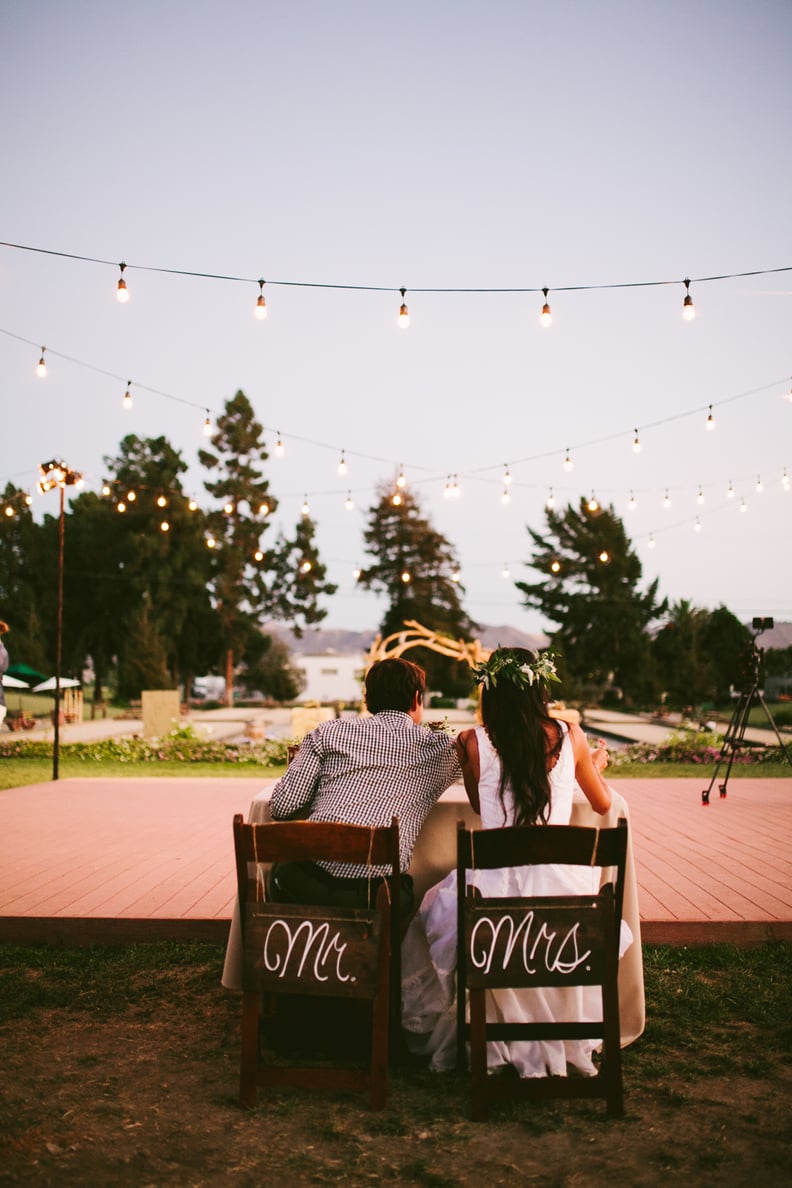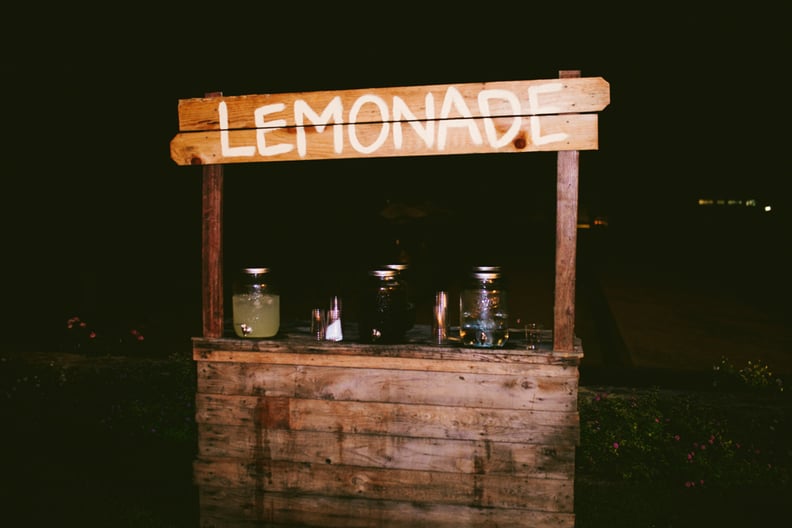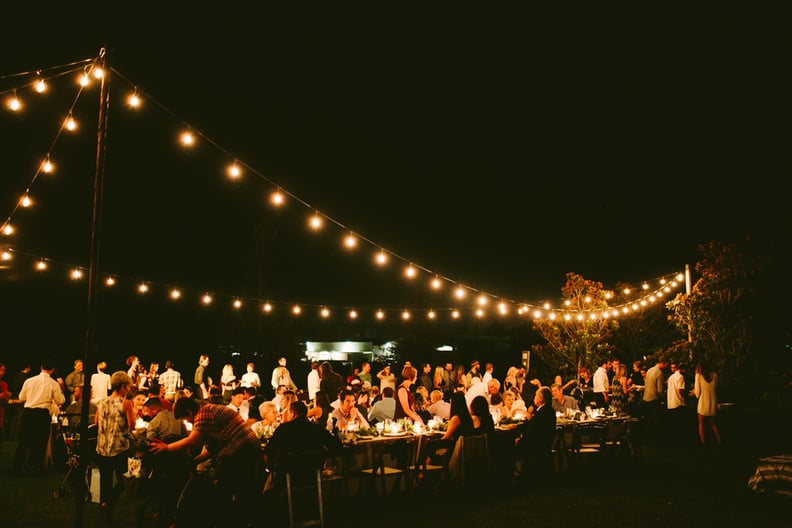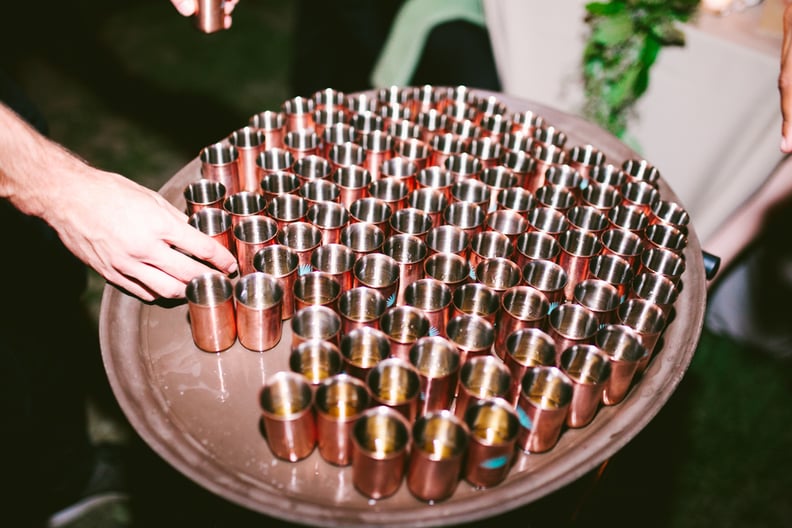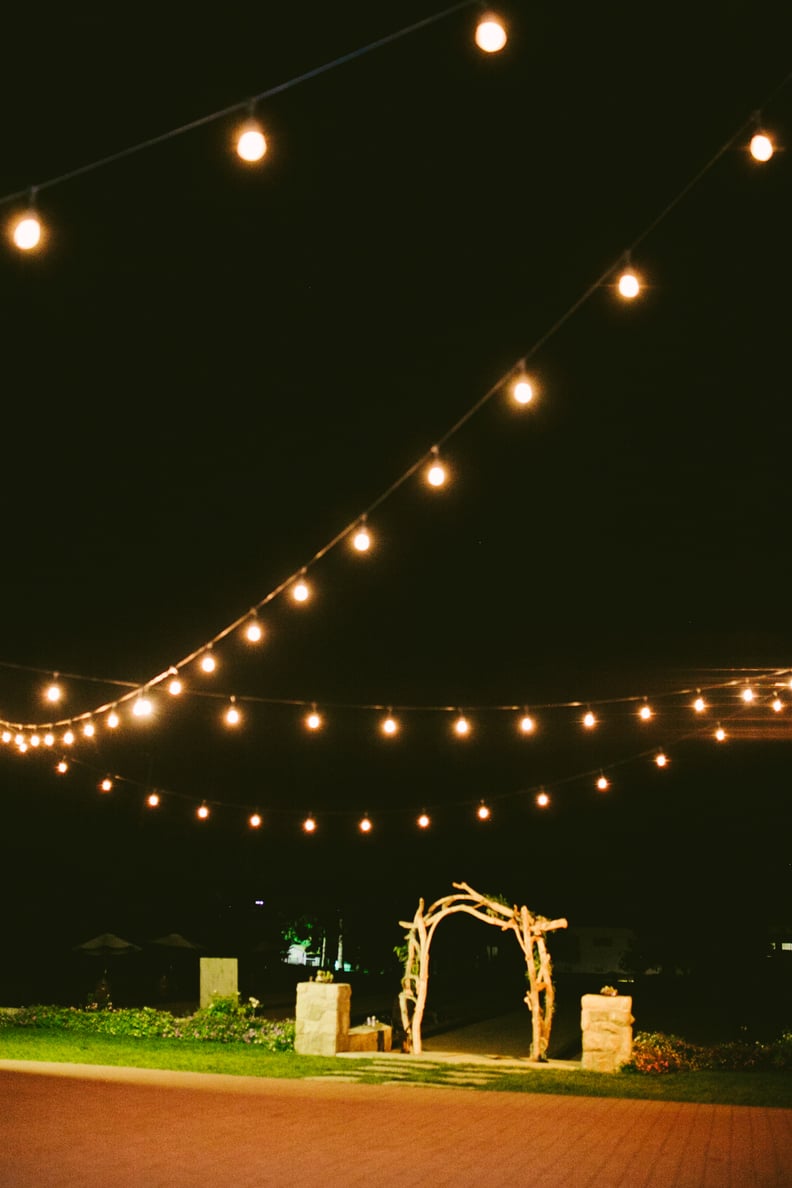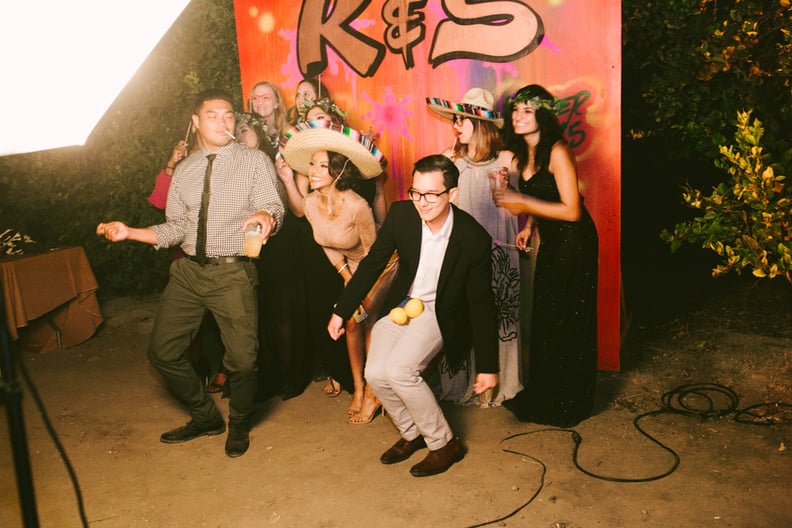 Vendors