What Men's Shoes Say About Them
Find Out If He's Mr. Right Just by Looking at His Shoes!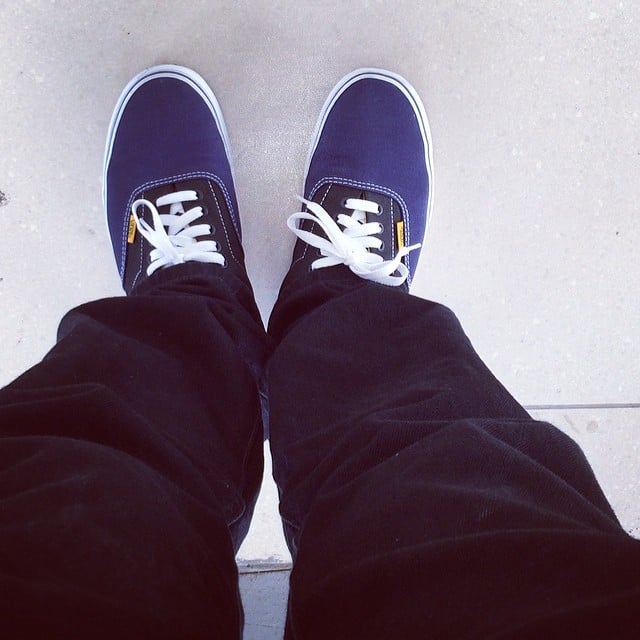 If you see a guy sporting a pair of Vans, he's either still in high school or needs a serious wardrobe update. Vans are for guys who kind of care about what they look like but are too lazy to make any effort. If you like a fun makeover project, then this guy is for you!