10 Quiet Vibrators That Will Keep Your Solo Sessions on the DL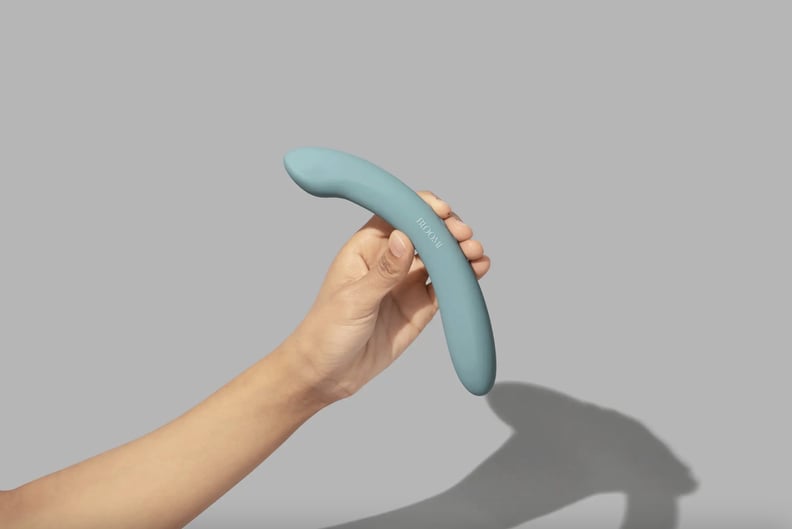 Bloomi
As POPSUGAR editors, we independently select and write about stuff we love and think you'll like too. If you buy a product we have recommended, we may receive affiliate commission, which in turn supports our work.
Everyone's sexual preferences differ, so it makes sense that your vibrator choices would, too. But when looking for the perfect sex toy, in addition to selecting one based on its size, intensity settings, shape, or even color, another thing to consider when you're vibrator shopping is how quiet the sex toy is — especially for those of you living with roommates or family.
"We know that while a little noise or oohing and aahing goes a long way in those intimate moments, nothing kills the vibe quite like the sound of a vacuum cleaner between your thighs," says Felicia Hershenhorn, CEO and founder of sexual wellness brand Runi. "A quiet vibrator is amazing for those moments when you do not want any distractions and just want to zone in on your pleasure. Vibrators allow people to become agents in their pursuit of pleasure, and from a mental health perspective, this is paramount."
If you're looking for a new sex toy that won't shake the building off its foundation or have your roomies or neighbors banging on the bedroom wall during your next masturbation sesh, this list of quiet vibrators is for you. Whether you're looking for a cheap sex toy, an underwear vibe to wear out and about, or something else altogether, here are 10 quiet vibrators you'll love.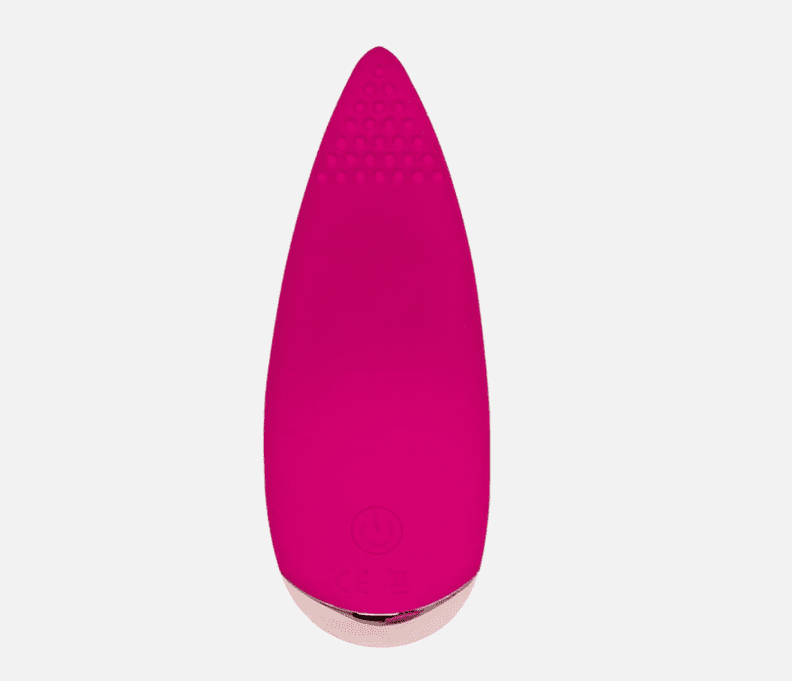 Best Quiet Affordable Vibrator
Skyn Wave ($27)

Although the Skyn brand may be better known for its condoms, it also offers sex toys — and the one that gets the stamp of approval on the quiet front is the Skyn Wave. This toy has the shape, the texture, and 10 vibration modes to make your vulva feel like it's getting the royal treatment but completely on the DL.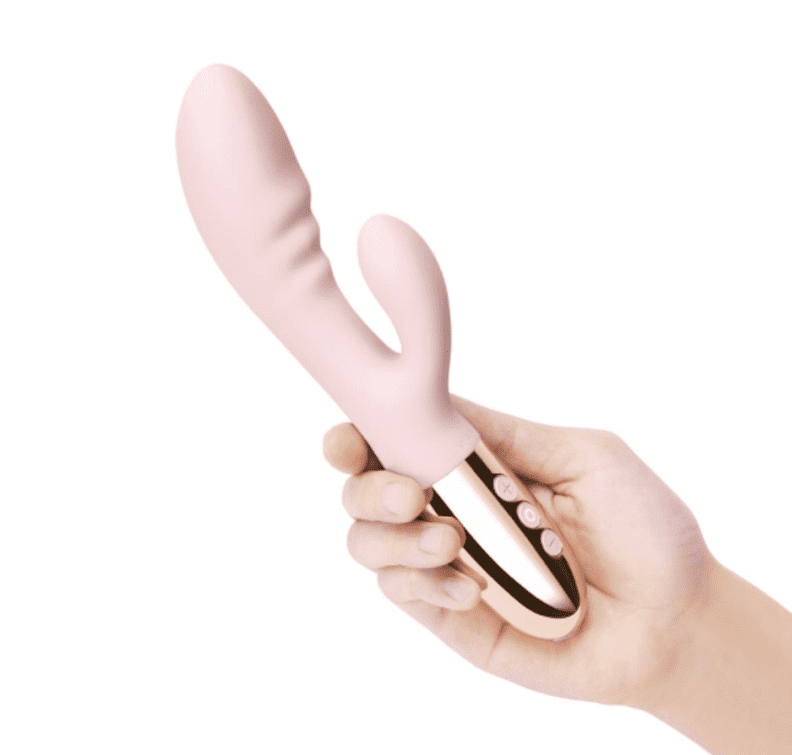 Best Quiet Rabbit Vibrator
Le Wand Blend ($175)

This quiet sex toy delivers pure ecstasy both internally and externally, making you one step closer to the elusive blended orgasm. With 15 vibrations to choose from and six intensity levels, plus being one of the quietest vibrators around — whisper quiet, to be exact — Le Wand didn't name it "Blend" for nothing.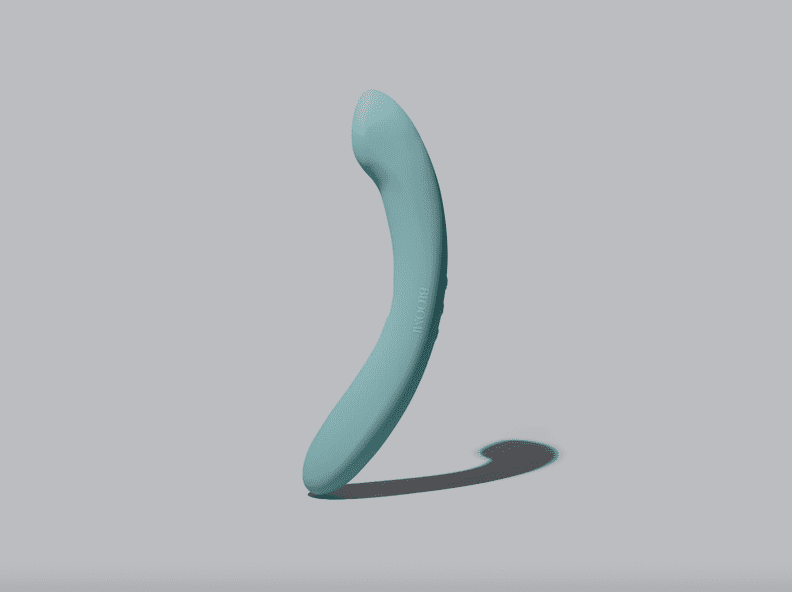 Best Quiet Wand Vibrator
Bloomi Indulge Double-Sided Vibrator ($50)

This quiet sex toy has one vibrating and one nonvibrating end, so it can be used for clitoral stimulation as well as G-spot and P-spot pleasure. It has three vibration patterns that are so quiet, even your partner won't wake up if you decide to squeeze in another orgasm before bed.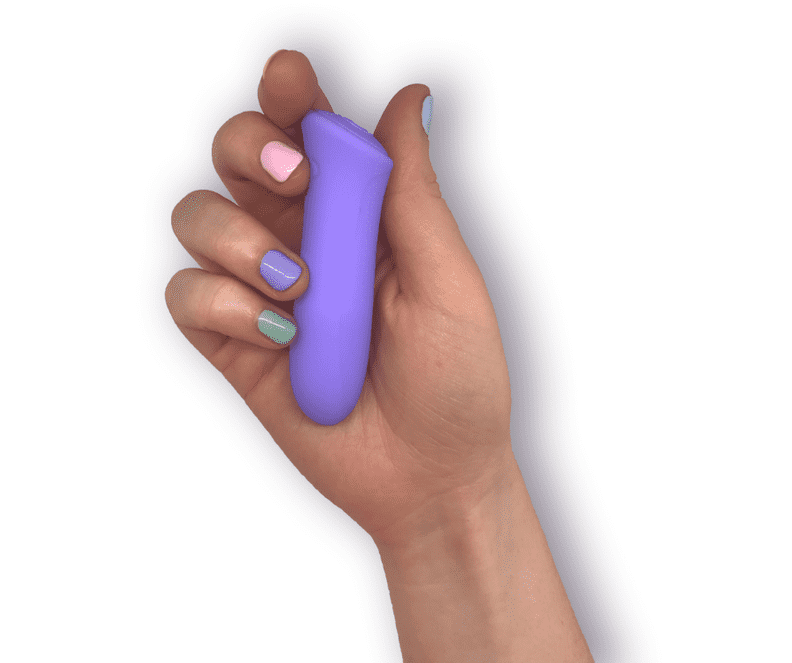 Best Quiet Bullet Vibrator
Naked Grapefruit First Base ($26)

The thing about bullet vibrators is they tend to cause a raucous. It's almost as if, in light of their size, they feel the need to show off and let people know they're there. But that's not the case with this quiet sex toy: it has seven settings to get you off, and each one is just as quiet as the last. Just note that while this UK-based company does ship to the US, it might be a little bit more pricey.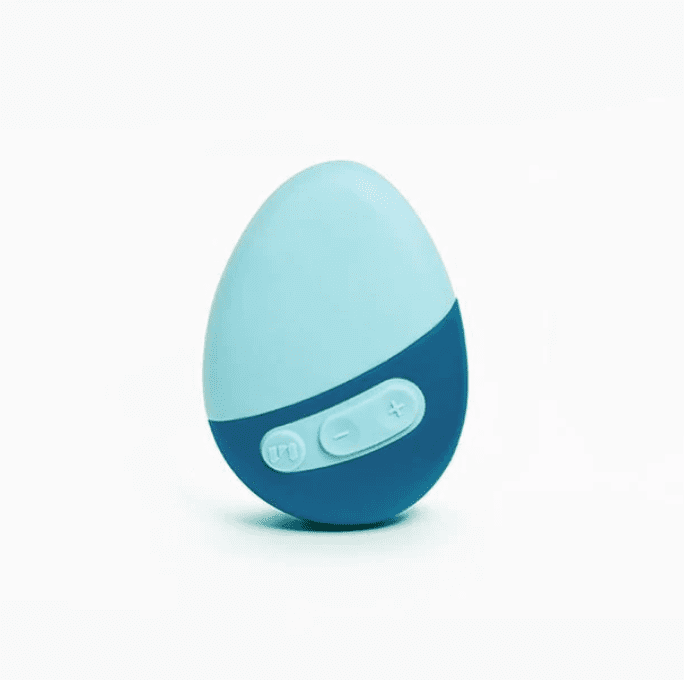 Best Quiet Beginner Vibrator
Unbound Pep ($42)

When it comes to smaller sex toys that are just as powerful as the big ones, Unbound excels. So when it launched the Pep, it was no surprise that this fits-in-the-palm-of-your-hand vibrator of five speeds and three patterns would be just as satisfying as its other creations. It's not only quiet AF, but for those who are new to vibrators and still trying to figure out what you like, it's also an ideal beginner toy.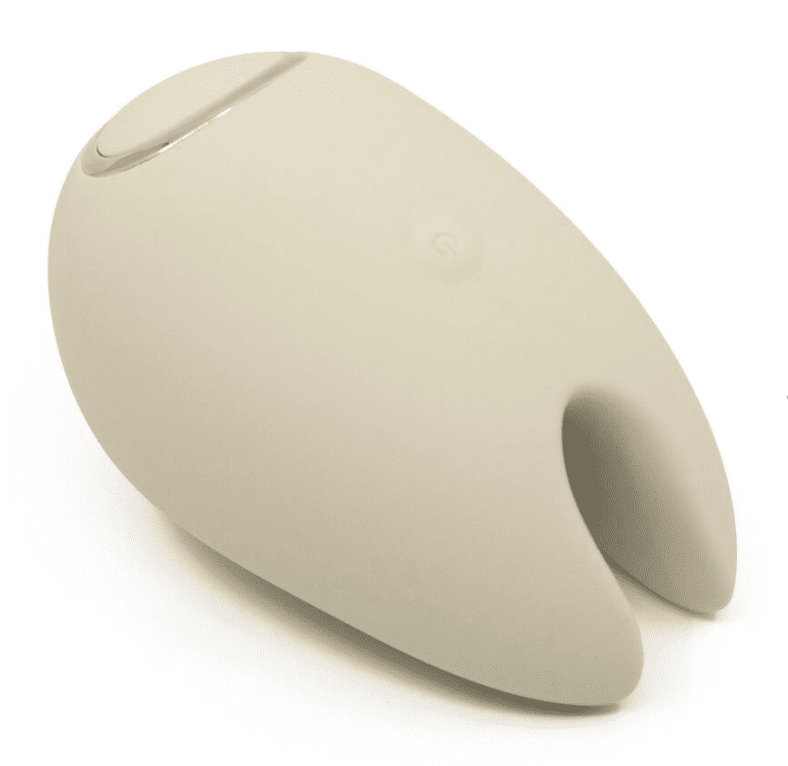 Best Quiet Clit Vibrator
Ann Summers The U Self Love Stimulator ($110)

While some vibrators are made to stimulate both internally and externally, this quiet vibrator is designed to "cradle" the clitoris with ripples of vibration that will send you to another planet — or at least make you feel like you're on another planet. If cradling your clit with silicone doesn't sound like your thing, the five levels of intensities and various patterns can be used to stimulate the vulva (or penis) in other ways. It's quiet enough to let yourself get as creative as you want — as long as you keep yourself on whisper mode.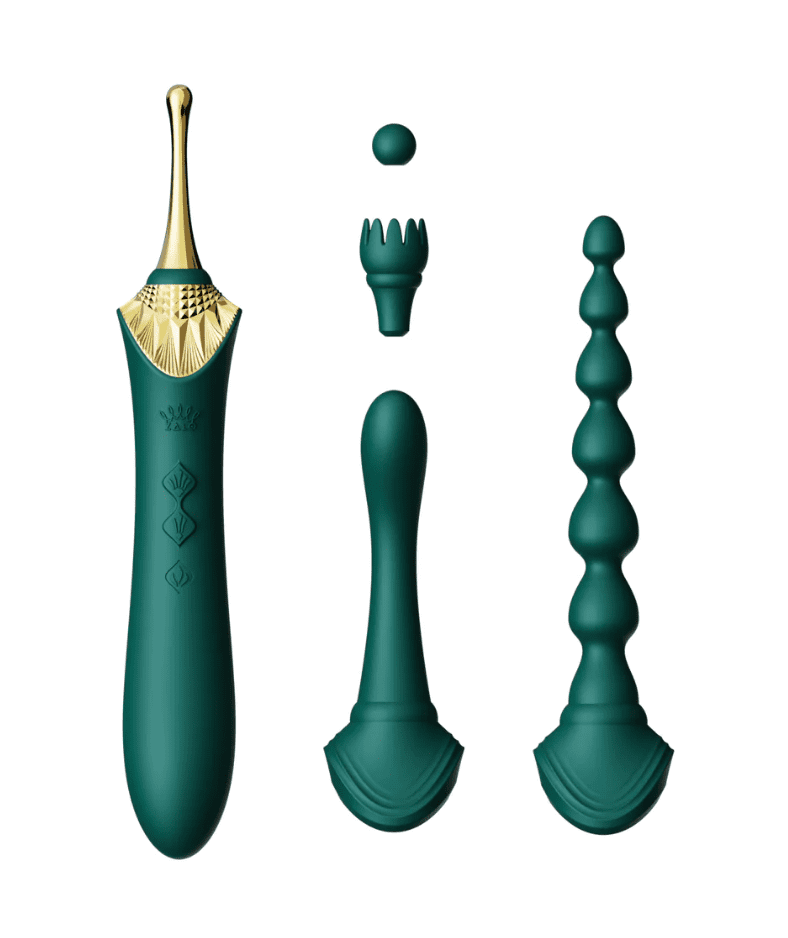 Best Pinpointed Clit Vibrator
Zalo Bess Clitoral Massager ($98)
Though this quiet sex toy may look intimidating, know that the Zalo Bess Clitoral Massager might be exactly what you need to explore and awaken new parts of your sexuality. Not only do the multiple attachments offer external stimulation, but they also allow you to get experimental with internal stimulation, too. But the best part about Bess isn't all the attachments — it's the whisper-quiet vibrations.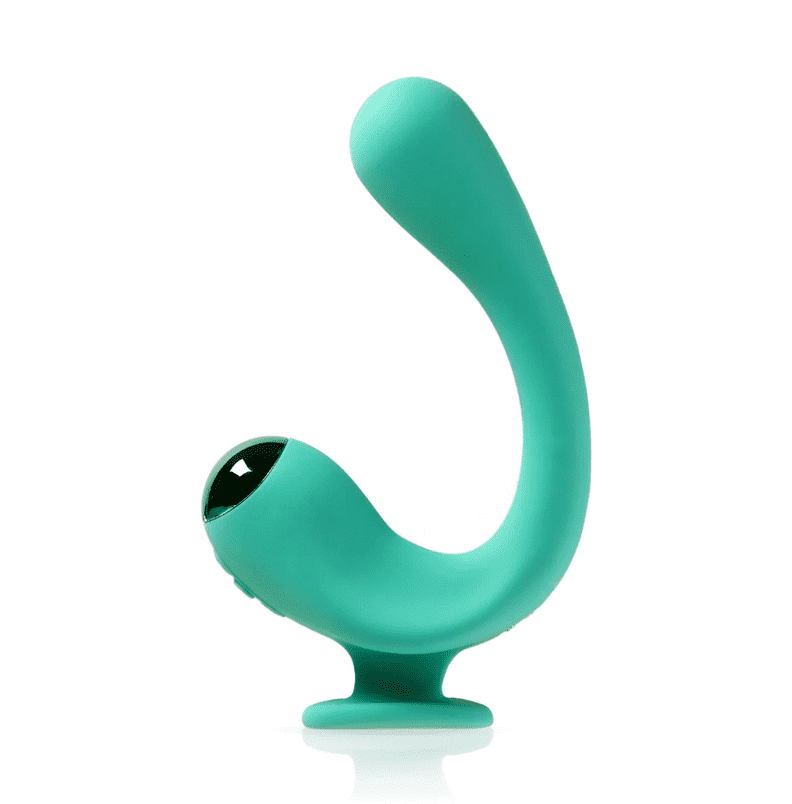 Best Quiet G-Spot Vibrator
JimmyJane Reflexx Rabbit 2 ($100, originally $150)
At first glance, this rabbit-style vibrator might have you scratching your head because, honestly, it doesn't look like your usual rabbit vibrator. But the iconic rabbit has been reinvented many times over, and each time brings something new to the sex-toy market — JimmyJane's take on the classic is no different in that regard. Created to stimulate both the G-spot and clit at the same time while resting comfortably on your fingers, this quiet vibrator's dual motors are a delight. If that wasn't enough, it also warms up and has a travel lock.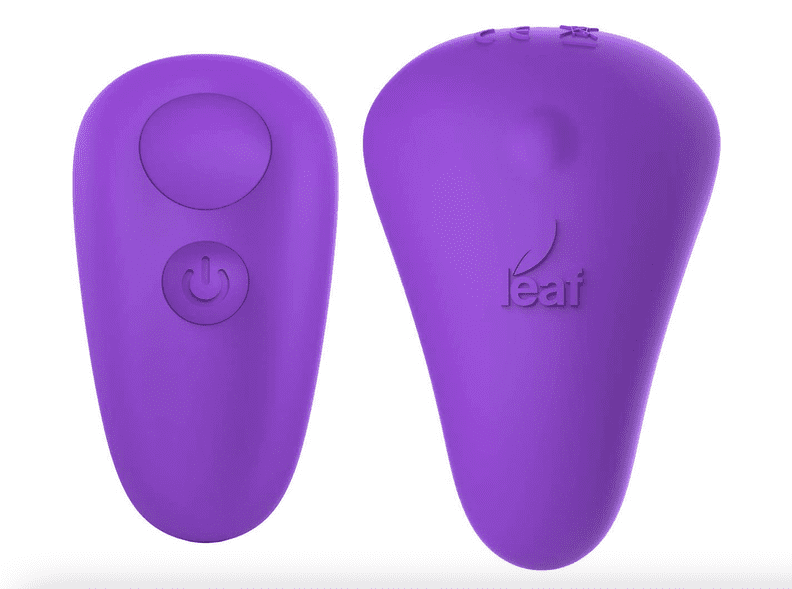 Best Quiet Couple's Vibrator
Swan Leaf Spirit Plus ($46)
Small enough to be discreet and quiet enough to get the "whisper quiet" adjective attached to it, this quiet sex toy can easily be worn in any pair of undies. Not only is it flexible for added extra comfort, but it also comes with a remote control for partner play, too. Of course, it can also be a dream vibrator for those who prefer not to take their orgasms on the road and stay at home instead.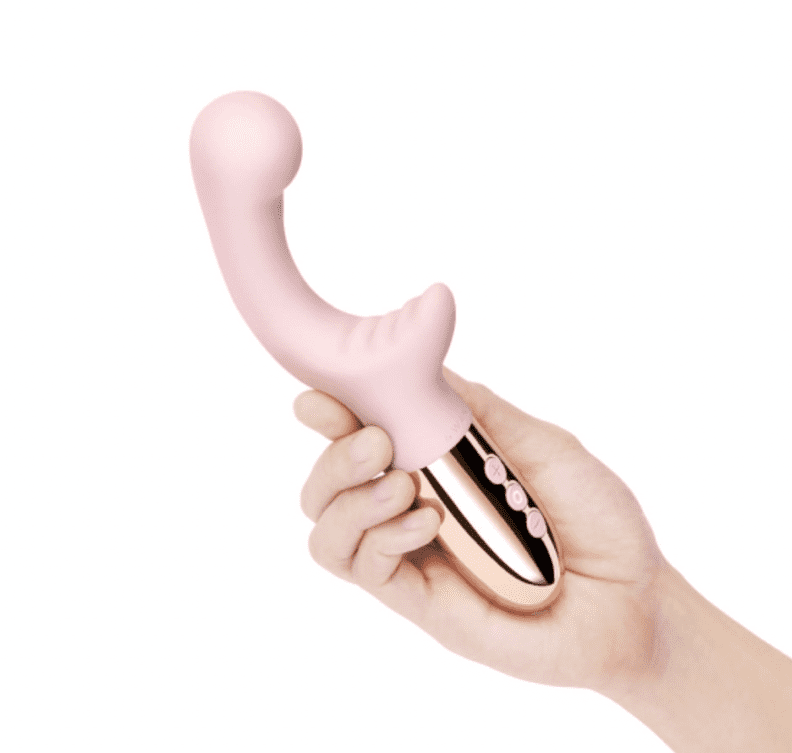 Best Quiet Internal Vibrator
Le Wand XO ($160)
Yes, we have another Le Wand vibrator on the list, and yes, this insertable, bulbous head for clitoral, G-spot, P-spot, and A-spot stimulation is both tantalizing and quiet. Rechargeable, waterproof, and with a travel lock so you can take it anywhere, this quiet sex toy is a must for anyone who loves decadence in their sex-toy collection.