40 Valentine's Day Games For Couples, Families, and Friends
40 Fun Valentine's Day Games For Couples, Families, and Friends
As POPSUGAR editors, we independently select and write about stuff we love and think you'll like too. If you buy a product we have recommended, we may receive affiliate commission, which in turn supports our work.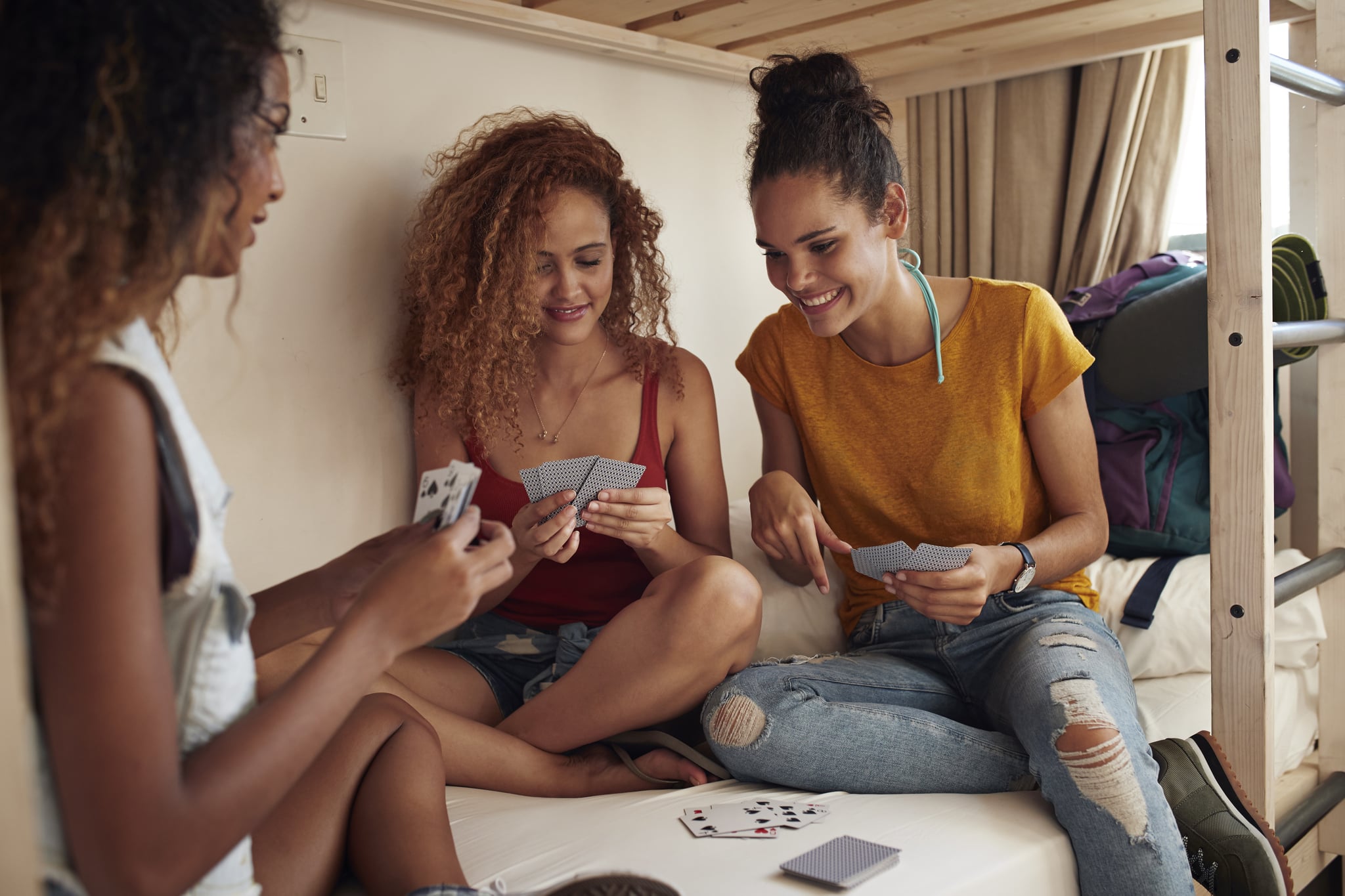 Though Valentine's Day can be a day for celebrating romantic love, it can also be a day to celebrate familial love or the love among friends. Feb. 14 is your time to show your loved ones how much you appreciate them — whether it's through food, gifts, sex, or even a party. If you plan on having a little extra fun this Valentine's Day, no party on this holiday is complete without some activities.
Depending on your guest list, there are plenty of games you can play. We have a healthy selection of Valentine's Day games for just about any party or gathering you might be having on the day of love, including Galentine's Day. For couples looking to have a steamy night in, we have some sexy games for you. For friends or family get-togethers, we have a ton of family-friendly games that guests of all ages will enjoy. We also have some adults-only options that are a bit risqué, but aren't reserved for just couples. Take a look through and get ready for your own Valentine's Day fun.
Valentine's Day Party Games
Valentine's Day Party Games For Adults
Valentine's Day Games For Couples
Valentine's Day Games For the Whole Family