The Meaning Behind This Couple's Museum Wedding Venue Is as Sweet as Their Story
Stefan and Kevin truly made the most of their long-distance relationship. They originally met online while Stefan was in California vacationing, and they didn't expect to hit it off just two days before he was to return to the UK. But the two managed to stay in touch, and every six to eight weeks, they visited one another halfway across the world. After about a year of travel, Stefan made the plunge and moved to San Diego to be with Kevin.
After visiting multiple potential wedding venues, the couple decided on the San Diego Museum of Art in Balboa Park, where they held their gorgeous outdoor nuptials. "It was perfect as the architecture and design resembled that of Europe," said Kevin. "Having the beautiful European architecture in San Diego signified Stefan's culture moving into mine."
See their photos!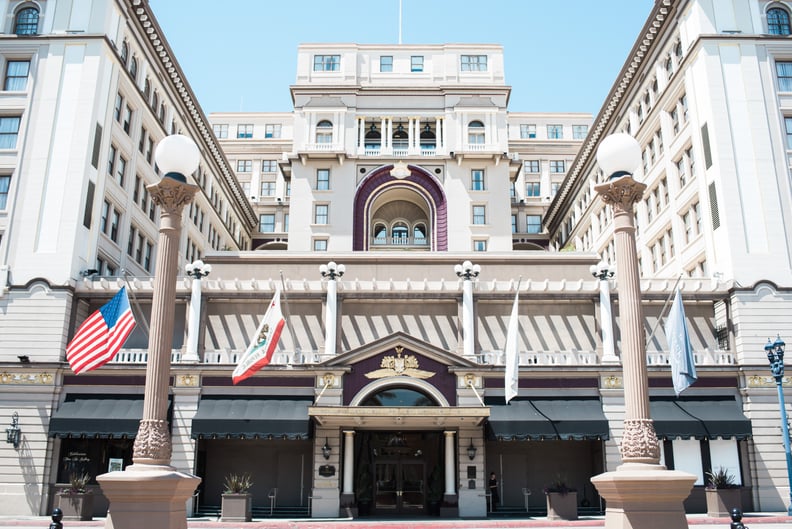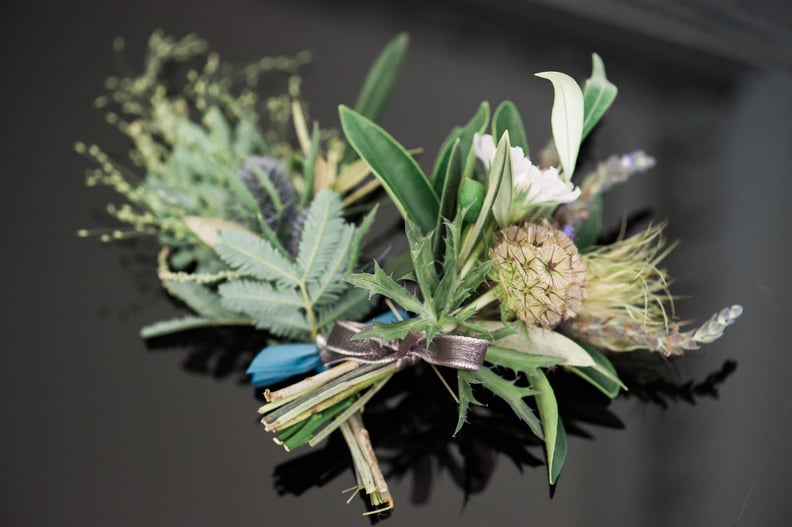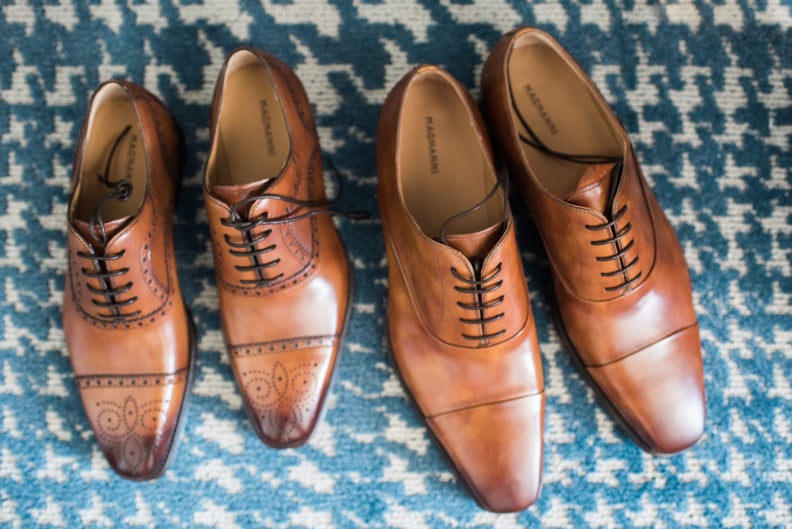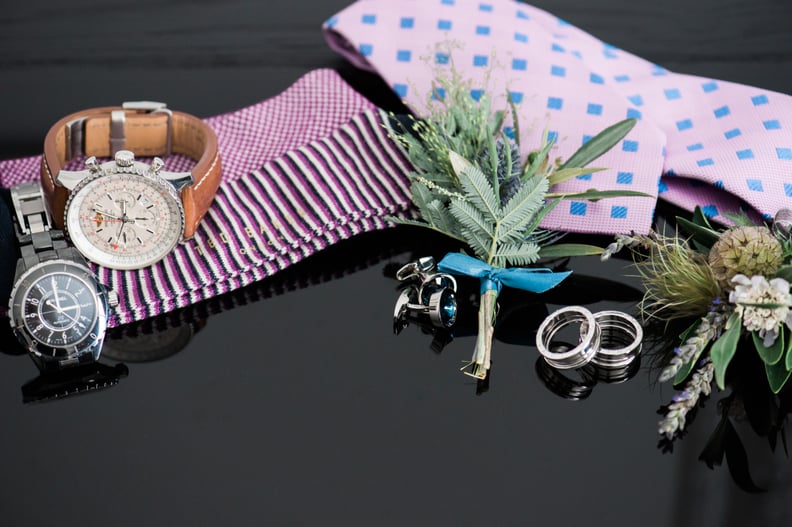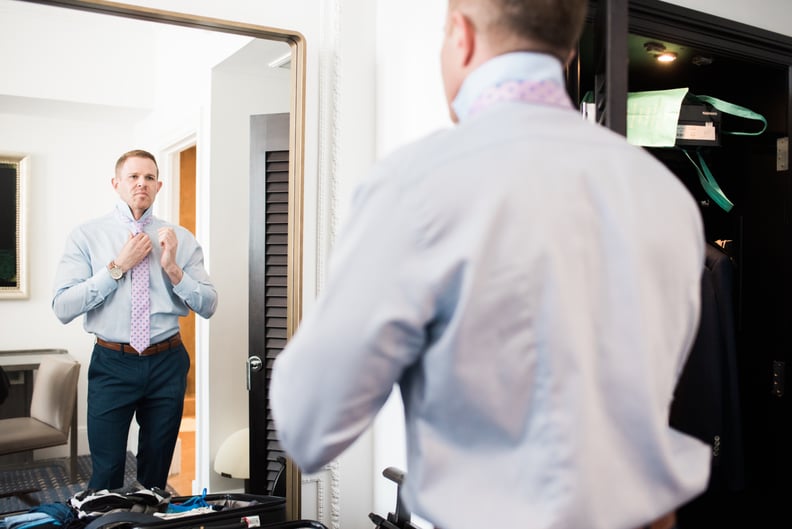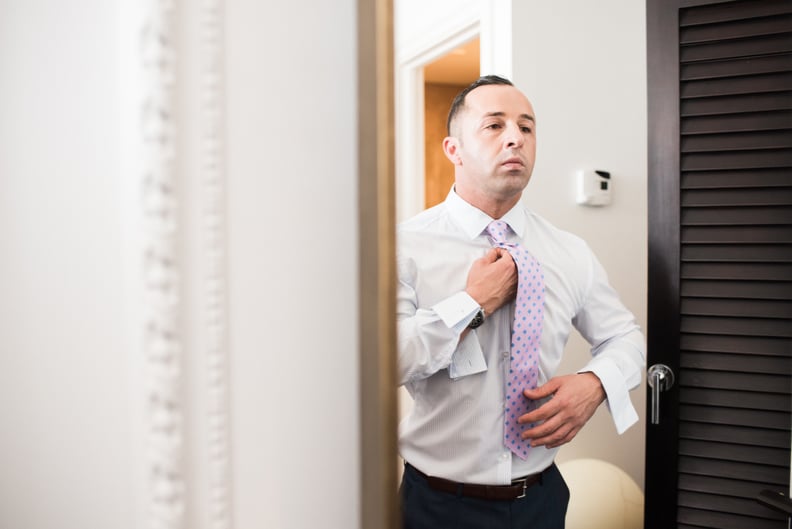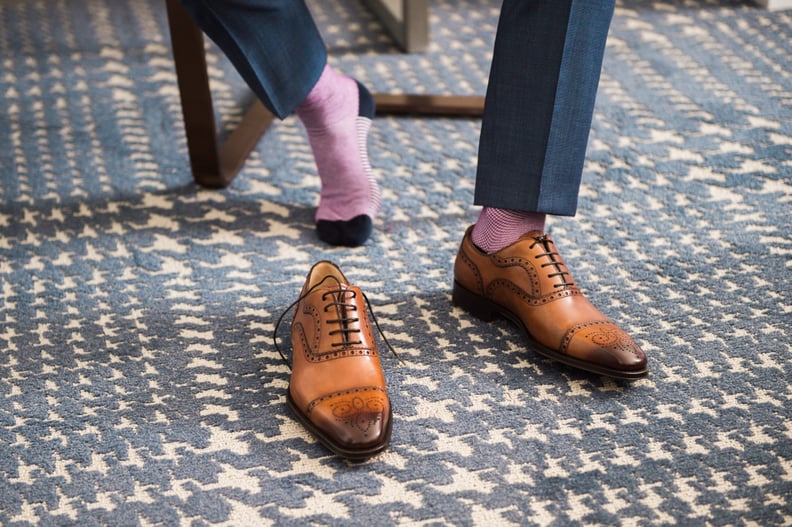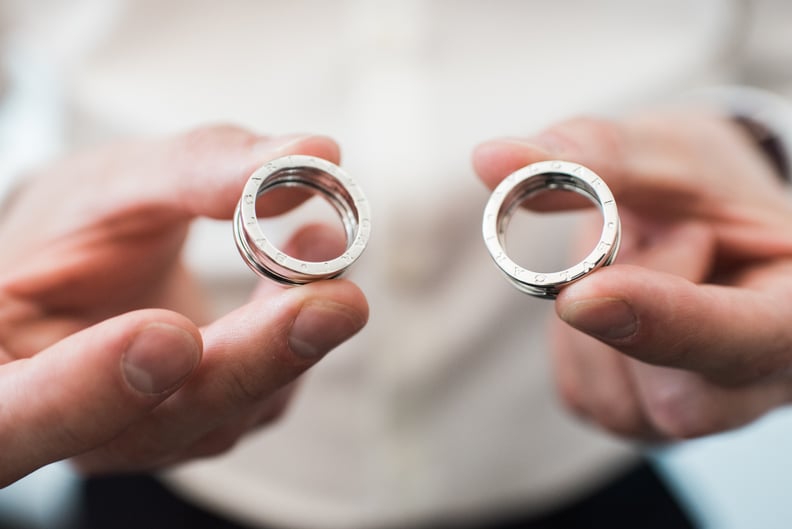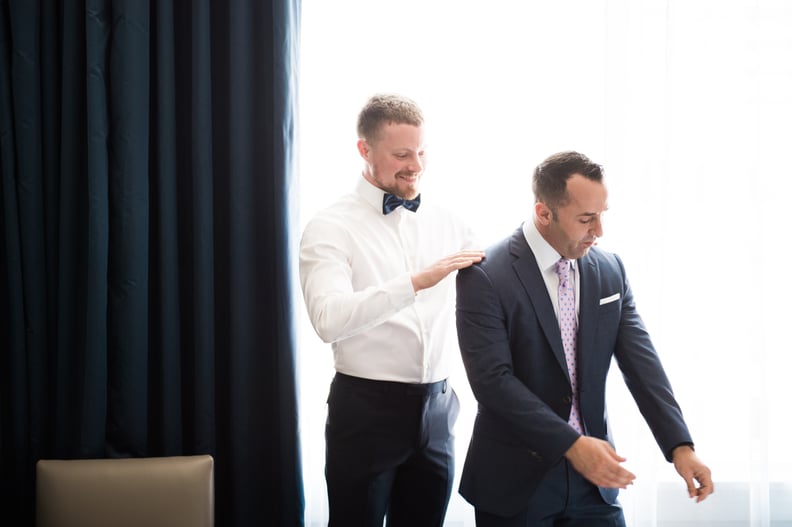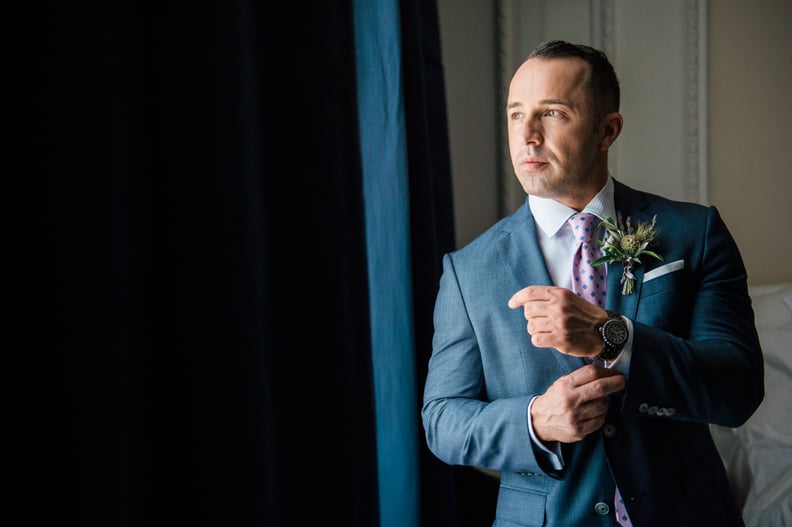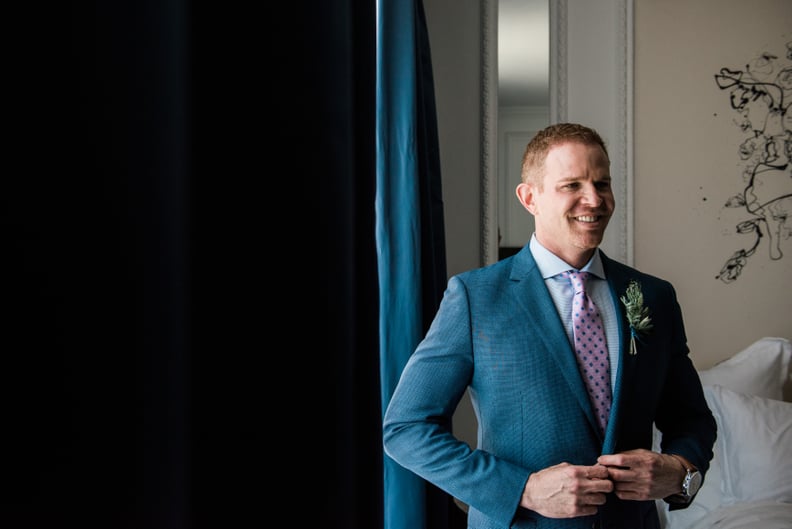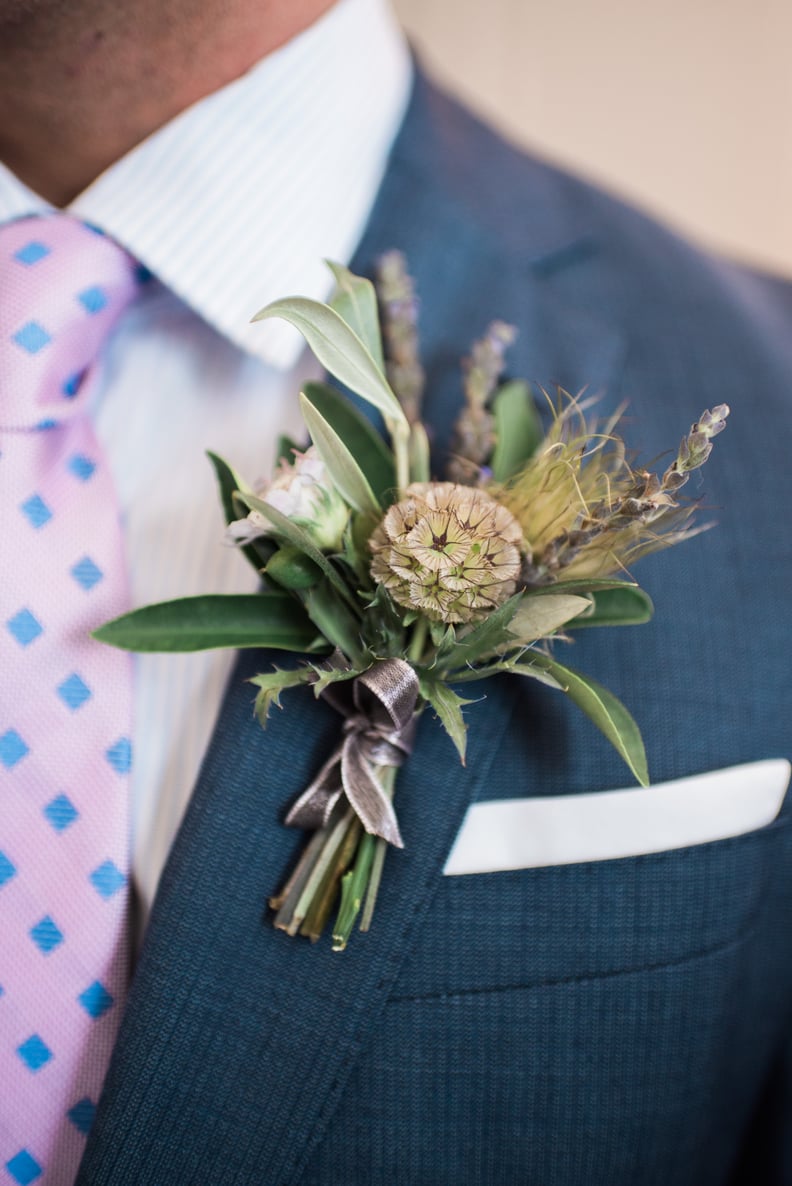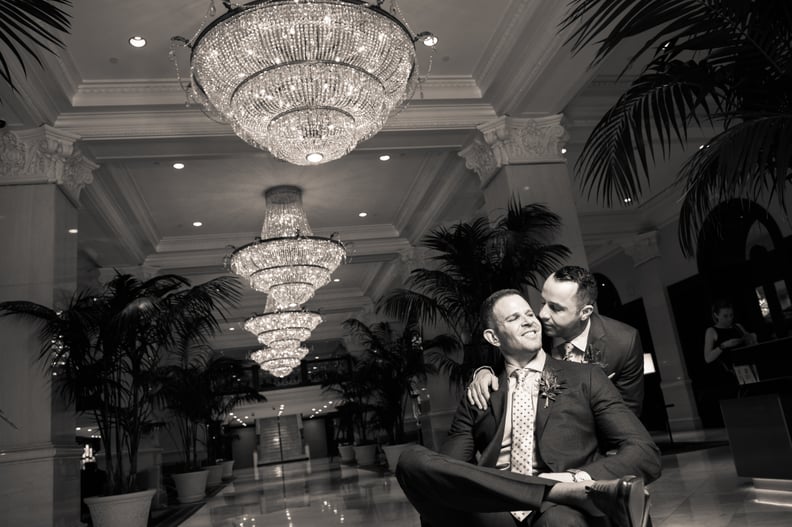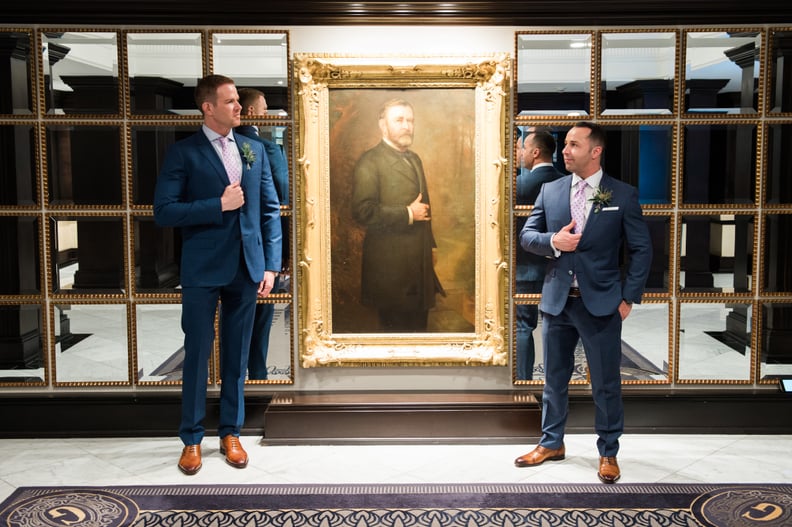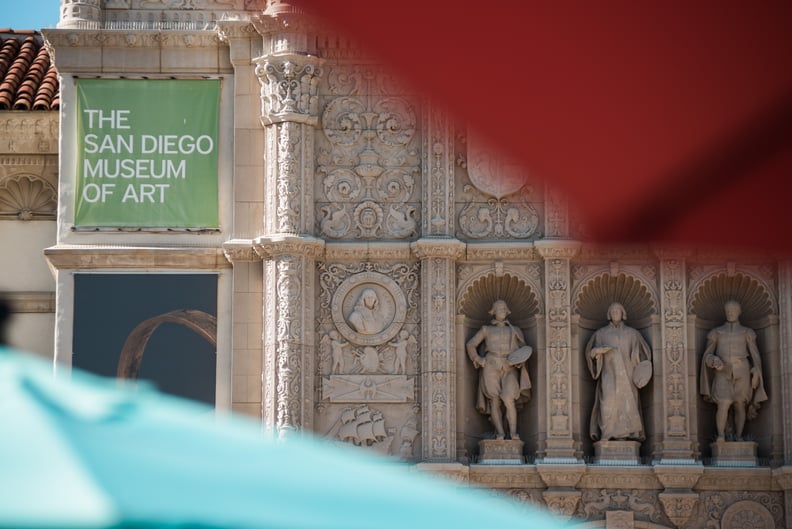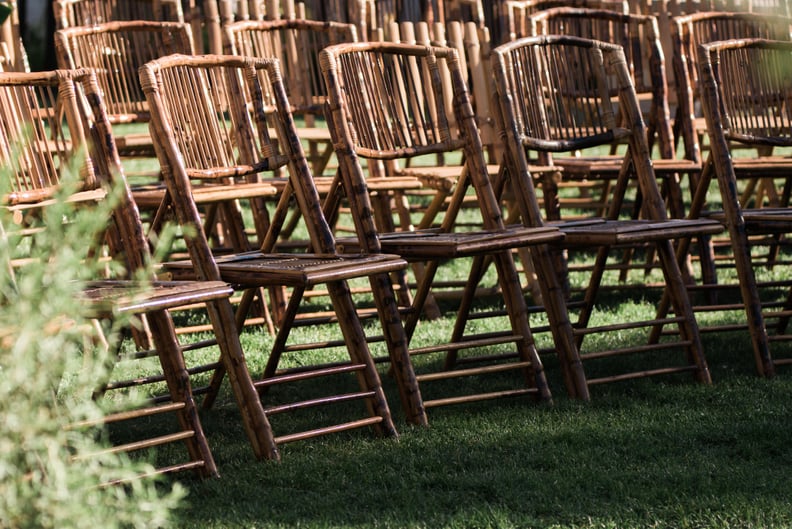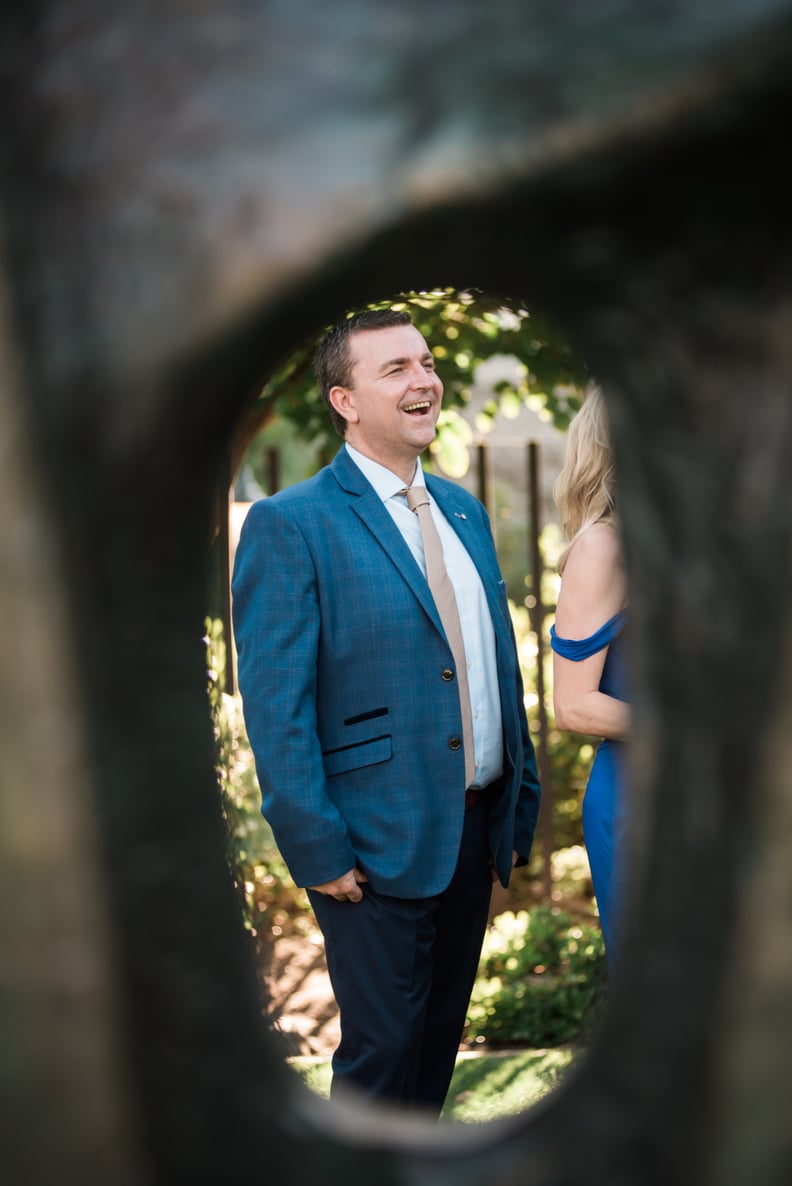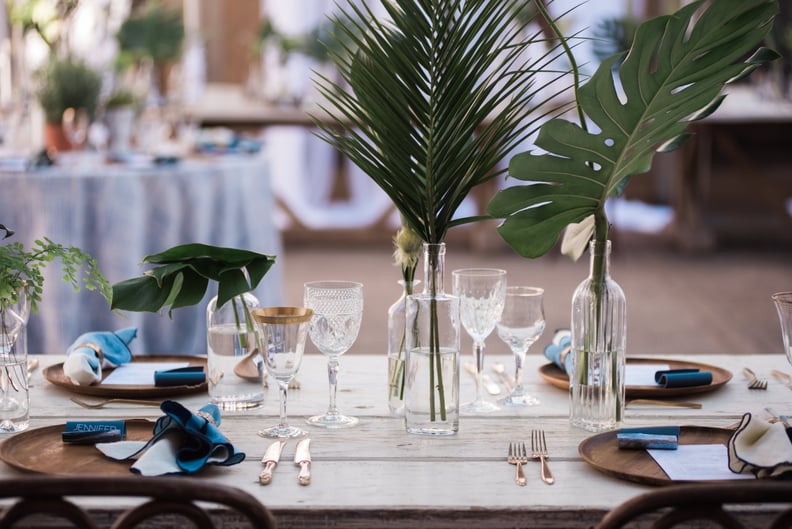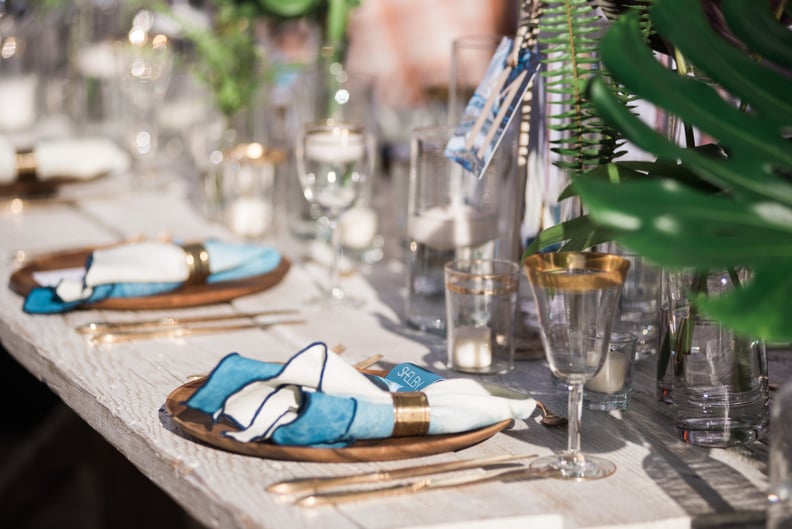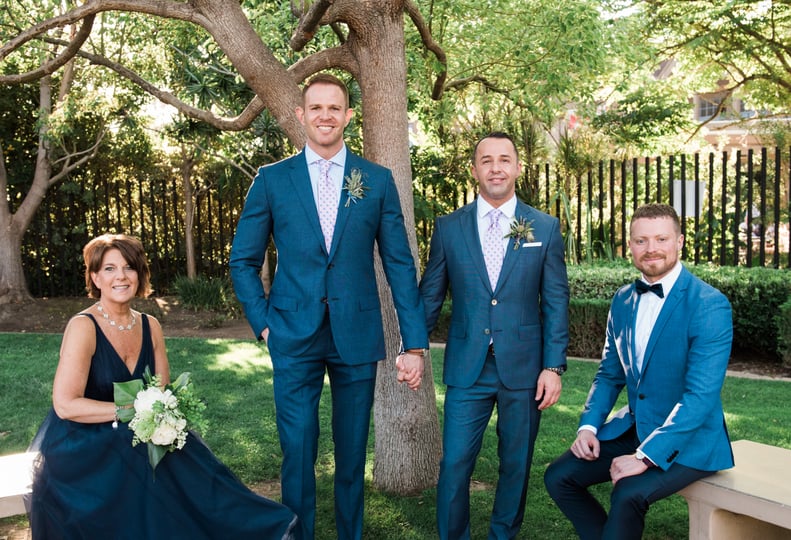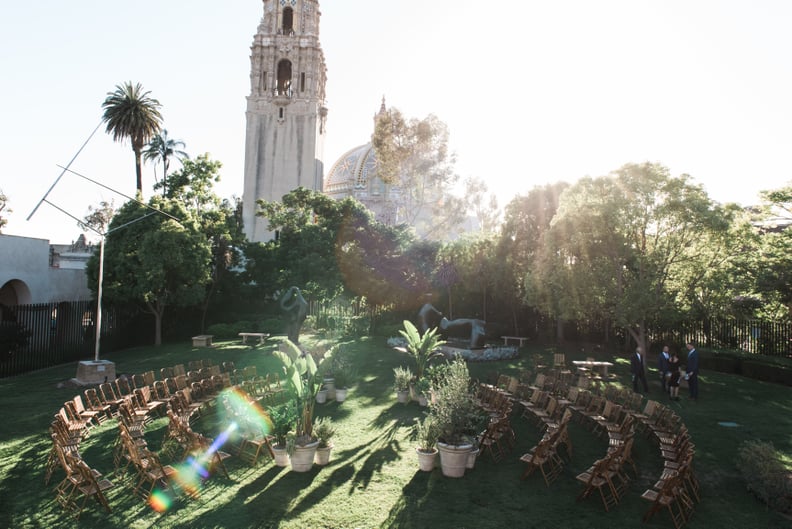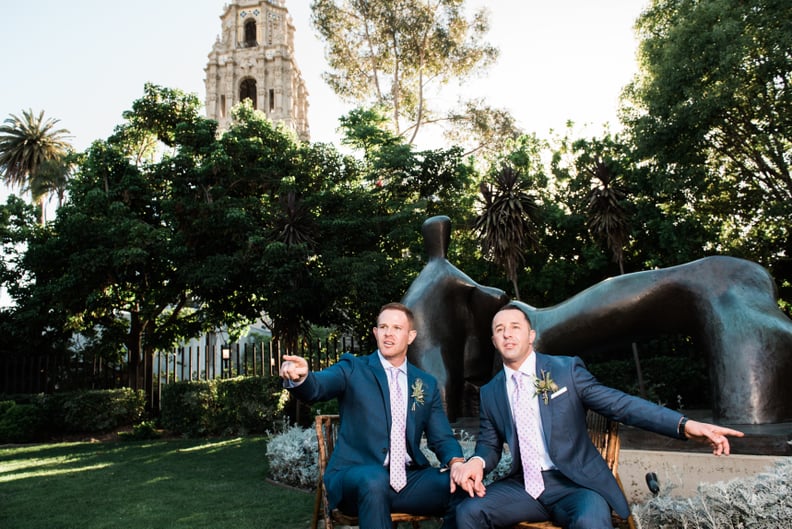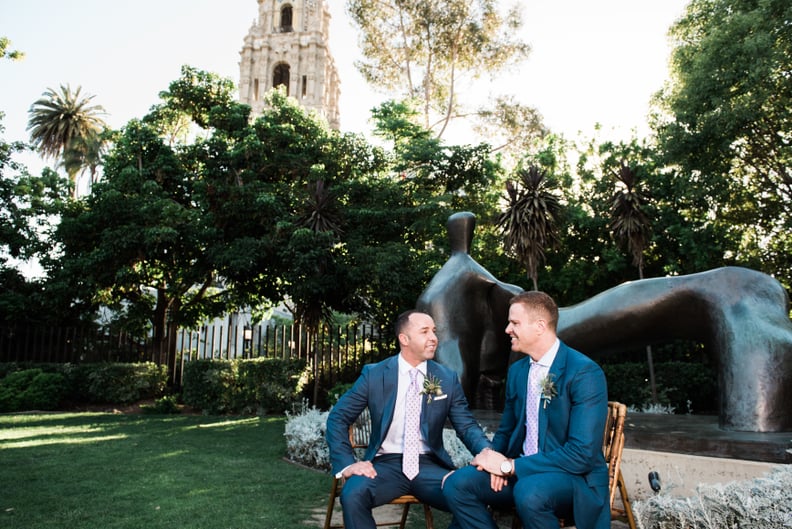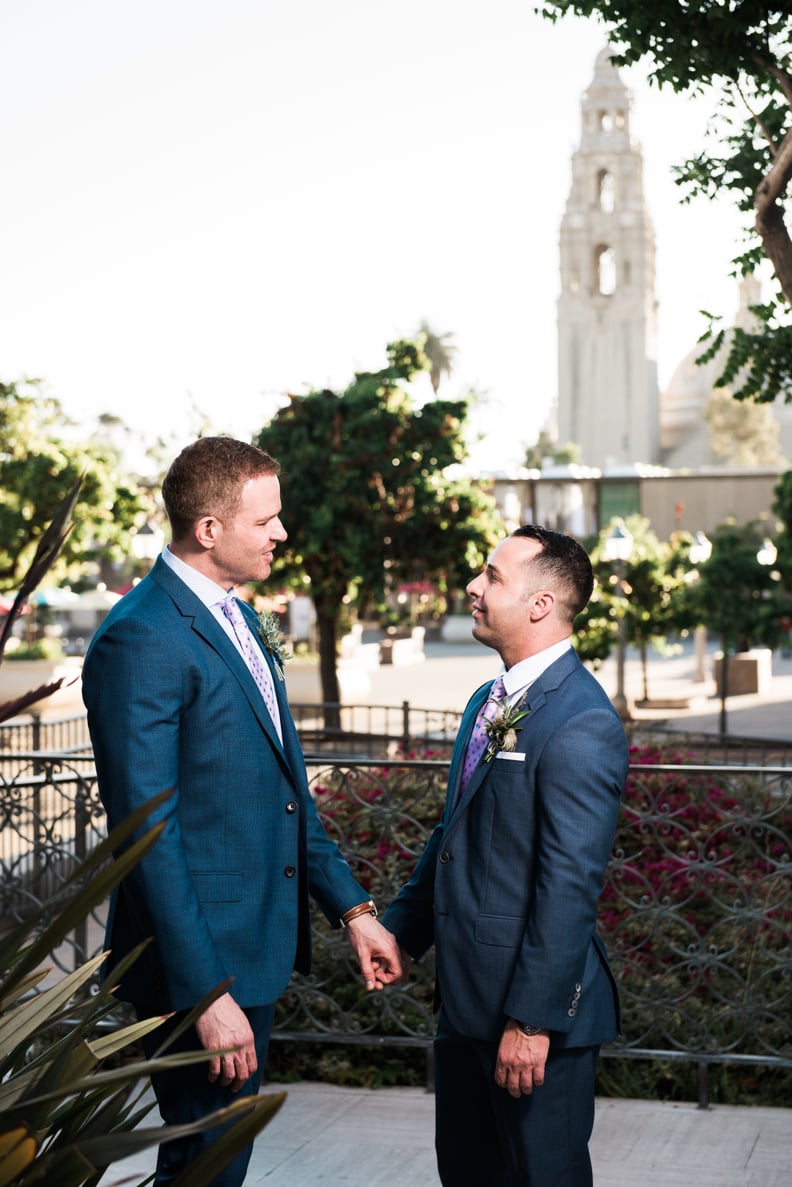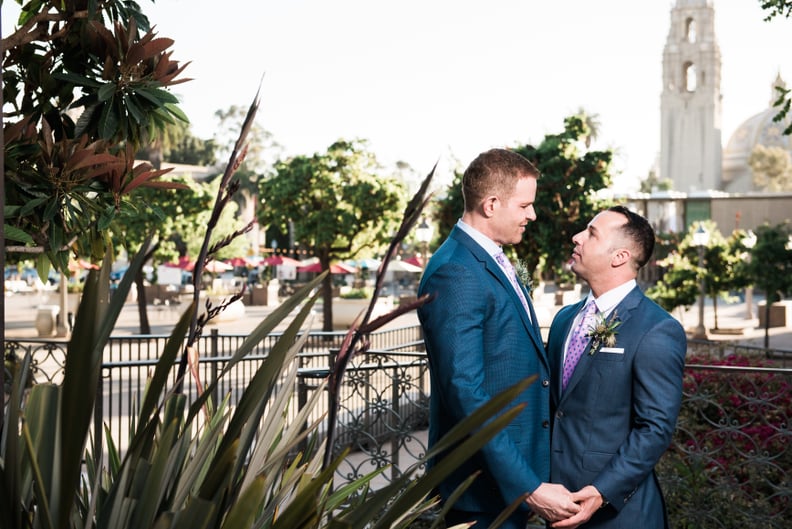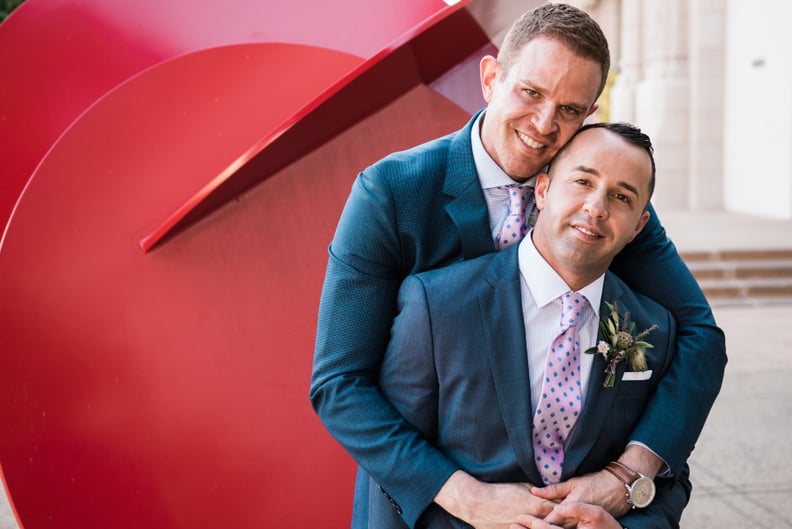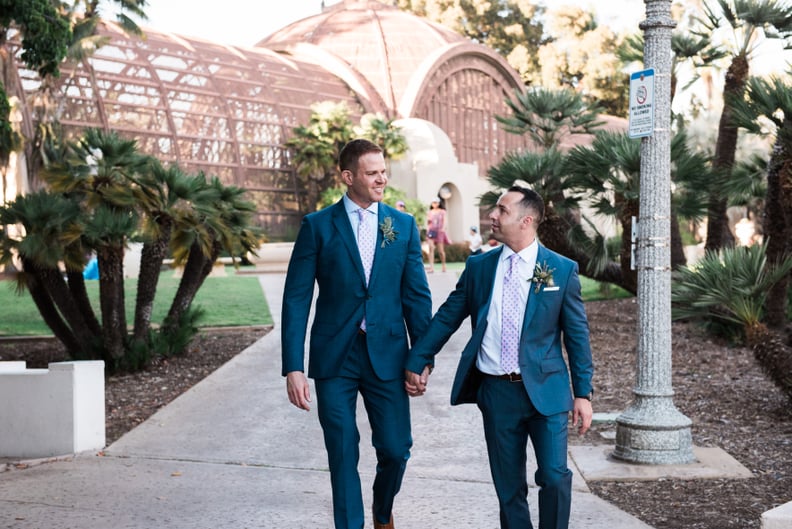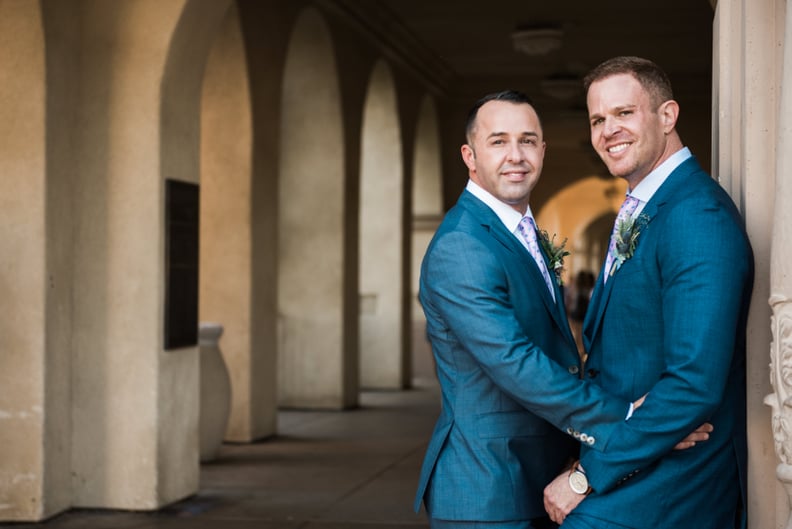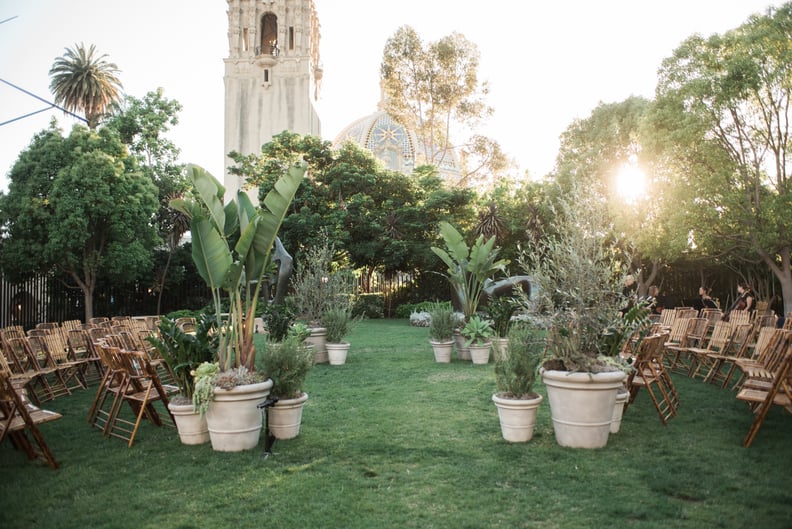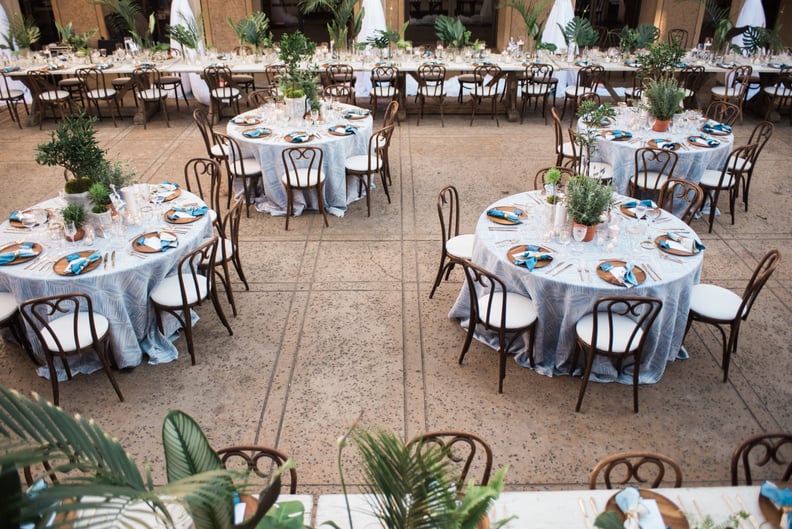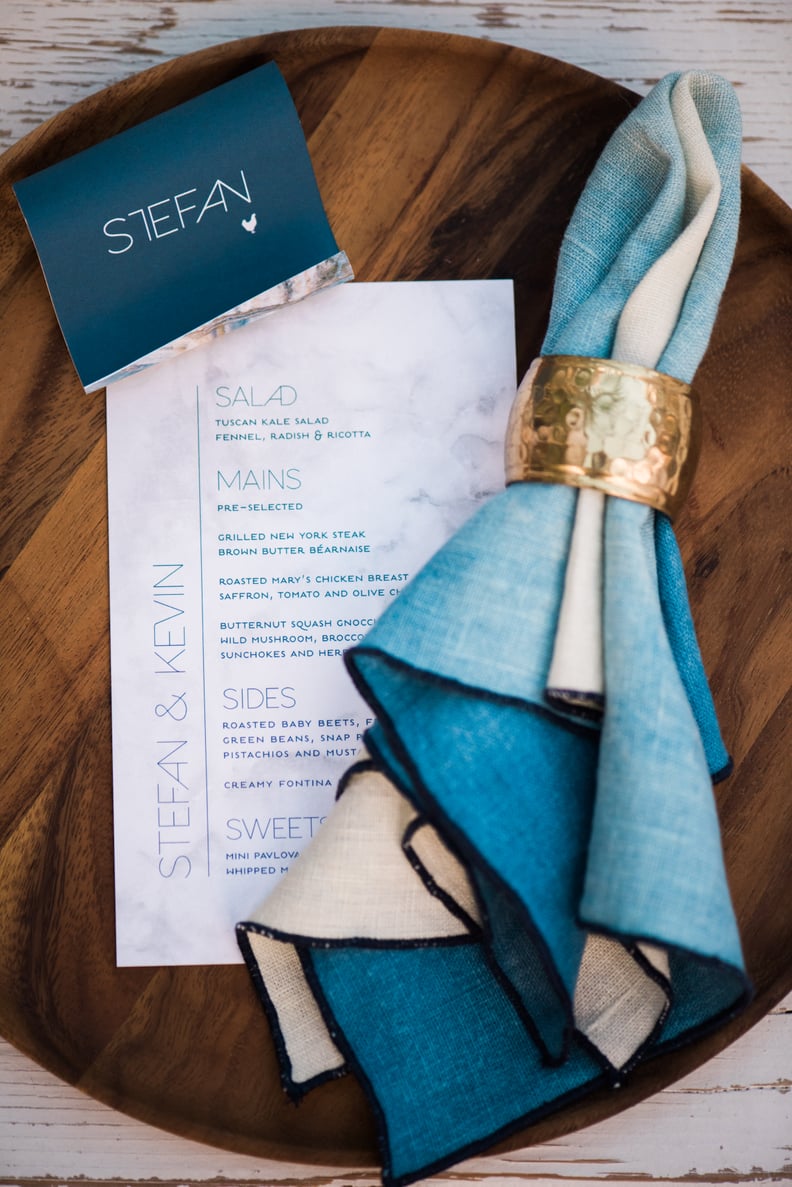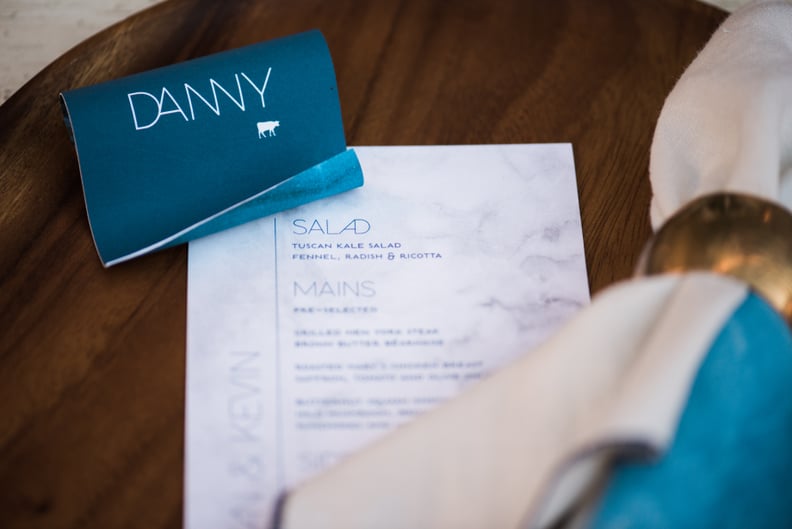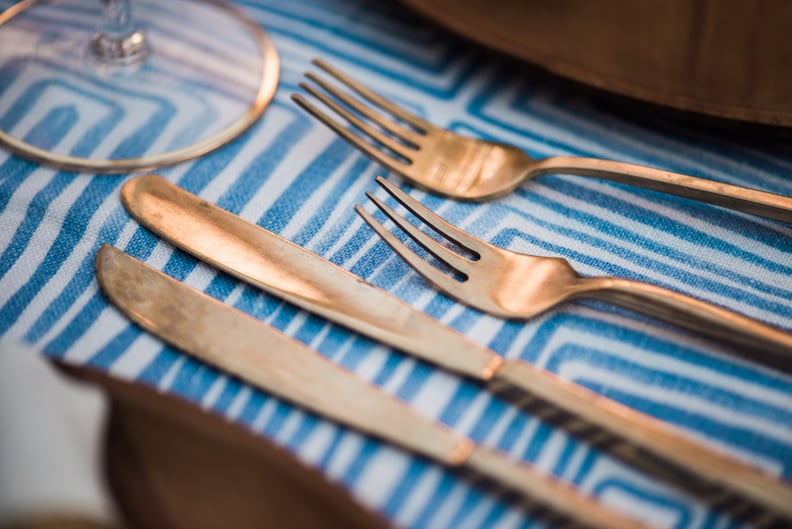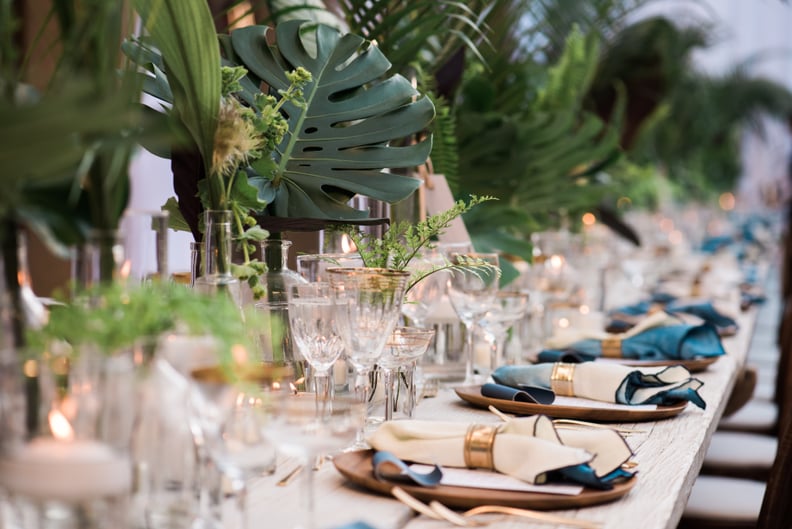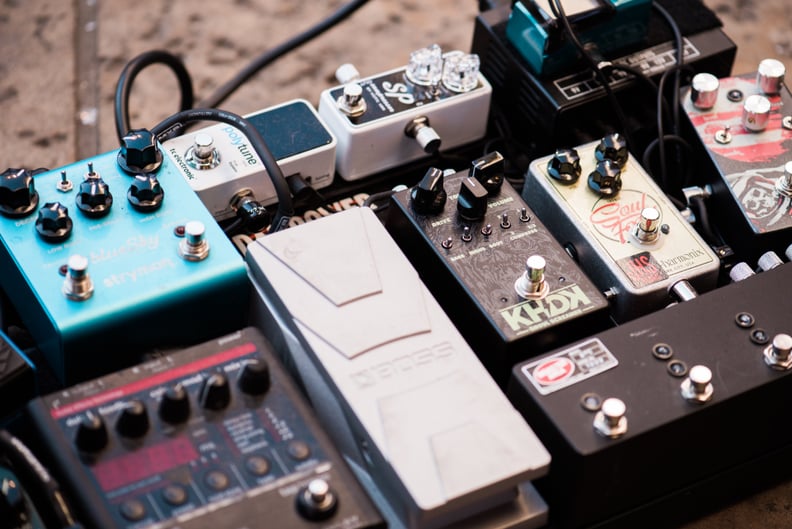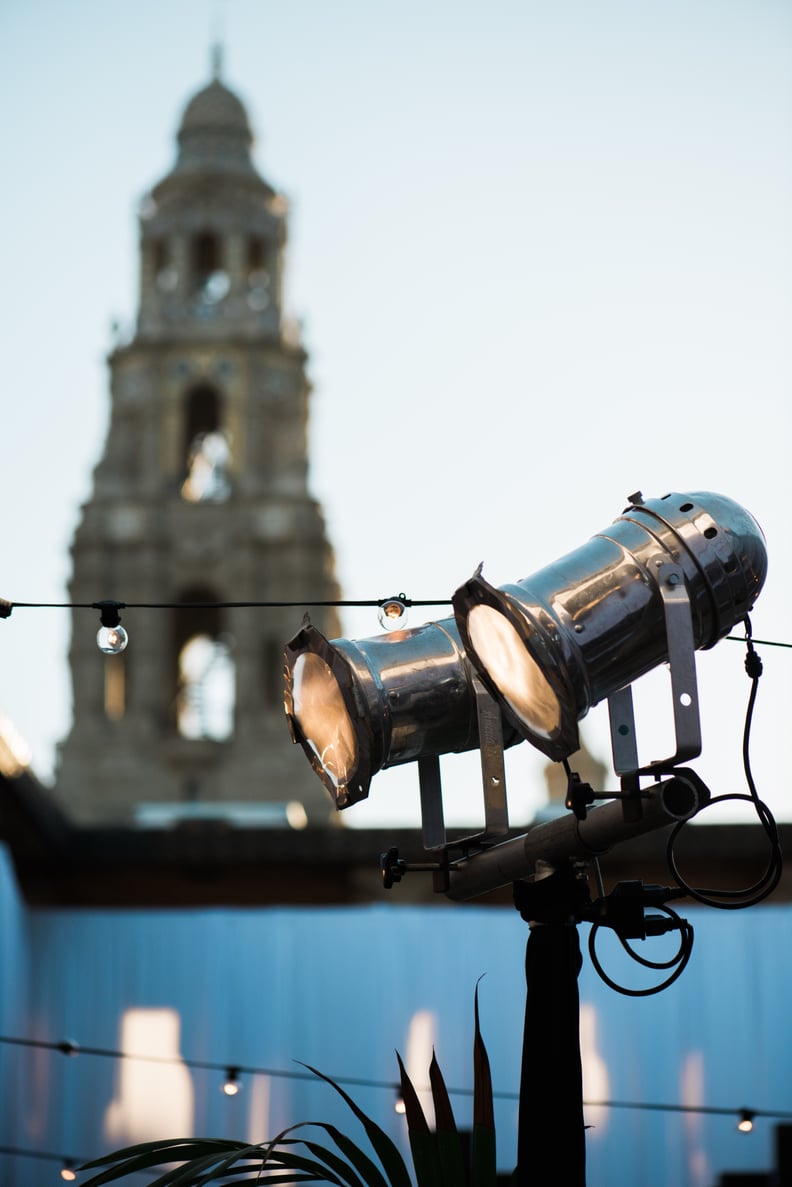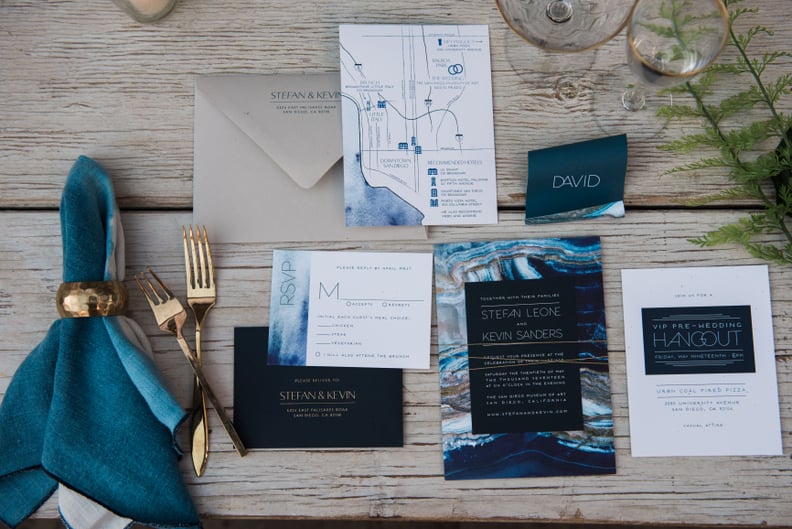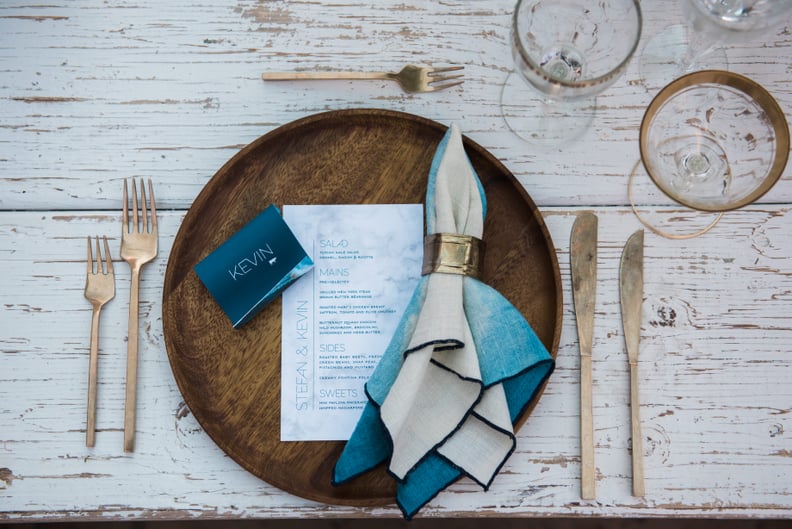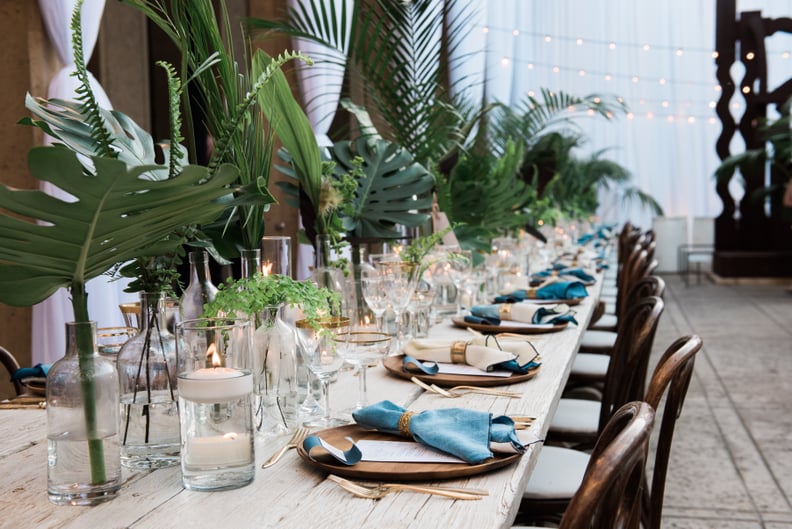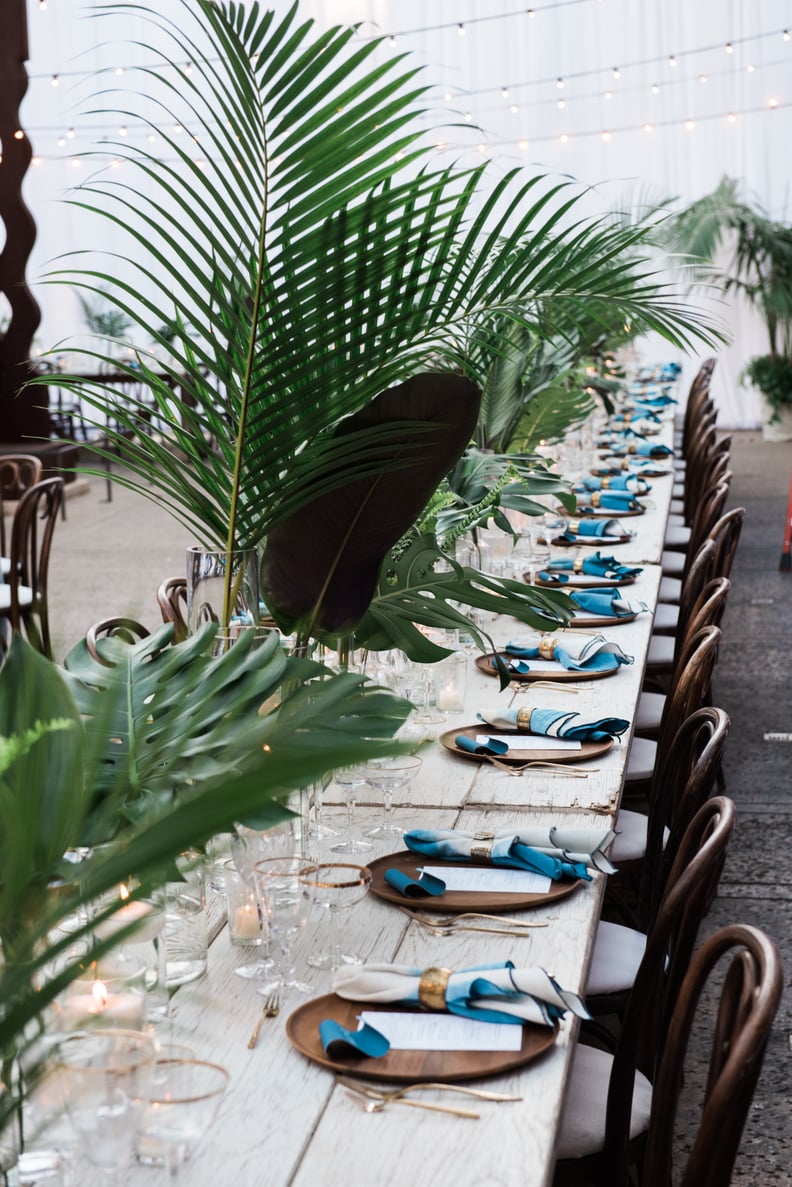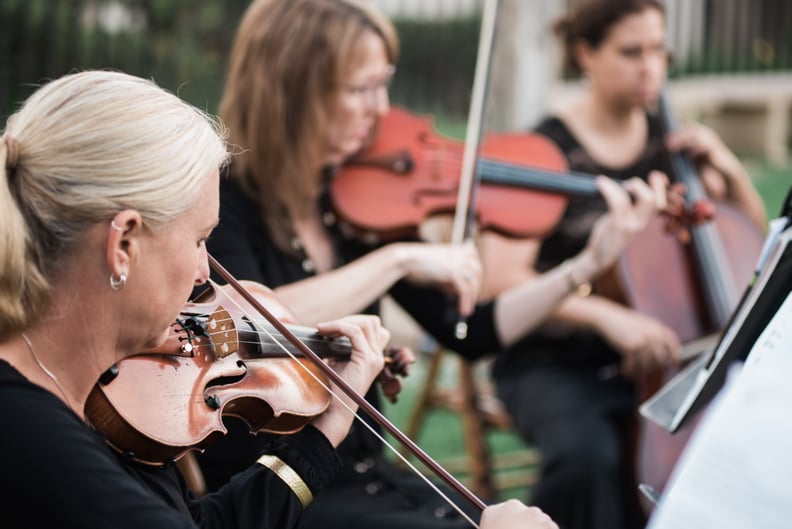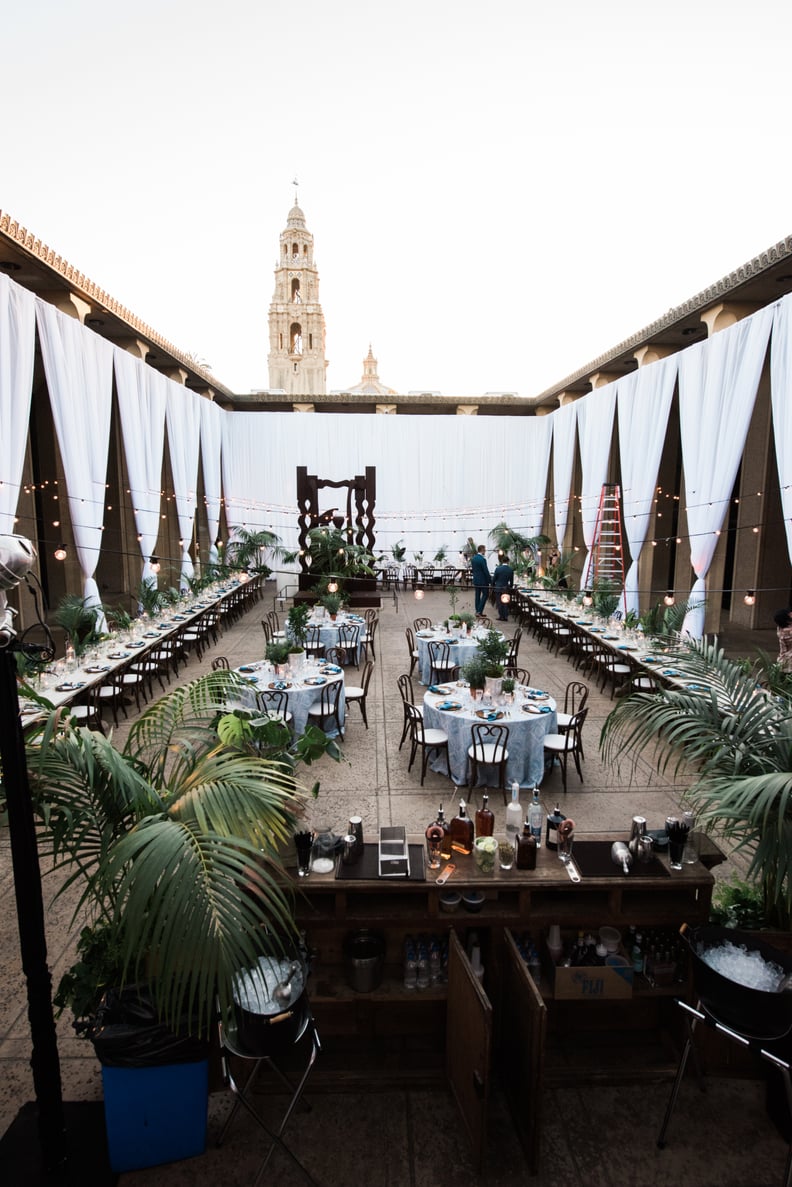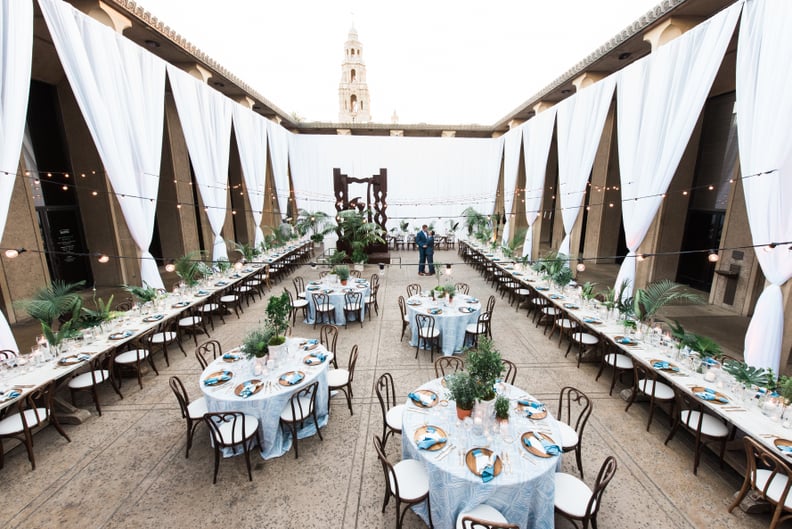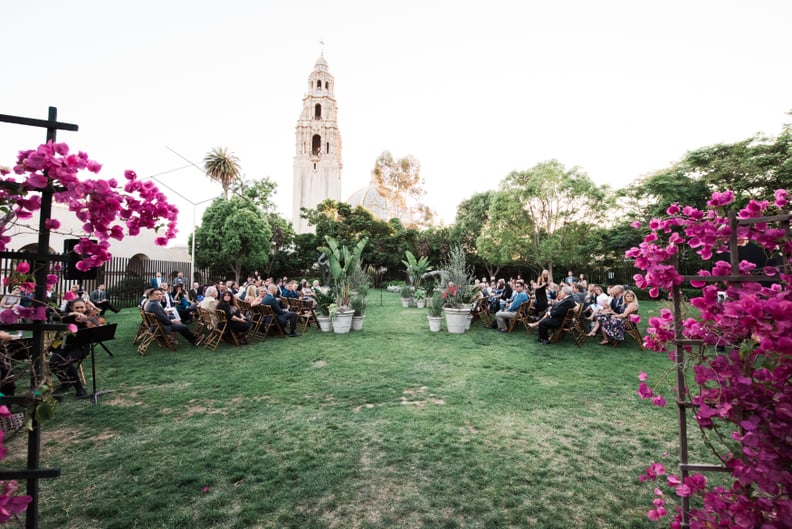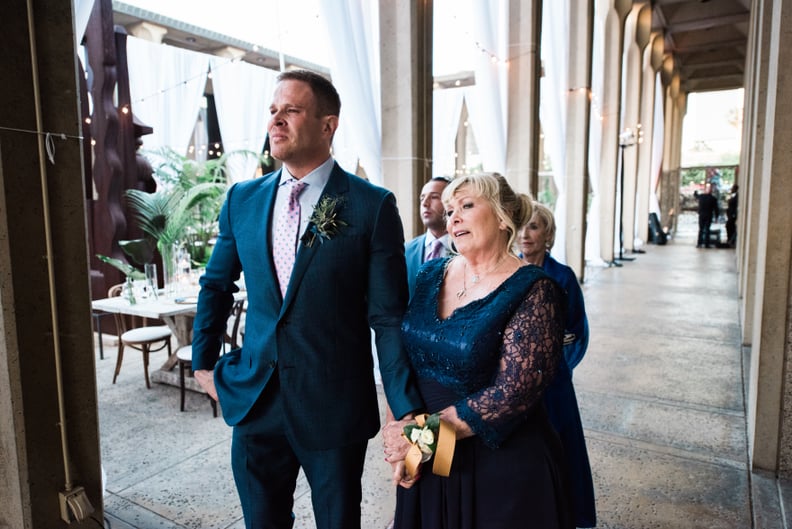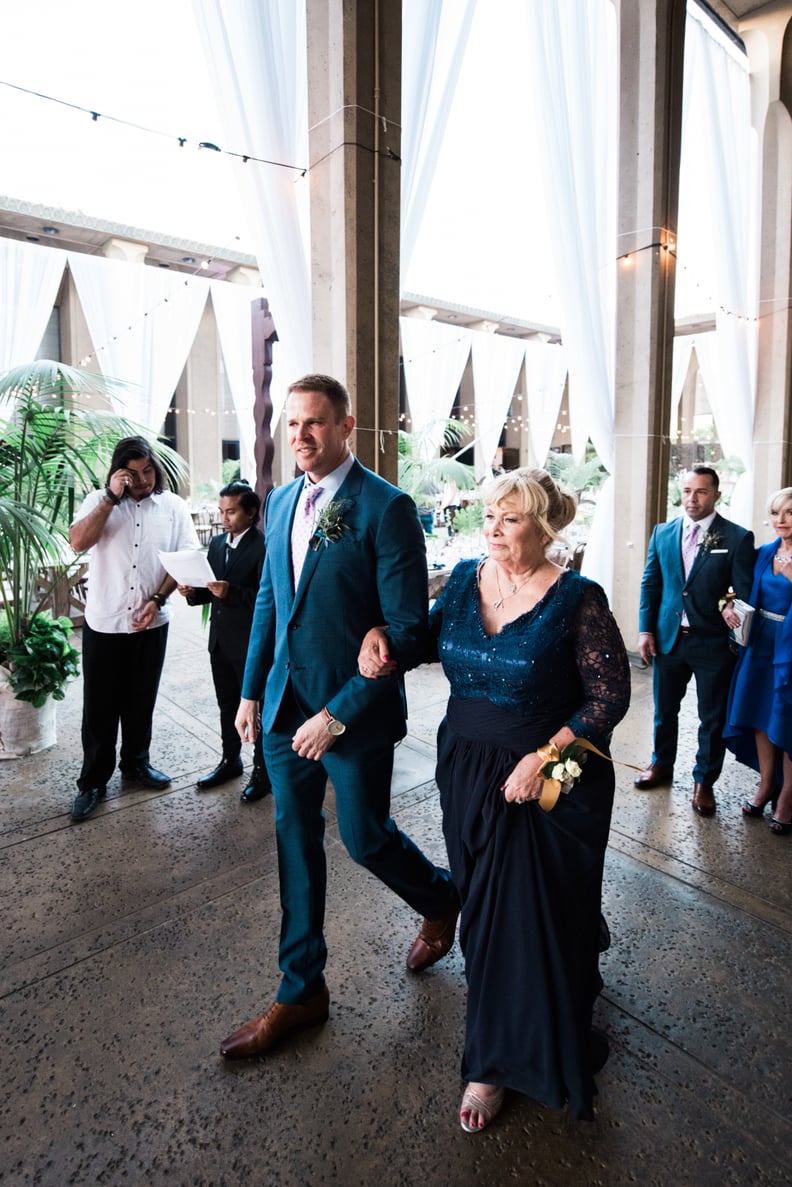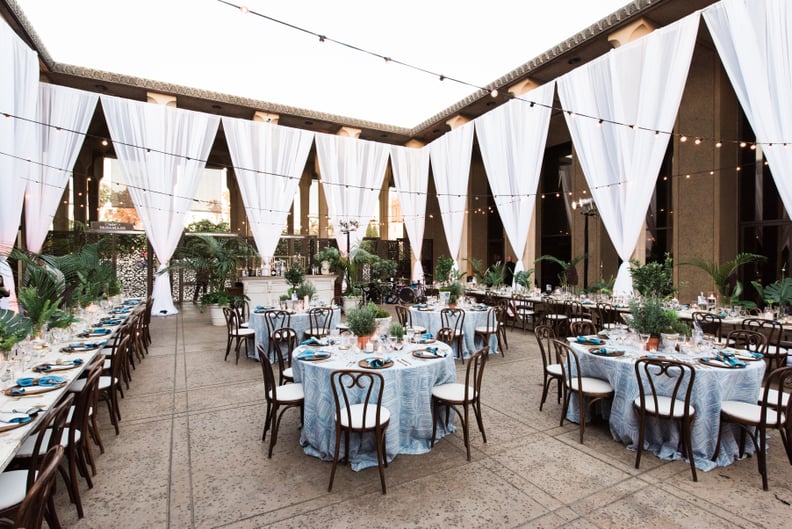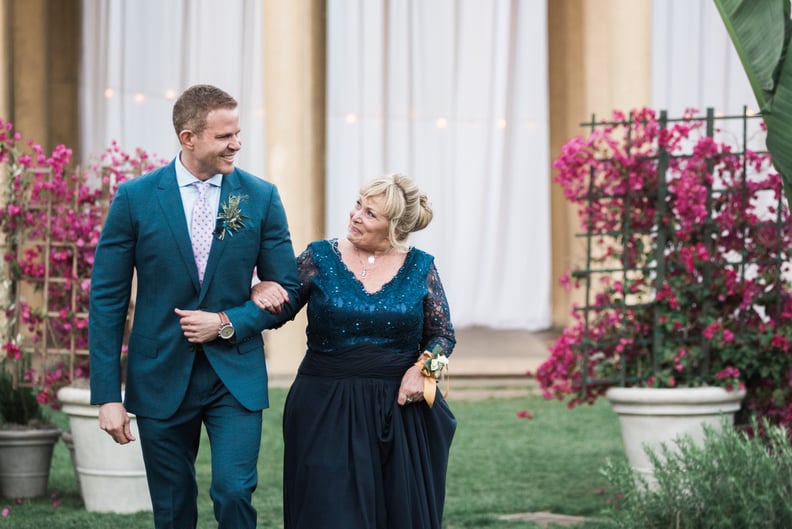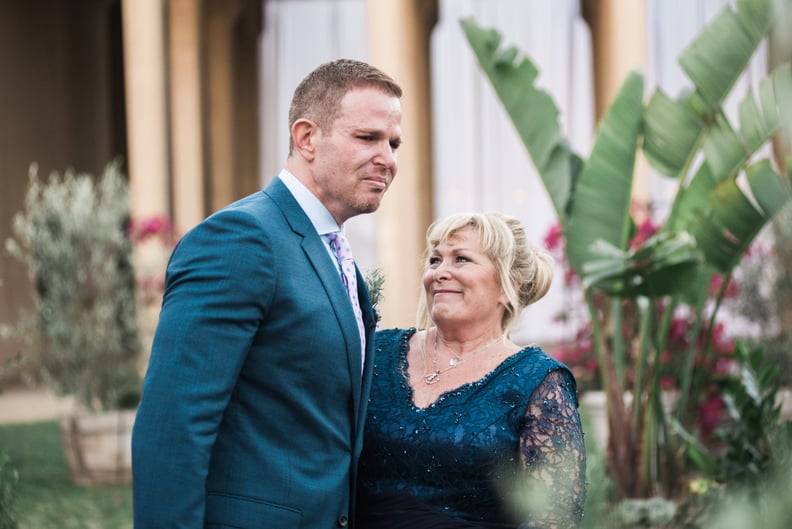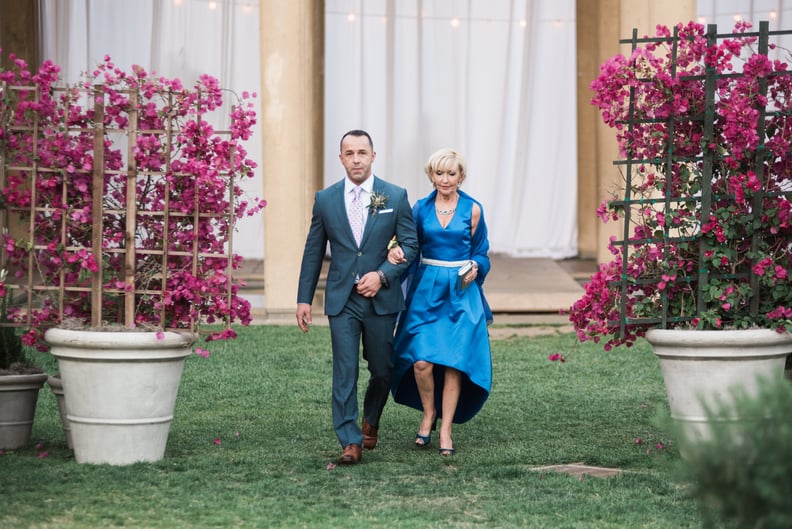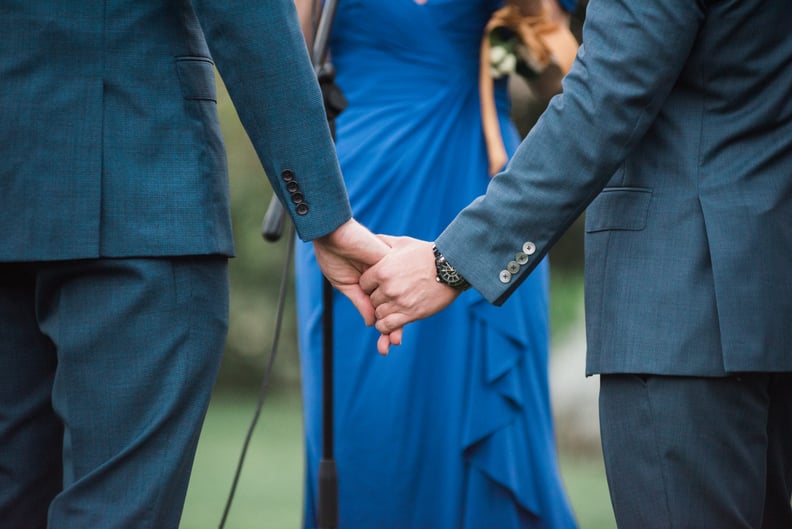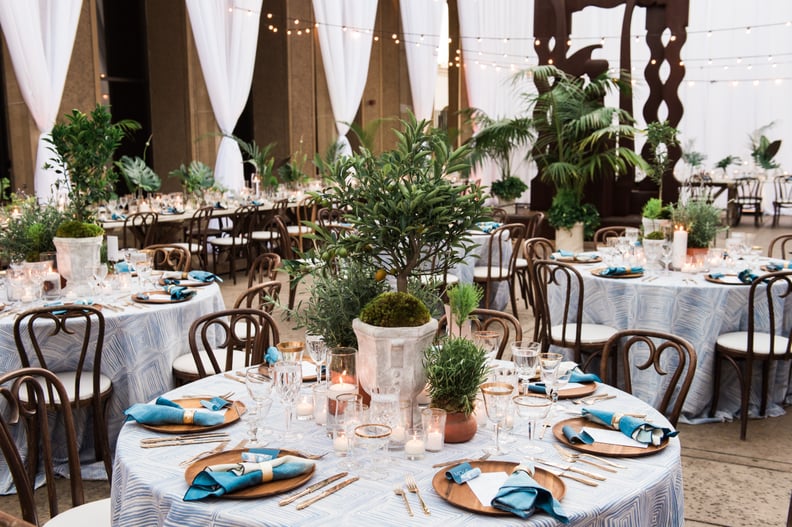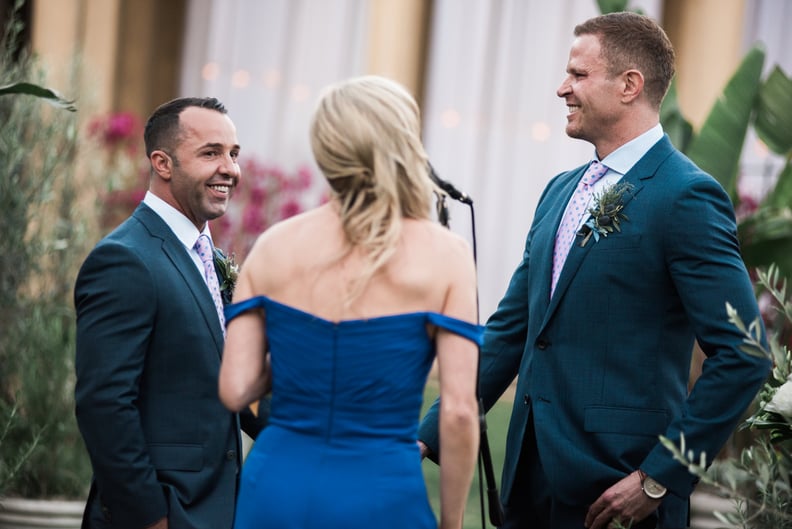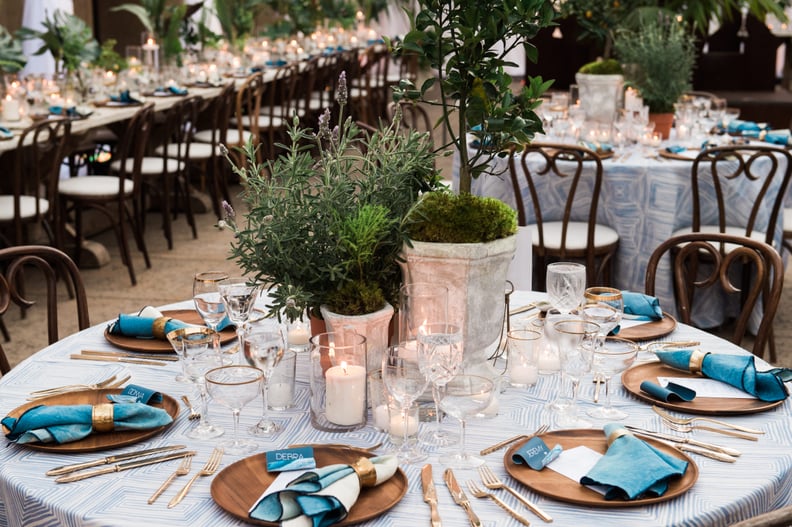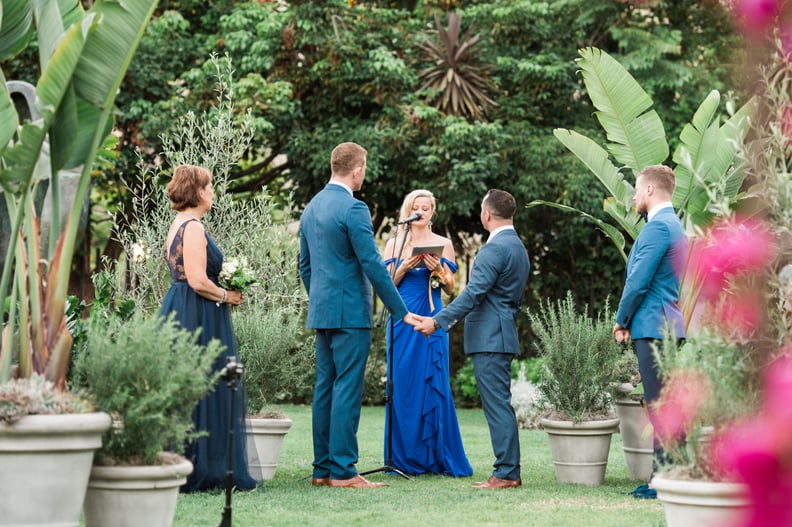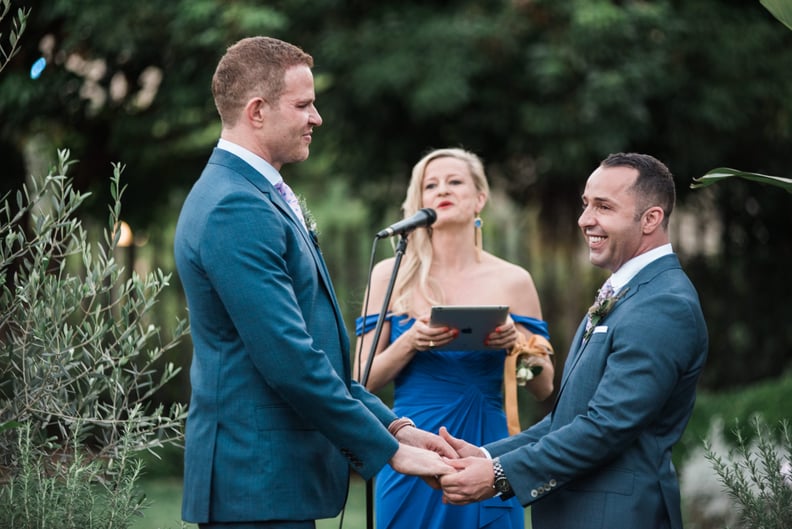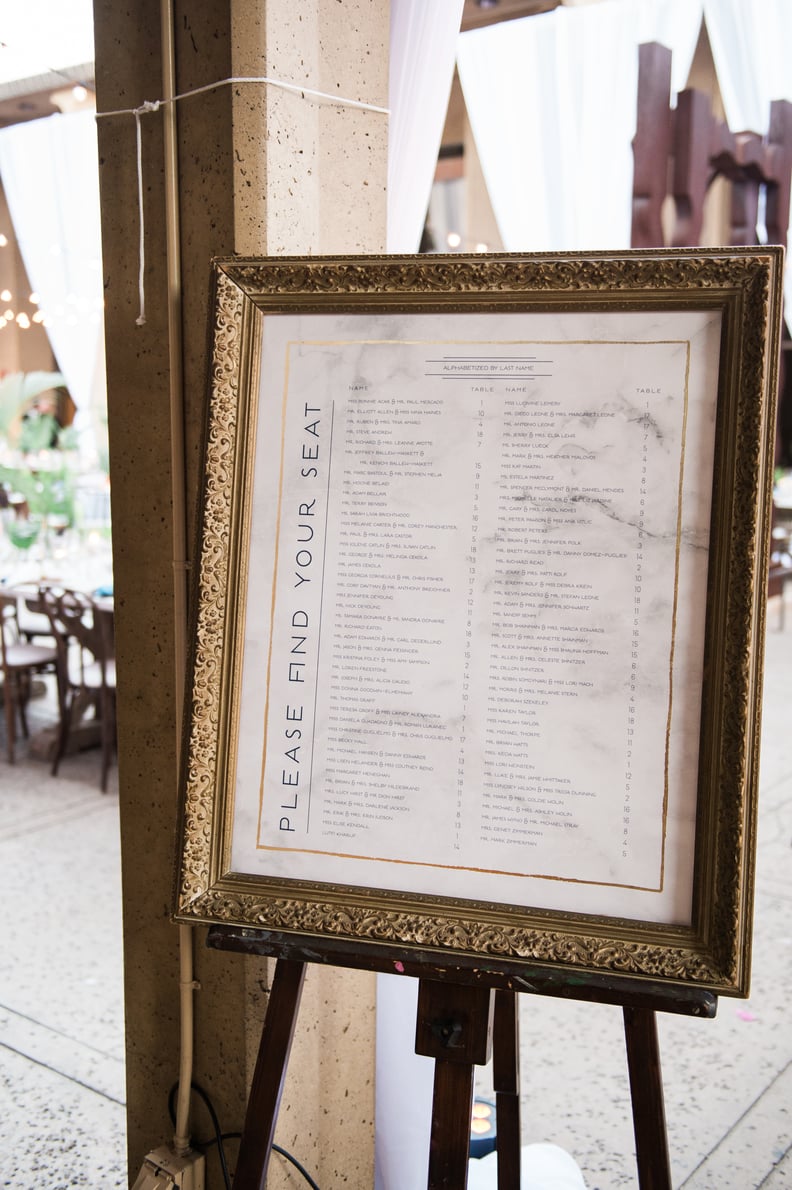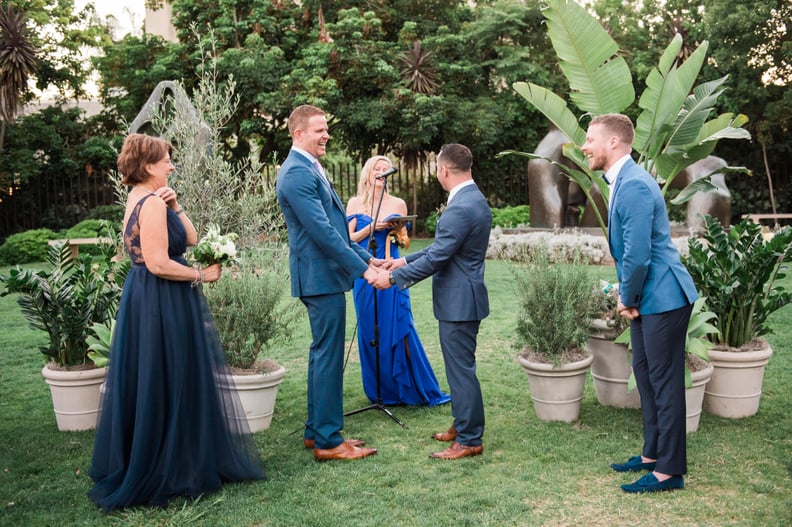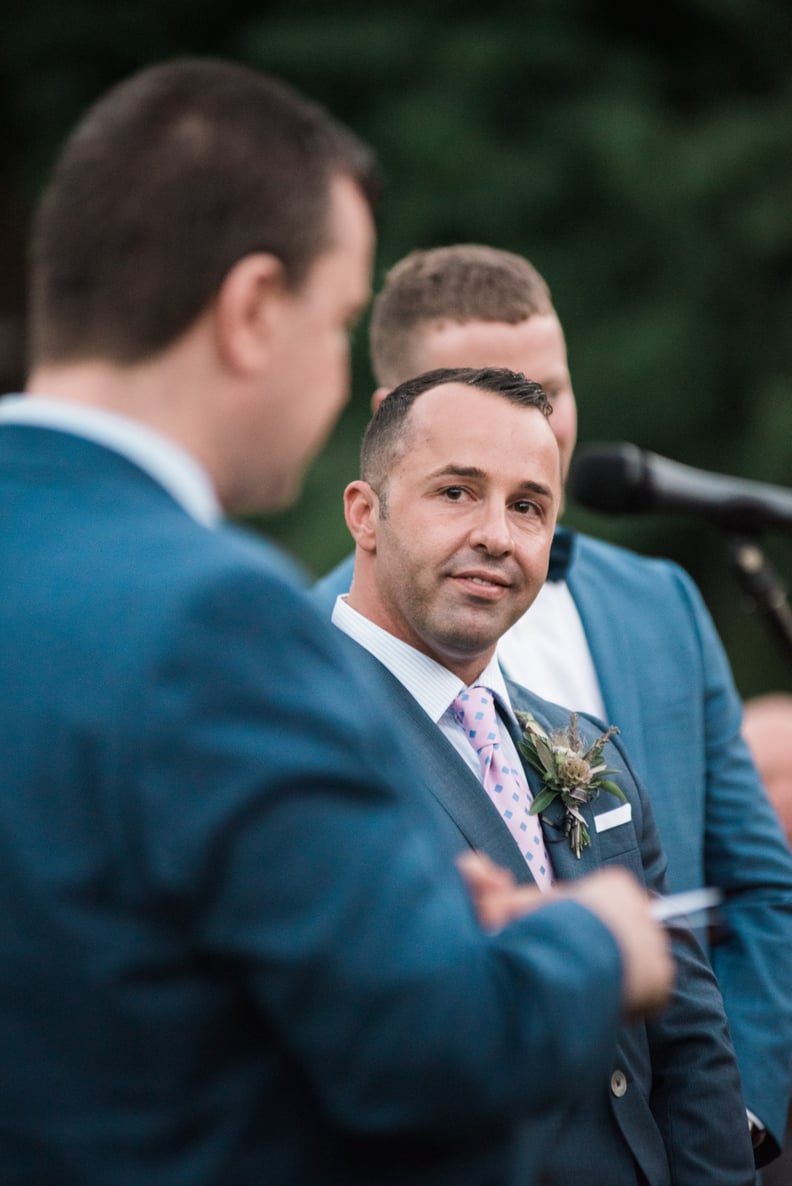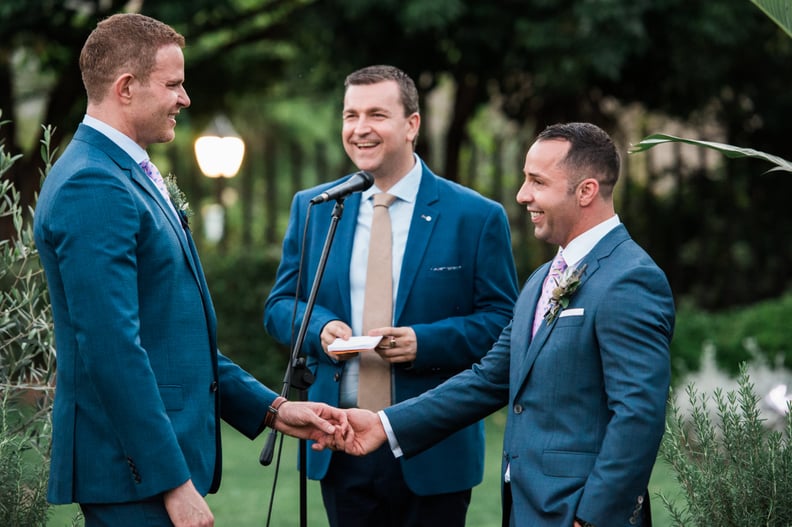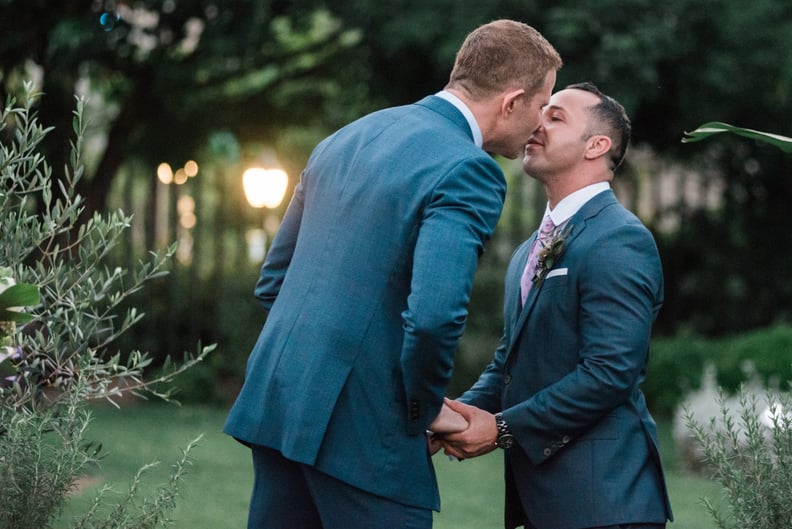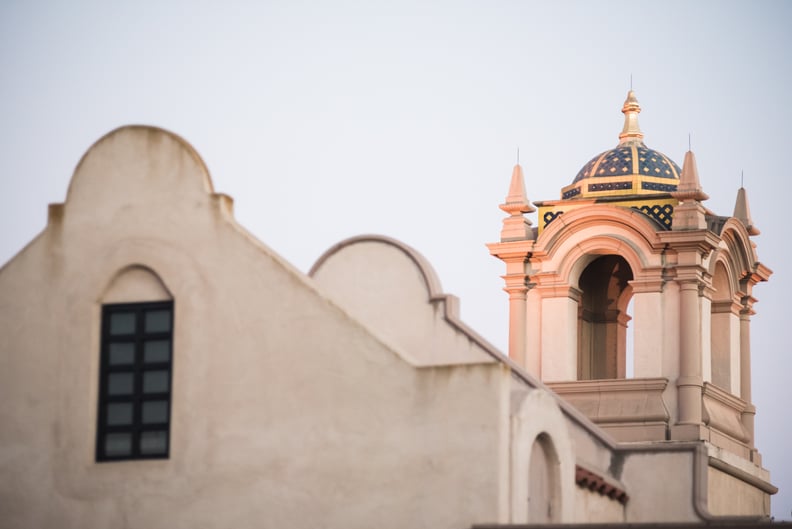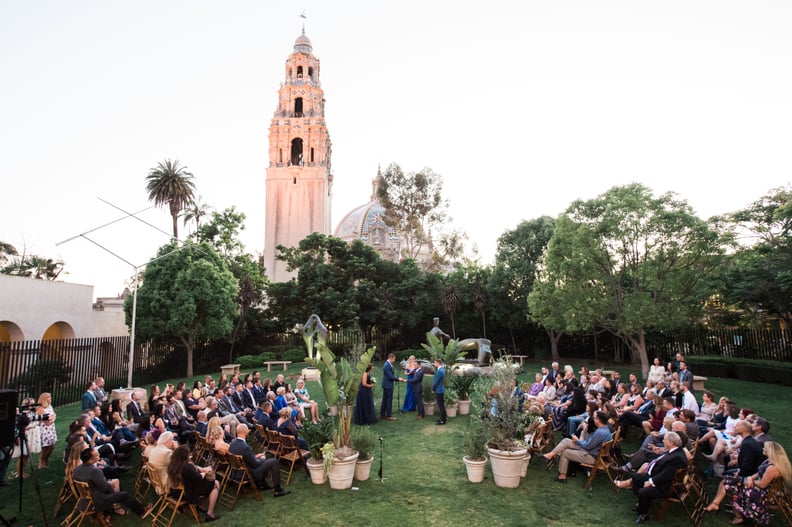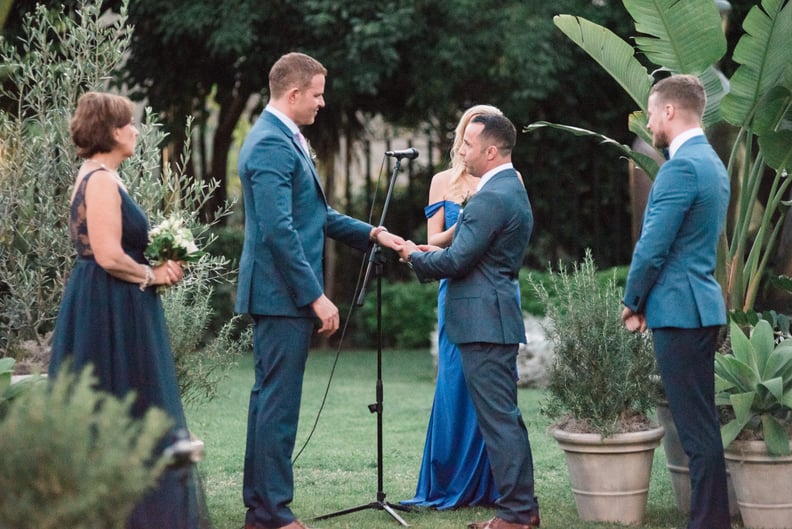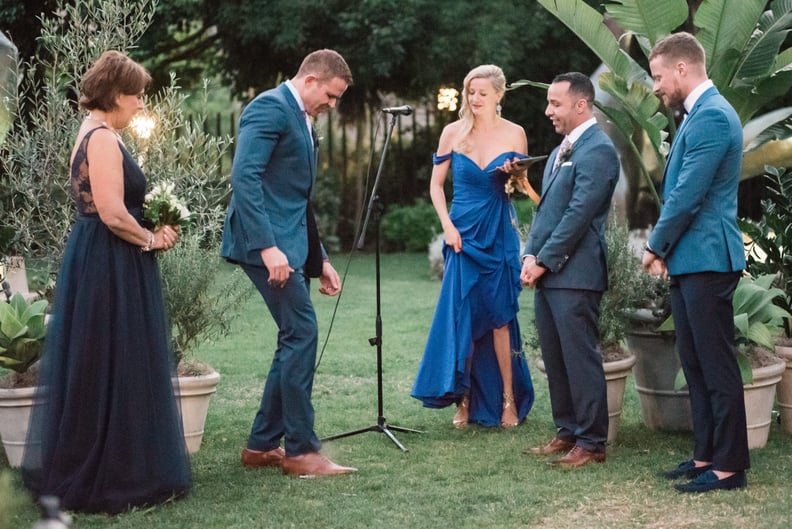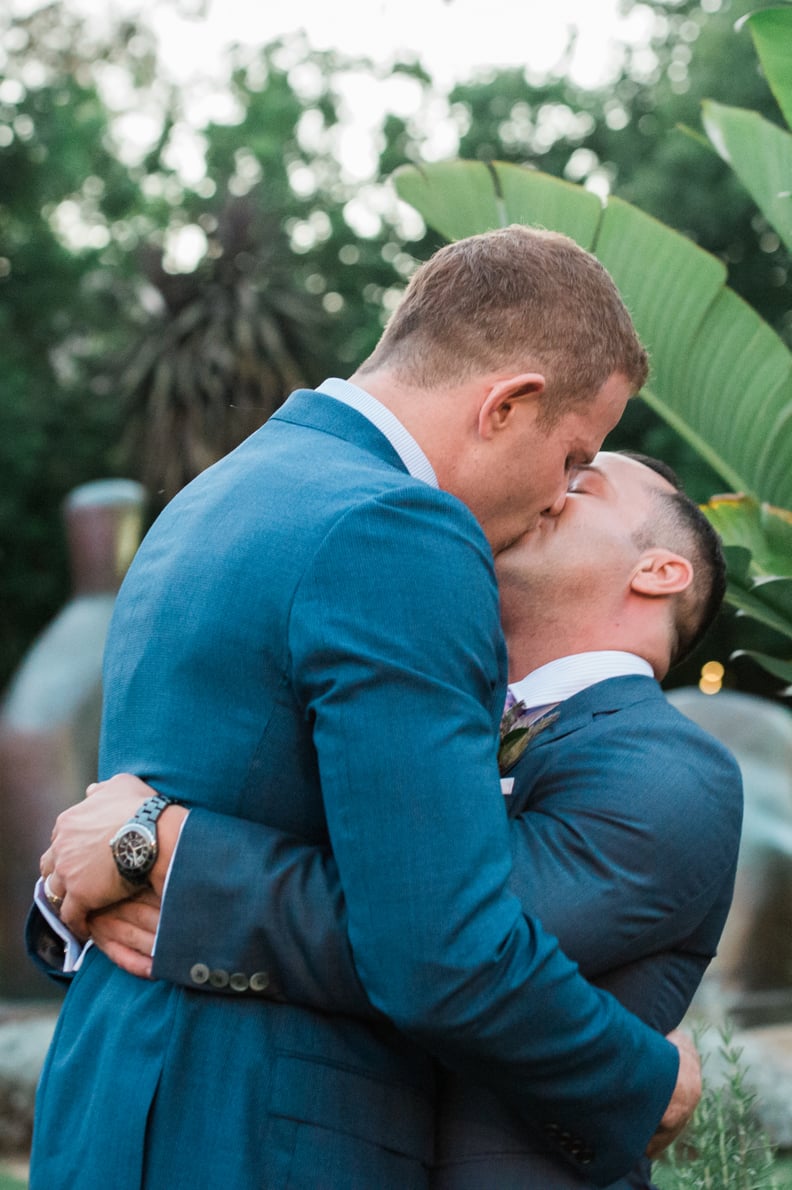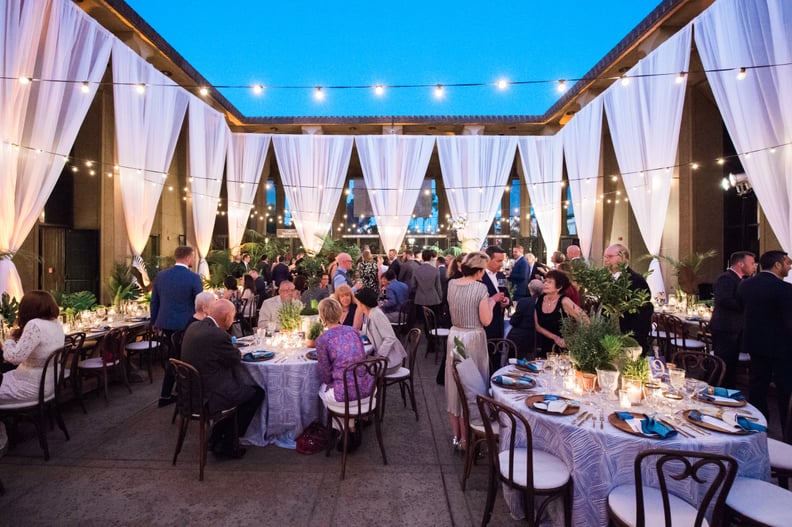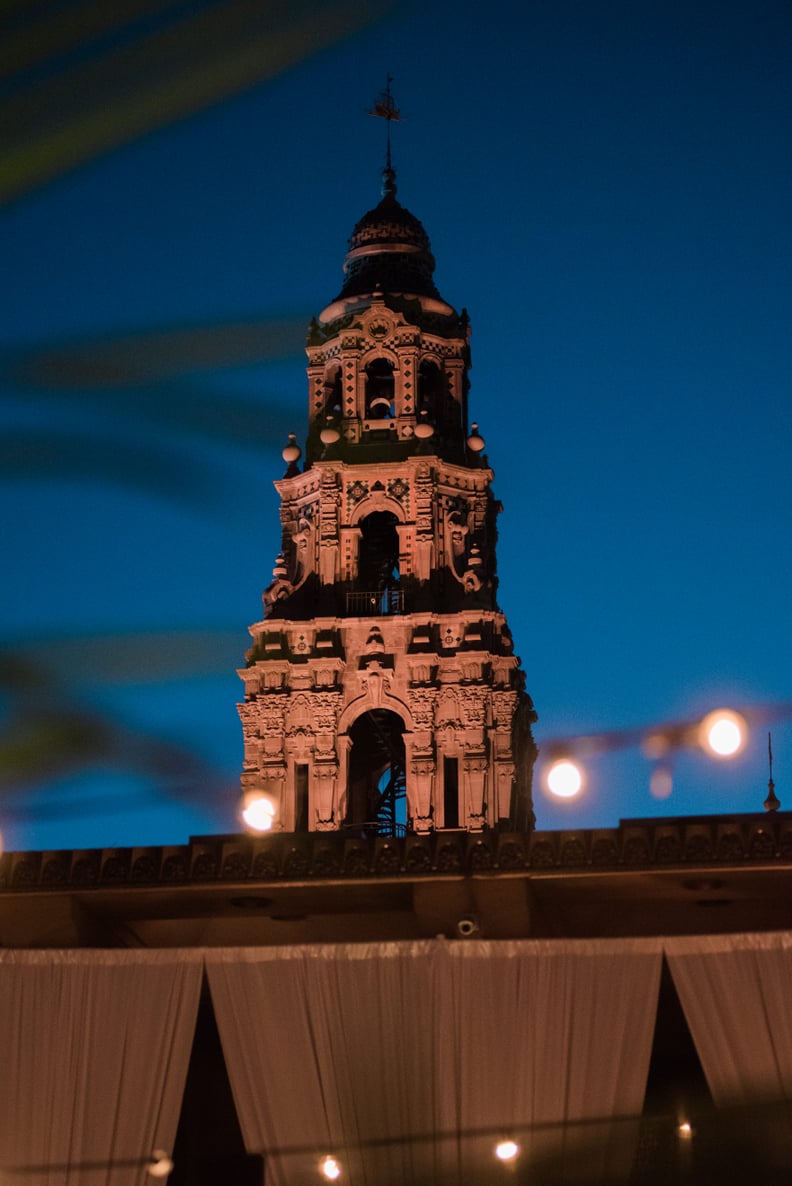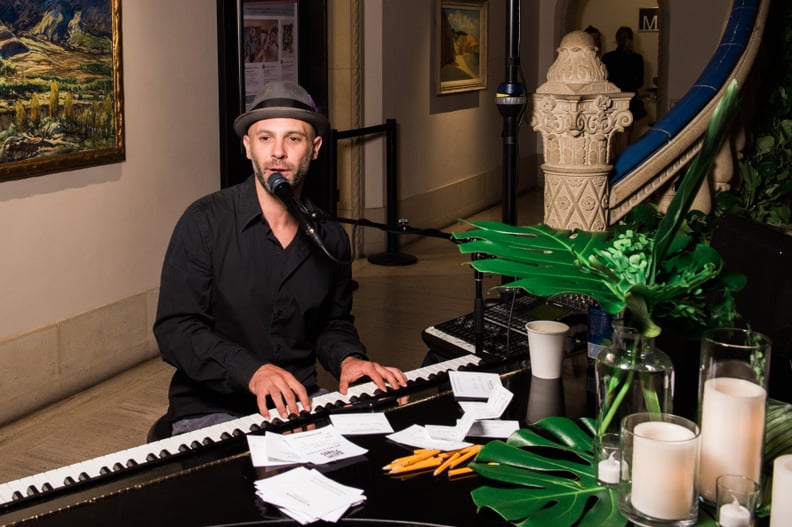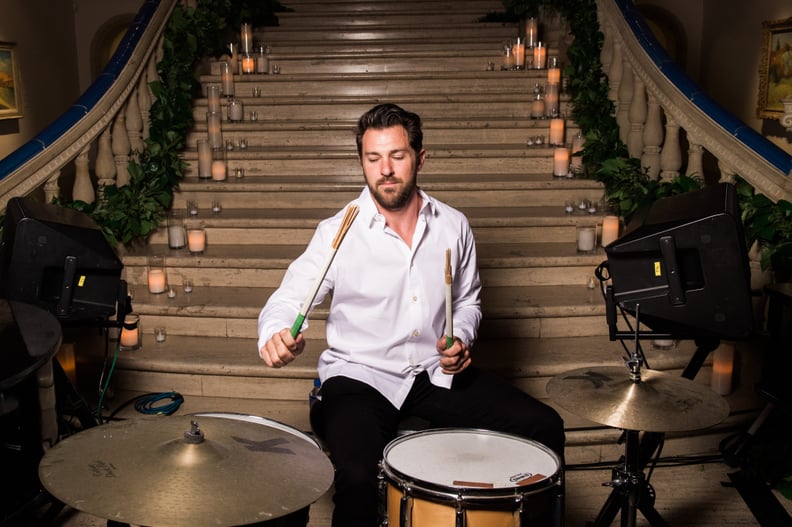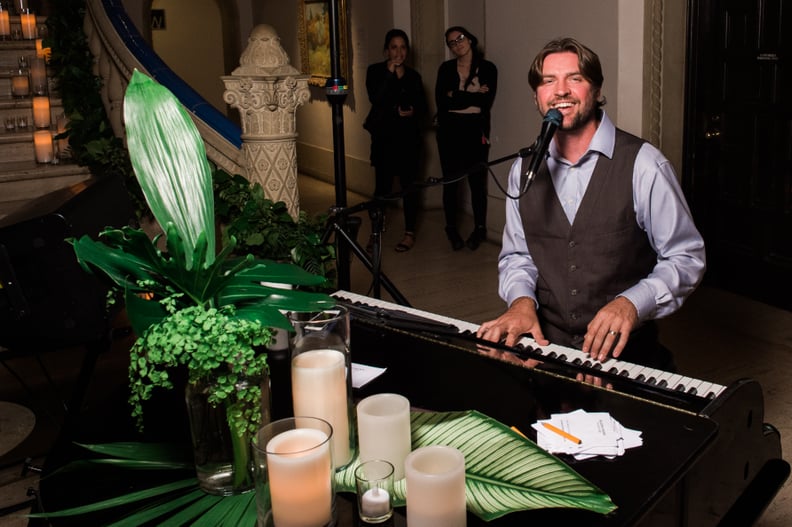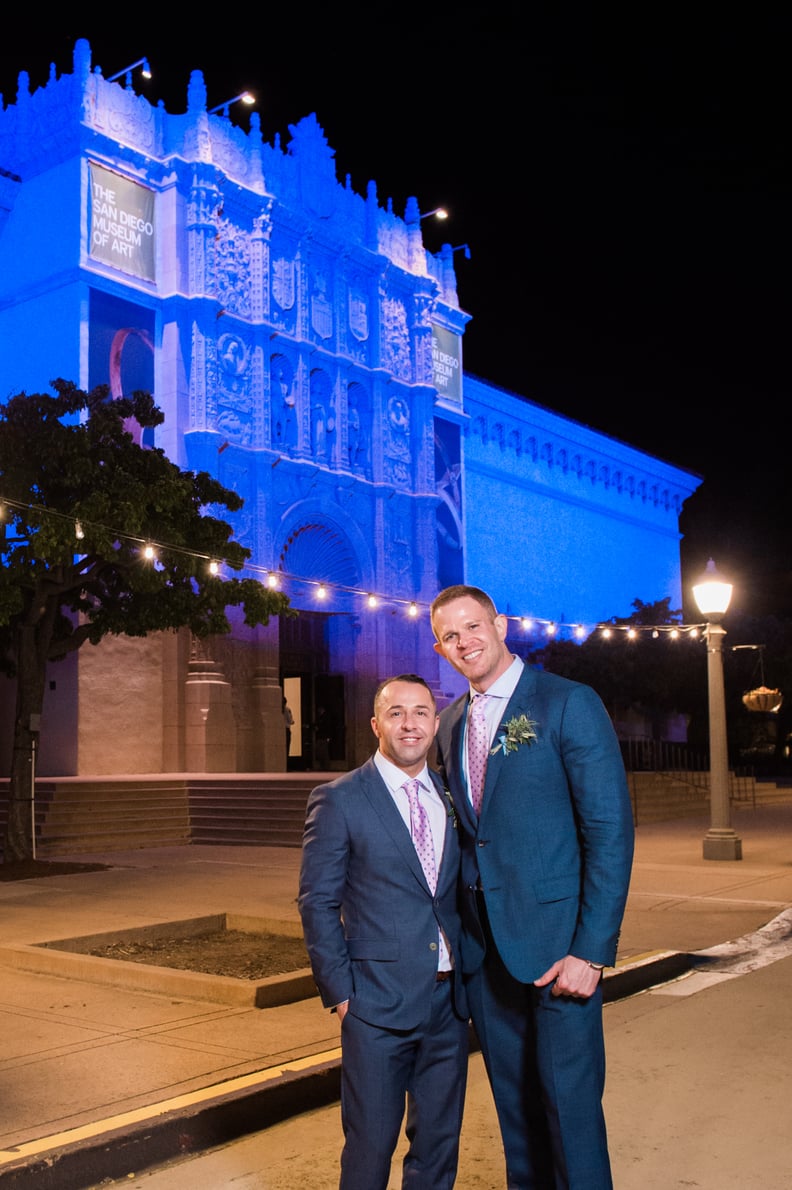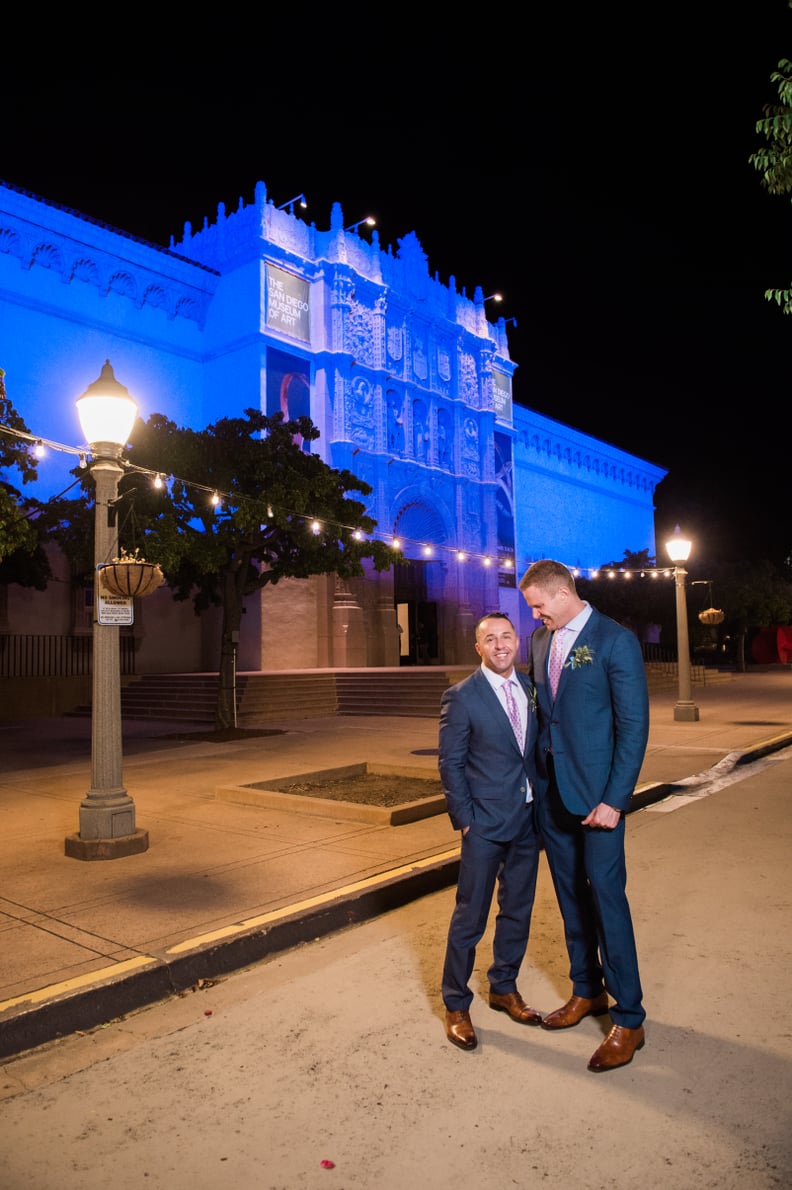 Vendors