Boy's Braids Violate School Dress Code
So, Apparently, This Boy's Braids Violate His School's Dress Code, and What the Hell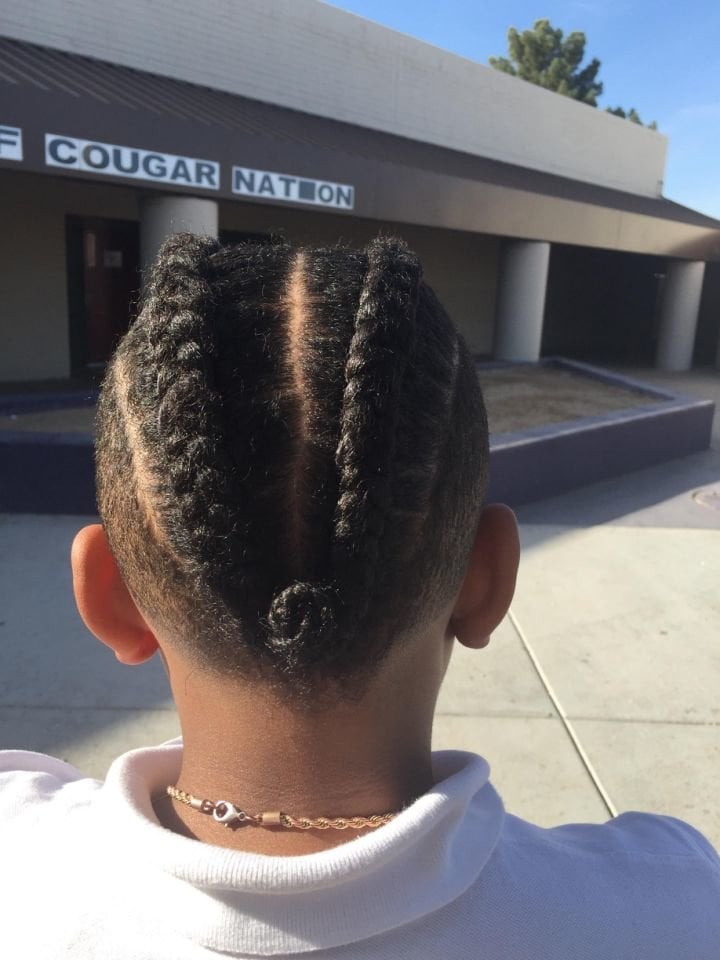 After sending her 12-year-old son, Nassir, off to school on the morning of Jan. 31, Brittany Anderson, a mom from Phoenix, AZ, got a pretty surprising phone call from one of his teachers at Teleos Prep Academy: his braided hair violated the public school's dress code. She told POPSUGAR how the situation unfolded: "I received a phone call asking if I could come and pick my son up from school because his hair was against the uniform policy, so I asked how so; he then stated that the handbook [says] that males should not have their hair in braids."
To make matters worse, Brittany revealed that Nassir's hairstyle wasn't exactly breaking news. In fact, he had worn his hair in braids for the entire school year, a full six months before she was ever notified of the school's policy. And what's even more troubling is that the day she was called was actually Spring picture day.
"No one ever reached out to me about his hair," Brittany explained. "No notices, emails, or phone calls were ever sent home. You would think if he's coming back to school day after day, week after week, that somebody would call home."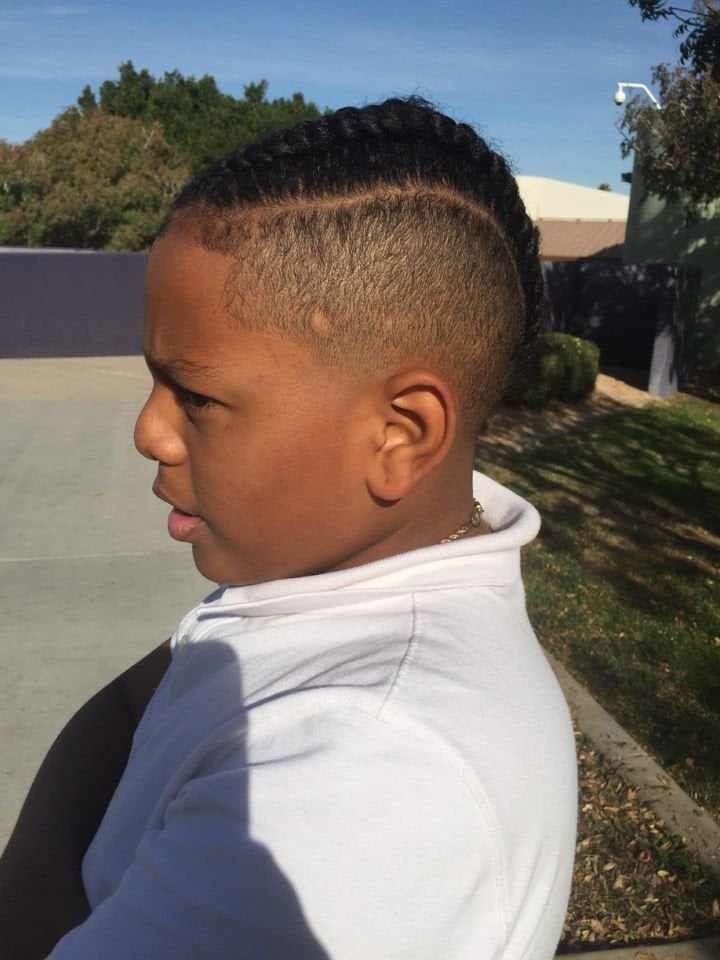 She decided to take care of the issue in person and stopped by the school to discuss the matter. But unfortunately, Brittany didn't find the answers she was looking for. "I then asked if [they thought] his braids meant he was at all gang-affiliated or if they [were a symbol of] gang relations, but no one could answer my question."
After speaking with the teacher who originally called her at 8 a.m. that particular morning, Brittany made the tough decision to withdraw her son from Teleos Prep Academy. And despite the hassle that comes along with changing schools, Brittany is happy she stood up for what she believed in. "The staff in the front said, 'Good for you; most parents wouldn't care to challenge the handbook.'"
Image Source: Brittany Anderson