It's hard enough to put your kids to bed on time, but that task becomes even more challenging when daylight saving time starts. After all, what kid wants to go to bed when the sun is still out [1]? Rather than see the change as an extra stress, try looking on the bright side — literally! Use the opportunity to squeeze in some outdoor family bonding, which could also tire your tots out before their nightly story. Take advantage of the extra sunlight with these nine family-friendly activities.
Dine Al Fresco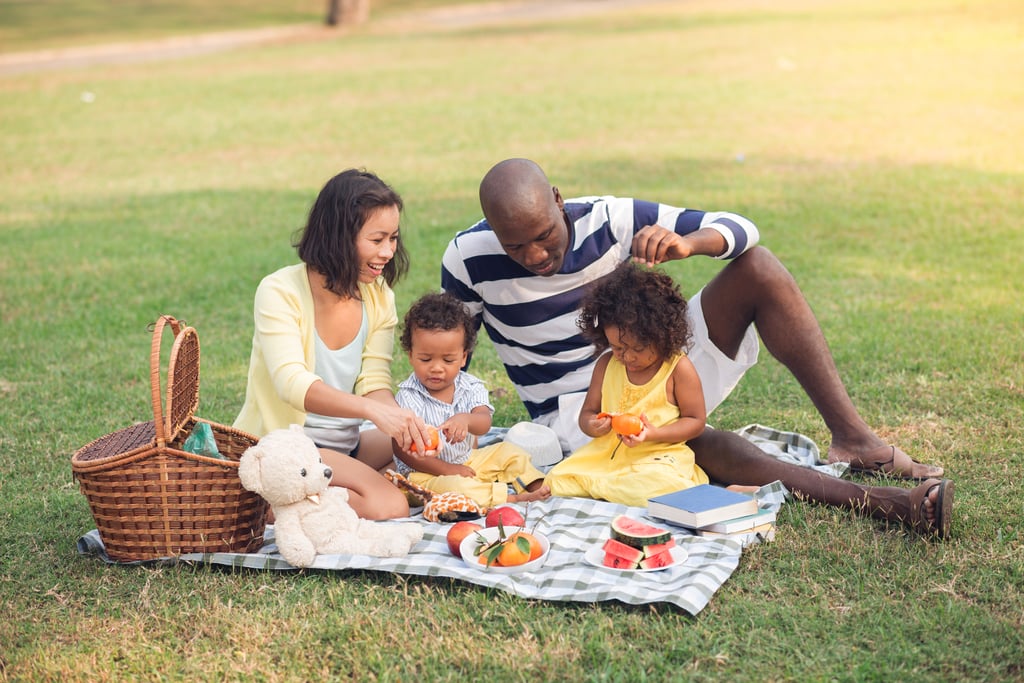 Since the sun is out during dinner, why not eat your meal beneath it? Just lay out a blanket in the backyard or take a trip to the local park.
Grow Something Special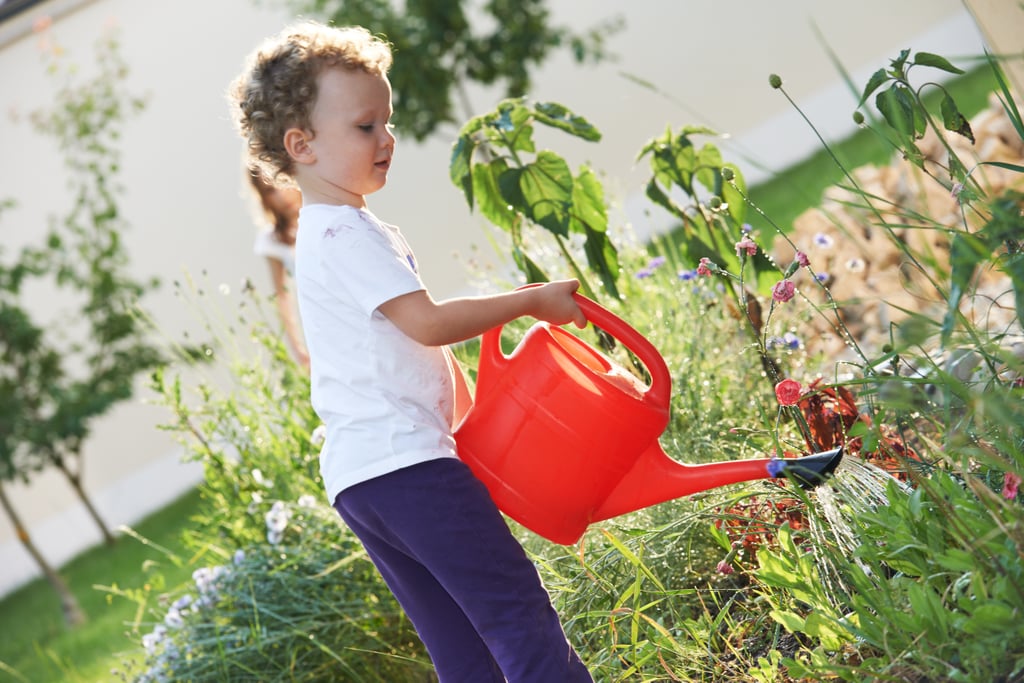 Time to flex those green thumbs. Not only is this a great bonding activity, but planting a garden will make your home a little more beautiful.
Go Fly a Kite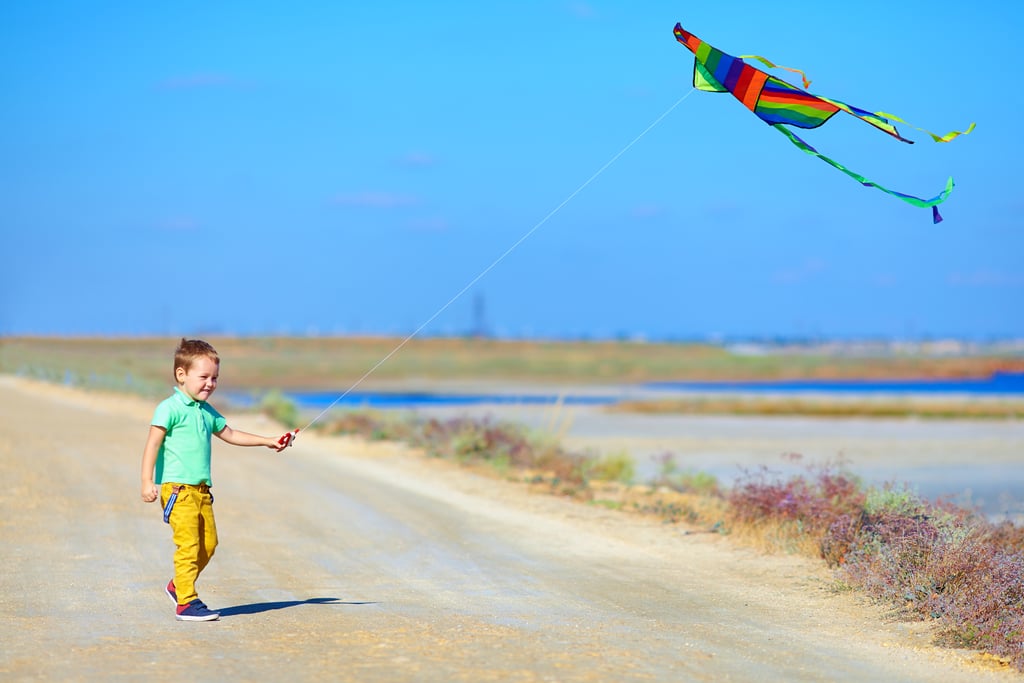 March comes in like a lion, so there's plenty of wind to get your kite soaring high in the sky.
Create a Masterpiece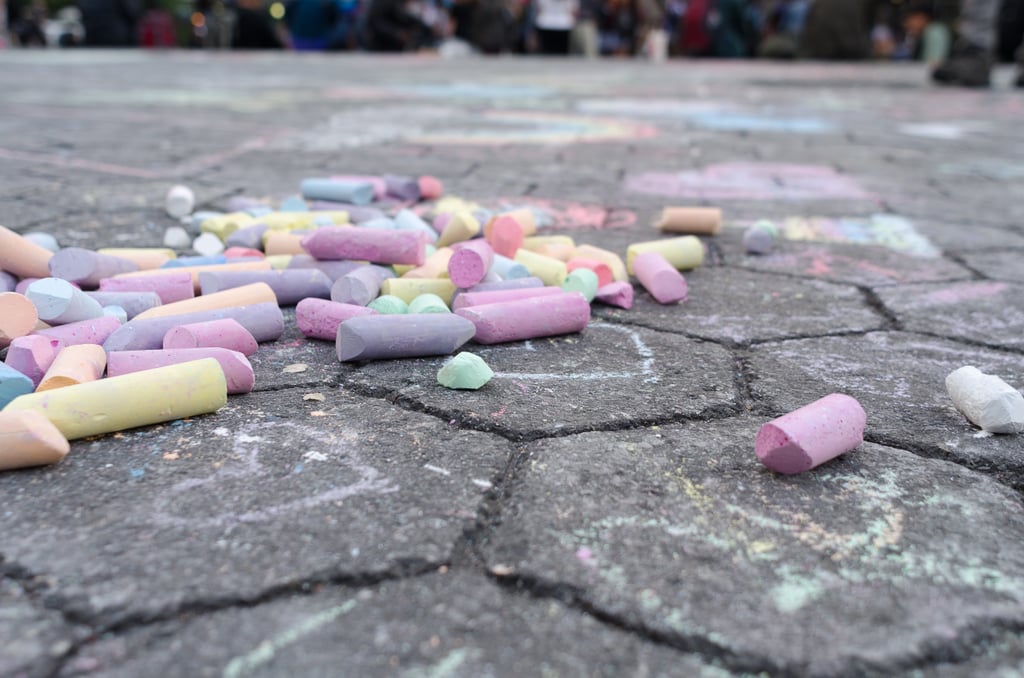 Now that the weather is warmer, use the snow-free sidewalks as a canvas for some works of chalk art.
Host a Family Olympics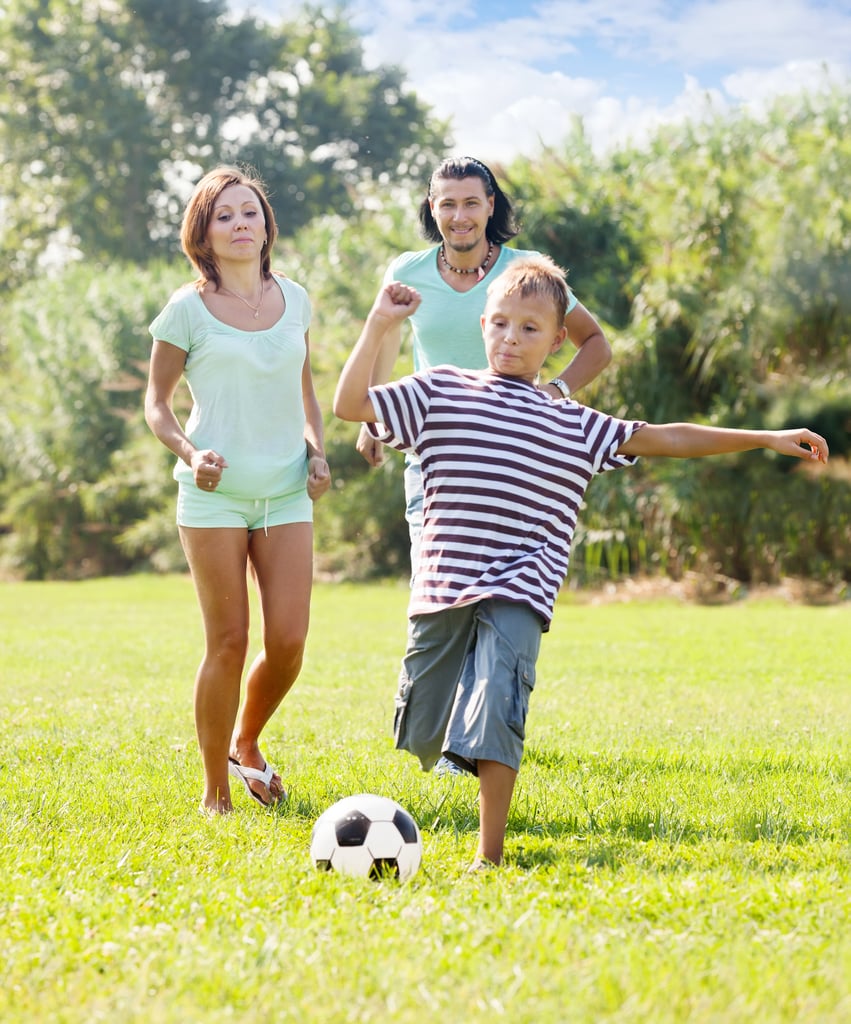 Fresh air and friendly competition are a great combination. Each night you can participate in a different sport — frisbee toss, jump rope, hop scotch — and reward dessert points to the kids.
Explore the Great Outdoors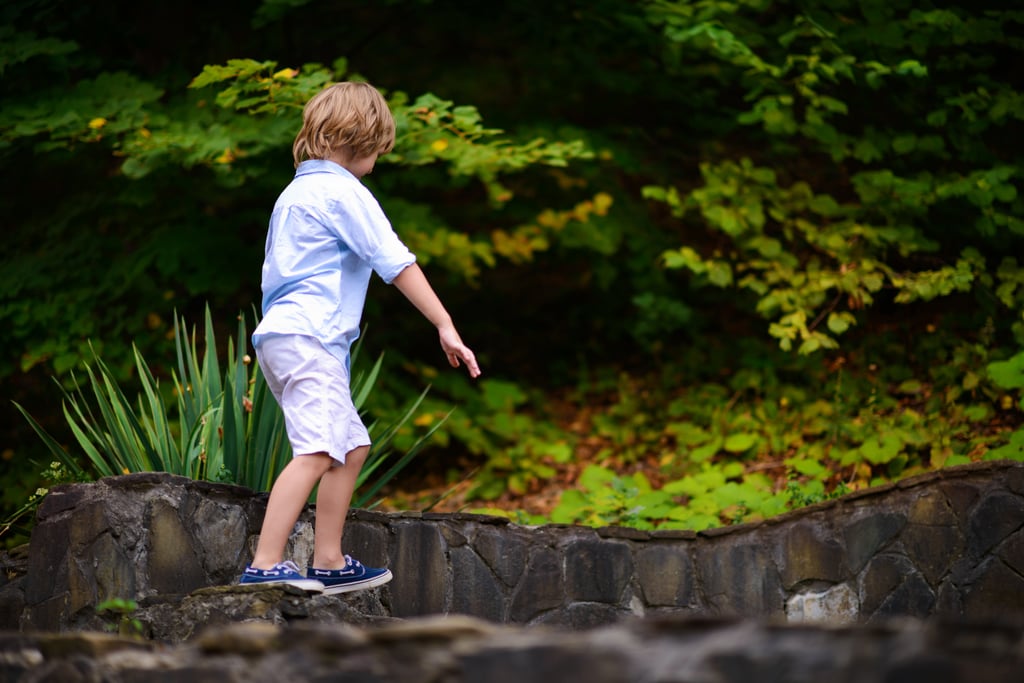 Nature walks are a great way to keep kids moving and take in the beautiful sights.
Go For a Ride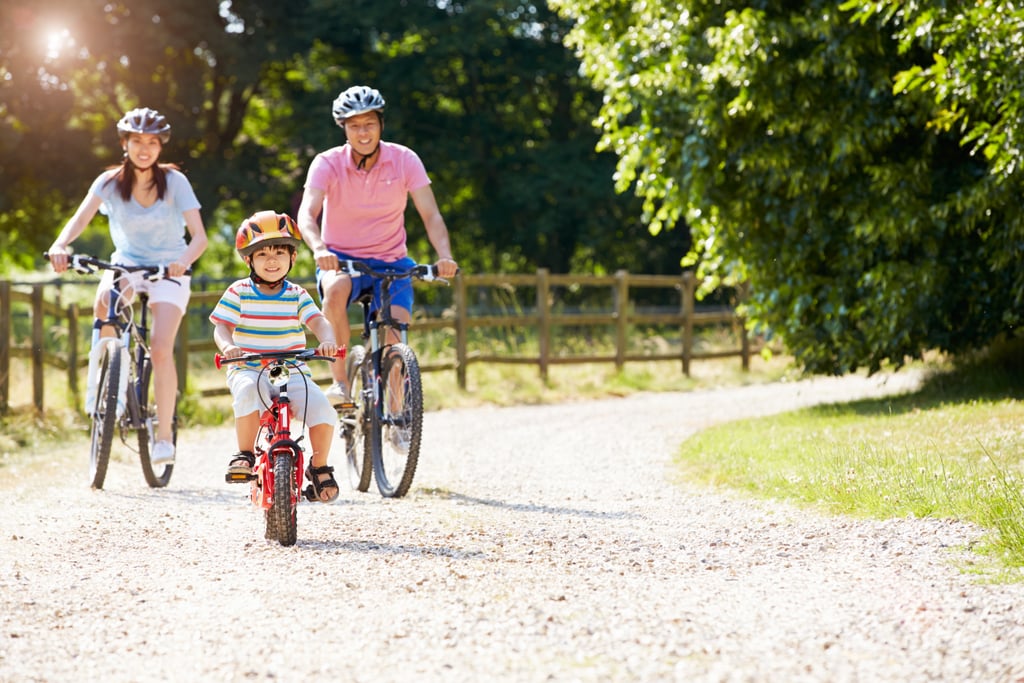 Now that the sun shines a little longer, you have no excuse to stay indoors. Grab your helmets and hit the road for a family bike ride.
Check Out the Animals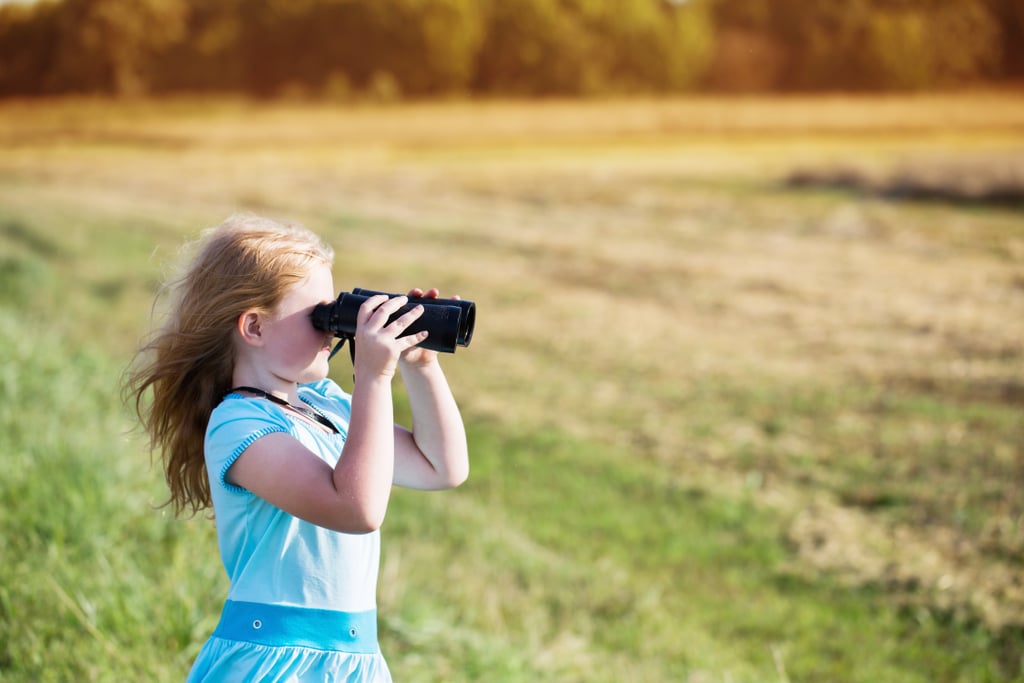 From bird watching in the backyard to finding critters in the dirt, there are plenty of animals for your child to see and learn about.
Play Tourists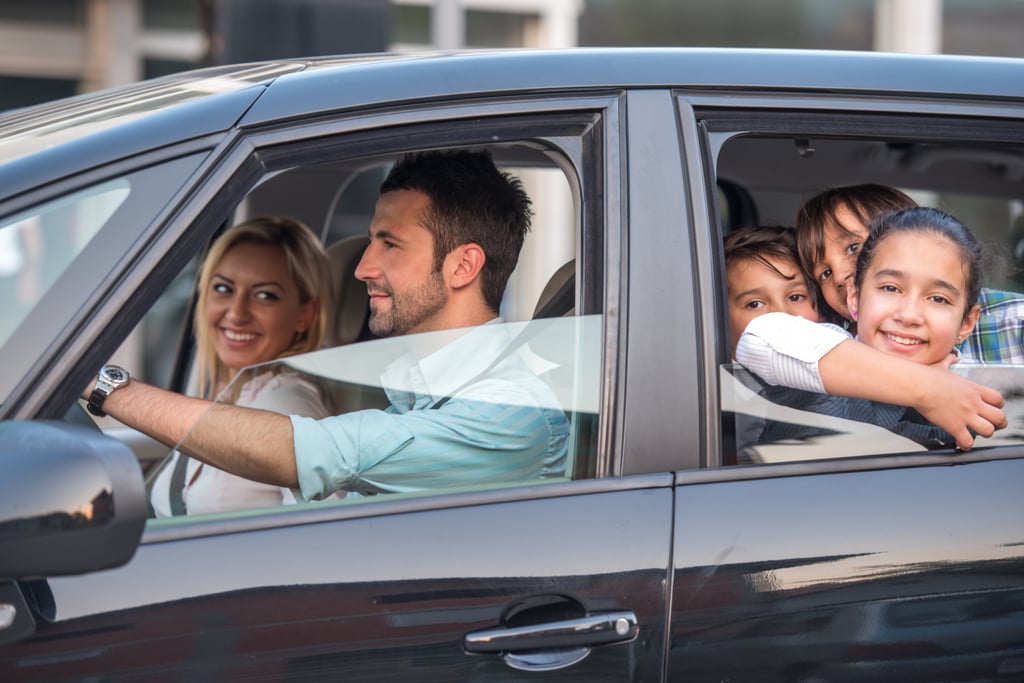 It's hard to explore when it's dark outside. Use the extra light as an excuse to take a trip around town.