Working Remotely? Change Your "Home" With These 10 Workation Packages From Hotels Around the World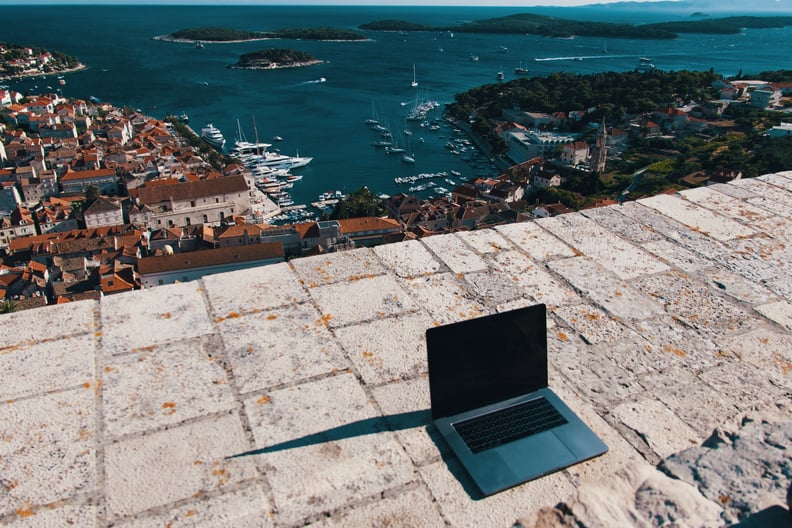 Unsplash | Nomadic Julien
For many people, the shift to working from home amid the ongoing coronavirus pandemic (COVID-19) has been a silver living during a very tough time. Me? I'll admit I was a little relieved the day my supervisor announced that my team would be working remotely for the foreseeable future. I said goodbye to the $400-a-month commute to the city and the uncomfortable high heels I usually wore and said hello to sweatpants during Zoom meetings, more quality time with my dogs, and a healthy work-life balance for the first time ever.
But there are still times when a six-person household with two barking dogs can feel like the most stressful, least conducive environment for productivity. With libraries and coffee shops out of the question, the hotel industry's new "workation" stay packages have been both a saving grace and luxury for professionals like myself in search of alternative places to work for an extended period of time.
Whether it's a week at a local hotel in the next town over or a month at a resort in the Caribbean, a workation is the ultimate way to revitalize your work ethic with a much-needed change of scenery and, of course, enough high-speed WiFi to ensure you don't glitch out in the middle of a Zoom call. For anyone who works from home, here are 10 hotels around the world with the best workation packages.
01
Conrad Punta de Mita, Mexico
¡Vamos a la playa! The Work From Paradise Package offered by Conrad Punta de Mita in Mexico is the perfect setting for any workaholic who could use a margarita on a Monday. With miles of beaches and an on-site golf course, there's plenty of open space to enjoy the best of the Mexican Riviera after a long day.
02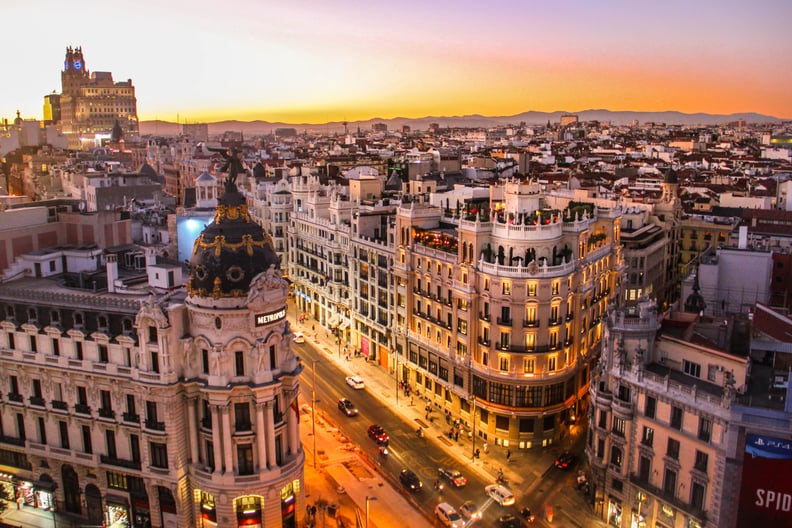 The Westin Palace, Spain
In light of the Spanish government's recent rollout of the Remote Work Visa, Spain is now one of the most coveted workation destinations. If you're eligible for a Remote Work Visa or if you're planning a long-term stay in the country, The Westin Palace in Madrid is the best hotel to stay at. Its Staycations Redefined Package not only offers a generous discount but also makes every one of your remote workdays feel like a vacation.
03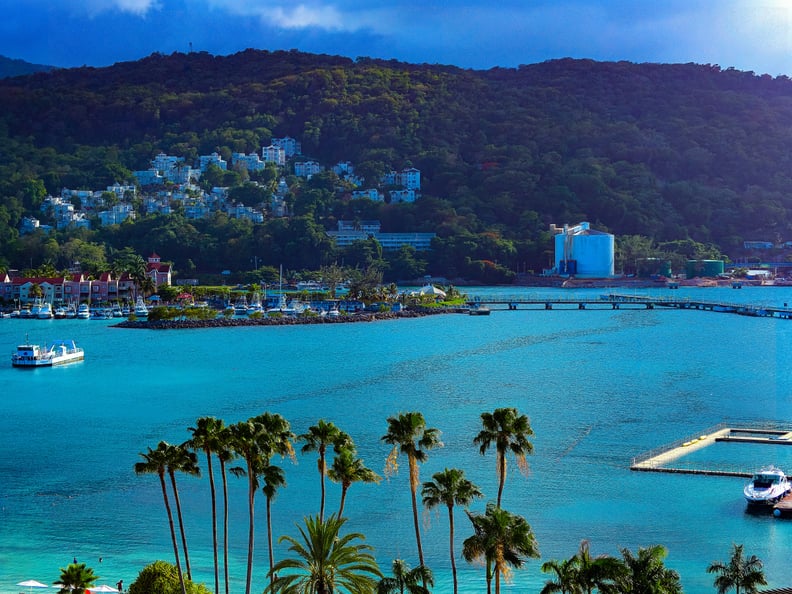 Moon Palace Resort, Jamaica
Families with children learning remotely will find everything they need and more at Moon Palace Resort in Jamaica. Through the Make Paradise Your Classroom Package, kids and teens stay free, high-speed WiFi is complimentary, and state-of-the-art learning centers equipped with computers, printers, and learning resources are all included for the duration of your workation.
04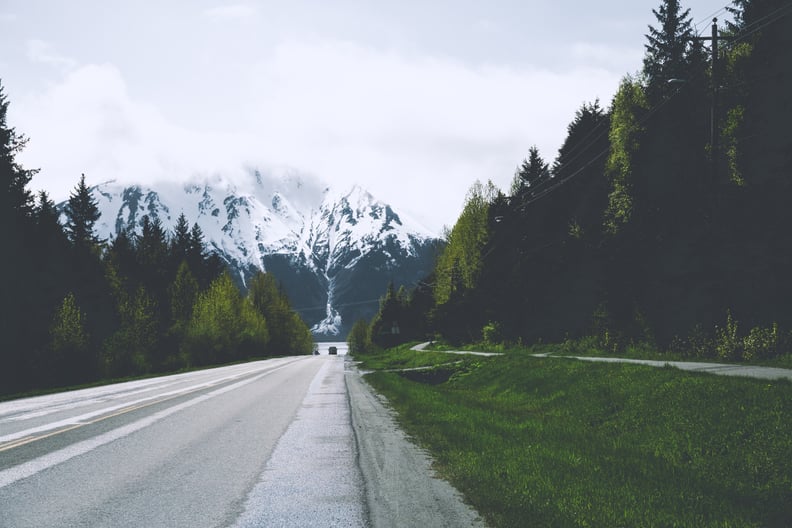 Alyeska Hotel and Resort, Alaska
Reminiscent of a Swiss chateau, this year-round luxe ski resort in Anchorage, AK, is exactly where you want to be if you need a getaway during a taxing week or month of work. Don't have time to make travel arrangements? Alyeska Hotel and Resort makes it easy for working professionals with its Air+Ski Package, which includes the airfare, the resort stay, high-speed WiFi, full access to work-friendly common areas, and unlimited Kaladi Brothers Coffee for those early mornings on the slopes or on your laptop.
05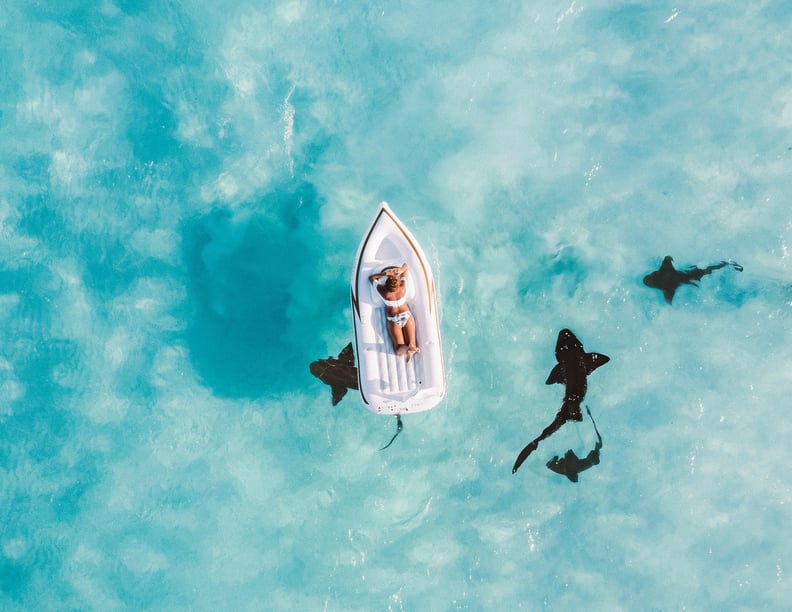 Graycliff Hotel, Bahamas
If scuba diving on a Monday and swimming with wild pigs on a Wednesday sounds like your ideal workweek, a stay at Graycliff Hotel in the Bahamas will not disappoint. The Graycliff Workation Special is an all-inclusive, extended-stay package offering five-star amenities at half the price. Upon meeting the Bahamas's quarantine requirements, guests have full access to Blue Lagoon Island and on-site activities from culinary classes to wine tastings.
06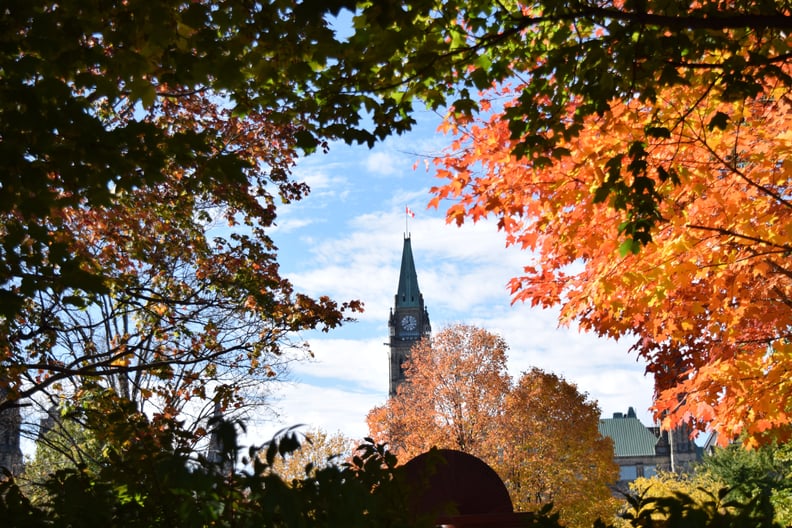 Andaz Ottawa ByWard Market, Ottawa
A workation in the historic city of Ottawa is nothing short of spectacular if you choose to stay at Andaz Ottawa ByWard Market. The Work From Hyatt Package will let you enjoy all the art and culture this Canadian metropolis has to offer while ensuring you have a safe and stress-free workation. Without even stepping foot outside the hotel, you can watch the sunset over the Rideau Canal, relax at the Nordik Spa-Nature, have a glass of 1826 at the tallest rooftop lounge in Ottawa, and eat as much poutine as your heart desires.
07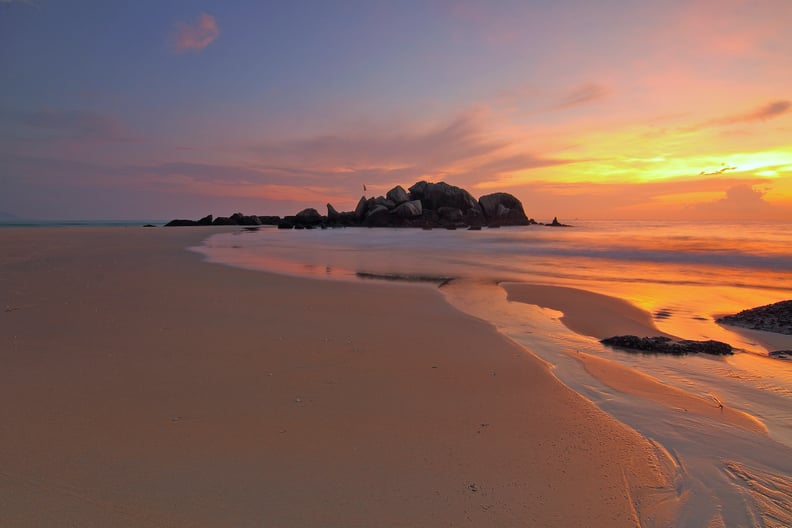 Rosewood Little Dix Bay, British Virgin Islands
Rosewood Little Dix Bay's workation package, the Rosewood Escapes Package, has a six-day minimum, but with Virgin Gorda's white sand beaches and beautiful barrier reefs, it's more than likely you'll end up staying for a lot longer at this scenic, work-friendly resort.
08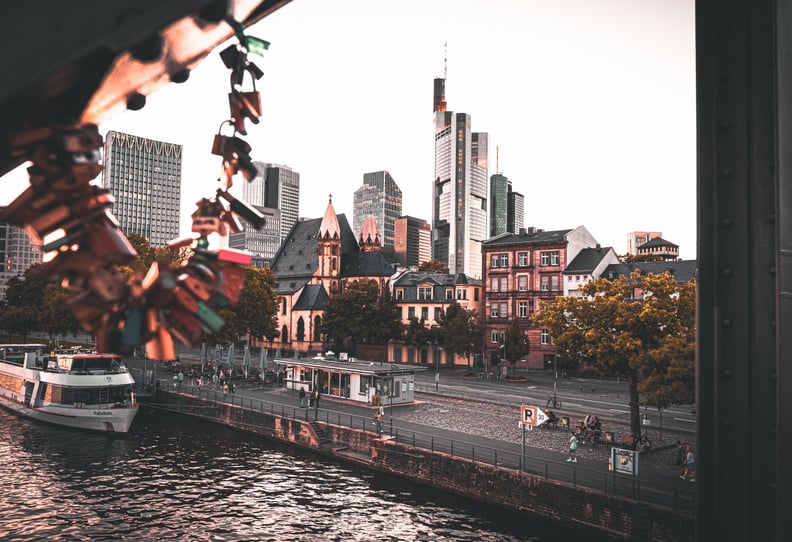 Steigenberger Frankfurter Hof, Germany
Following Spain's lead, Germany has also introduced a Remote Work Visa to support its tourist economy, so if you'd rather drink beer over Sangria, head to Germany for your European getaway. Fully embrace your newfound remote work flexibility with the Moments to Savour Package offered by Steigenberger Frankfurter Hof, tailored to professionals who want a five-star workation in the heart of Frankfurt.
09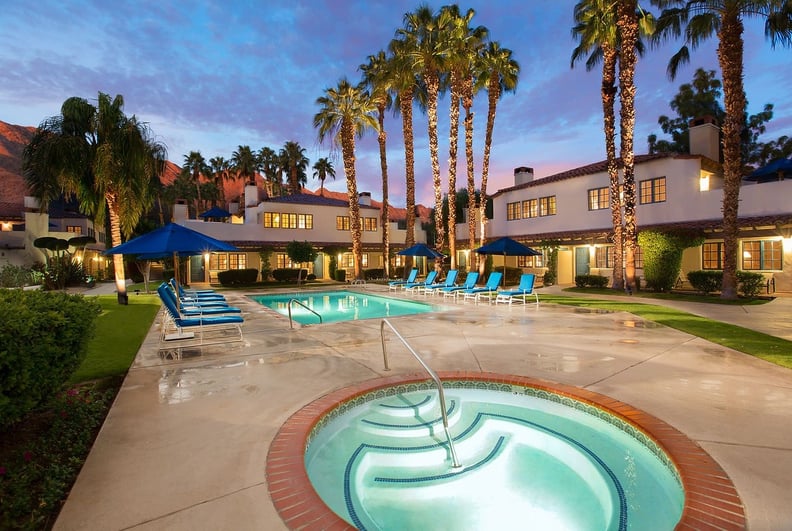 La Quinta Resort and Club, Palm Springs, CA
10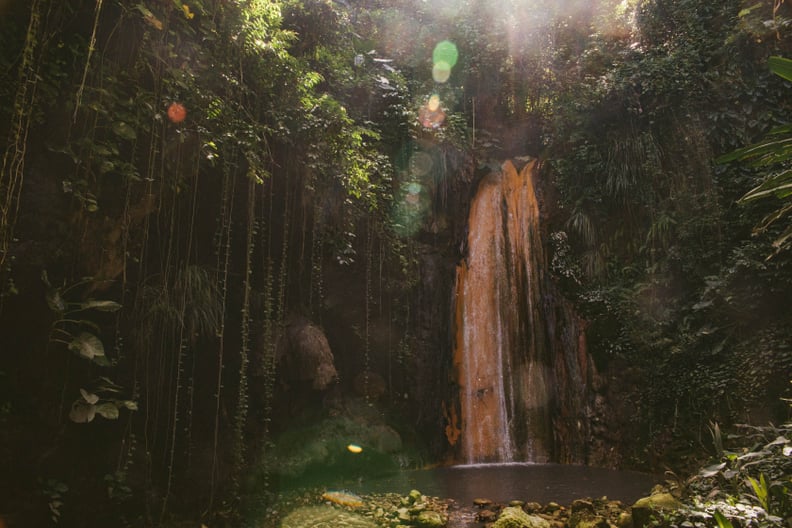 Sandals Grande St. Lucian, Saint Lucia
Located on its own private peninsula, Sandals Grande St. Lucian takes the meaning of social distancing to a whole other level. Through the Stay at 1, Play at 3 Package, working professionals can maximize their off-hours at all three of St. Lucia's Sandals locations, each of which offers unique experiences including drive-in volcano tours, excursions to Pigeon Island National Park, and tee time at a nine-hole golf course.