2017 SF GLAAD Gala Honoree Don Lemon
GLAAD Is Honoring CNN Anchor Don Lemon With a Powerful Award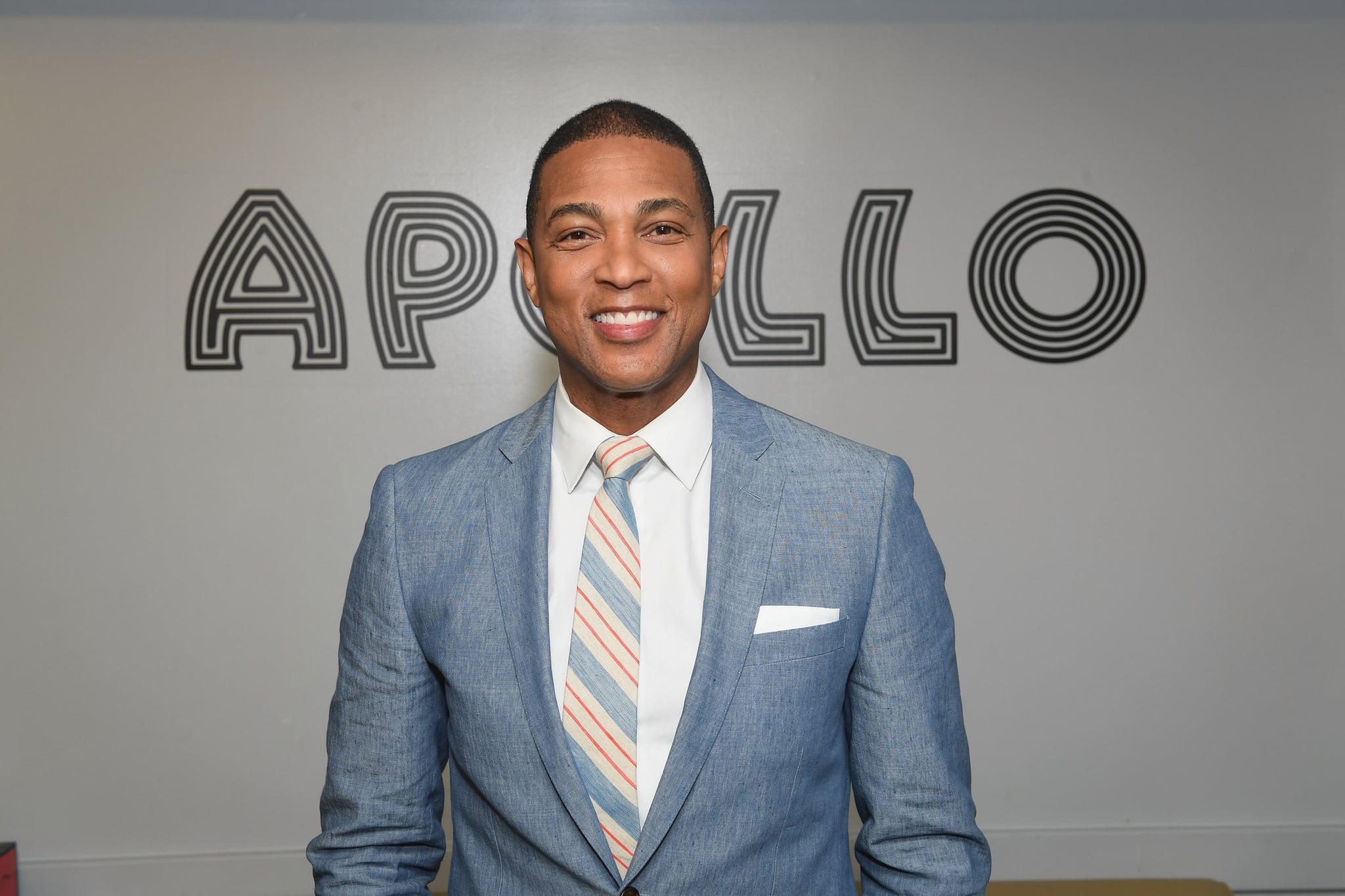 CNN anchor and correspondent Don Lemon is set to be honored at this year's GLAAD Gala in San Francisco. The Emmy Award-winning anchor, who came out as gay in 2011, will receive the Davidson/Valentini Award at the GLAAD Gala San Francisco on Sept. 9. CNN commentator Van Jones will present the award.
The Davidson/Valentini award is named in honor after Craig Davidson, the organization's first executive director and his partner, Michael Valentini. The award is given to to the "LGBTQ media professional who has a made a significant difference in promoting equality and acceptance for the LGBTQ community." This year, Lemon is receiving it in light of his reporting from the 2016 Pulse Nightclub shooting in Orlando, his response to the Charlottesville, VA, rally involving neo-Nazis and white supremacists, and for "holding public officials accountable to facts and highlighting underrepresented LGBTQ issues," according to a press release.
Lemon, who will join the ranks of previous winners like Adam Lambert, Hannah Hart, and Tyler Oakley, was praised by GLAAD President and CEO Sarah Kate Ellis. "Don Lemon's honest reporting has been a beacon of clarity in the increasingly muddled world of today's news media," Ellis said in a press release. "He is never afraid to expose the truth and speaks his mind in a way that not only raises the bar for other news anchors, but showcases his heart and his passion for all Americans."
Sam Altman, president of silicon valley accelerator Y Combinator, will also be honored at the 2017 GLAAD San Francisco Gala alongside Lemon. Altman will receive the Ric Weiland Award for "advanc[ing] LGBTQ equality and acceptance through tech and new media."
A big congratulations to Lemon for his work in the LGBTQ+ space. It will hopefully only further embolden him to continue to address these issues in the media.