Eric Trump Says Ivanka Trump Influenced Syria Attack
Is Ivanka Trump Setting Foreign Policy? Eric Trump Suggests She Might Be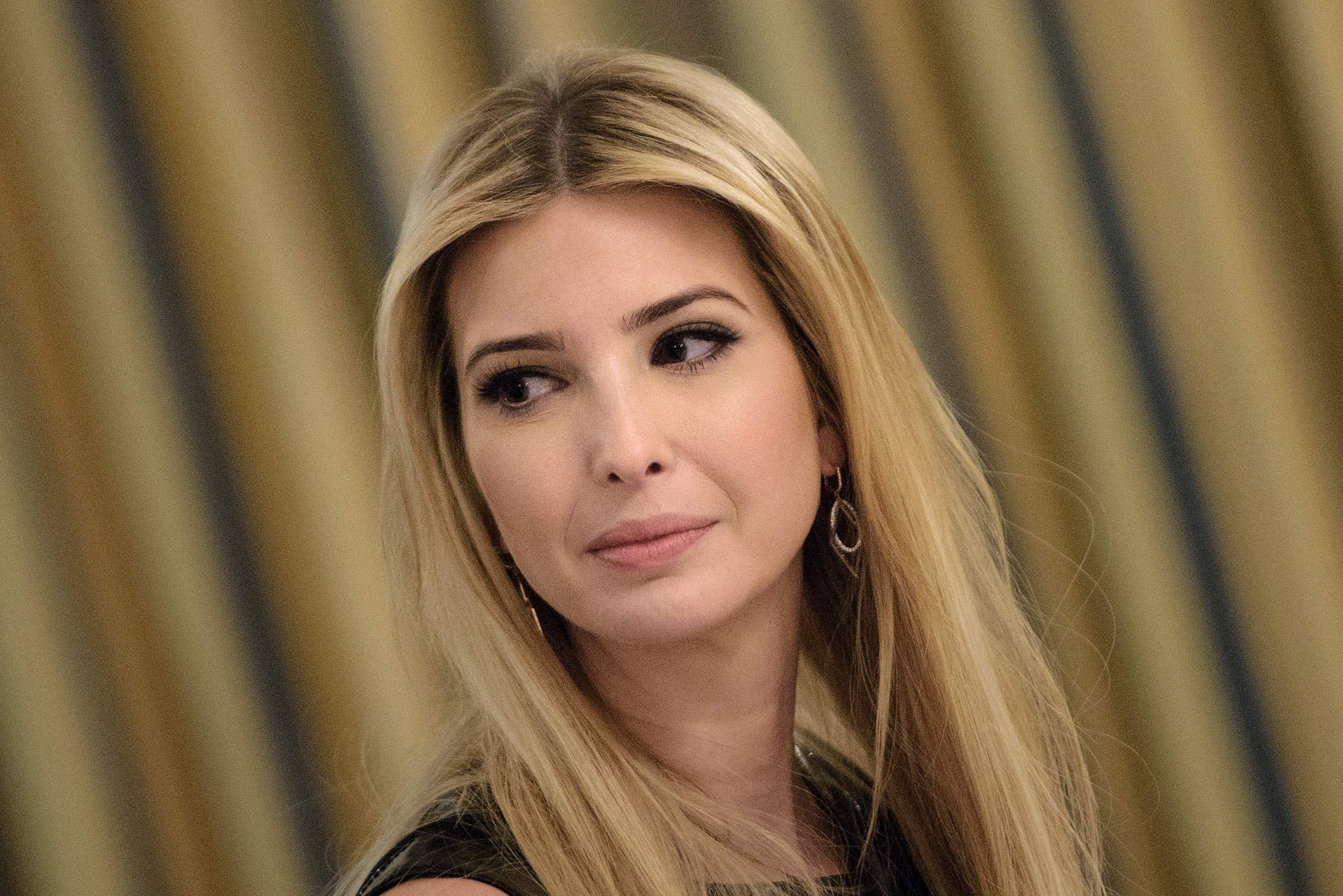 In a new interview, Eric Trump suggests that his sister Ivanka likely encouraged their father to launch an airstrike on Syria. The United States military launched the attack on Syria on April 6 following a horrific chemical assault on the country's civilians on April 4, the aftermath of which was circulated around the world in disturbing images. The human rights atrocity, which is widely believed to have been authorized by Syrian President Bashar al-Assad, apparently had a particular impact on Ivanka Trump.
Given the president's hardline noninterventionist stance on Syria before the chemical strike, many speculated as to who had his ear — or what prompted him — to launch 59 cruise missiles on the Syrian airbase where the sarin attack was allegedly orchestrated. It seems the answer might, at least partly, be Ivanka Trump.
Speaking to The Daily Telegraph, Eric Trump says Ivanka Trump was "heartbroken and outraged" by the chemical attack. He also added that his sister likely spoke to their father about the atrocity. "Ivanka is a mother of three kids and she has influence," he said during the interview with the British newspaper. "I'm sure she said, 'Listen, this is horrible stuff.' My father will act in times like that."
While neither Ivanka nor Donald Trump has corroborated Eric Trump's comments, she certainly has a position in the White House that affords her the president's attention. Not only does she have an office next to Dina Powell, a senior administration adviser with a seat on the National Security Council, but she wields considerable influence as the president's eldest daughter and a longtime trusted business adviser.